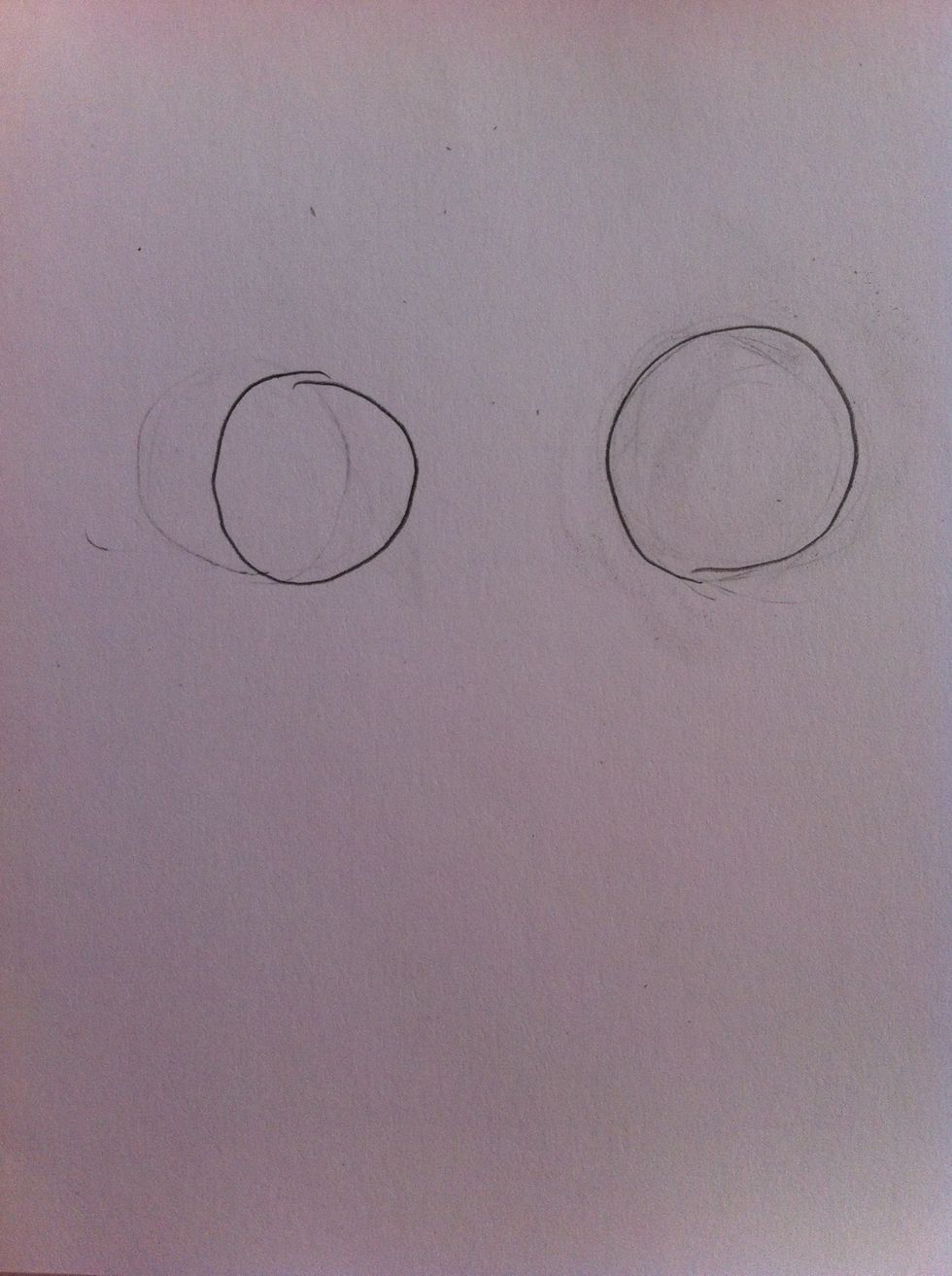 Make 2 circles. One of them should be some mm bigger.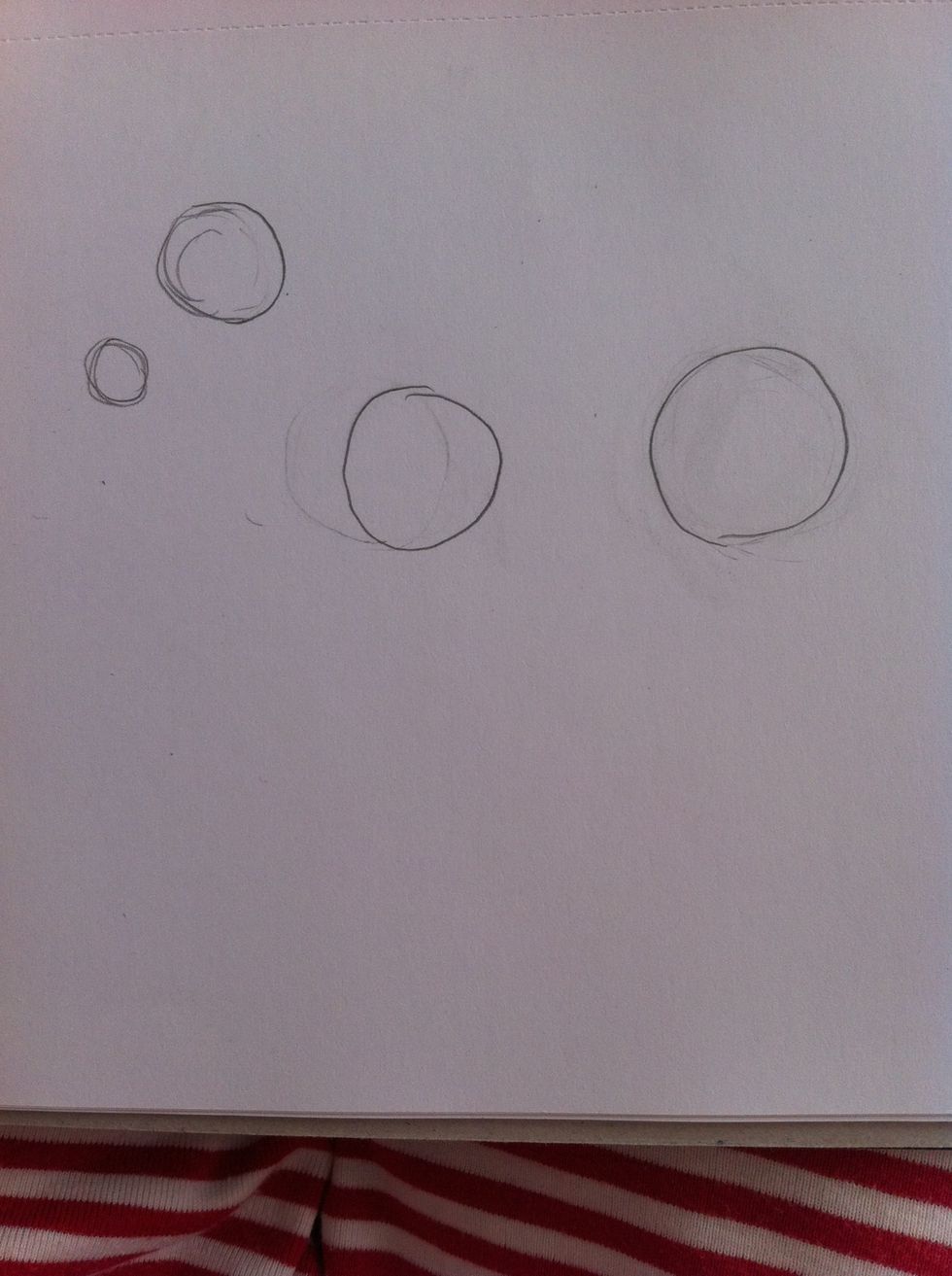 Make 2 more circles.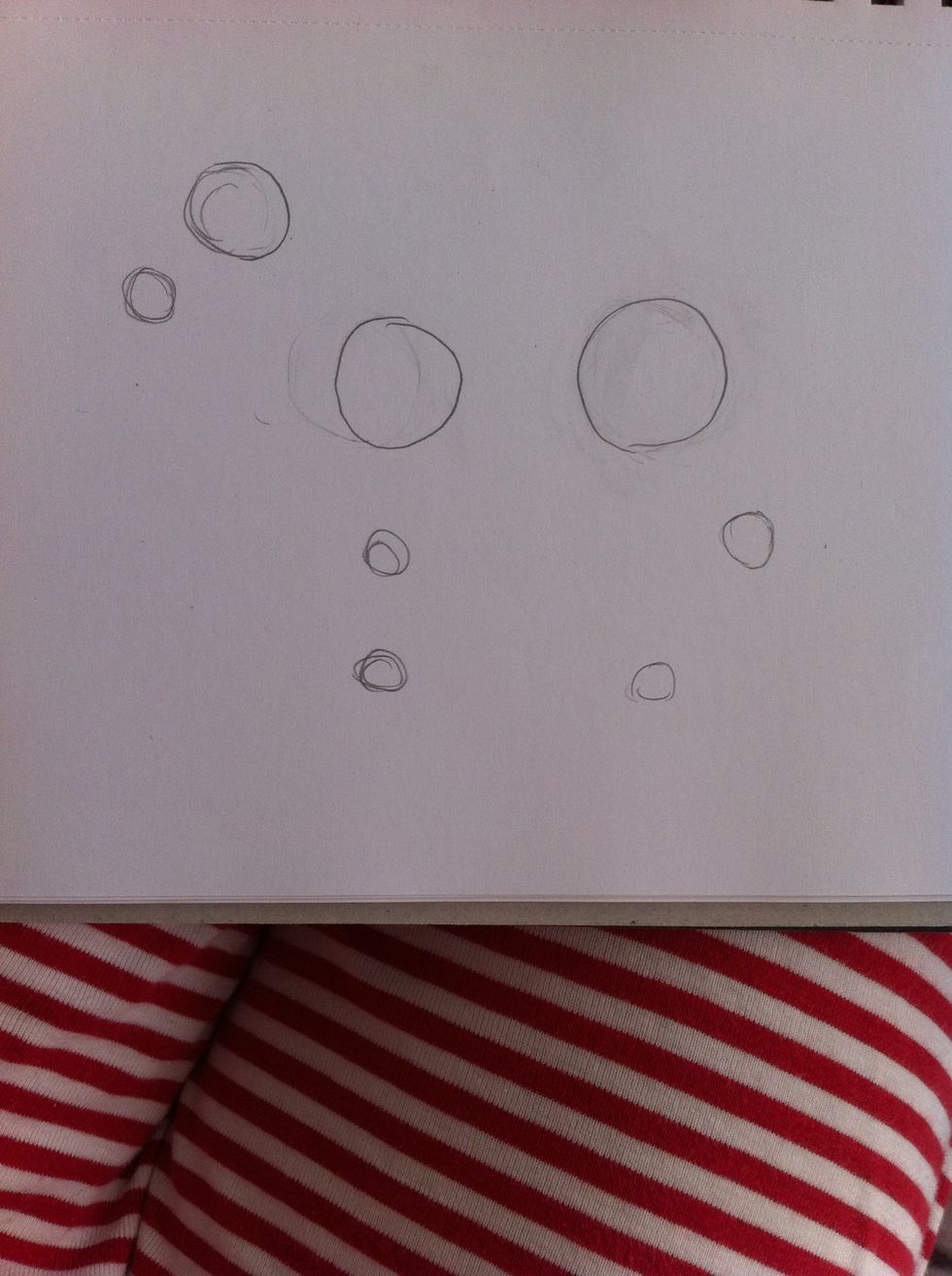 4 more circles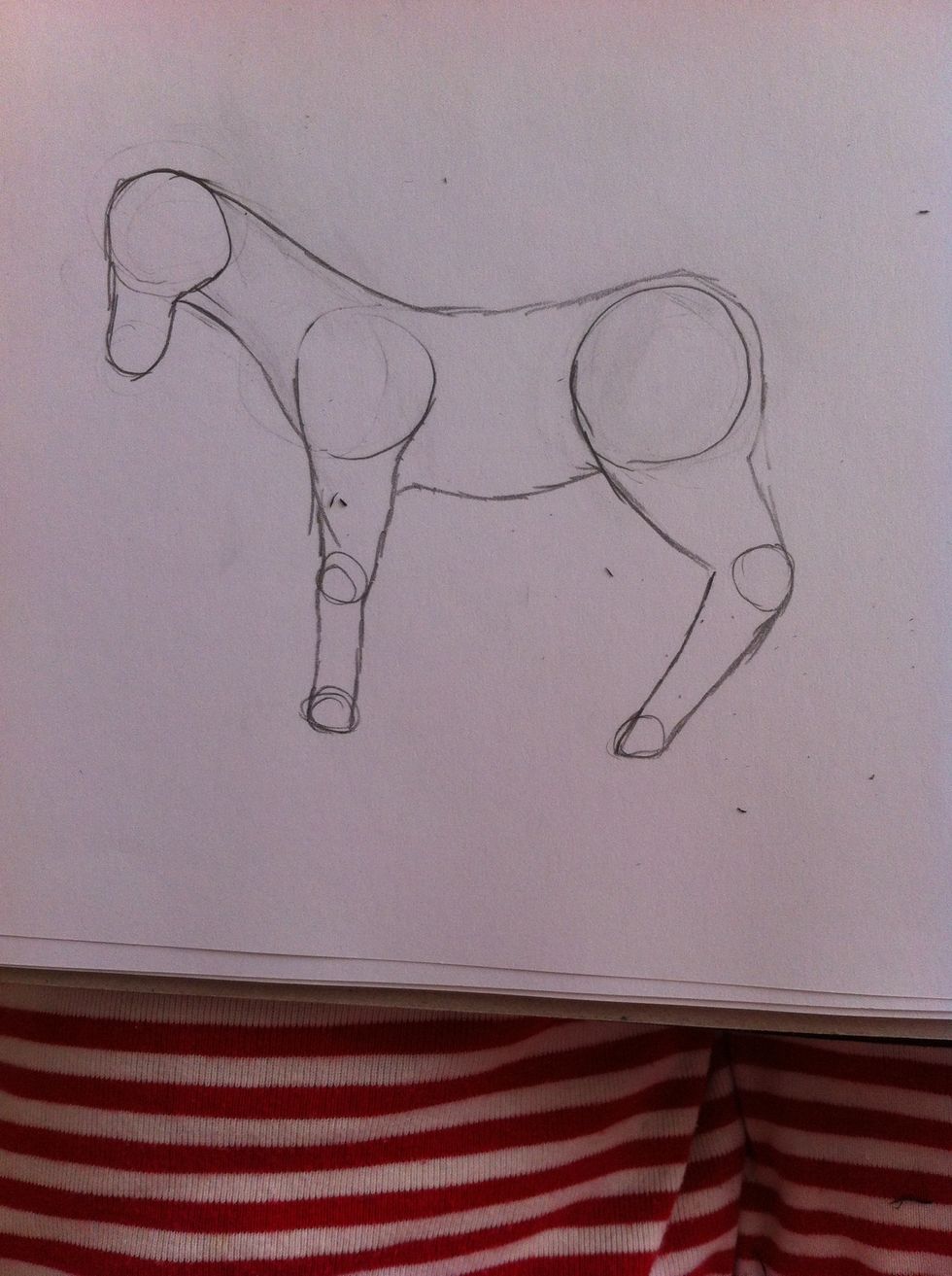 Now make lines showing the body of the horse.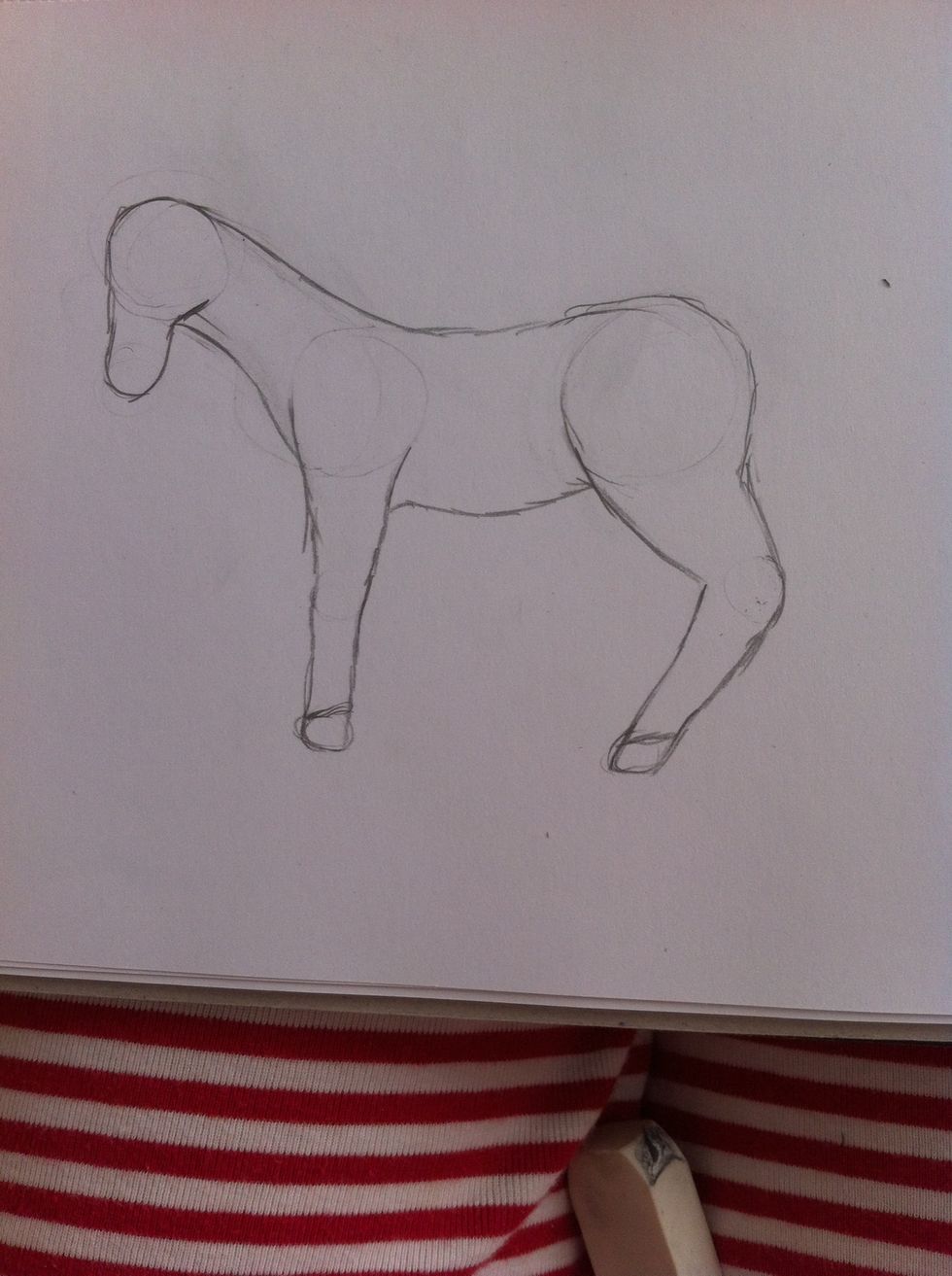 Erase the helping circles and make hooves.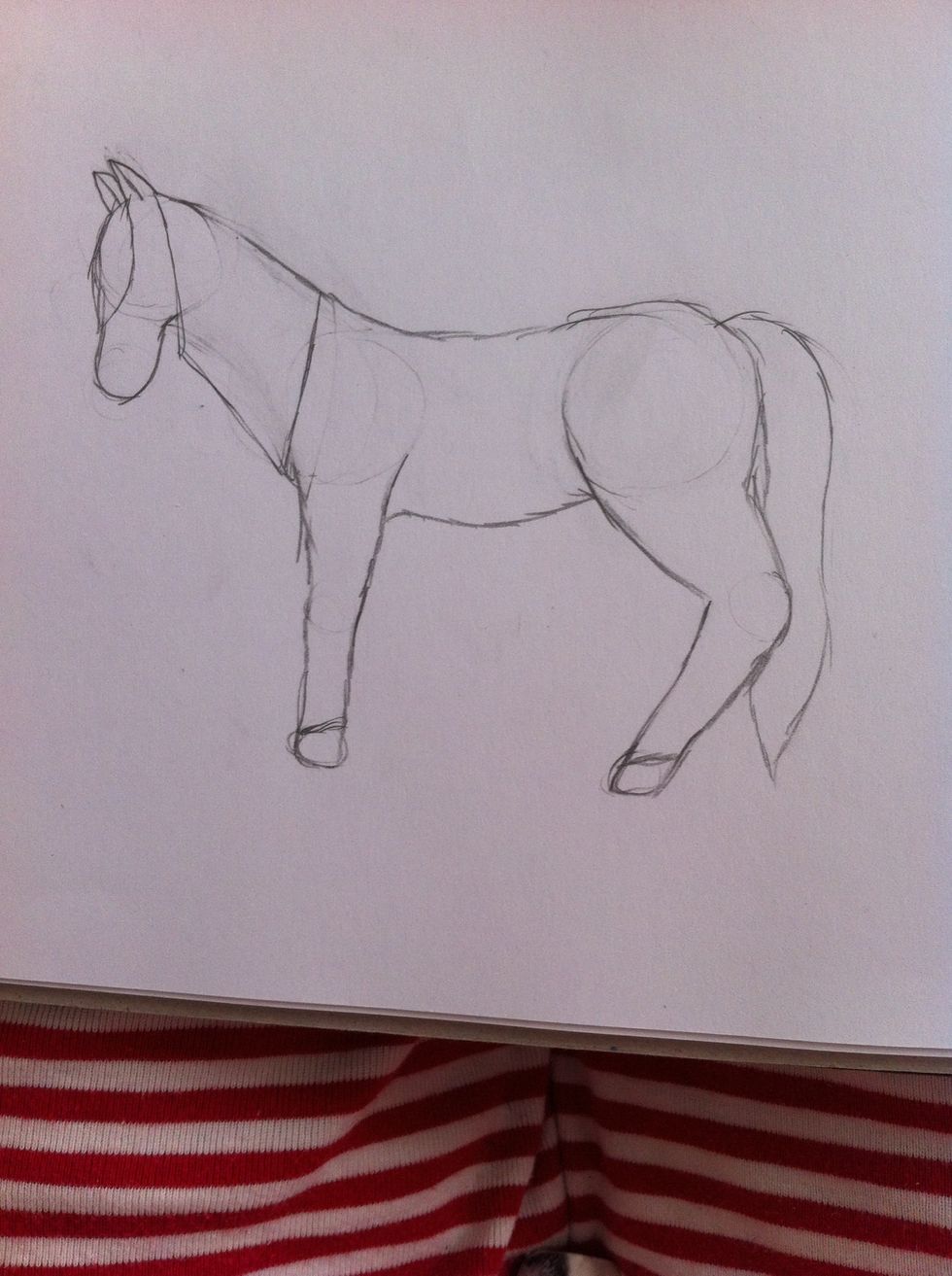 Draw where the mane an tail should be.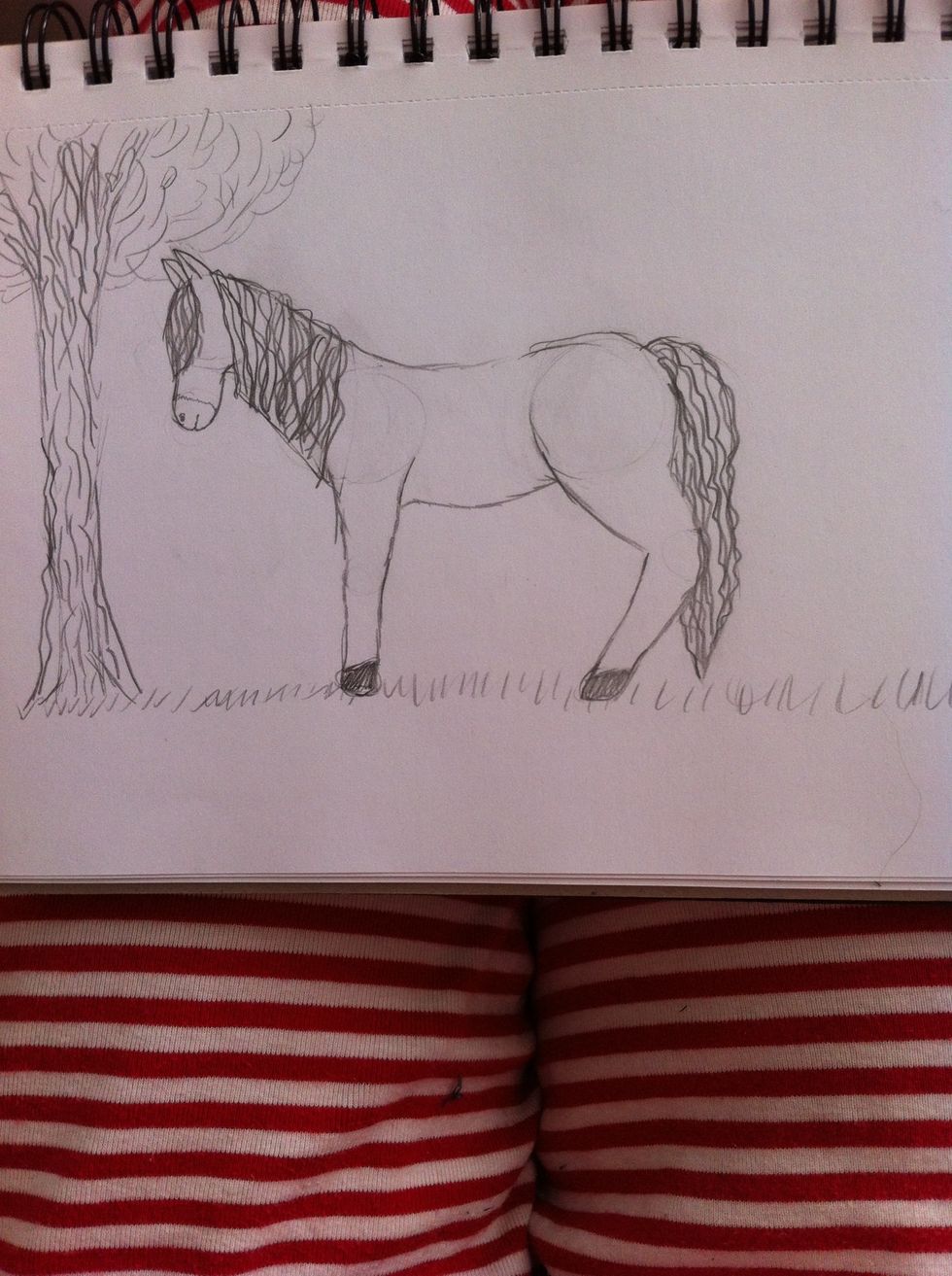 Add the last details and make a background:)
It may not be as you want it the first time, but always have in your mind that practice gives talent.
1.0 Pencil
1.0 Pencil sharpener (just in case)
1.0 Rubber eraser
And some patience:)
1.0 Black pen for filling lines
1.0 Paper