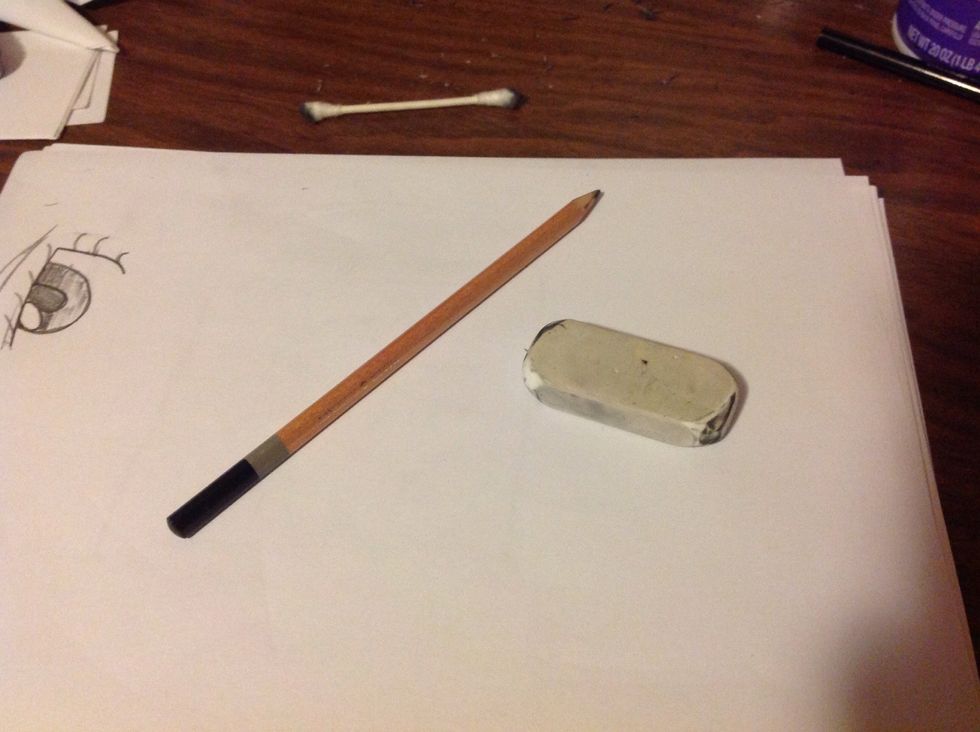 Get a pencil and maybe an eraser, just a case you need to erase a mistake.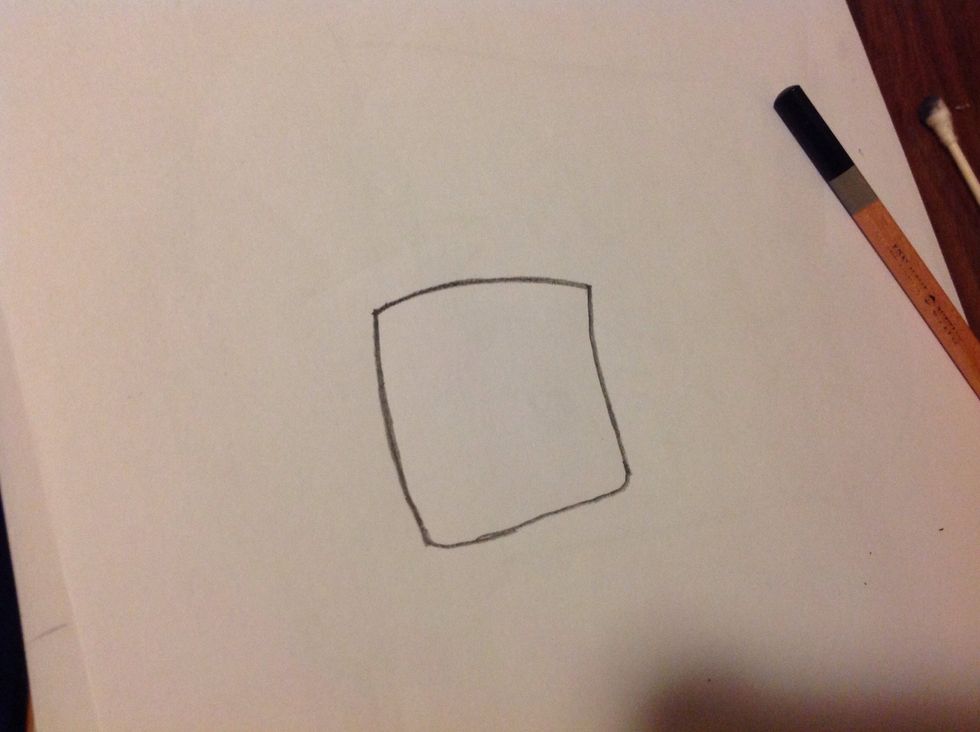 Look at your hand, left or right. It could be both if you want. But I'm going to use my right hand. Start of with the base.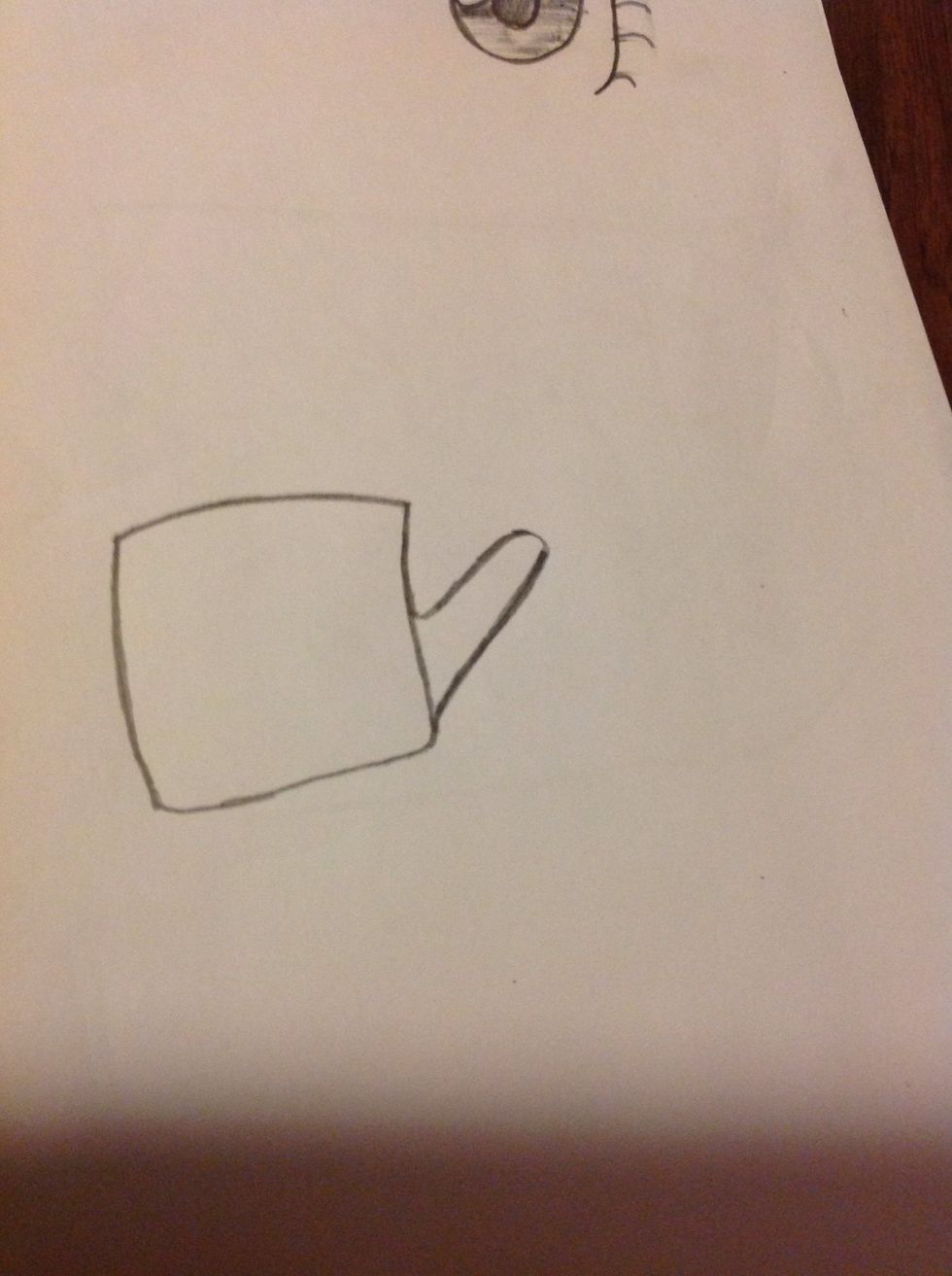 Then you can start drawing the thumb. Use your hand as a example. Imagine it drawn.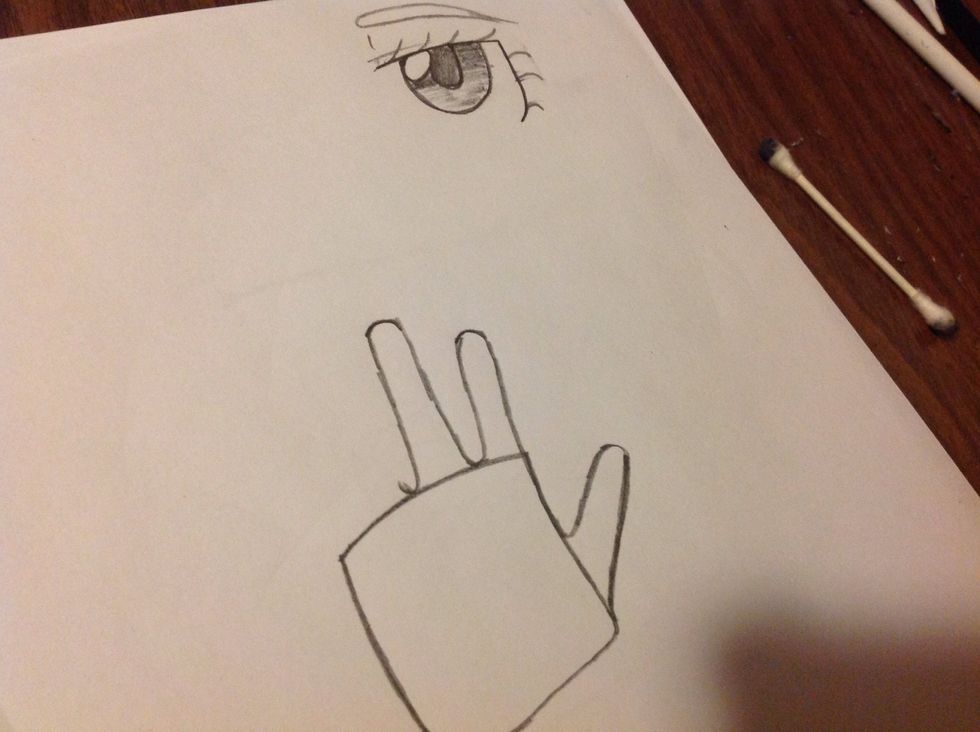 Then move on to the next, try drawing two fingers. Middle and index.
Then move on to the pointer finger and pinky. Mine looks bad, cause I was rushing. Then you will have a hand. You can draw a little of the arm. But I just did that, so hope you enjoy.
The creator of this guide has not included tools