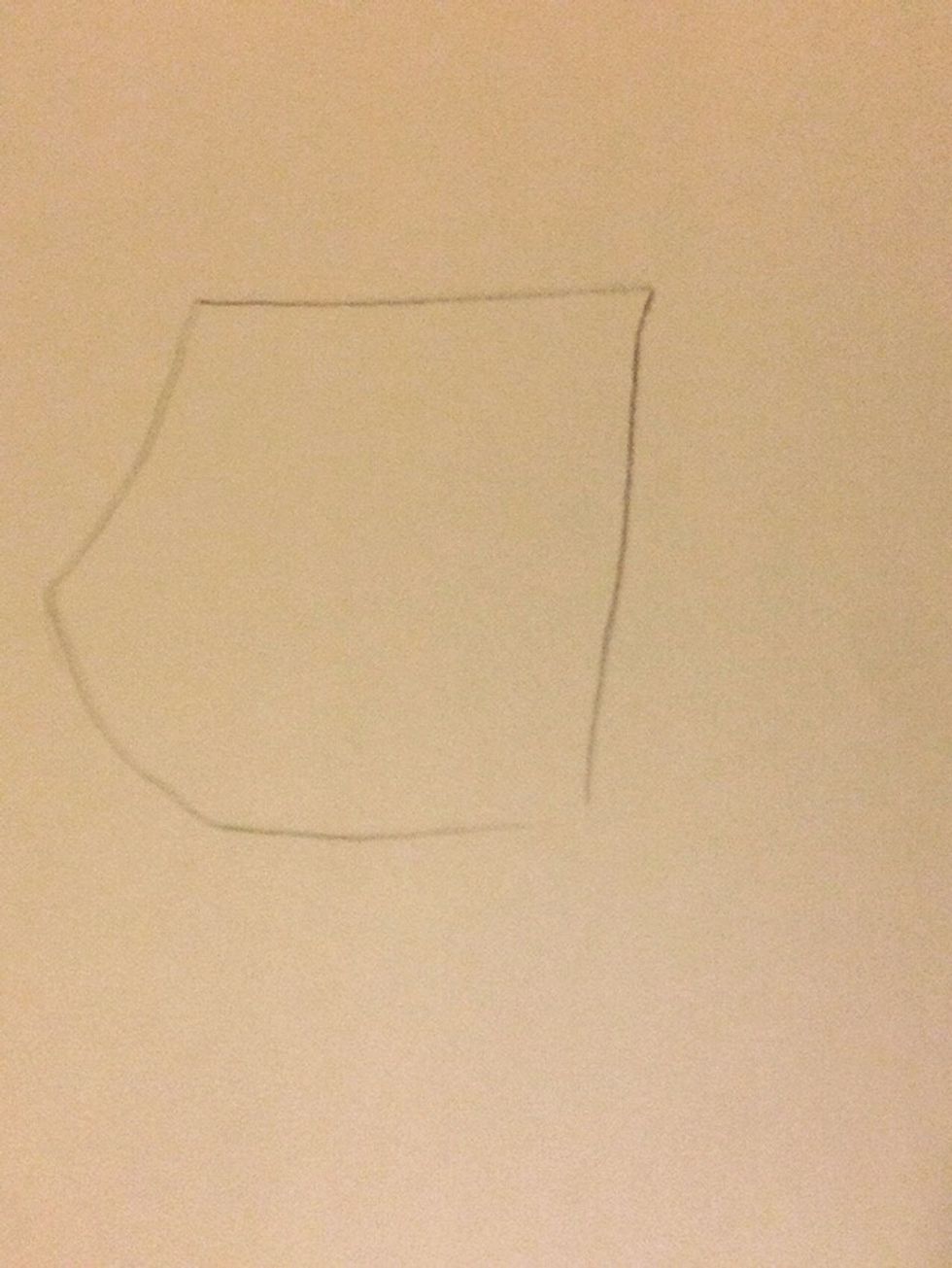 Start off with the shape like this.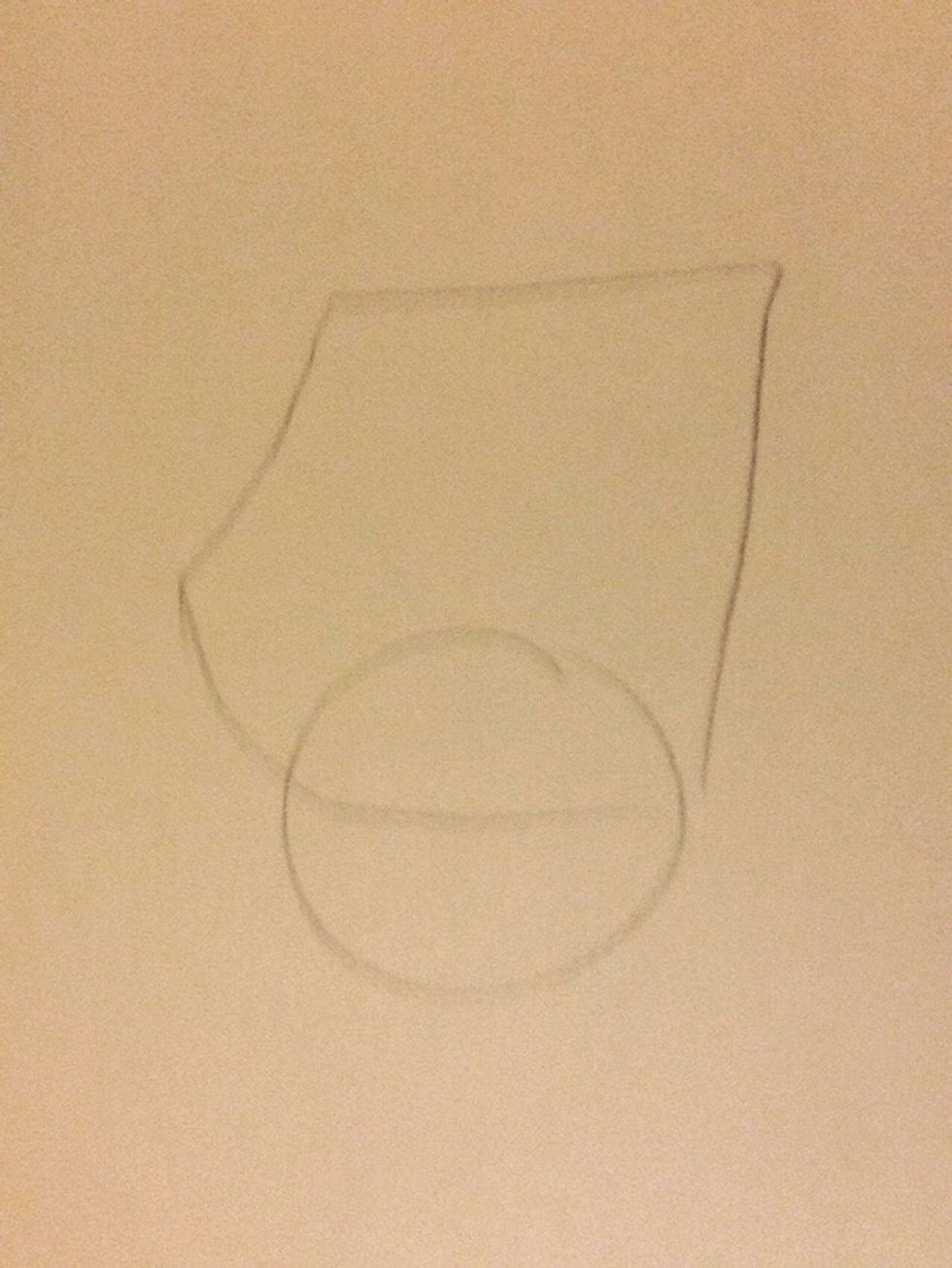 Add a circle under it. All the circles we will be drawing will be joints. This is the wrist.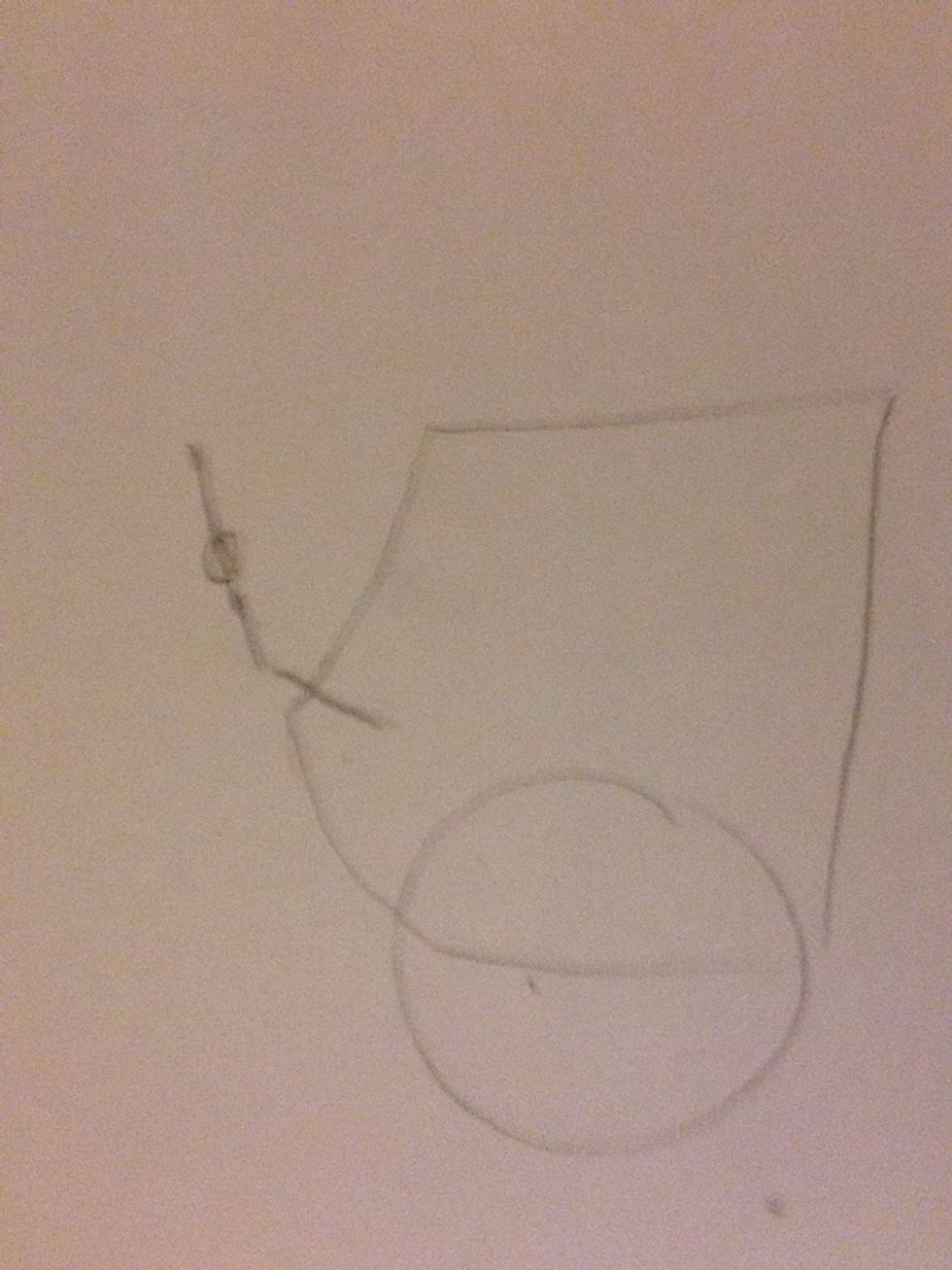 Add the skeleton shape for the thumb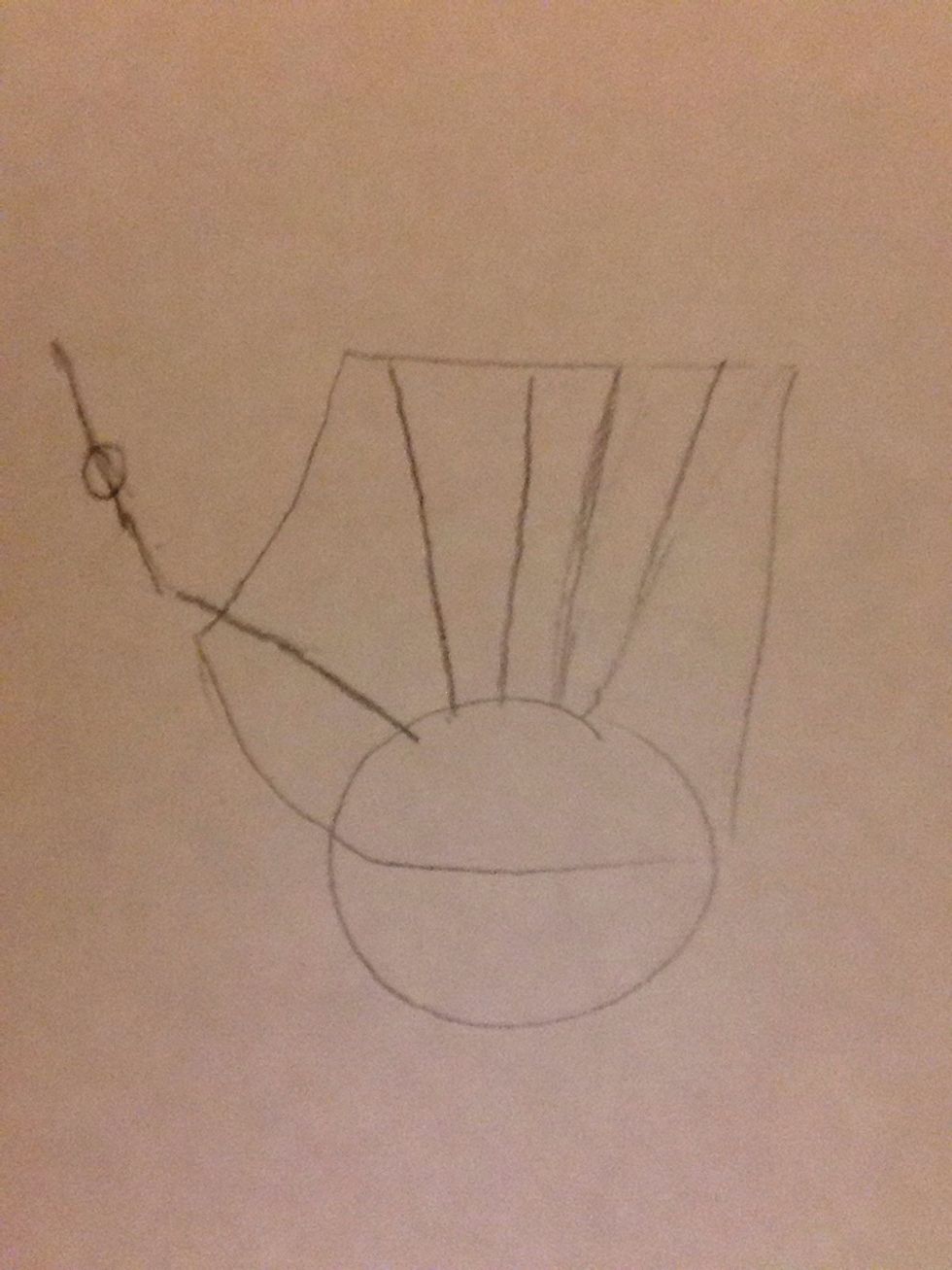 Create lines coming from the circle. This will be the fingers eventually!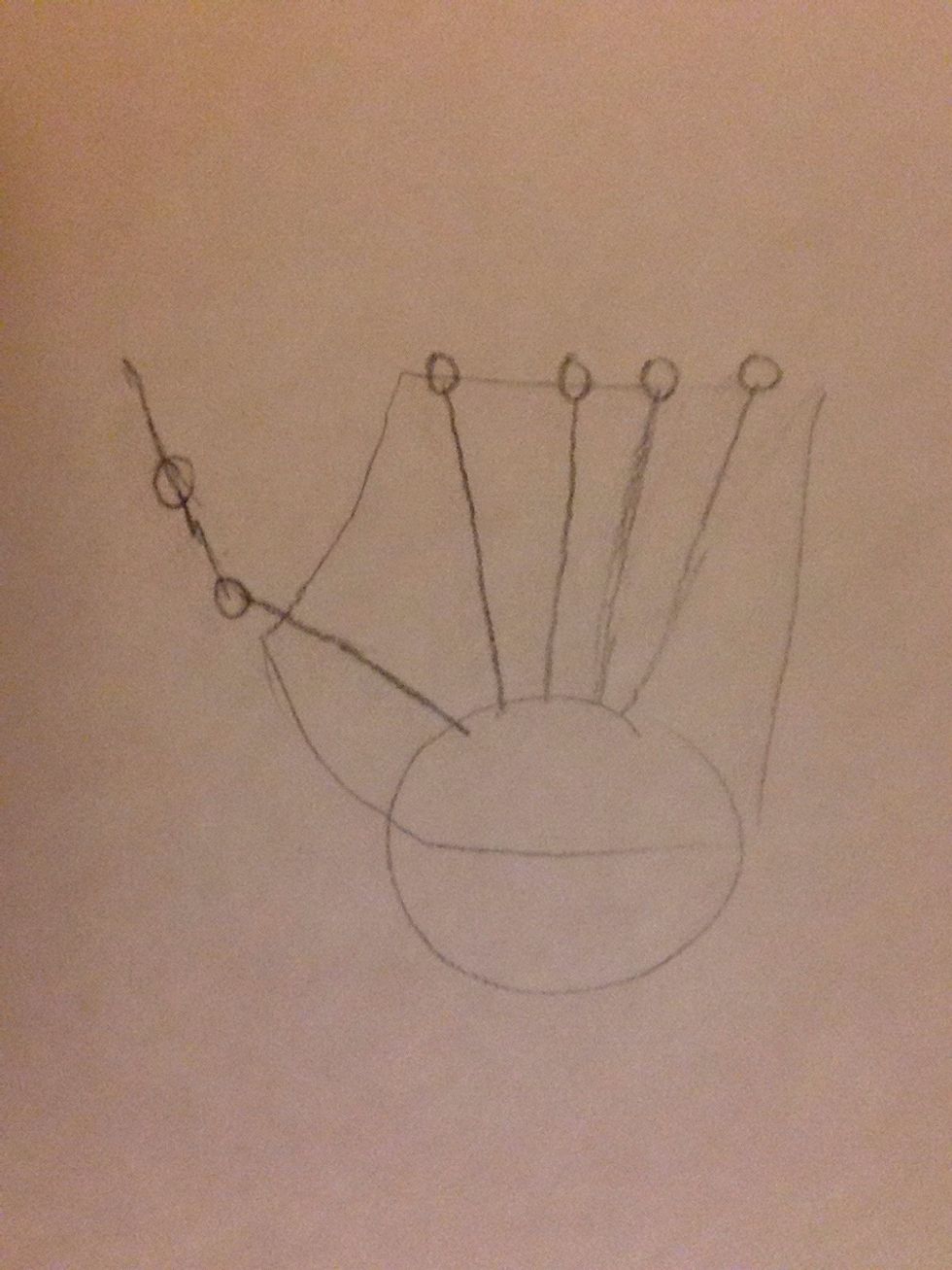 Joints…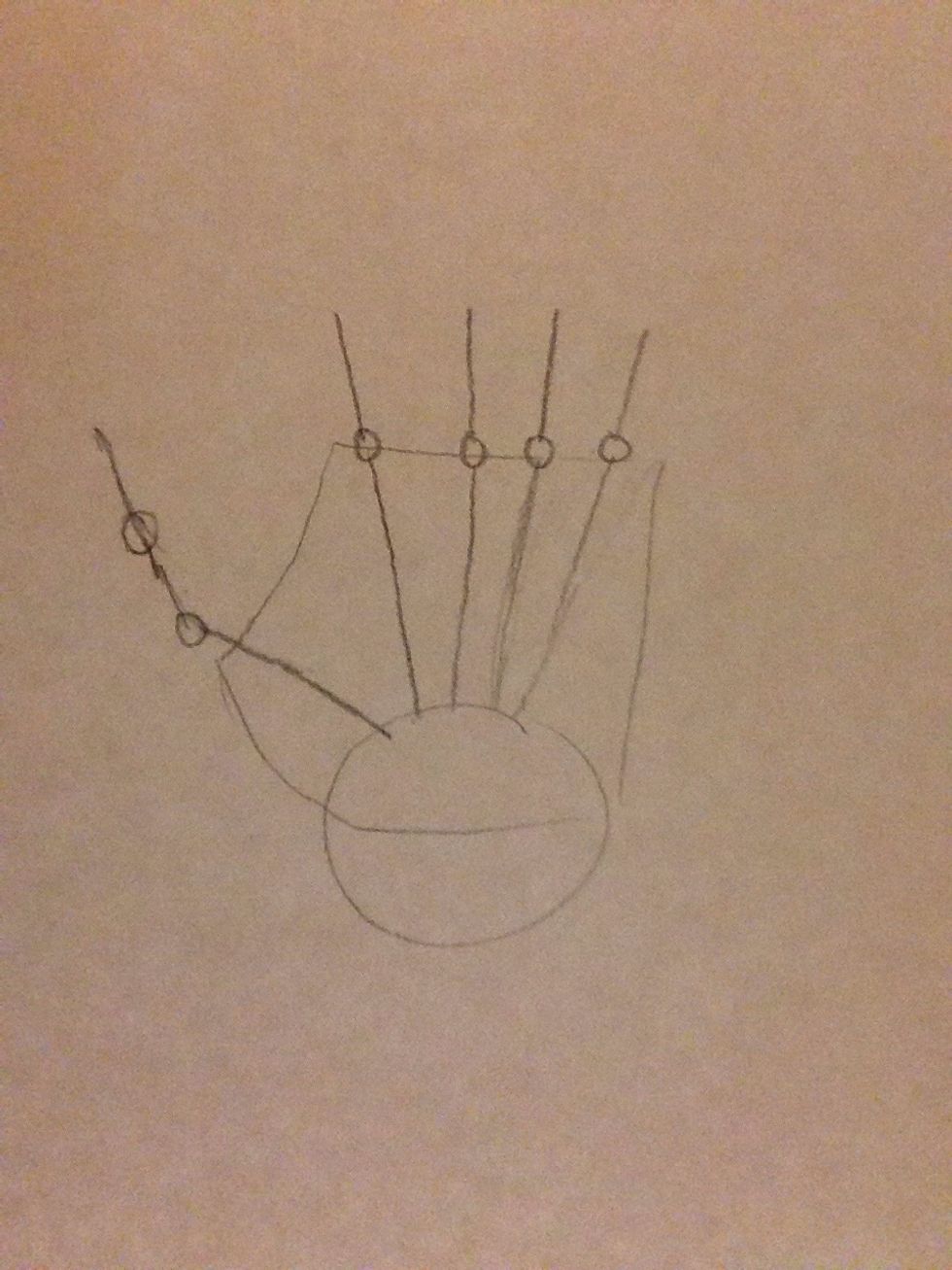 Draw the first half of the fingers
Draw joints and the second half. You can always look at your own hand for an example!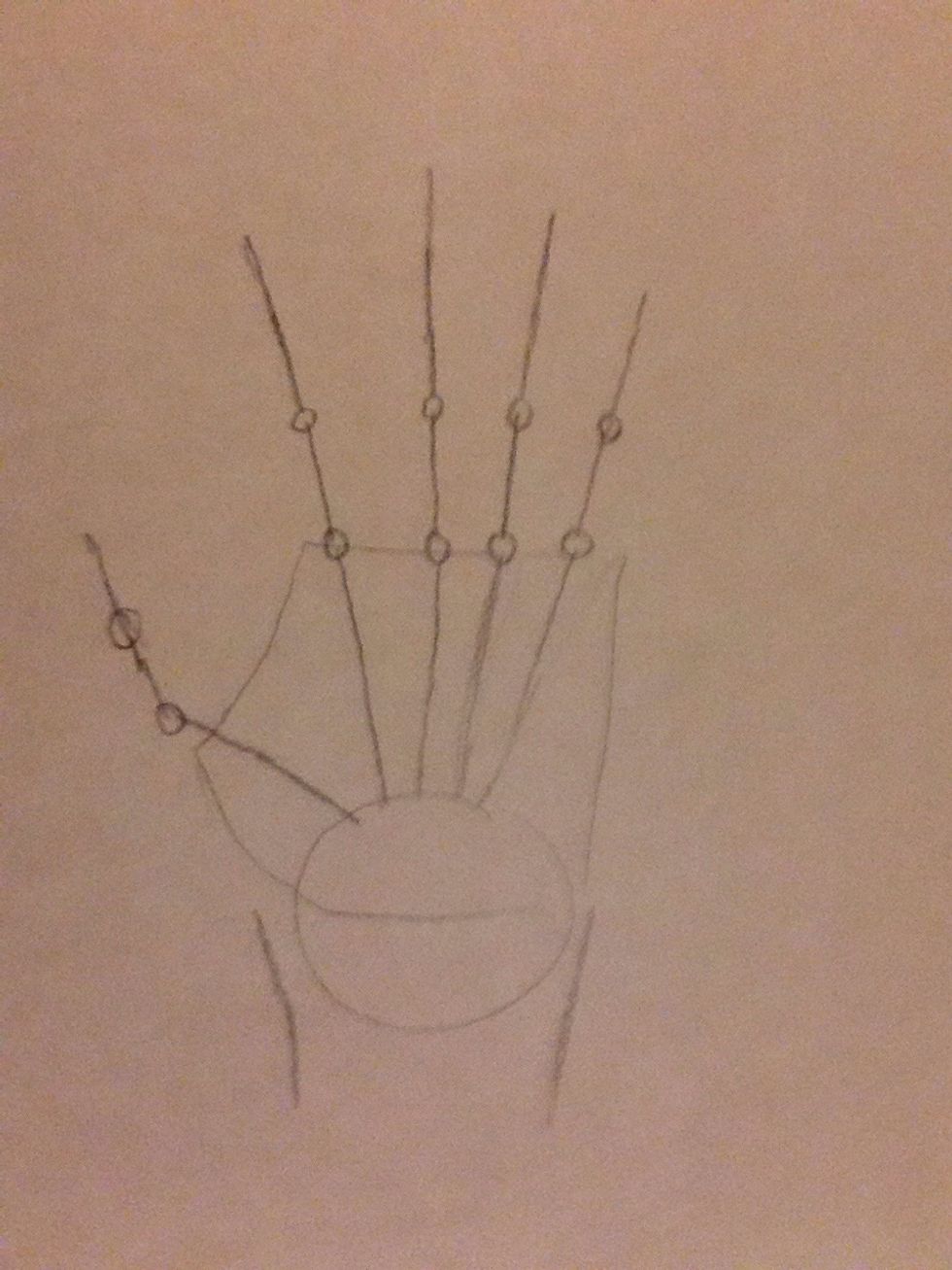 Start drawing the wrist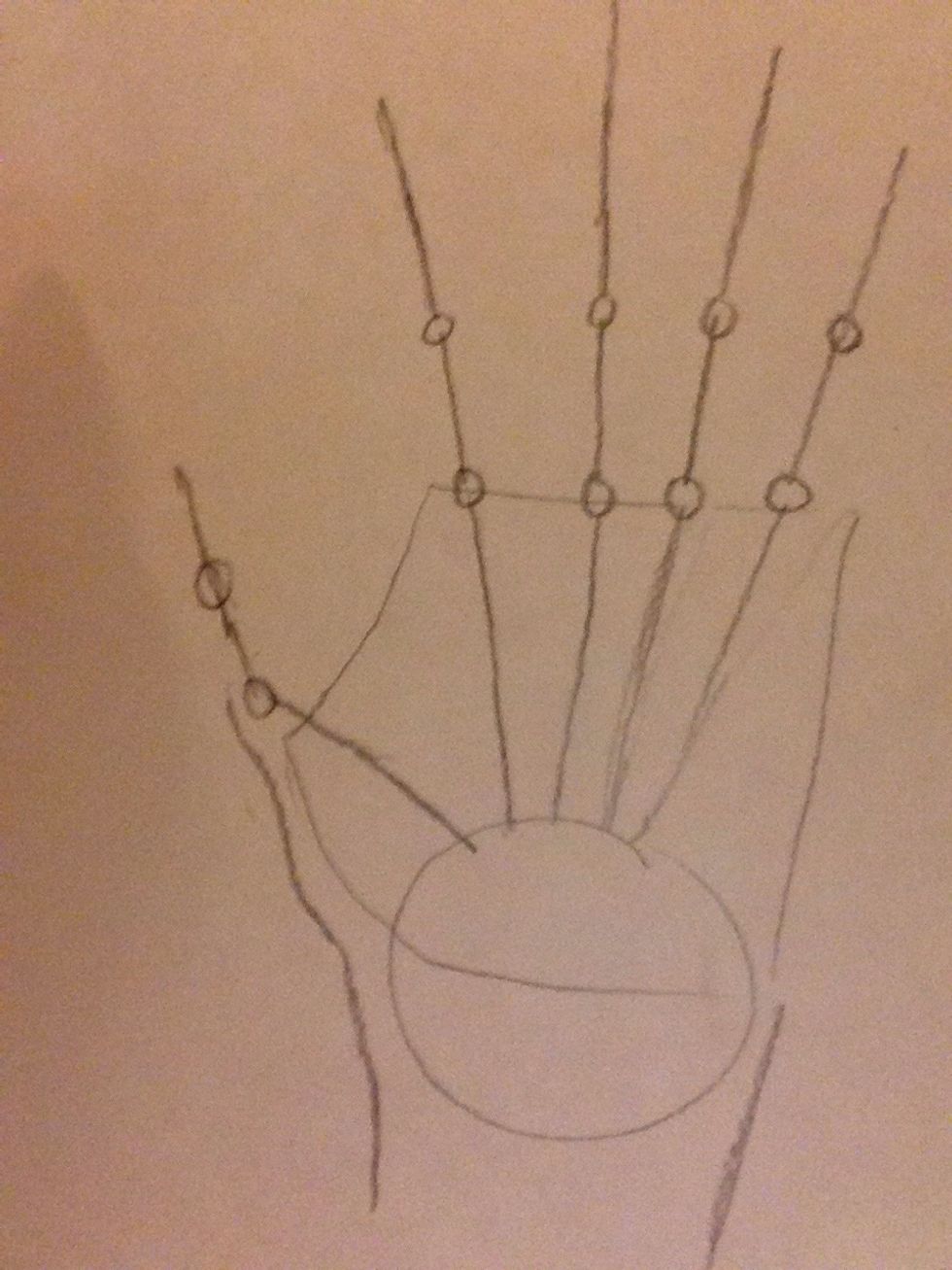 Now we are going to start adding some flesh to the base skeleton. Make a line like this for the bottom of the thumb.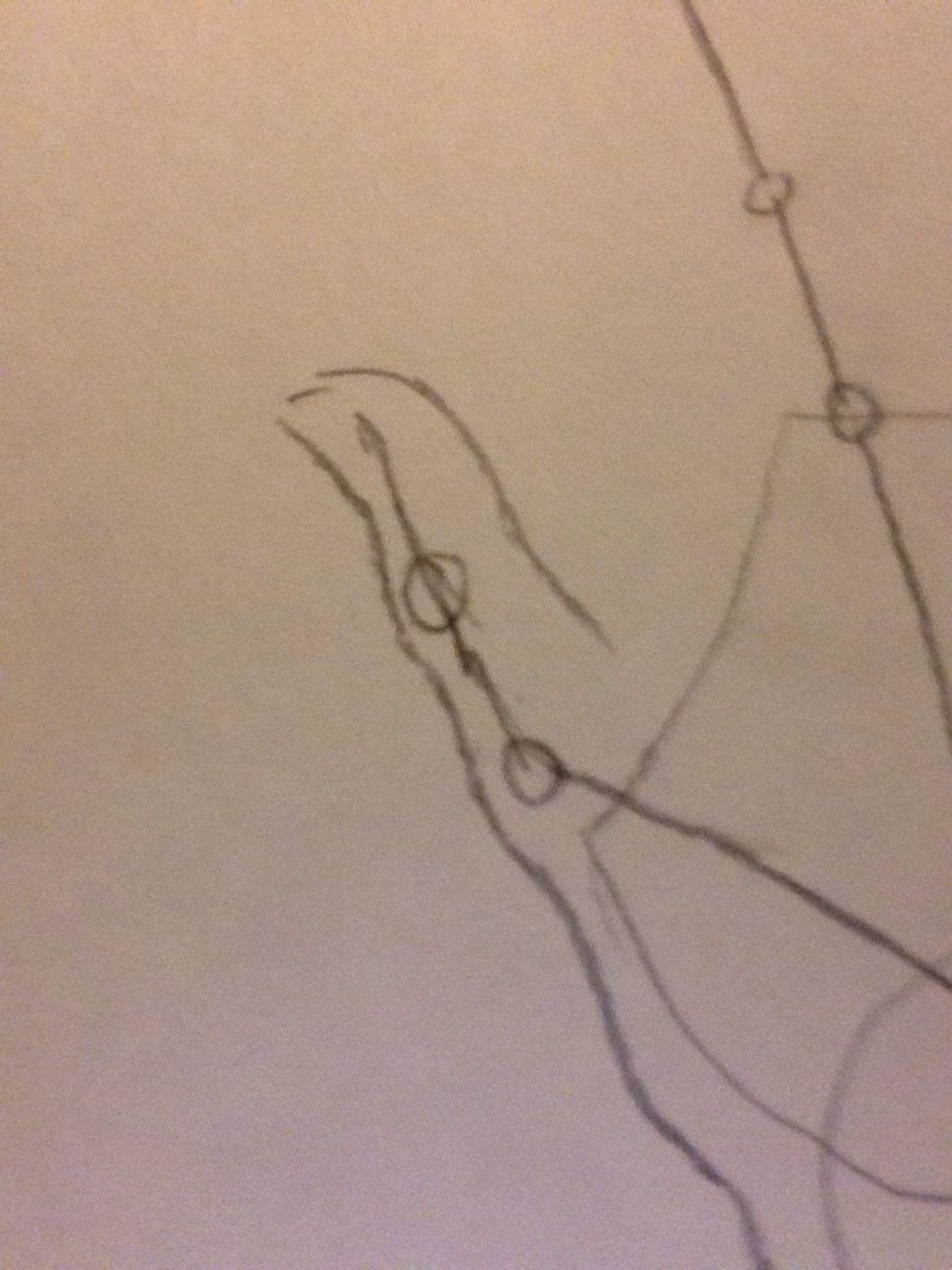 Draw a line like this to finish the thumb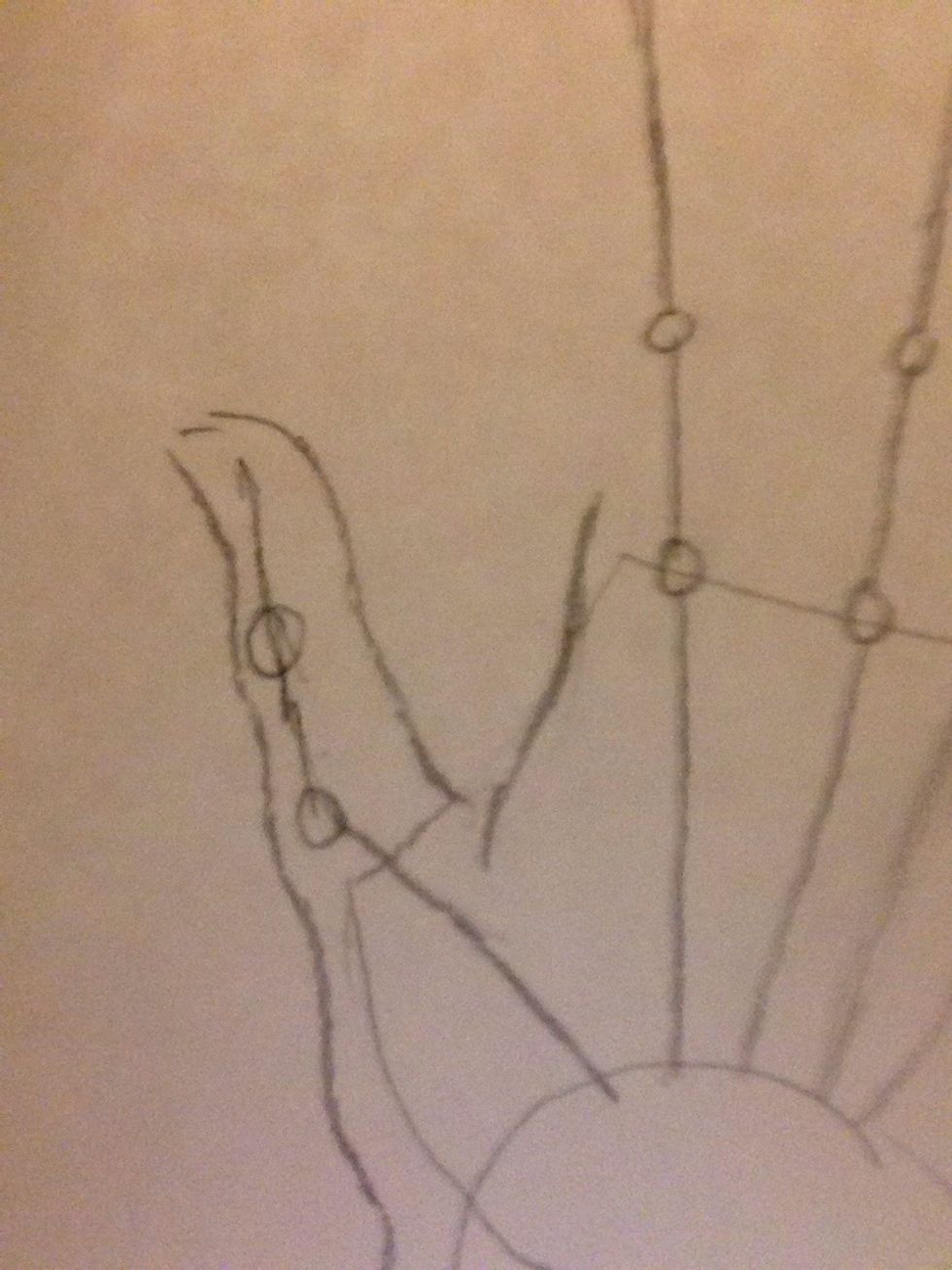 Draw this to start the pointer finger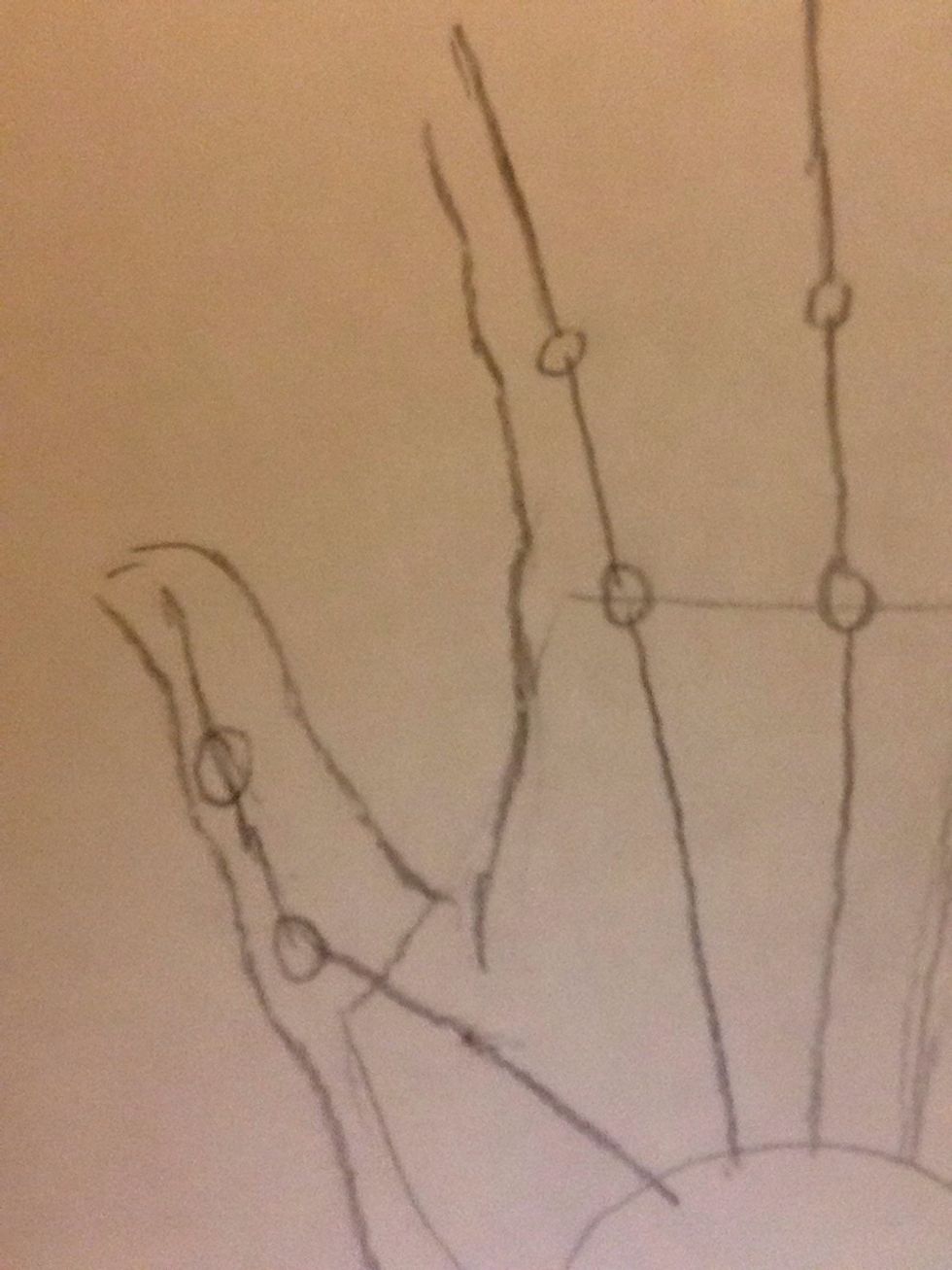 Continue adding lines to thicken up the finger. Make it more curved around joints.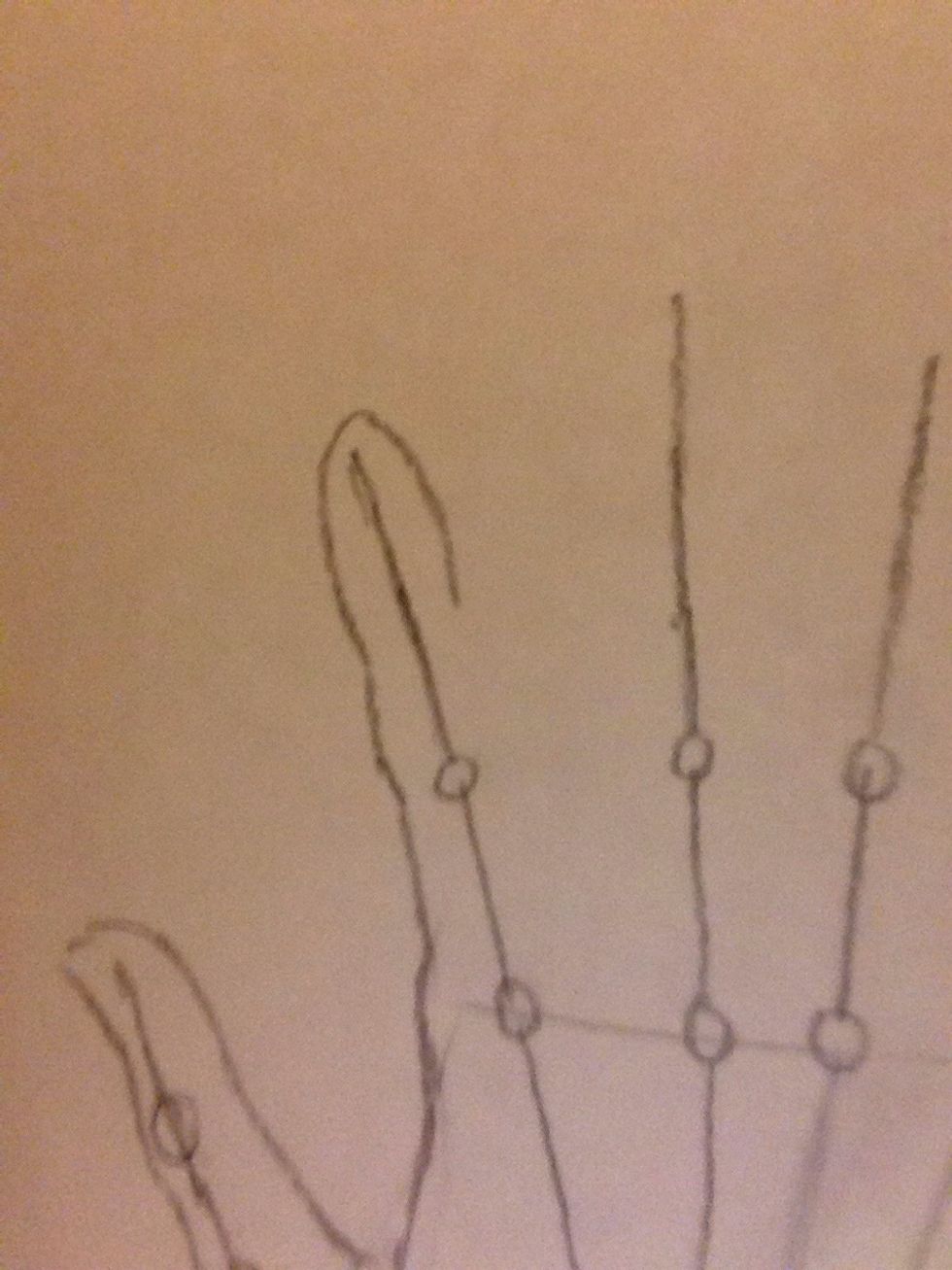 Add the tip of the finger
Finish it as somewhat the same way as you did the last half of the finger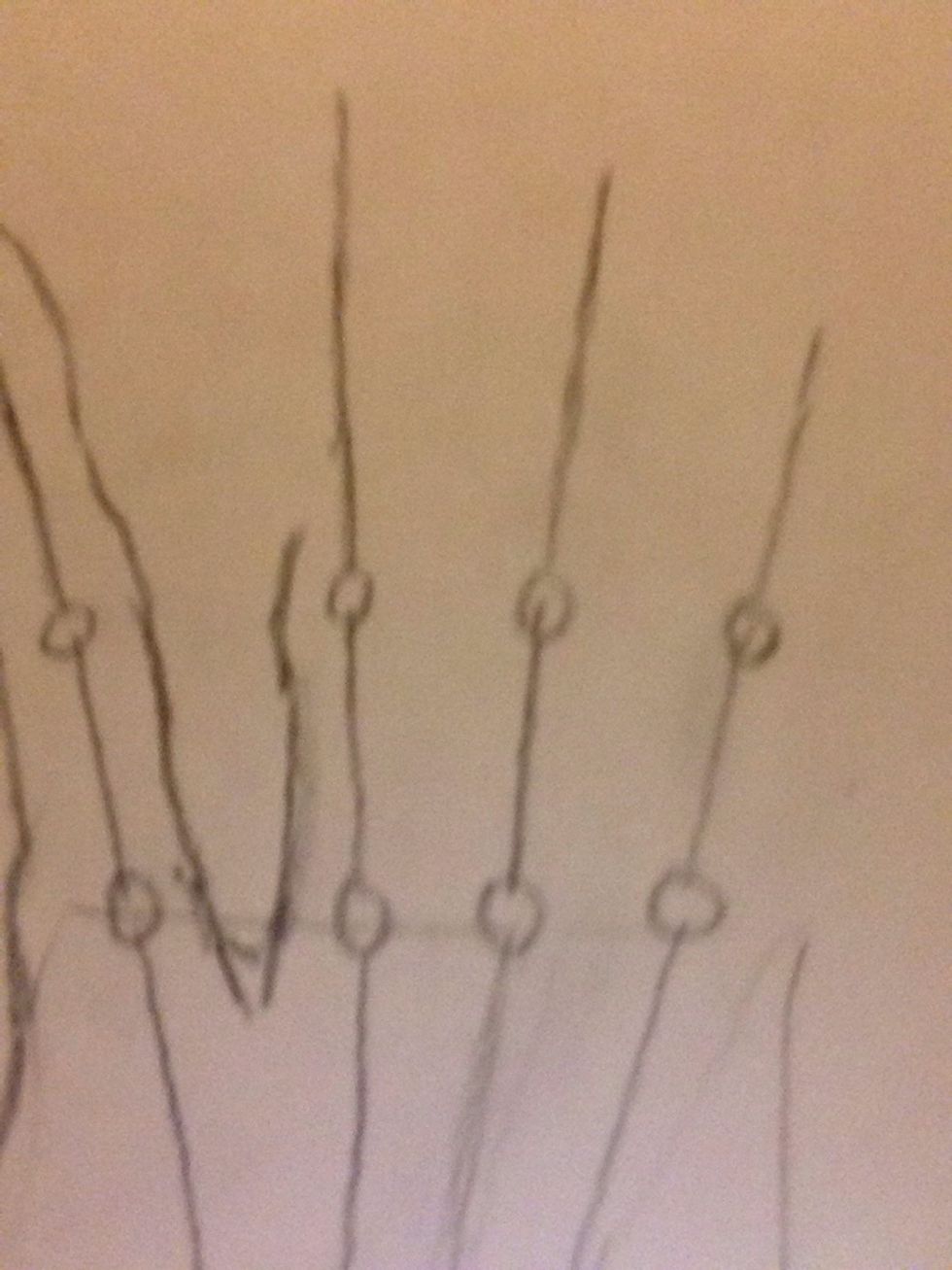 Continue into the next finger
Top off the finger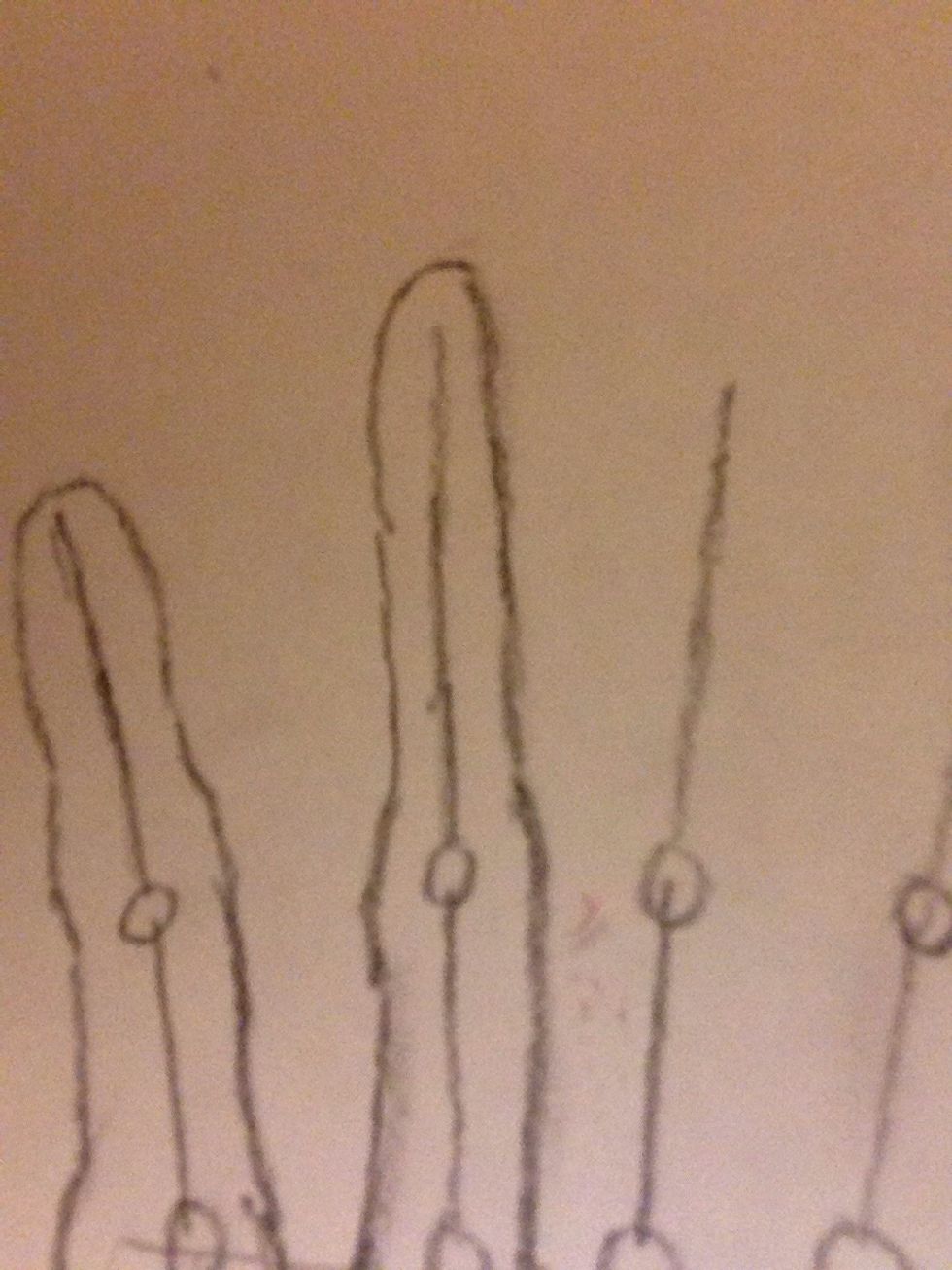 And finish it like you did before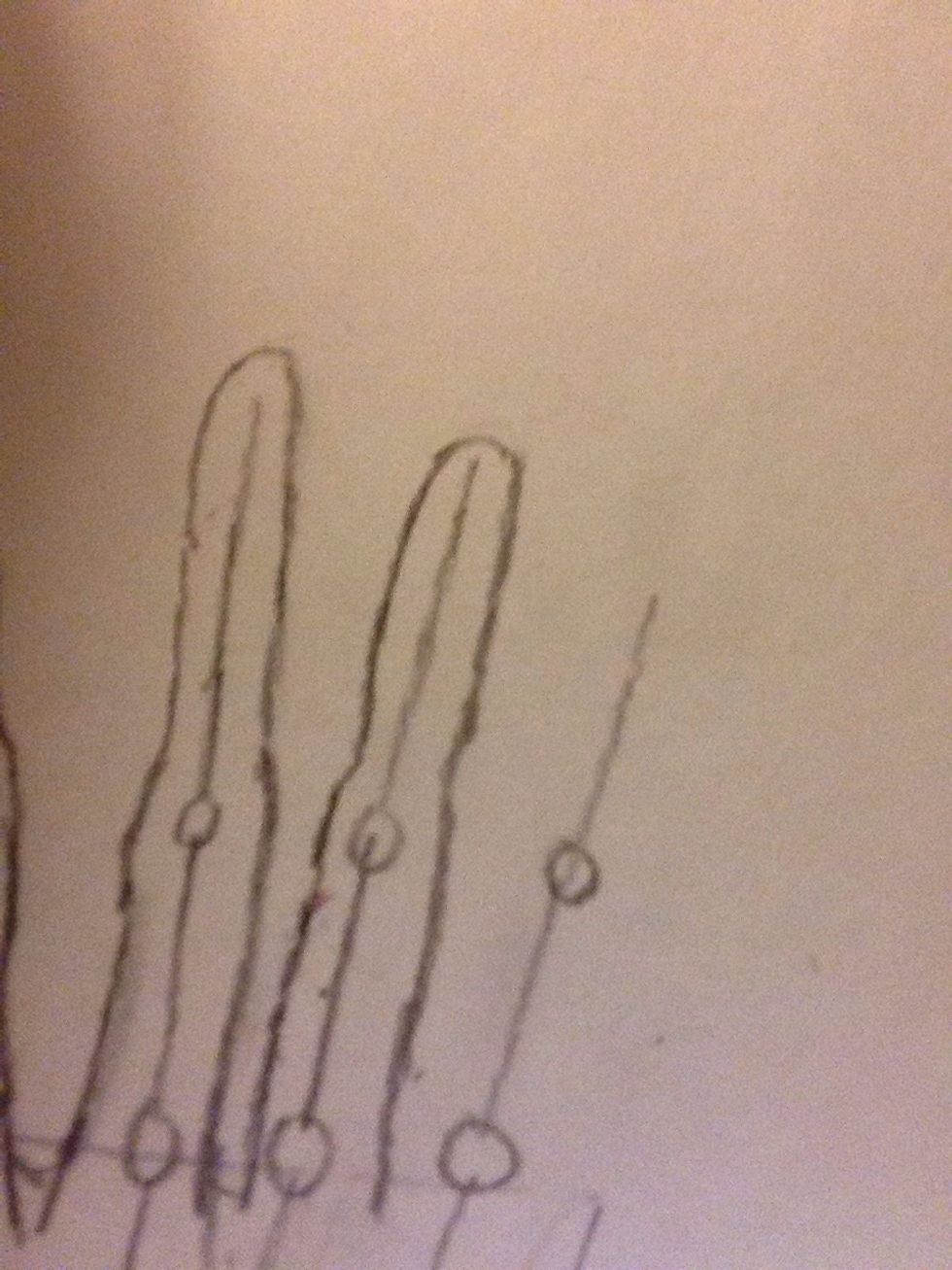 Continue with the ring finger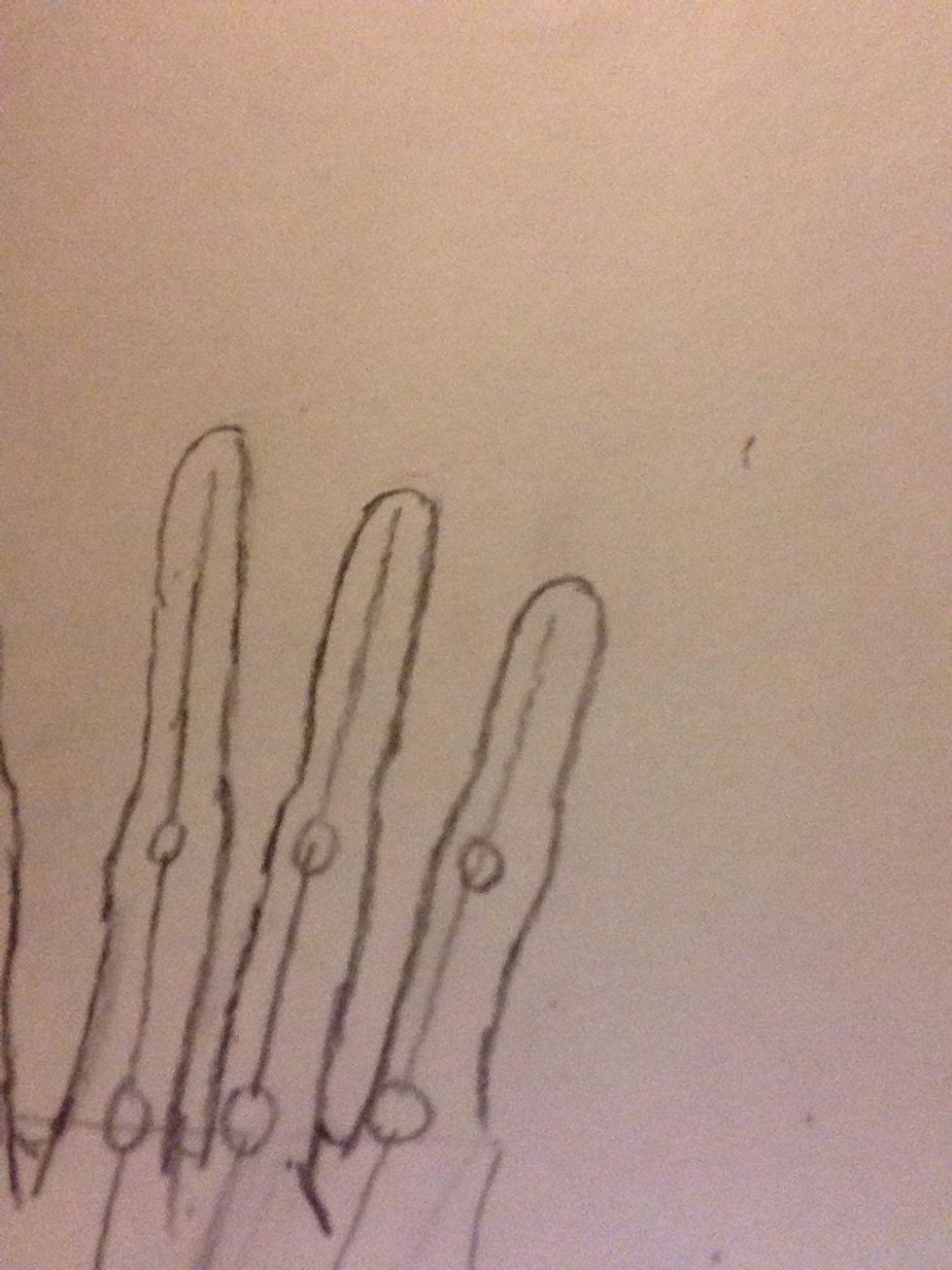 And finish with the pinky finger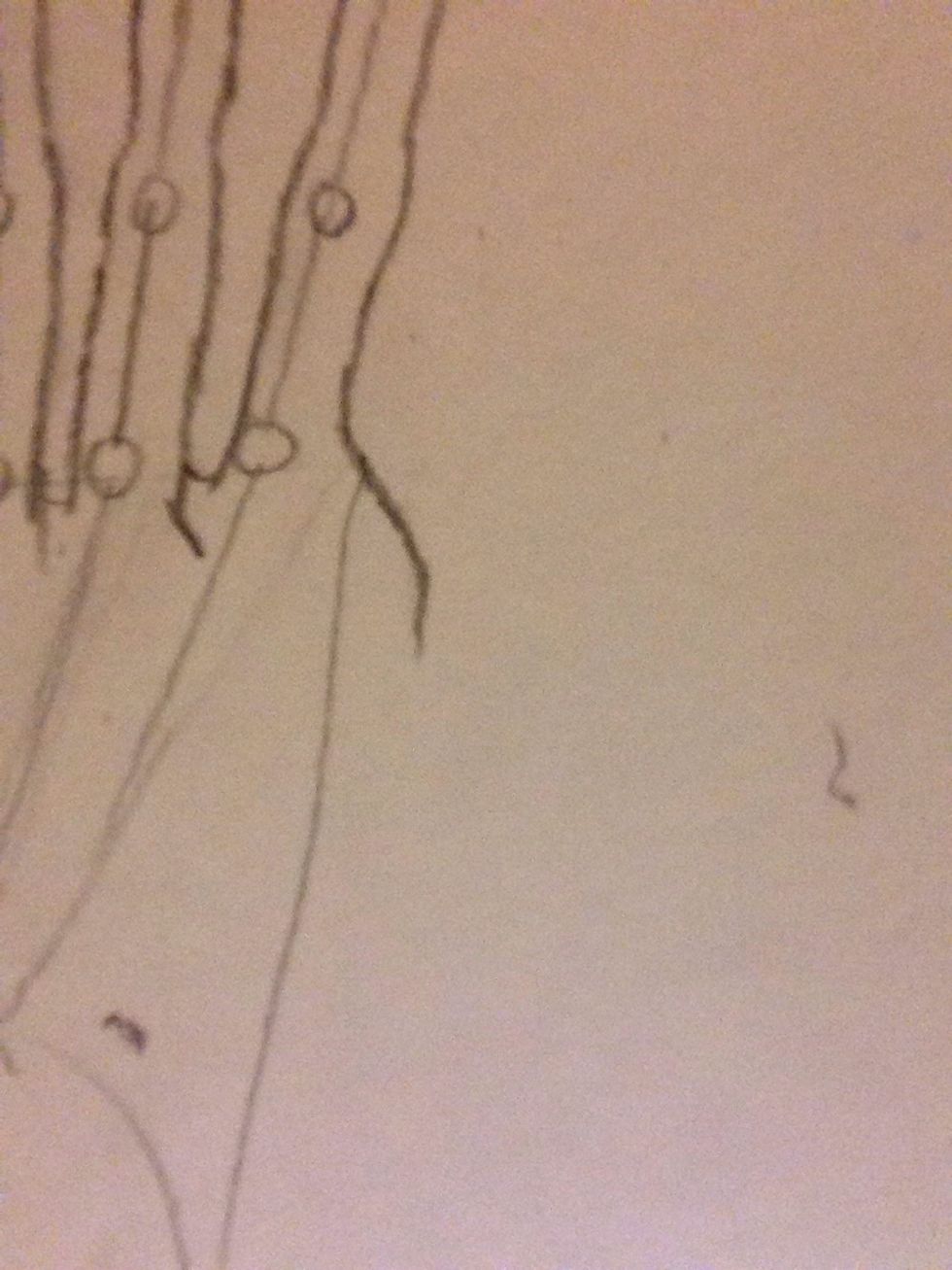 Add a line like this it is the start of your hand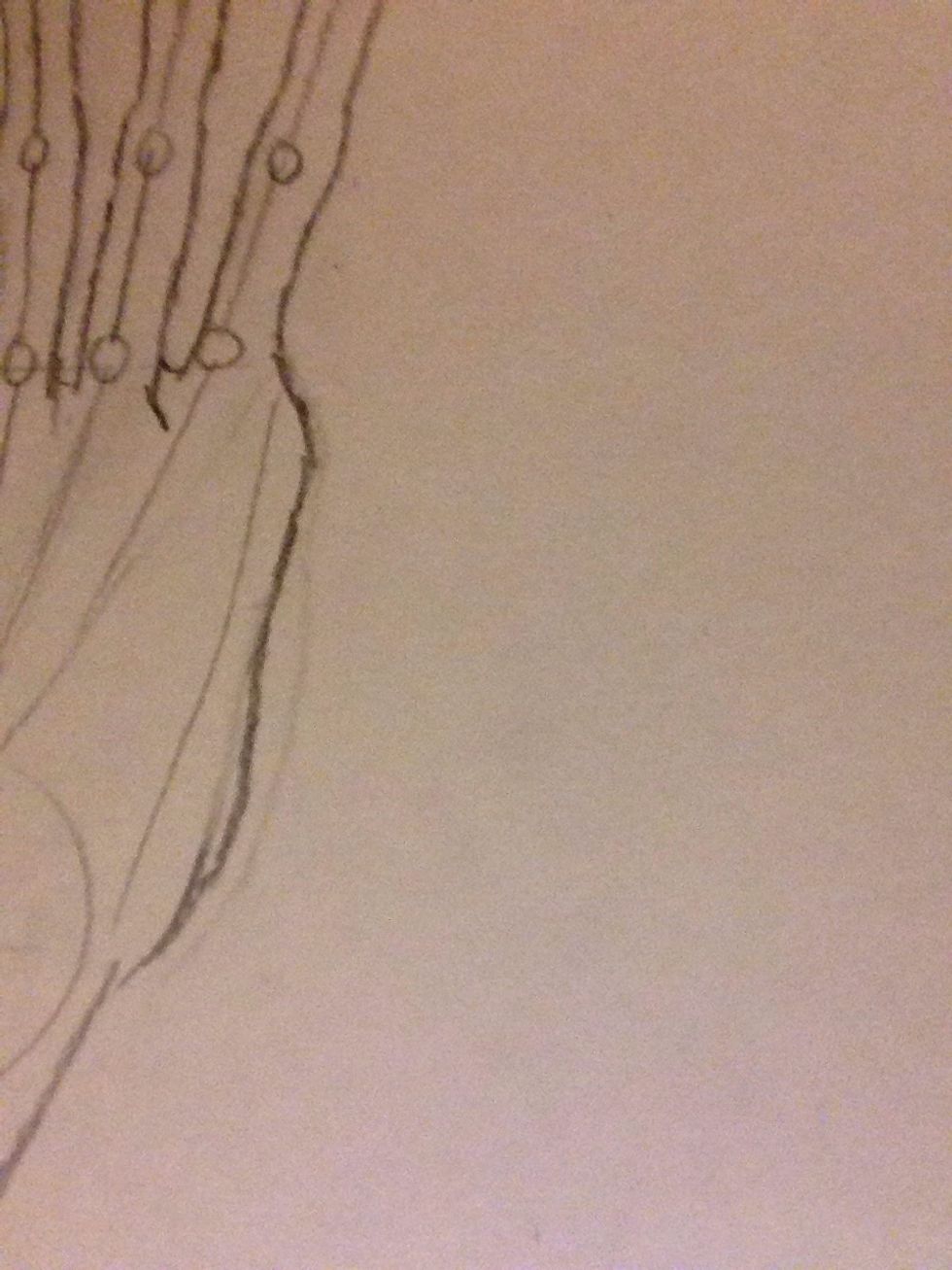 Finish your hand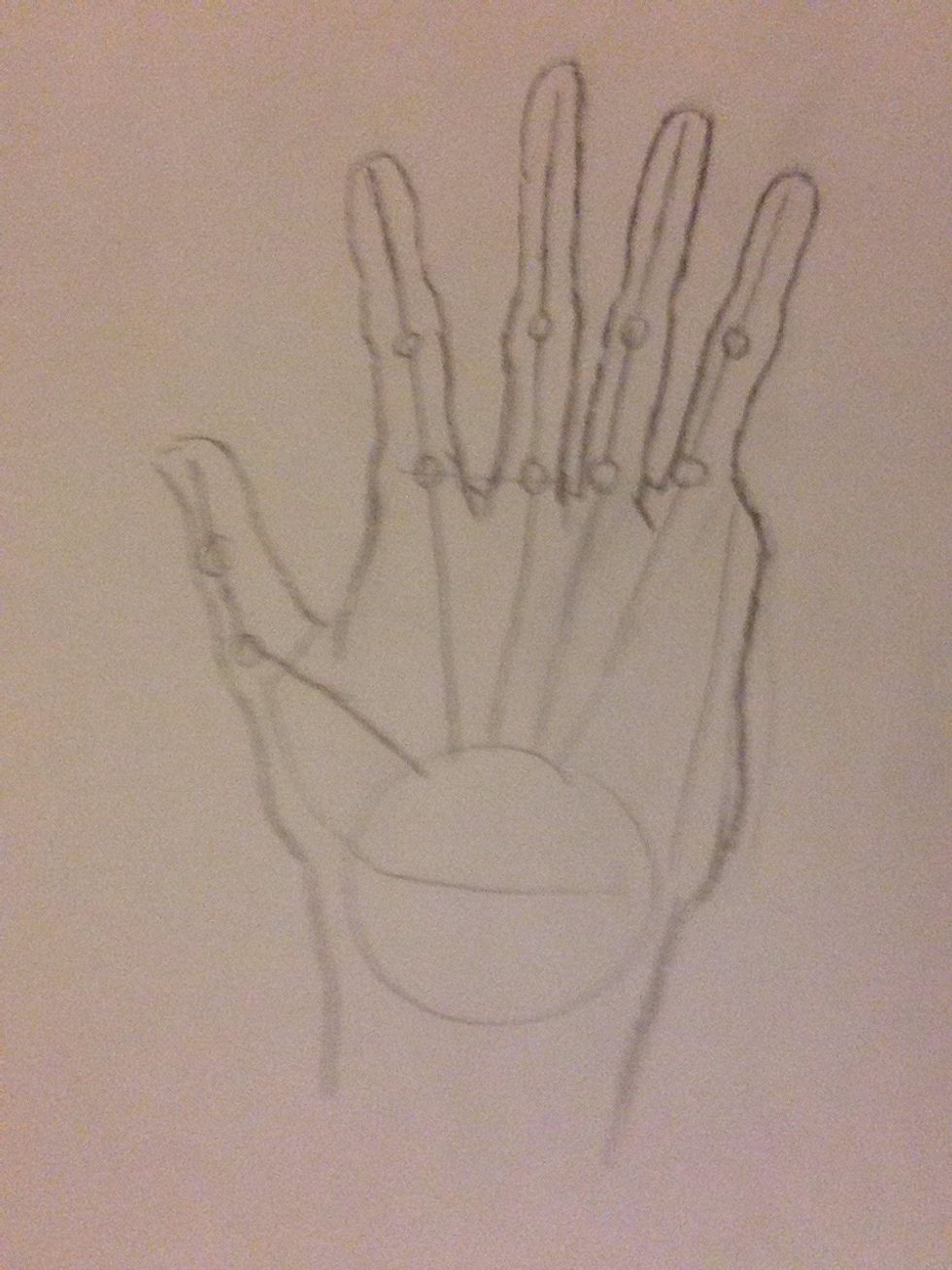 … And here it is! Your hand.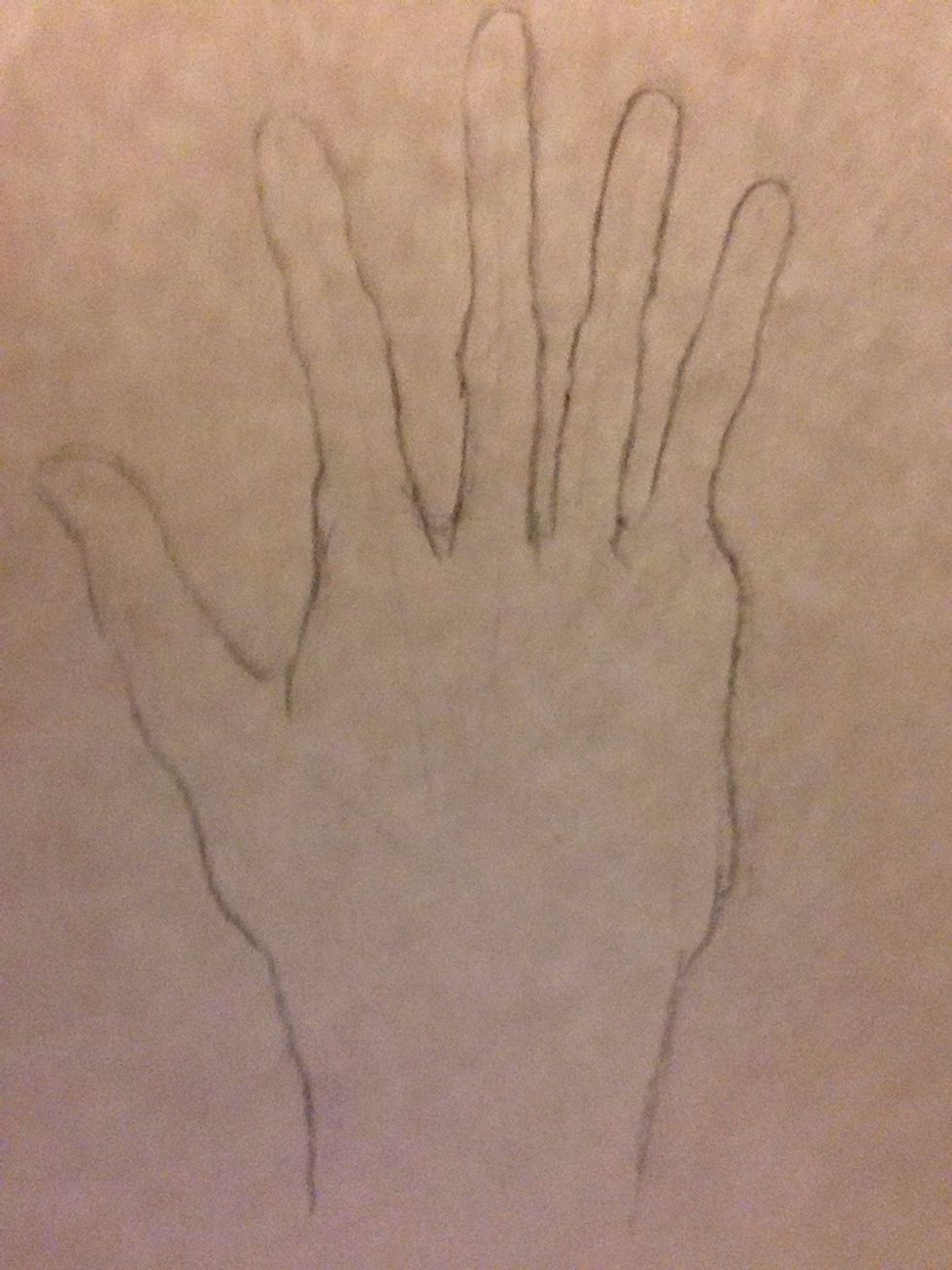 Erase the skeleton lines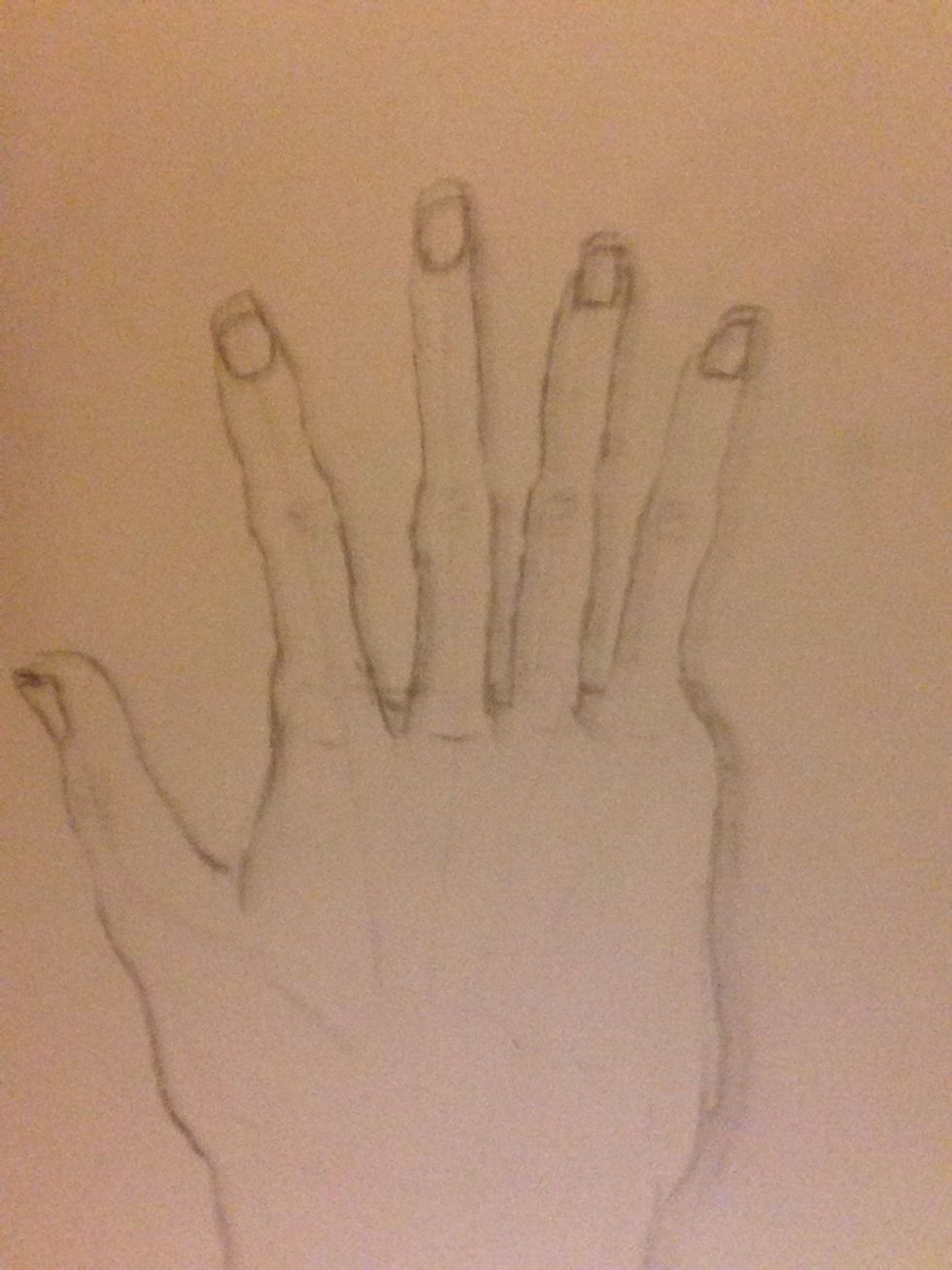 Add fingernails and creases on the hand. The more creases you add, the older your hand looks. And, so sorry for the bad camera angle! 😋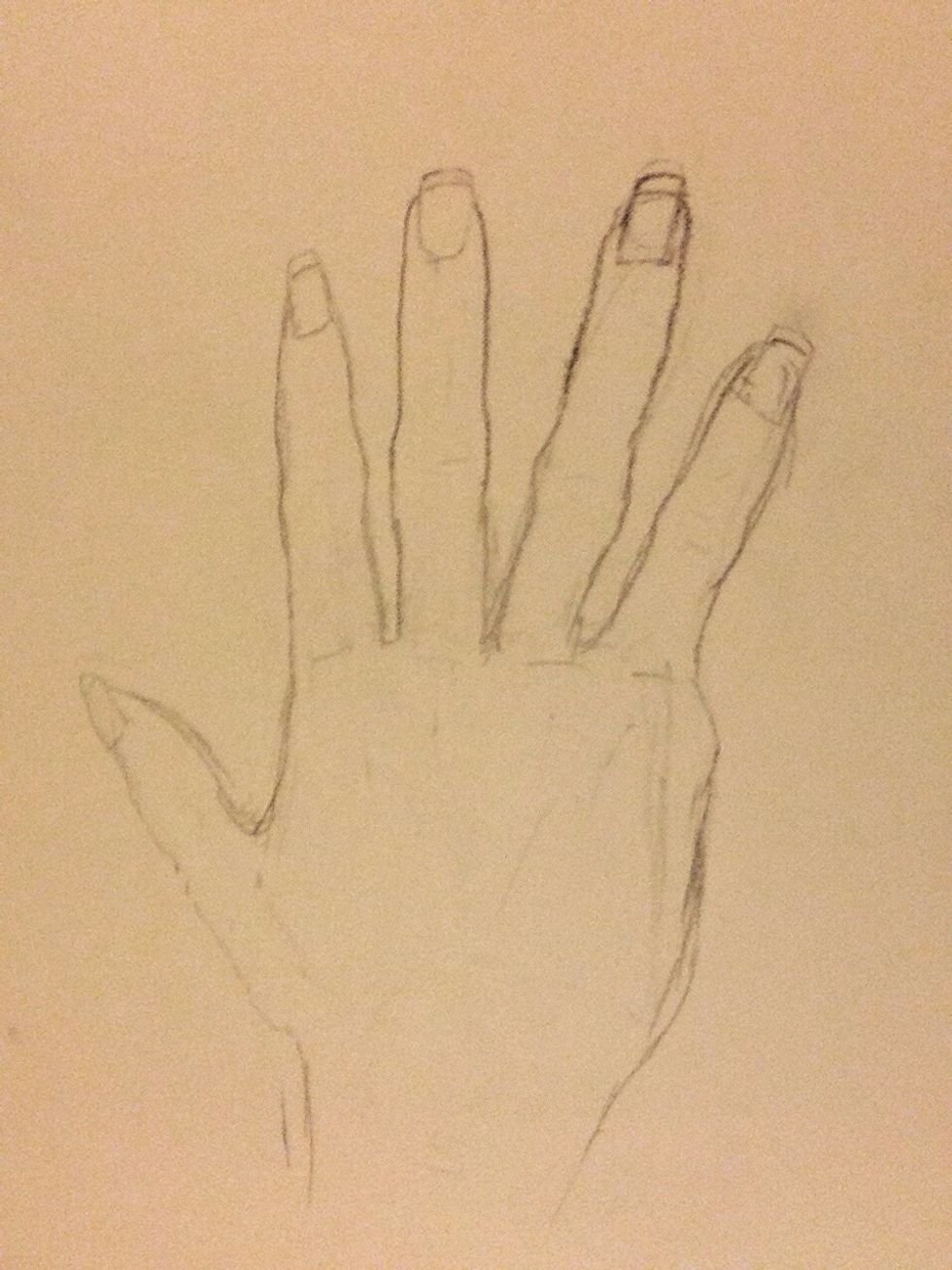 Here is a better hand I did. Have fun with it and like I said, use your hand as a reference a lot. Put any questions in the comments for any of the parts I didn't explain enough.
Have fun! And check out my other guides!