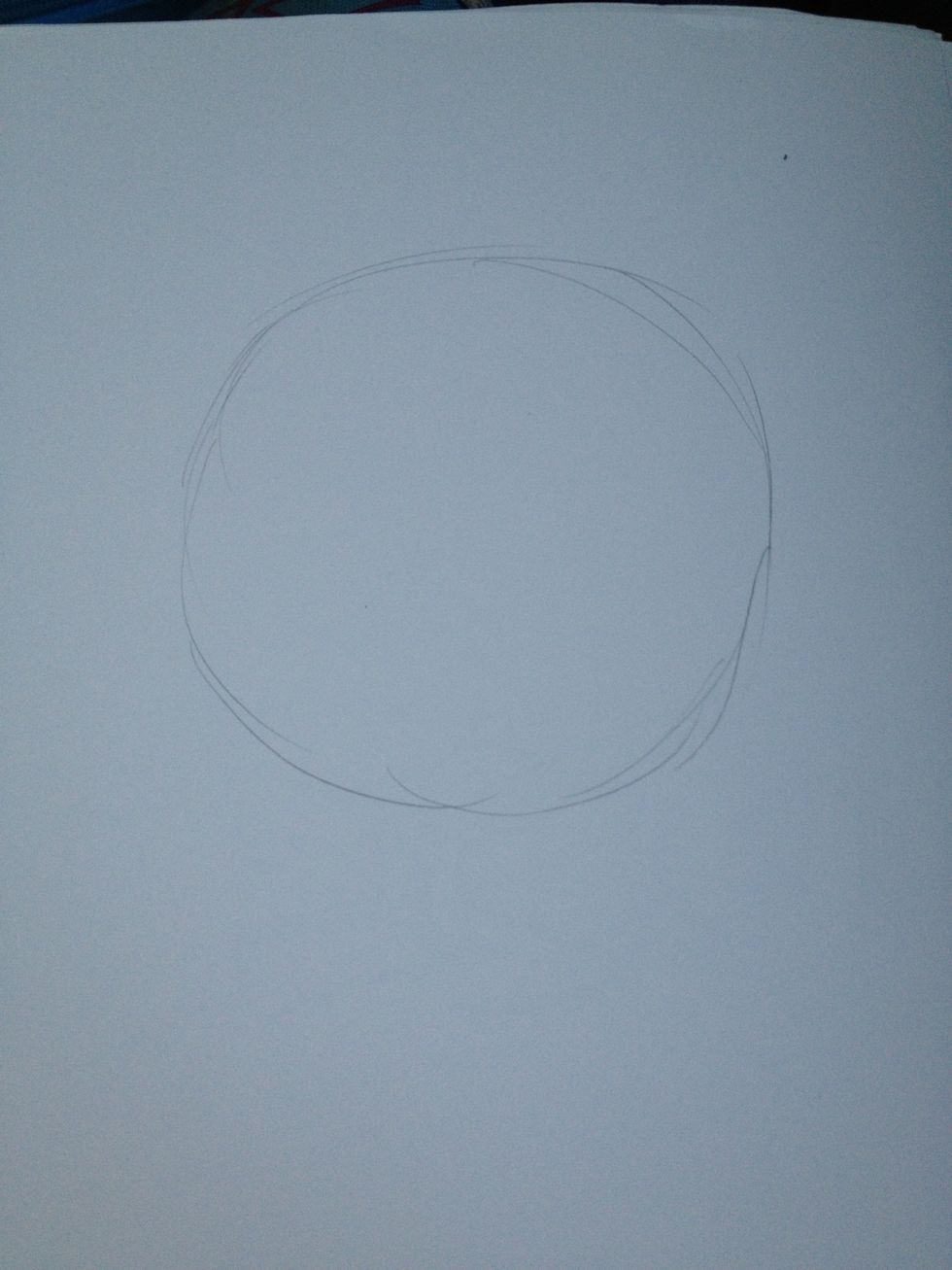 Draw a circle. Draw it lightly, otherwise you won't be able to erase it later. Make sure it almost fills the paper.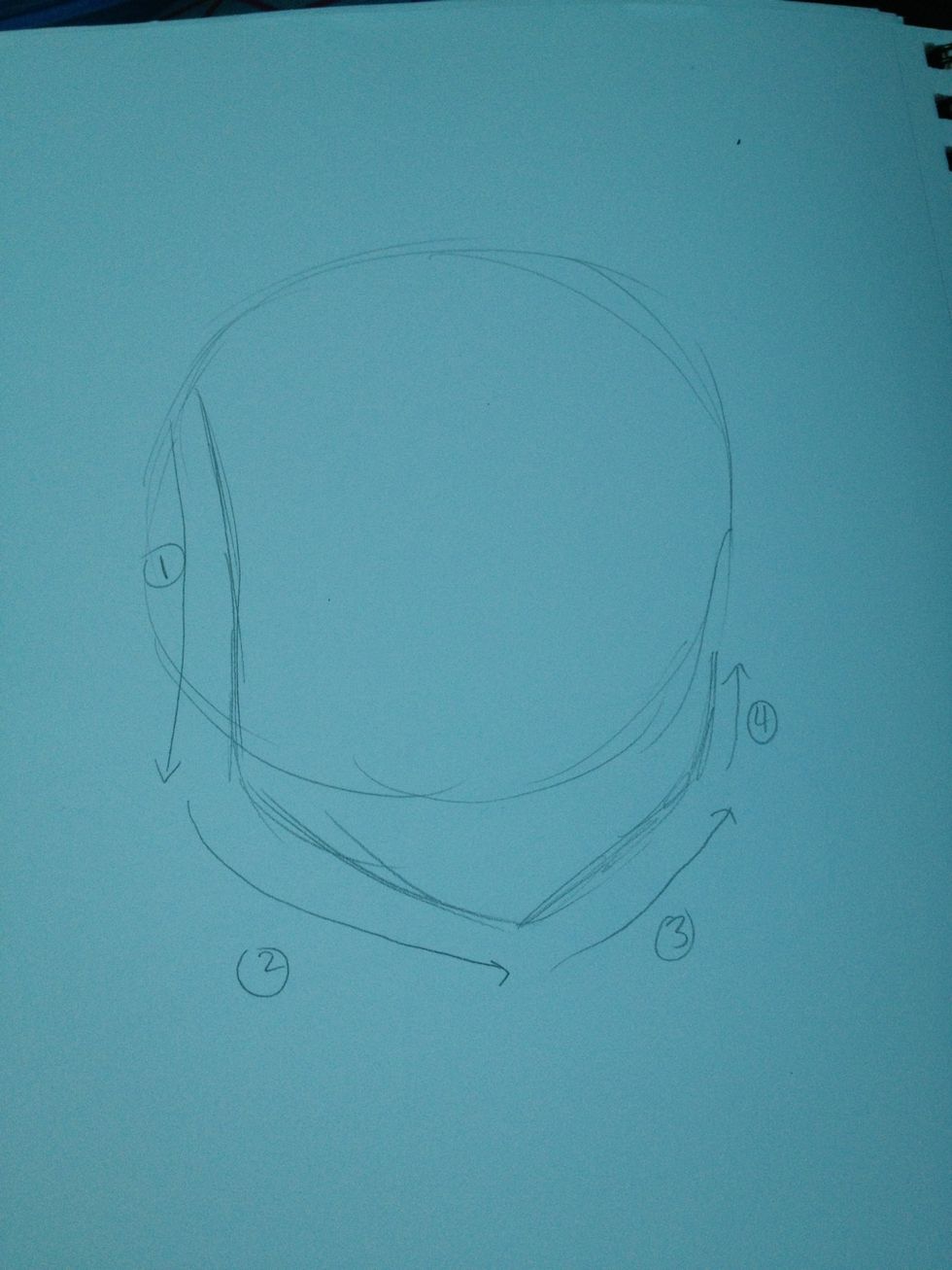 Follow the lines and draw the face shape. Depending on what kind of jawline you want your guy to have, you curve the lines or make them more straight.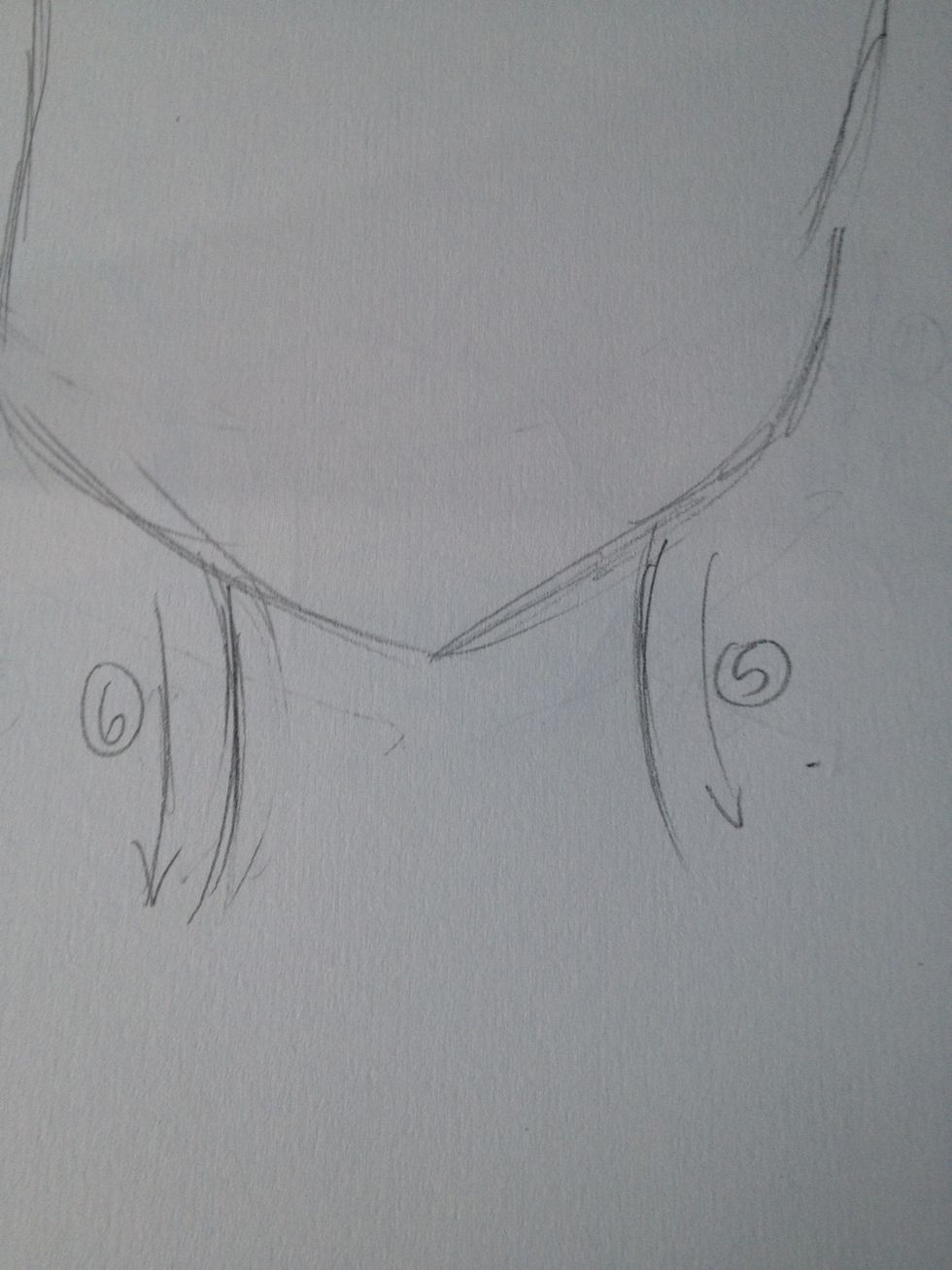 Draw the neck shape. Depending on how thick or thin your guys' neck is, make it correspondingly thicker or thinner.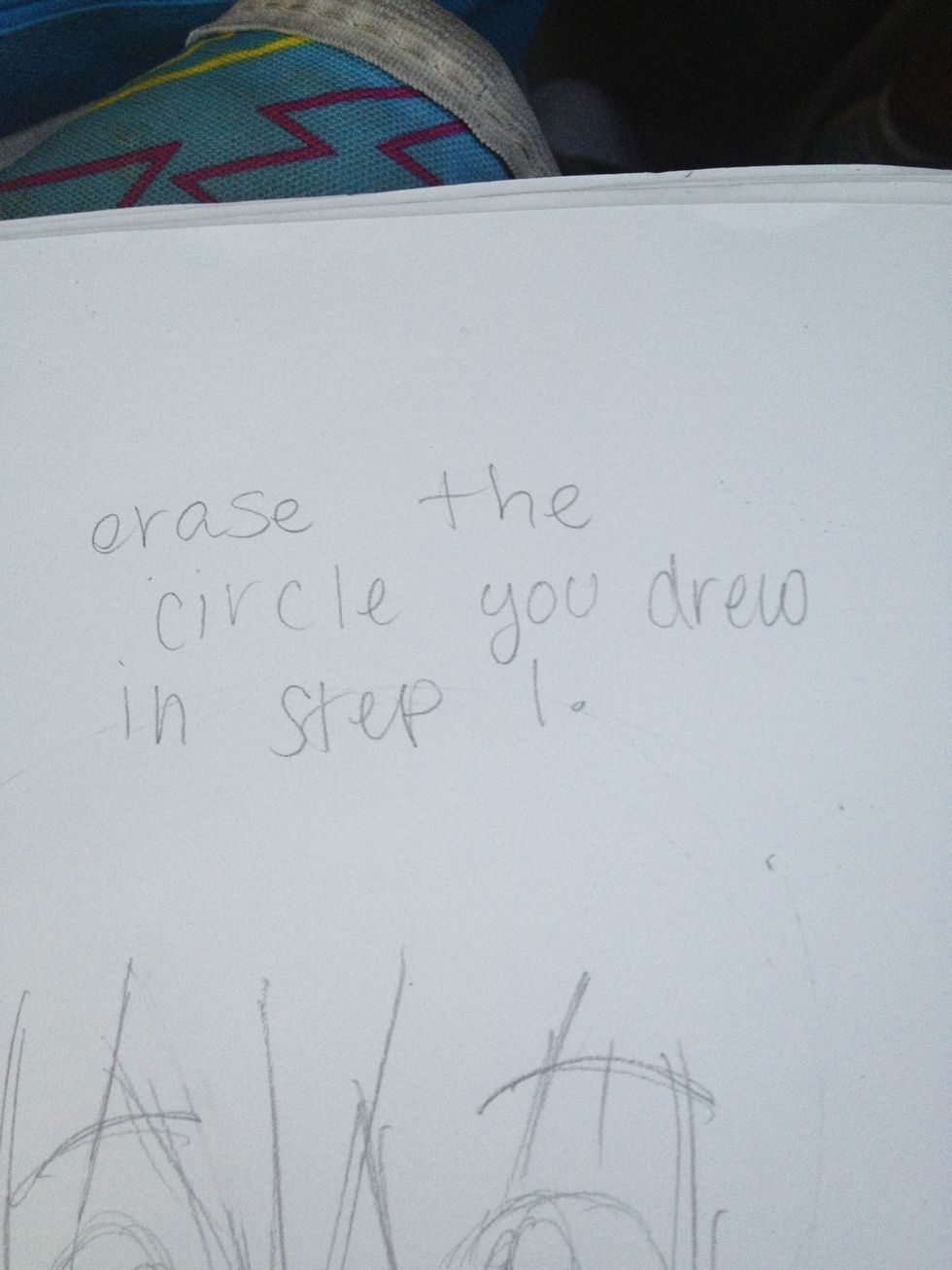 Do so.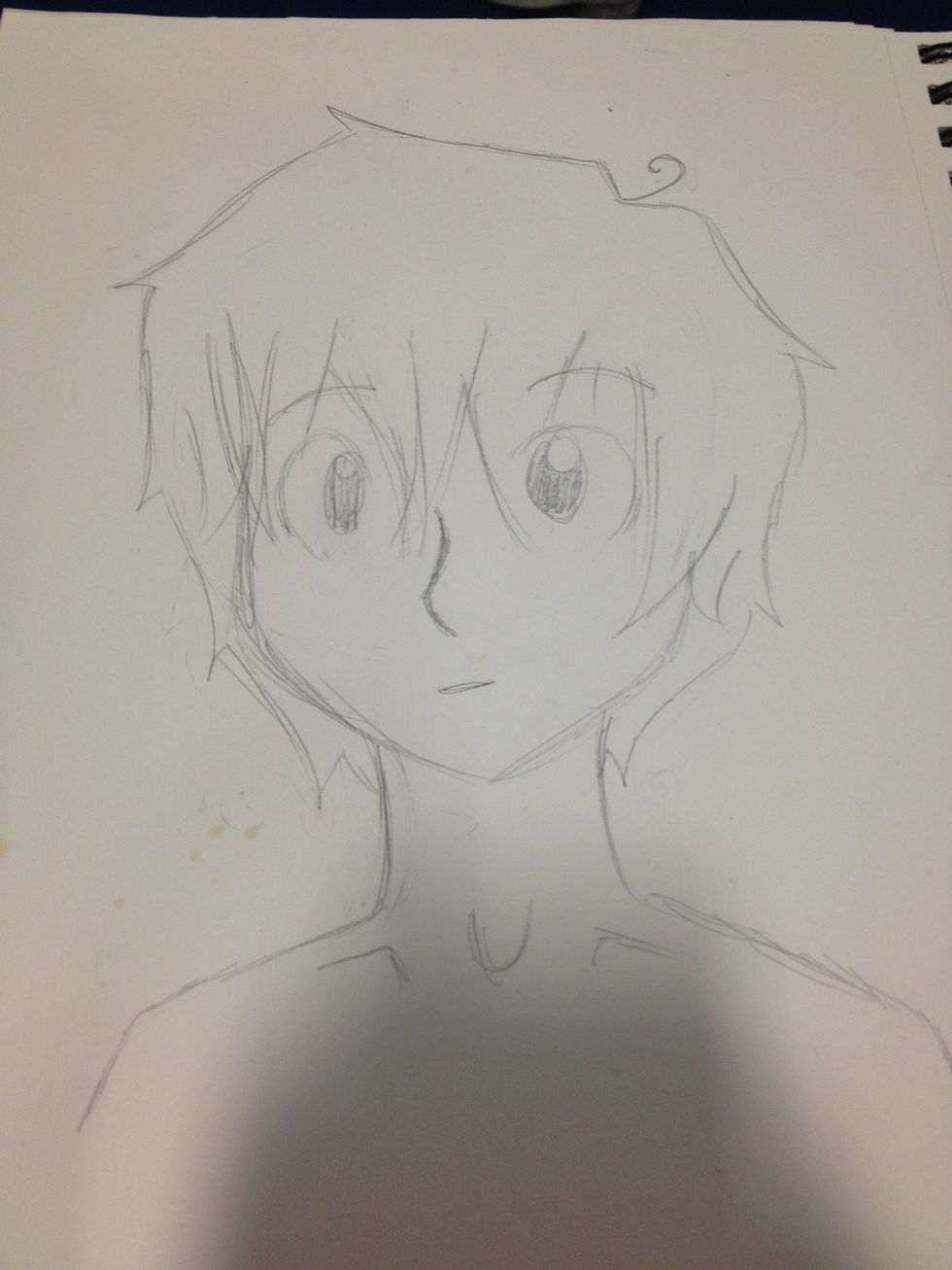 Finished product should look like this. Add color if needed.
Paper (1)
Pencil (1)
Eraser (1)
Colored pencils/Markers