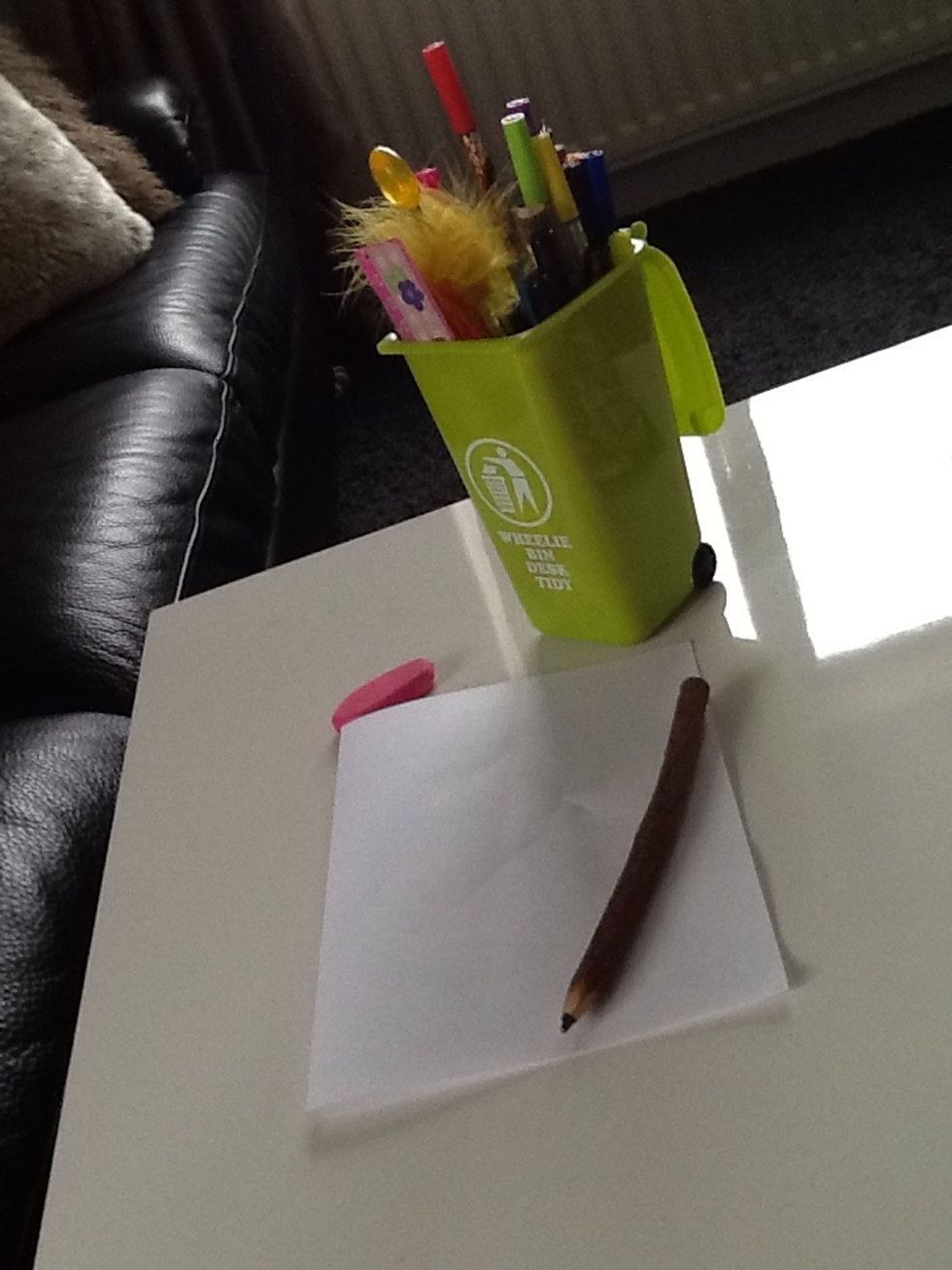 Gather supplies!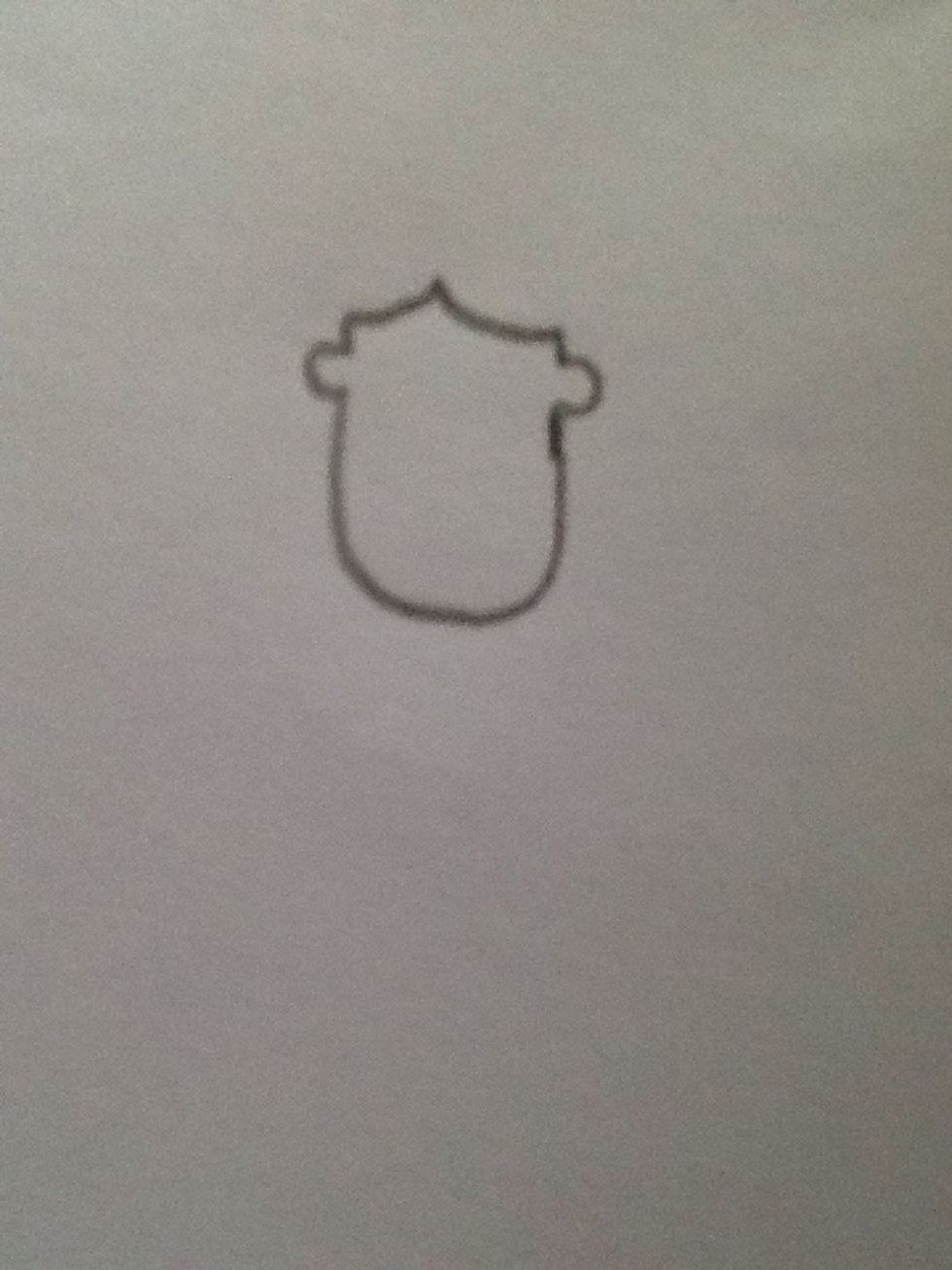 Start by drawing the face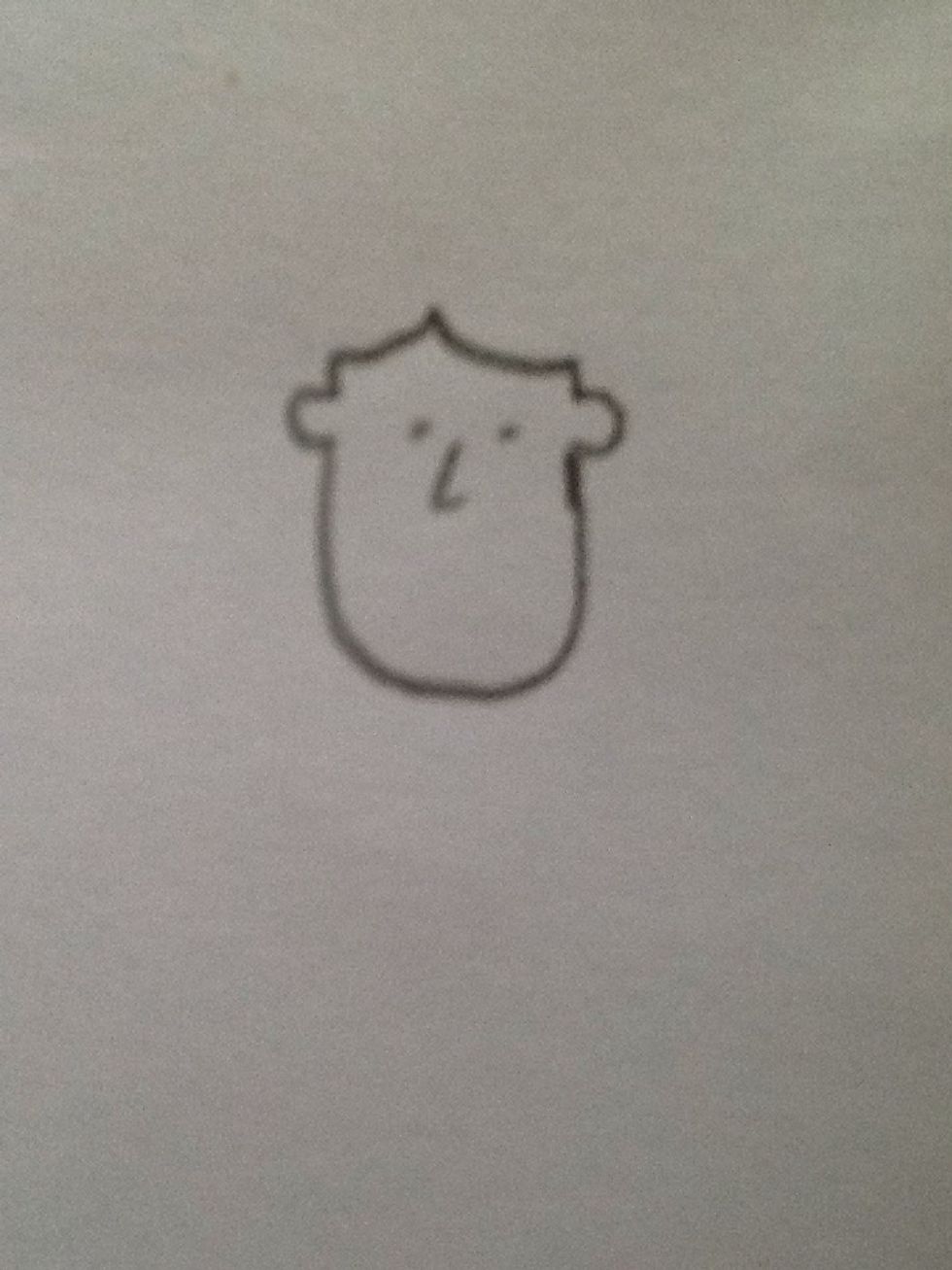 Add eyes and a nose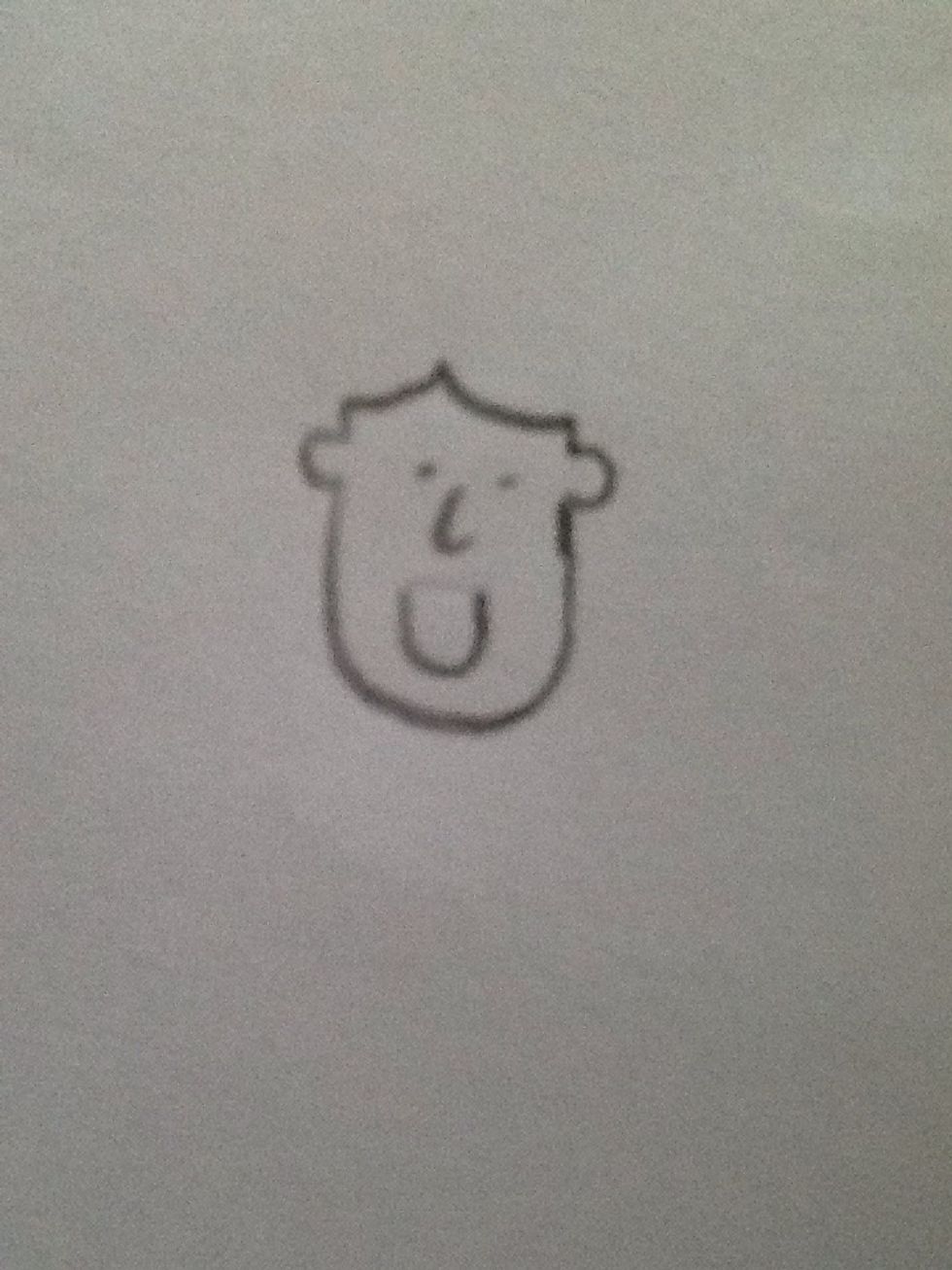 And a smile (if your drawing teeth don't do lines!)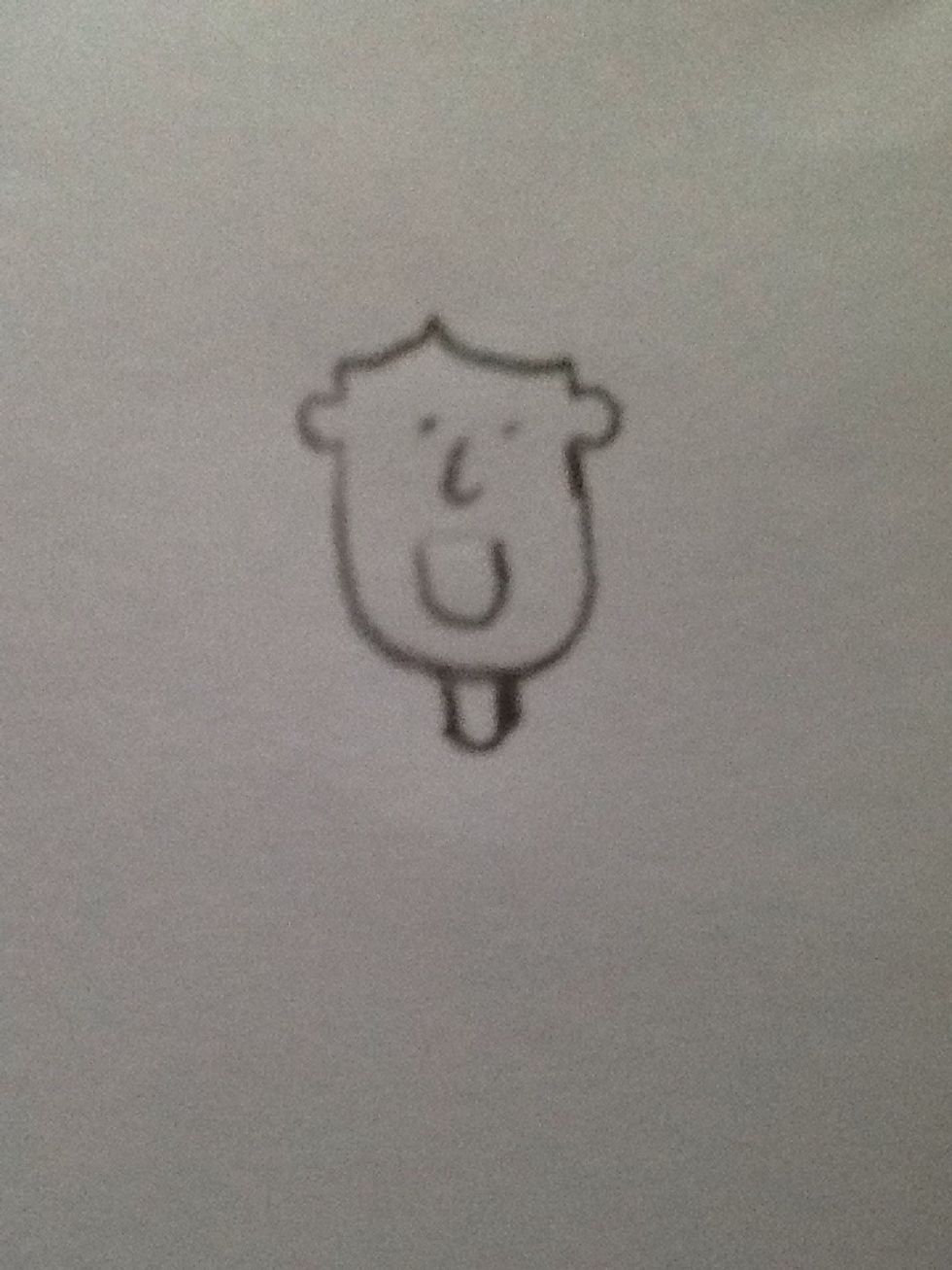 Draw a neck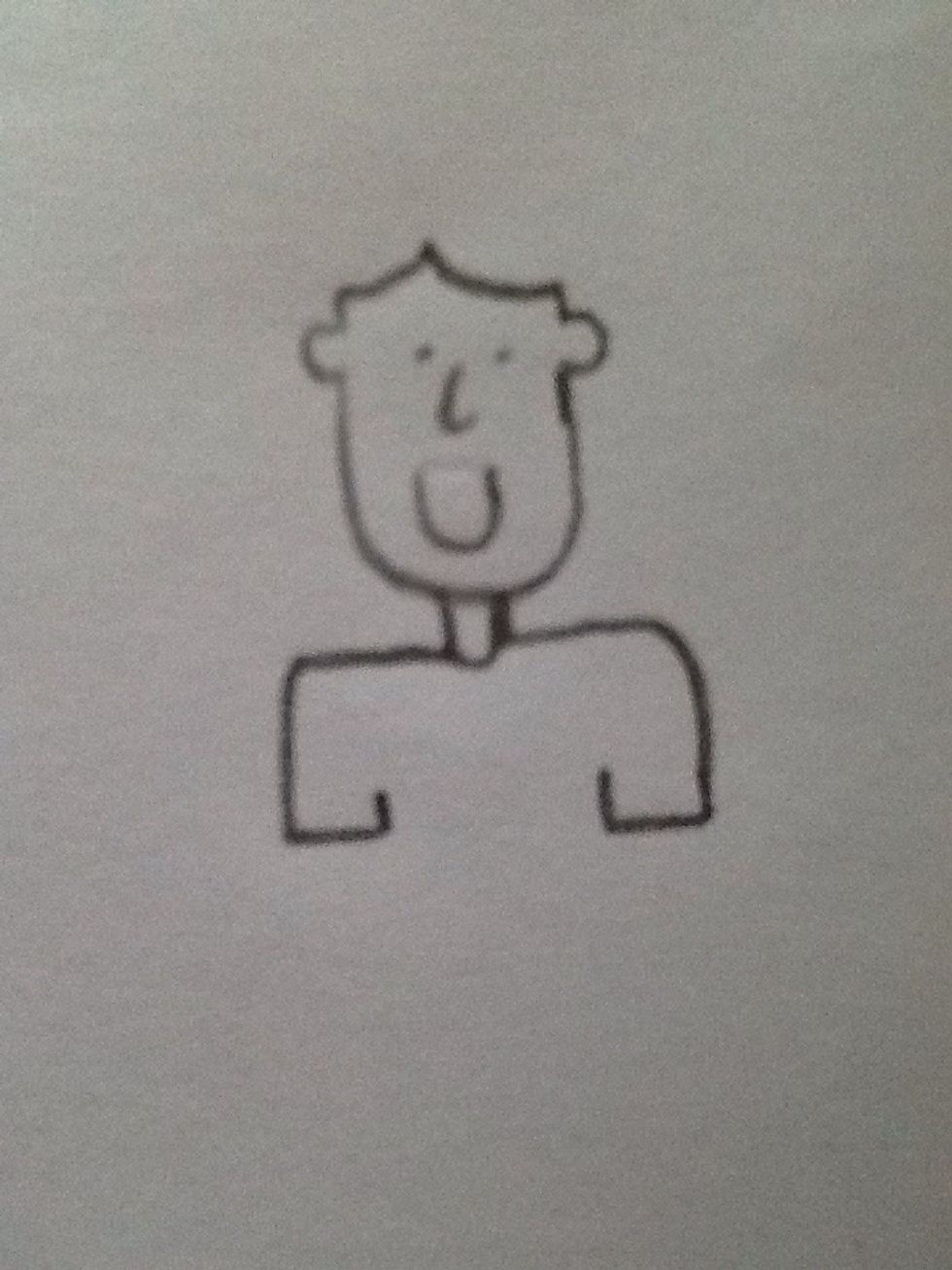 Sleeves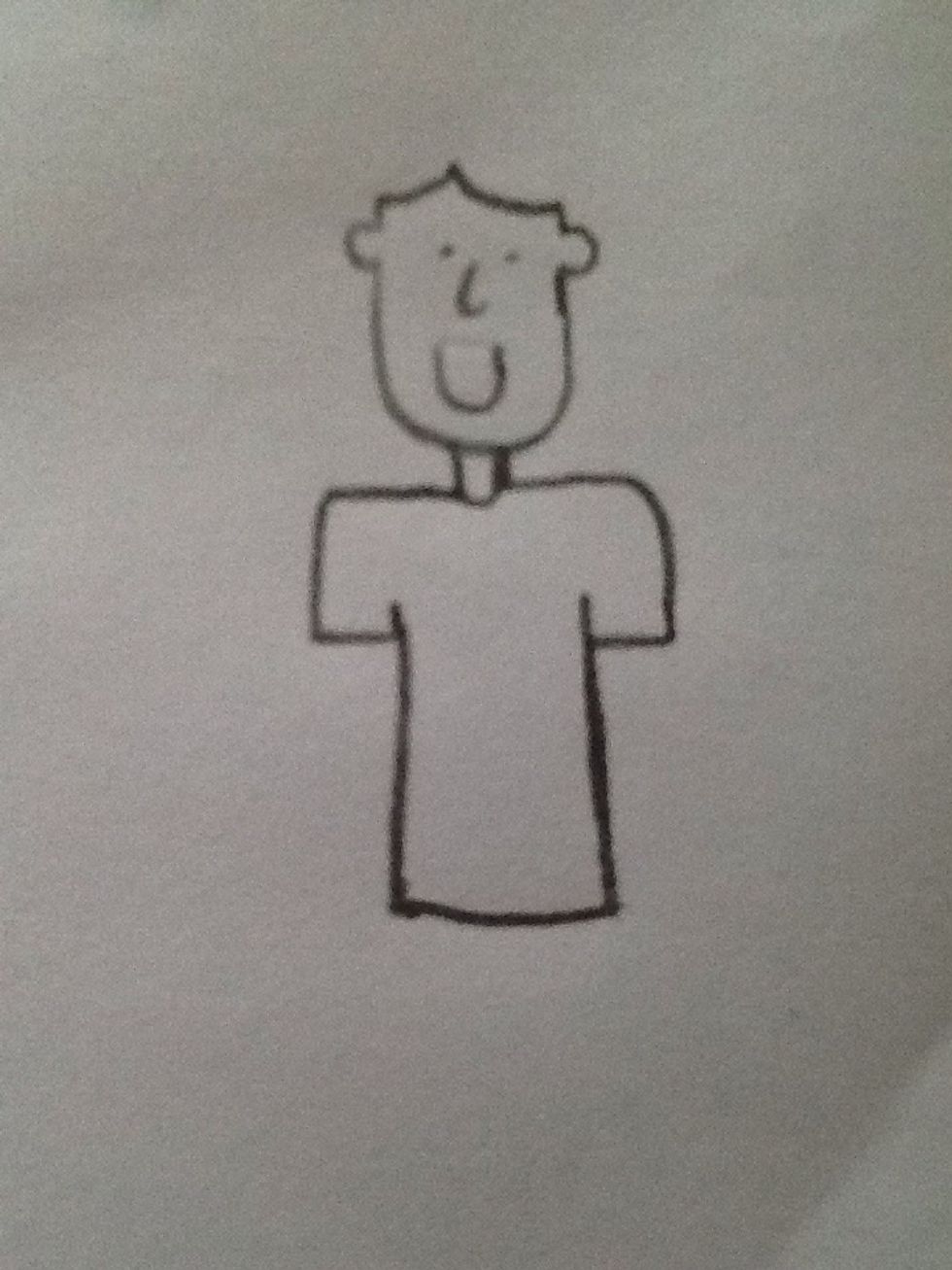 And the rest of the shirt!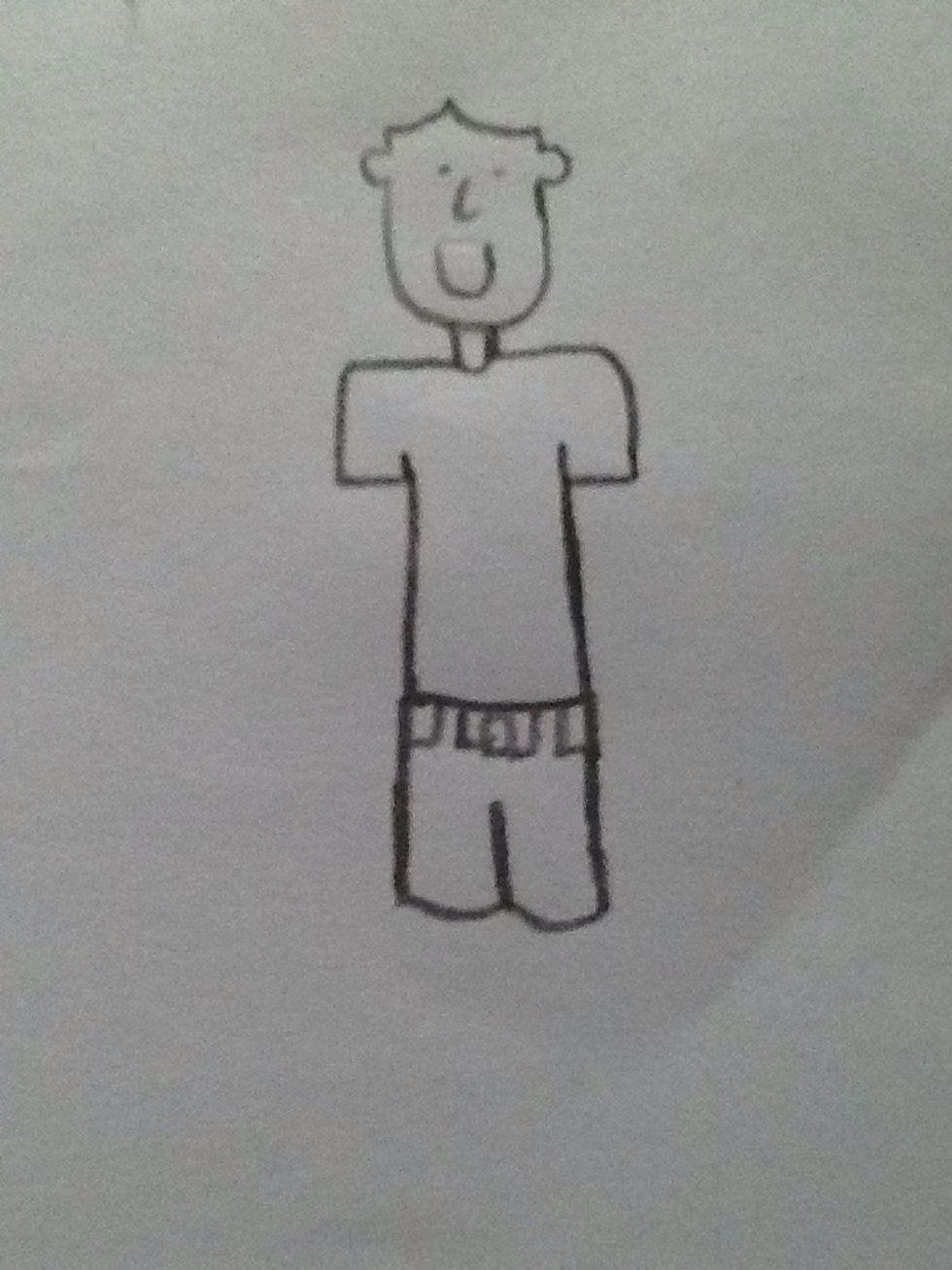 I'm doing shorts with a belt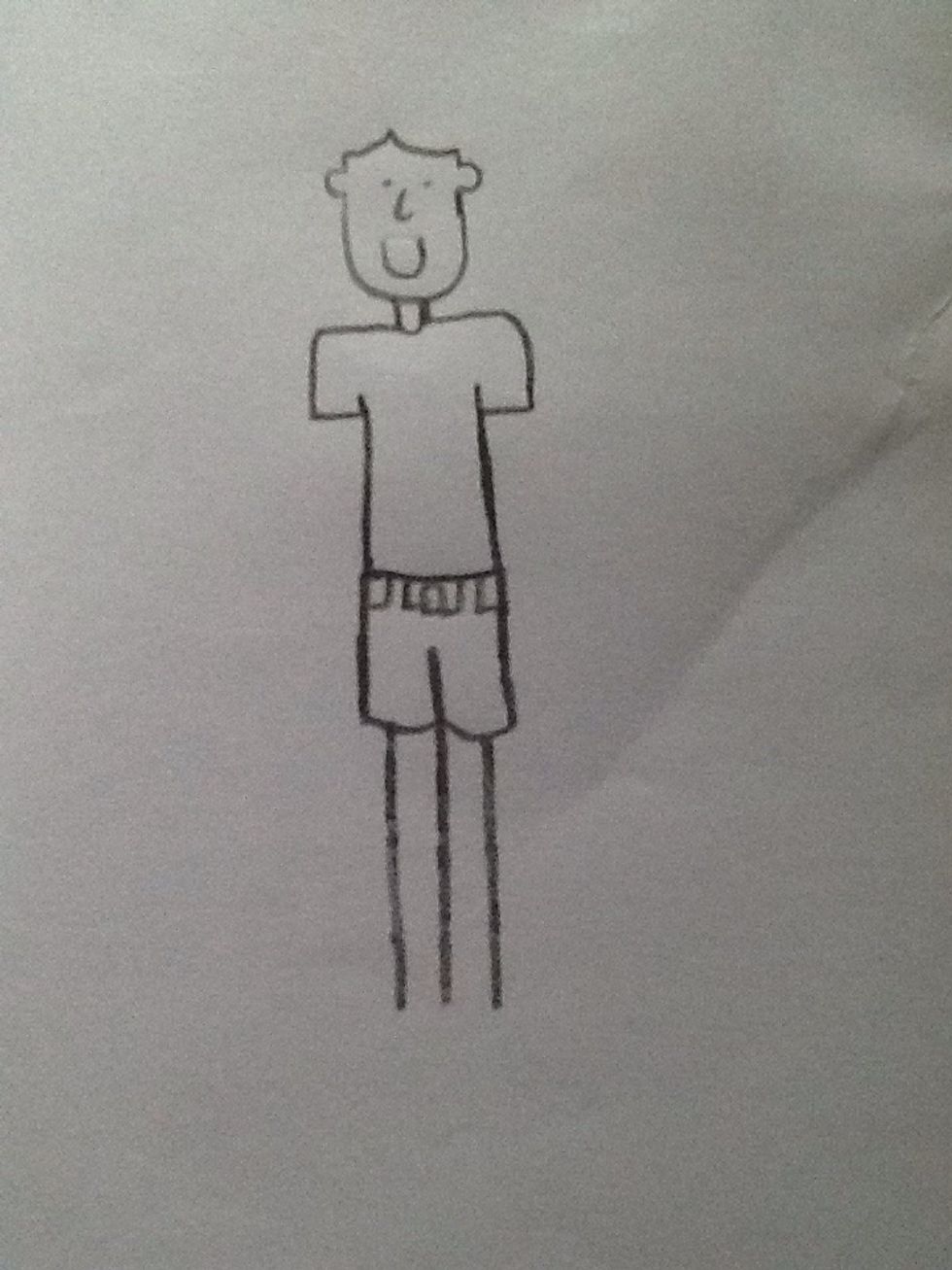 And the legs!!!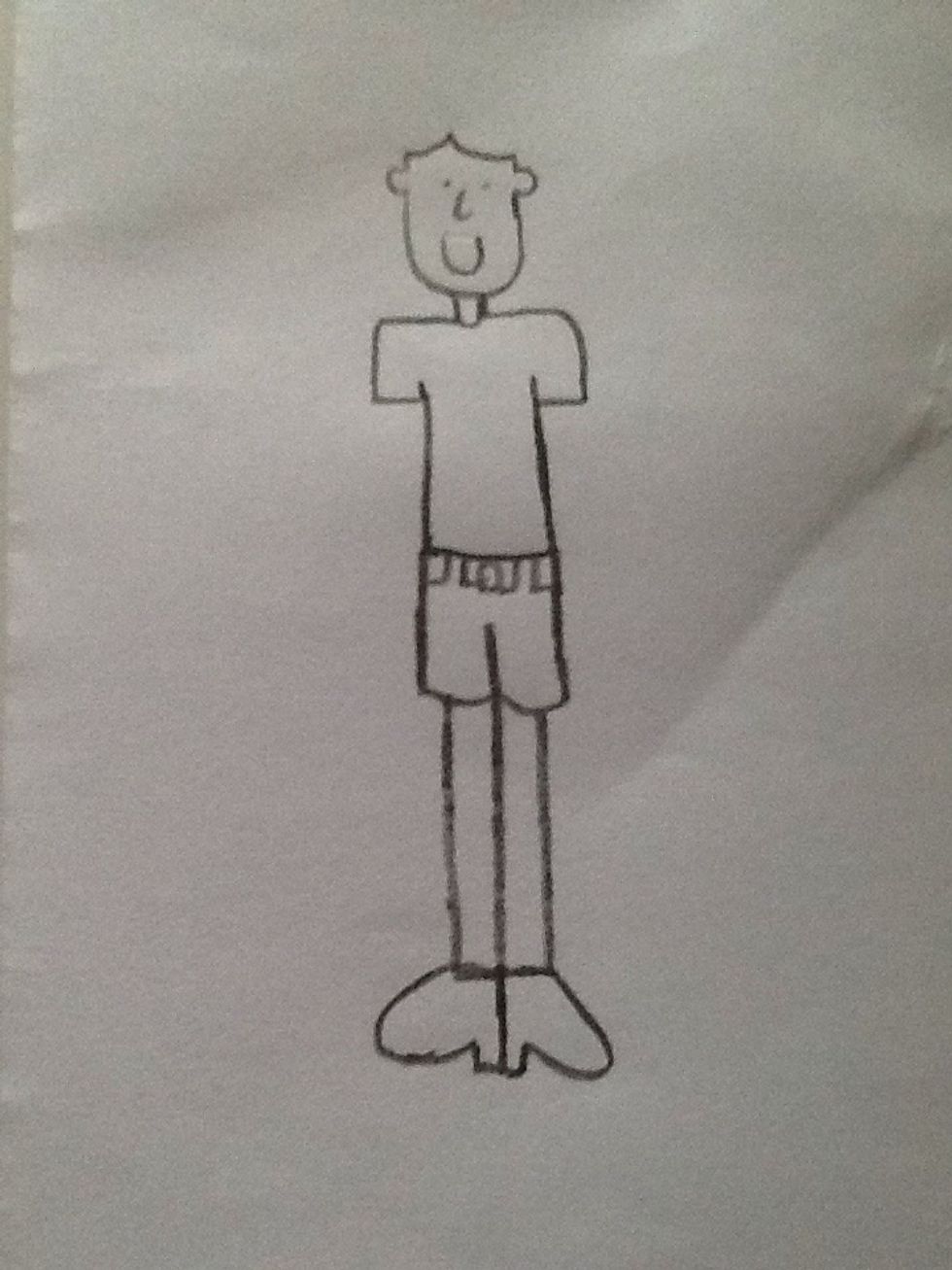 Mine is an adult so I'm doing high heels 👠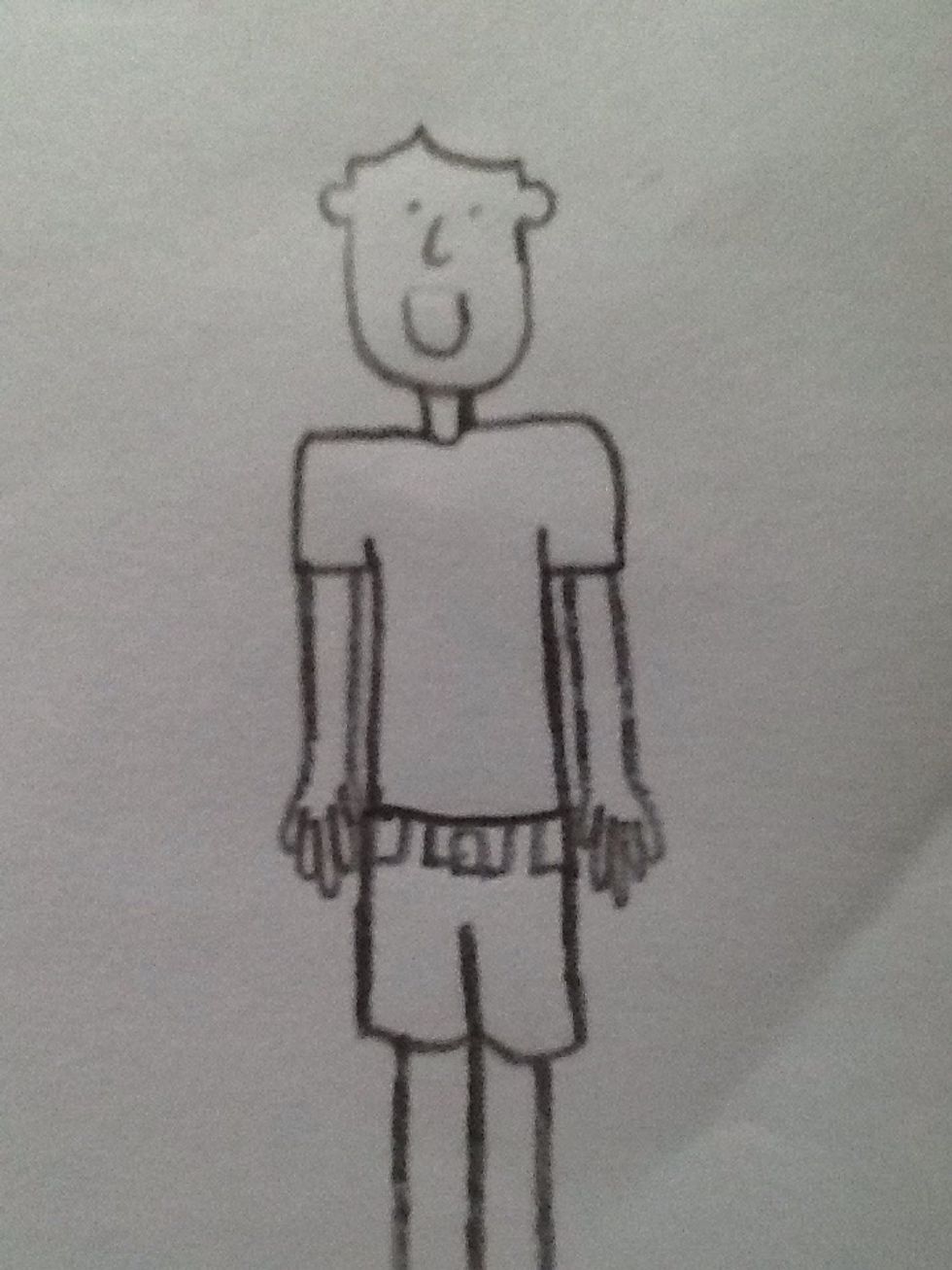 Add arms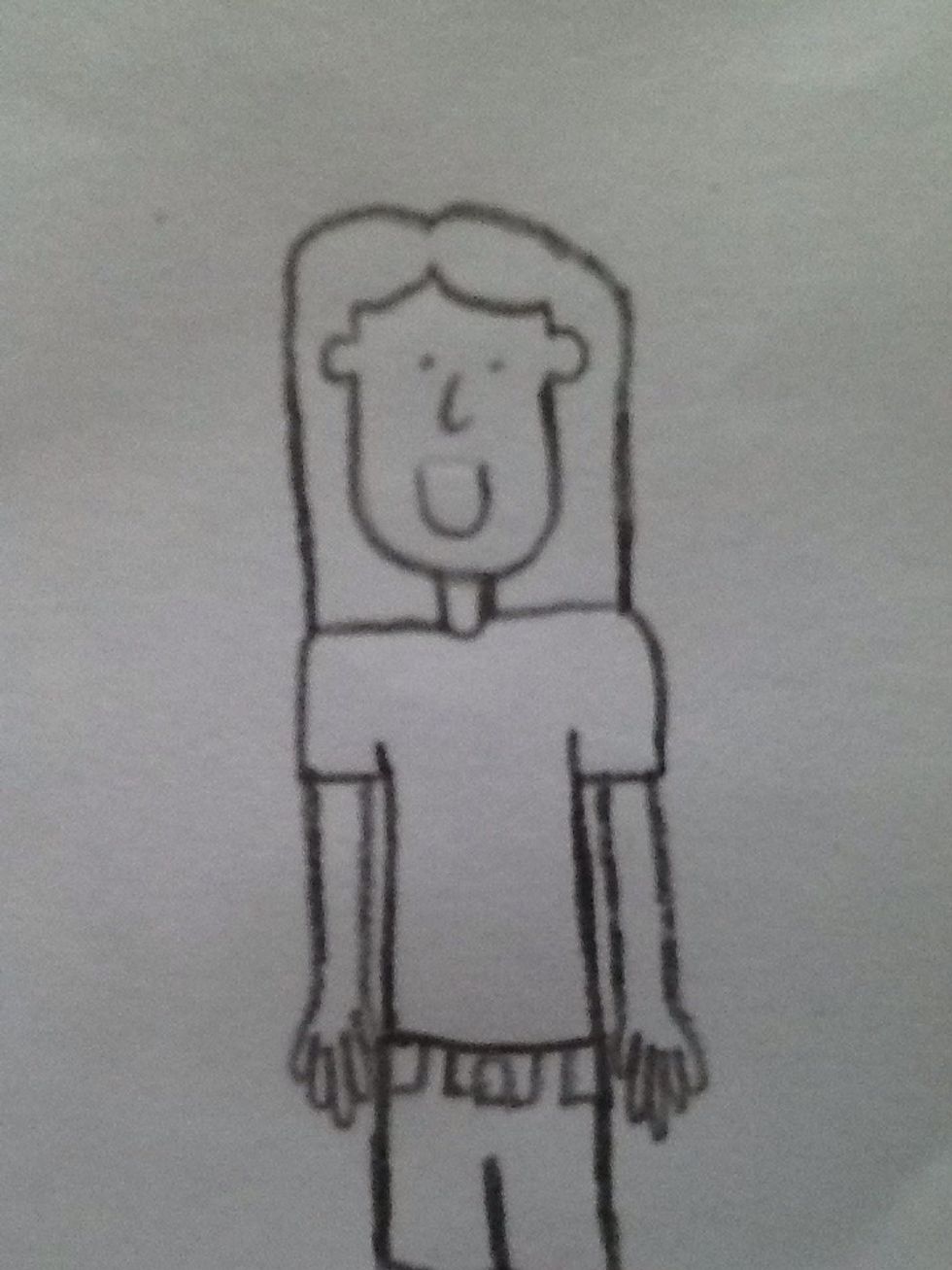 And hair! You can do it long or short 💇🏻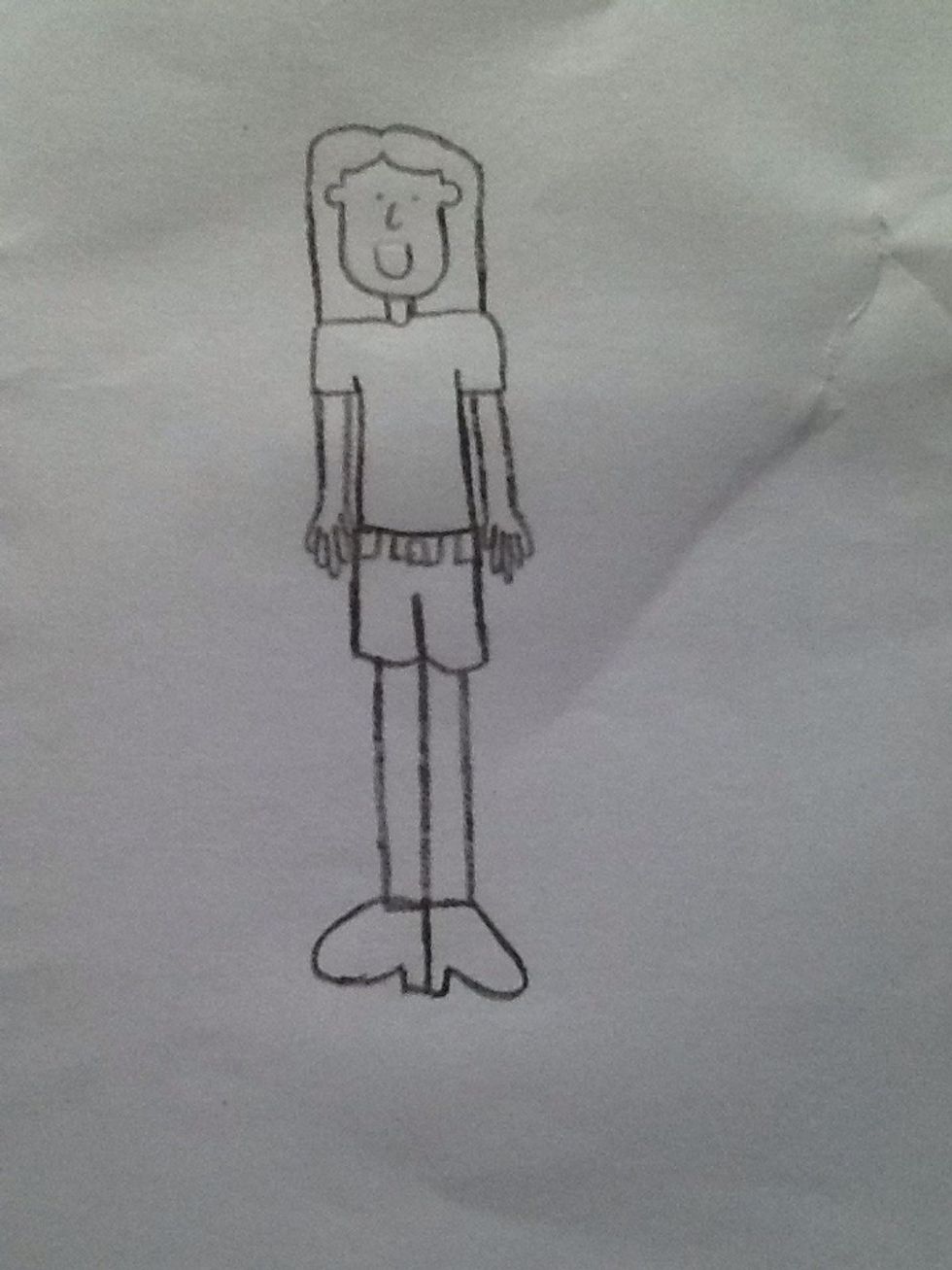 Here's what it looks like now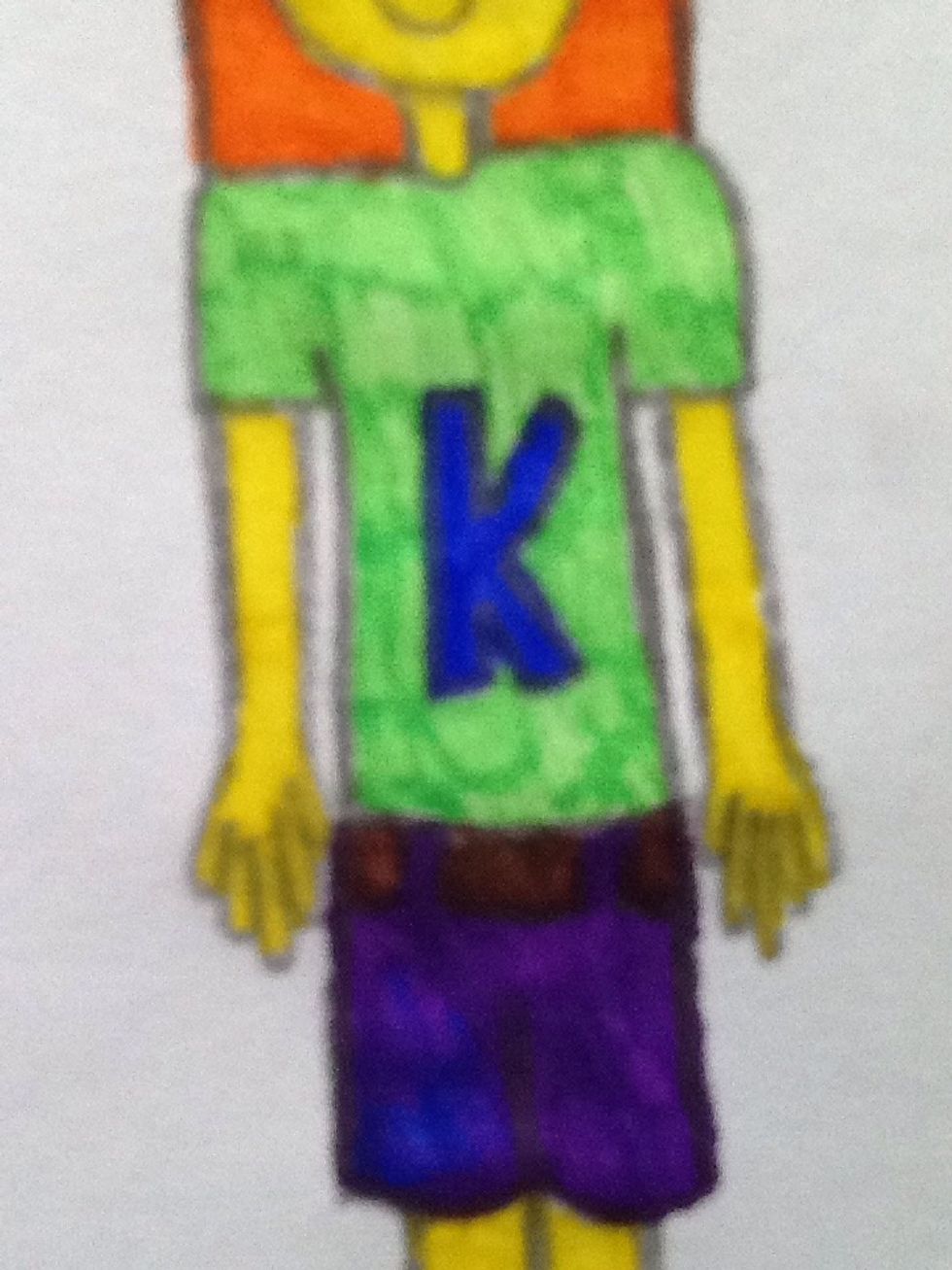 Start colouring in, now I've put a 'K' because she's called 'Kylie'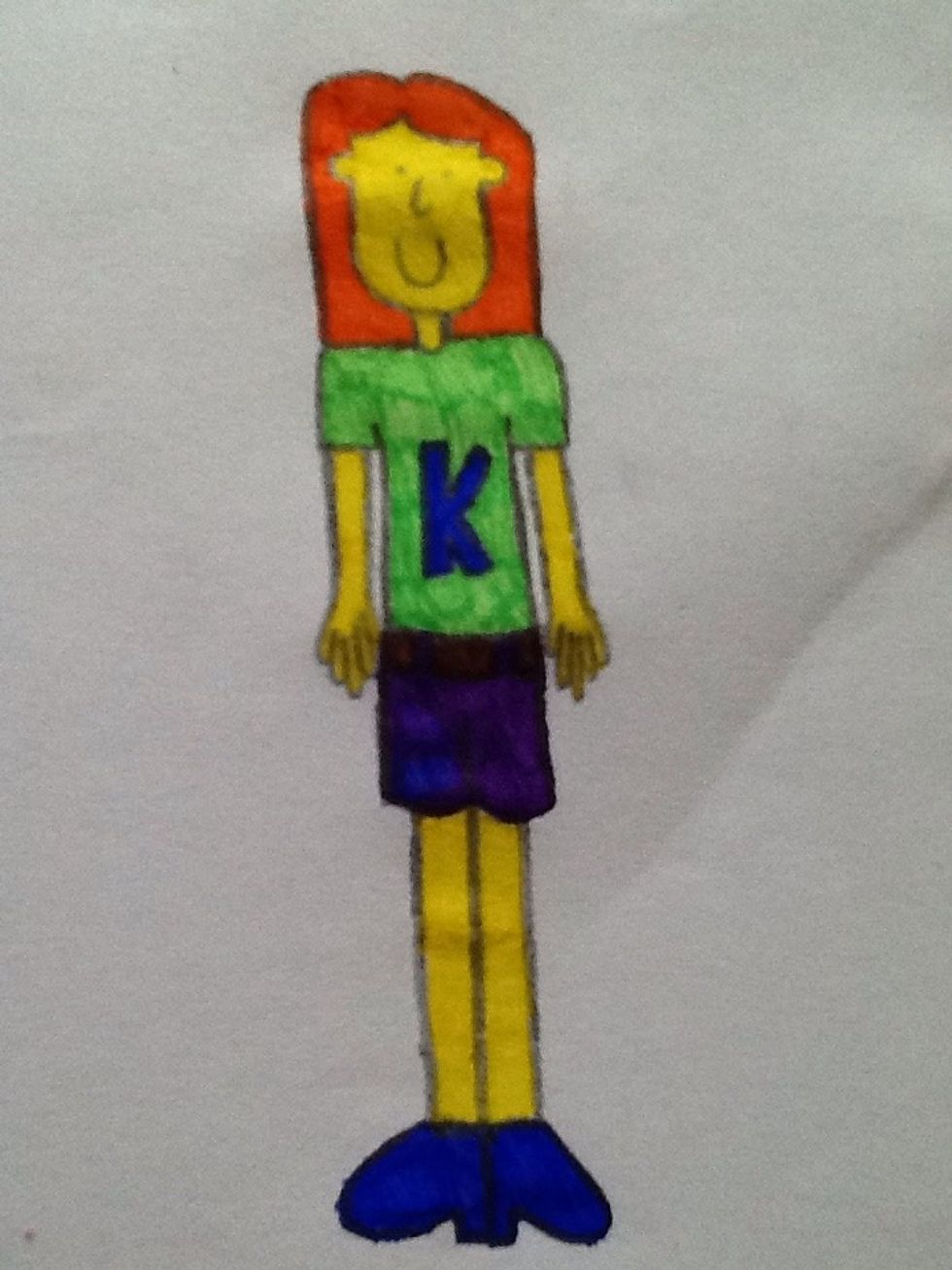 And your done! 👩🏻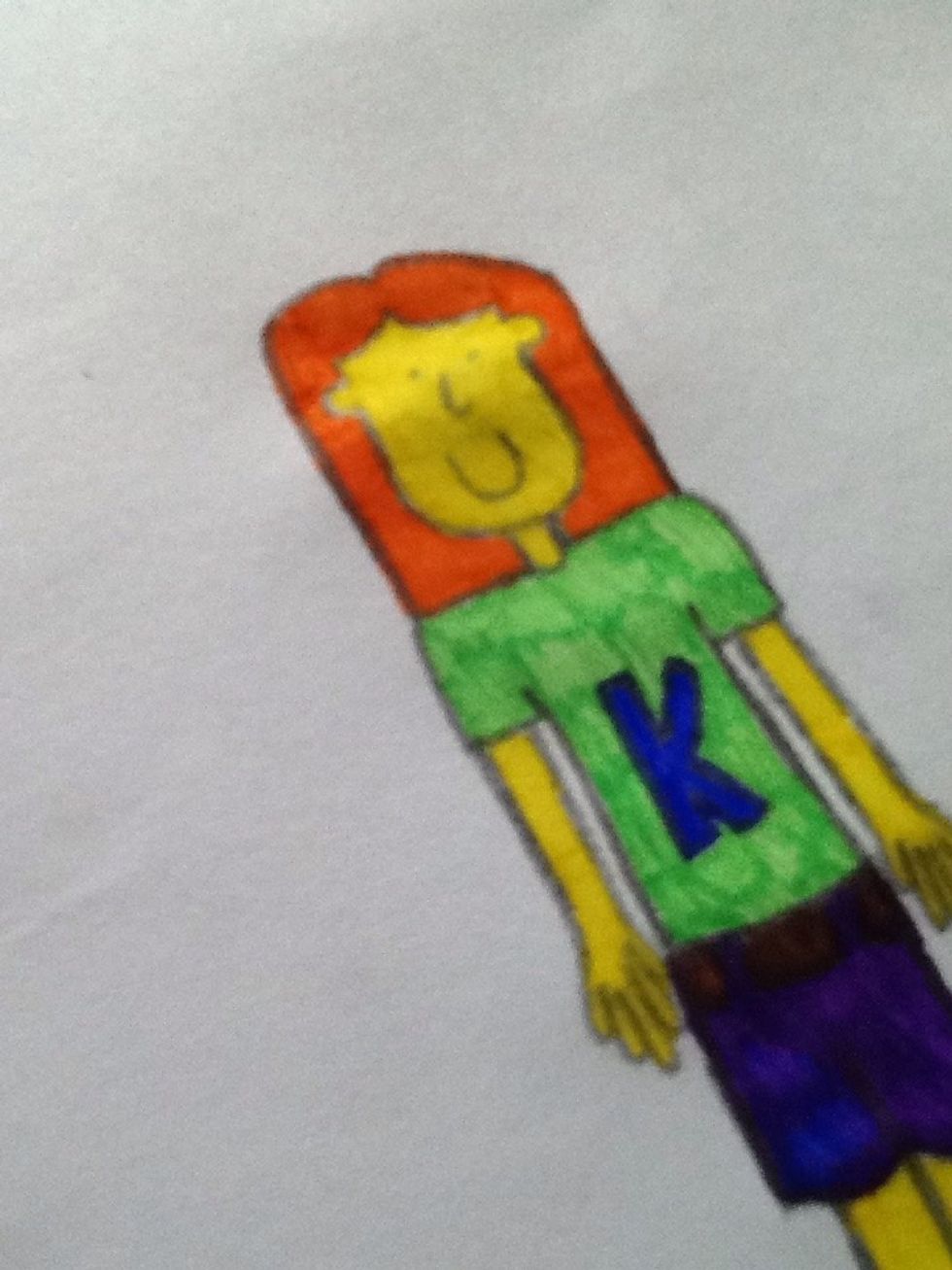 Please like or comment, bye!
1.0 Pencil or pen
1.0 Paper
1.0 Rubber (for mistakes)
1.0bnch Of coloured pens