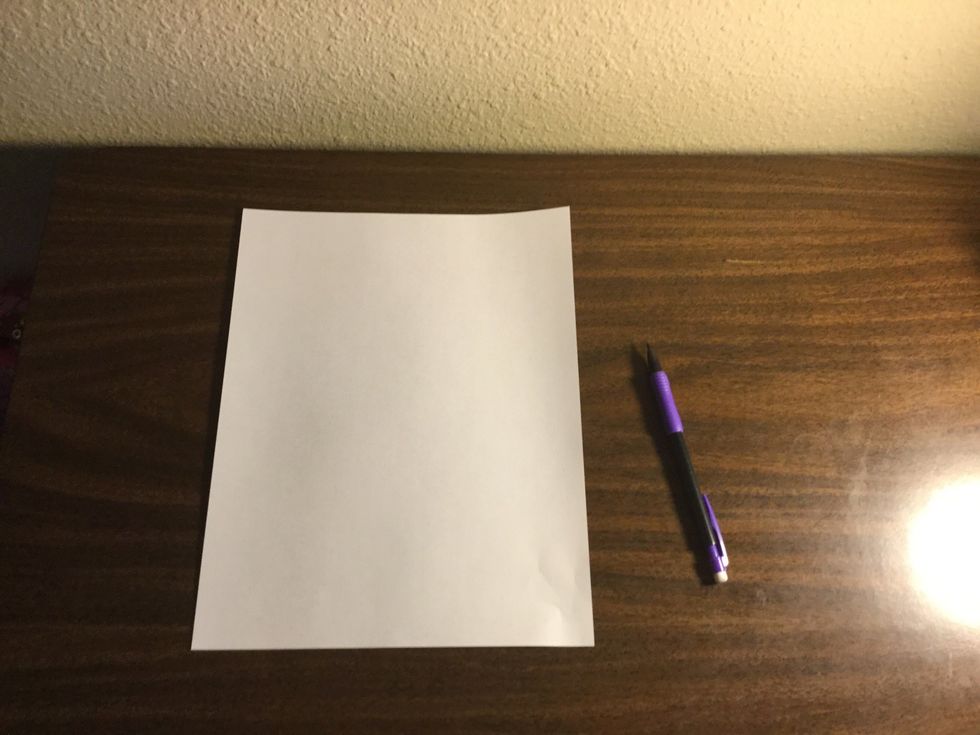 Get your supplies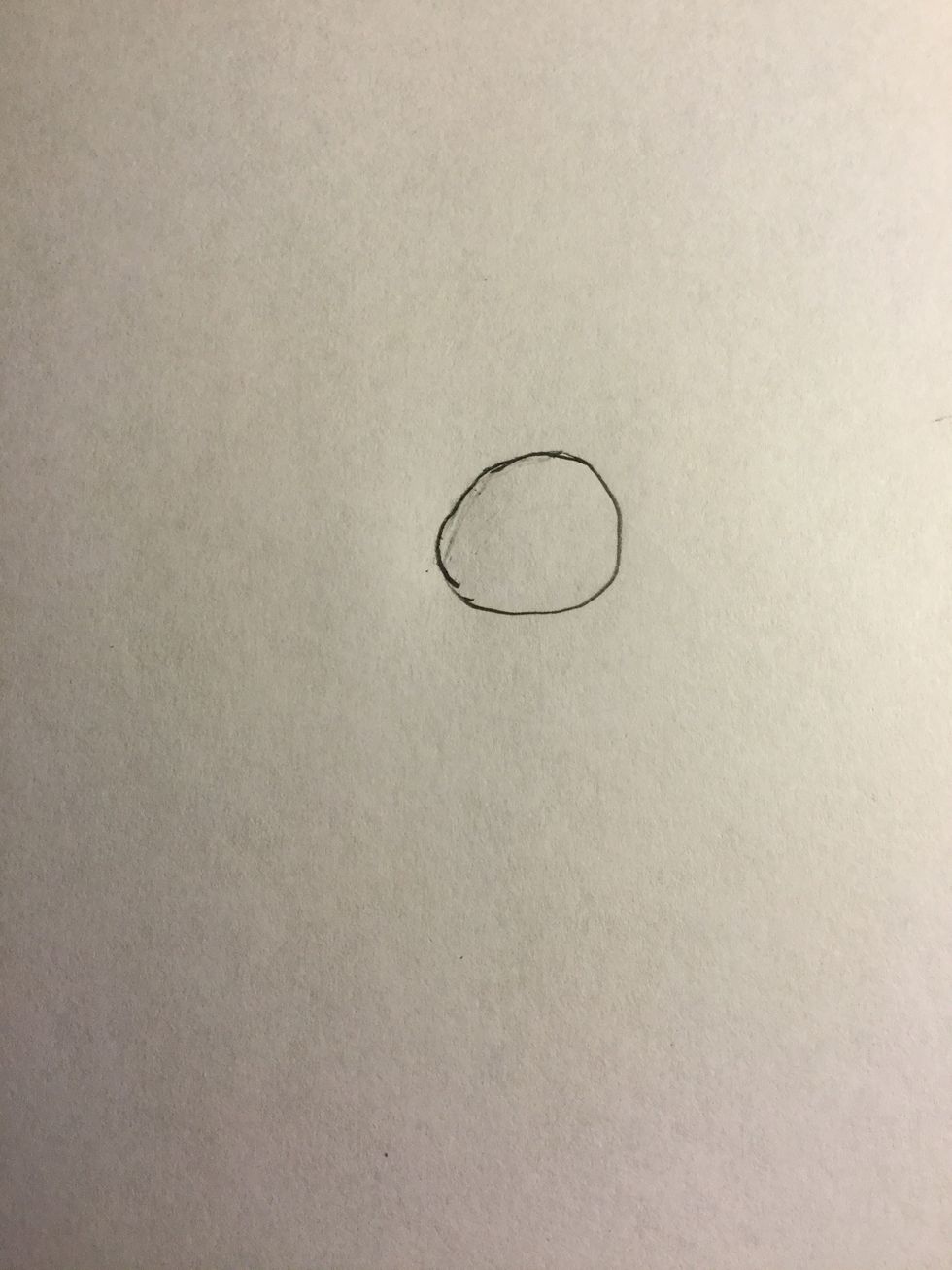 Draw her head.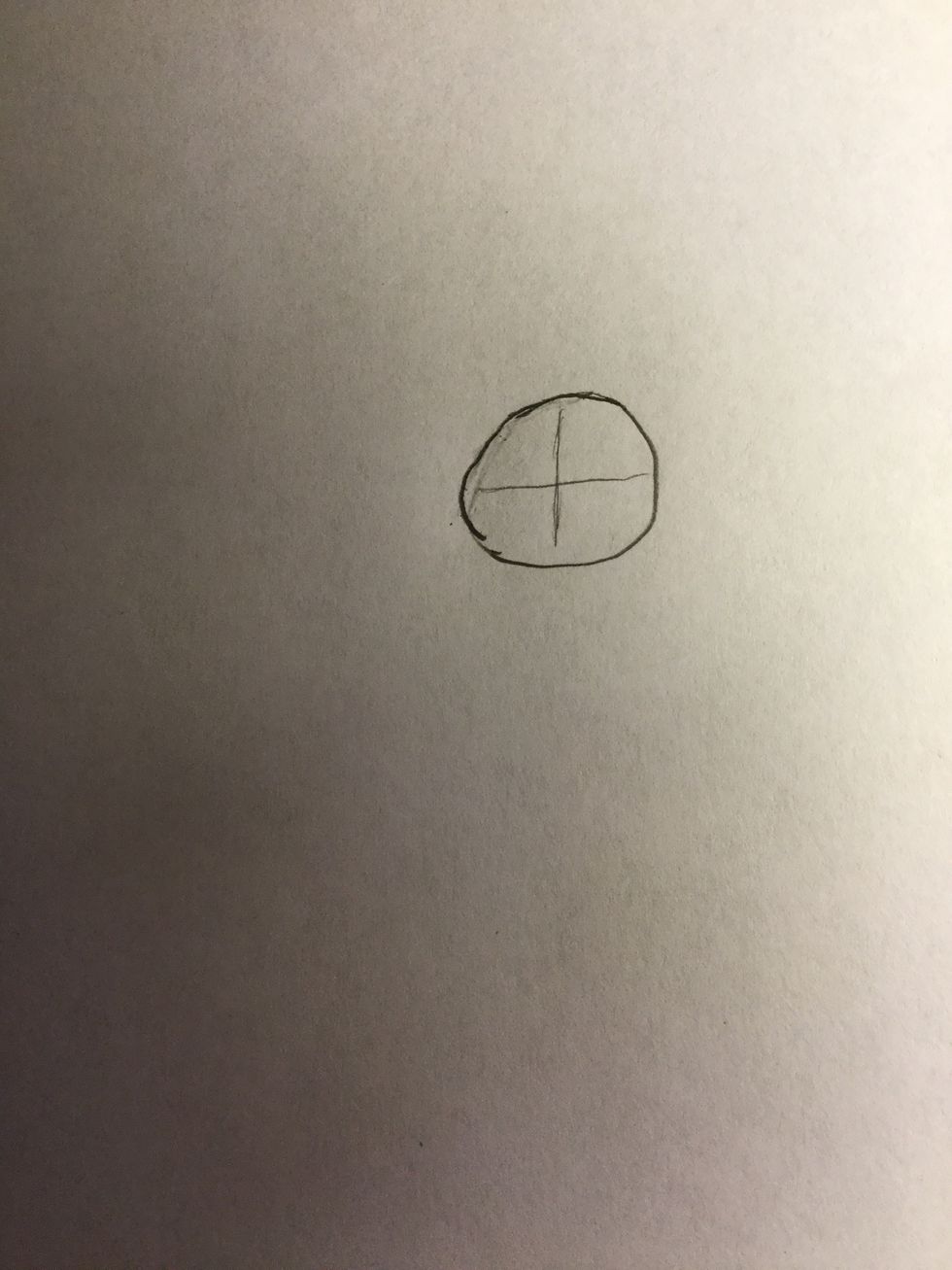 Cut in Half.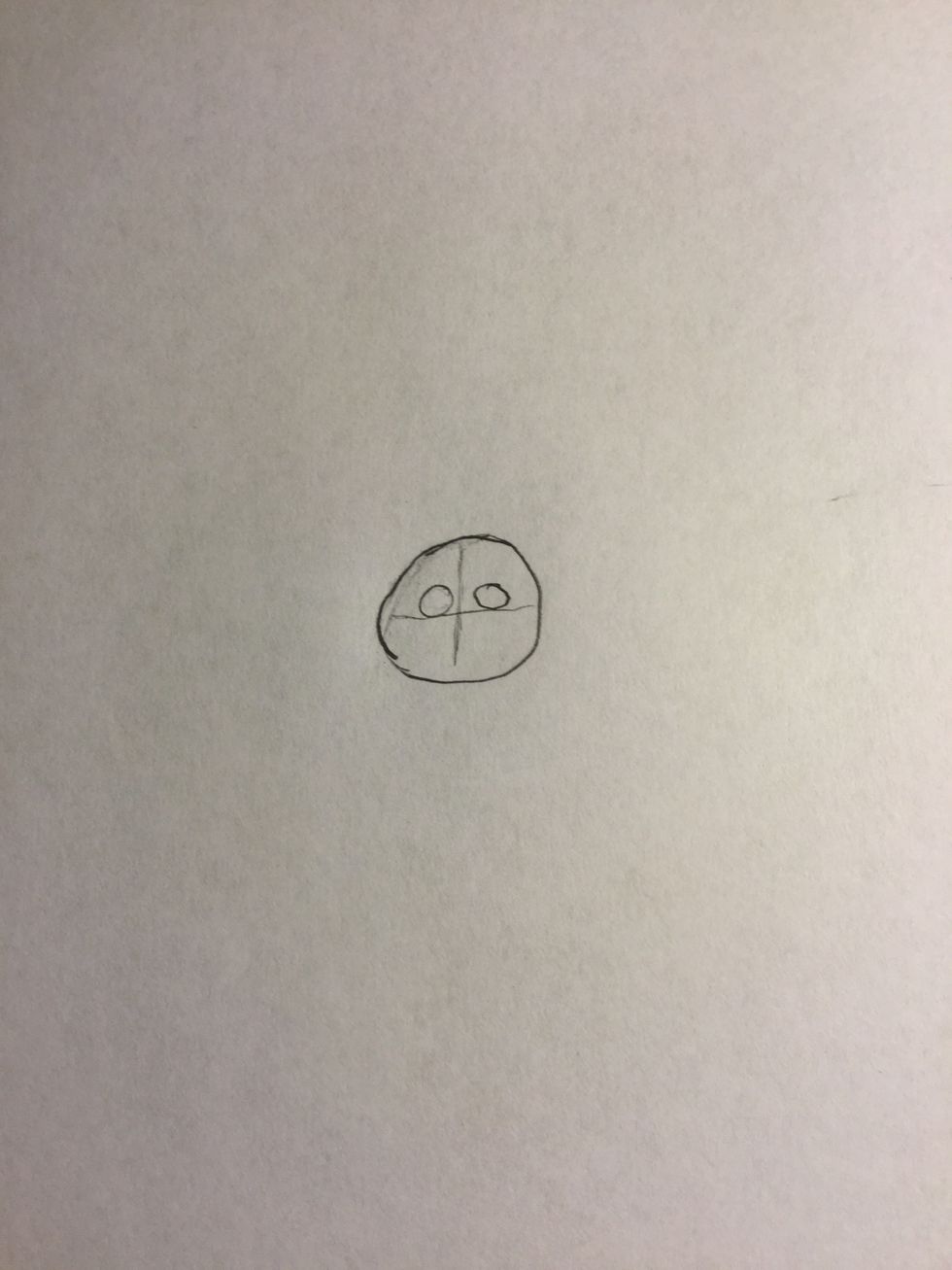 Draw her eyes.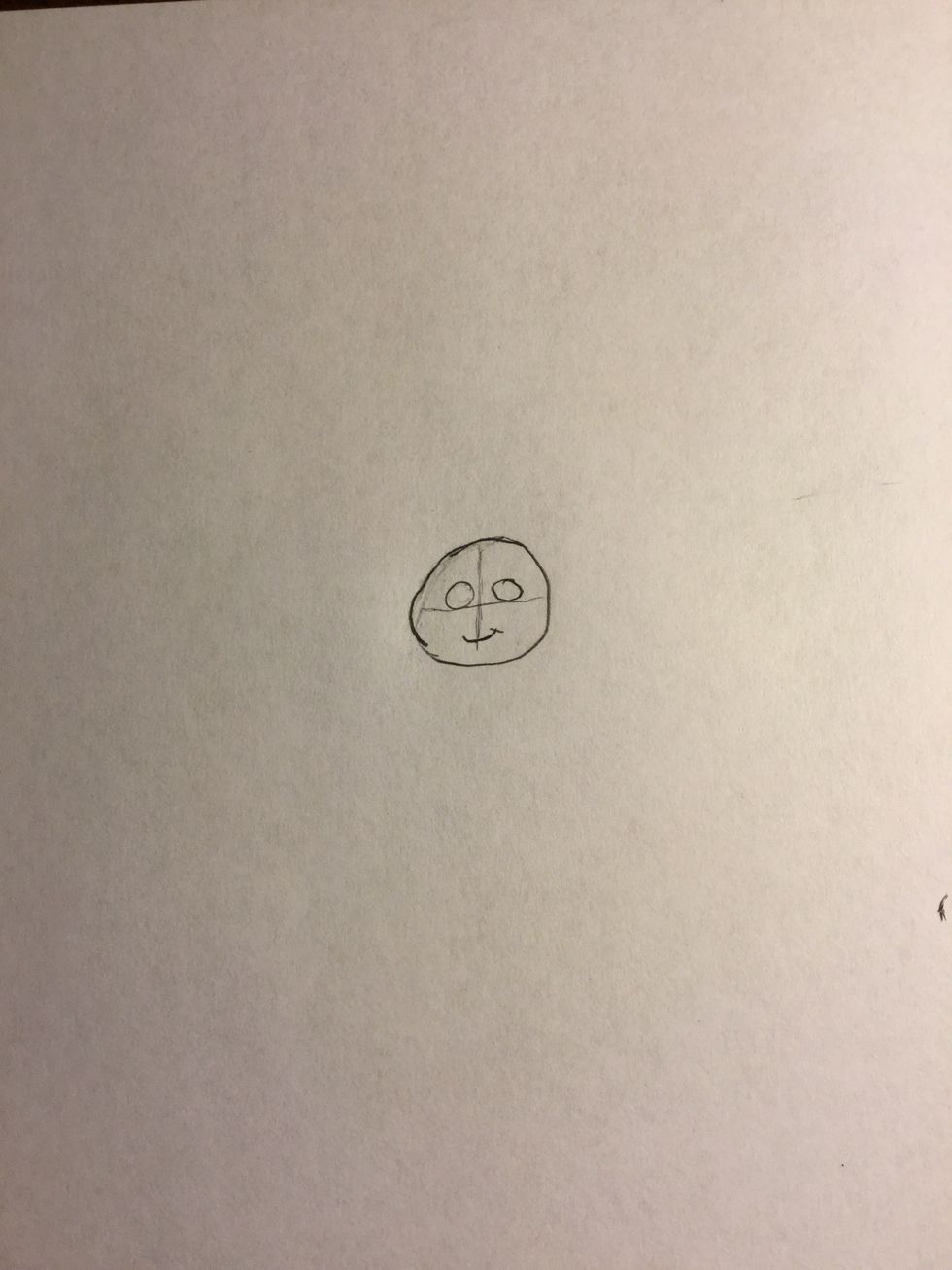 Got her mouth.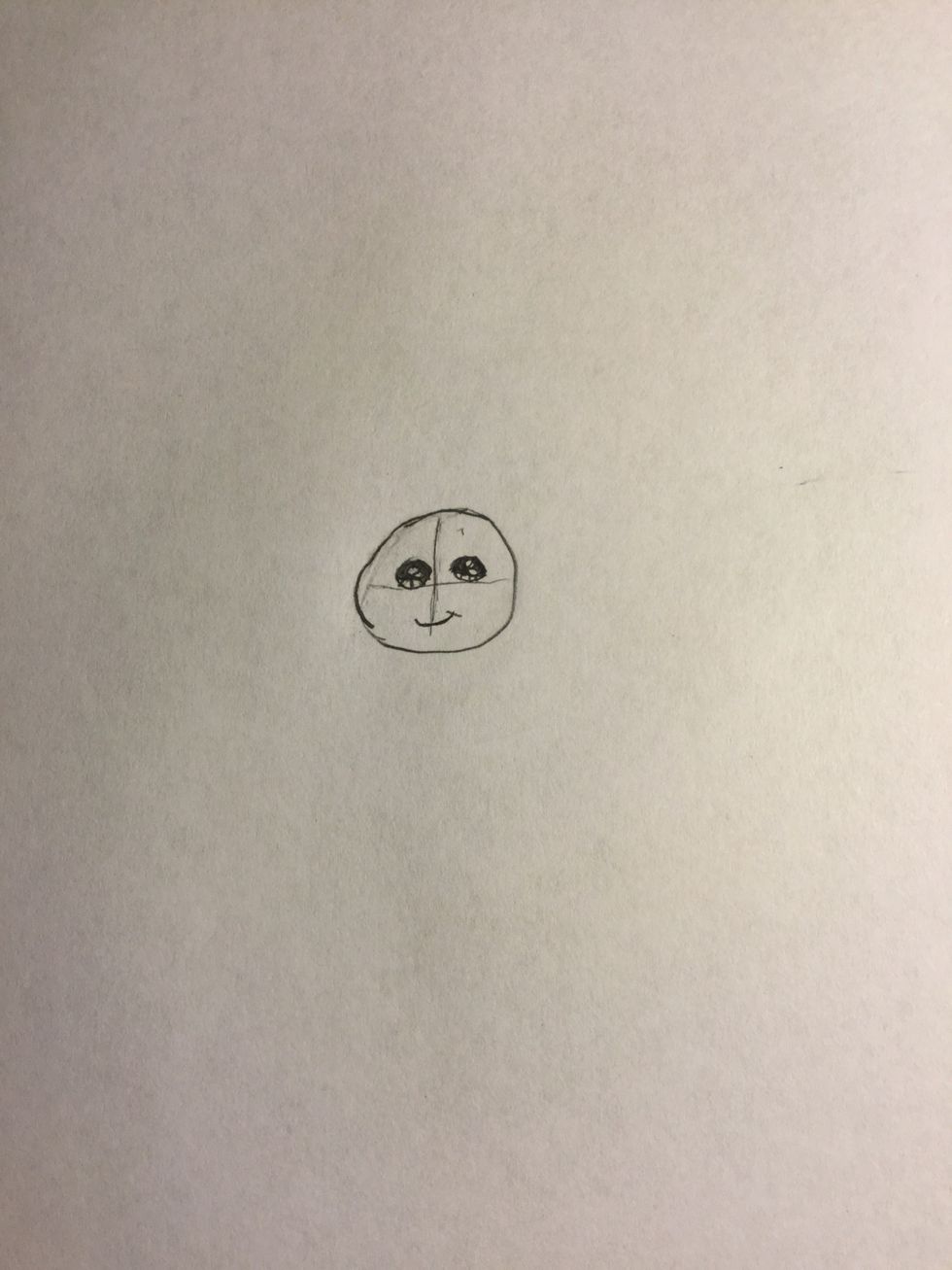 Make her eyes come alive.
Erase the lines.
Draw her bangs.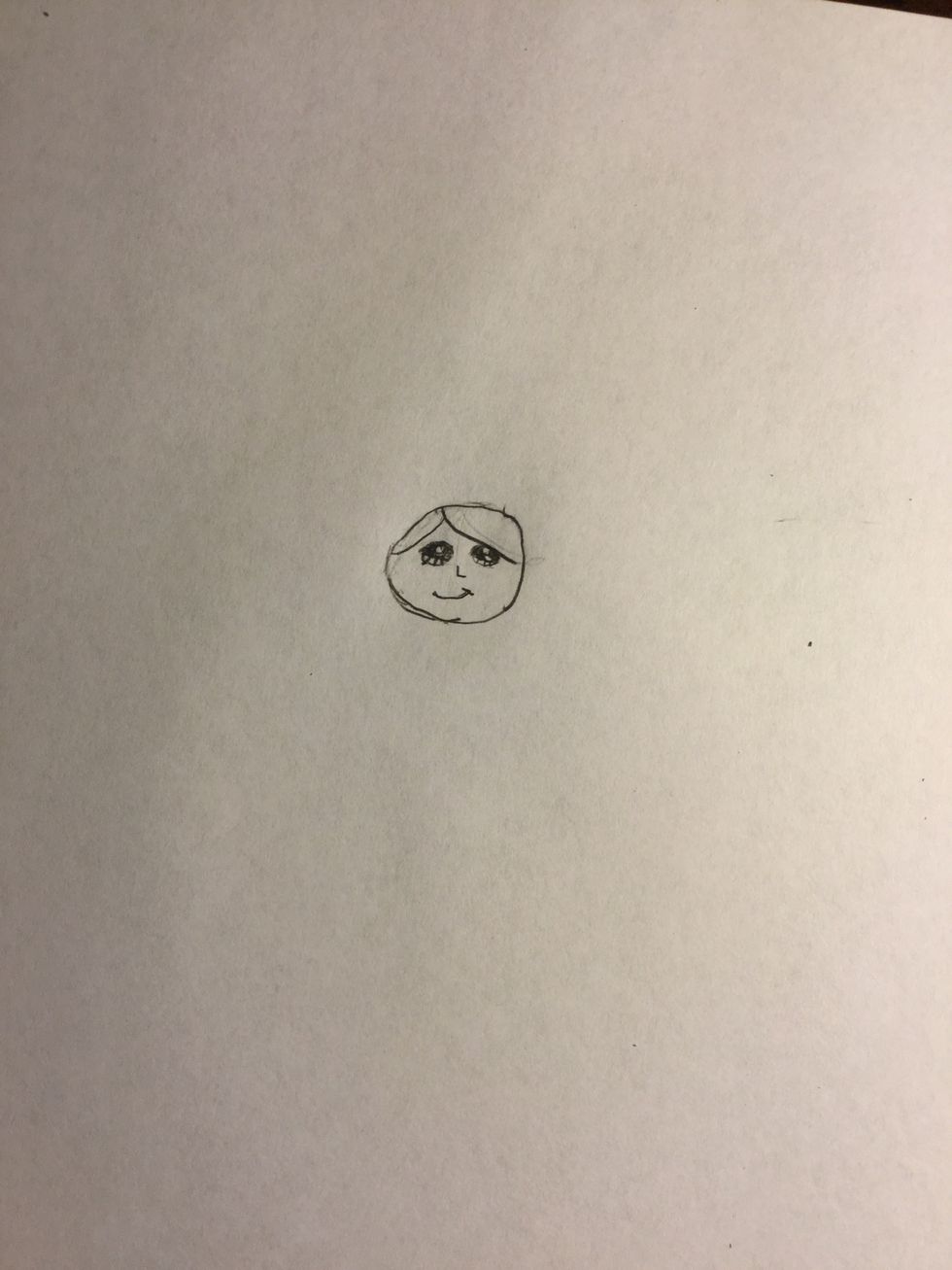 Draw her nose.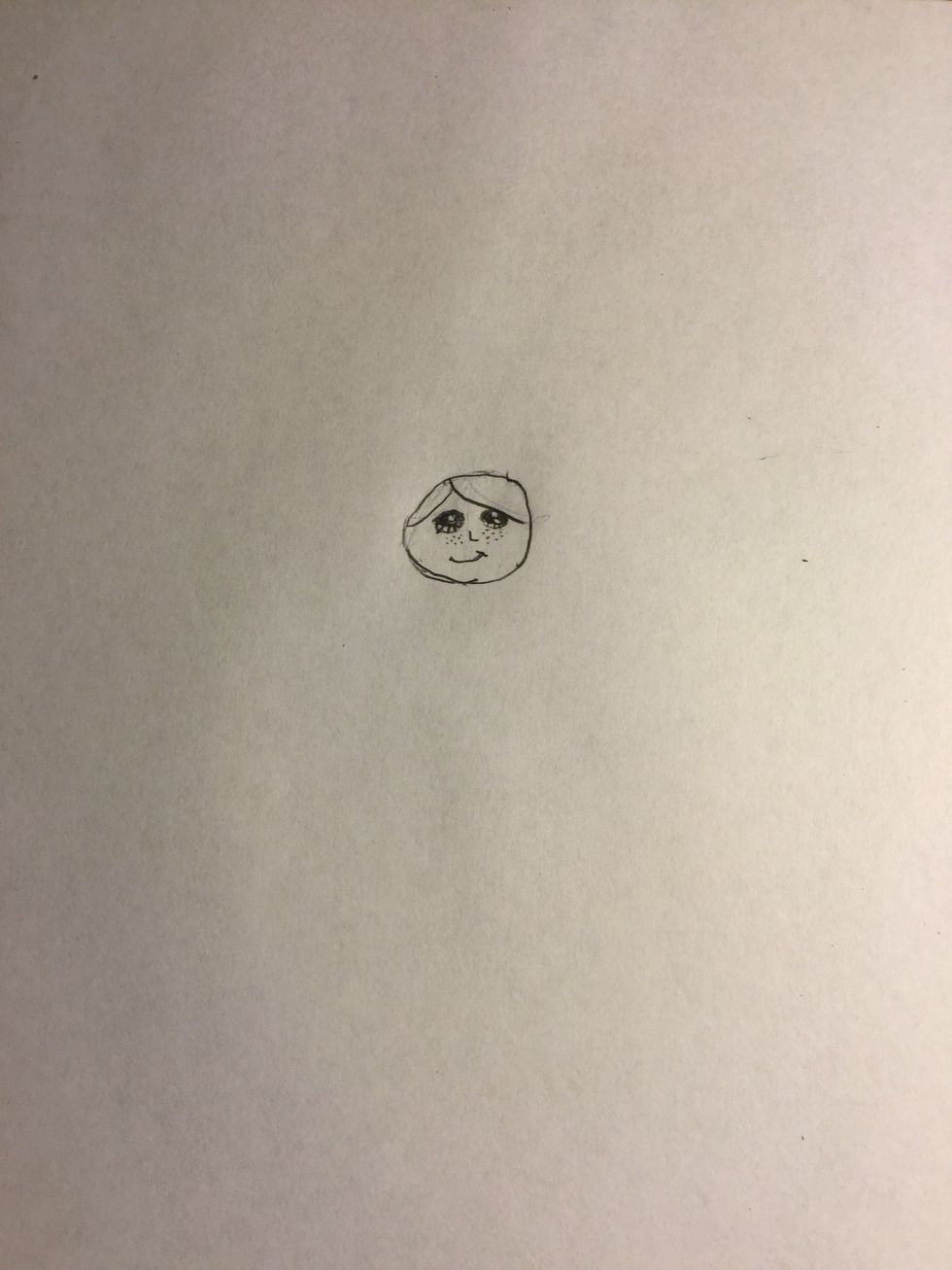 Add freckles if you'd like.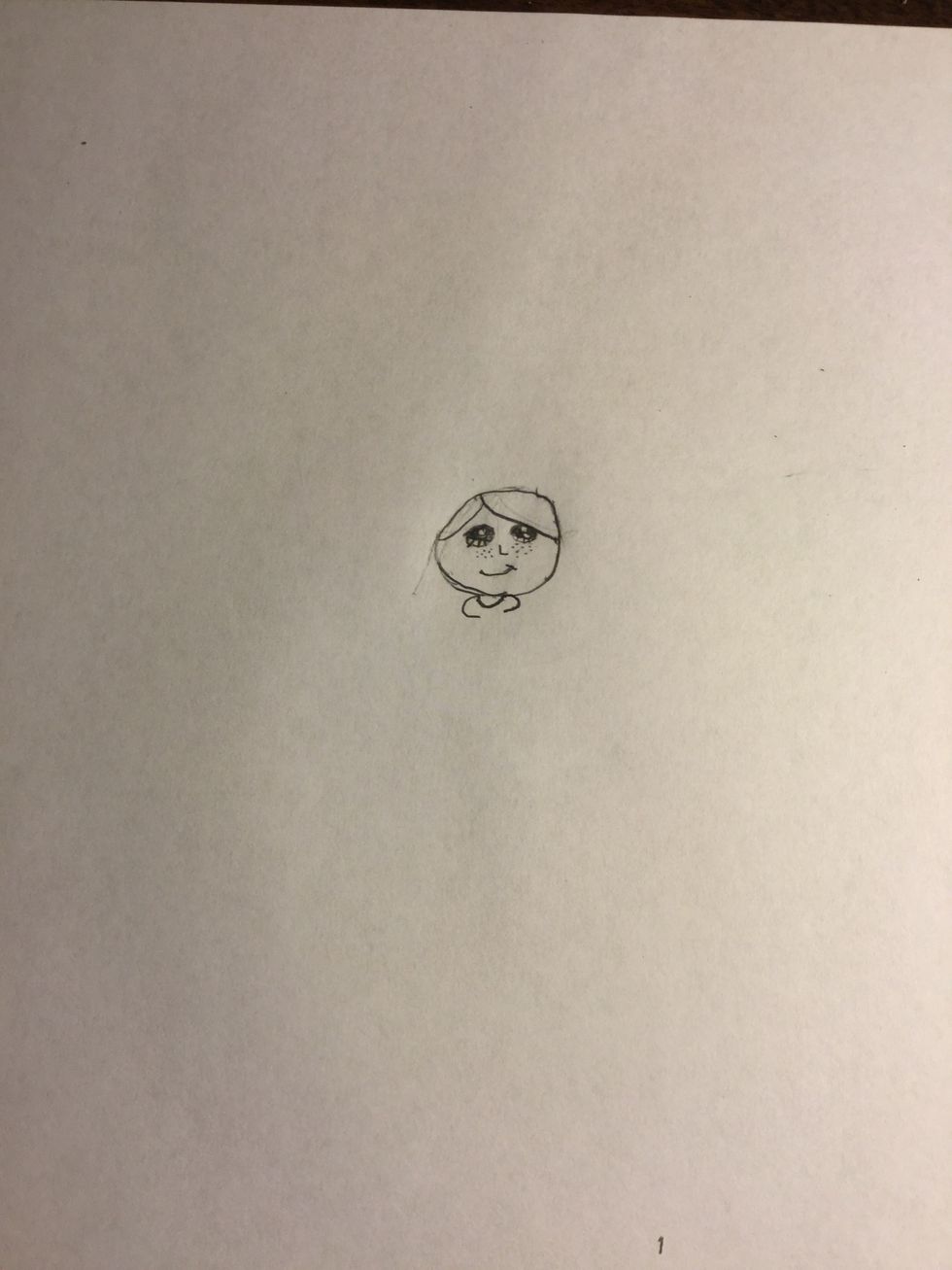 Start the beginning of her shirt.
End her shirt with a Belt.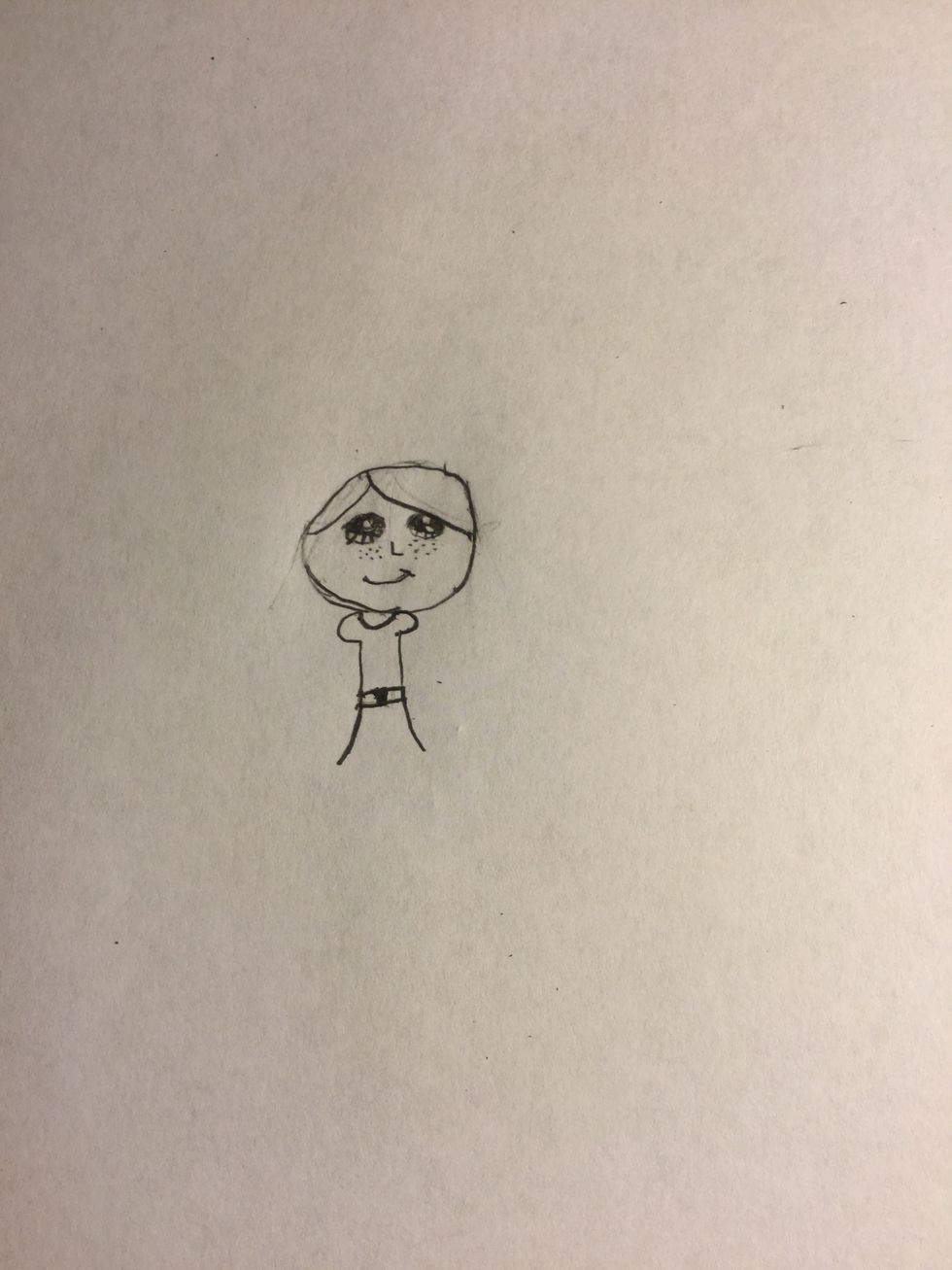 Start her skirt.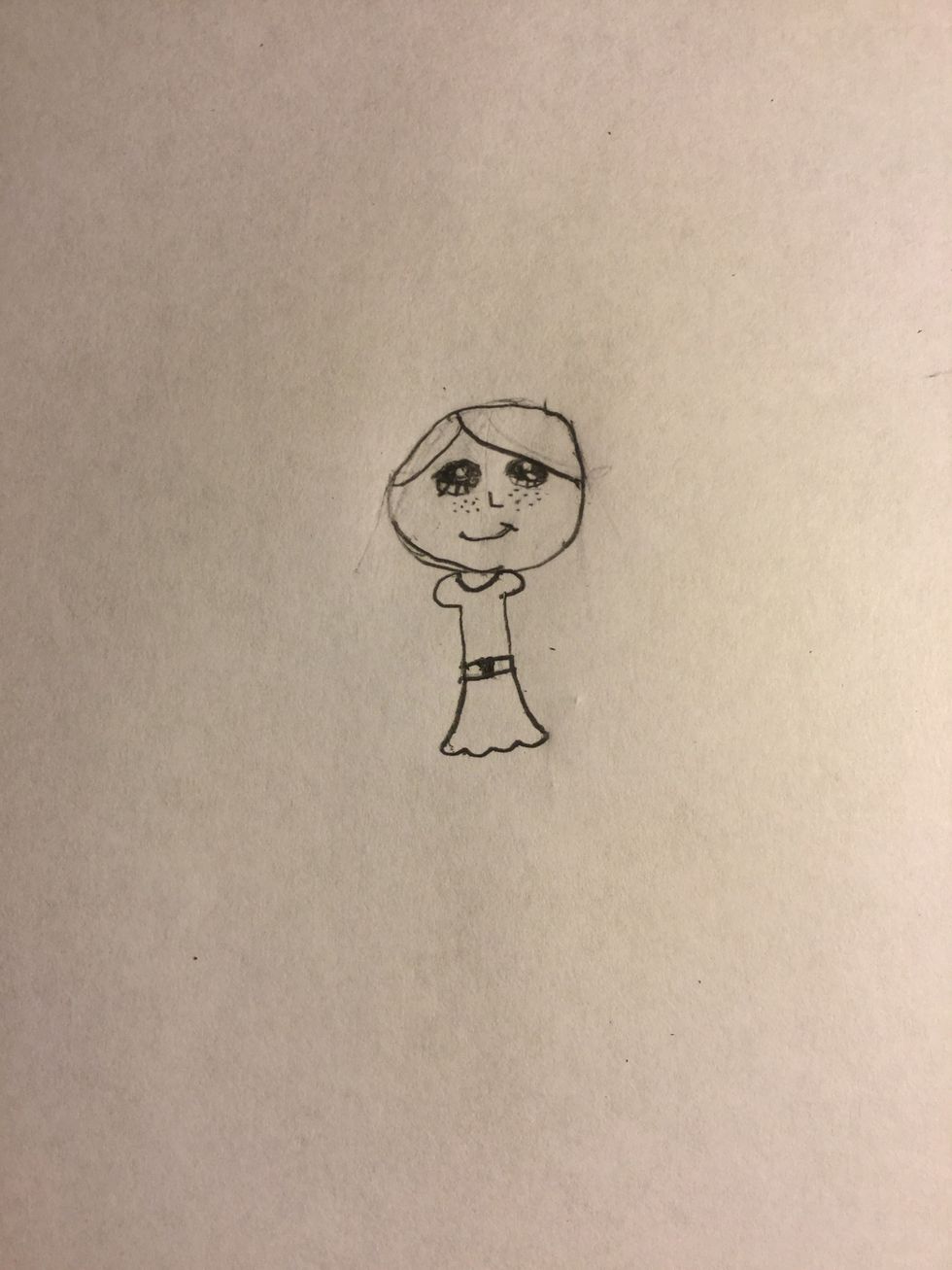 End her skirt.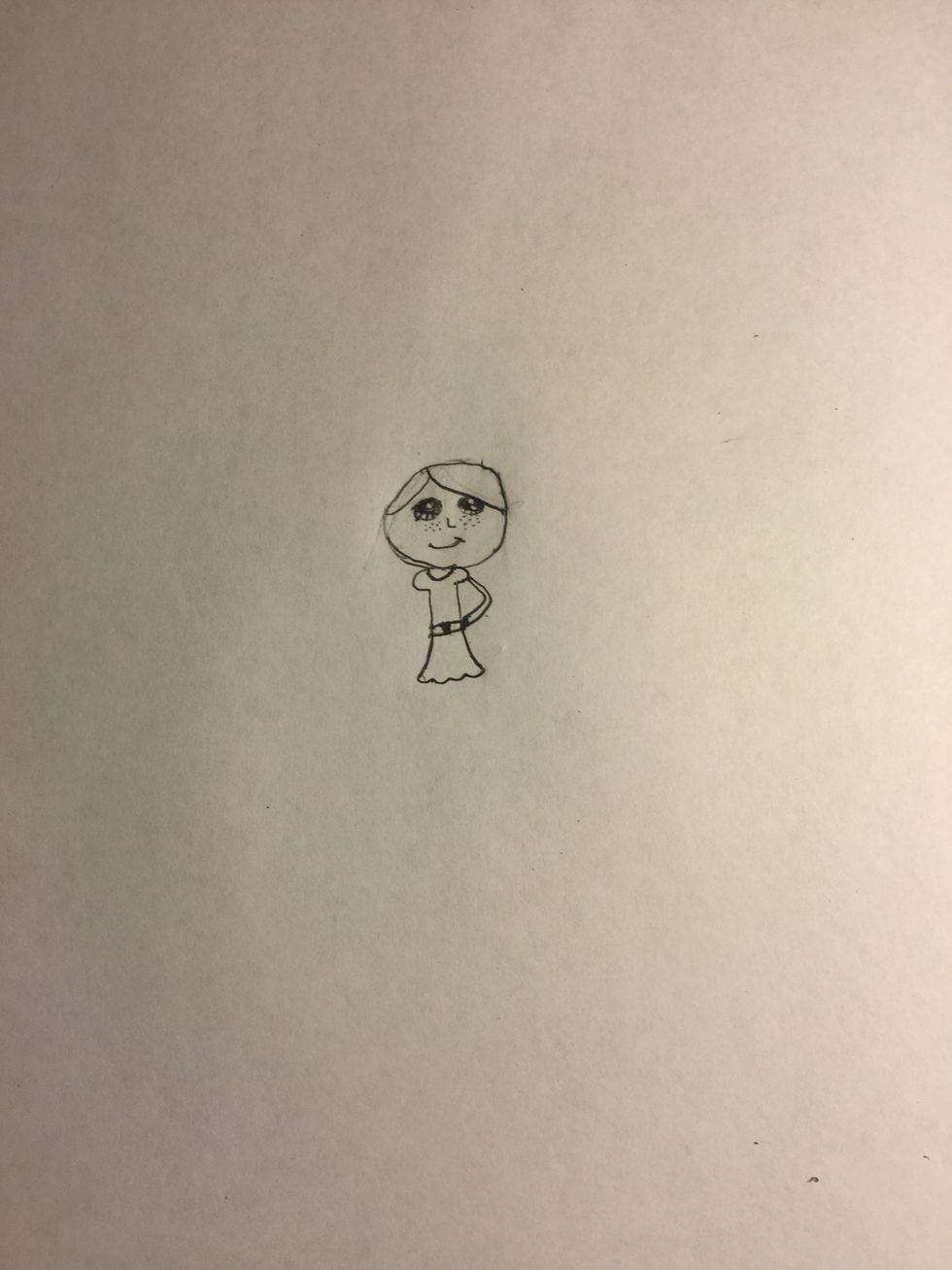 Draw one of her hands.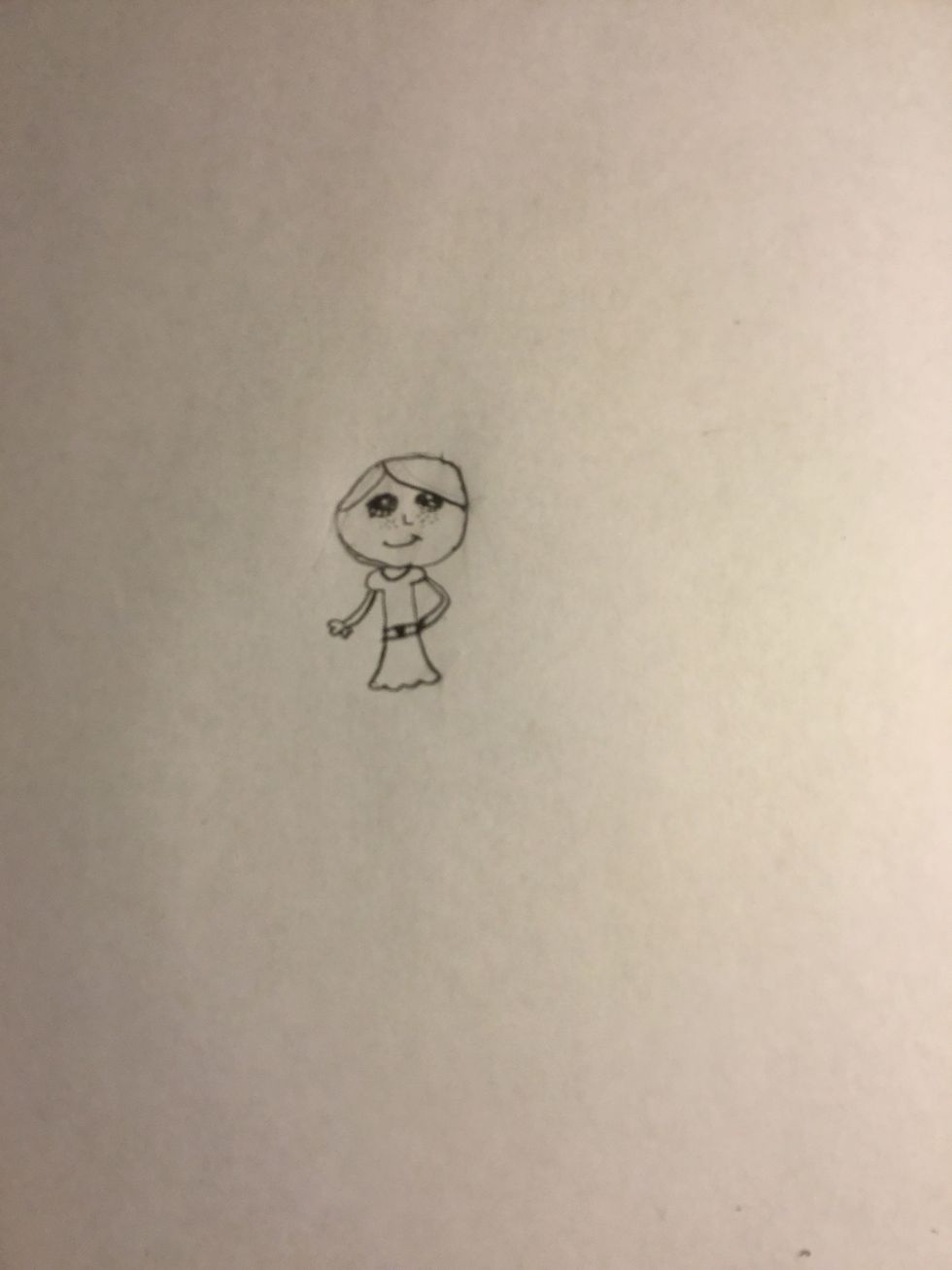 Now draw the other hand.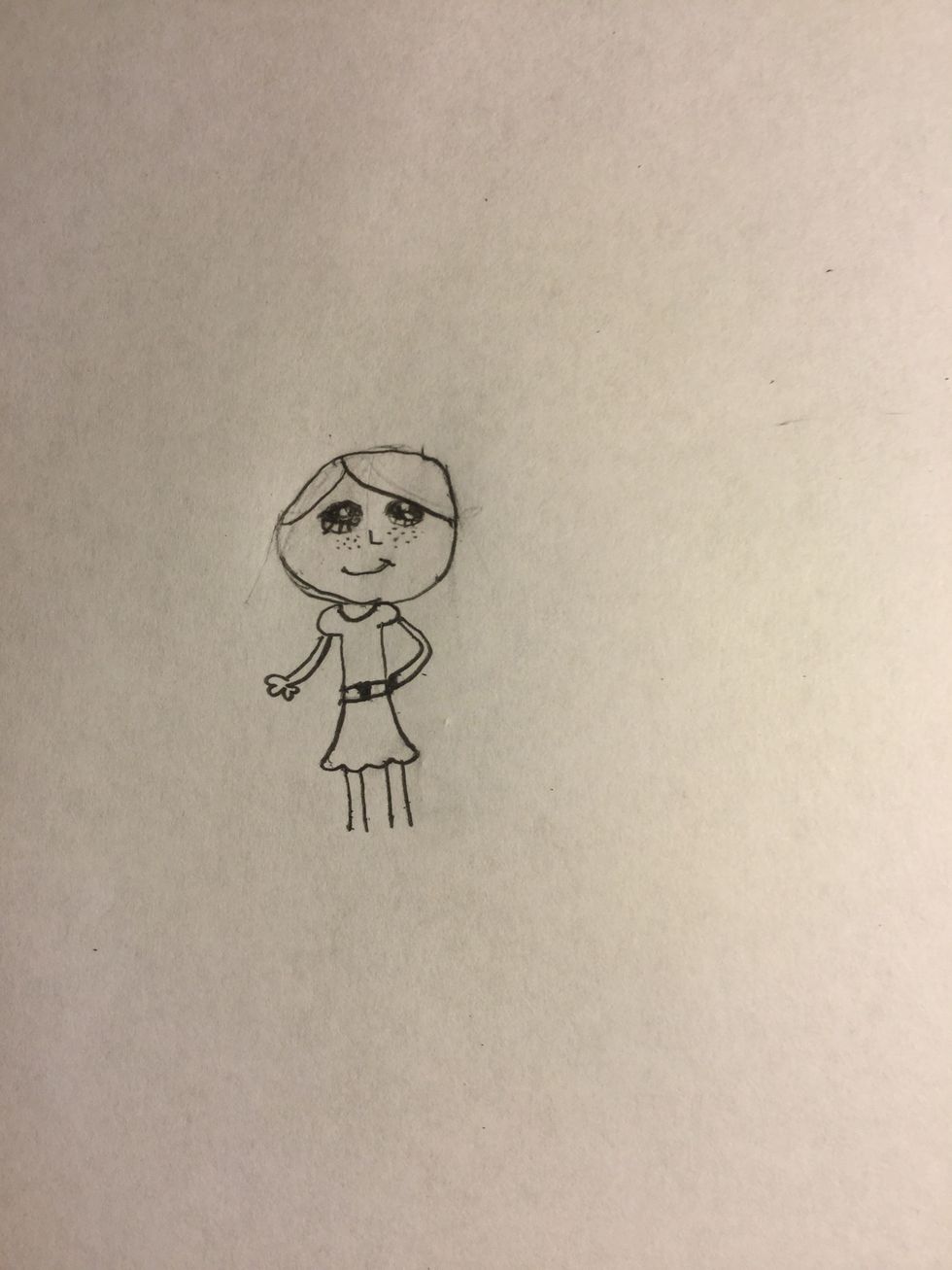 Start her feet.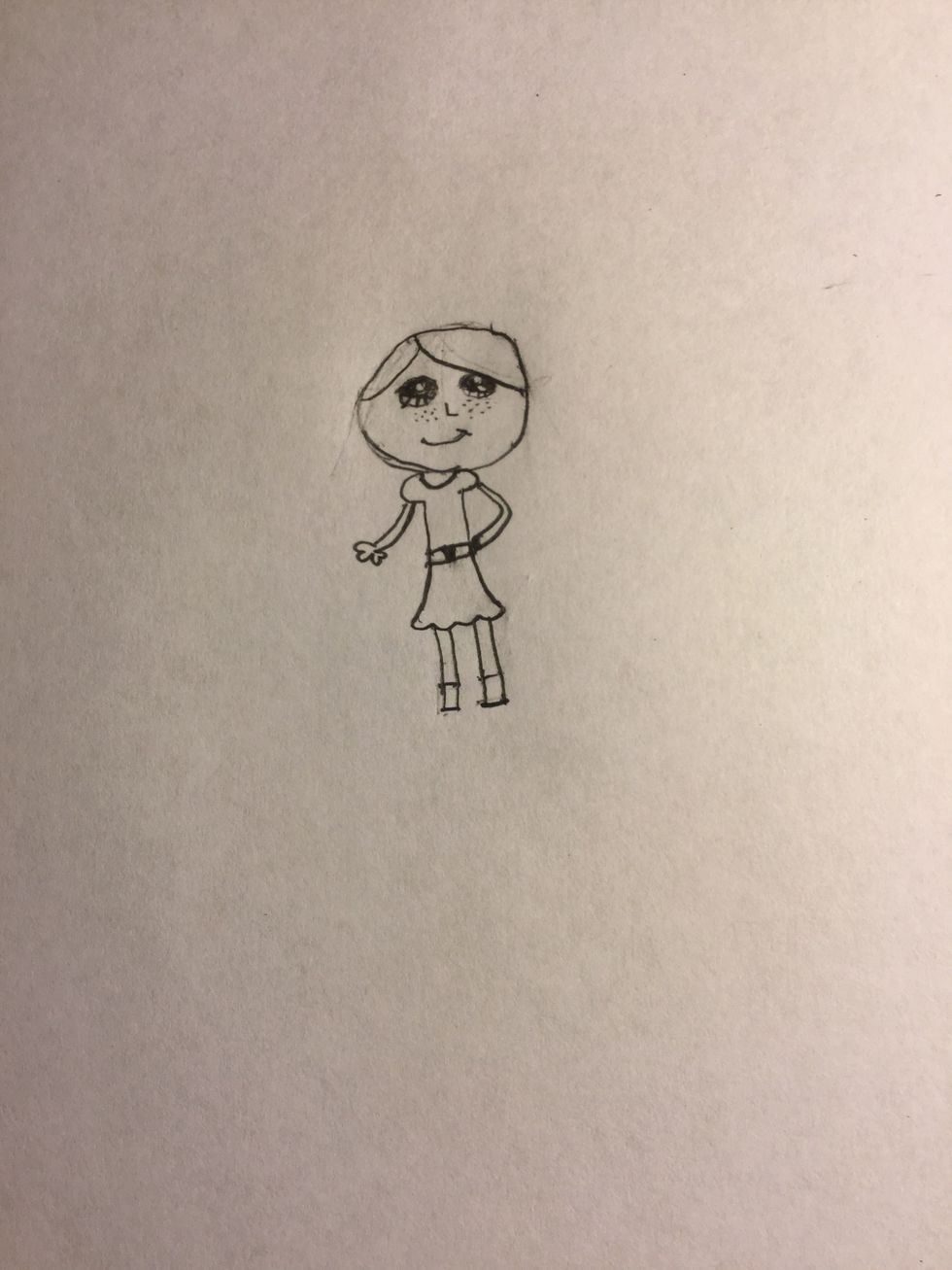 Make the beginning of her socks.
Draw her shoes if you want you can decorate her socks.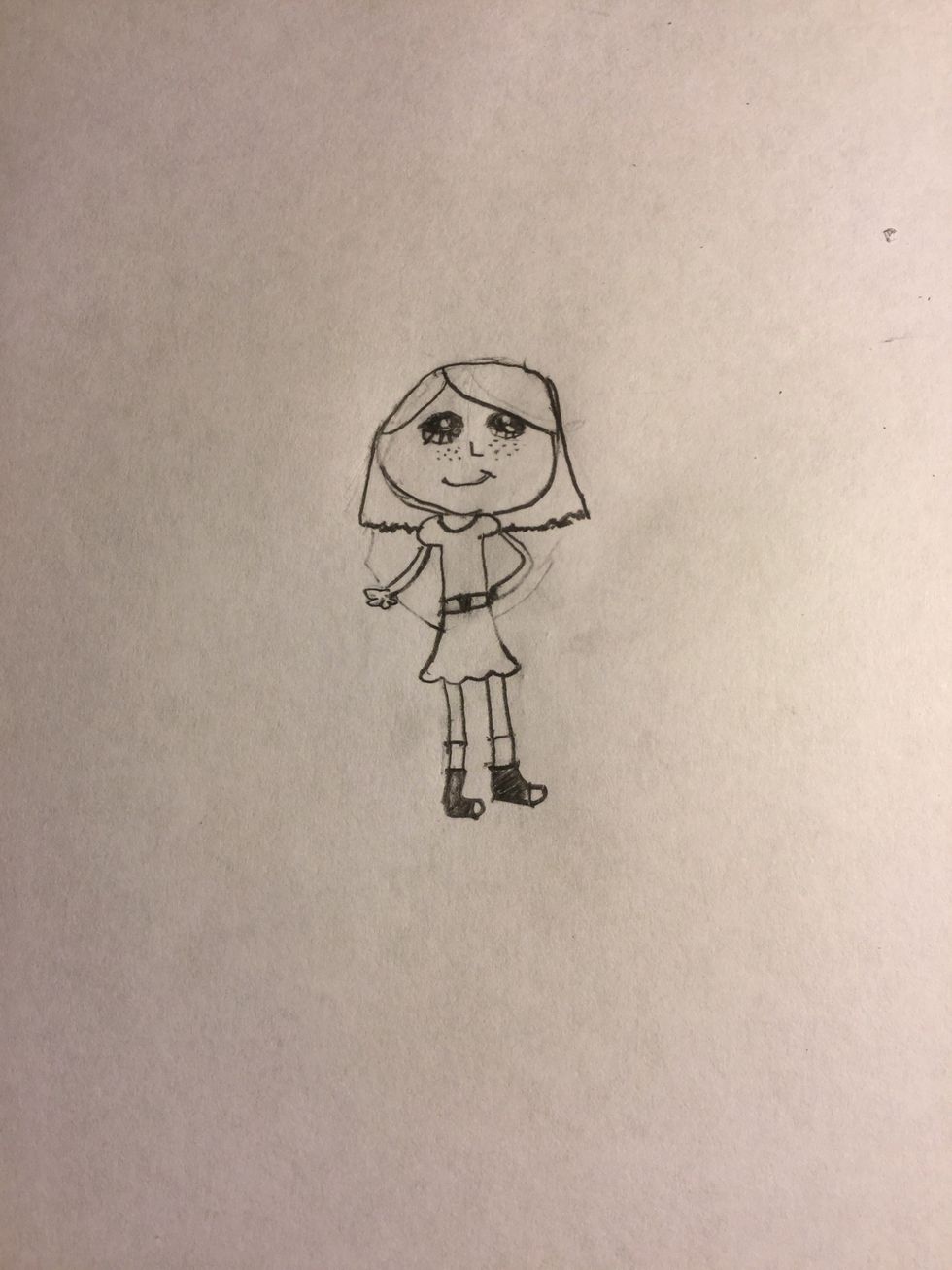 Finish up her hair you can choose if you want long hair or short hair.I chose short hair but you can do what ever you want.
Now draw her surroundings.
Have fun 😜😄😜😄😜😄😜😄😜😄😜😄😜😄😜😄😜😄😜😄😜😄😜😄😜😄😜😄😜😄😜😄😜😄😜😄😜😄😜😄😜😄😜😄😜😄😜😄😜😄😜😄😜😄😜😄😜😄😜😄😜😄😜😄😜😄😜😄😜😄😜😄😜😄😜😄😜😄😜😄😜😄😜😄😜😄😜😄😜😄😜😄😜😄😜