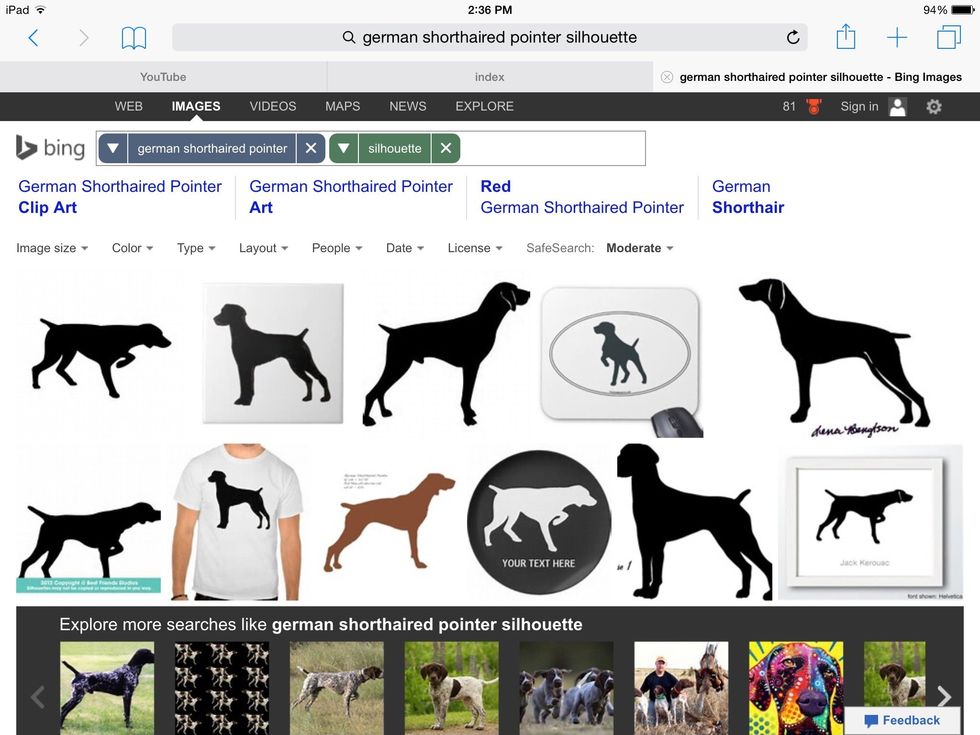 First, search for a German shorthair pointer silhouette. Just my technique on how to get it to turn out good (;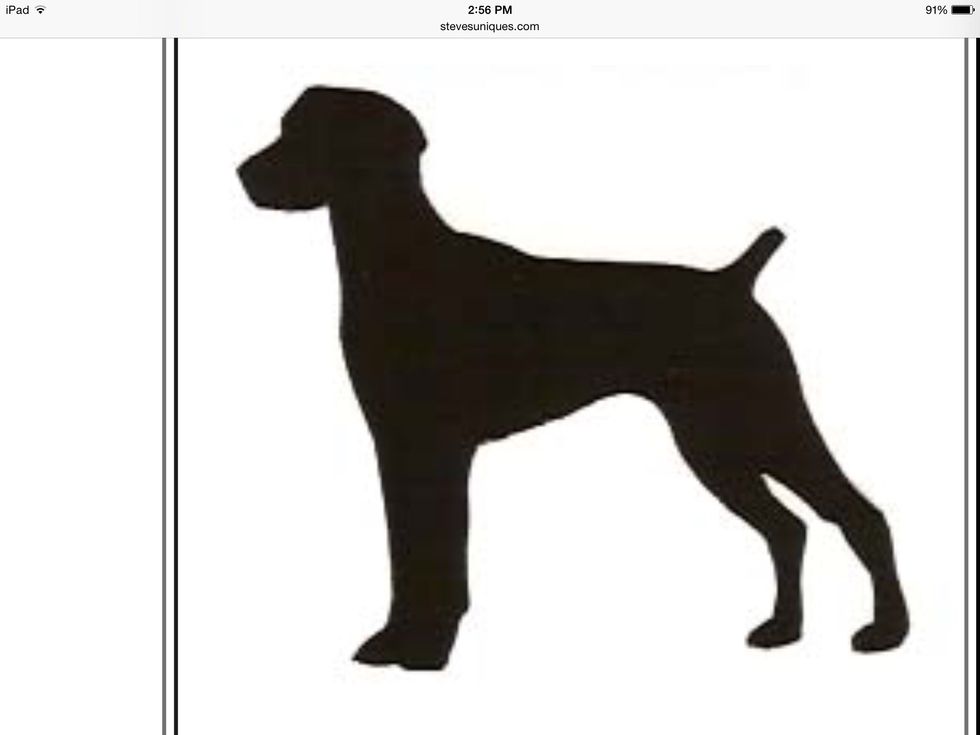 Choose ur fave pic, then zoom in or create a new tab to see the full pic.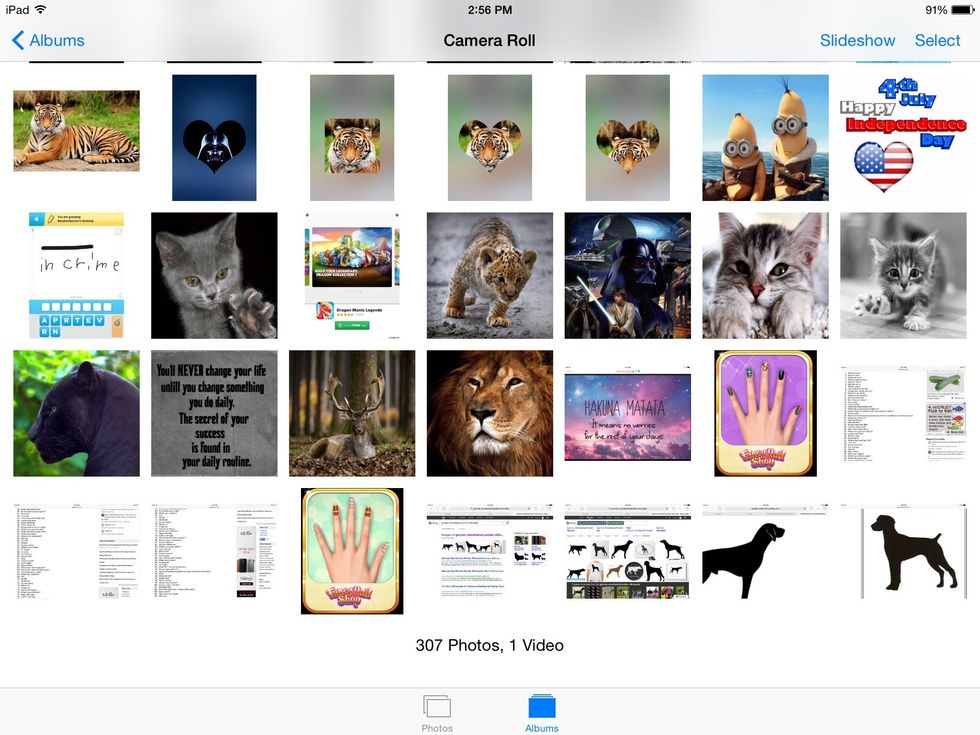 Take a screenshot of the silhouette and launch photos.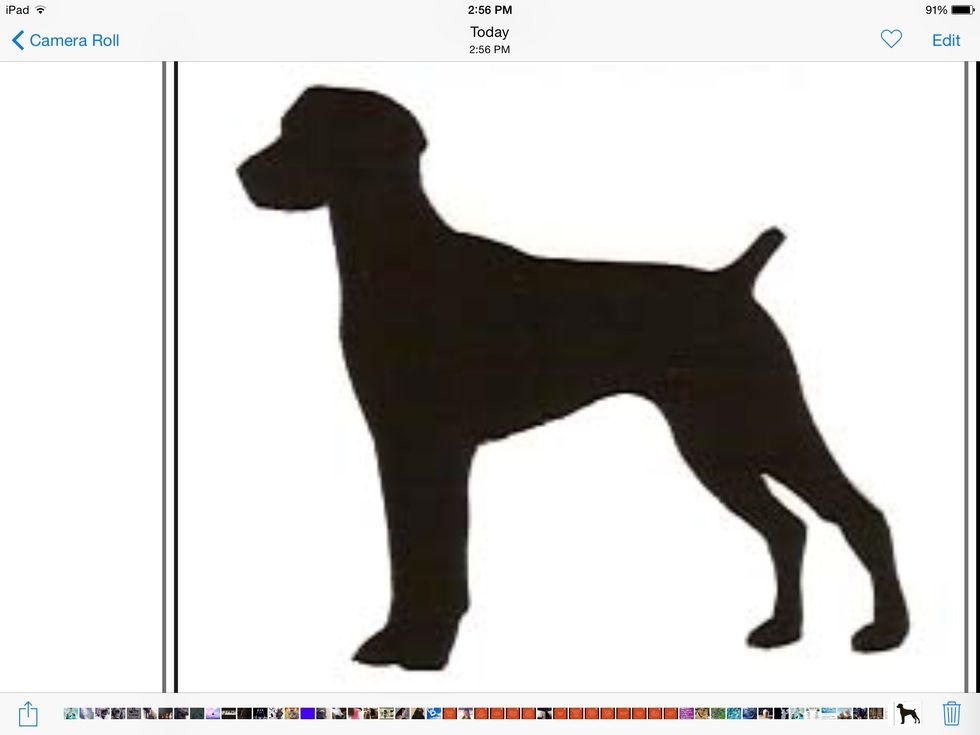 Click on the screenshot you just took.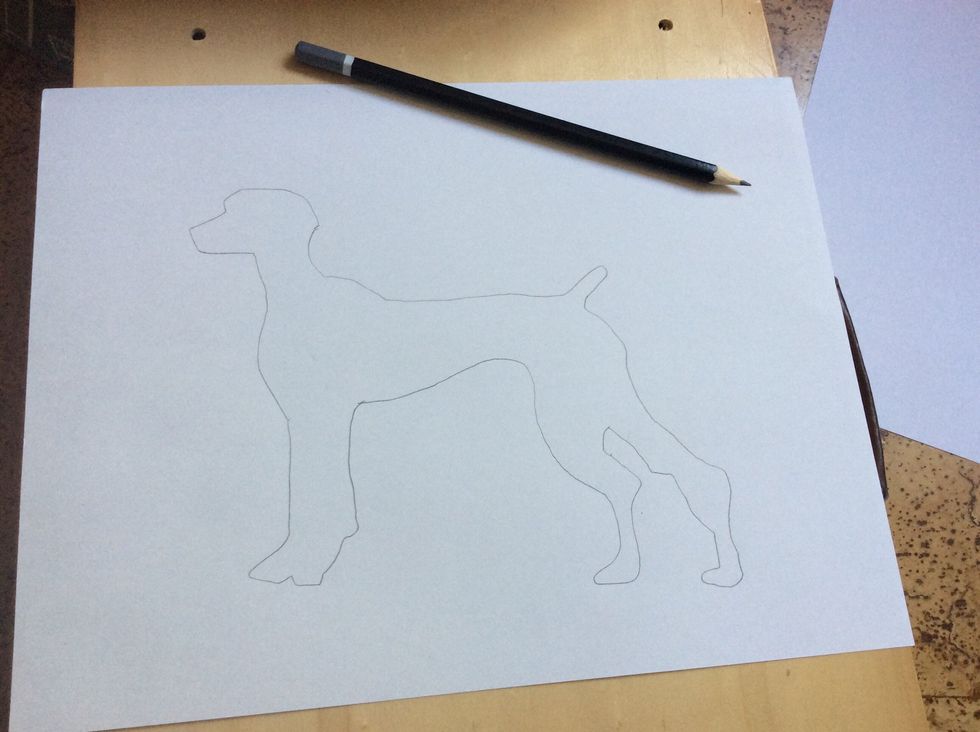 Now, try and copy the basic outline. This part won't look very good, but bear with me!
Now launch safari and search for a German shorthair pointer.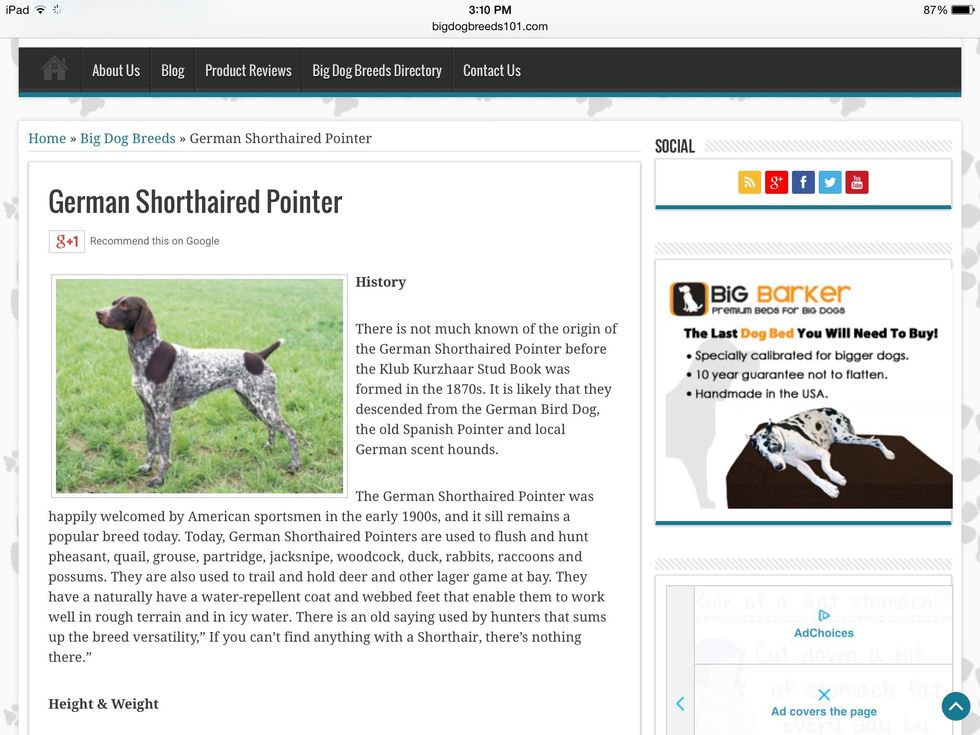 Choose one that matches the same angle of the one you just drew, and go to the website. Don't forget to take a screenshot!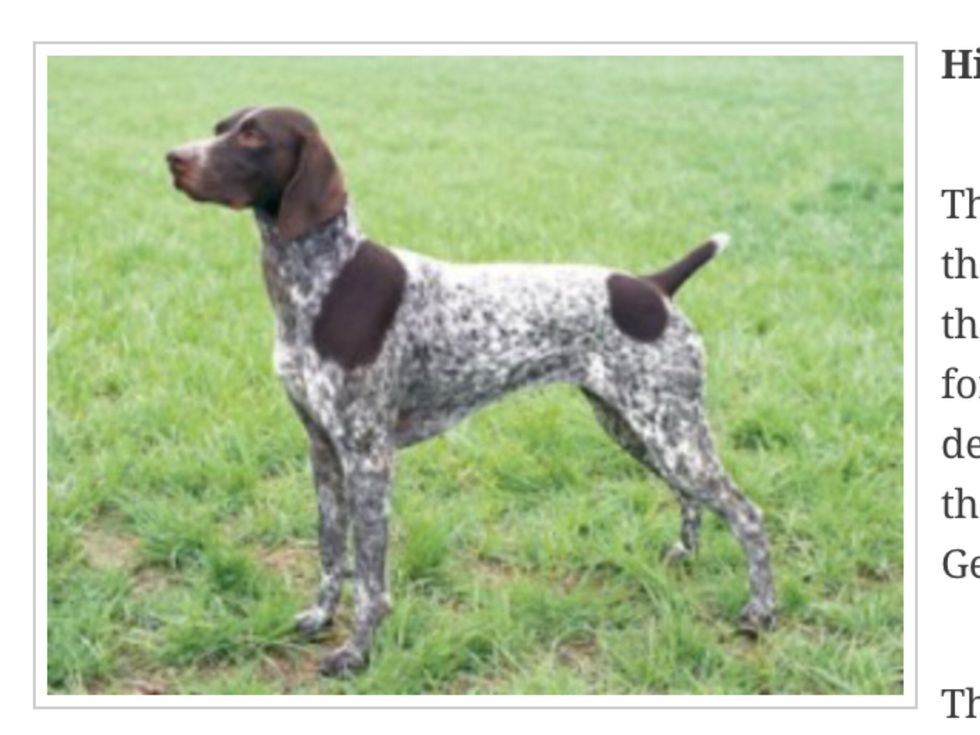 Launch photos and zoom in onto the dog itself.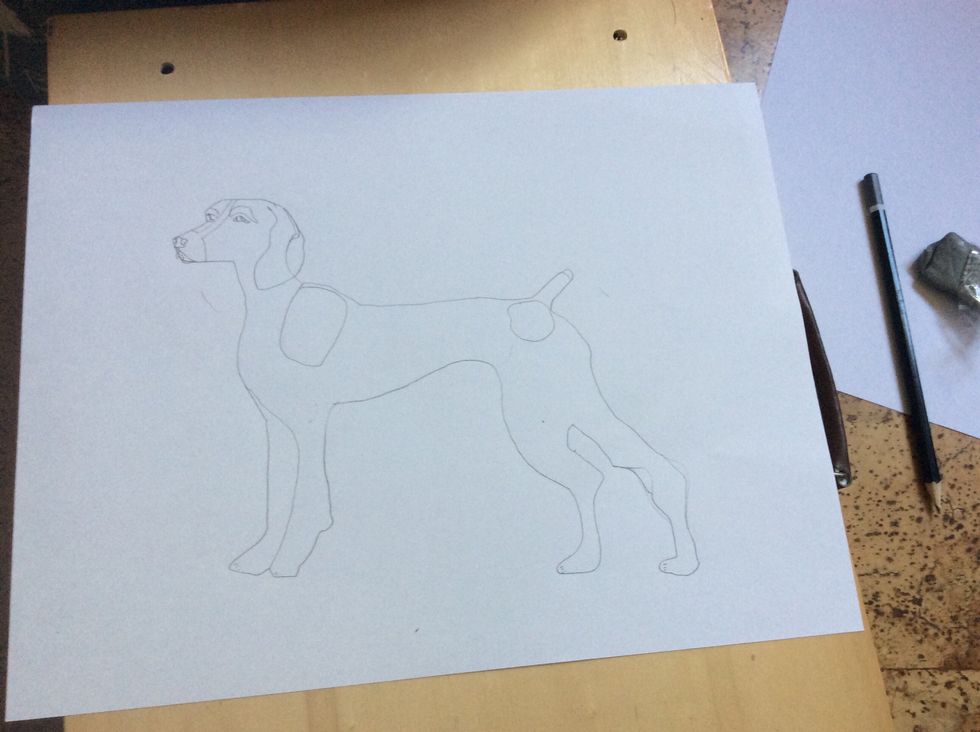 Start adding detail onto your outline!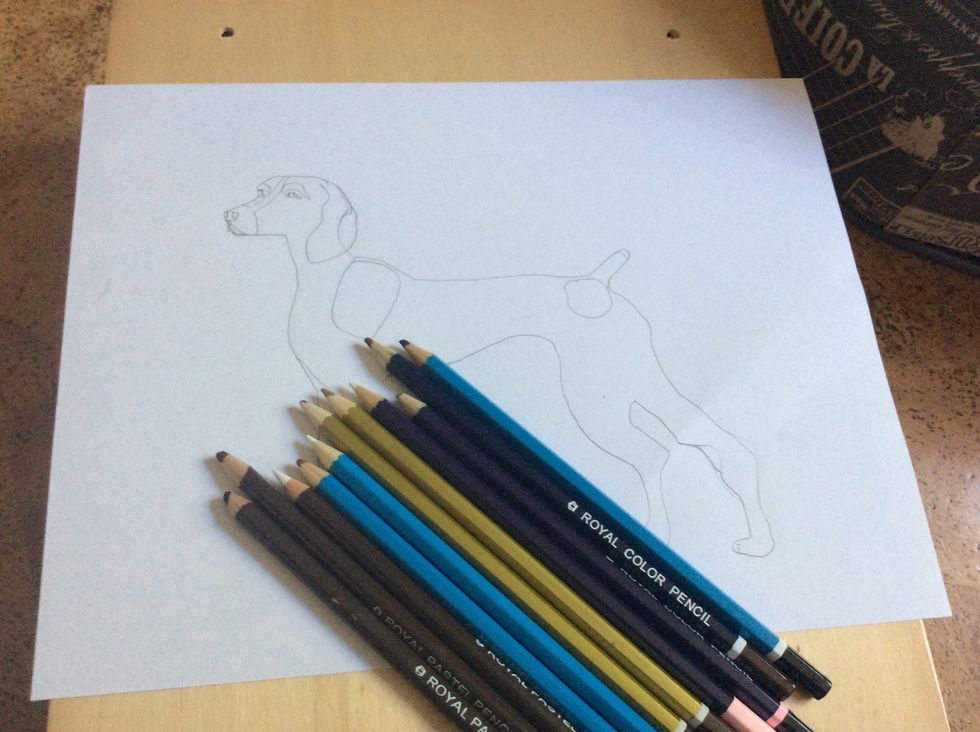 Get the colors you need for the dog! I used white, black, and brown. Don't forget about different shades of the colors!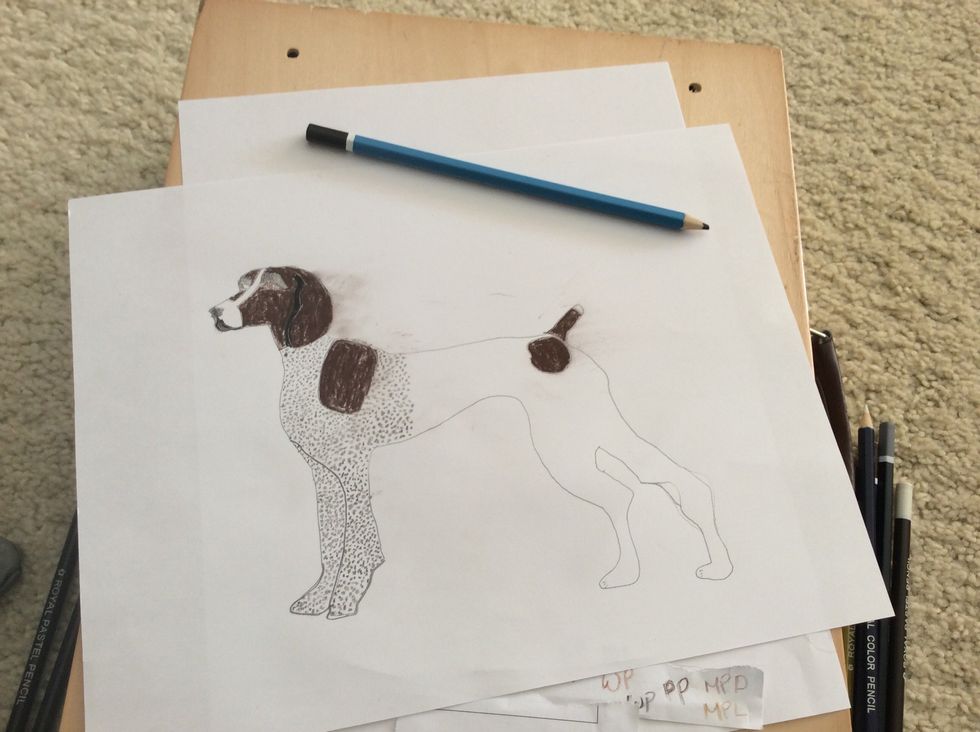 Start coloring! Just a heads up: the dots take a LONG TIME!!!
Finally! All done! I 💜 the result! And the person I made this for 💛's it too! Hope that you enjoyed!
The creator of this guide has not included tools
Εʆʆίε Δ
I'm a barely active account ~ You can follow me on IFunny: Avenged_Sevenfolds or on Pinterest at Fangirl Freak <3 or on Snapchat at rotting_flesh\nThanks! ?