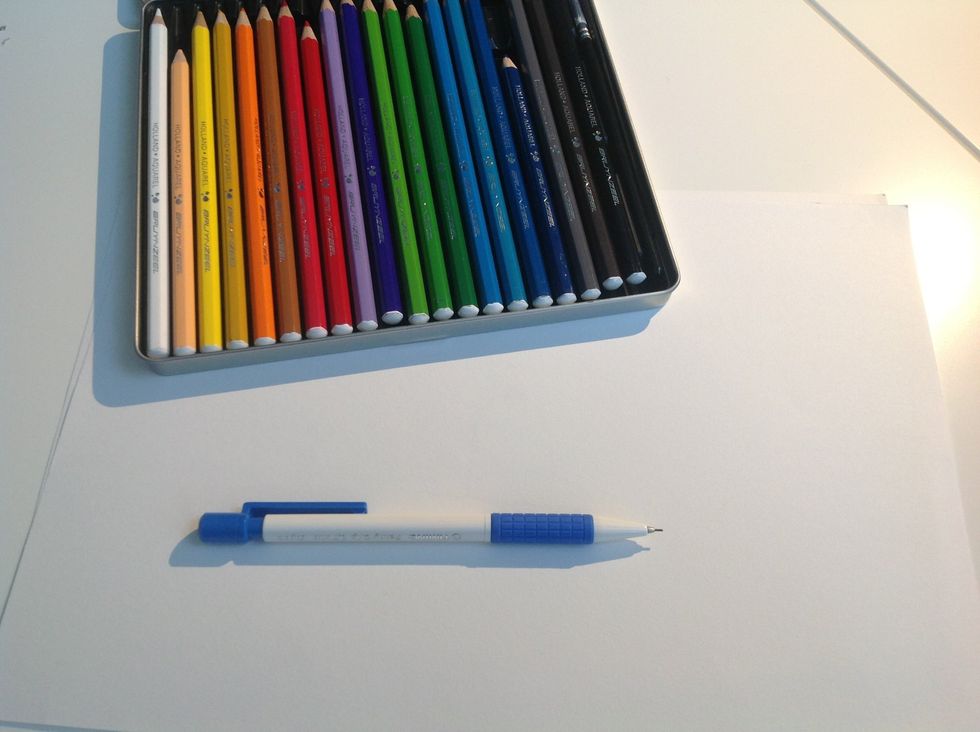 First of all you need the materials. A pencil, paper and the color.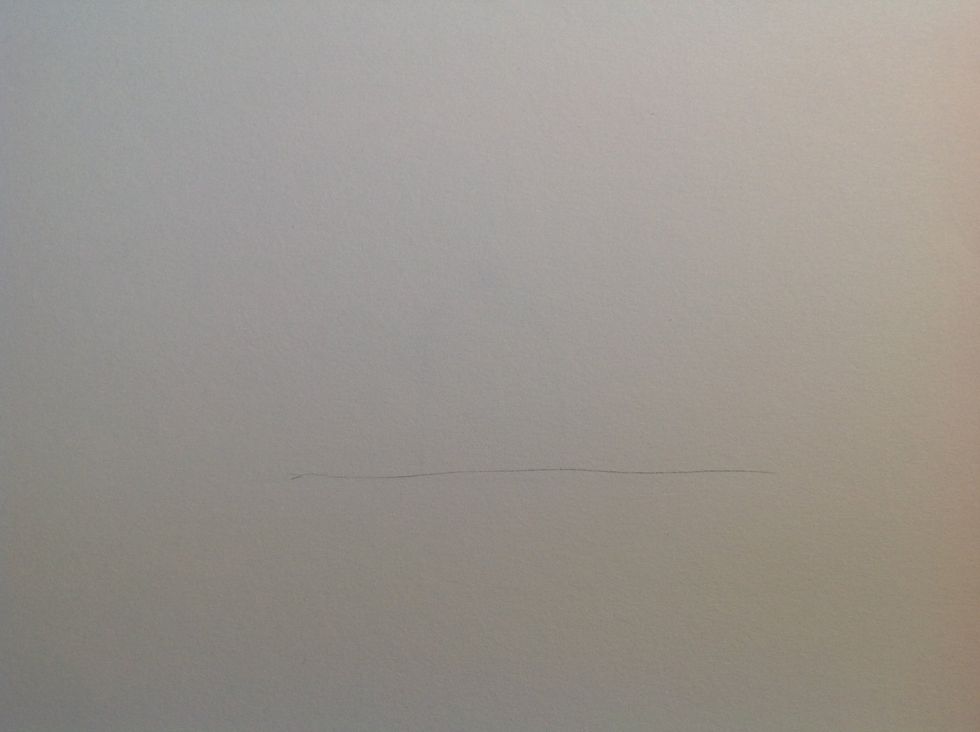 Draw a line that the bunny can stand on.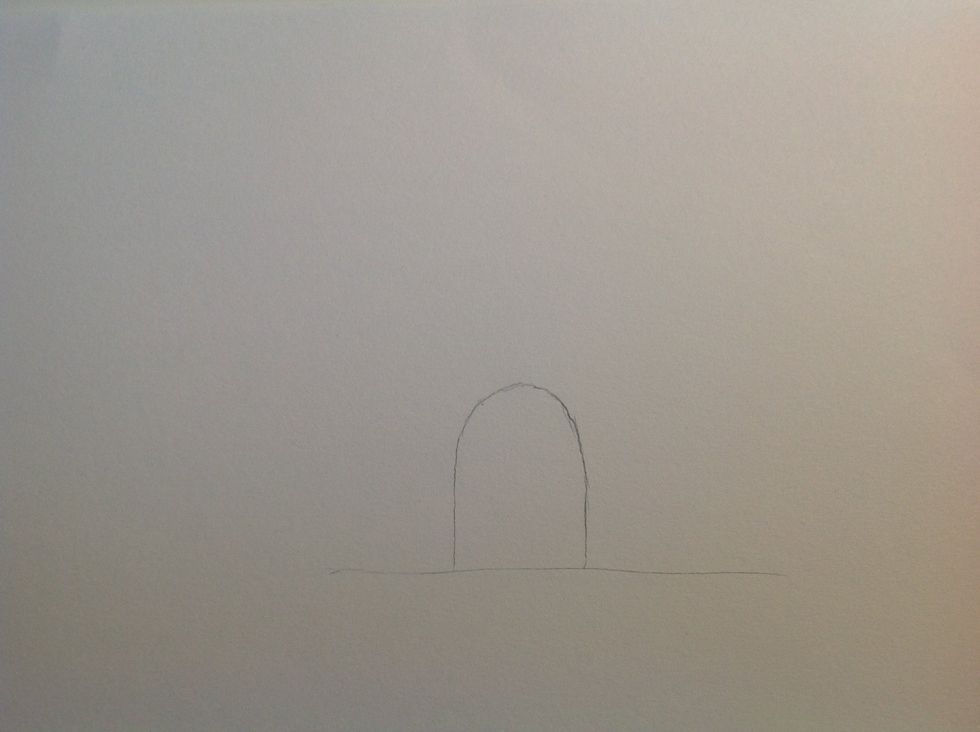 Then a hill, or whatever you may call it. X)
Then draw like this. :)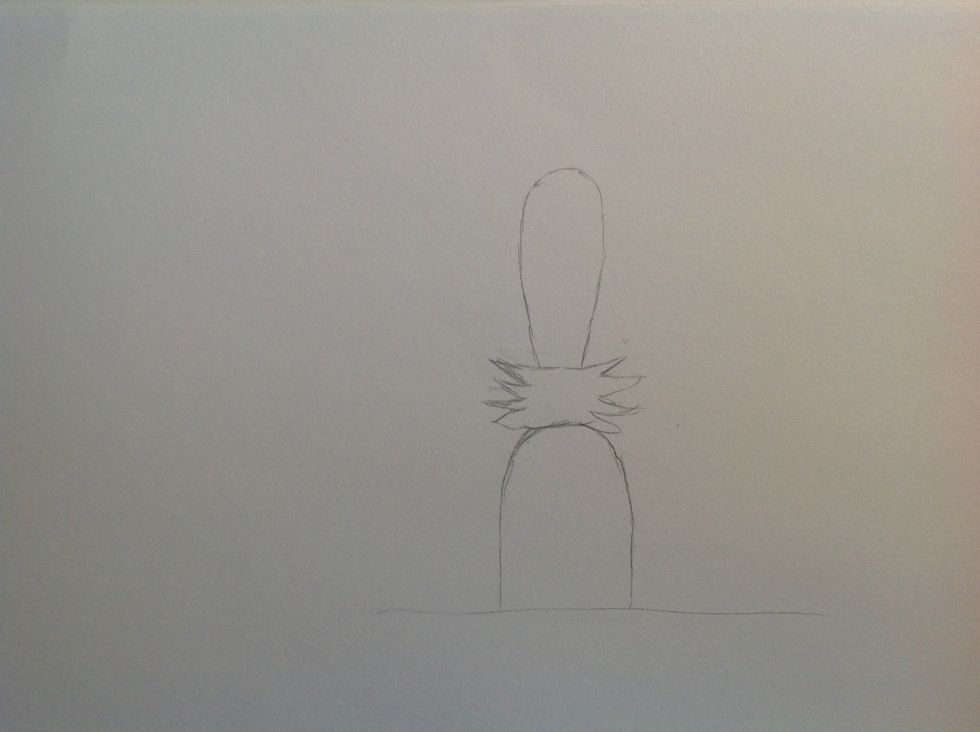 Put a long head on the bunny.
Two long eyes...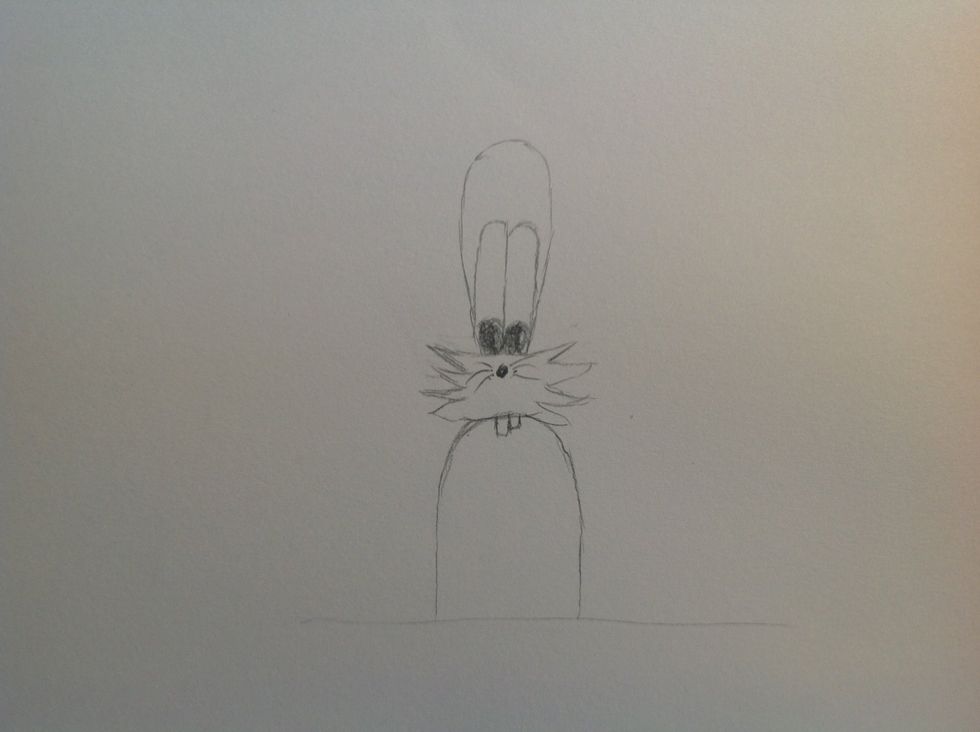 Nose and two teeth..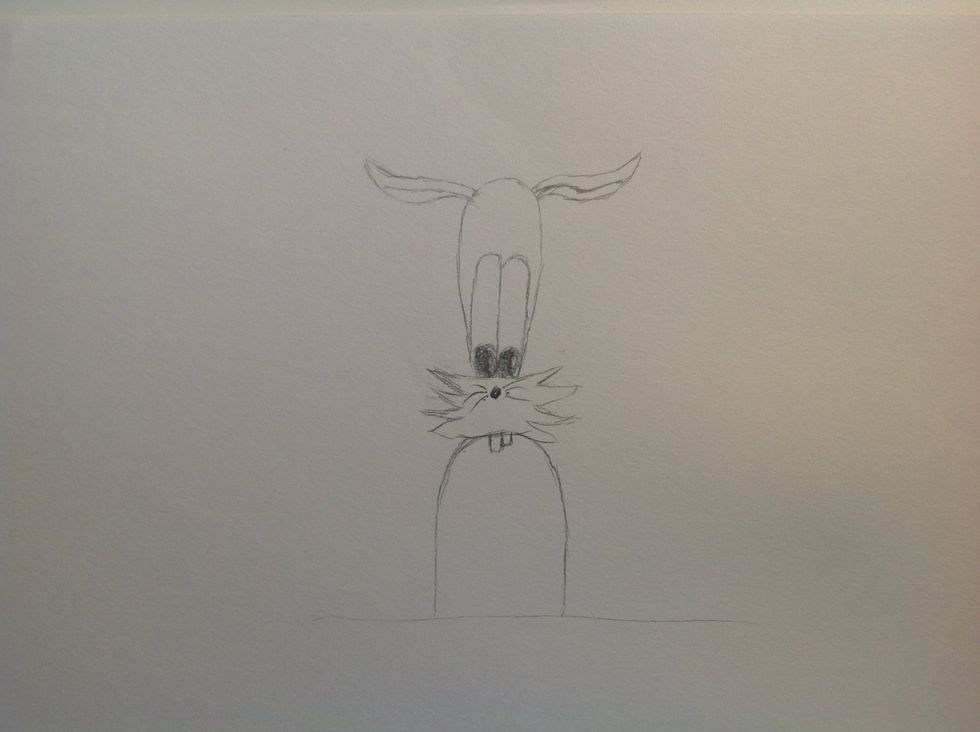 Ears...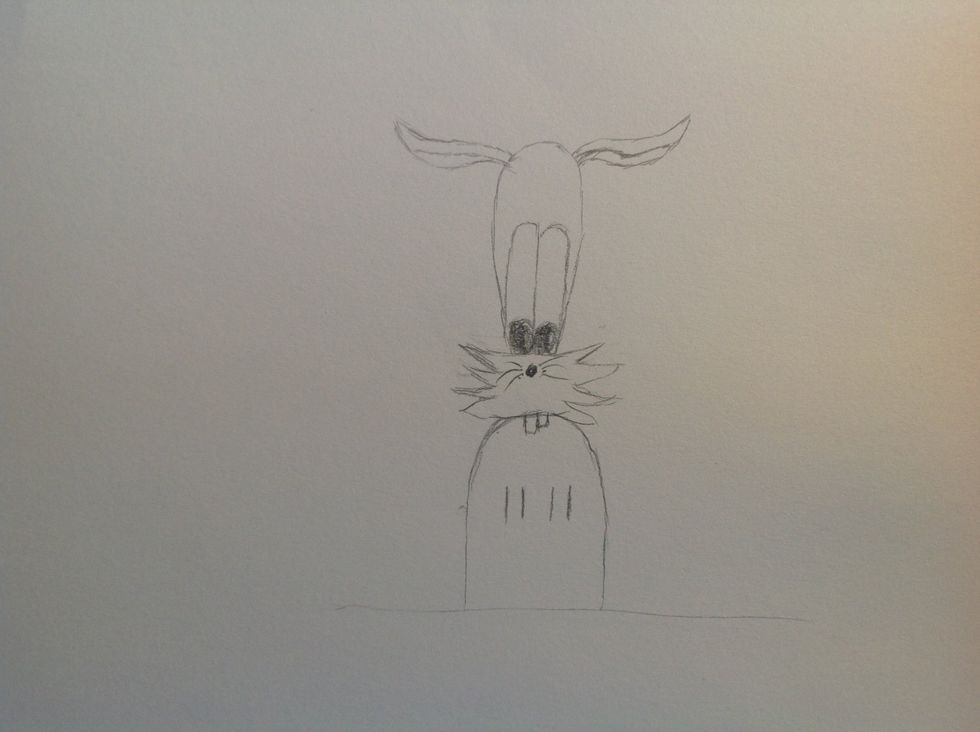 Then draw four lines for the paws.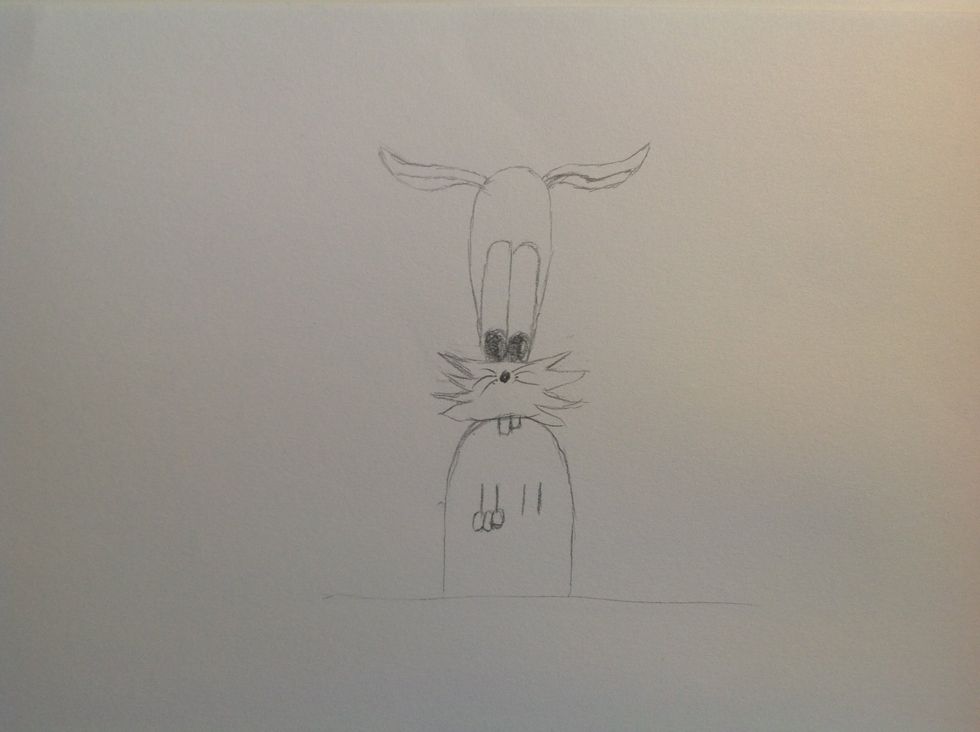 Add three circles under the lines and...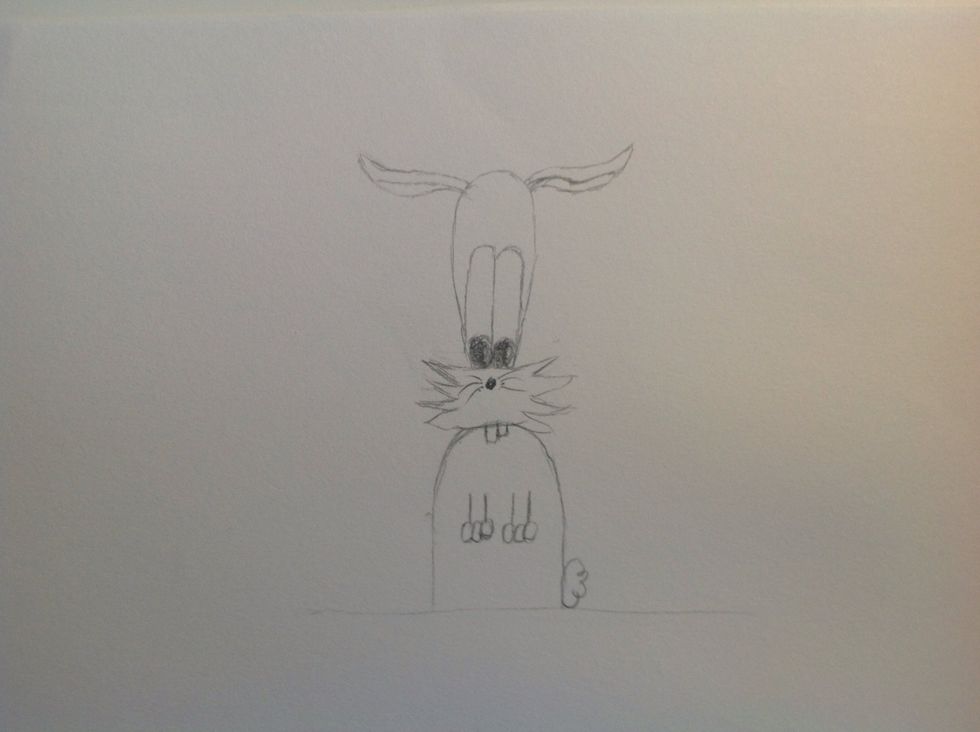 Done!! :D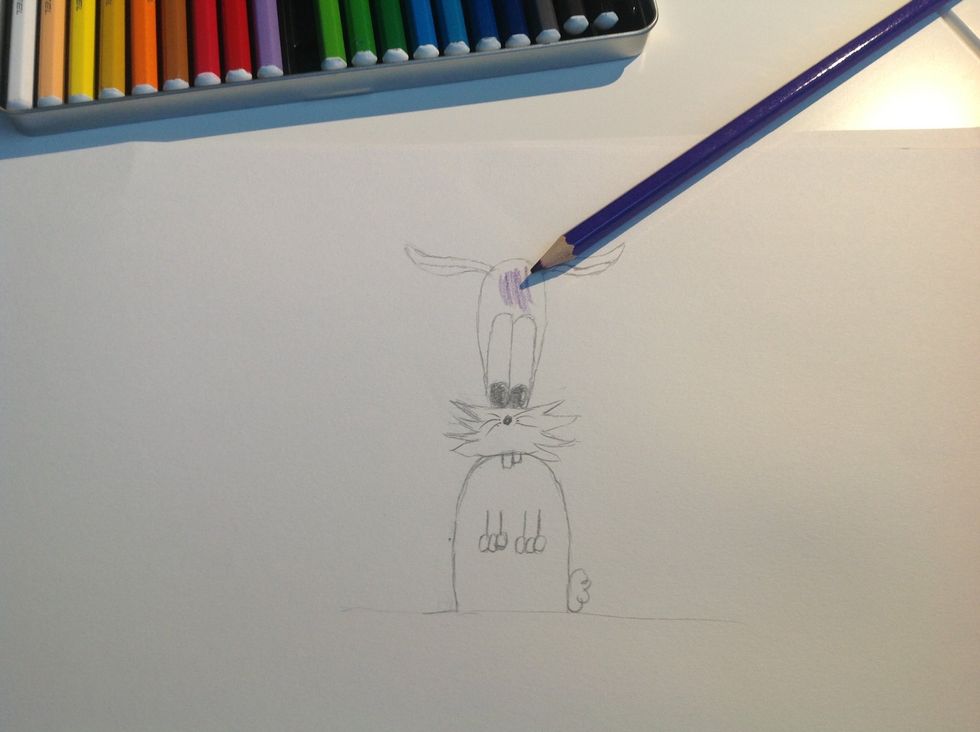 Start to color the bunny, With any color you want. I chosed to color the bunny whit unnatural colors. :)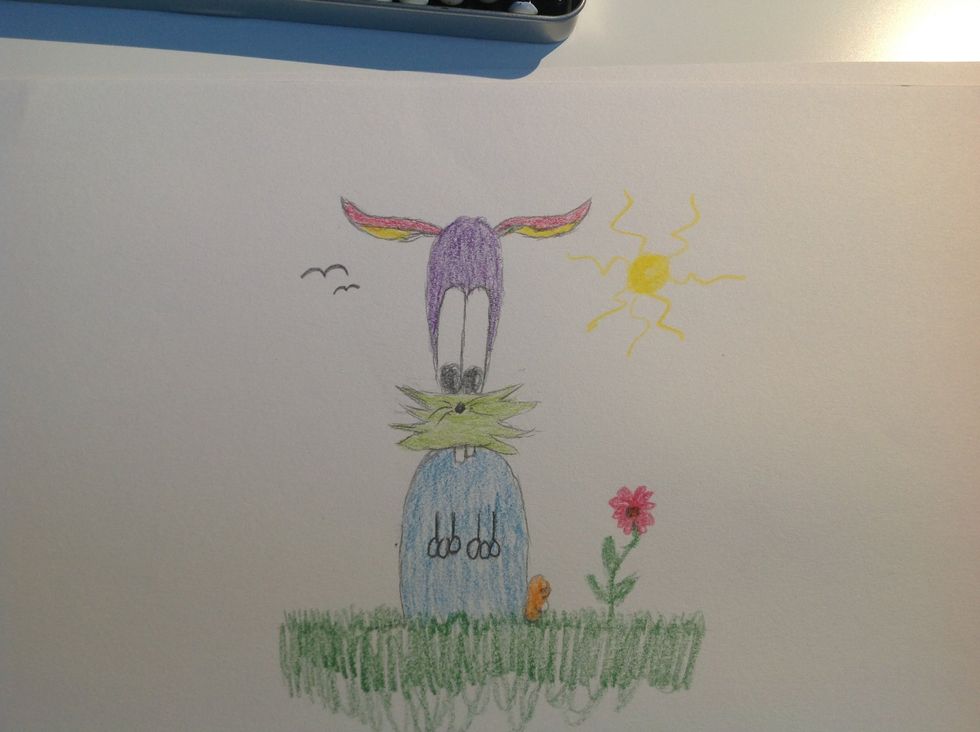 Done with the painting.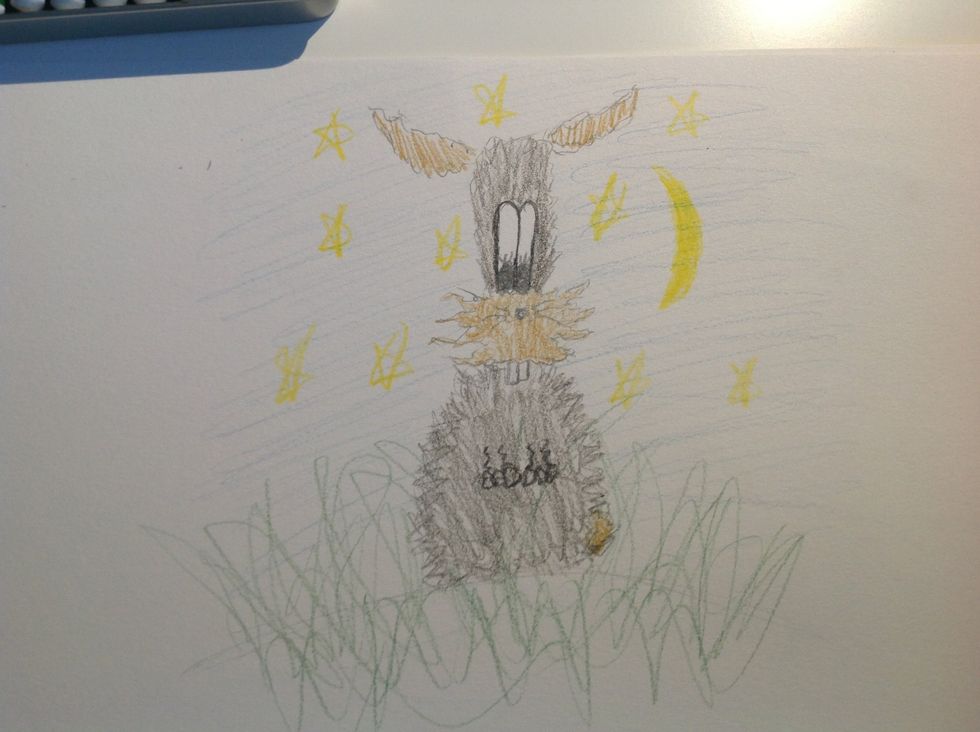 If you want, can you paint a fluffy and fat bunny xD Good luck to you guys! 🐰
The creator of this guide has not included tools