Determine the height of the figure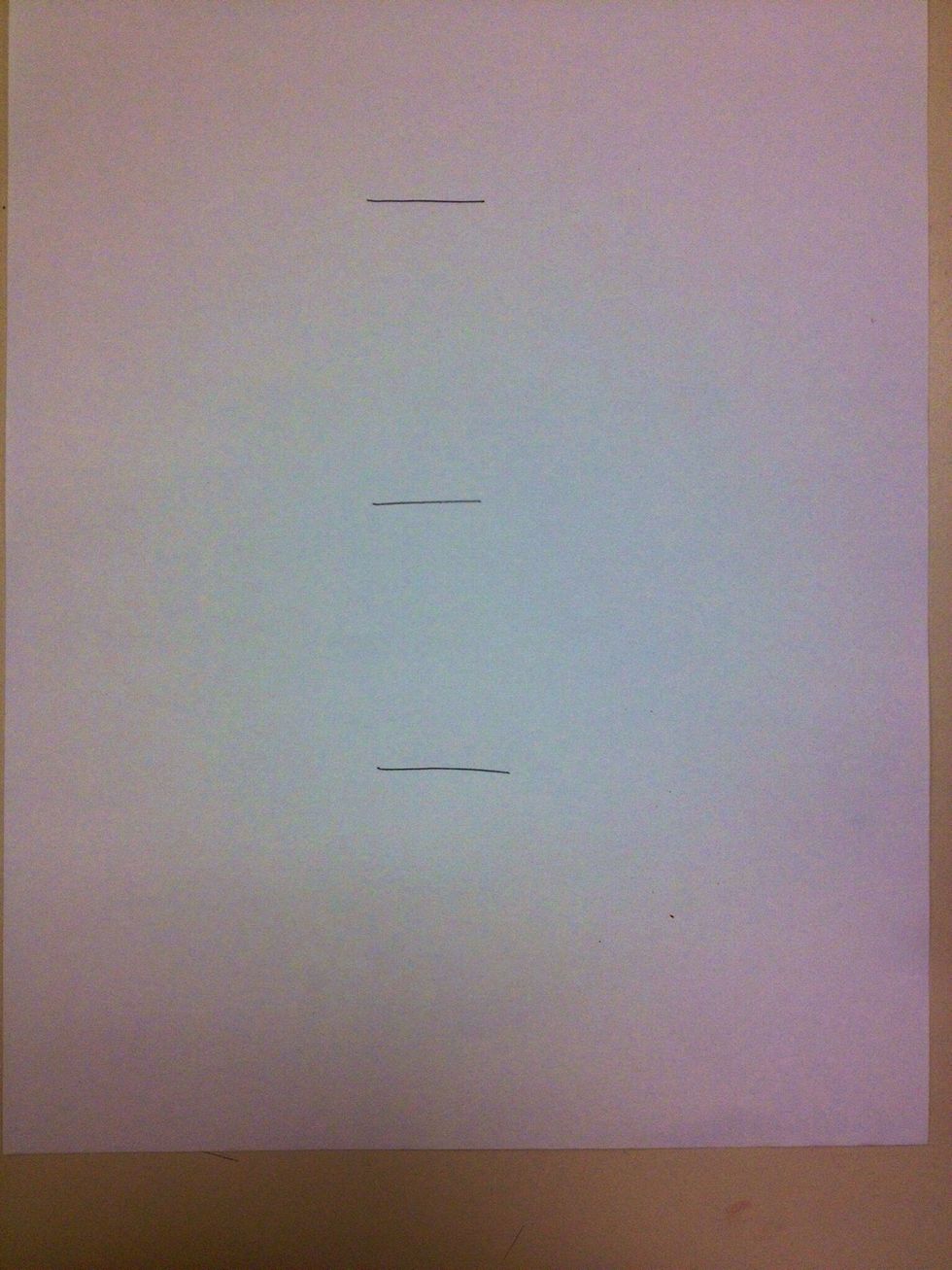 Divide the height in half .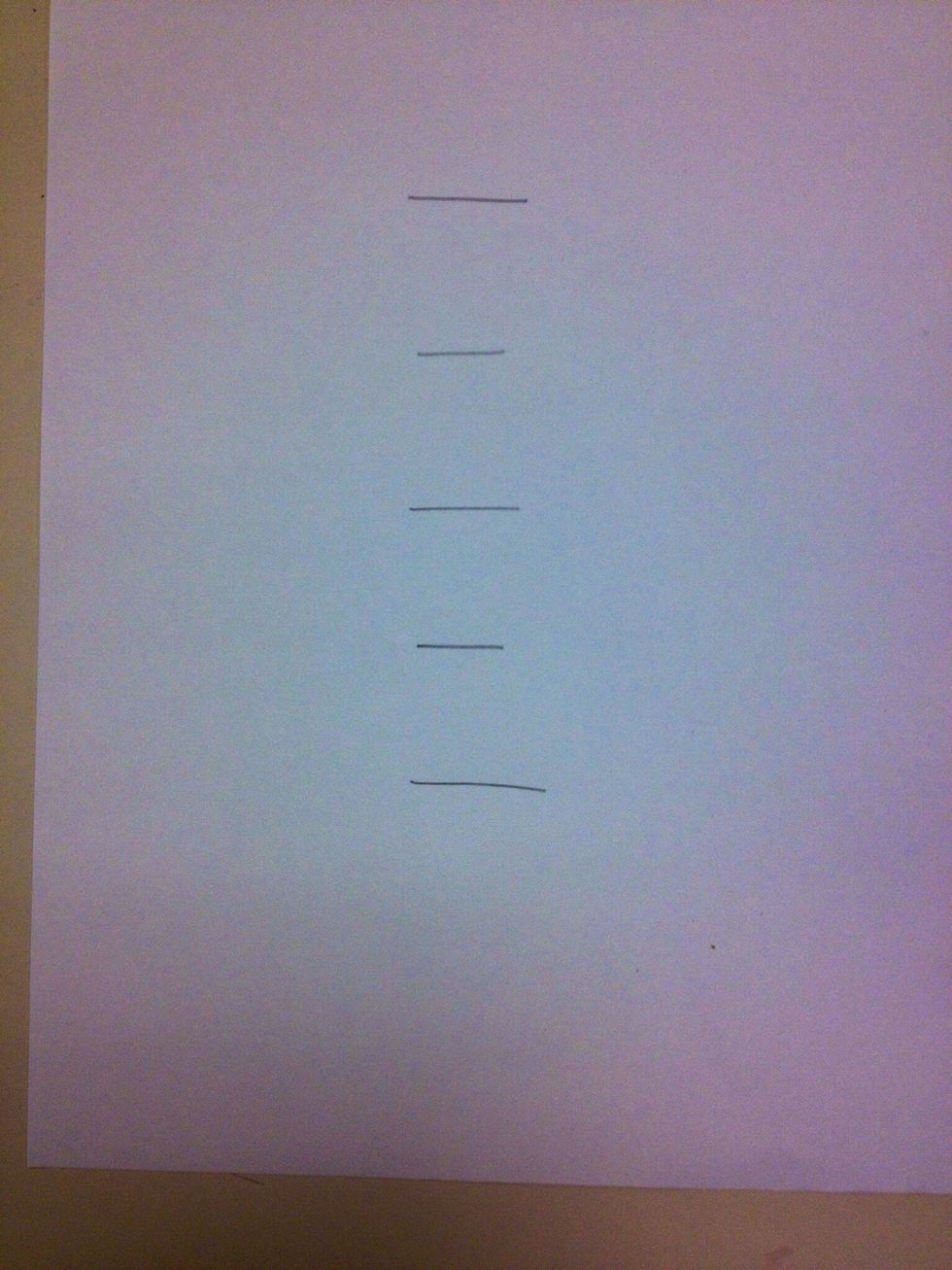 Divide the figure into 1/4.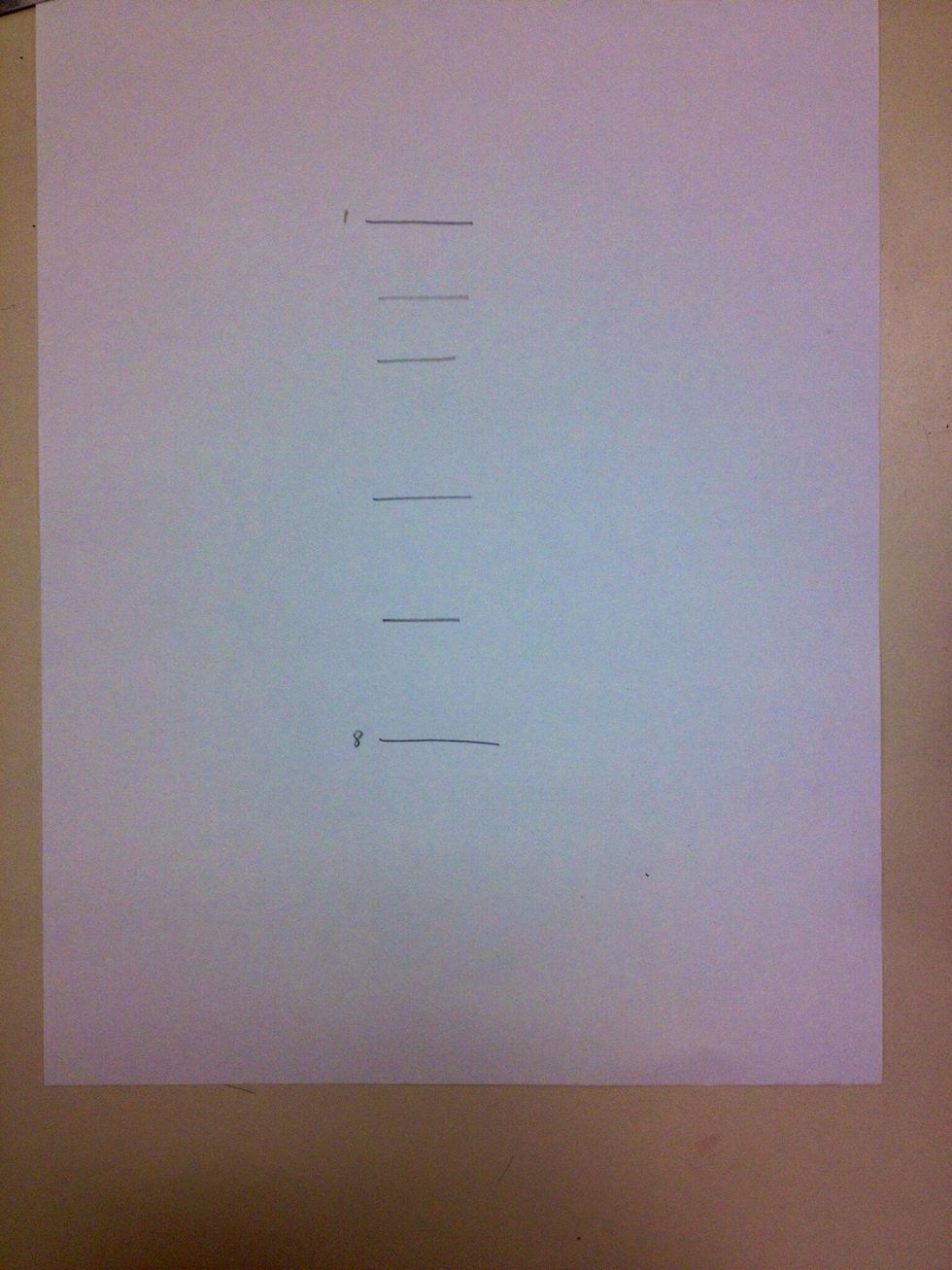 Divide the top 1/4 into 1/8.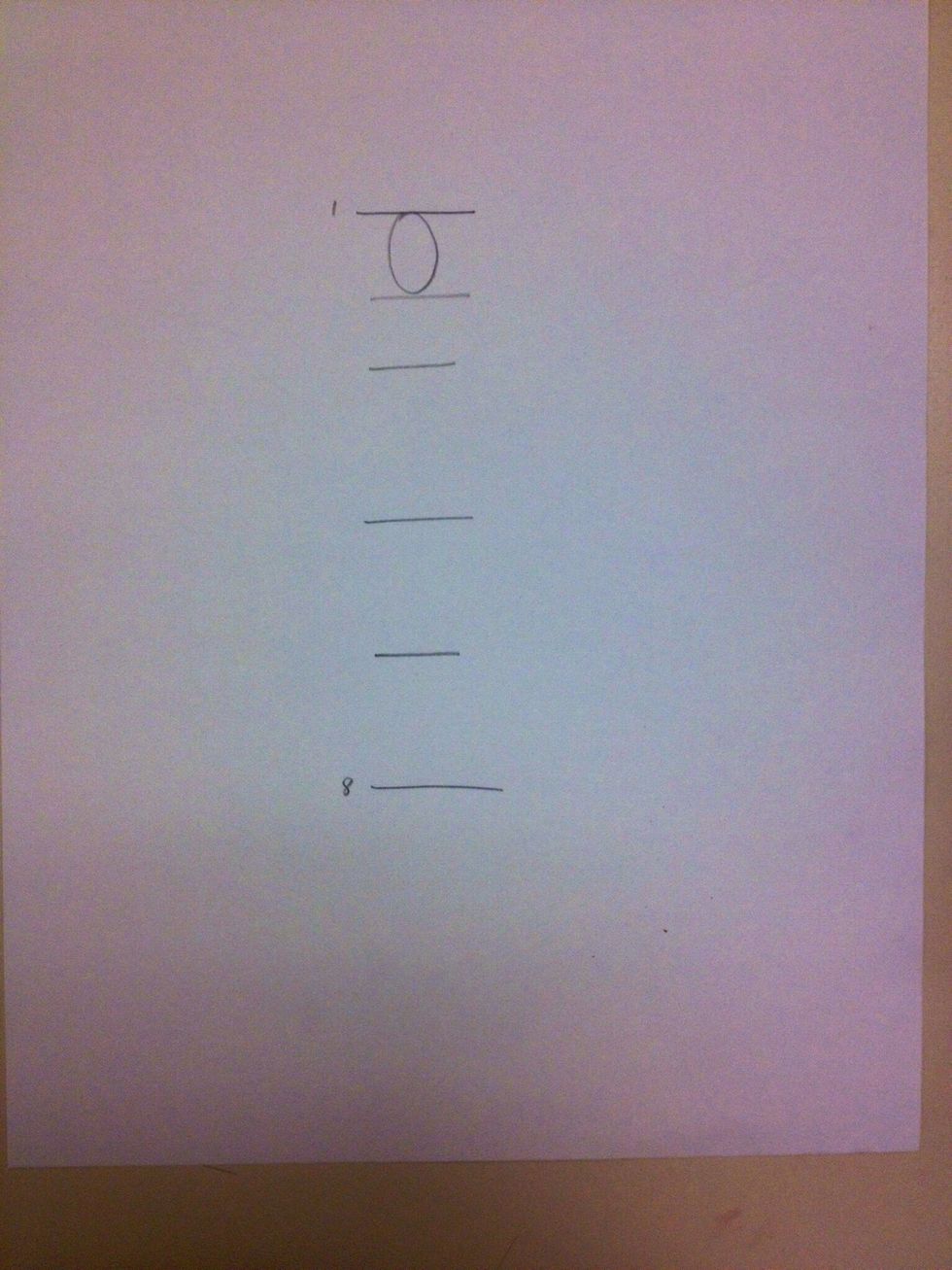 Draw an oval in the top 1/8.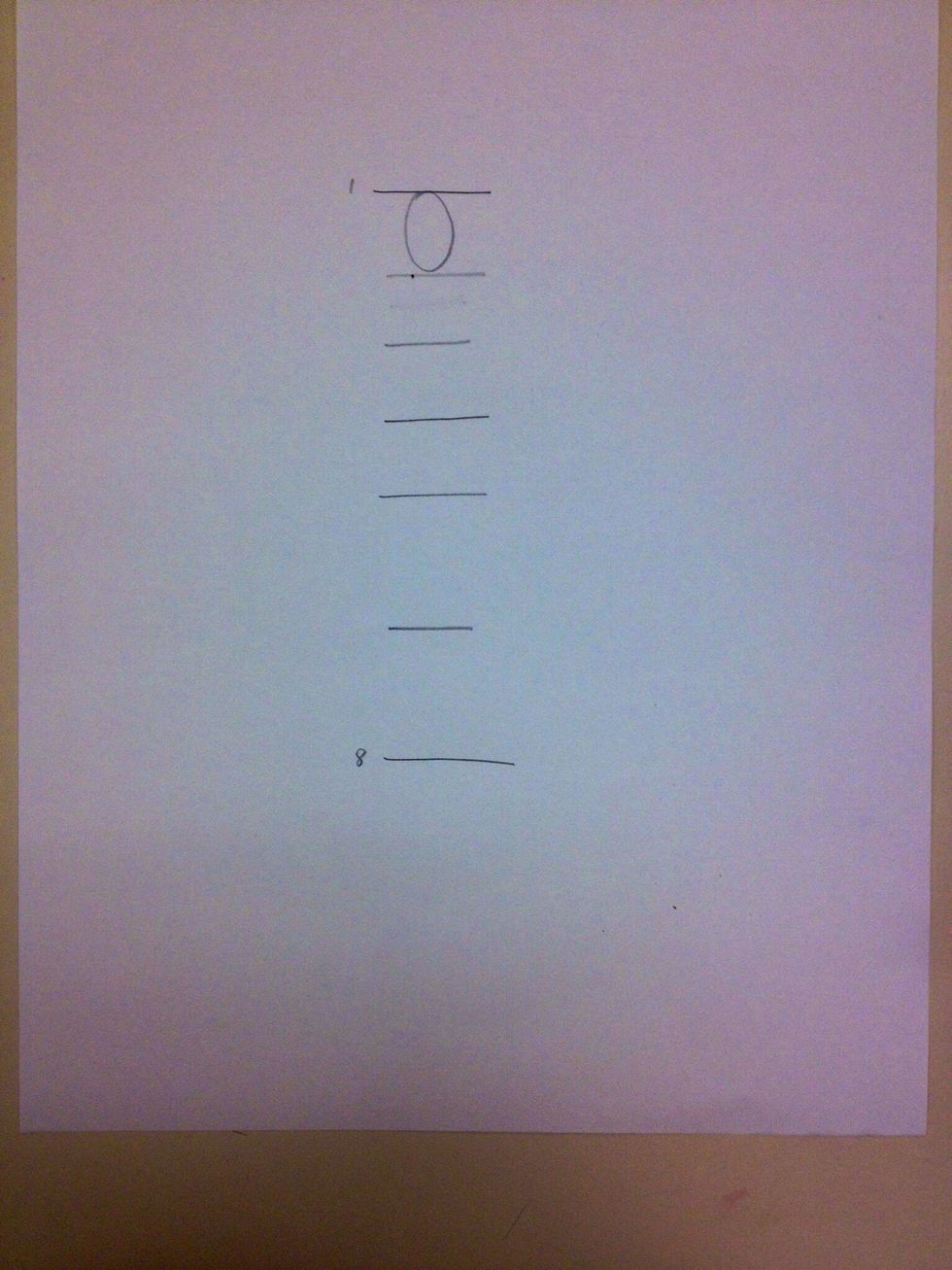 The torso will start in the second 1/8, sketch a light line across the 2nd section.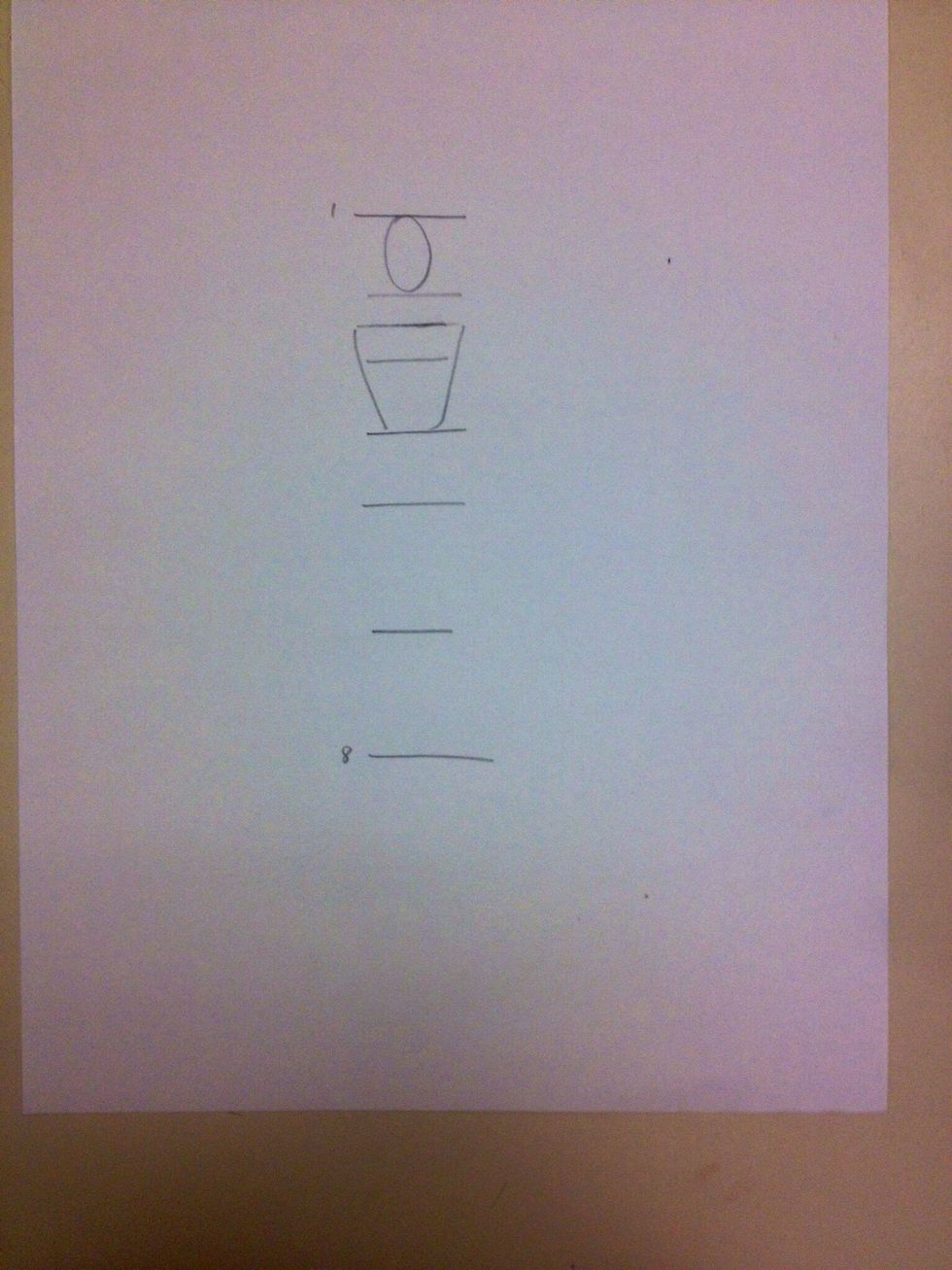 Draw on the torso.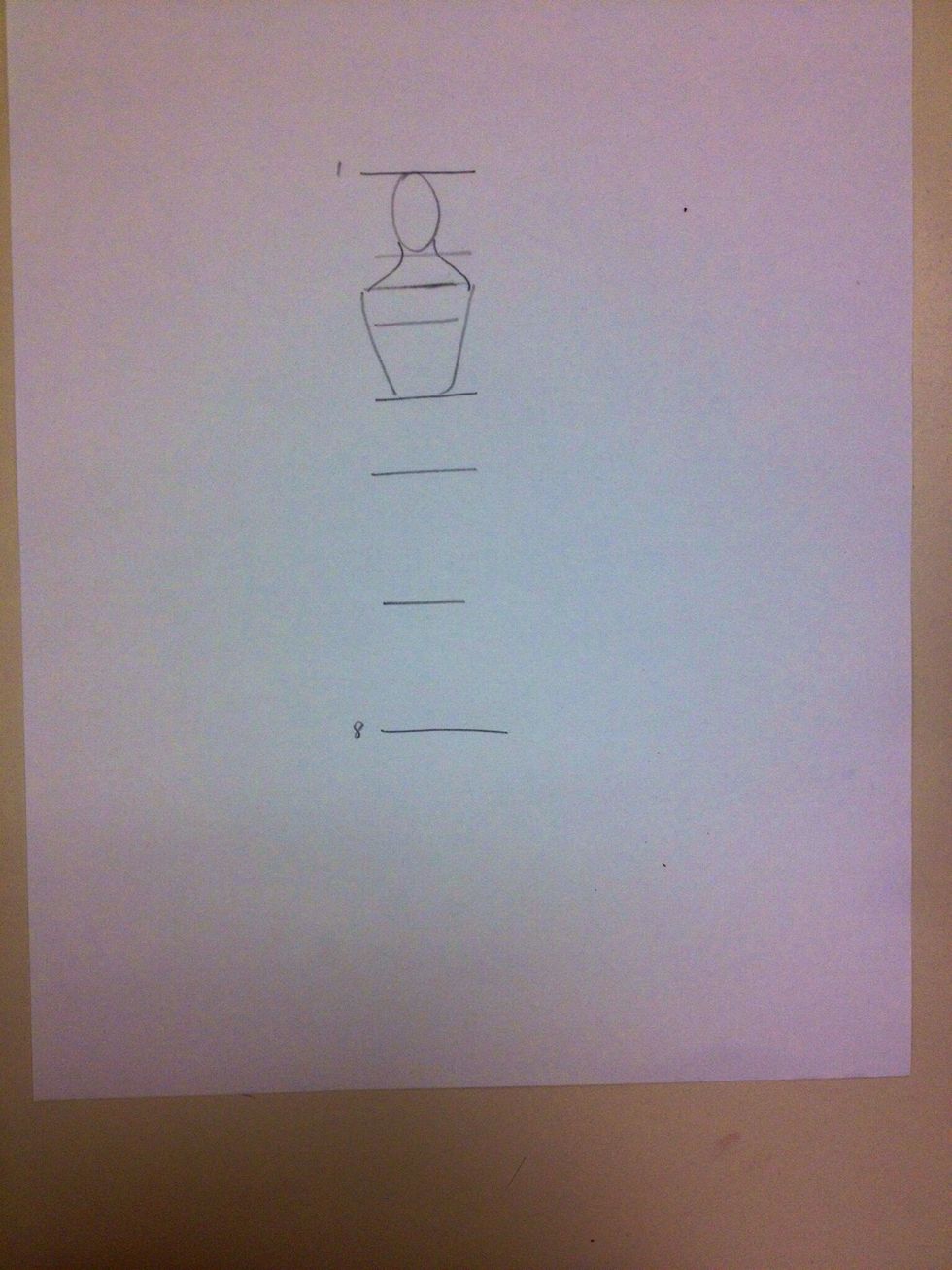 Add the neck.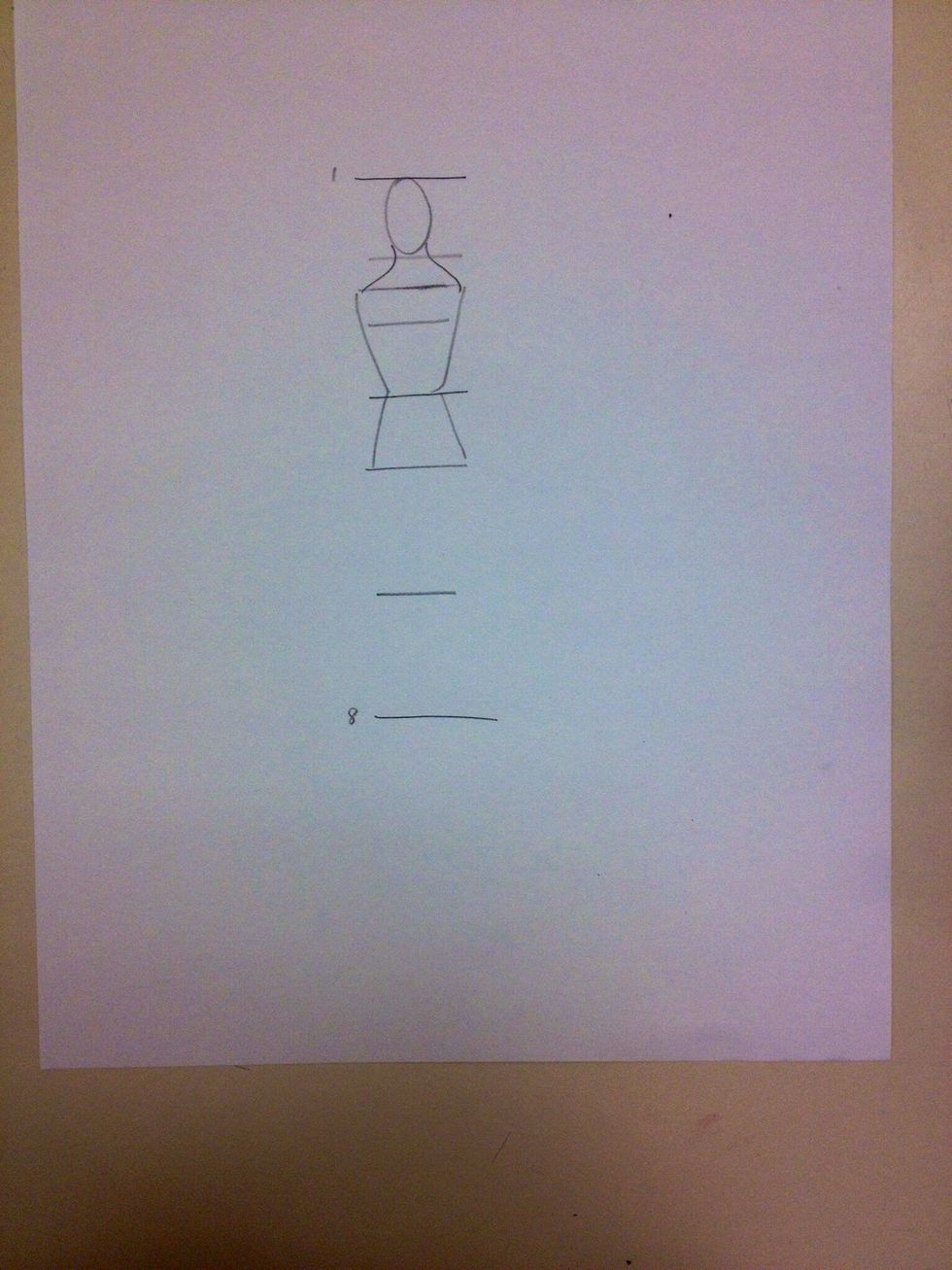 Add the hips.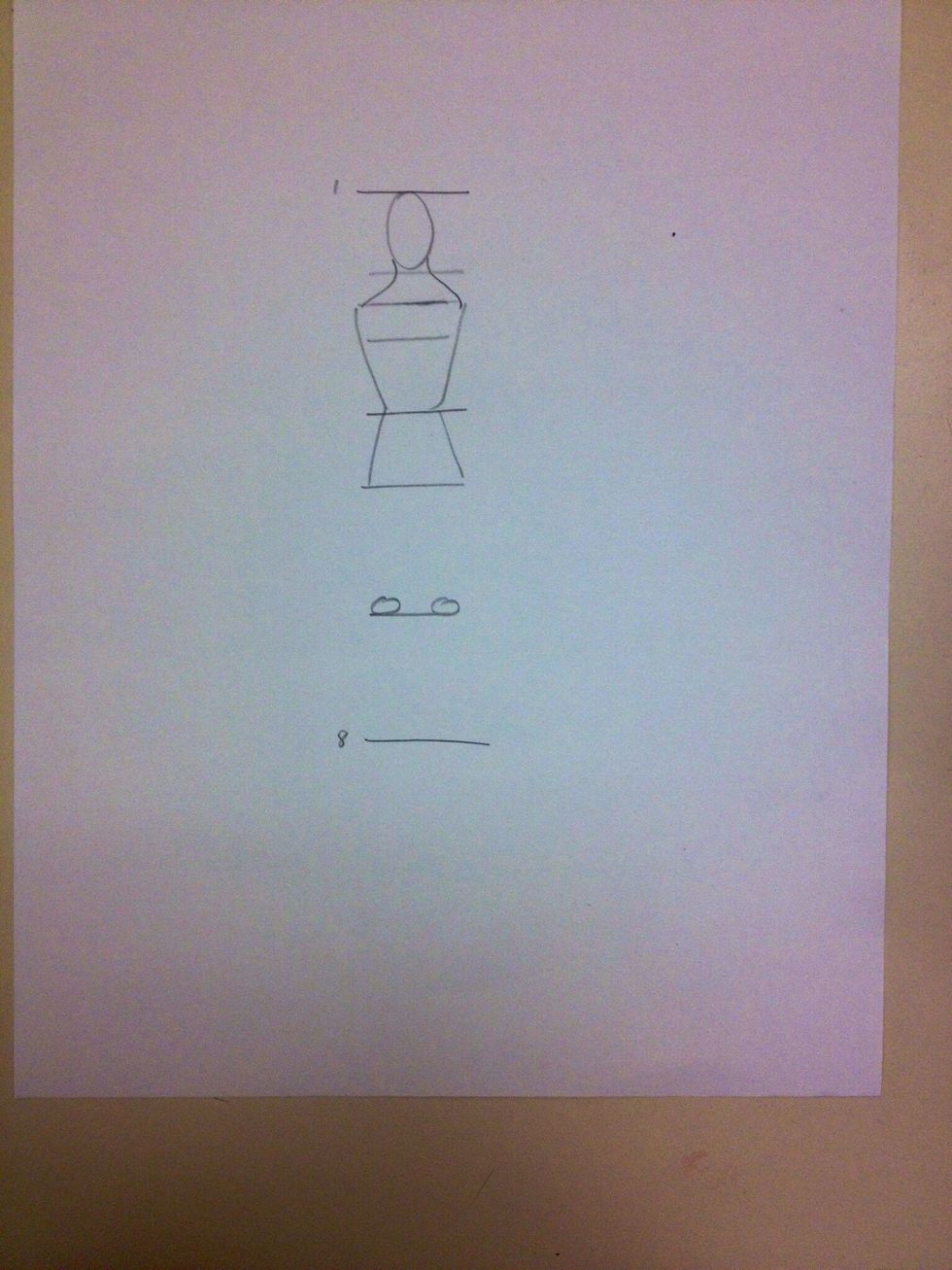 Add the knees.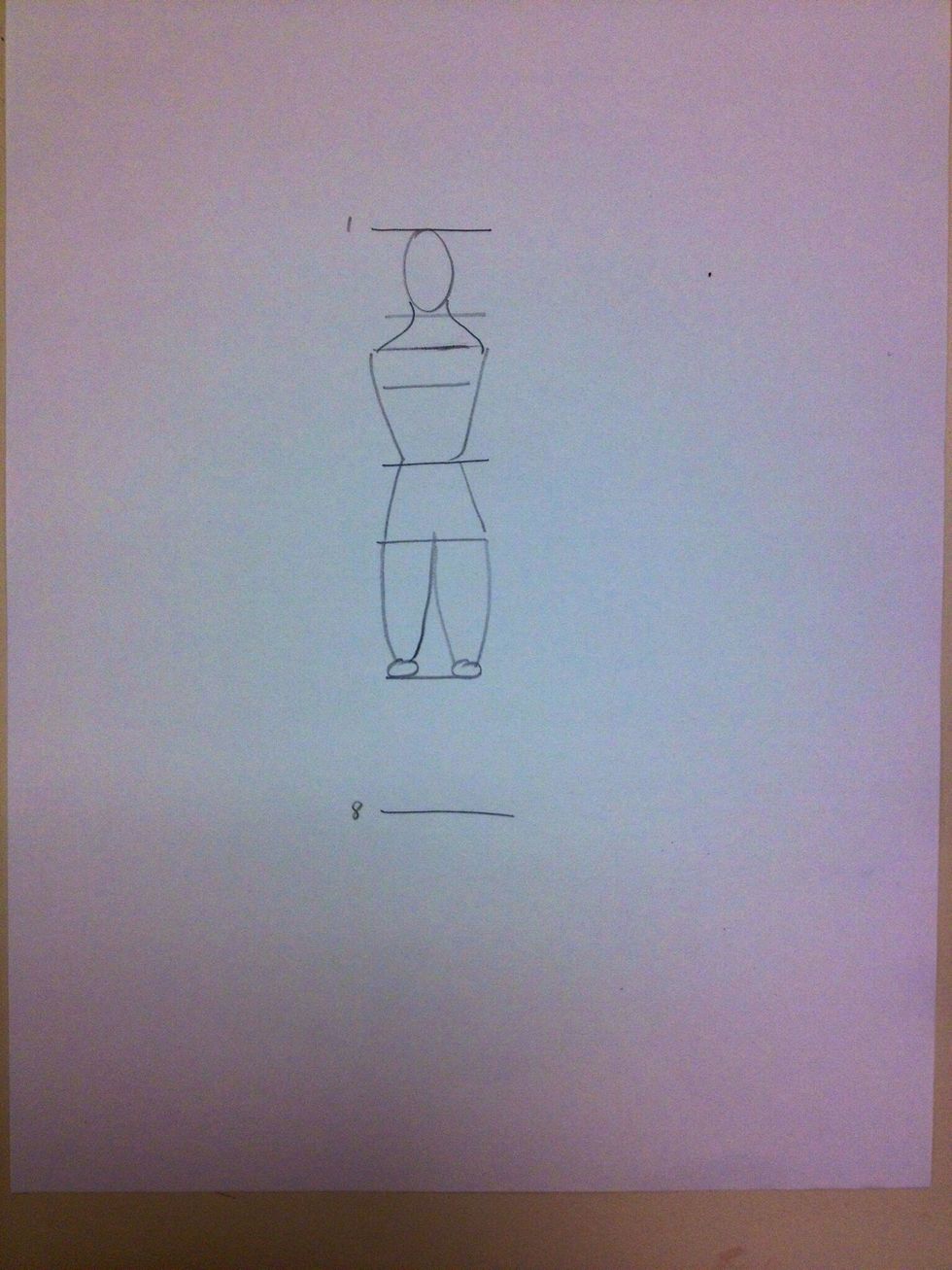 Draw in the thighs.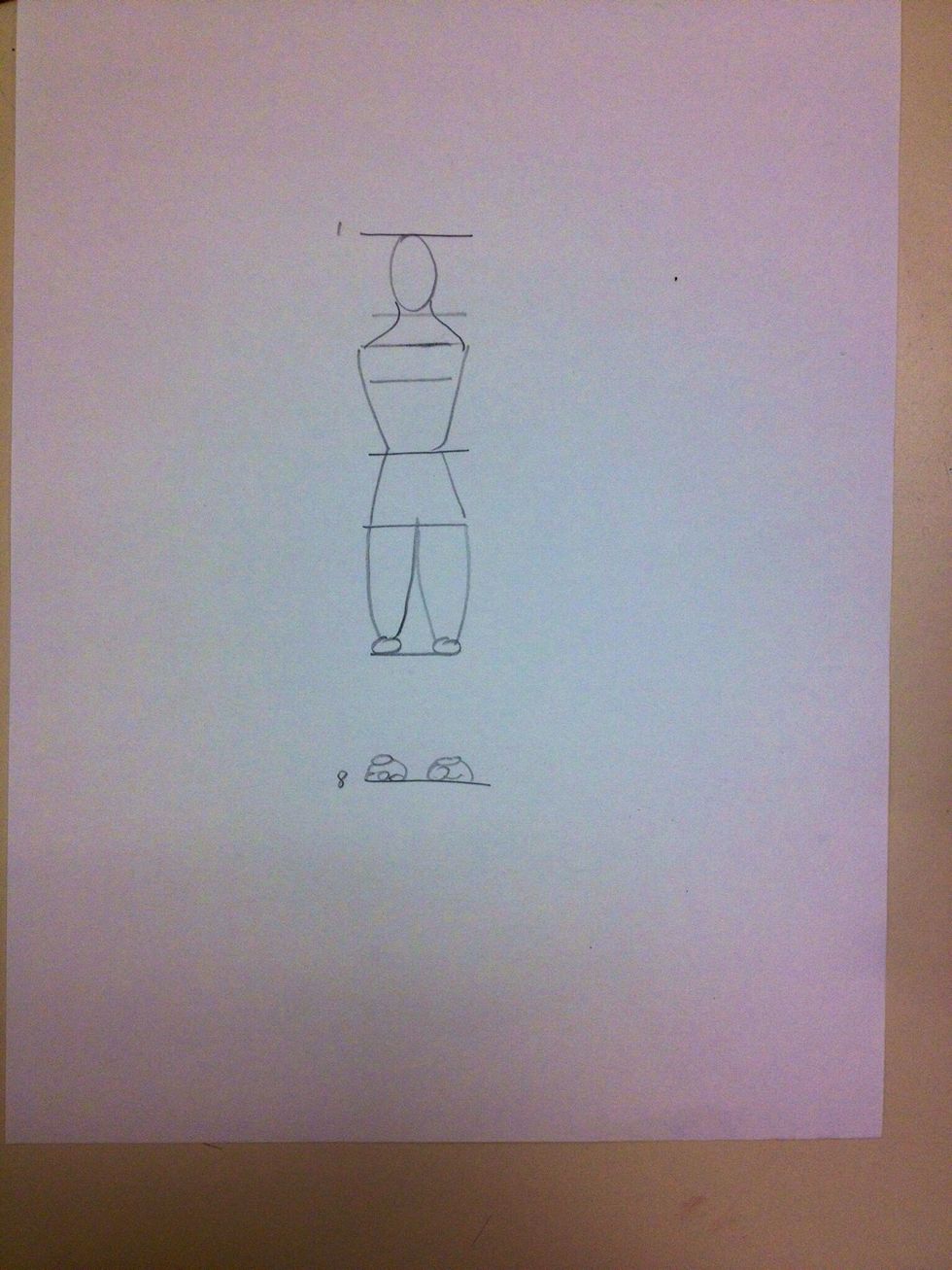 Add the feet and ankles.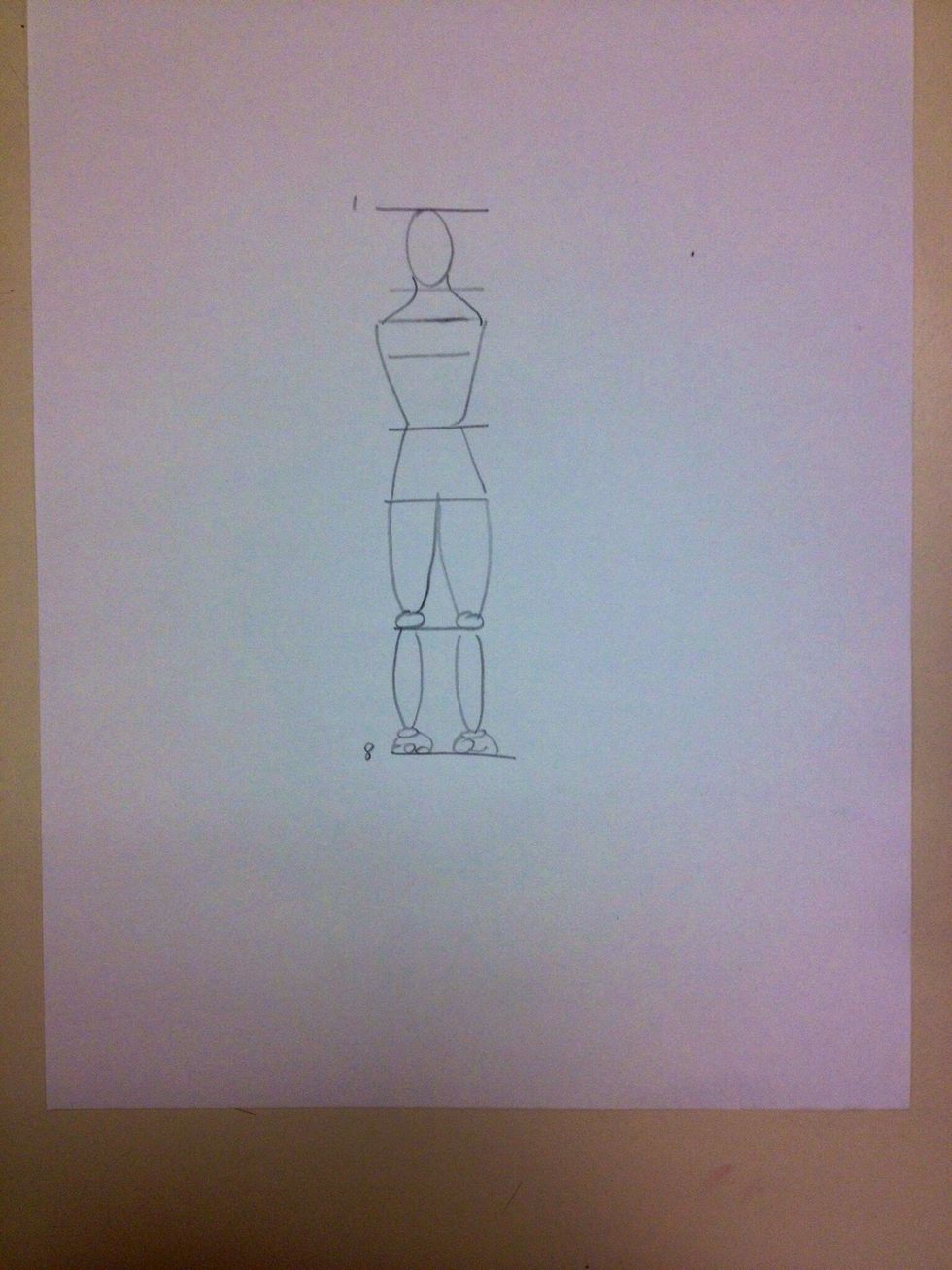 Draw in the shins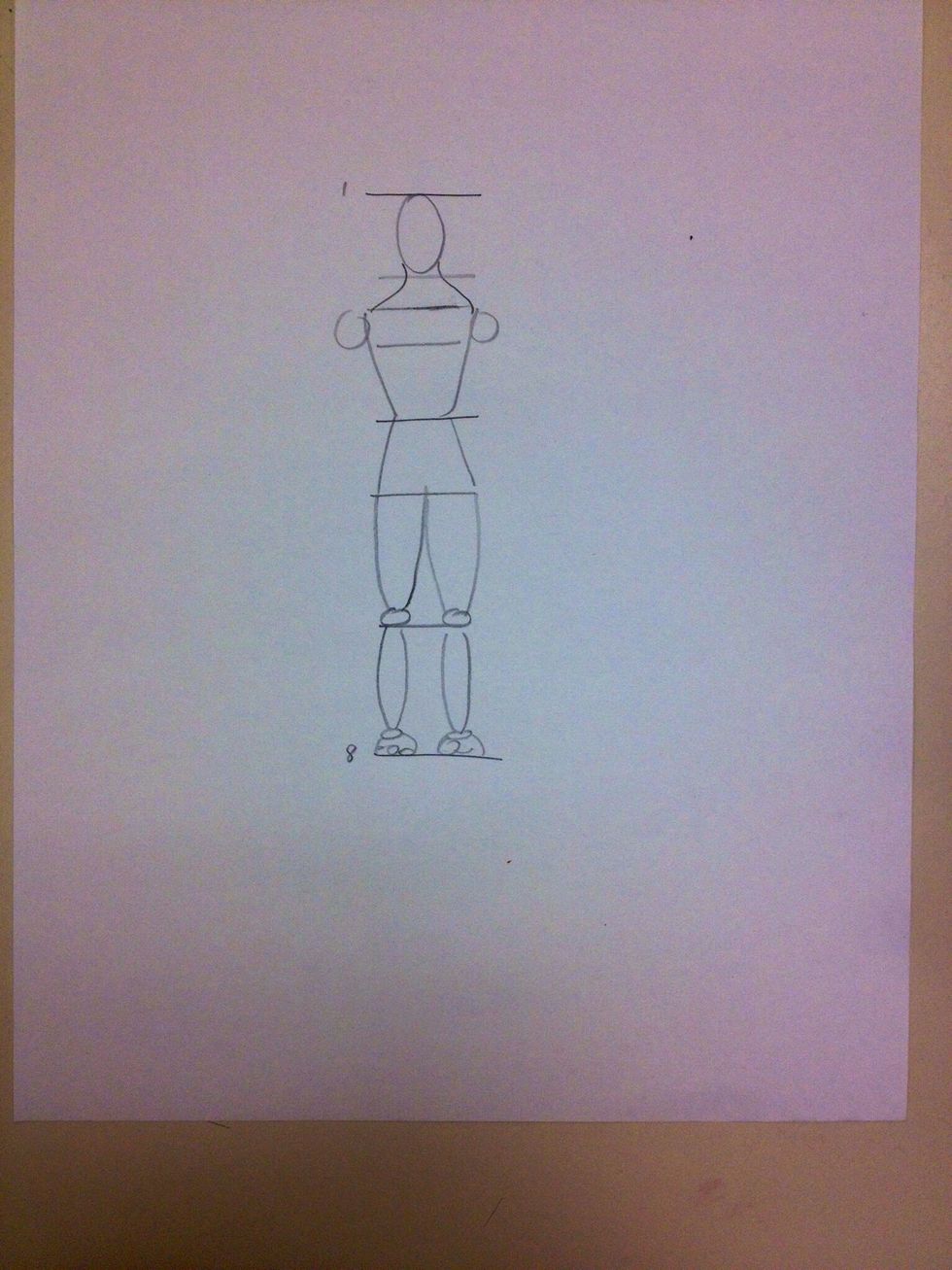 Add the shoulders.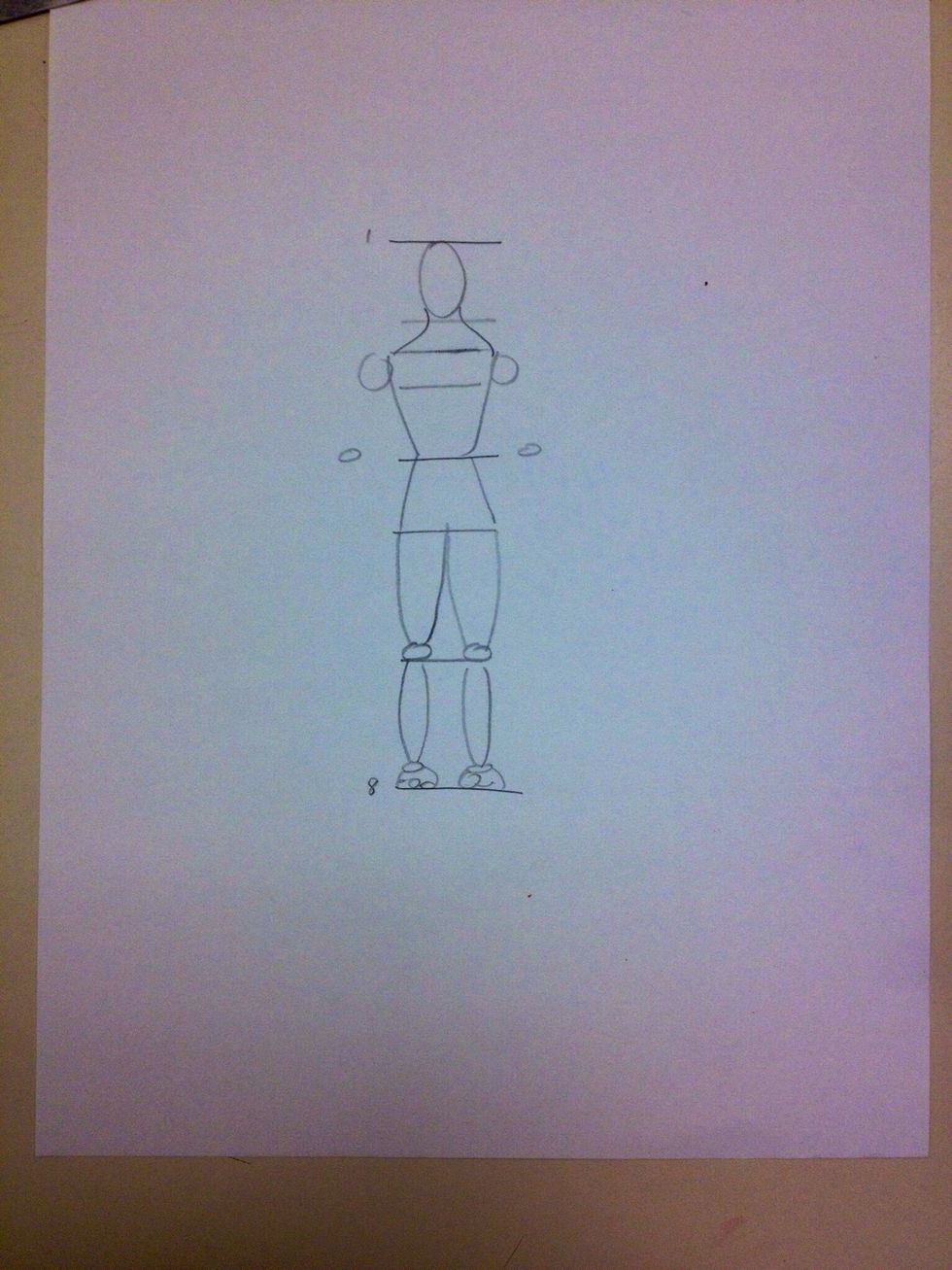 The elbows are at the natural waist.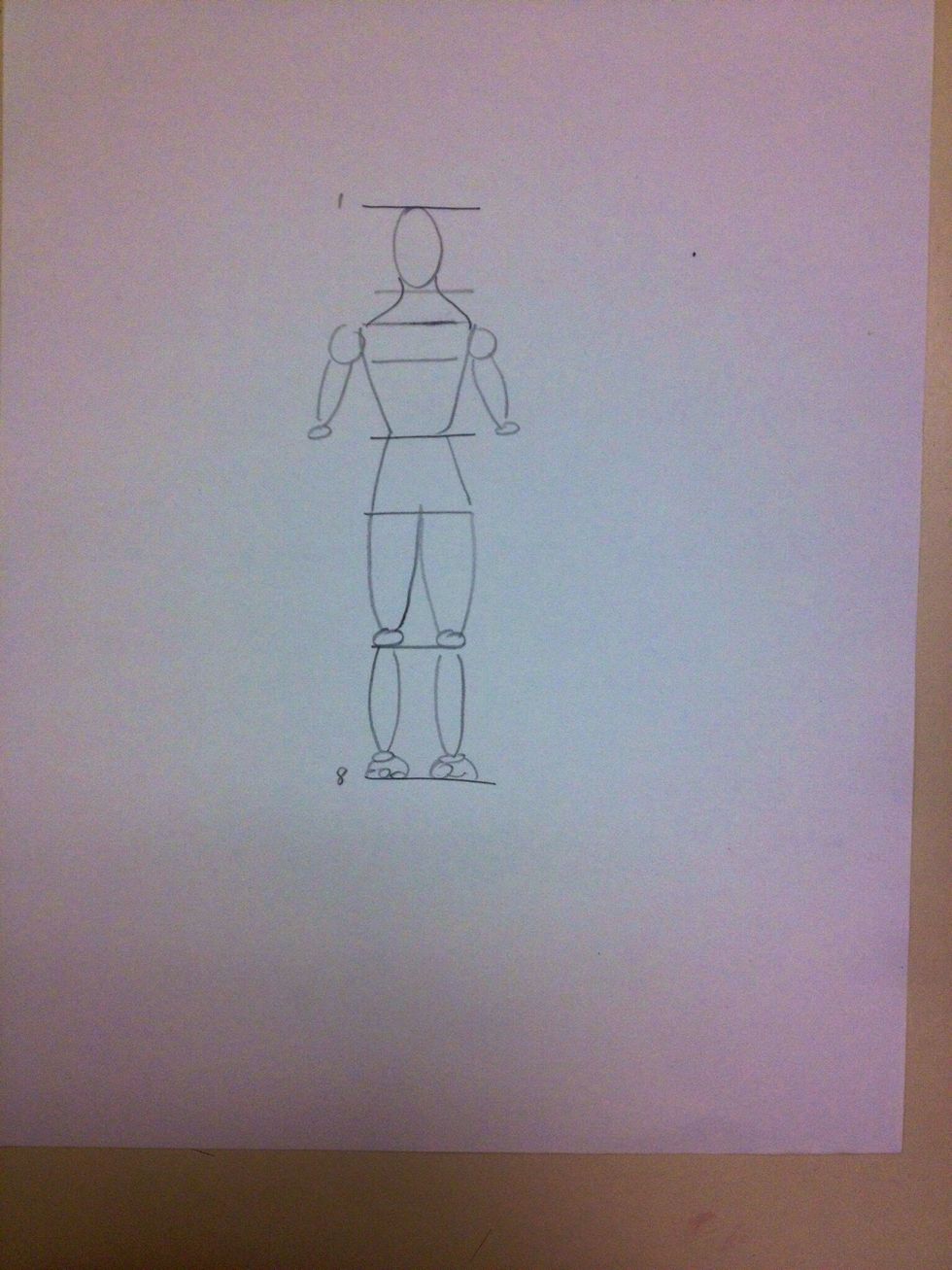 Draw in the upper arms.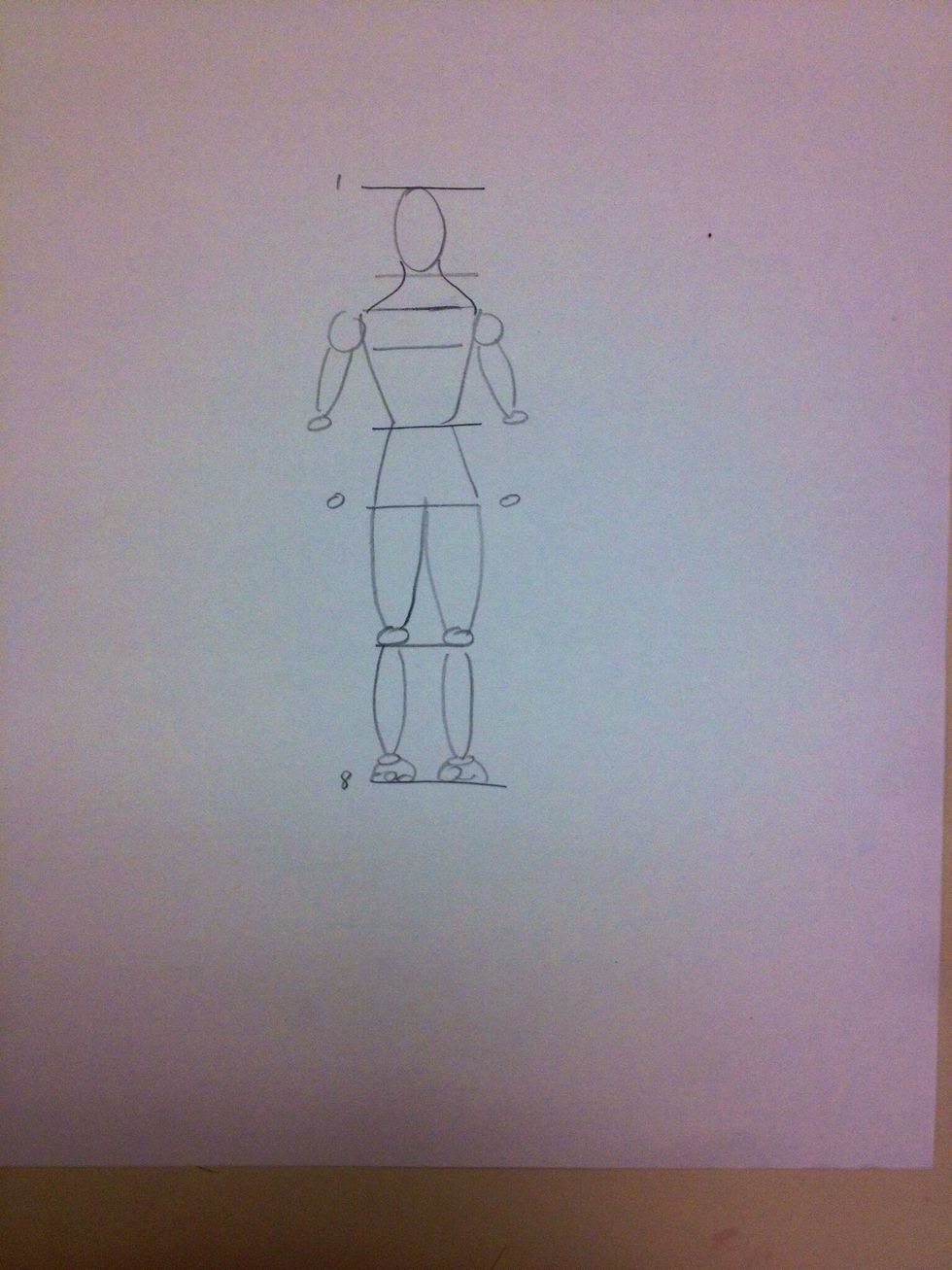 The wrists are at hip level.
Add the forearms.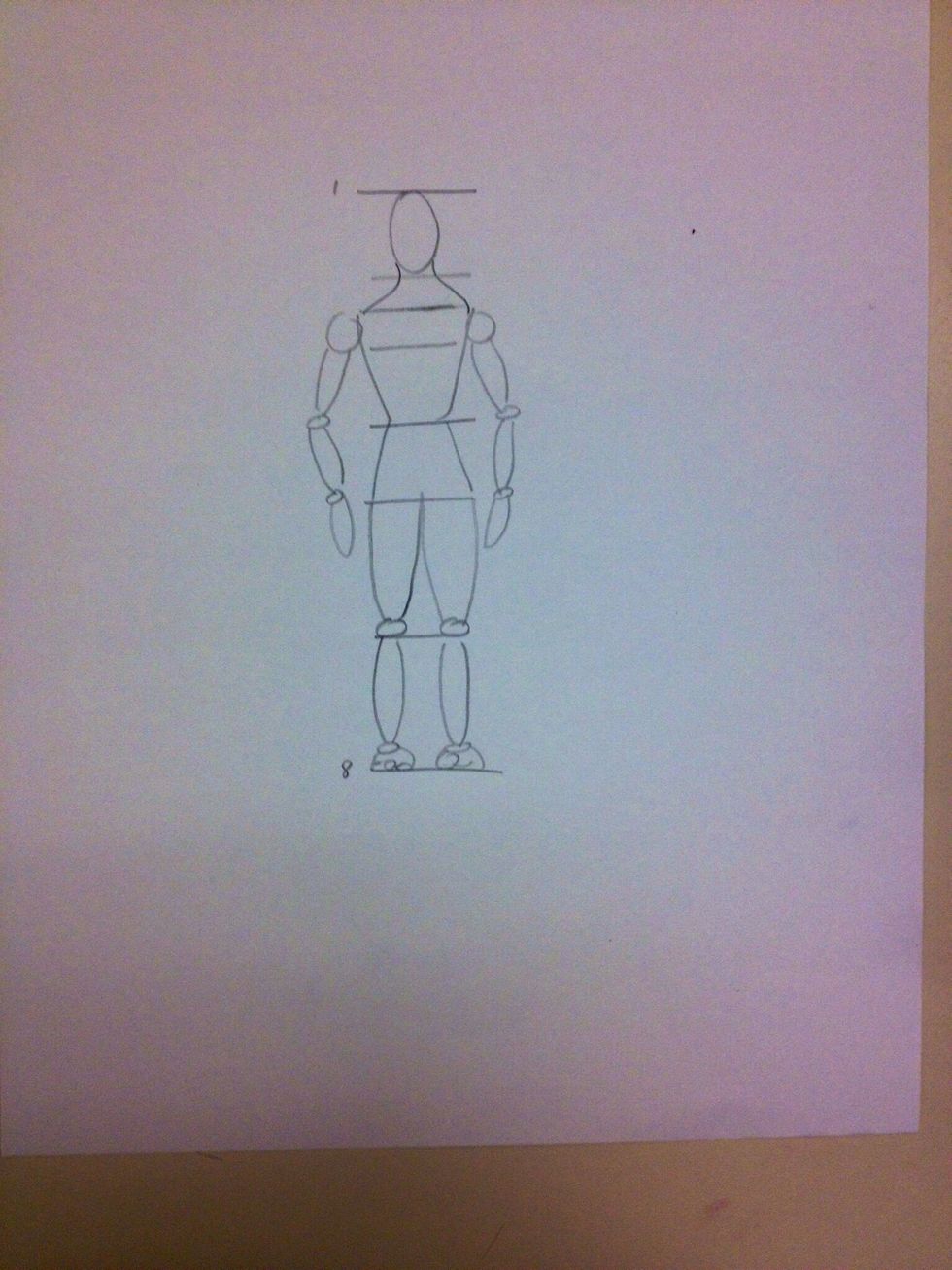 The hands go to the mid thigh level.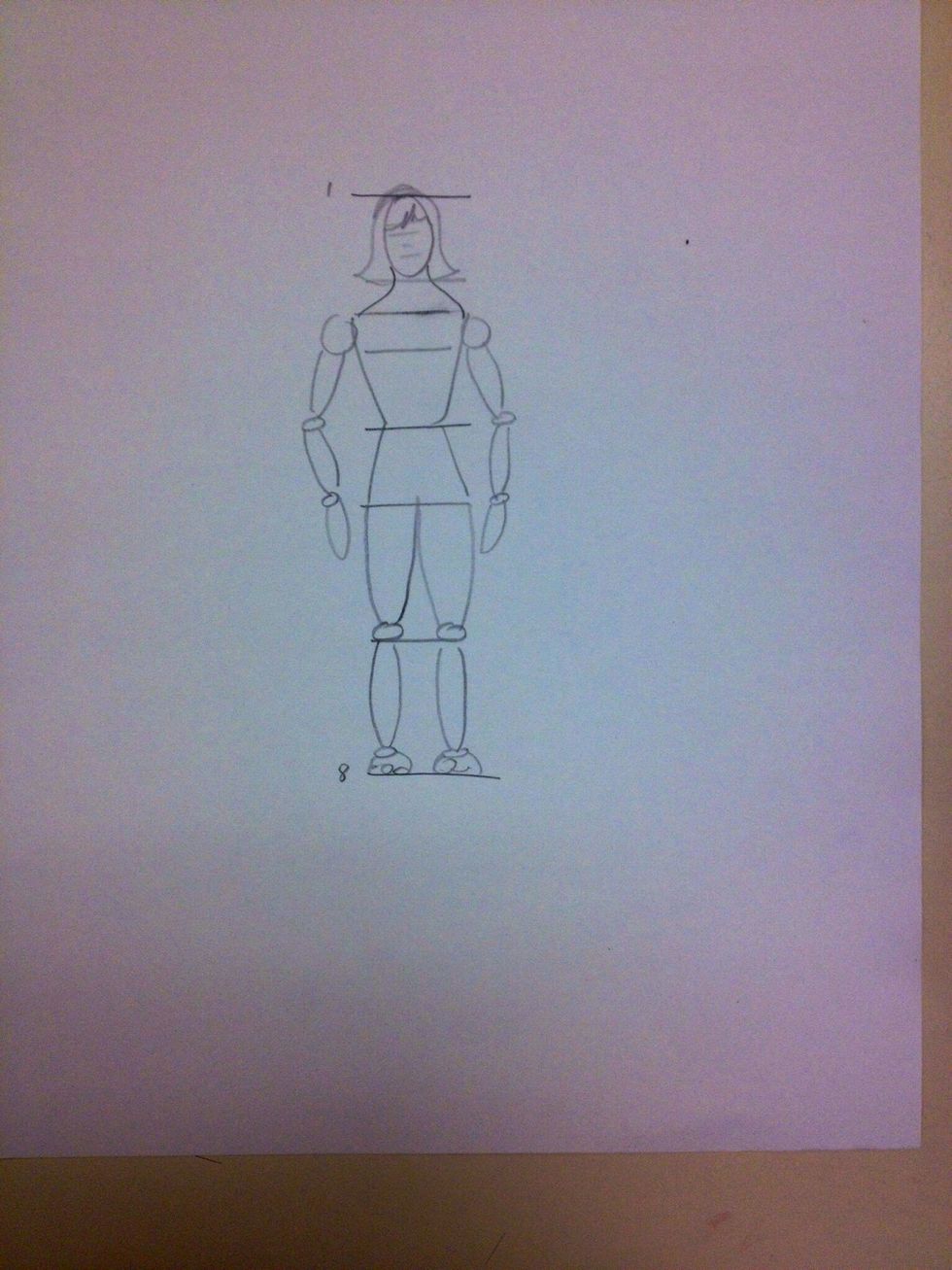 Draw in some hair.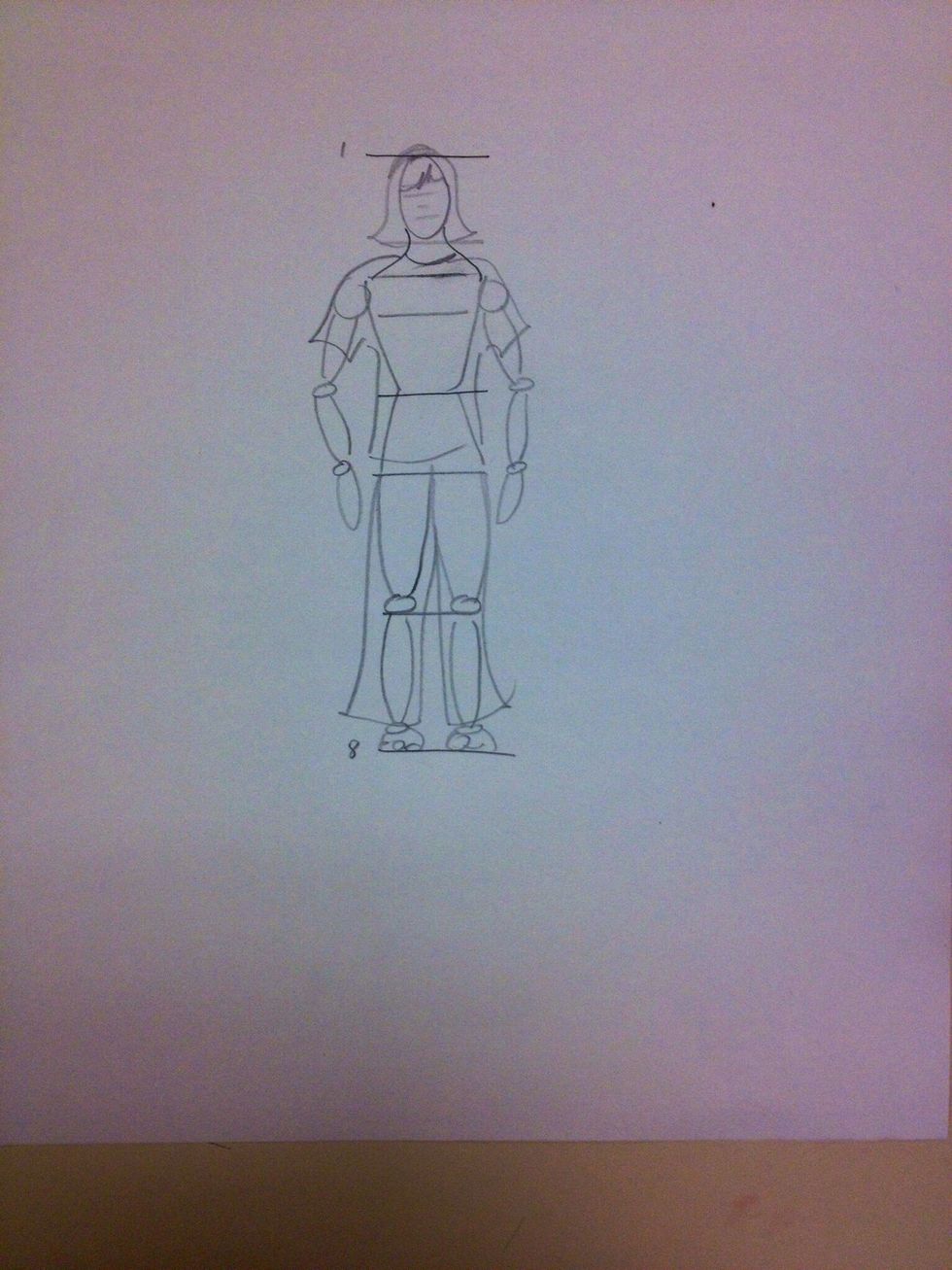 Add clothes.