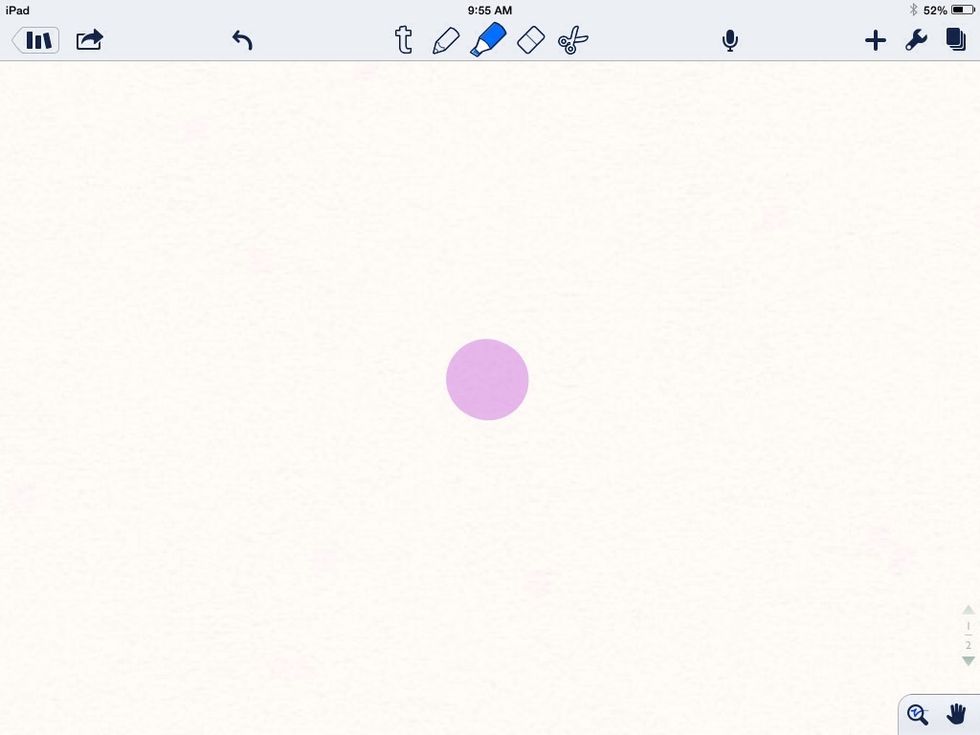 Draw a simple dot.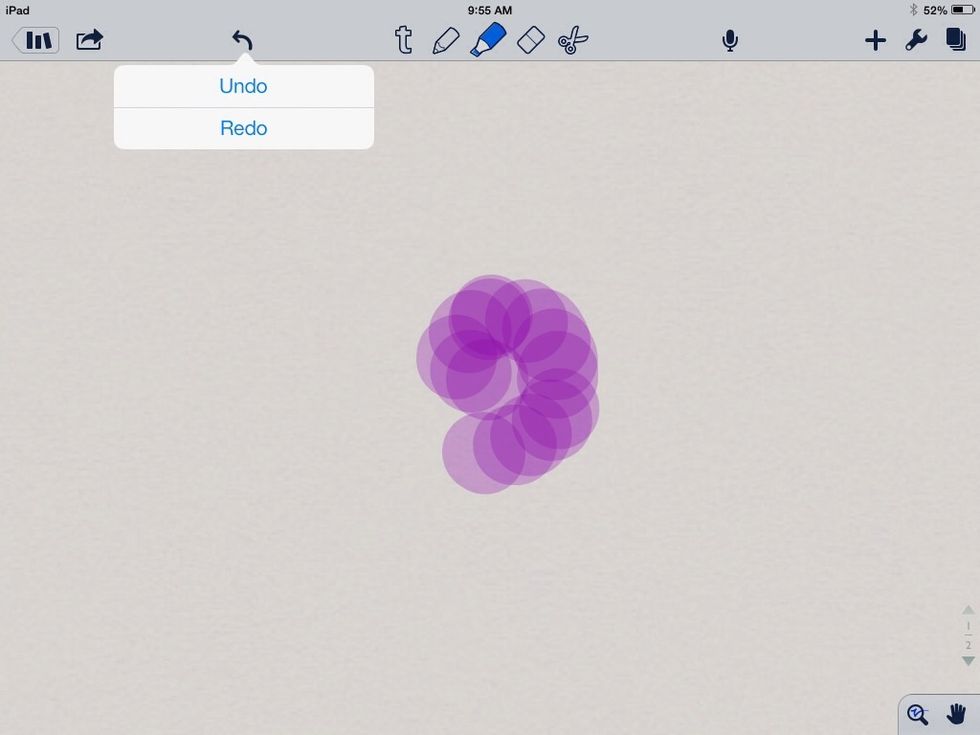 Draw more dots in a spiral circle motion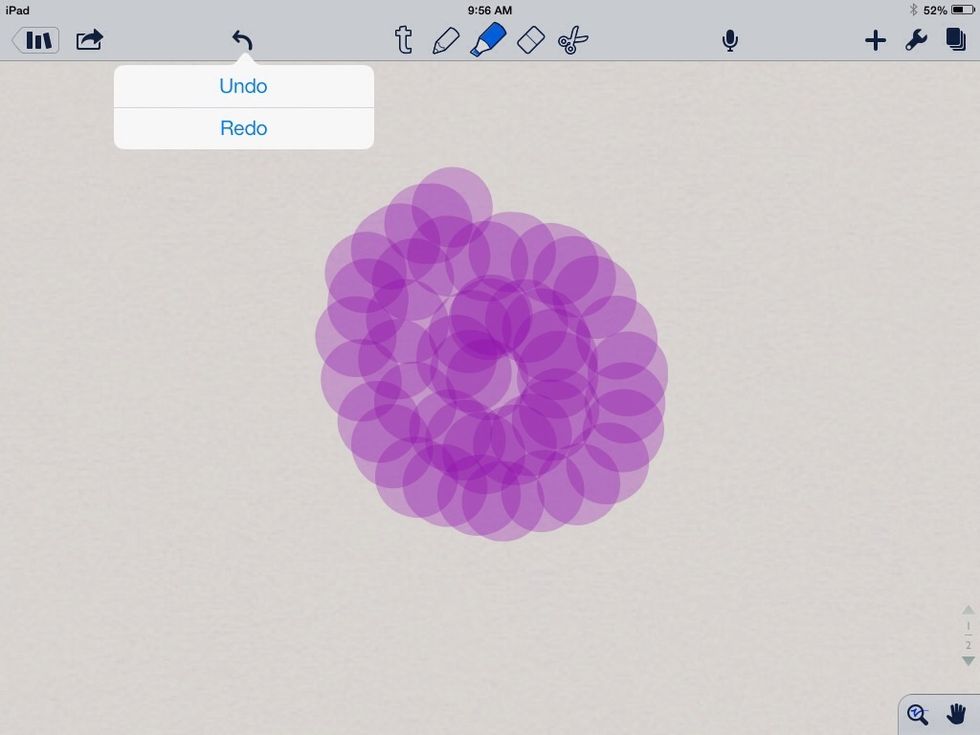 Continue the spiral until the desired size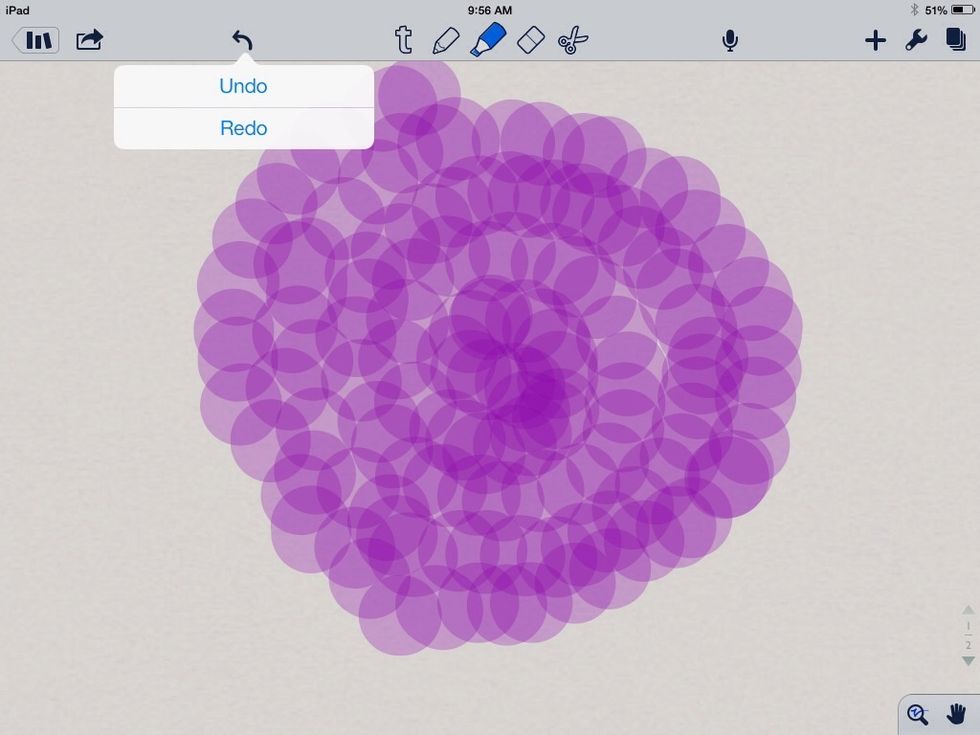 This is what it should look like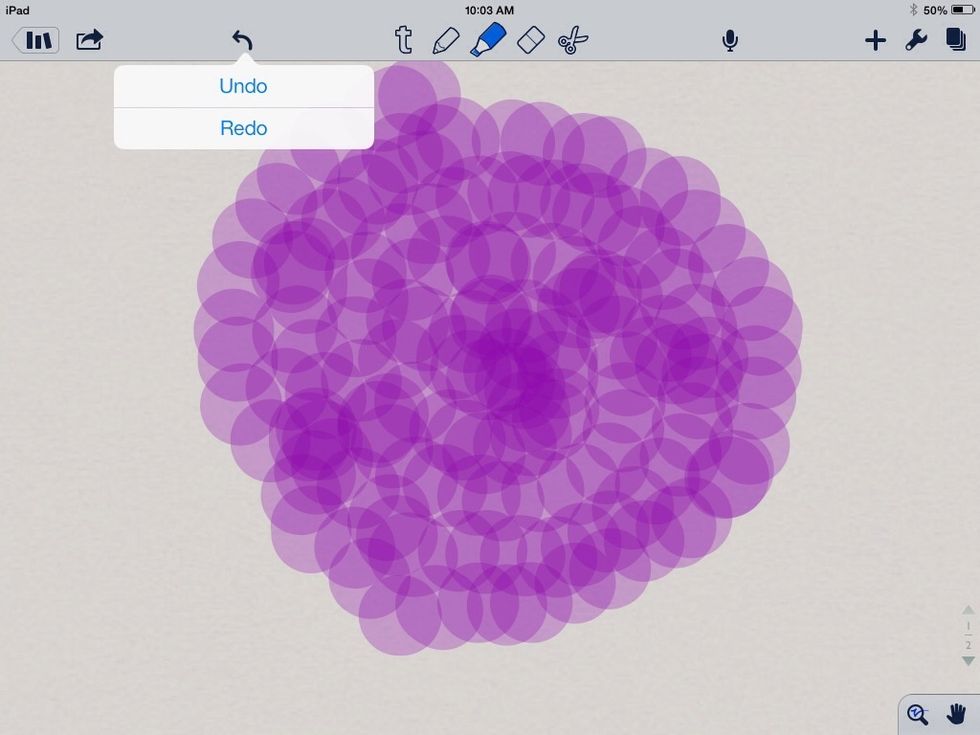 Fill in the gaps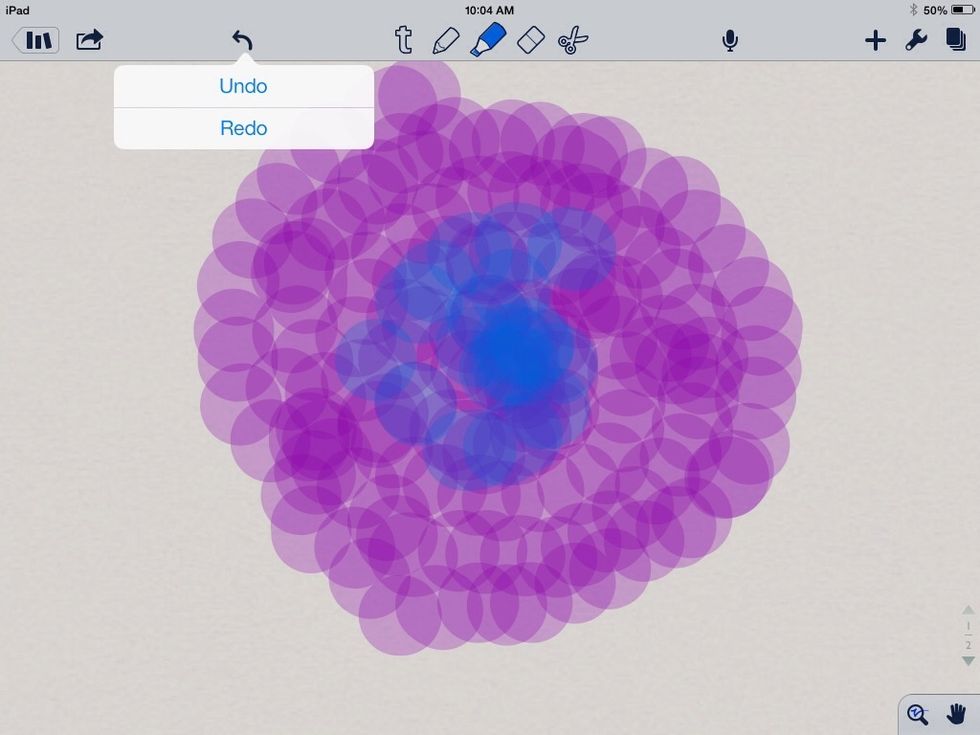 Do another spiral in a different color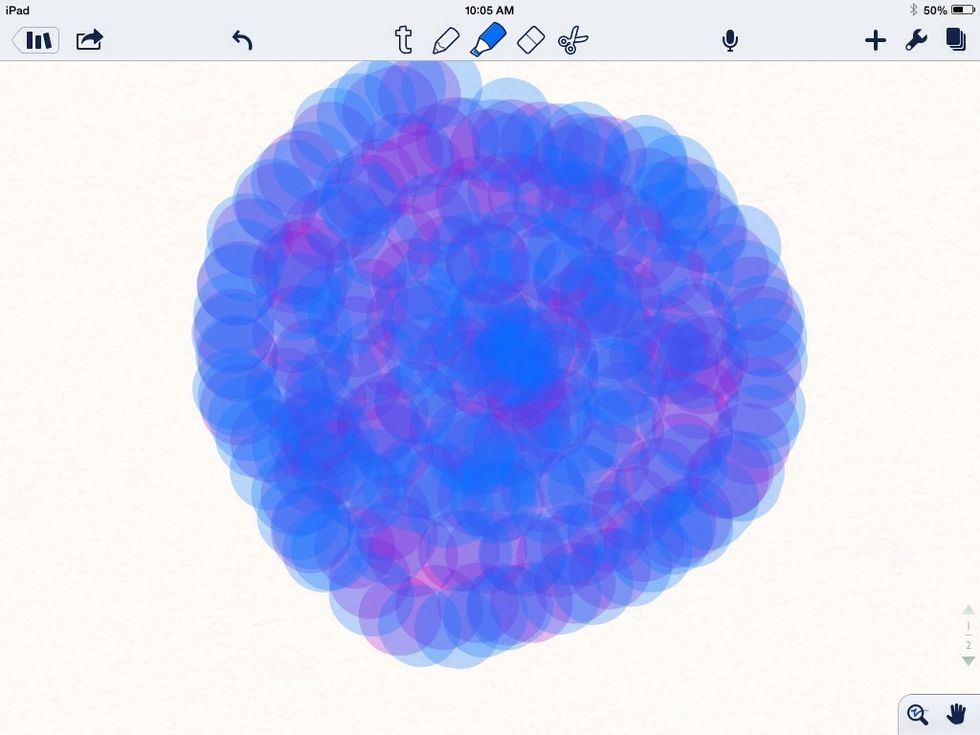 Like this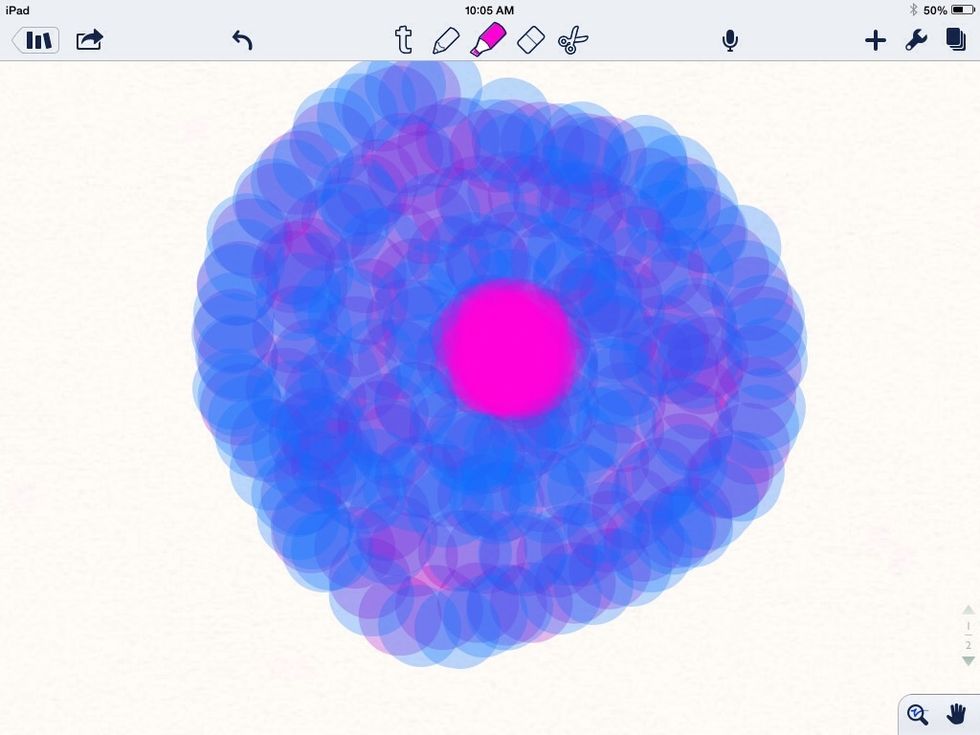 Add a senter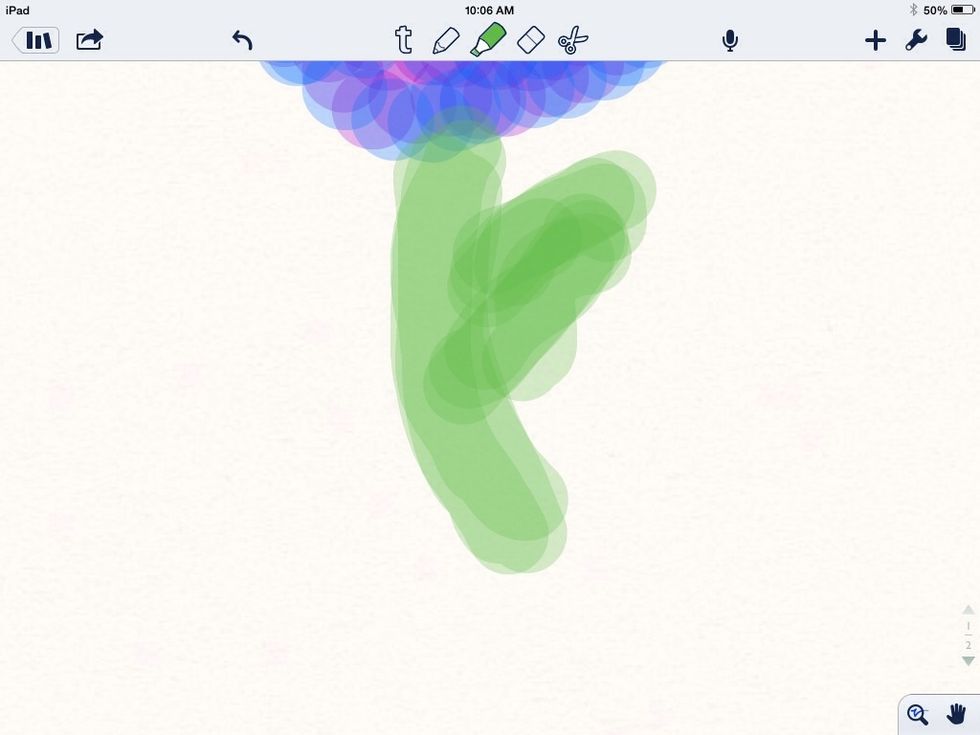 Draw the stem and leef/leefs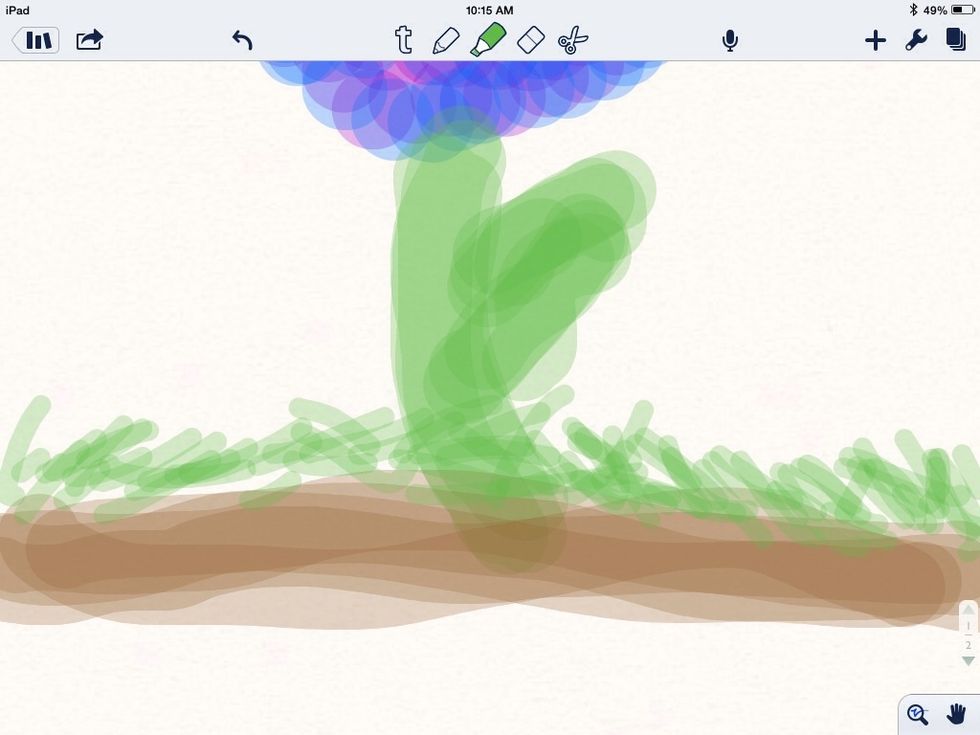 Draw in the dirt and grass. Both are optional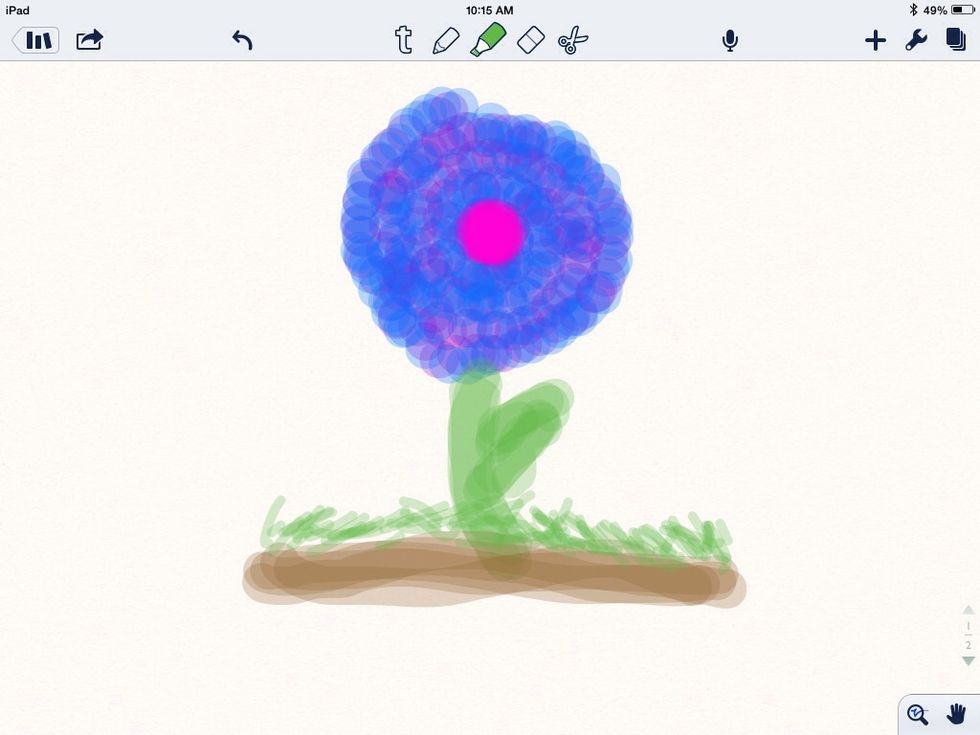 This is what it looks like!!!!!!!!!!$
An iPad
Stylist
A drawing app
Ella M. Kindt
I am a 12 year old girl who loves Harry Potter, art ,How to train your dragon, animals , reading & rainbow loom.