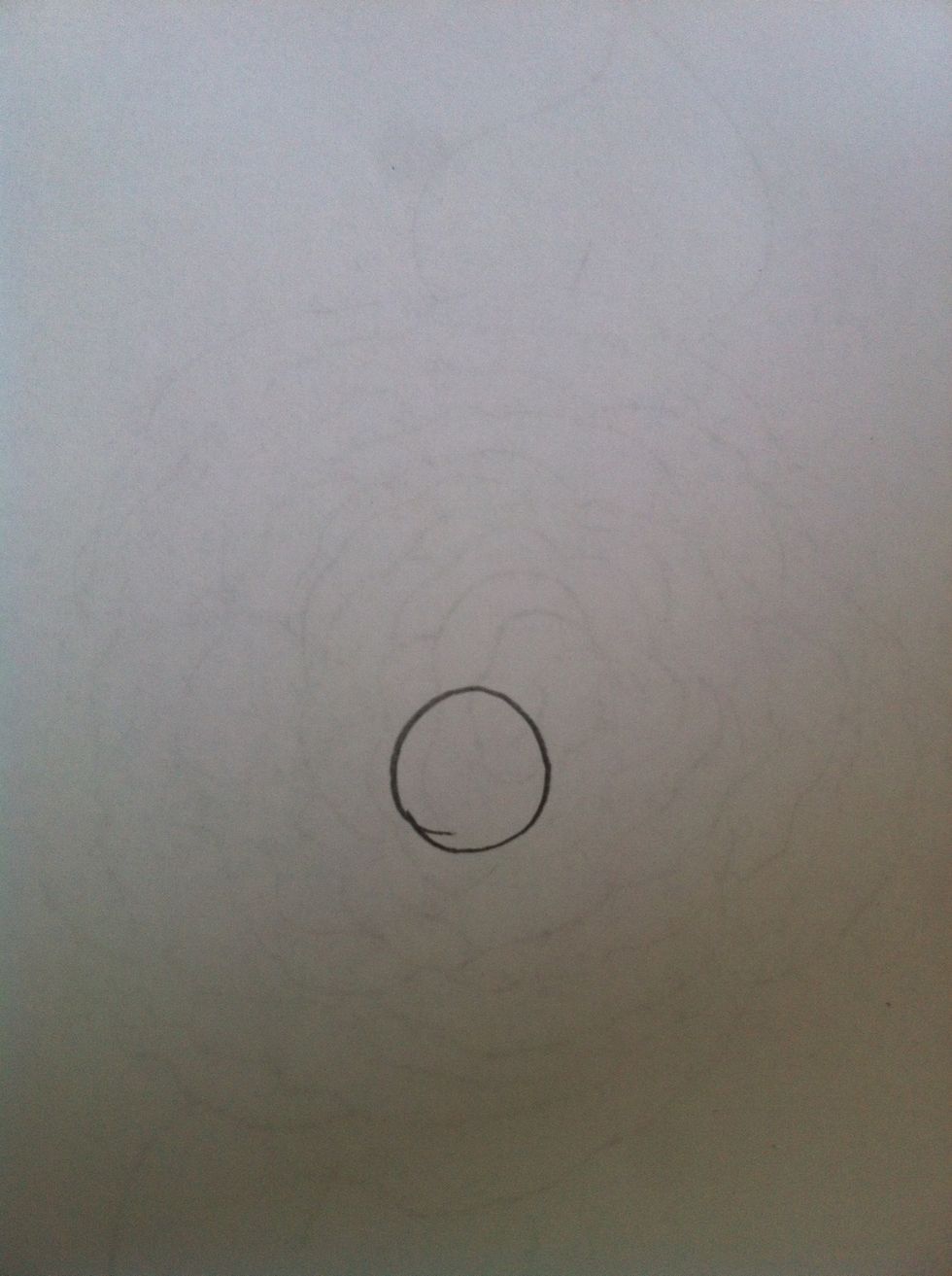 Start with a circle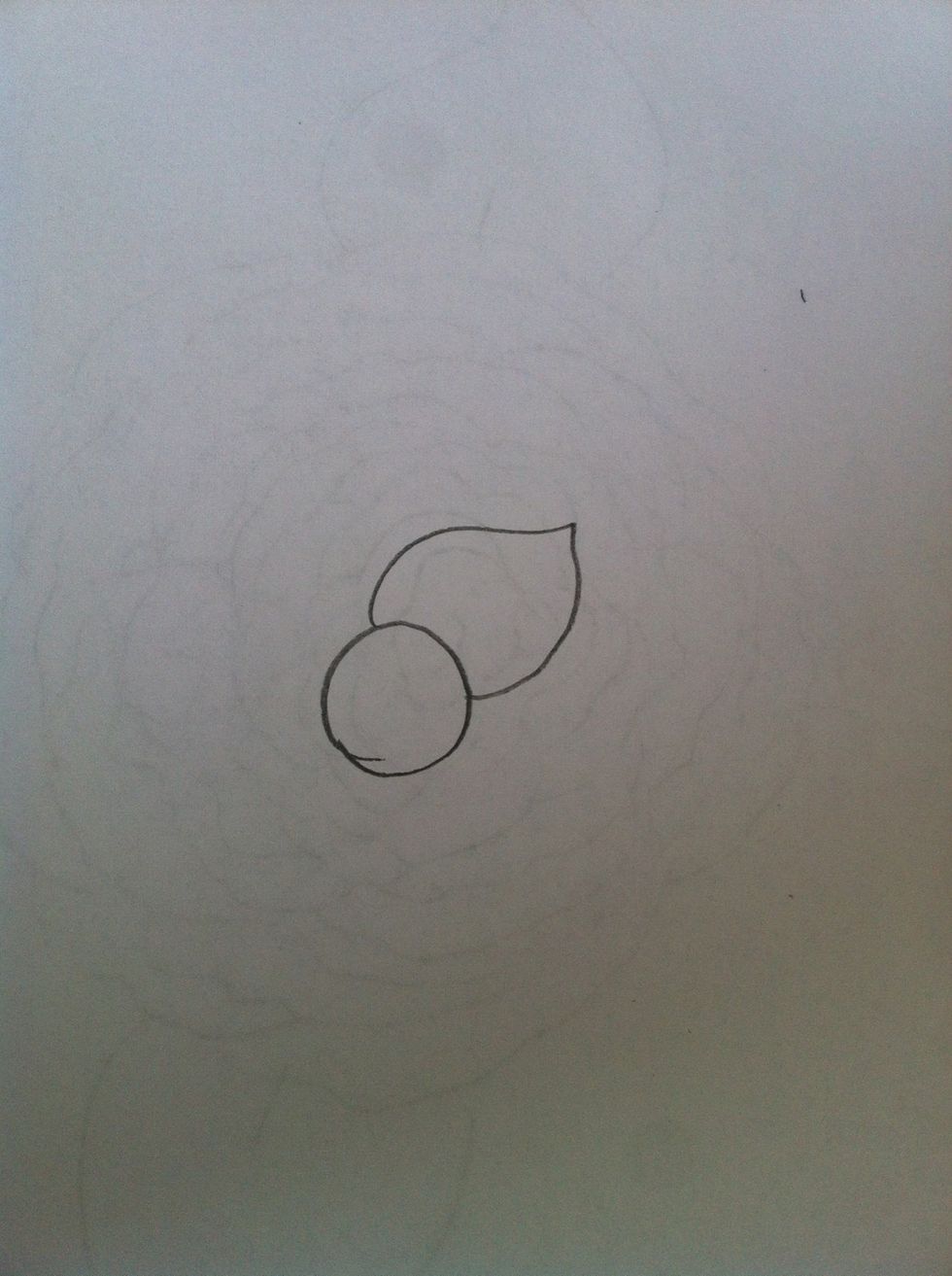 Then start doing the petals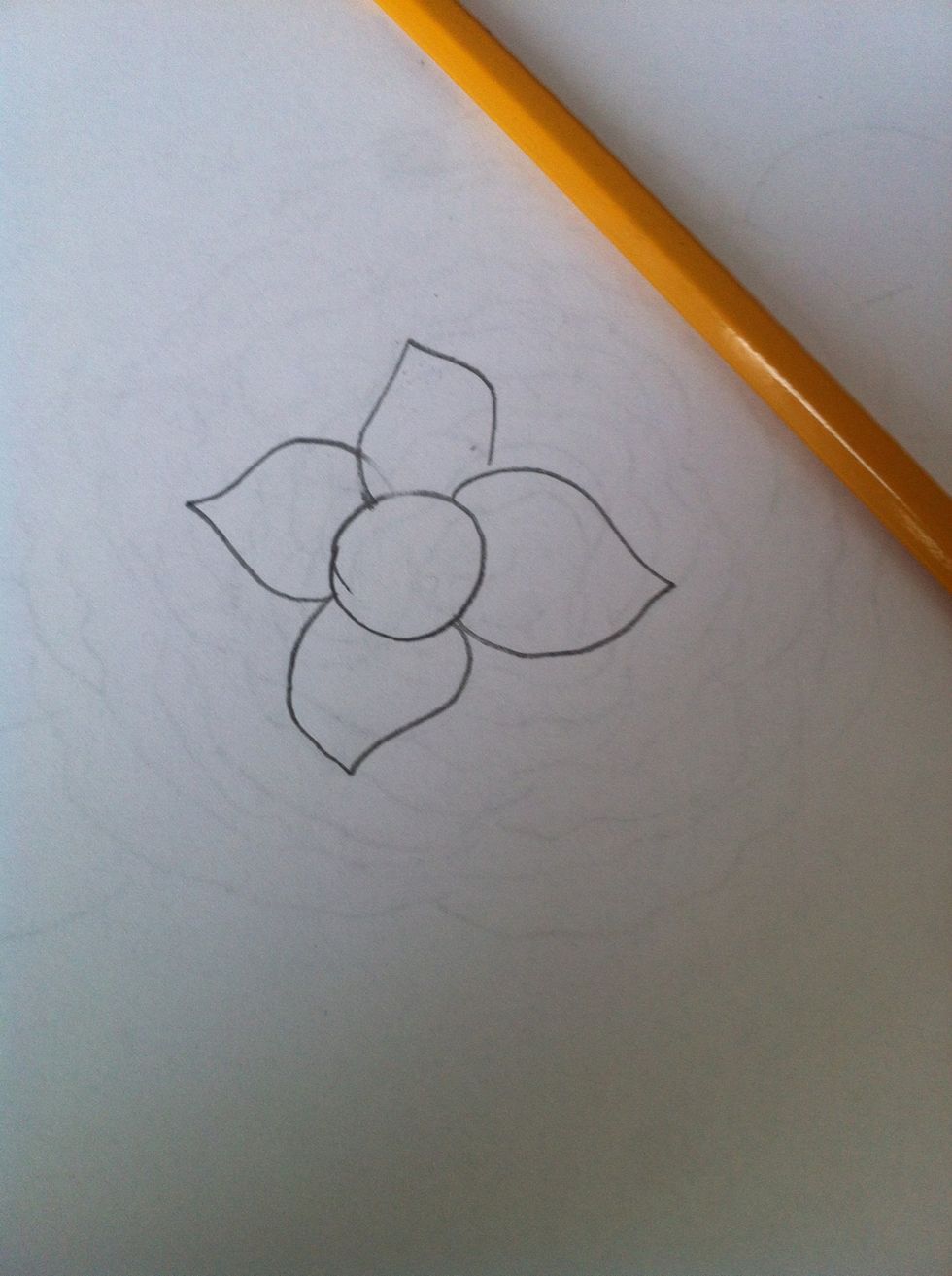 I ended up doing four. But you can end up with whatever number of petals depending on the size of the circle!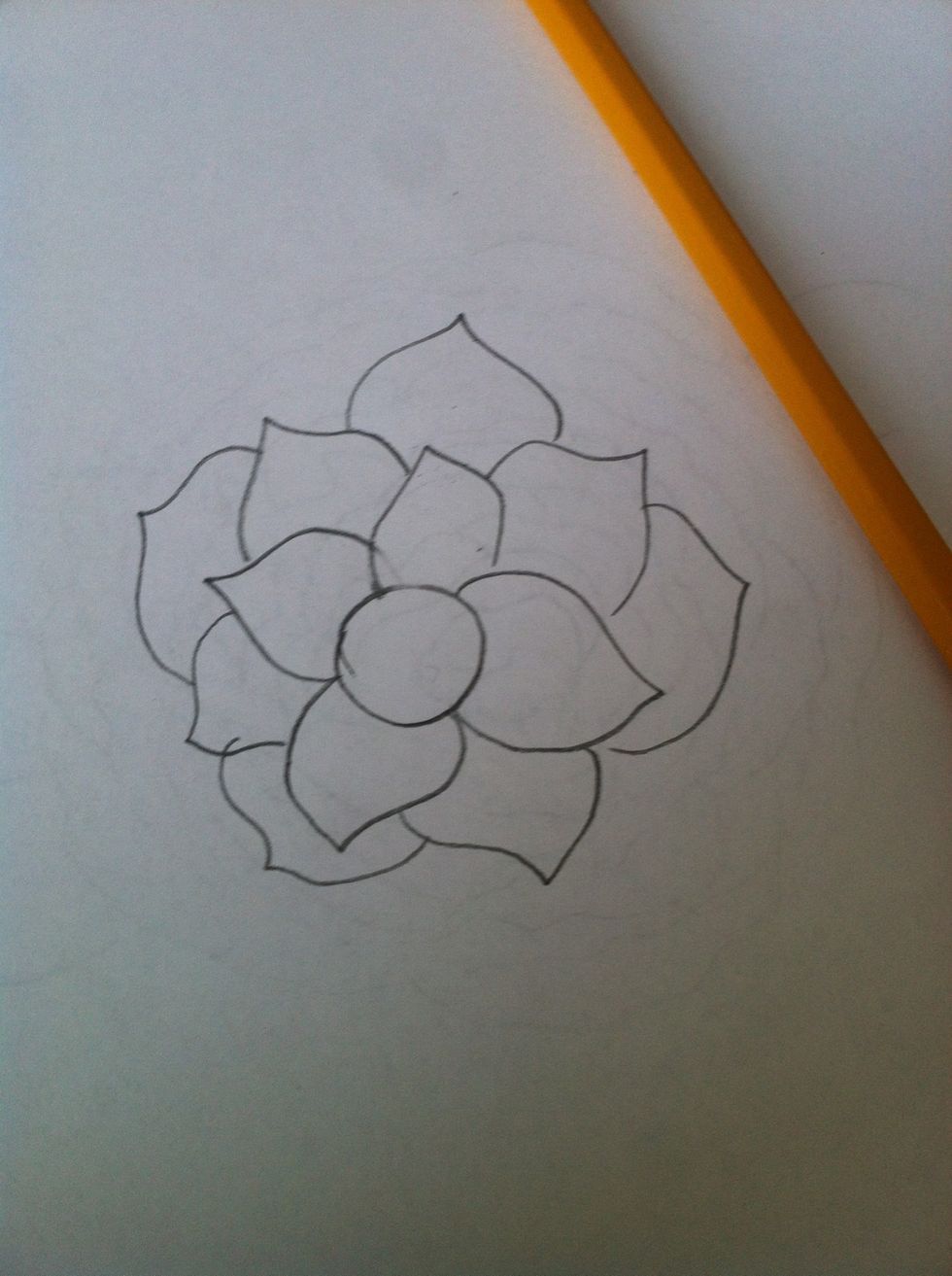 Then just do petals on top of it!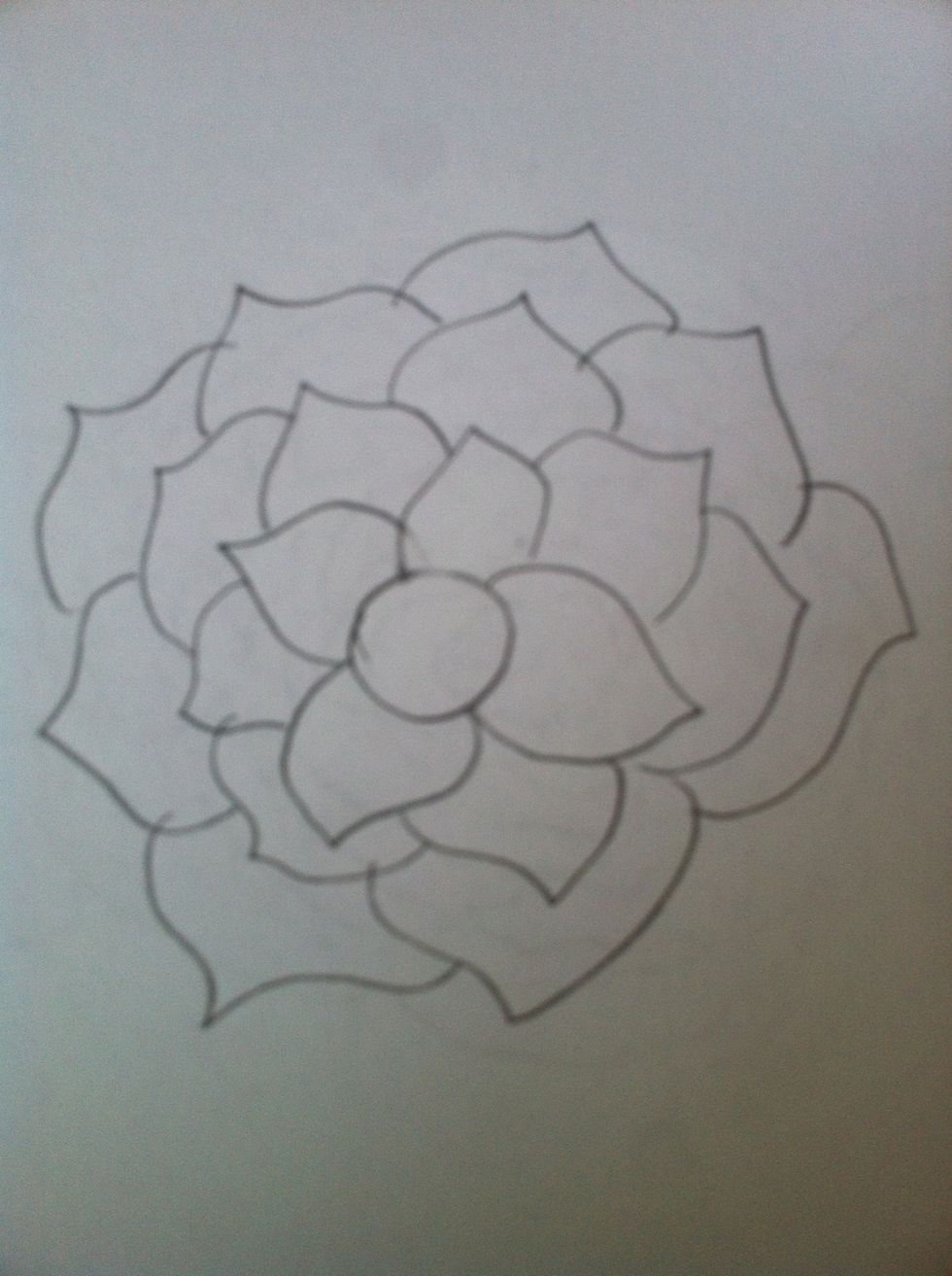 Just keep petaling! Just keep petaling!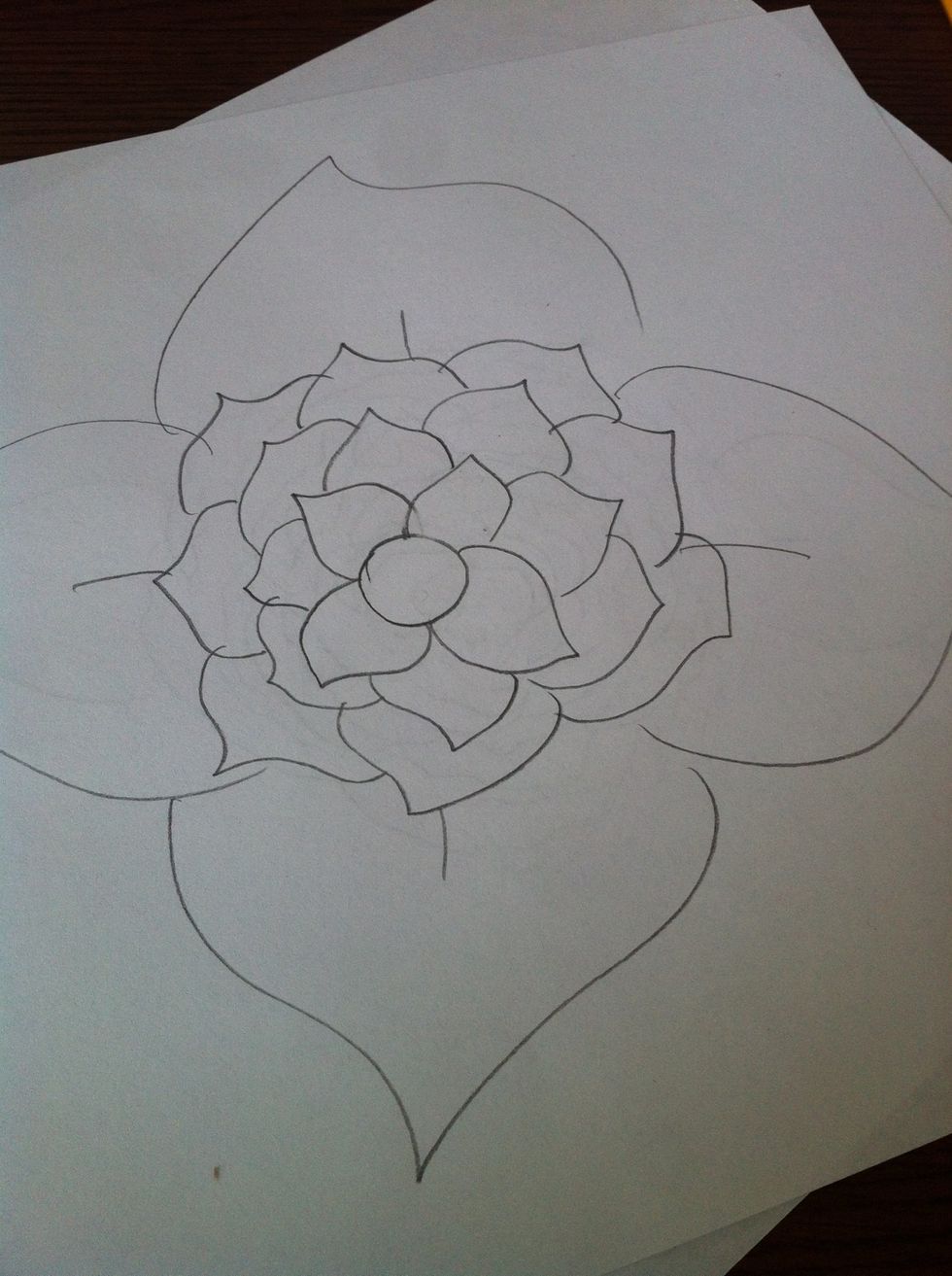 Then when you think you are done you can add leaves! I like making huge ones! But you can do whatever size!
TADA!! There's your flower!🌺 Make sure you look at my other guides too!