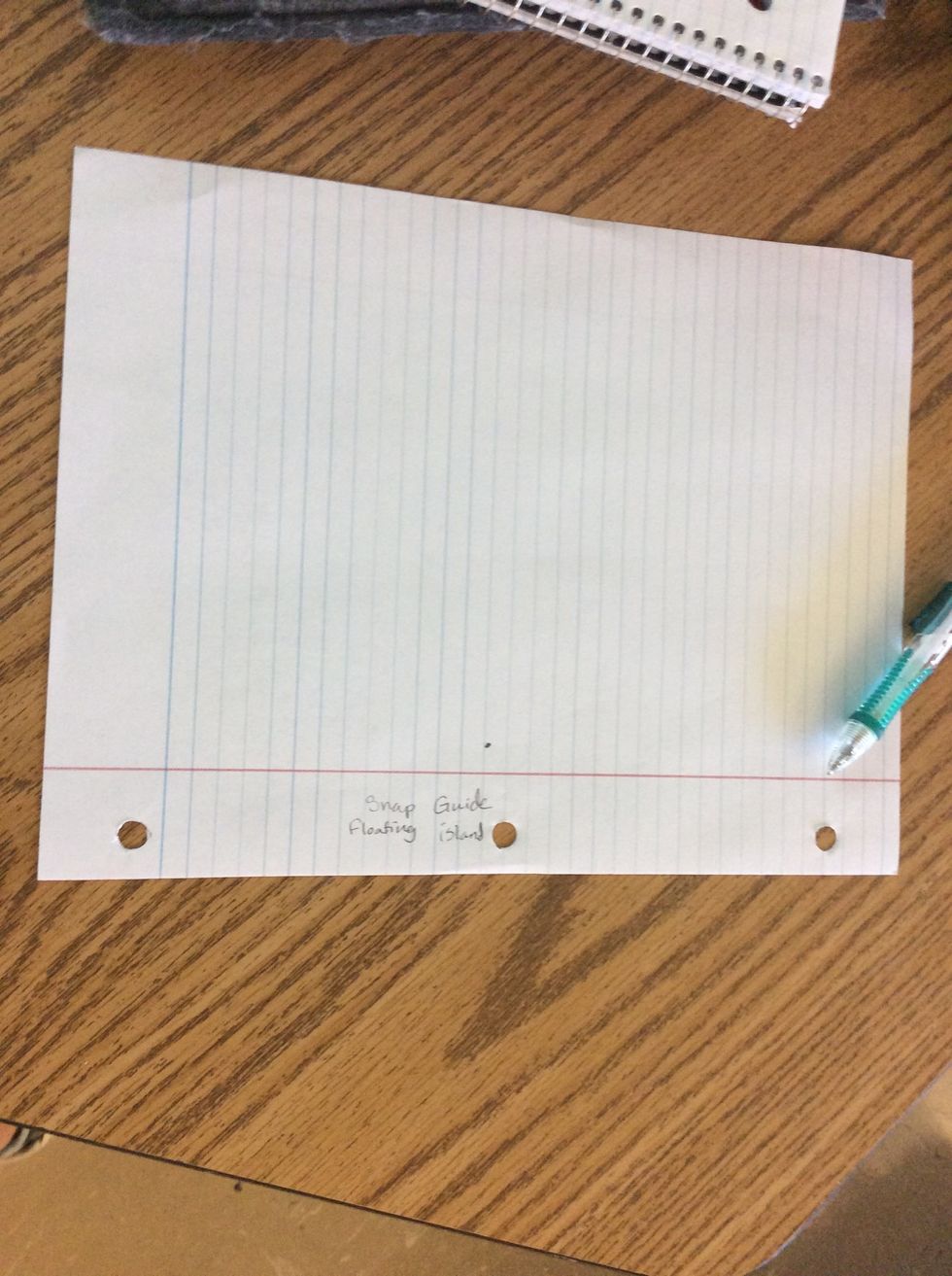 1). Add a small dot- this will be used to connect lines. It is important!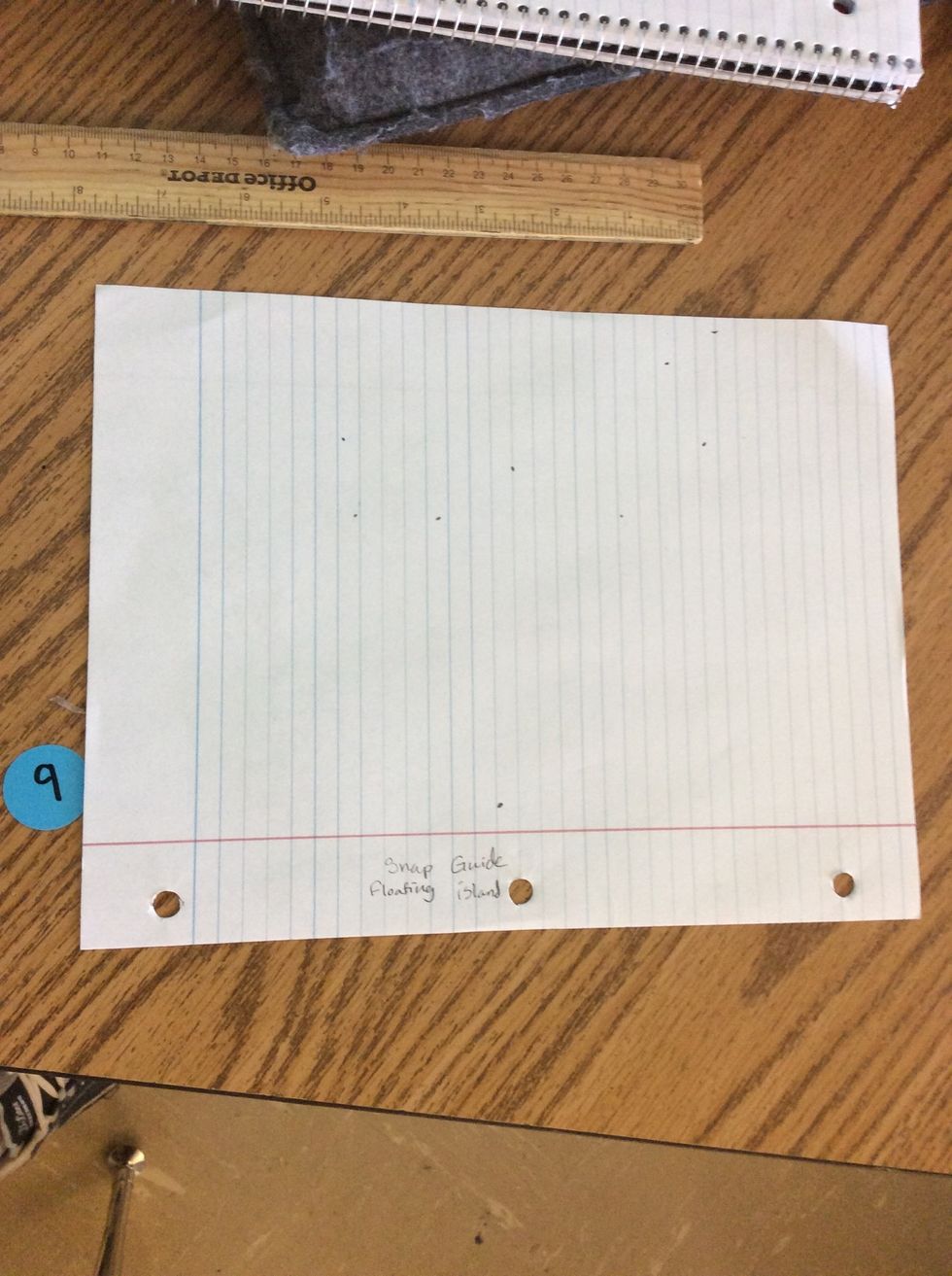 2). Add dots to plan shape of island.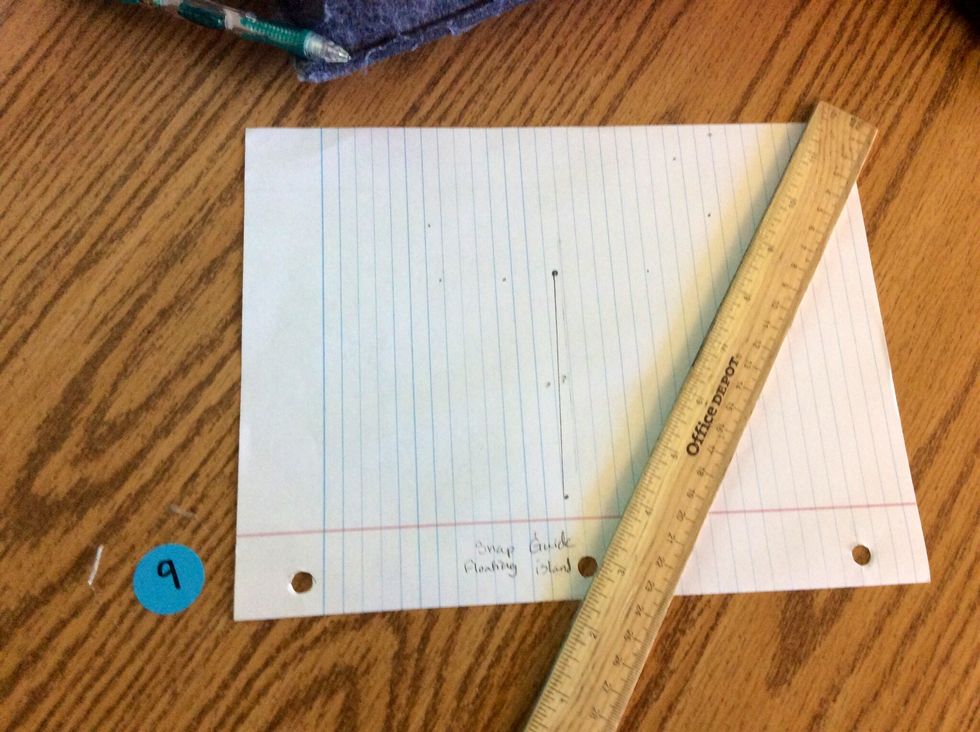 3). Use ruler to connect the dots to the bottom one.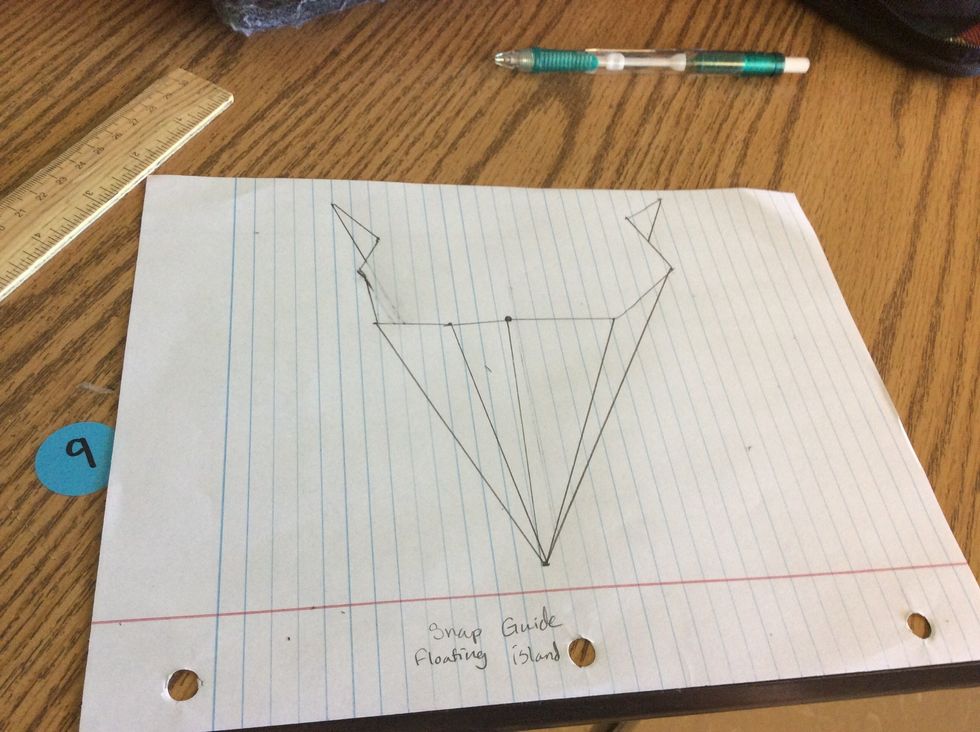 4). Connect top lines.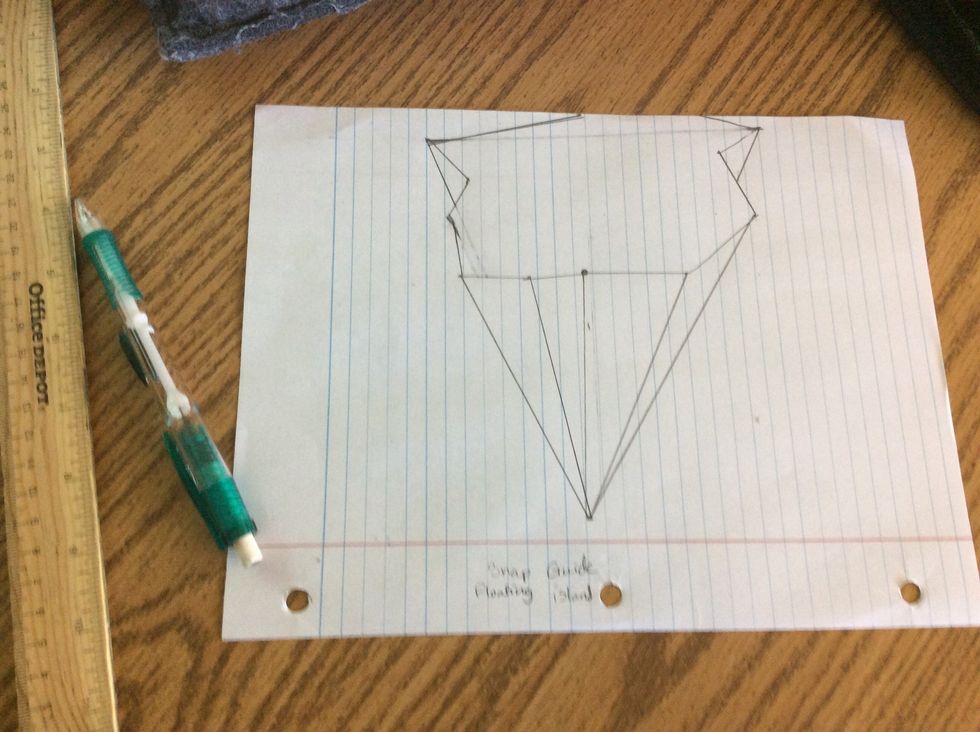 5). And your done- the next step is optional.
6). After you color (which is optional) your done!
1.0 Paper
1.0 Pencil
1.0 Ruler
Colors *optional