How to draw a fish
Colors used: midnight navy, margarita green, key lime, lime sorbet, misty blue, tranquil teal, yellow blaze, meadow green, and playful purple
15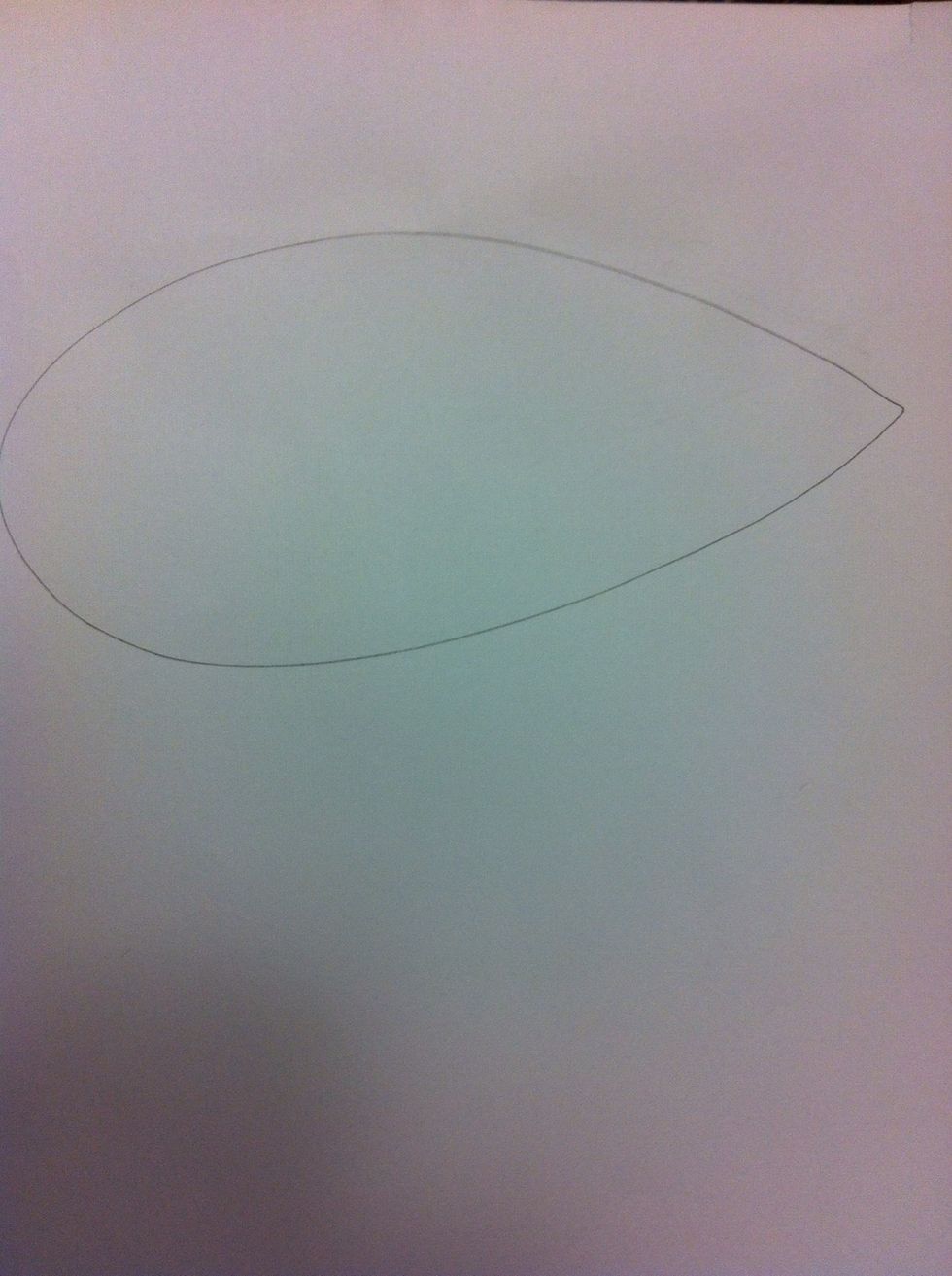 Begin by drawing an oval like shape that has a point on the right or left.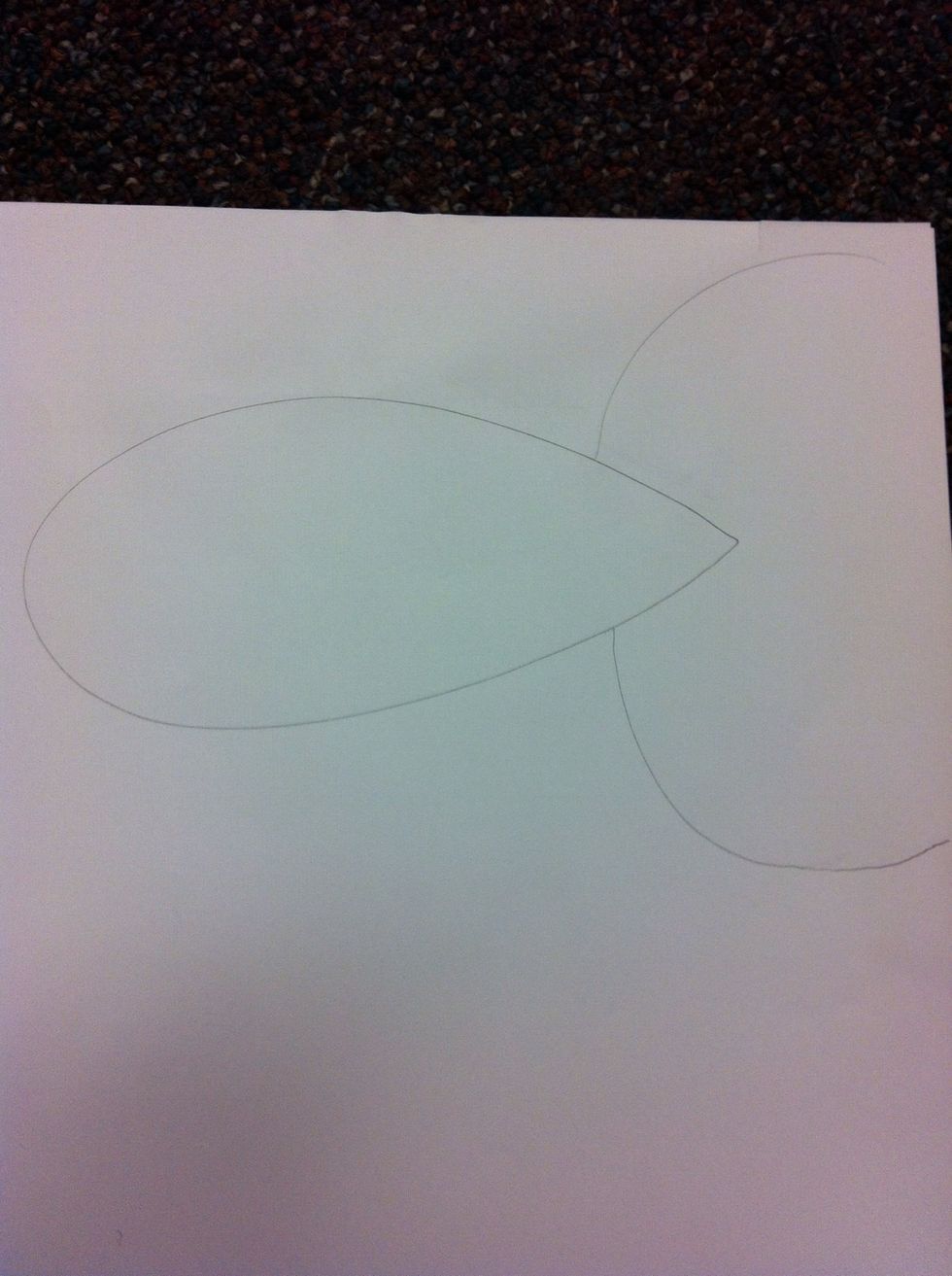 Draw 2 curved unconnected lines coming out from the point.
Draw diagonal lines and stop about an inch from touching the point connecting the lines together in a PAC-man like shape.
Draw a slightly curved line above its body, and draw another line coming up from next to the line you just formed.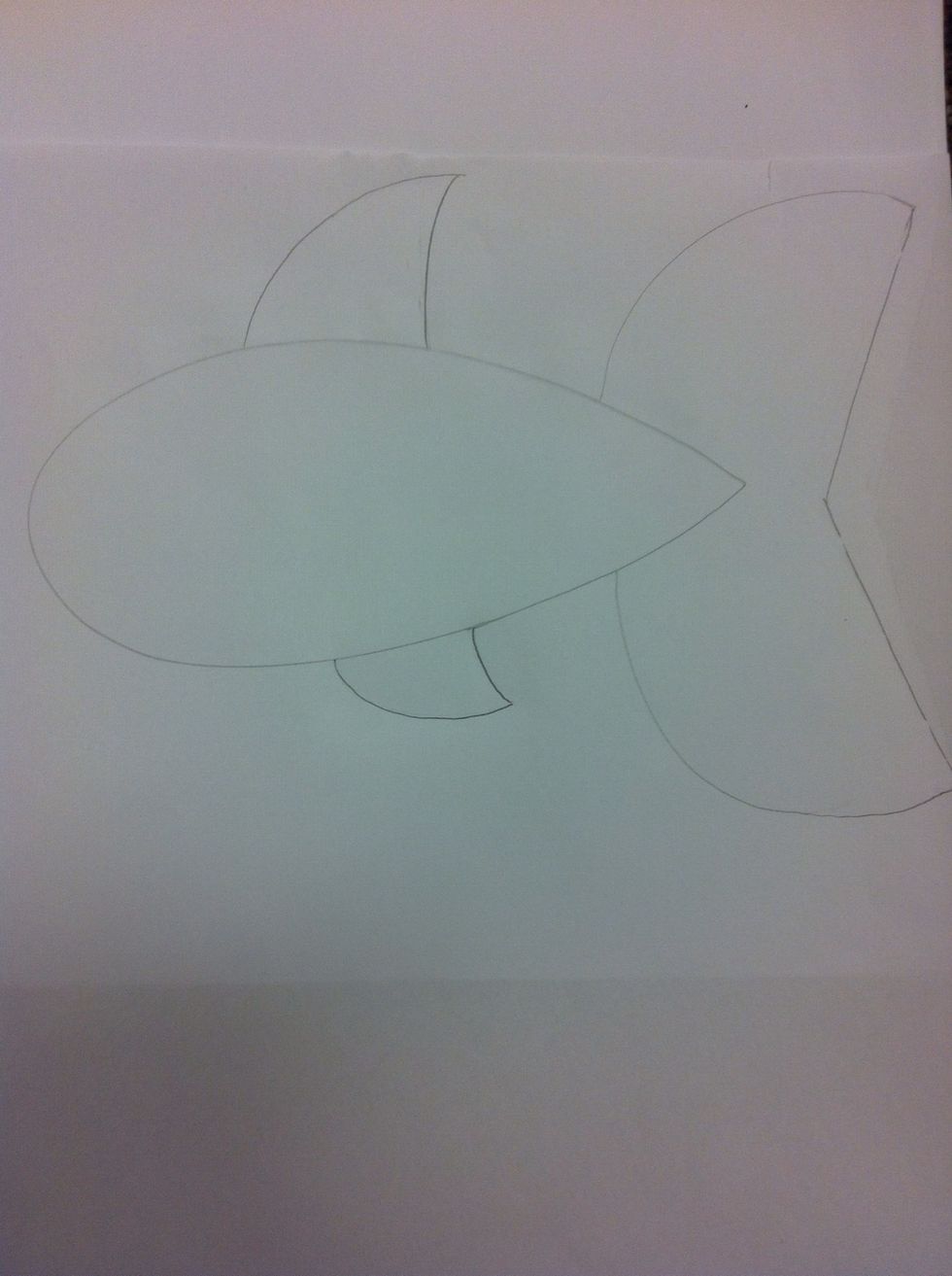 Repeat the process from #4 on the bottom drawing a smaller fin.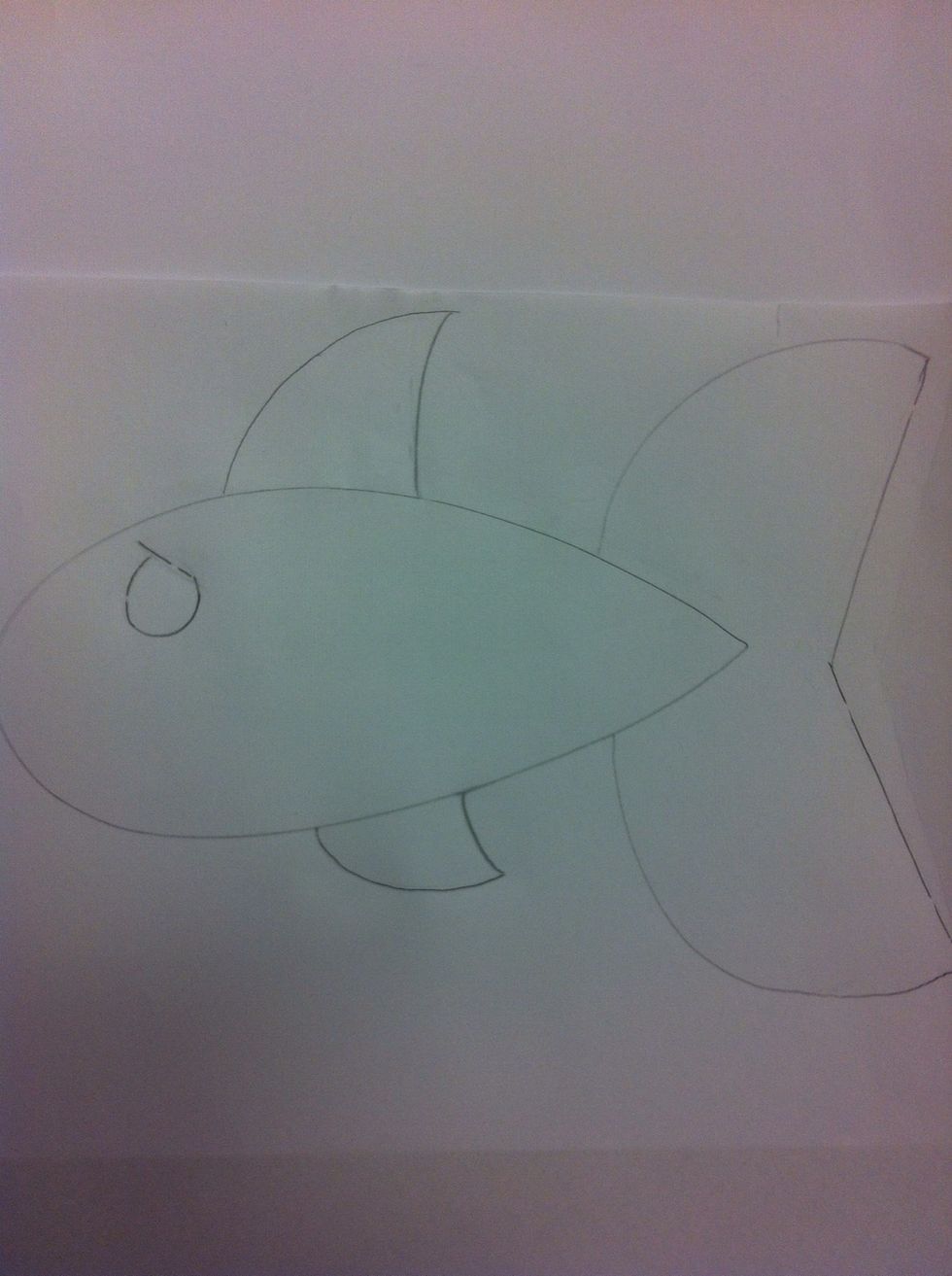 Add emotional eyes.
Shade in your eyes and carefully erase circular shapes within its eye.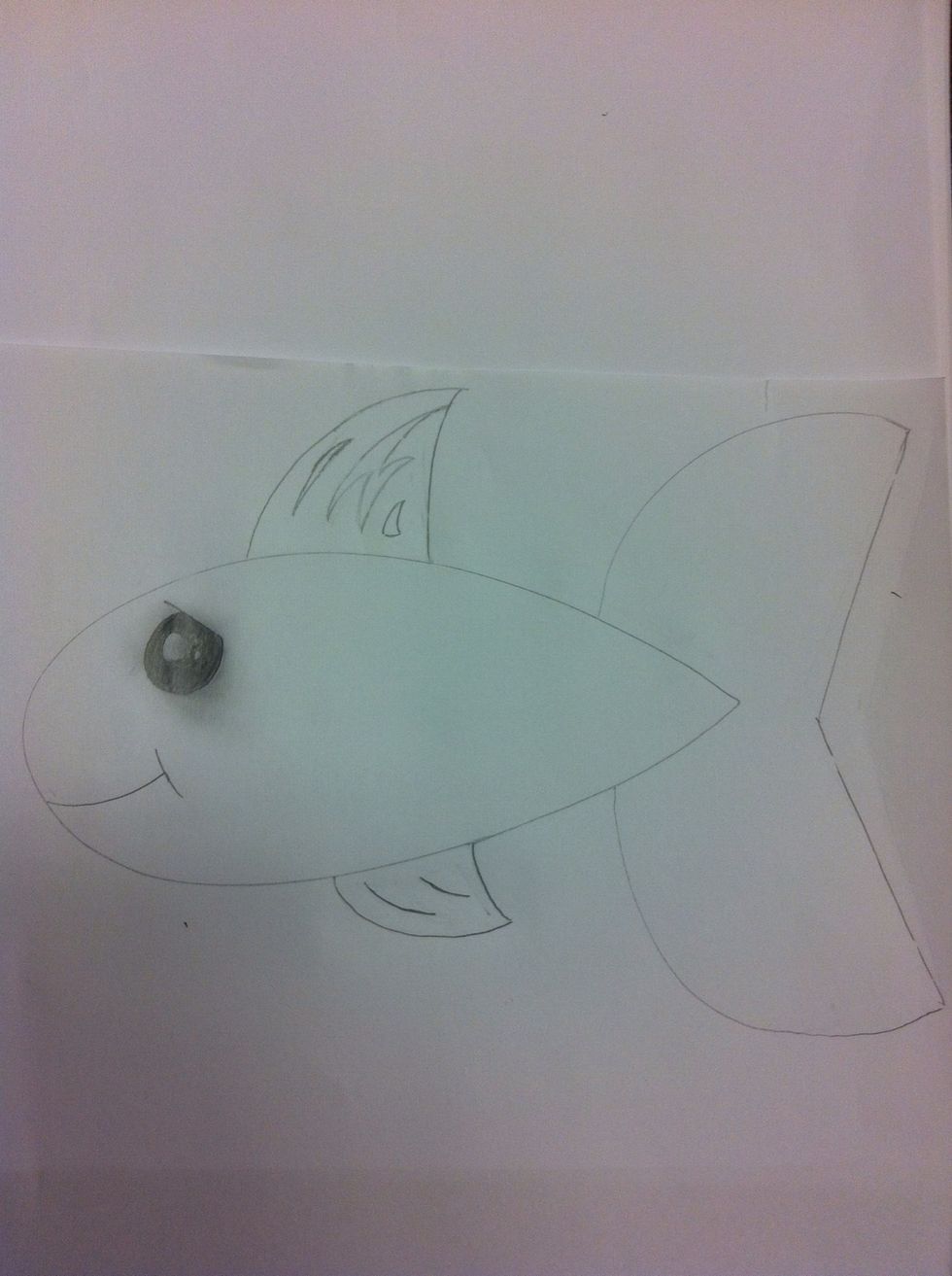 Add a facial expression.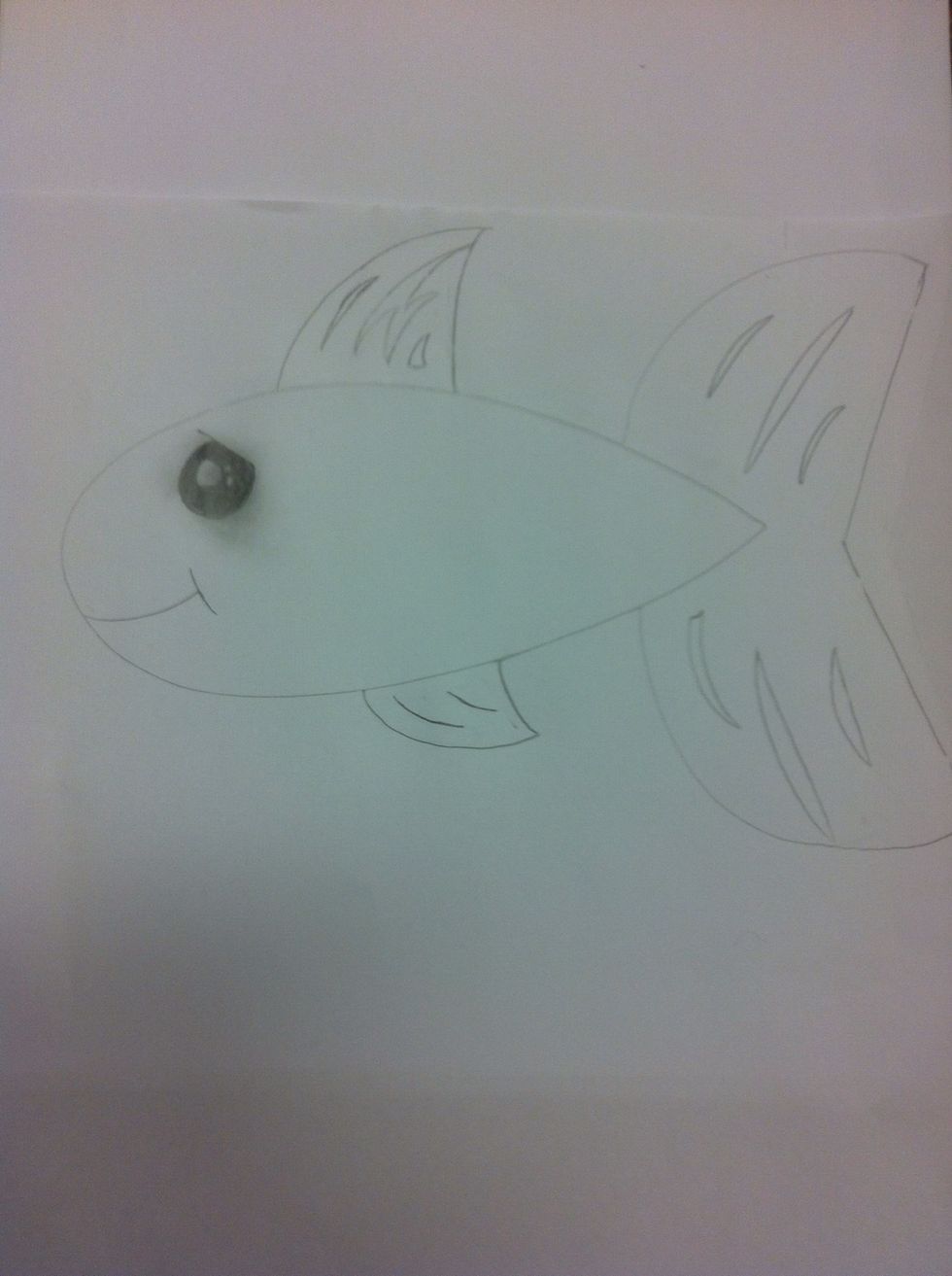 Add detail to its fins and tail.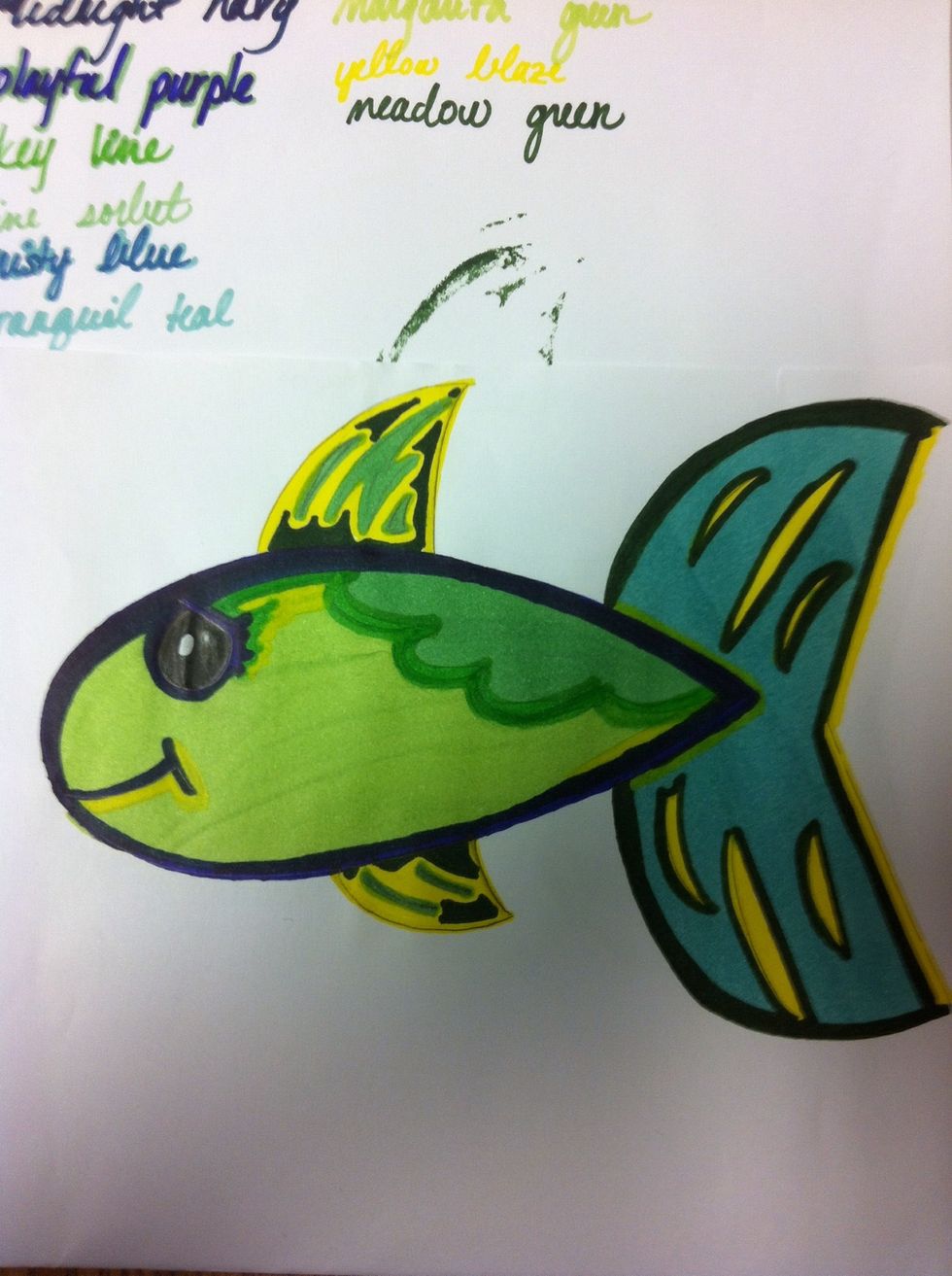 Color your fish with bold colors.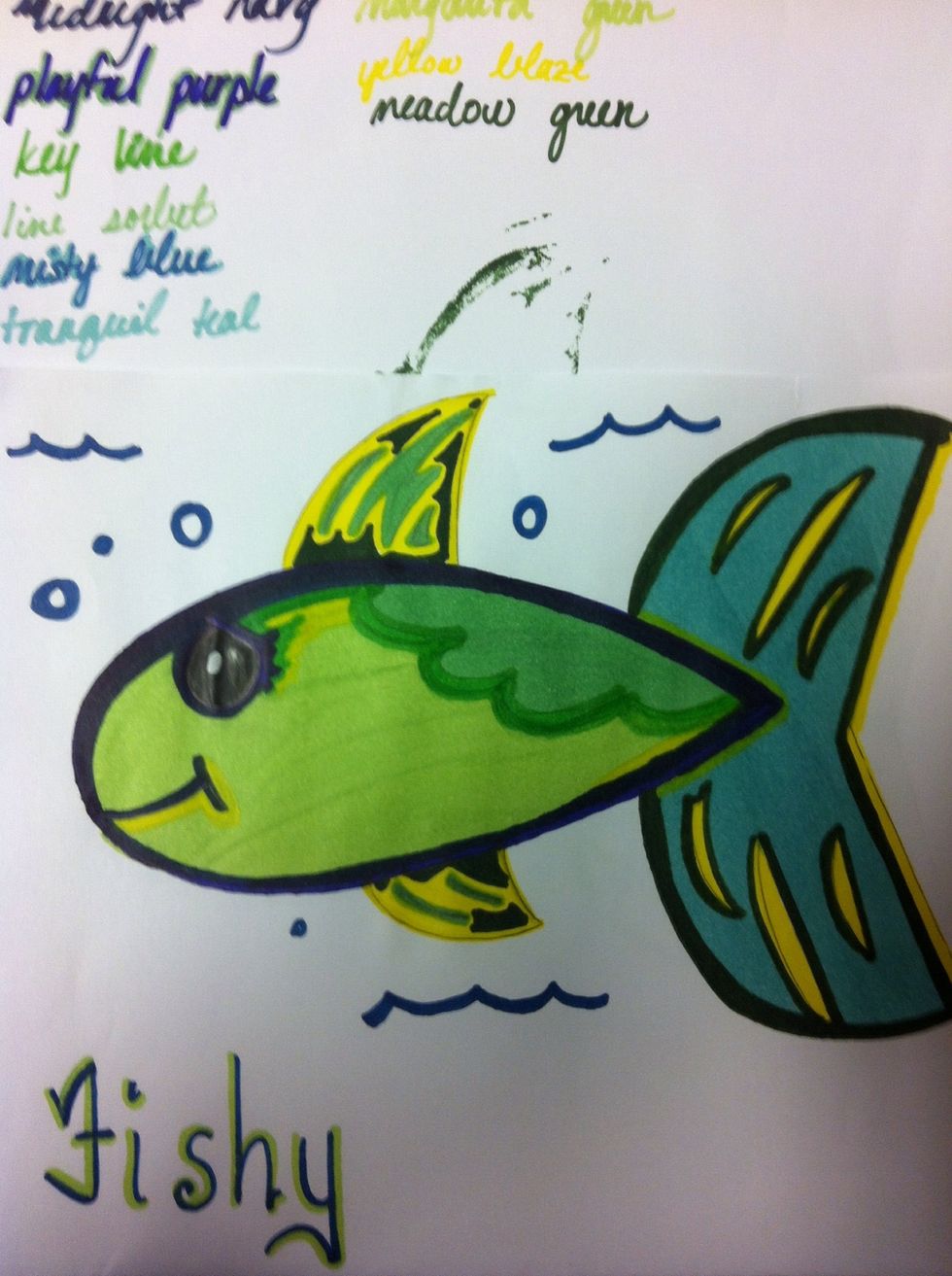 Add bubbles and waves to your background.
Computer Paper
Multi-colored Sharpies
Pencil
Eraser