How to draw a female tim burton inspired character
Draw a Female Tim Burton Inspired Character
114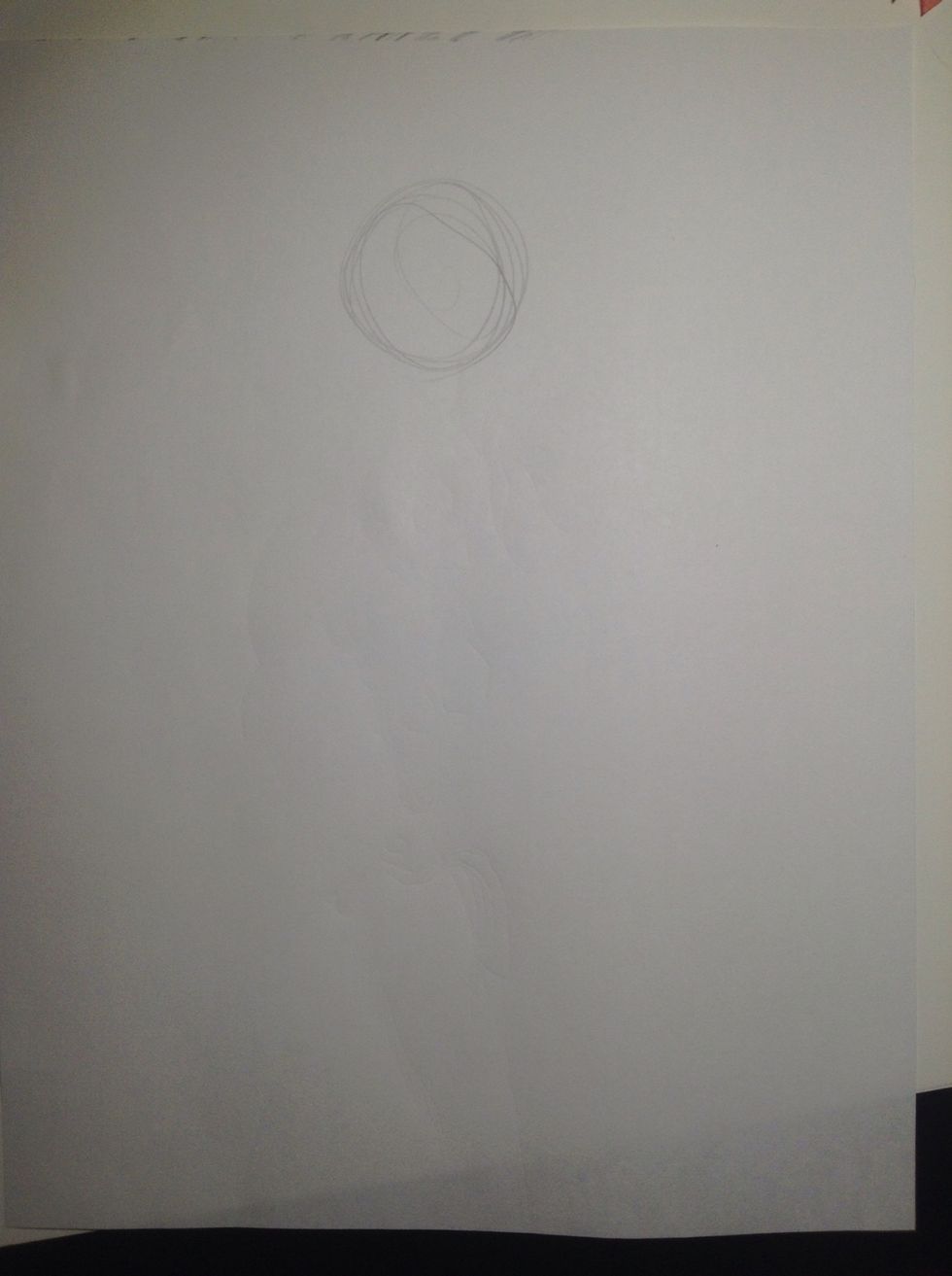 Start with a medium-sized circle.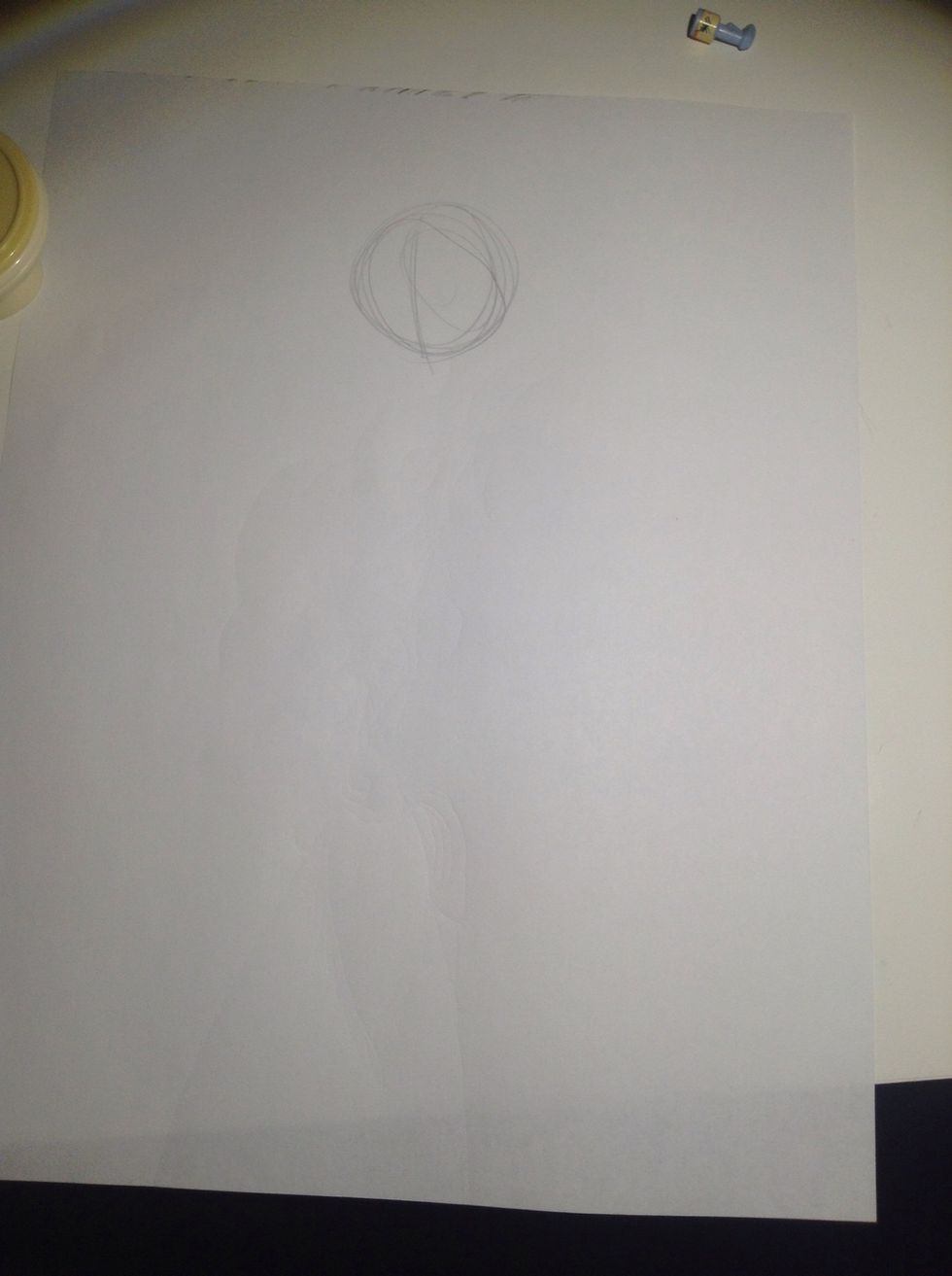 Add some guidelines.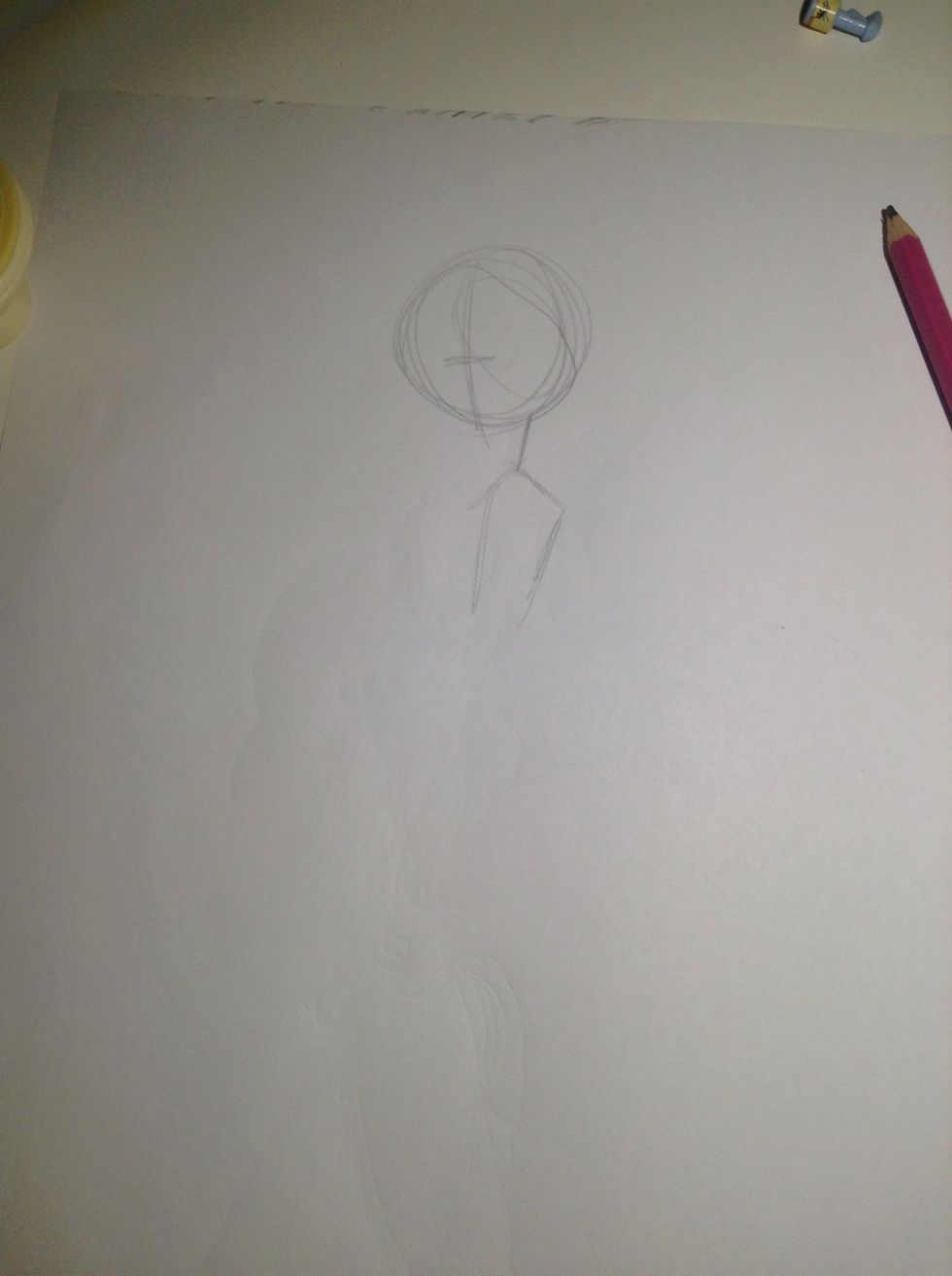 Start sketching in the neck and shoulders. Keep in mind that the neck should be slim and long.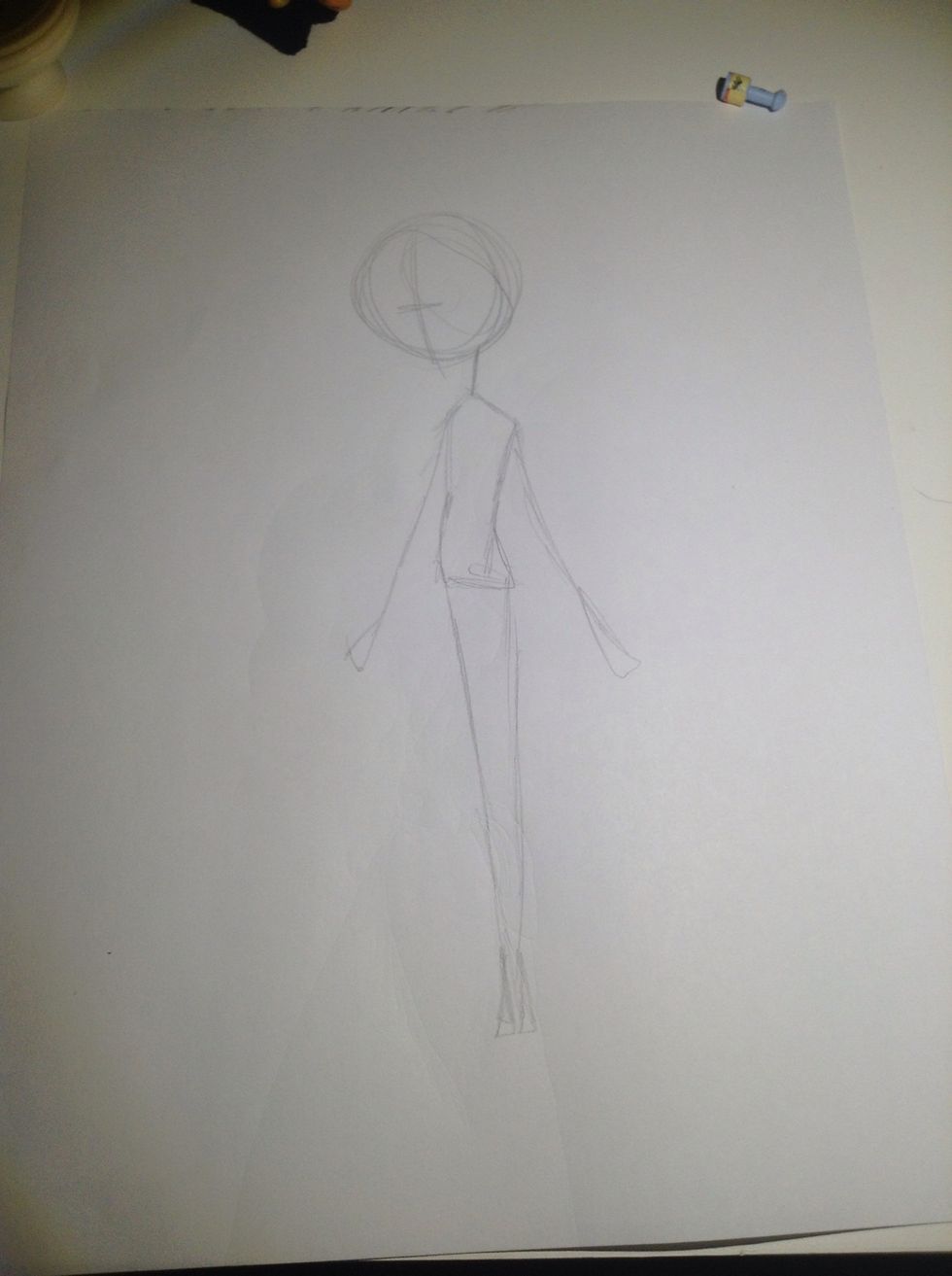 Sketch in long arms and legs. The feet and hands should be small.
Outline the lower head and chin.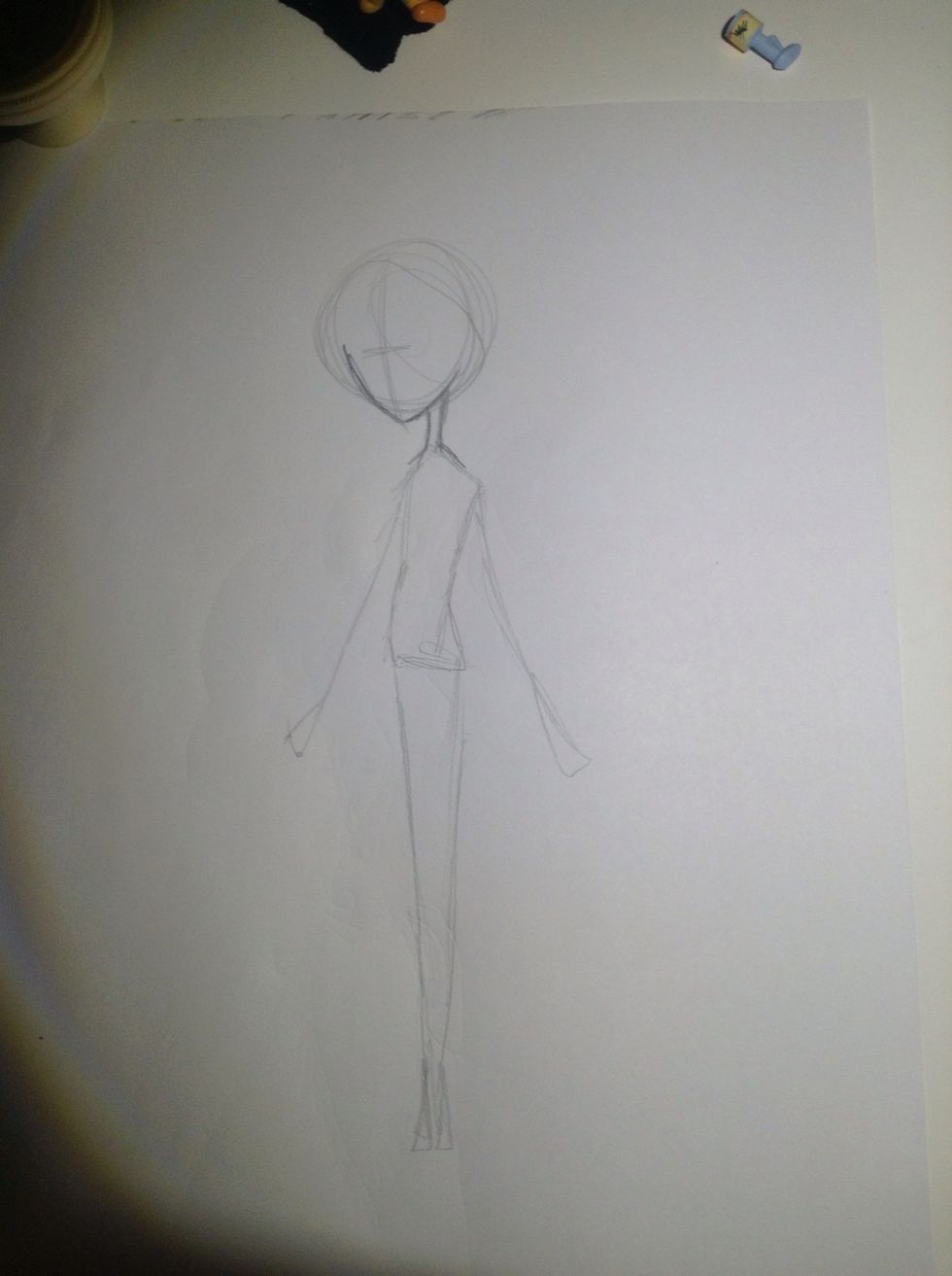 Start to add in the neck.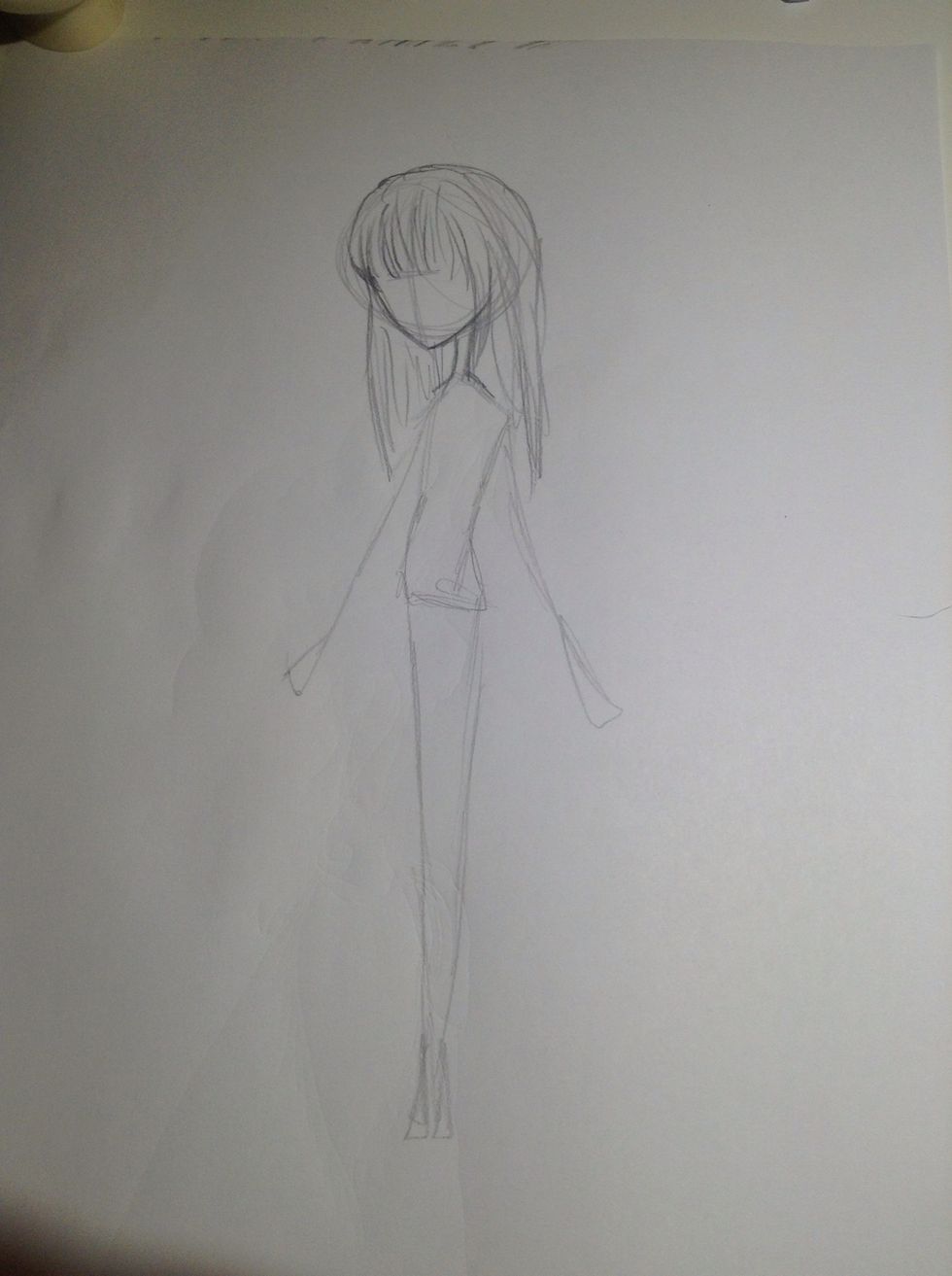 Add hair. My character has long hair with a fringe, but yours can have curly hair, short hair and maybe even a Mohawk!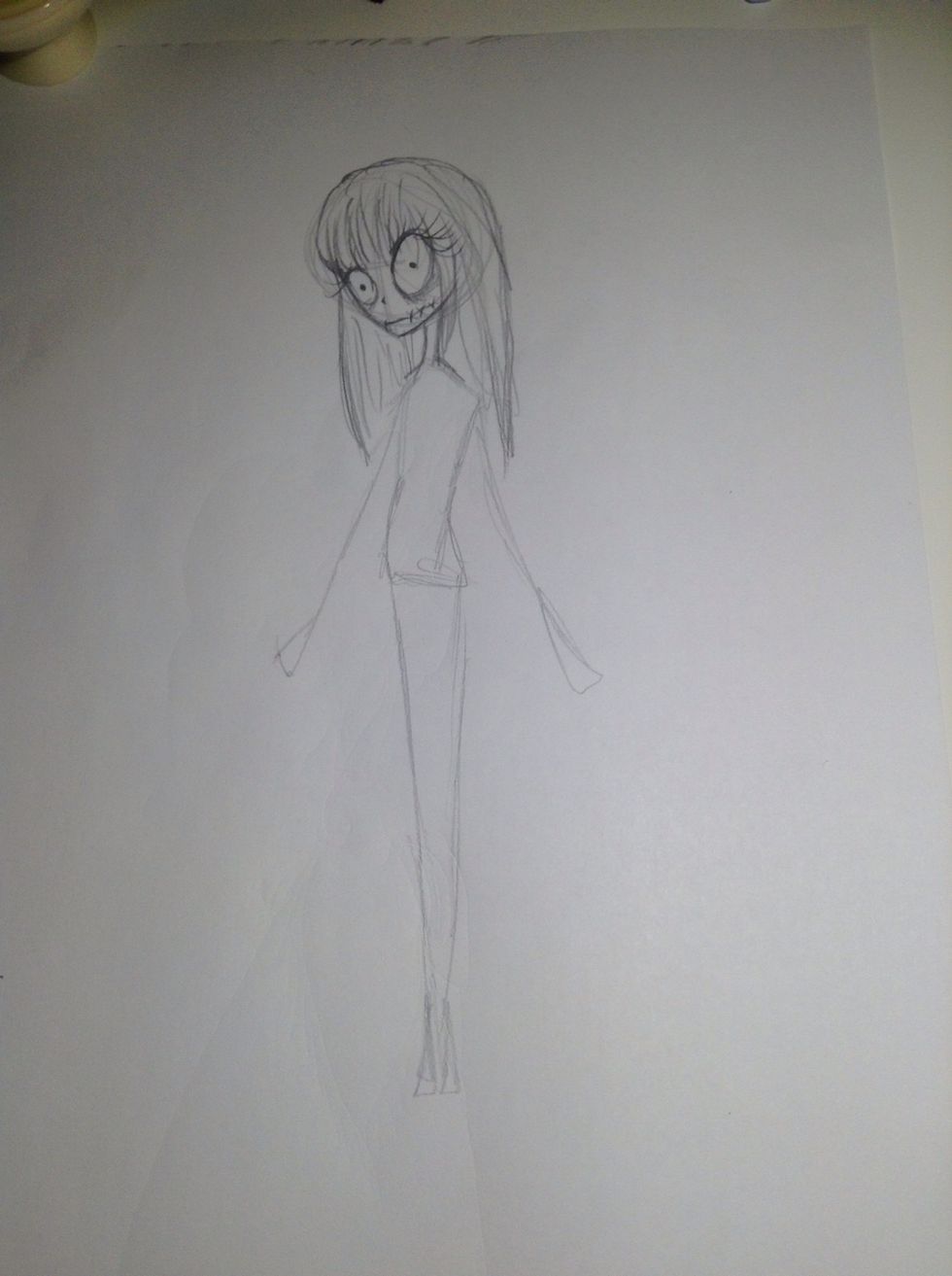 Add the eyes, which should be large, round and have dark circles under them. The pupils are small dots. The nose should be either very small or big. The mouth could be stitched or even stretched.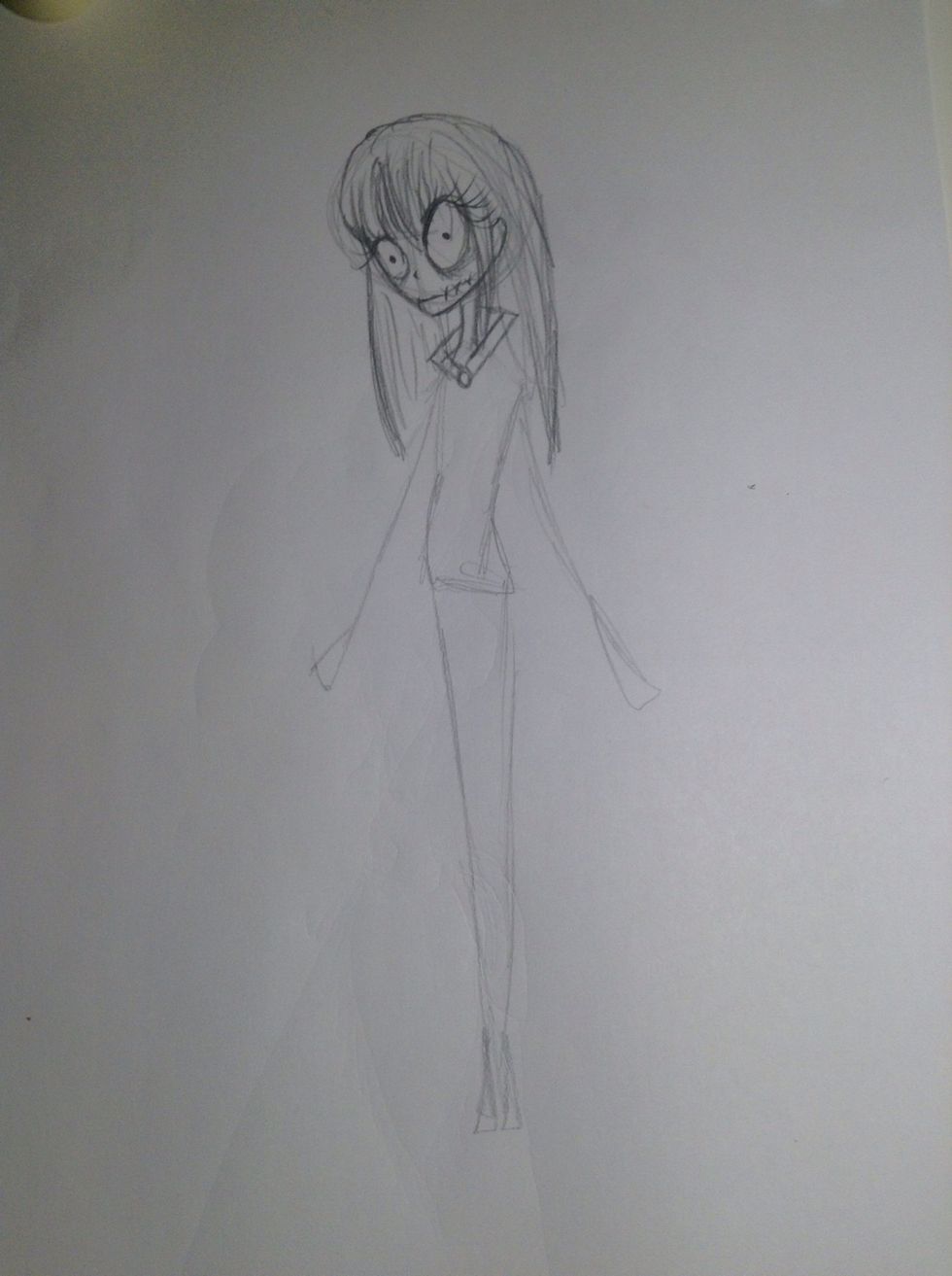 Start to add clothes. Think gothic, with rips and stitches.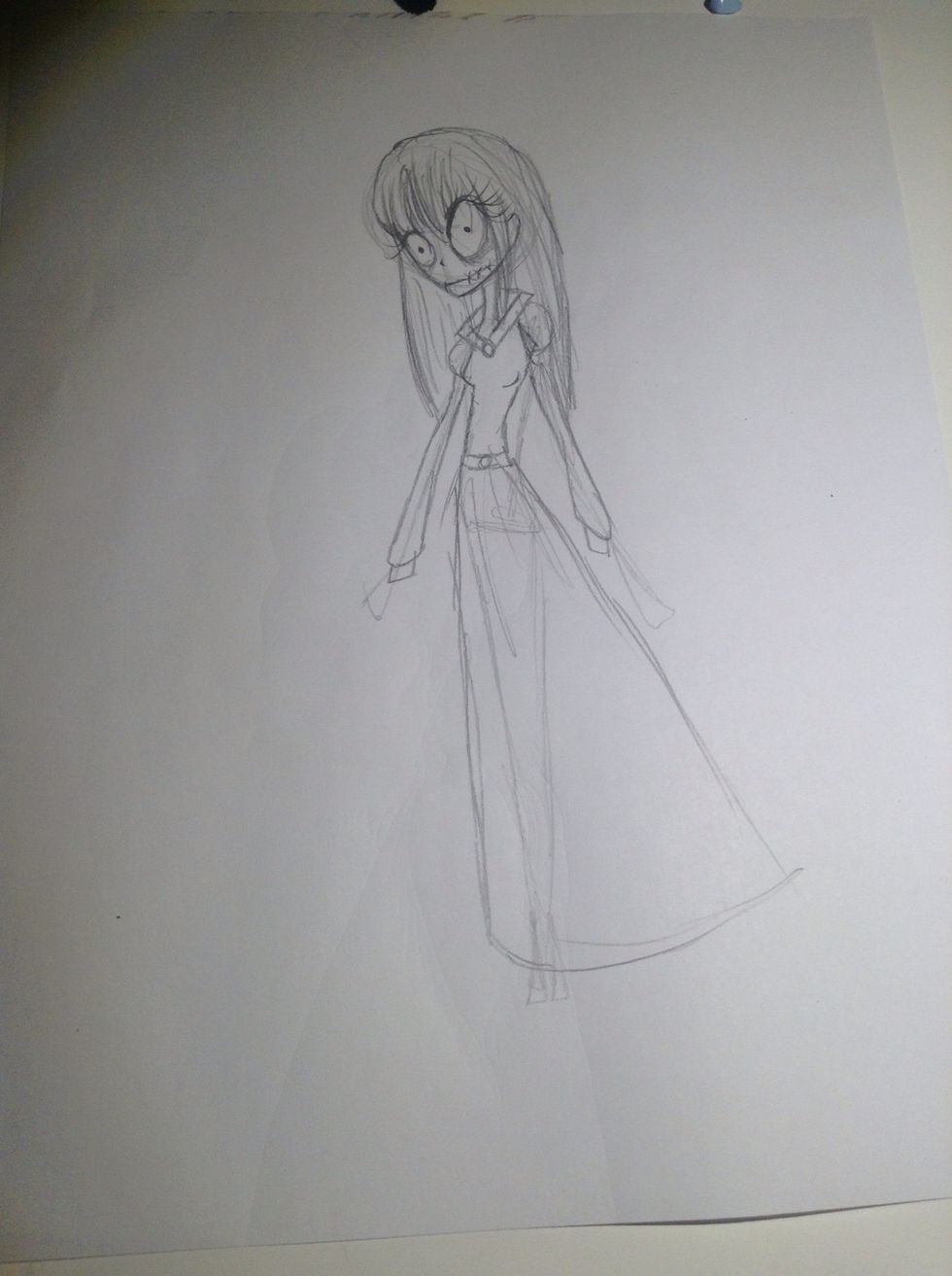 Since my character is a witch, she has a long gown. Be creative!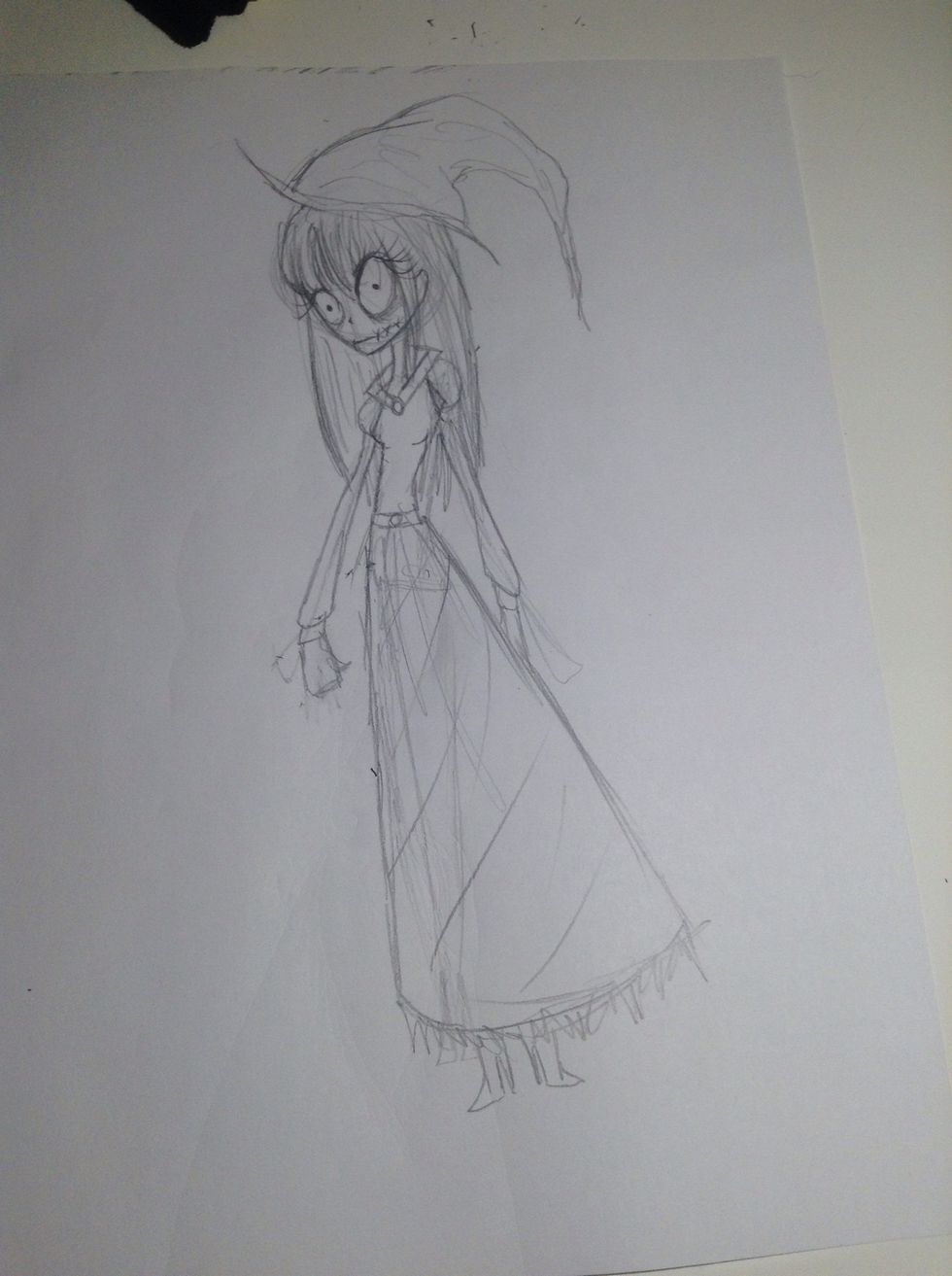 Add accessories. Those are important. After you have the rough sketch, ink it with a regular ball-point pen.
Finished! I Added a broom stick, hat and a cat. The possibilities are endless. There could be a doll or a even a human child! Colouring is optional. Have fun!
Paper
Pencil
Pen
Patience
Practice
Genevieve Gulliford
I am a young artist who enjoys drawing manga, Tim Burton inspired characters and animals.