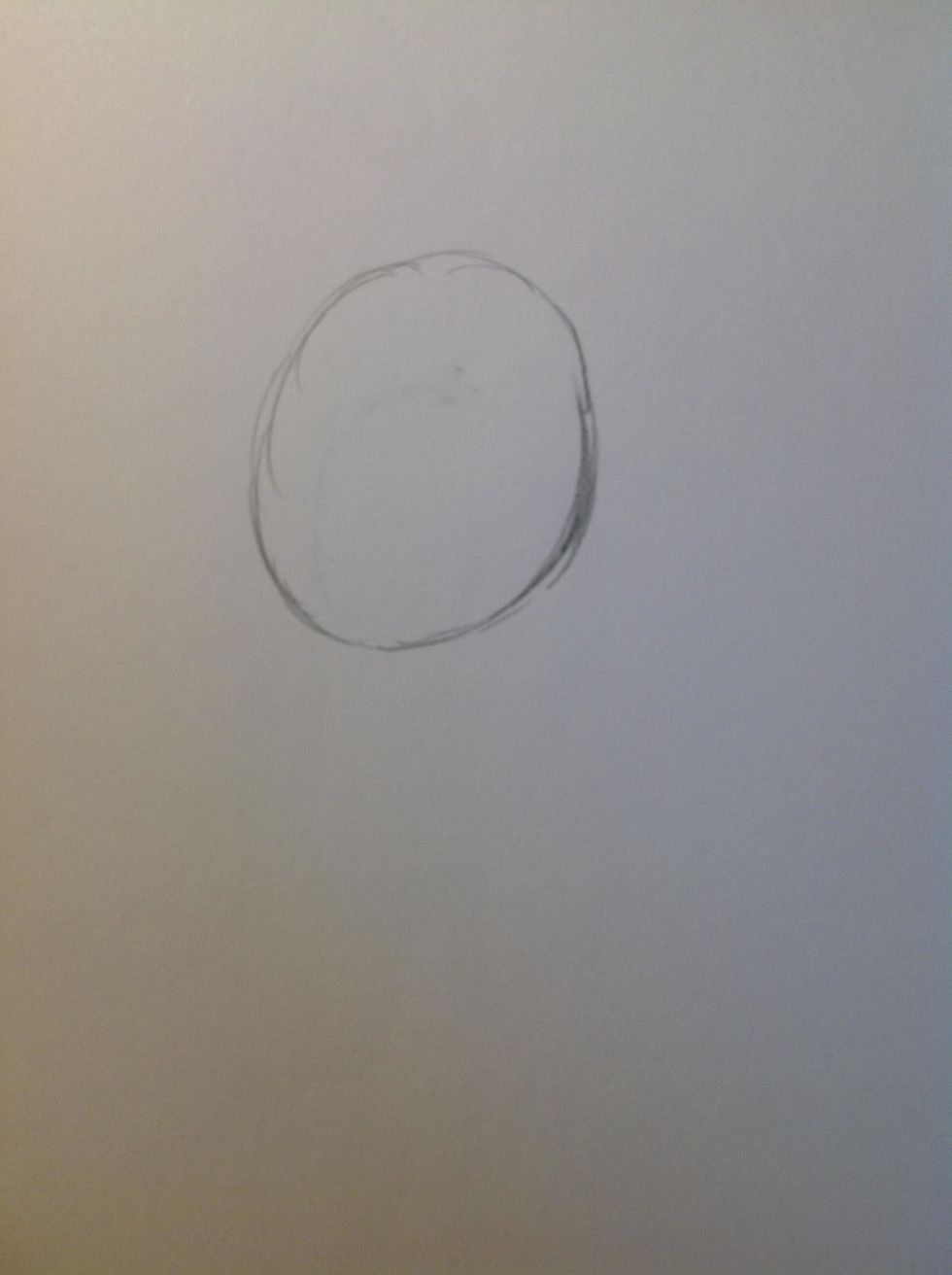 First, draw a circle. Any size is okay as long as you have enough space around it.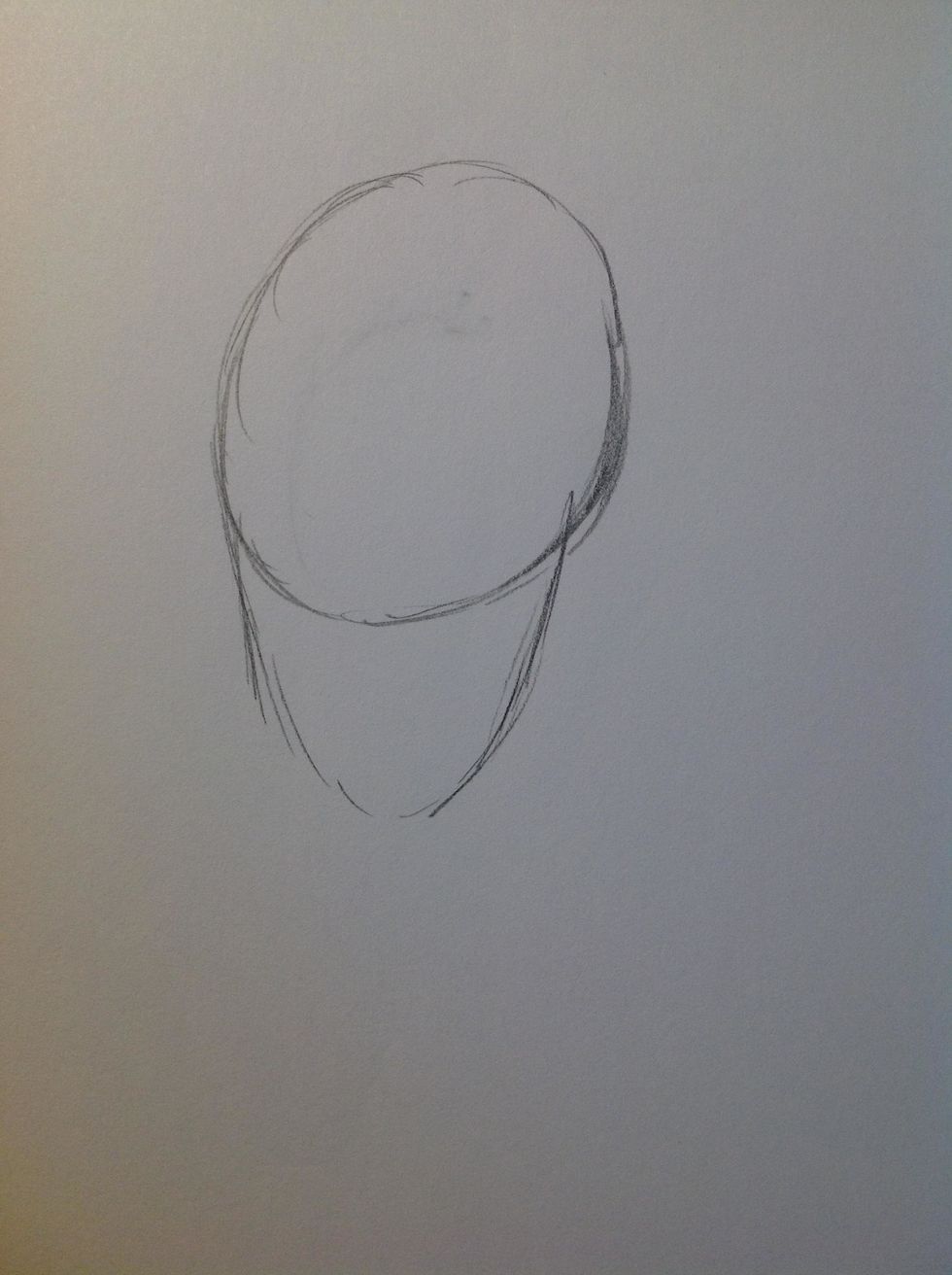 Then add a rounded bottom to the circle. This will be the chin, jaw, and mouth area of the face.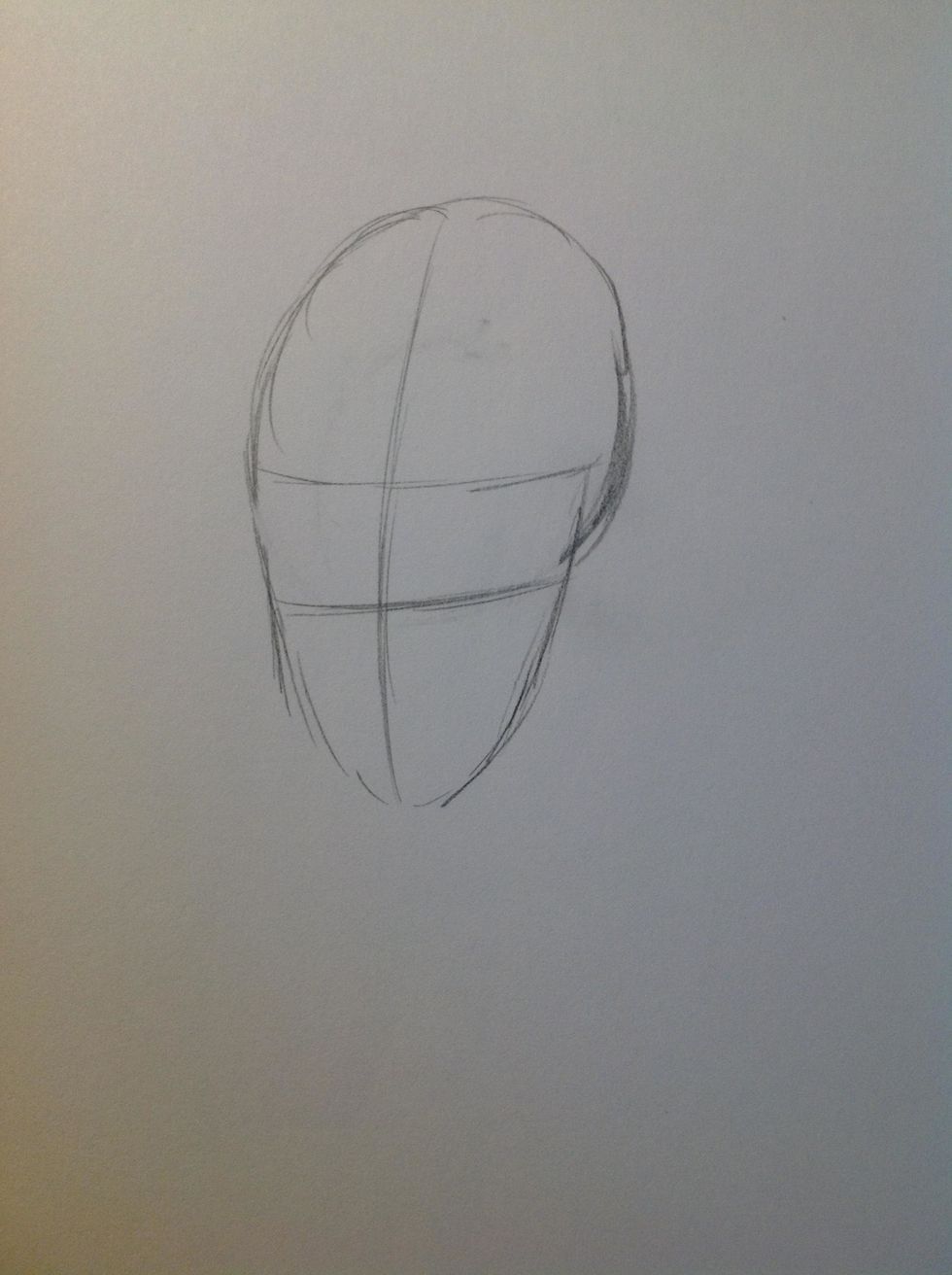 Then add the proportion lines. These lines are the map of your face. It will help you plan where the nose, eyes, ears, and mouth should be.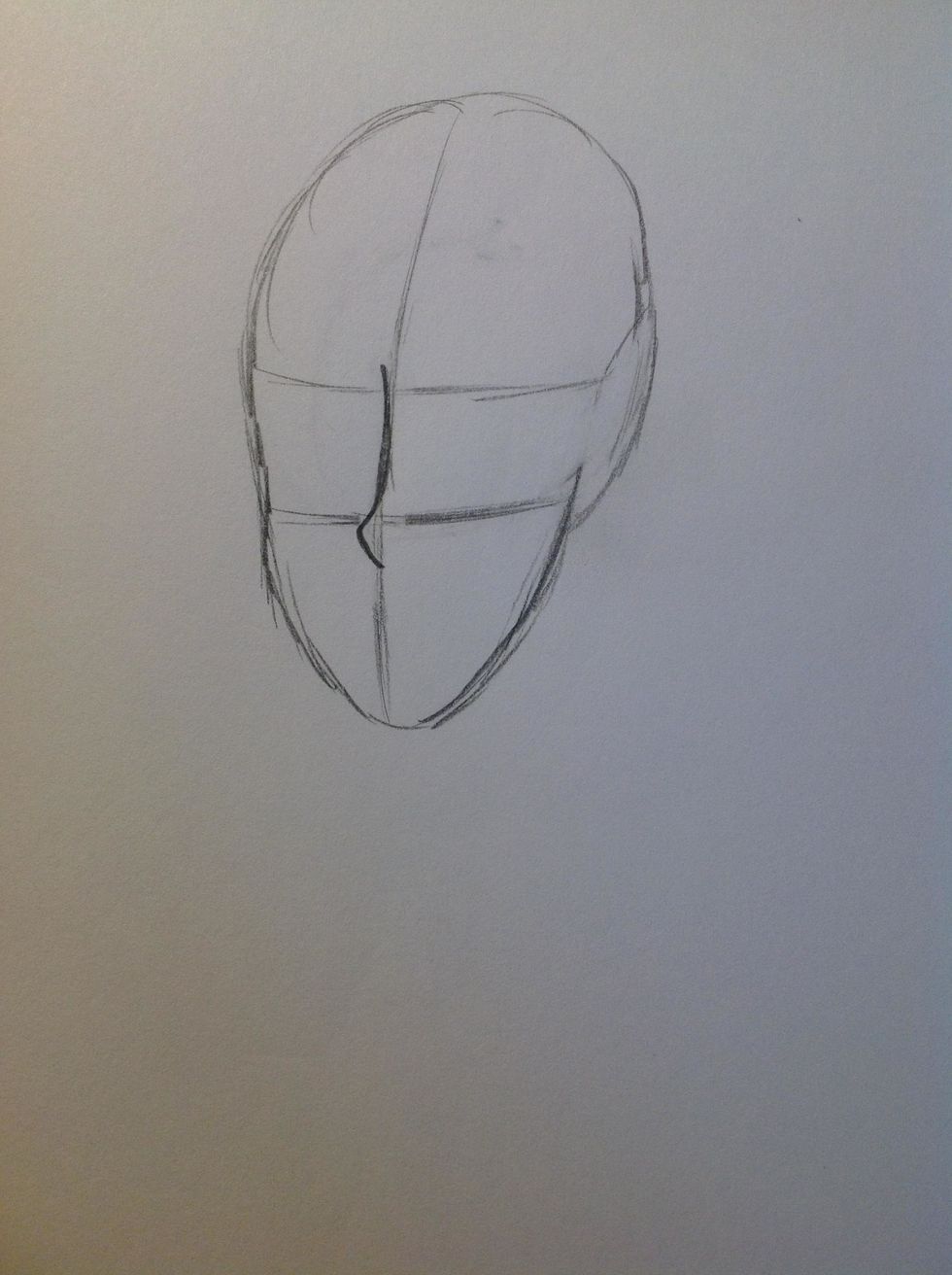 Put the nose in the center of the face, and align it with the ears.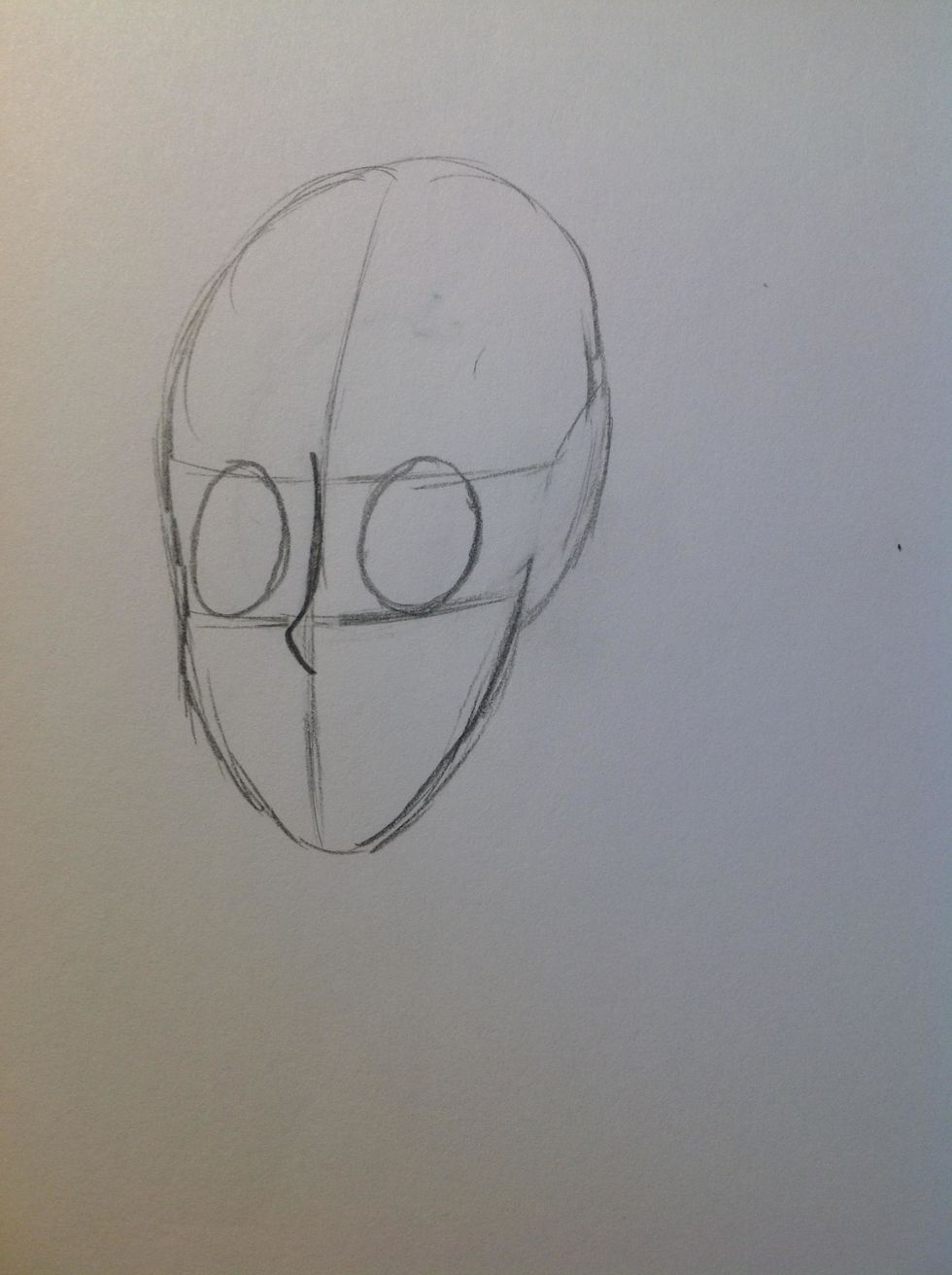 Then add two circles for where the eyes should be. Make sure that there is a good amount of space between them; not too little or not too much.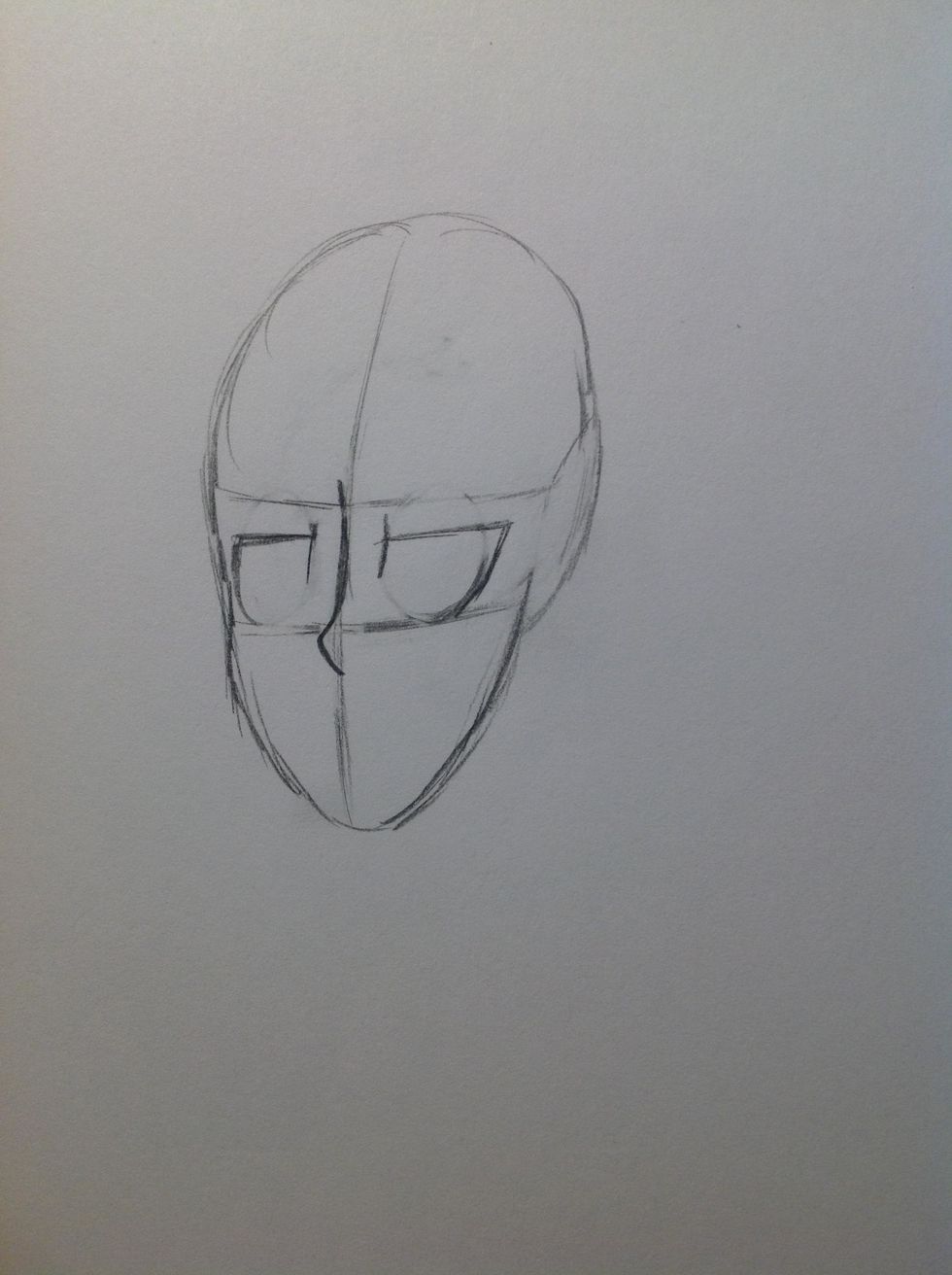 Then shape the eyes to how you want the expression to look. I chose a half-closed look, but they can be wide open, winking, however you want it.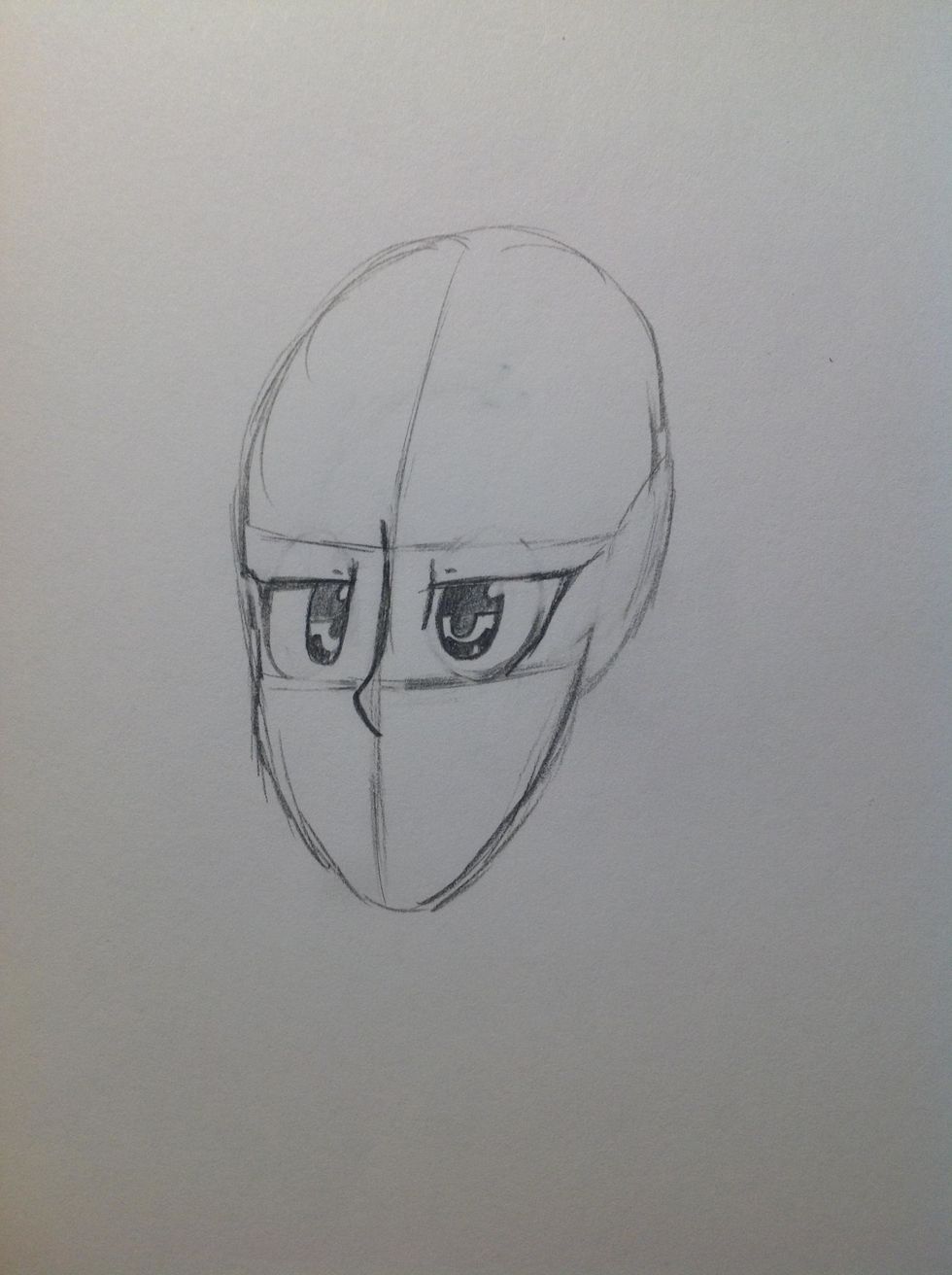 Then add the pupils. I made this person look straight forward, but again, you can make the expression whatever you want to be. The pupils can look however you want them to be.
Then add eyebrows and mouth to complete the expression. This is somewhat of a optional step because some people and characters don't exactly have eyebrows. The eyebrows can be shaped however you want.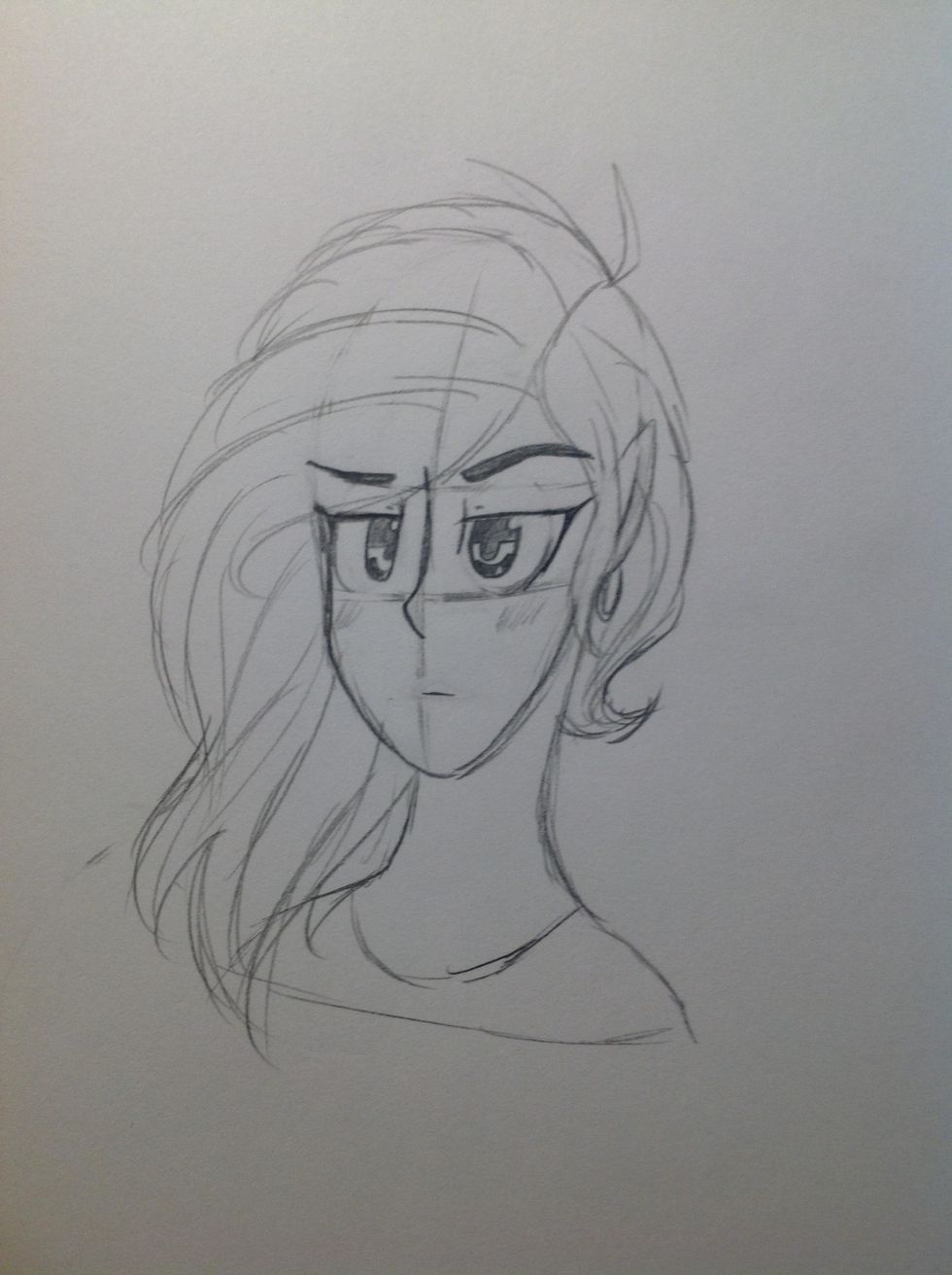 Now that the face is done, you can add any finishing details. Hair, earrings, any makeup.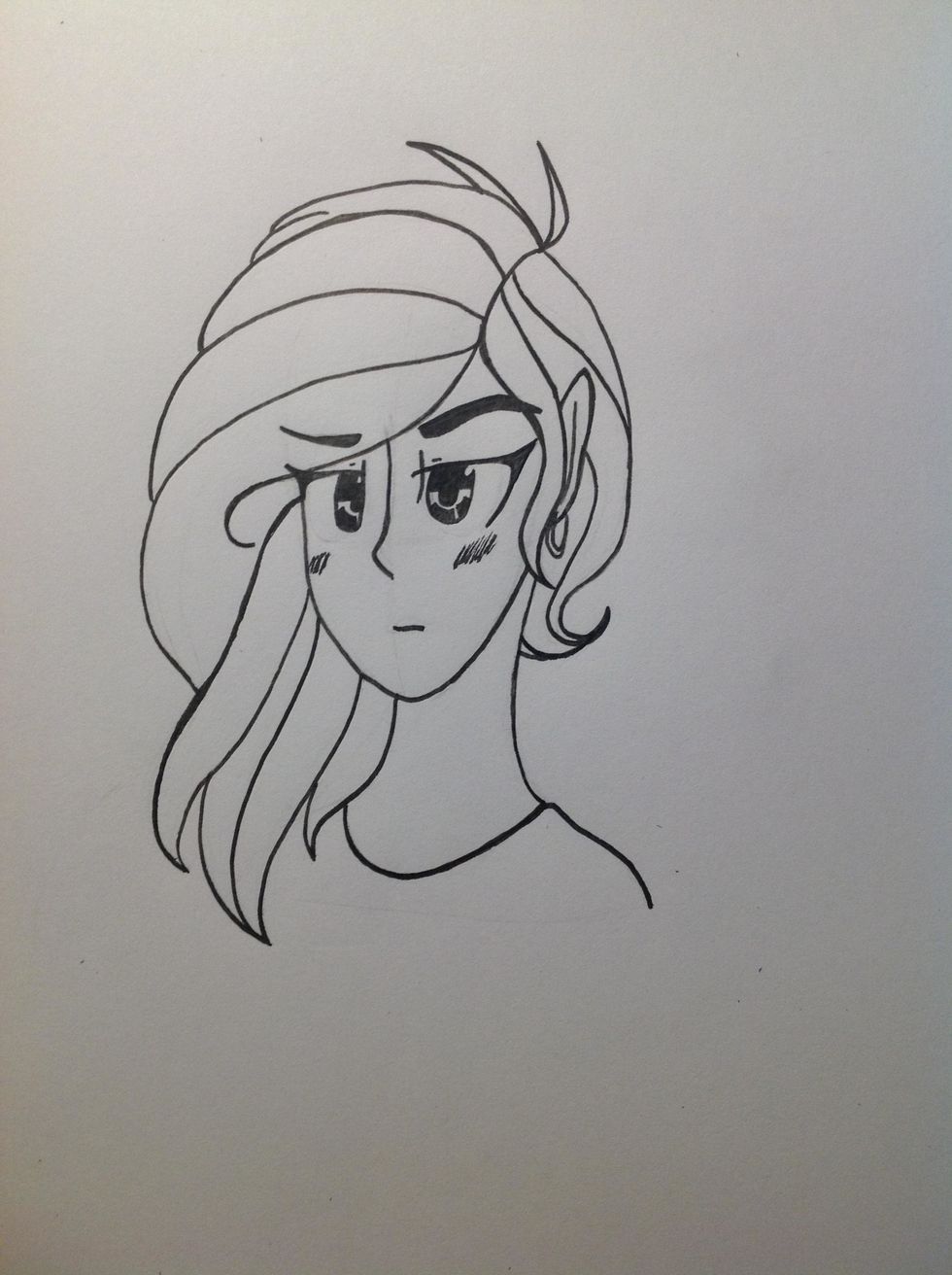 And finally (if you're feeling really fancy) you can line the drawing in pen or ink.
1.0 Paper
1.0 Pencil
1.0 Pen (optional)