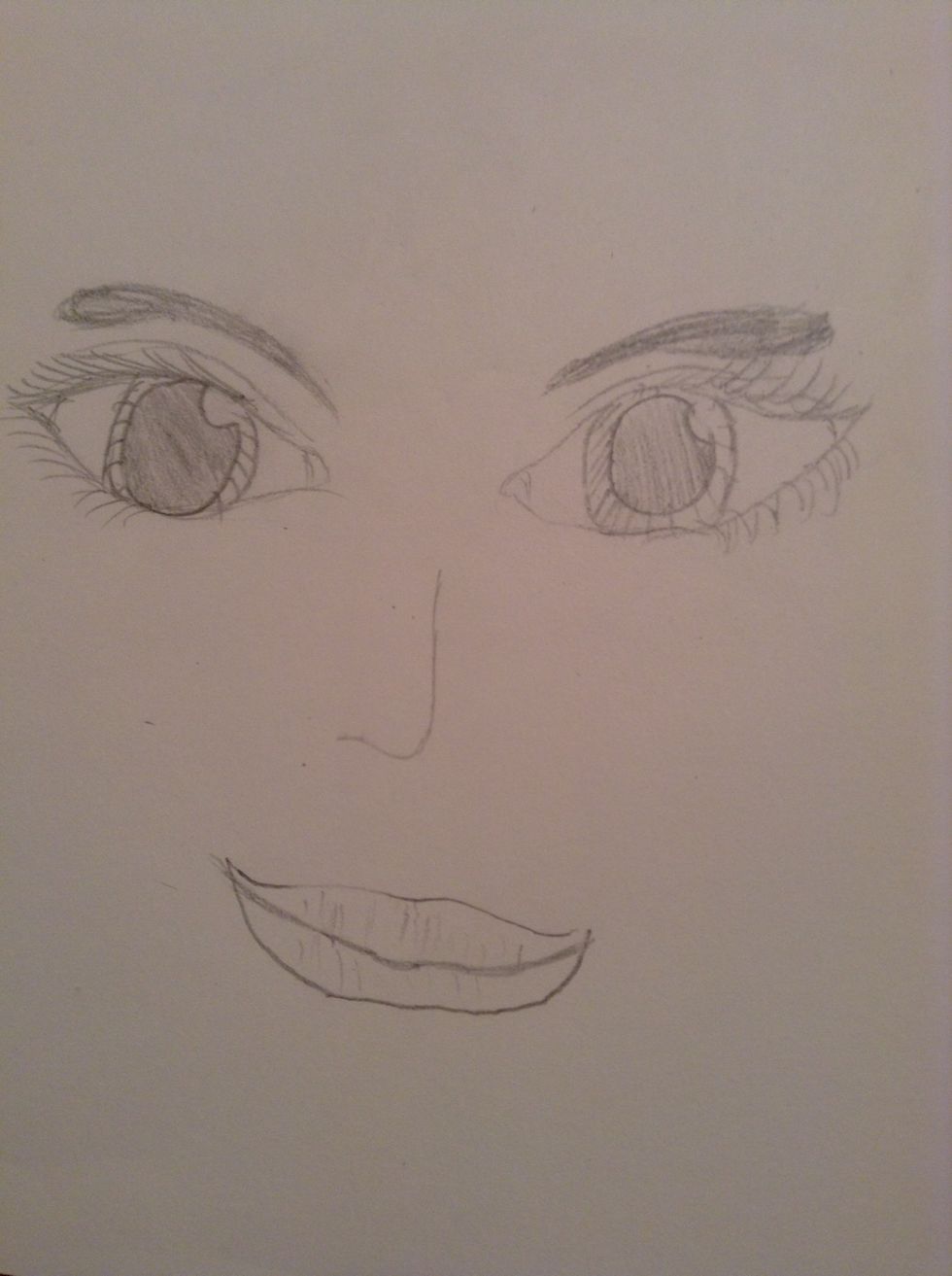 This is going to be our finished product!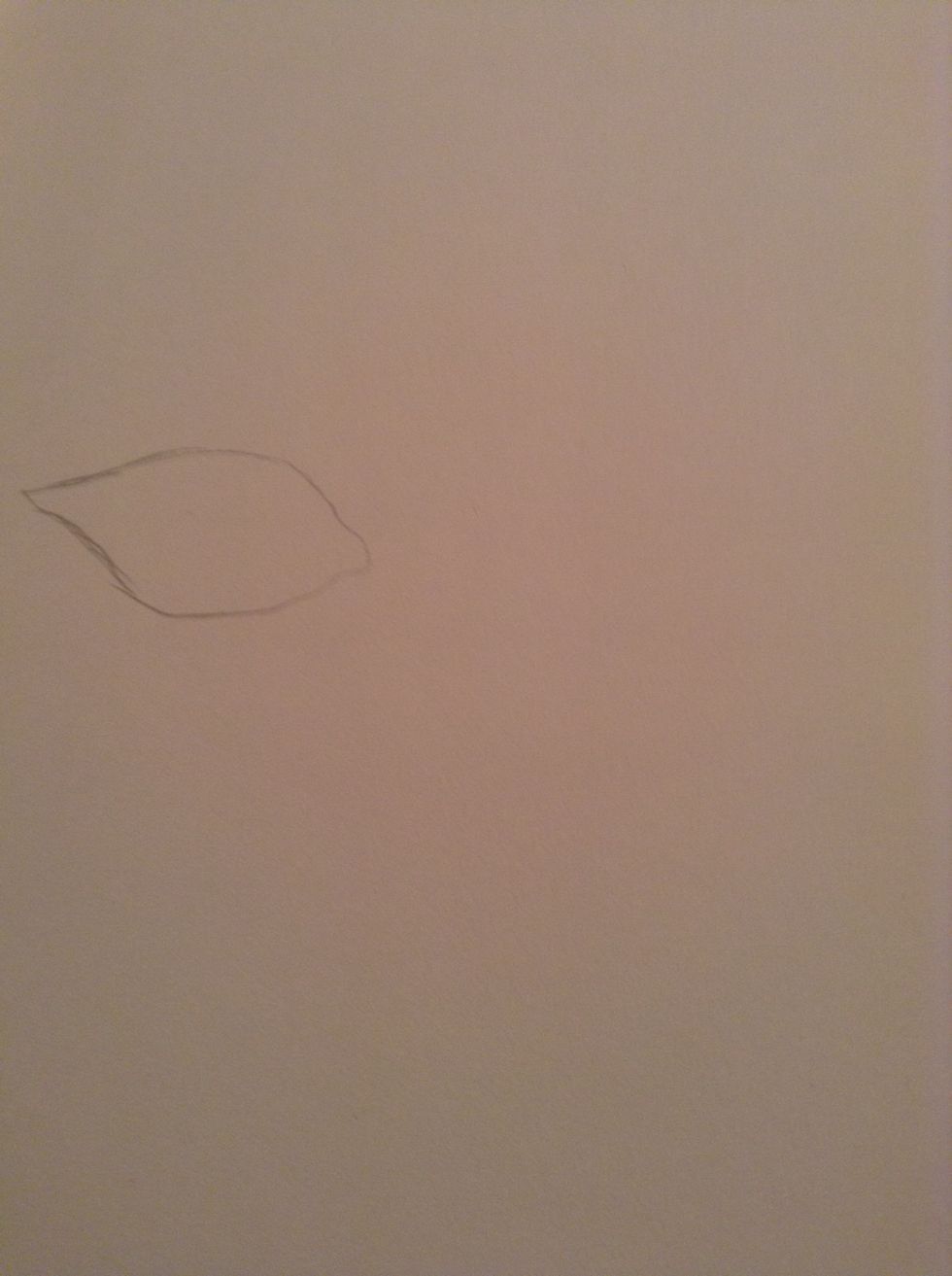 Draw an eye.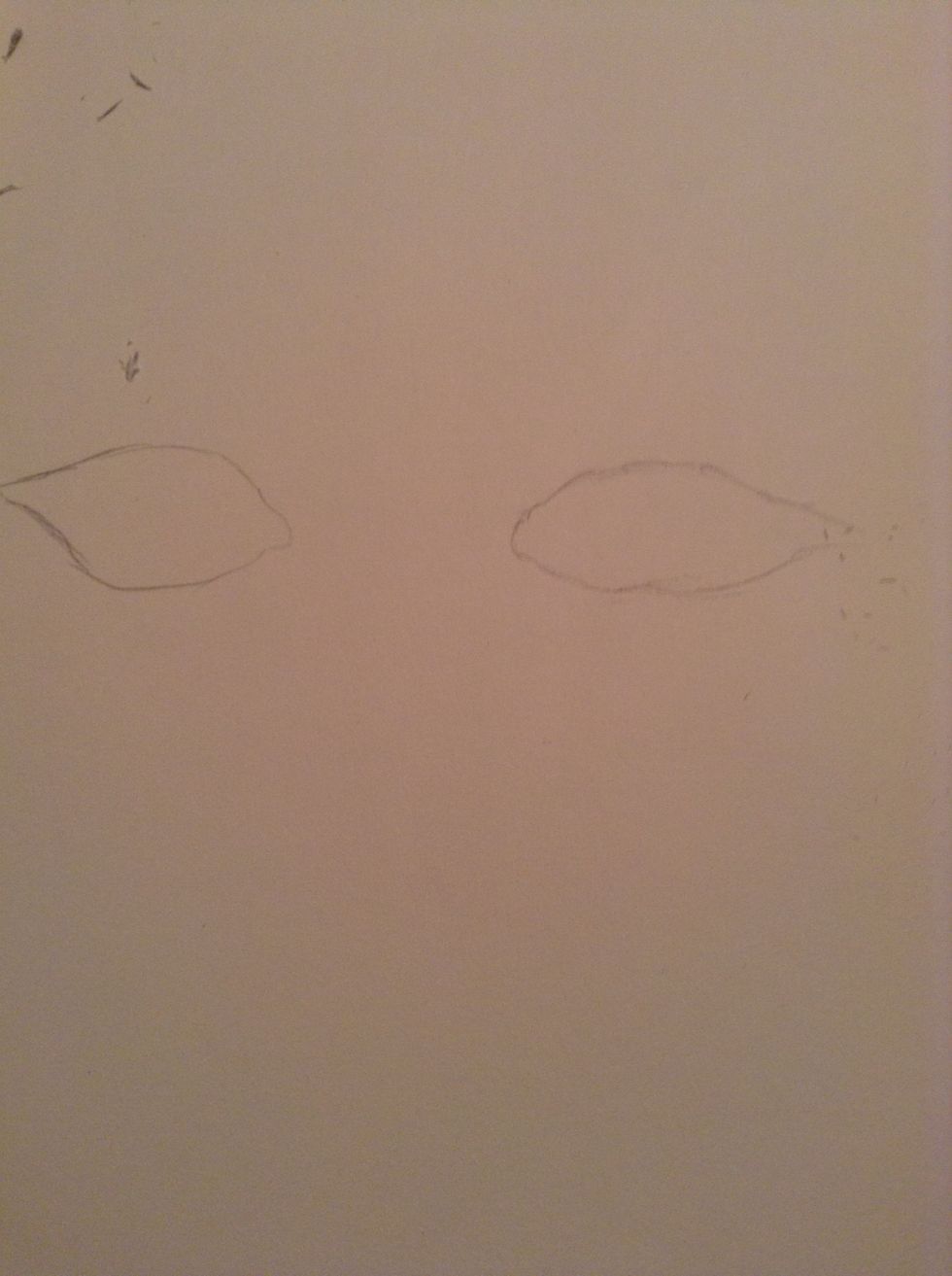 Add a second eye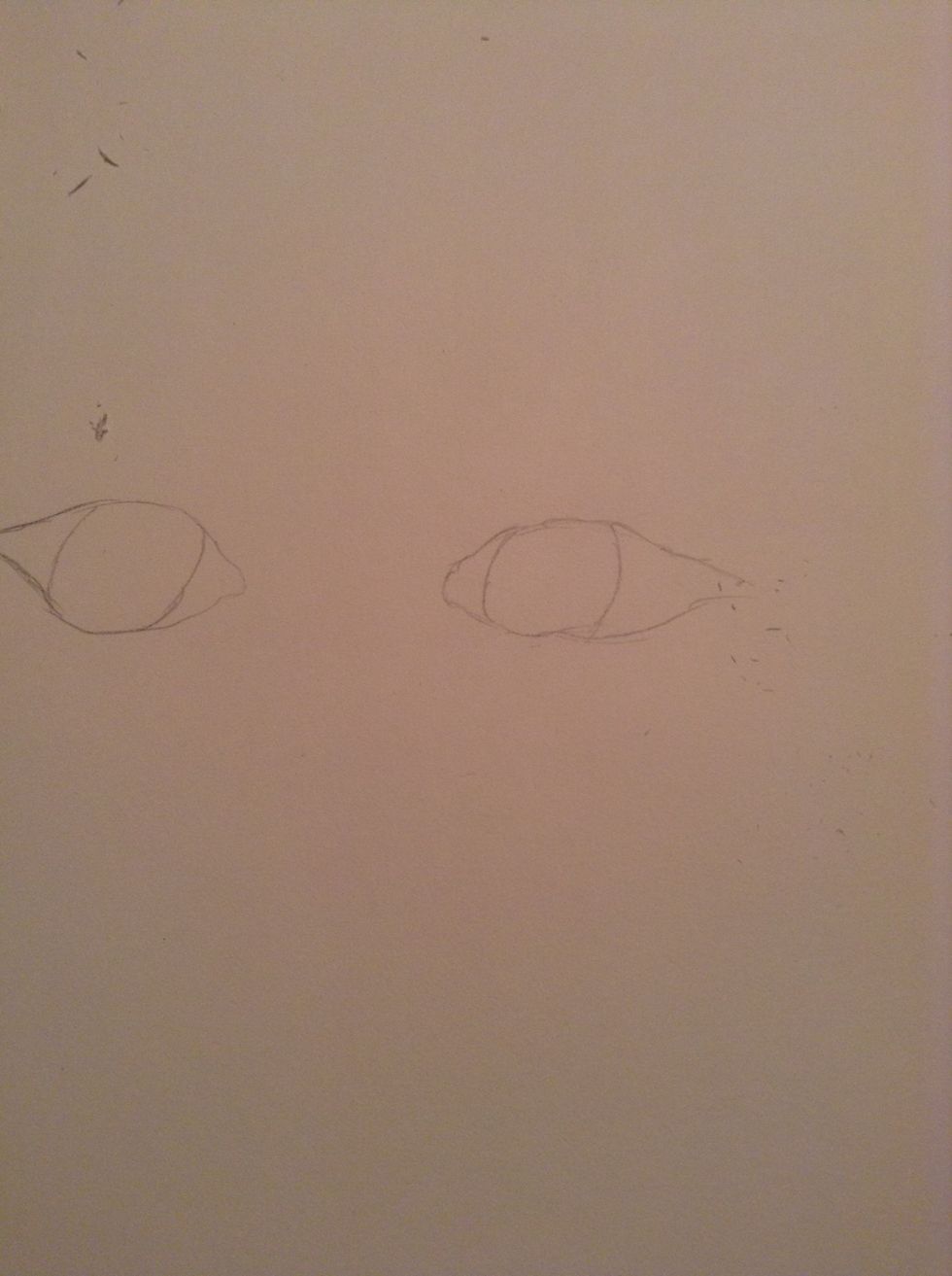 Draw the iris to the eye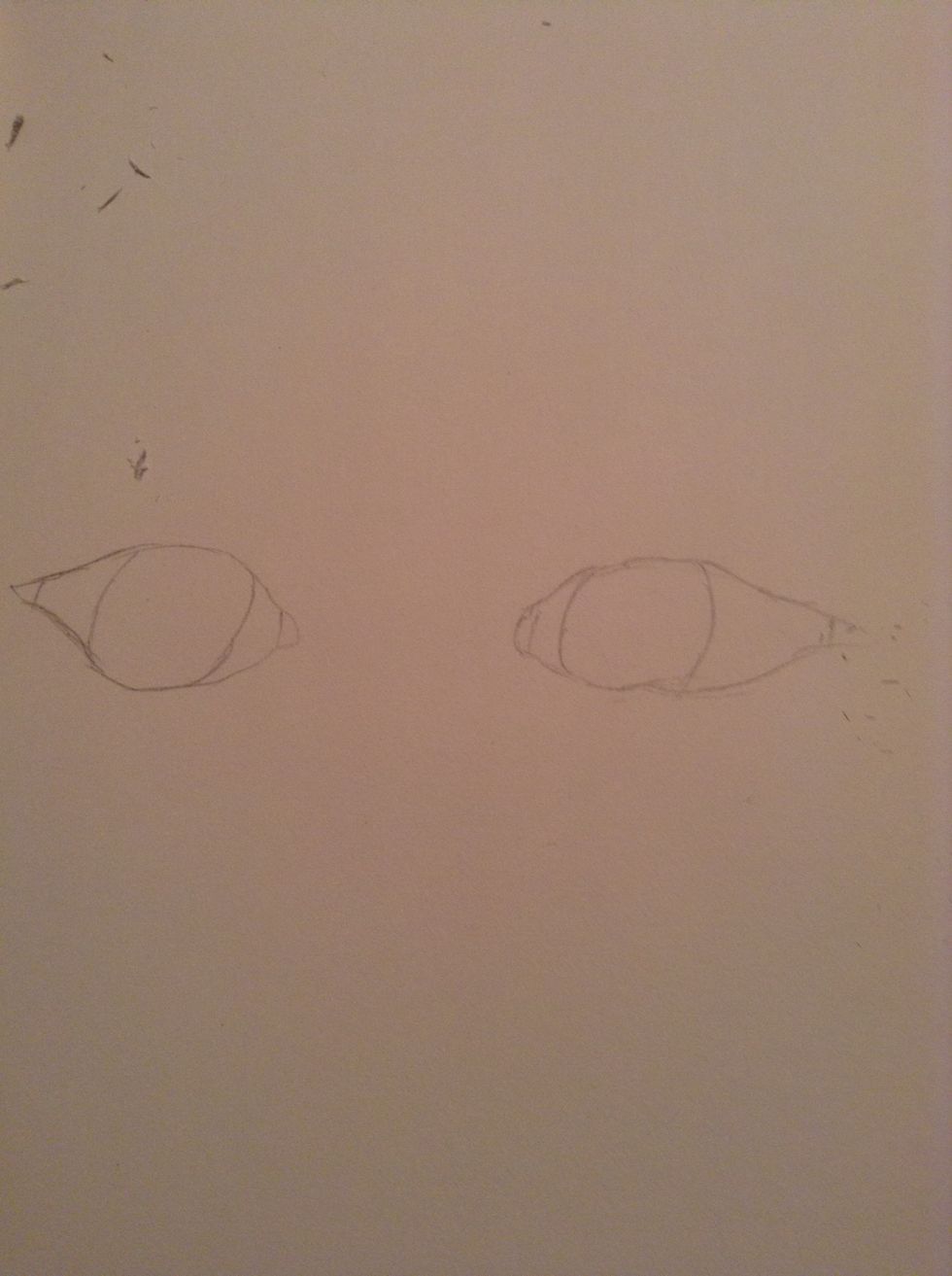 Add the redish pink thingy to your eyes in the corner.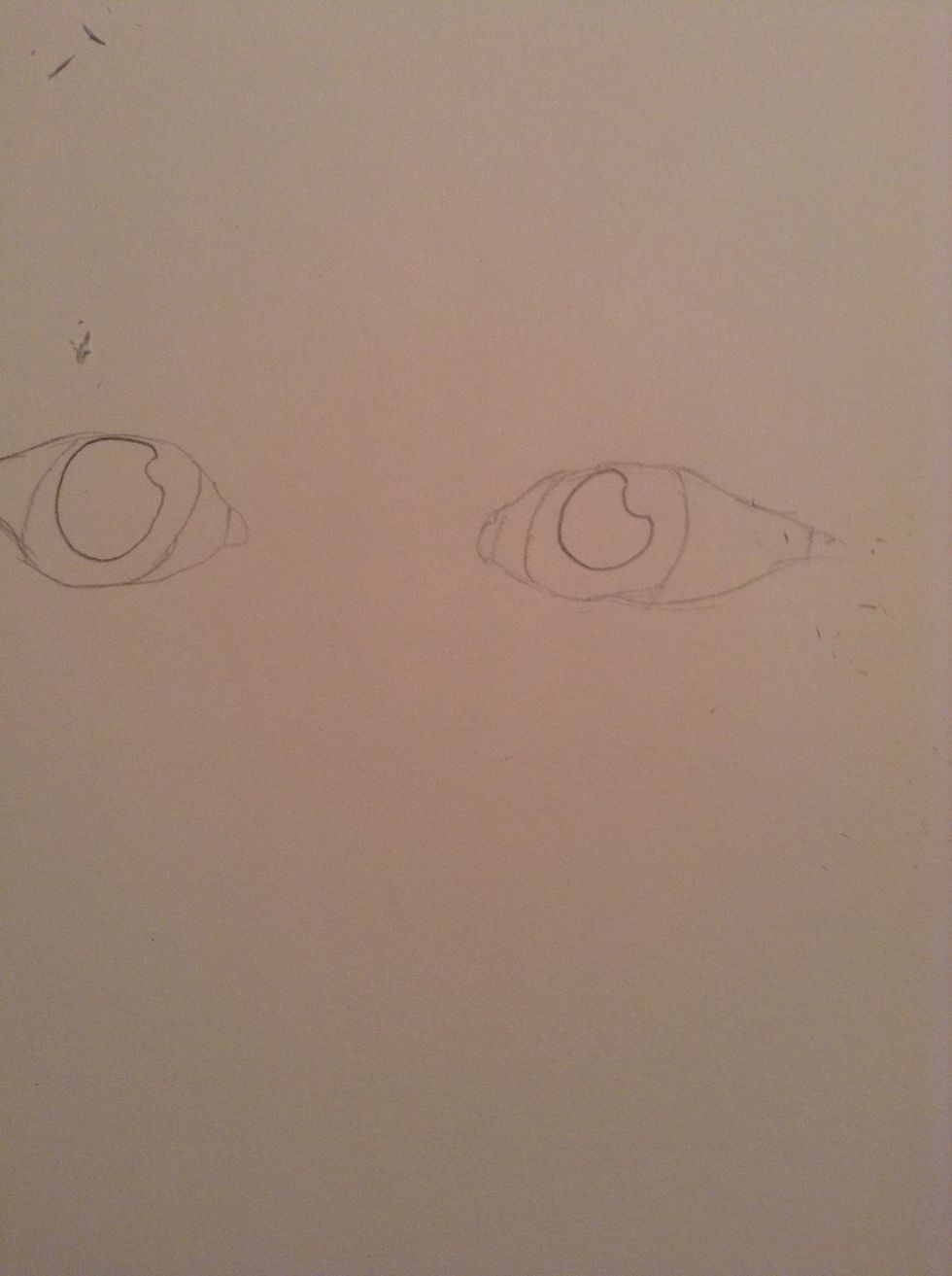 Add pupils a circle with a dent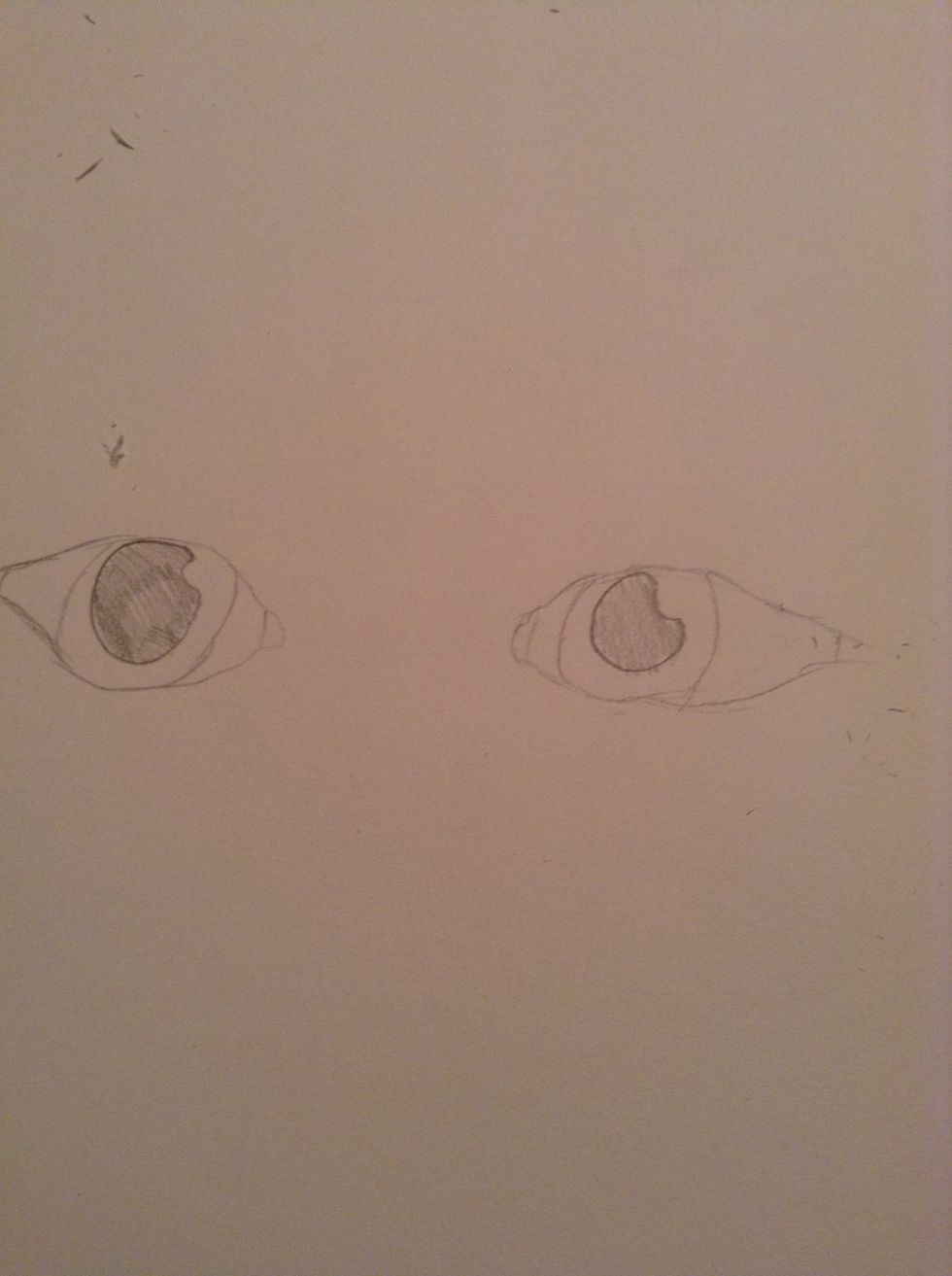 Shade the pupils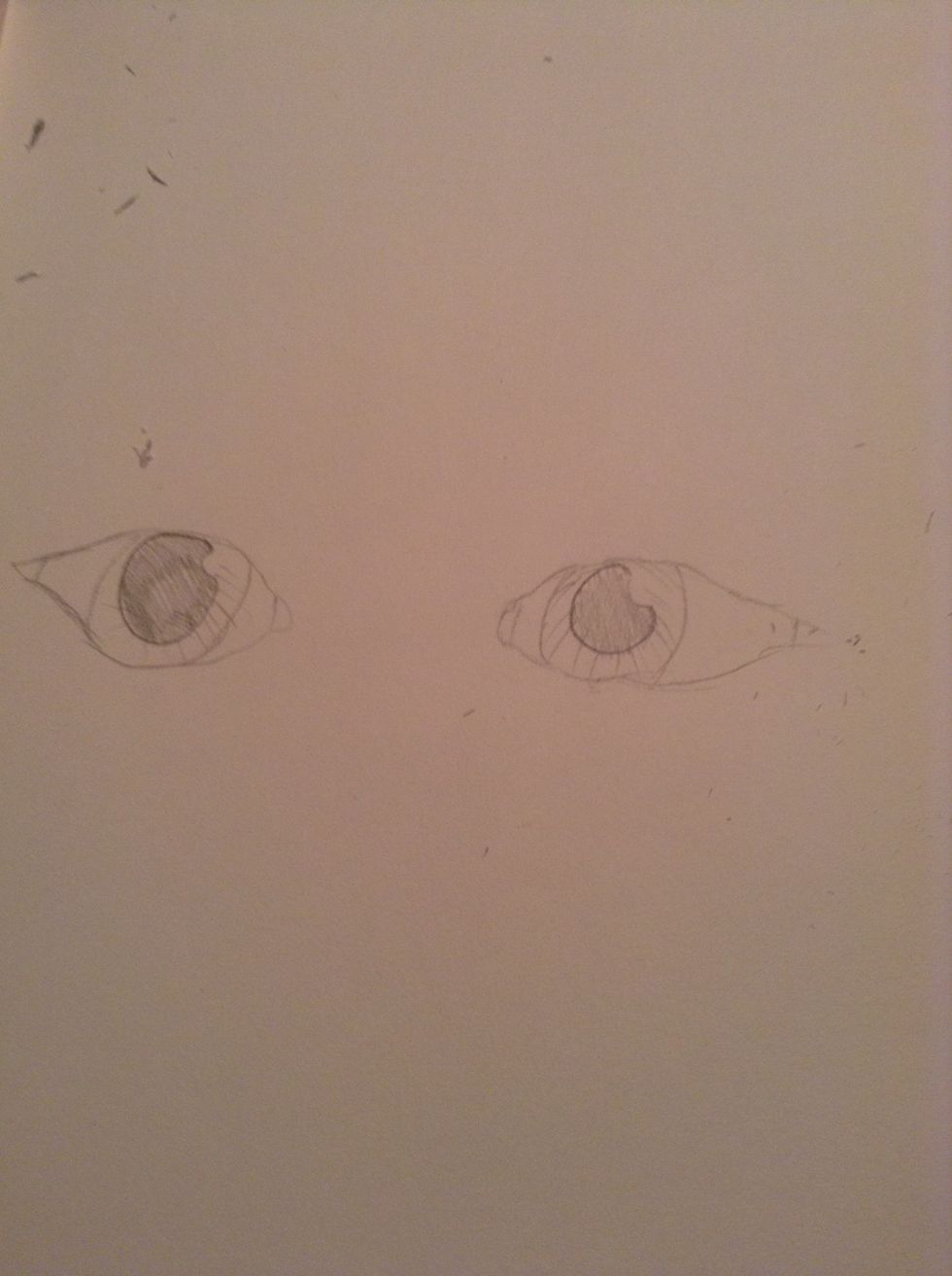 Add the lines to iris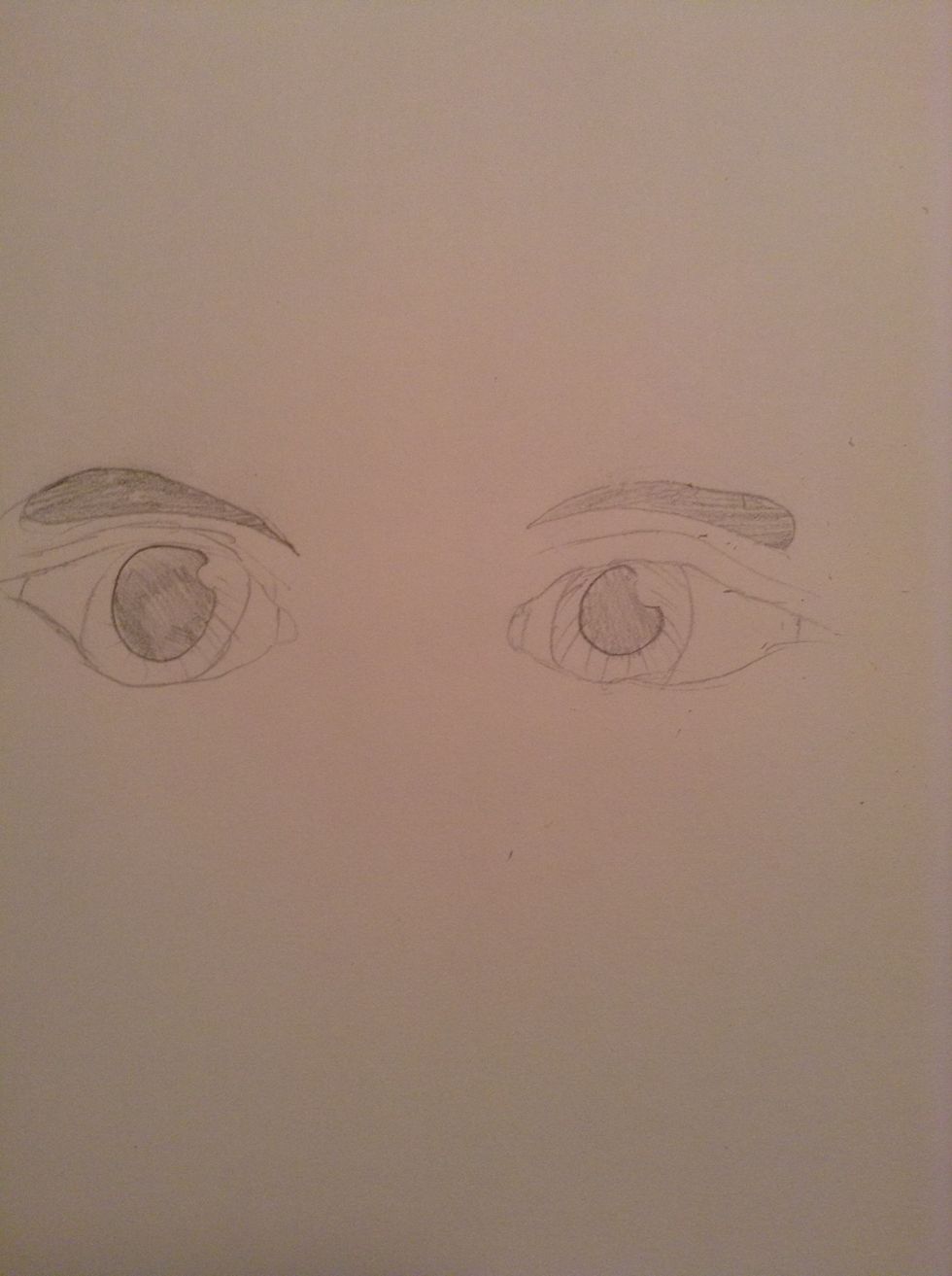 Add a lid and eye brows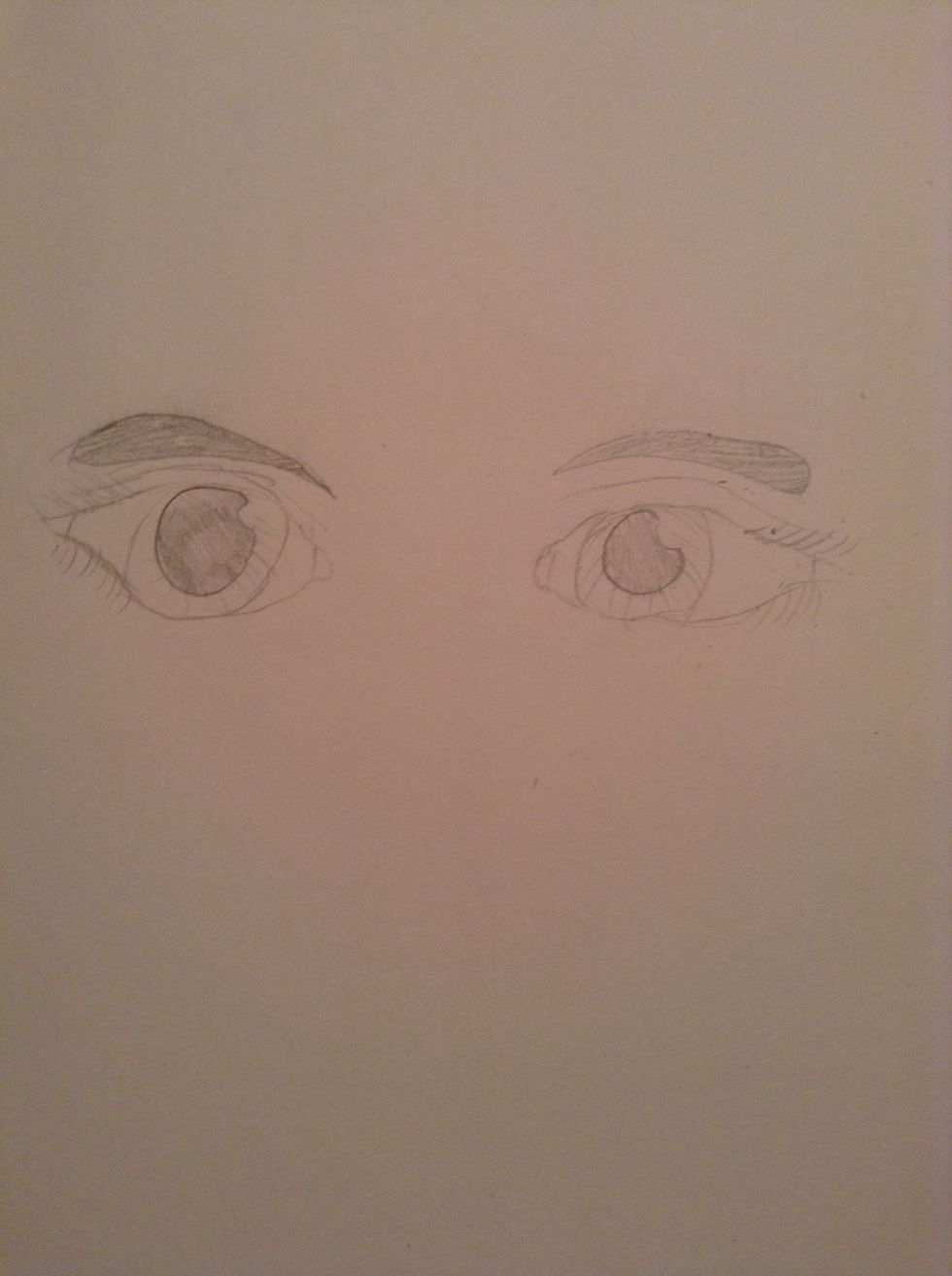 Add eye lashes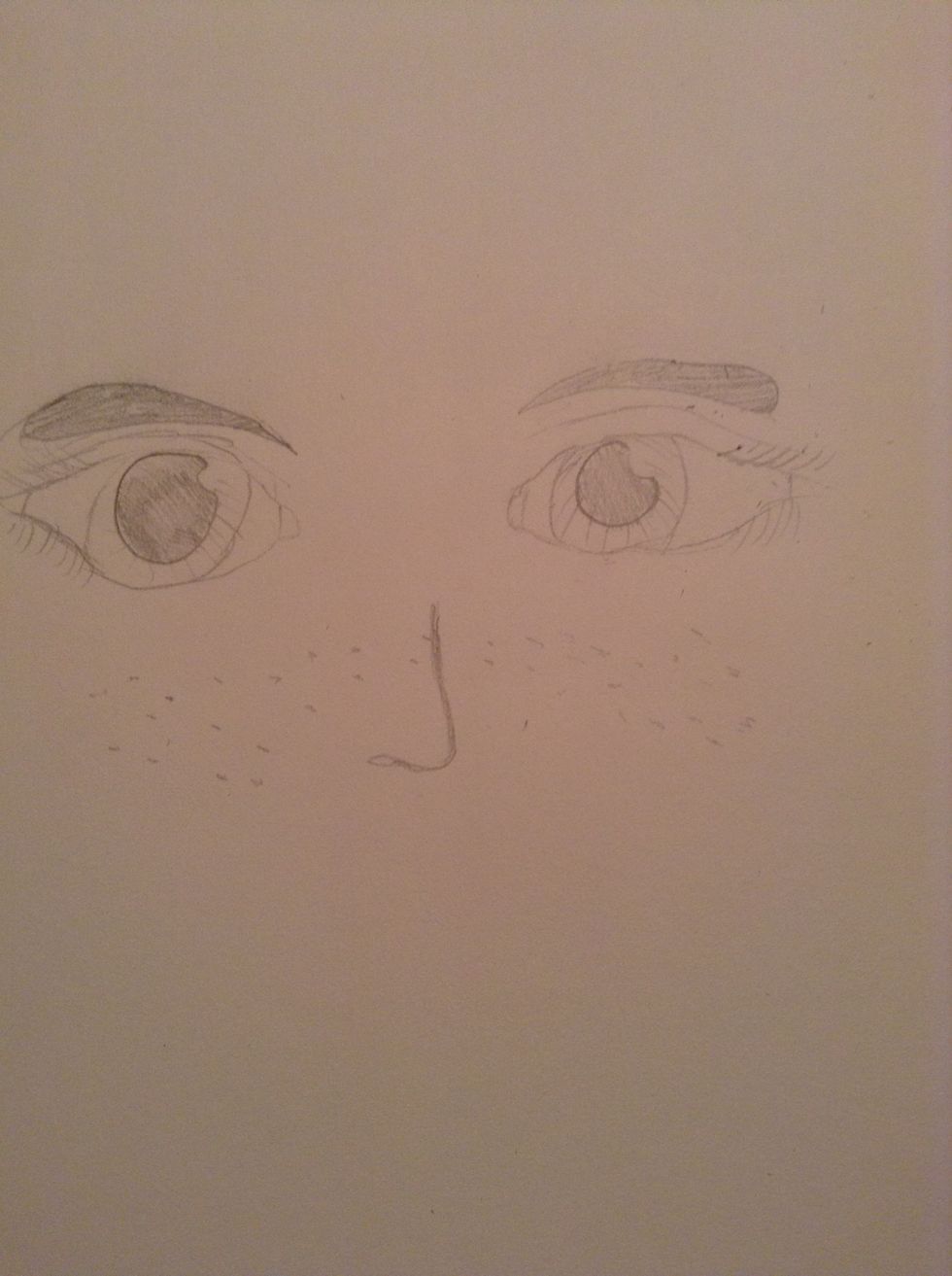 Add nose and I added freckles but you can do whatever you want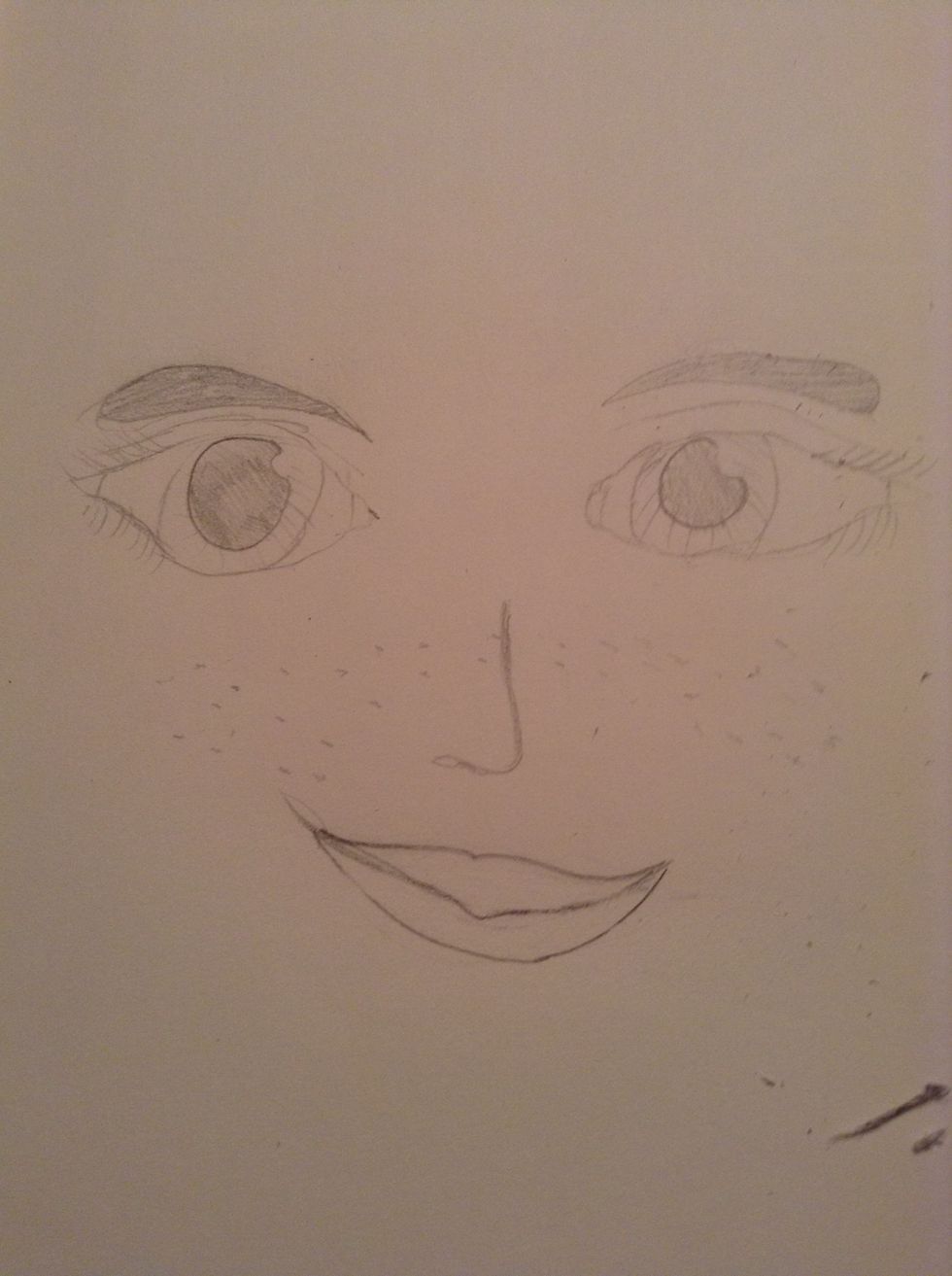 Add lips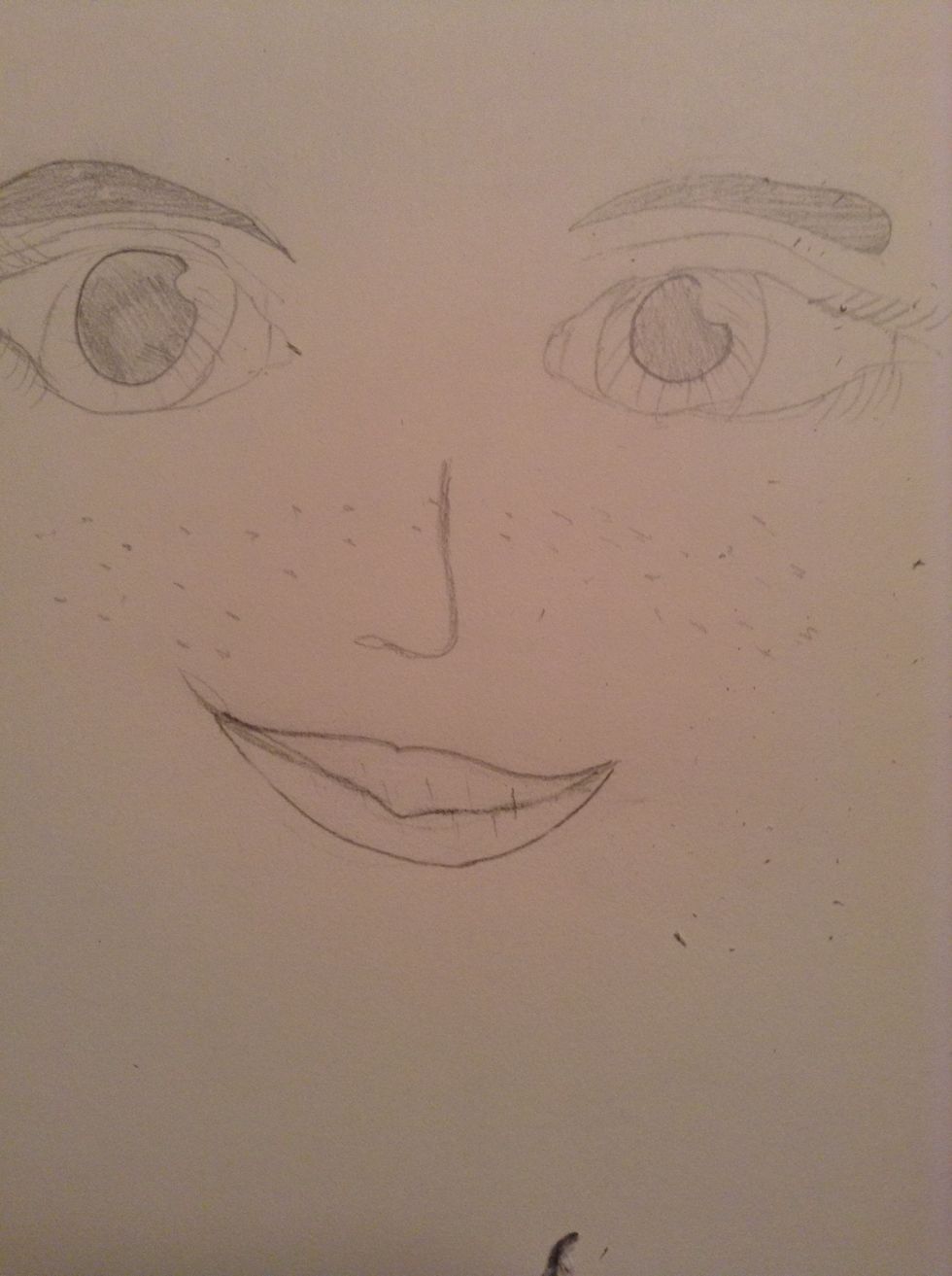 Add wrinkles to lips
Add some touches like longer eyelashes or small tweaks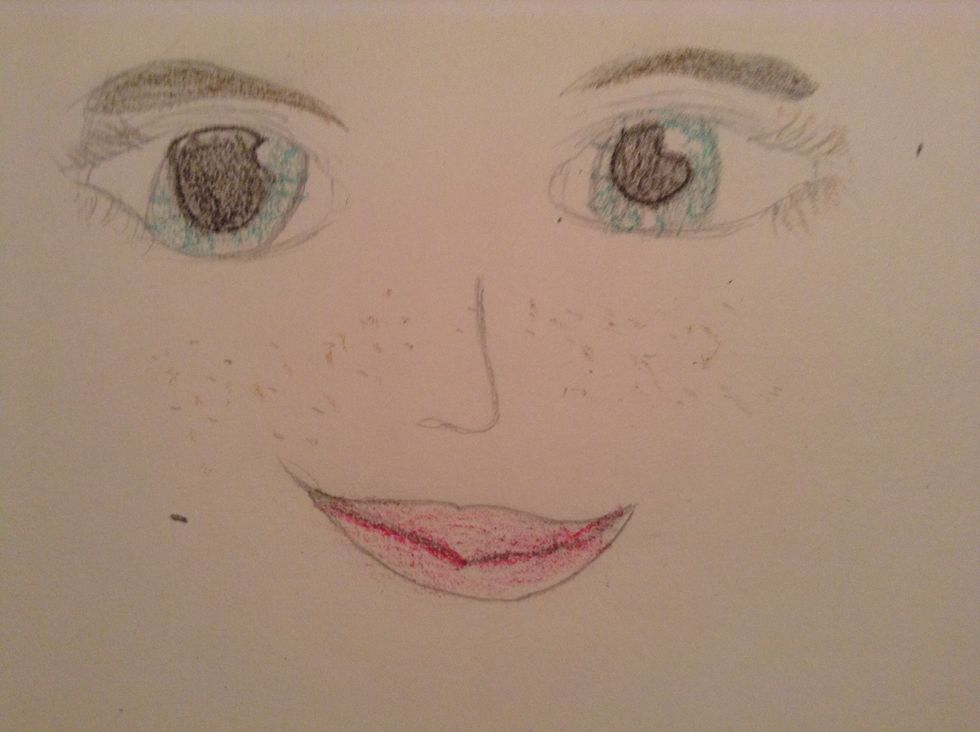 Color and your done!!!!!!
Eraser
Pencil
Sketch pad or paper