Bored so I tried filling a request hope you like it :)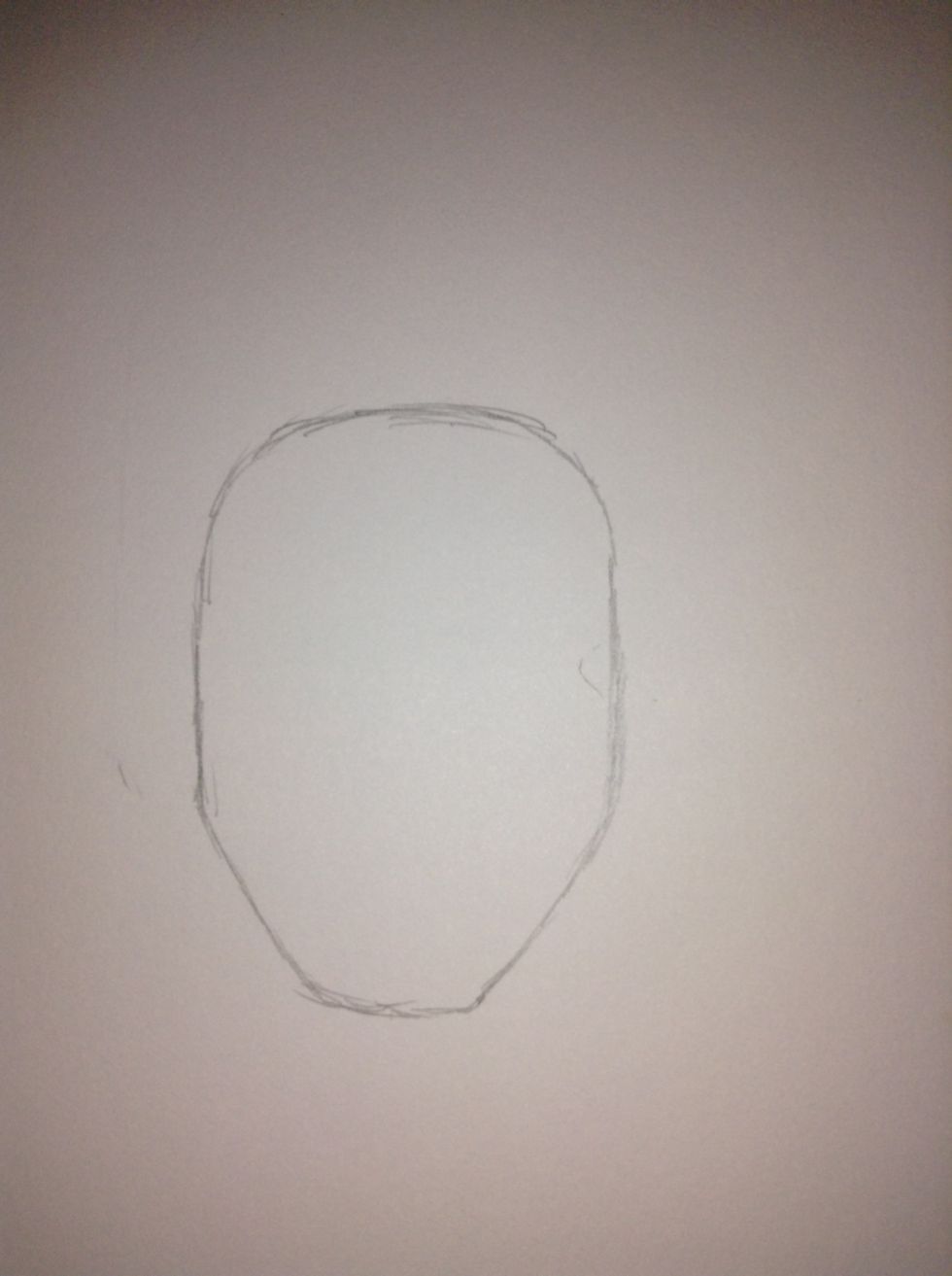 Draw a head with broad jaw lines. (Male)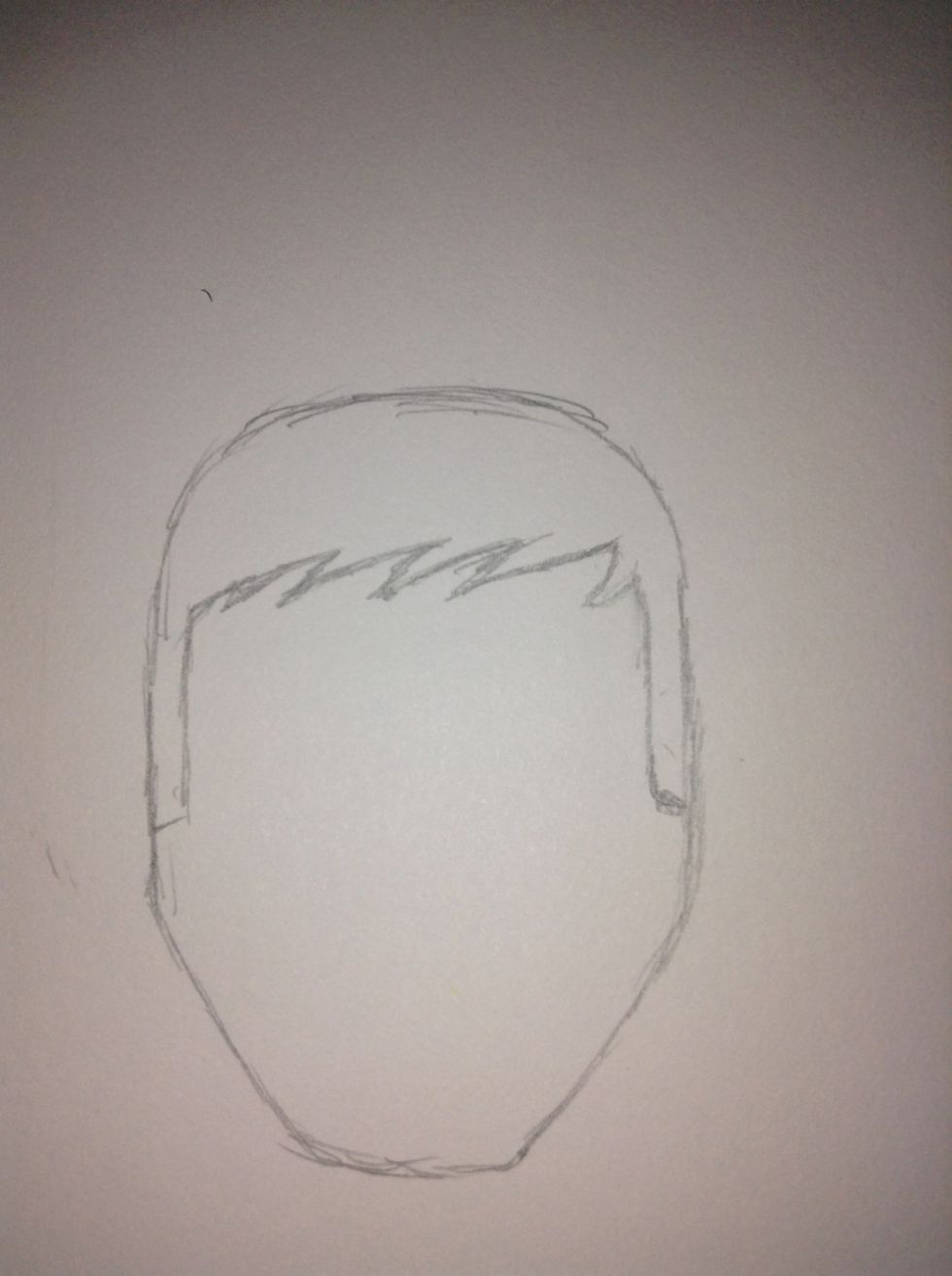 Draw hair.
Shade it in and leave some white lines in it so it looks kinda shiny.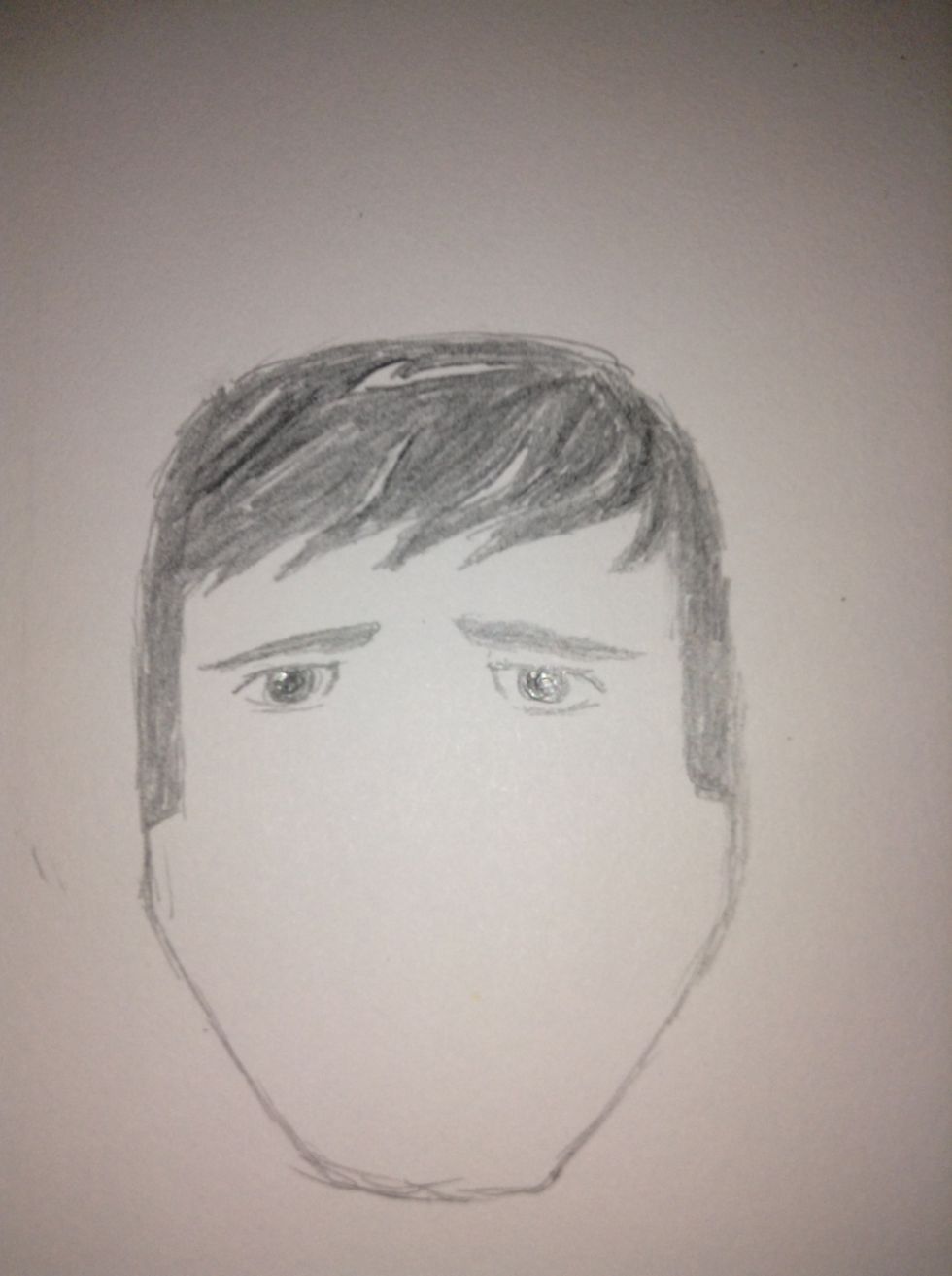 Draw eyebrows and eyes.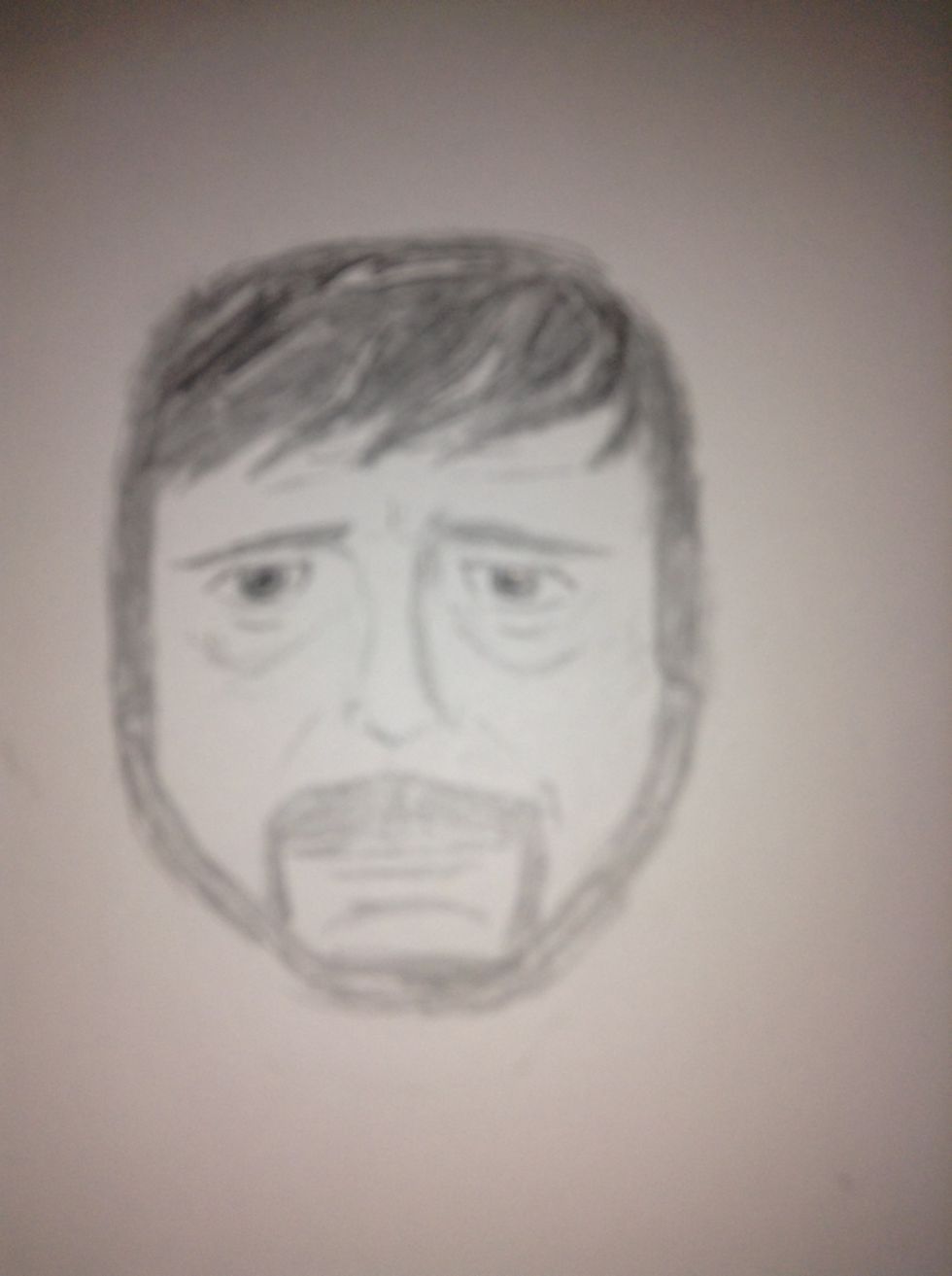 Sorry I kinda got ahead of myself. Basically I added a nose and lips and some facial hair. I also added lines to give more age to the face and a chin line too.(I also readjusted the jaw)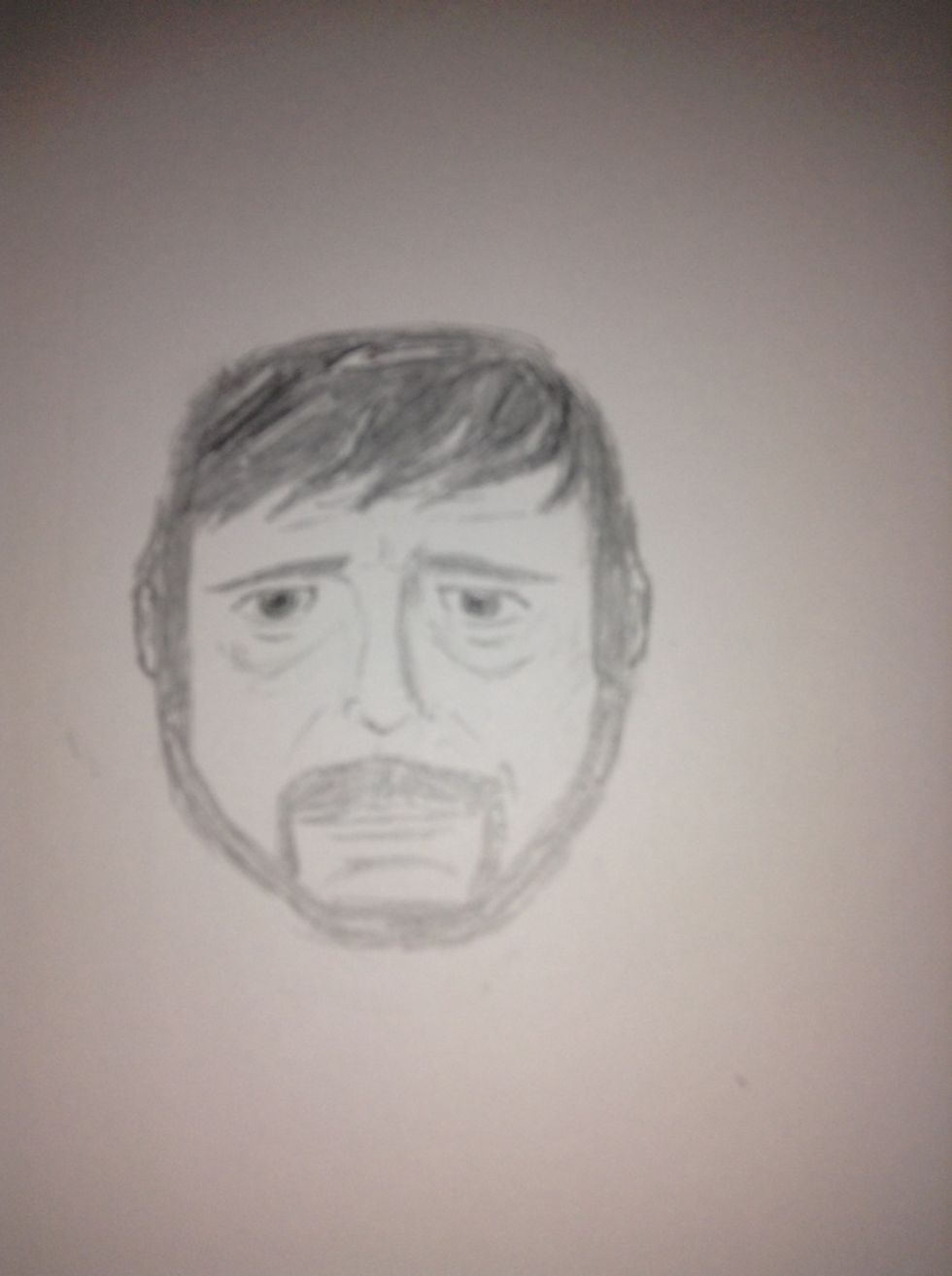 Oops almost forgot the ears!
Here's a more cartoon/anime styled female face.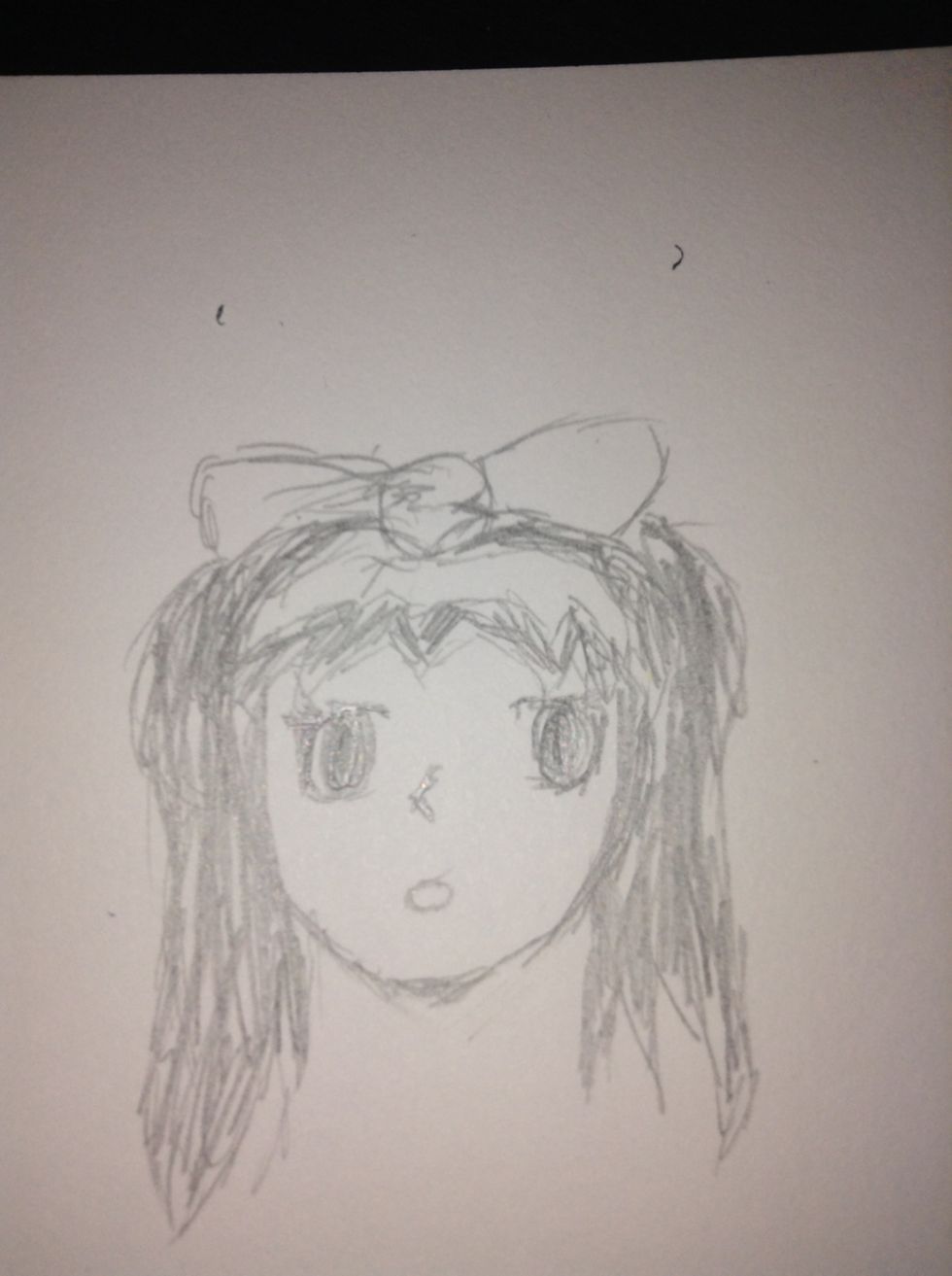 Anime girl.
Alright that's how to draw a few faces! Please feel free to give me feedback thanks :)
The creator of this guide has not included tools