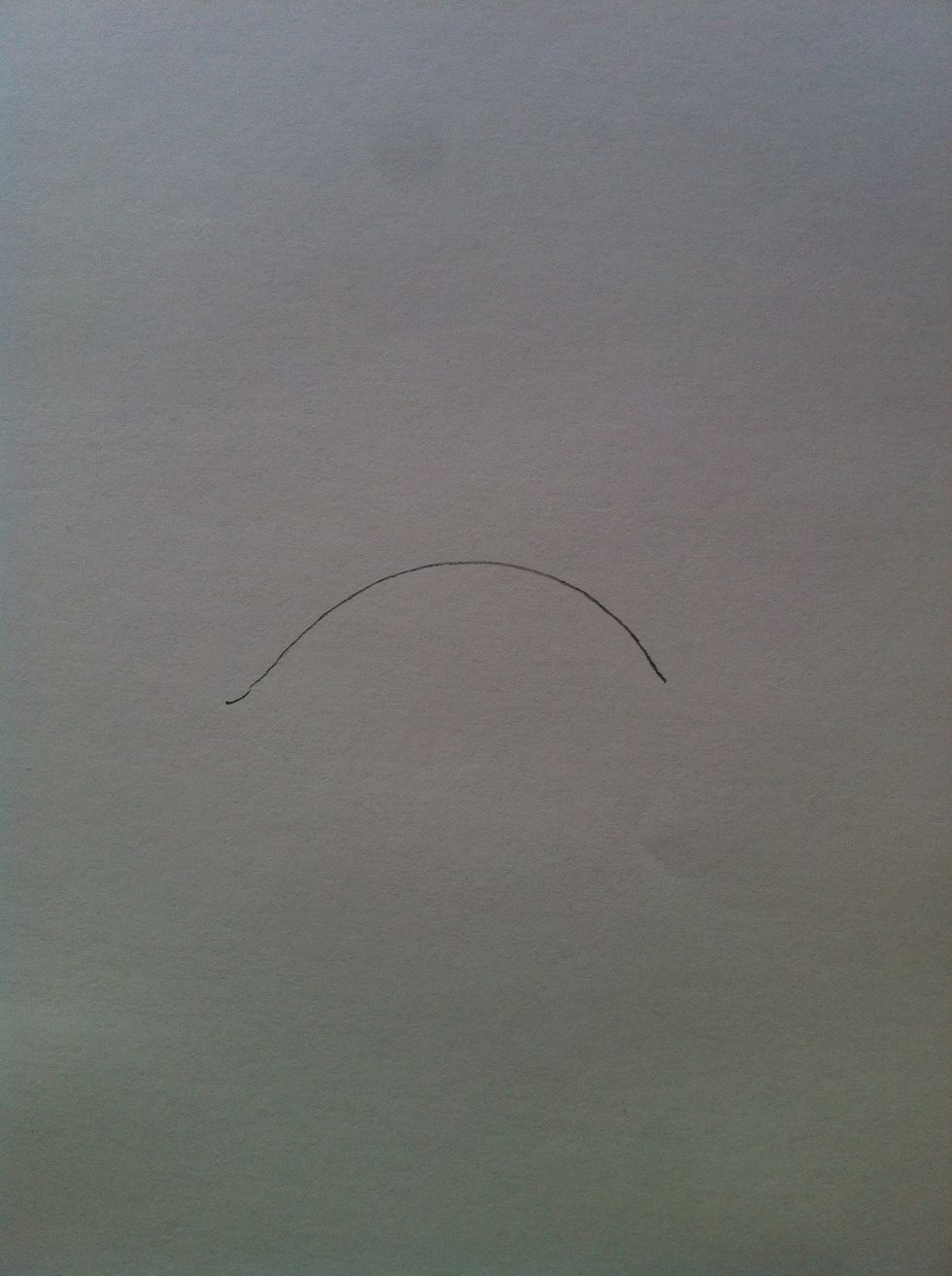 Just start with a line like that👆
Then do that bottom!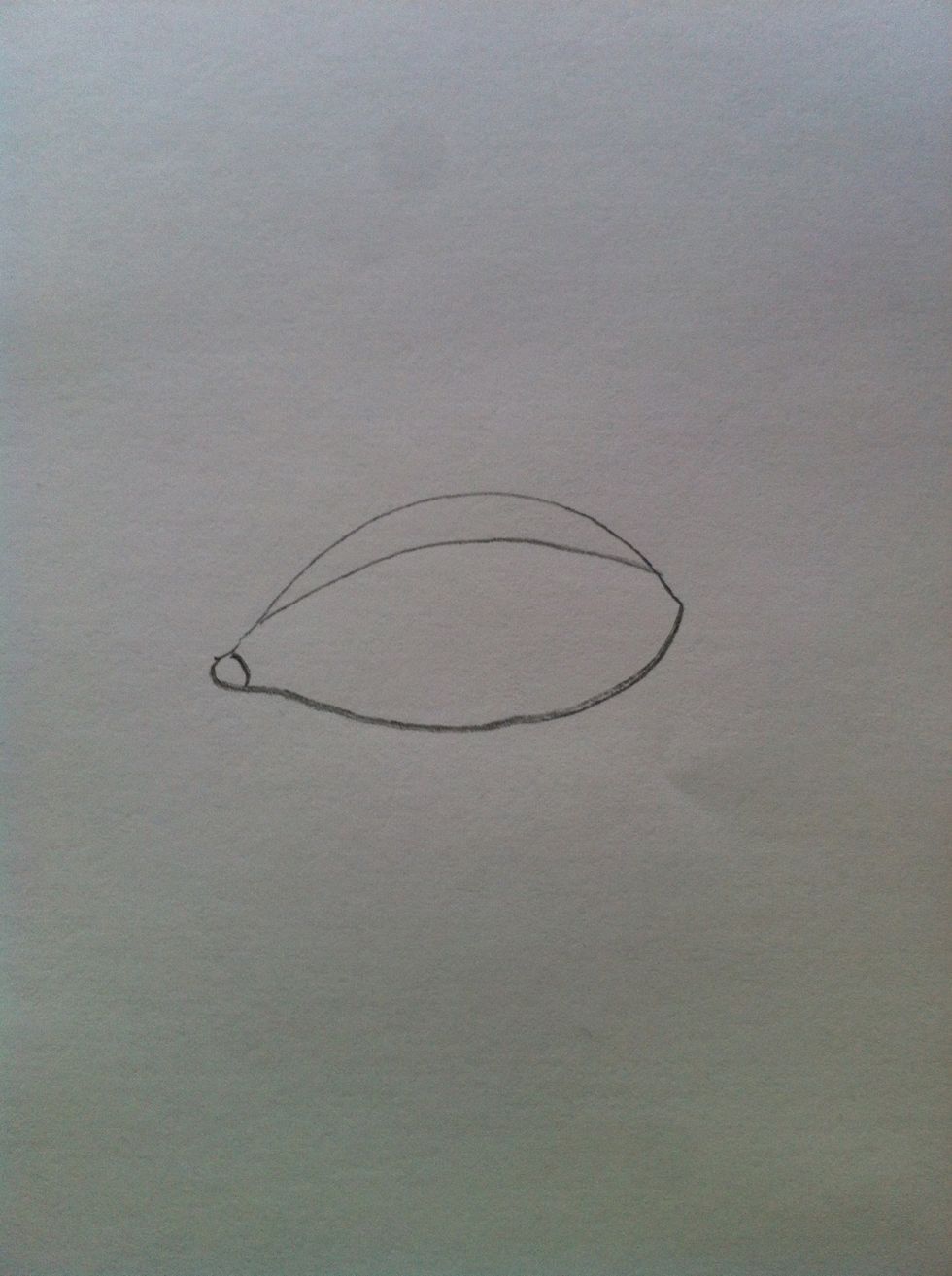 Then do your eyelid! And the tear thingy, idk what it is called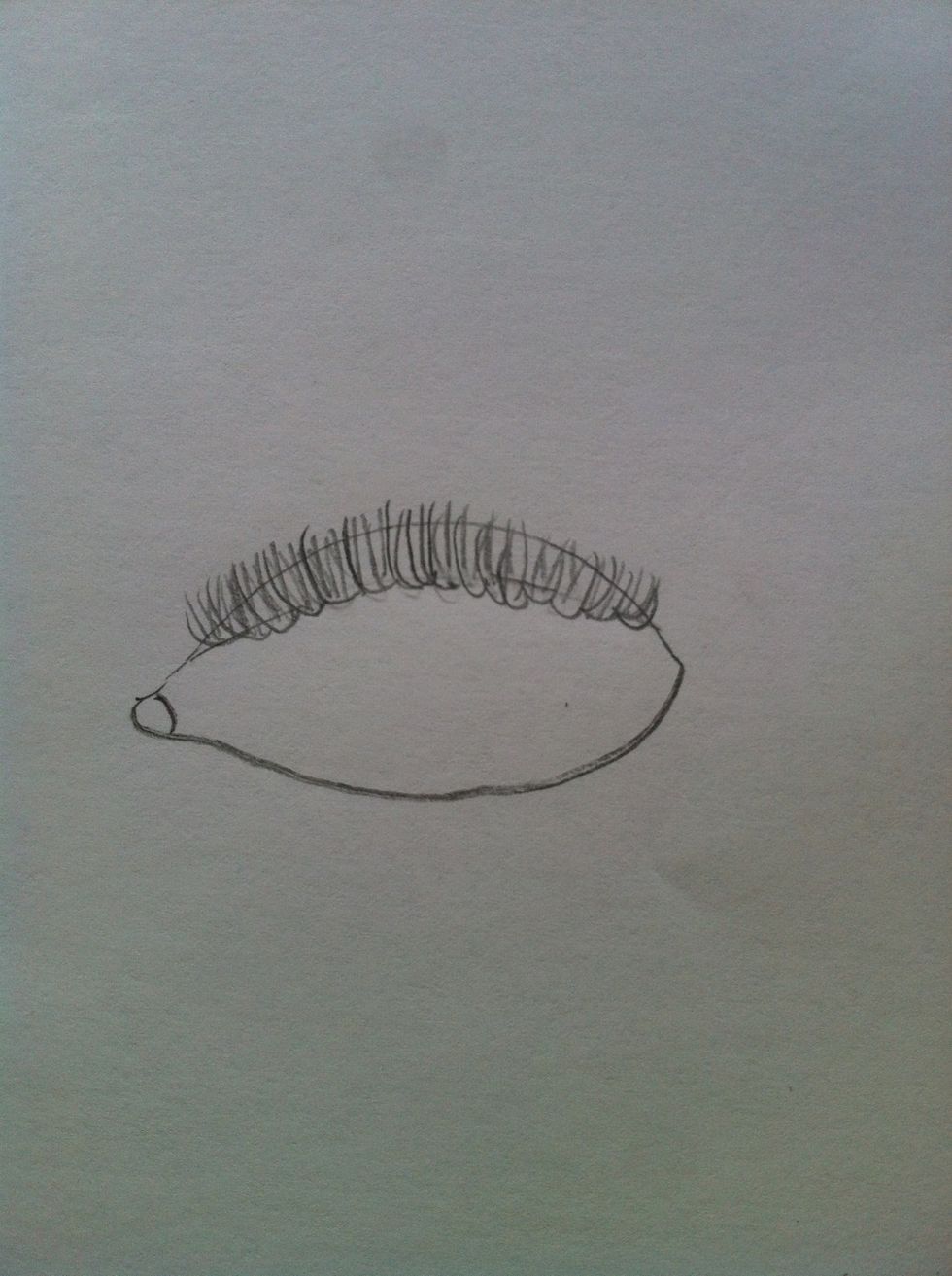 This is how my eyelashes turned out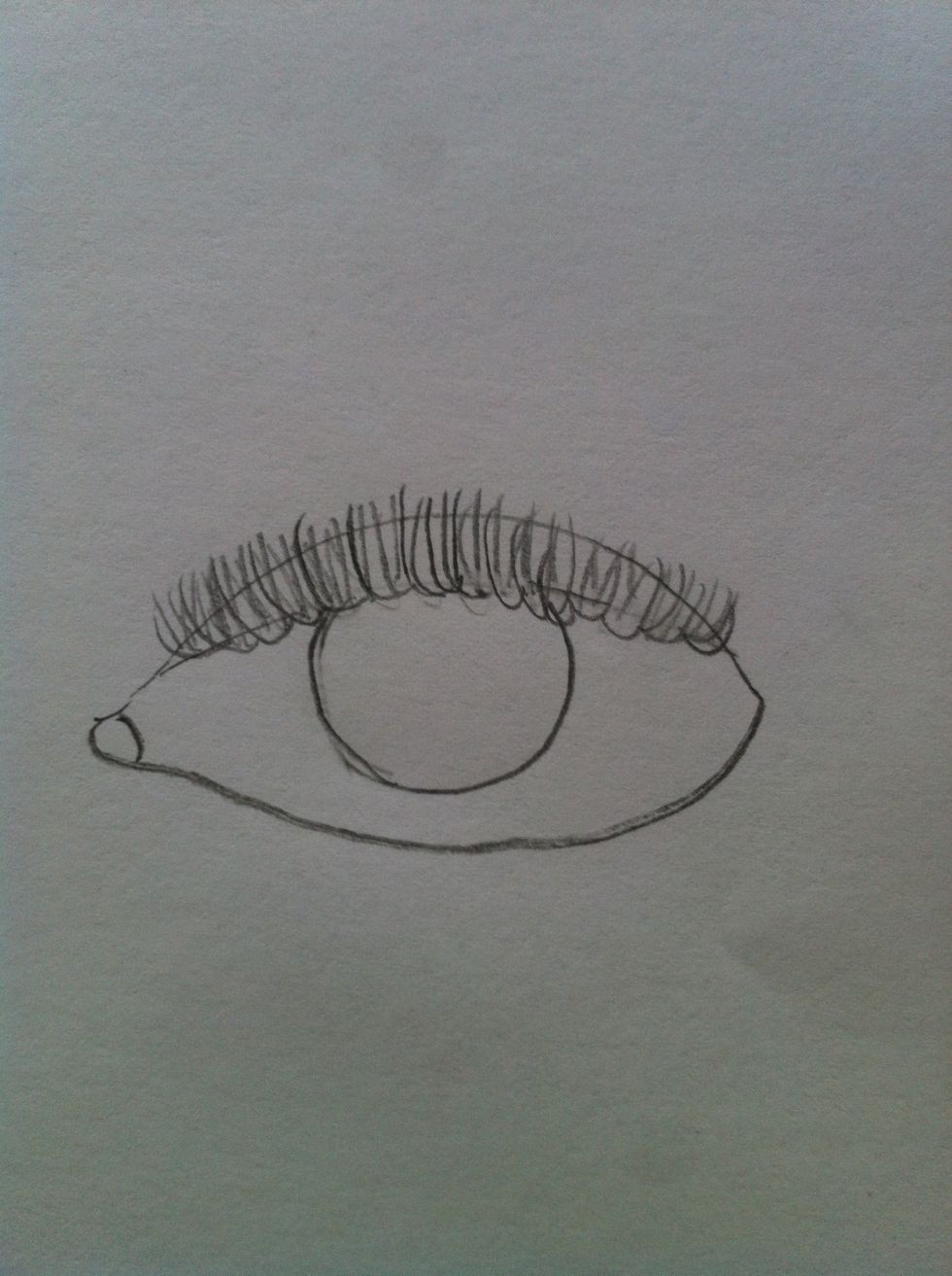 Then do the eye! The inside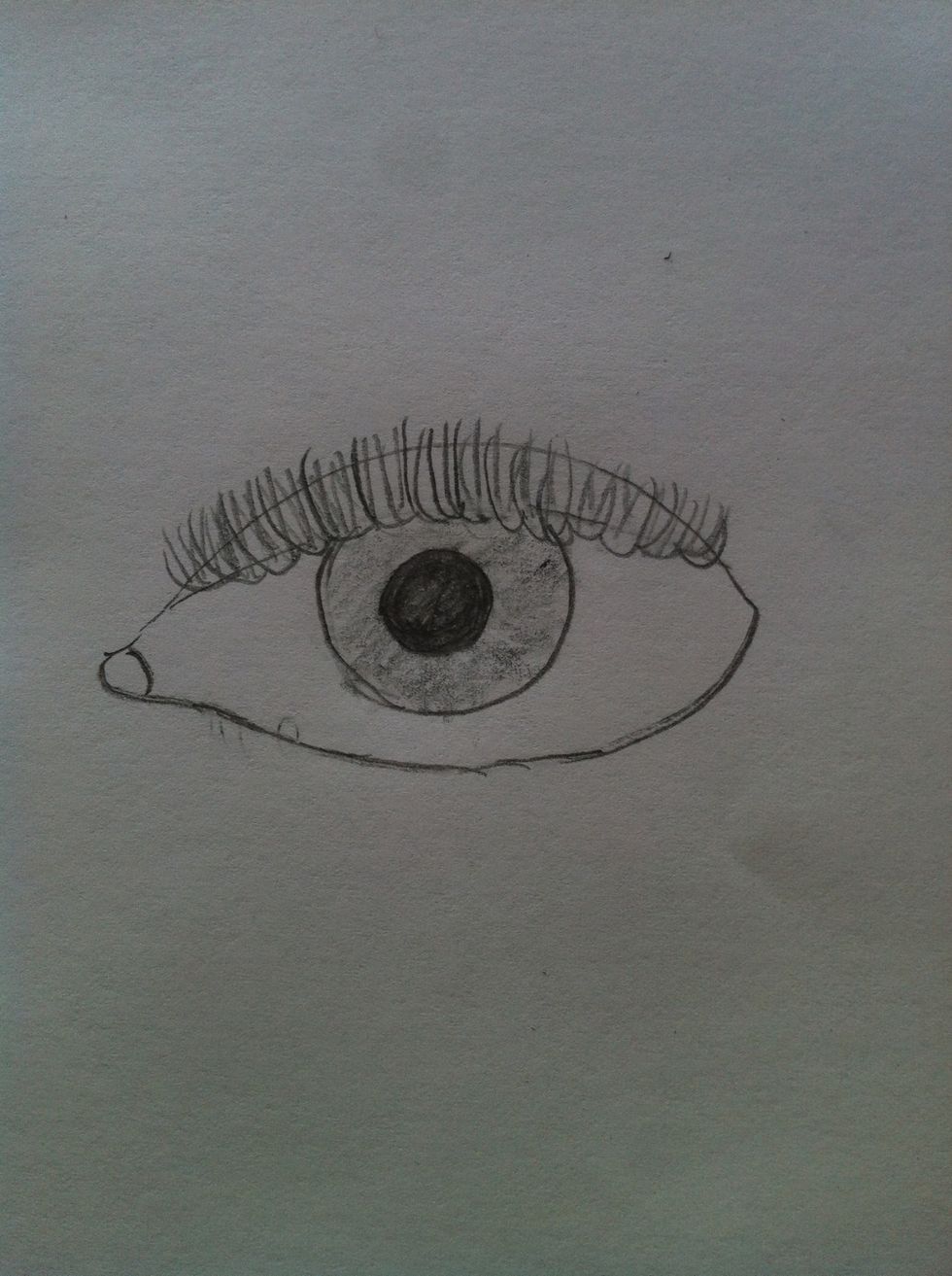 Then make the black spot in the eye! I shaded the in side of mine but you can color it!
Make sure you check my other guides!😊😊😊