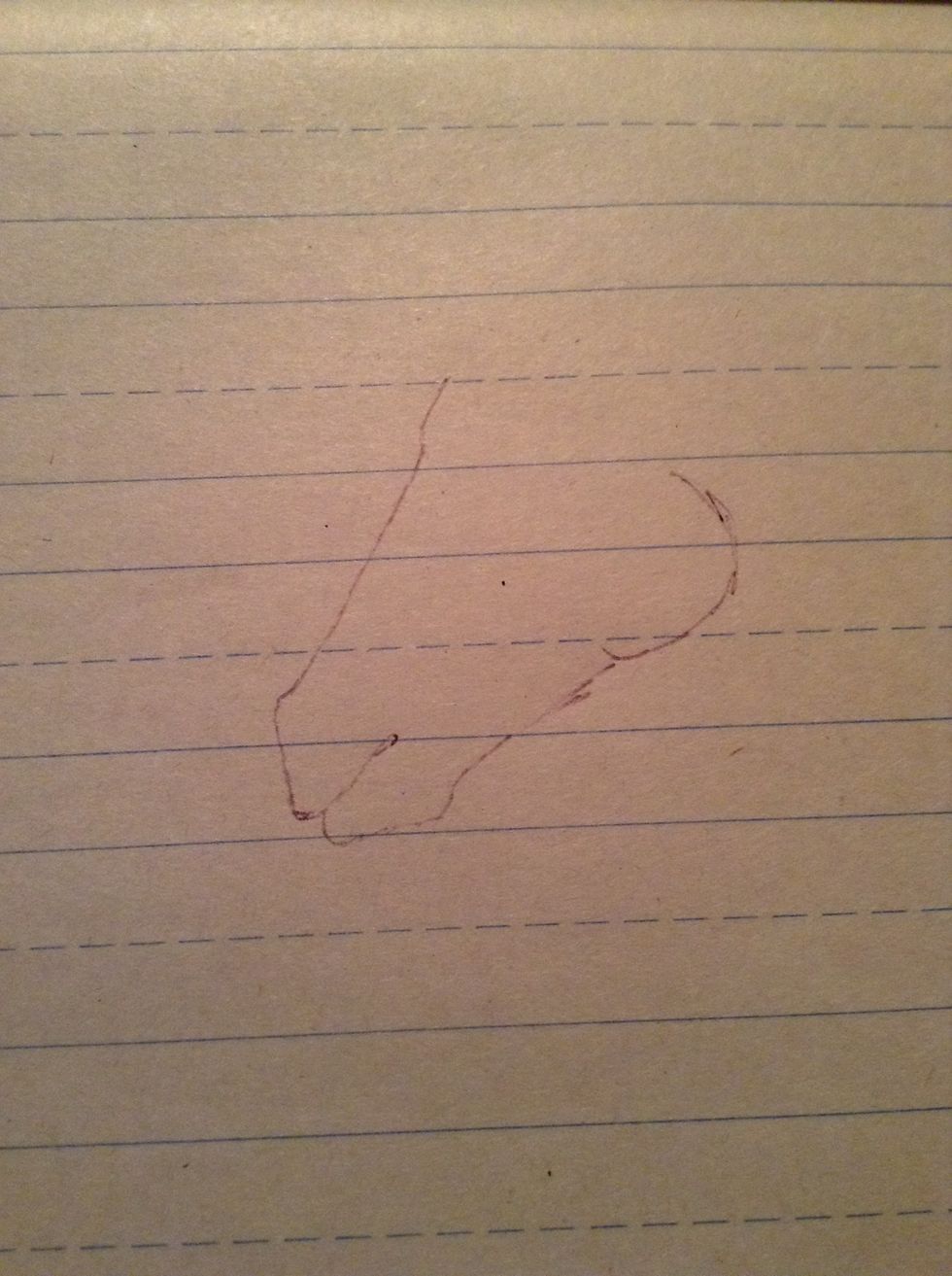 Here is the sketch of the head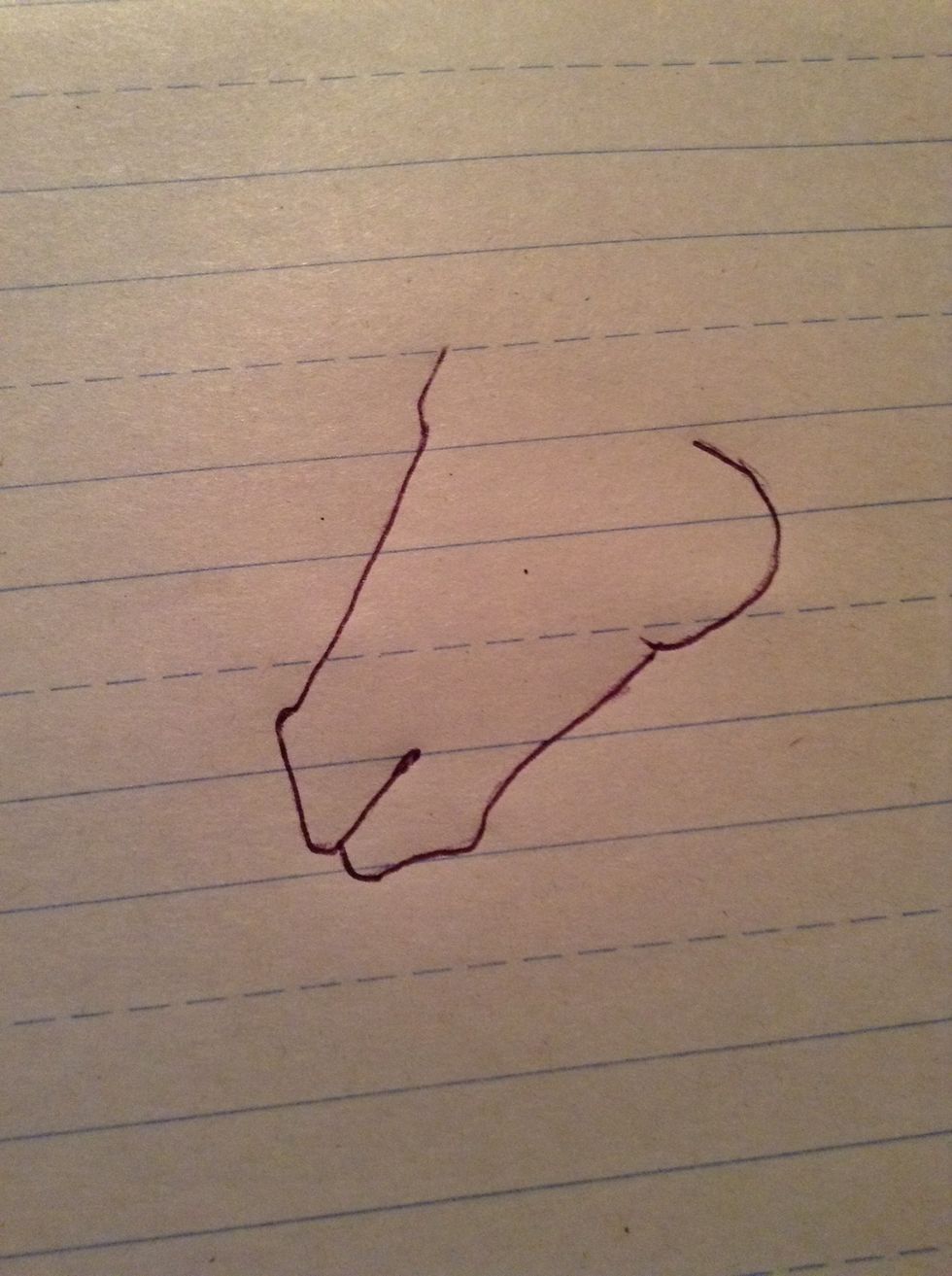 I drew dotted lines where I have added things!😋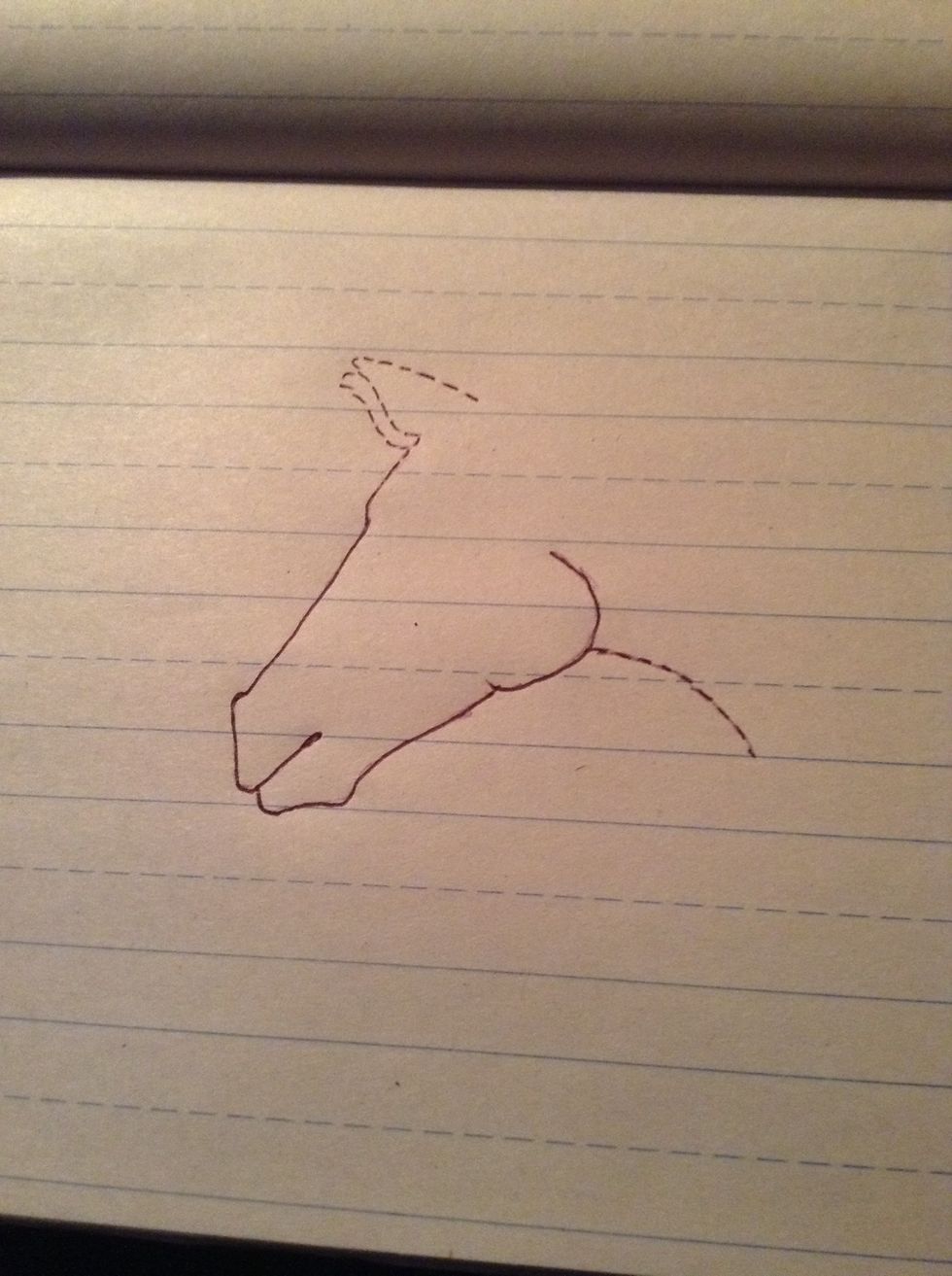 Draw ears and the rest of the neck
And the rest....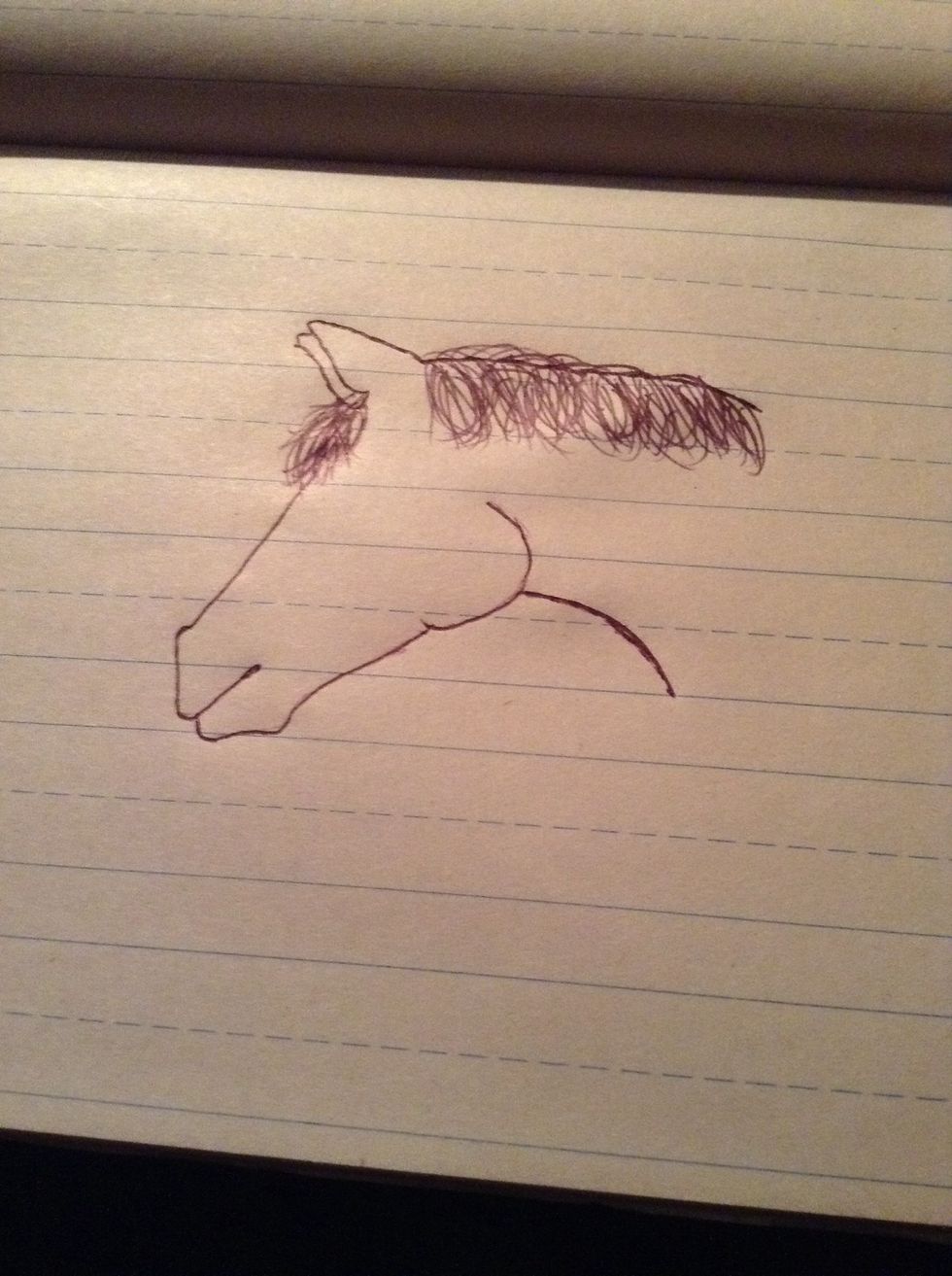 Add a forelock(front hair) and a mane!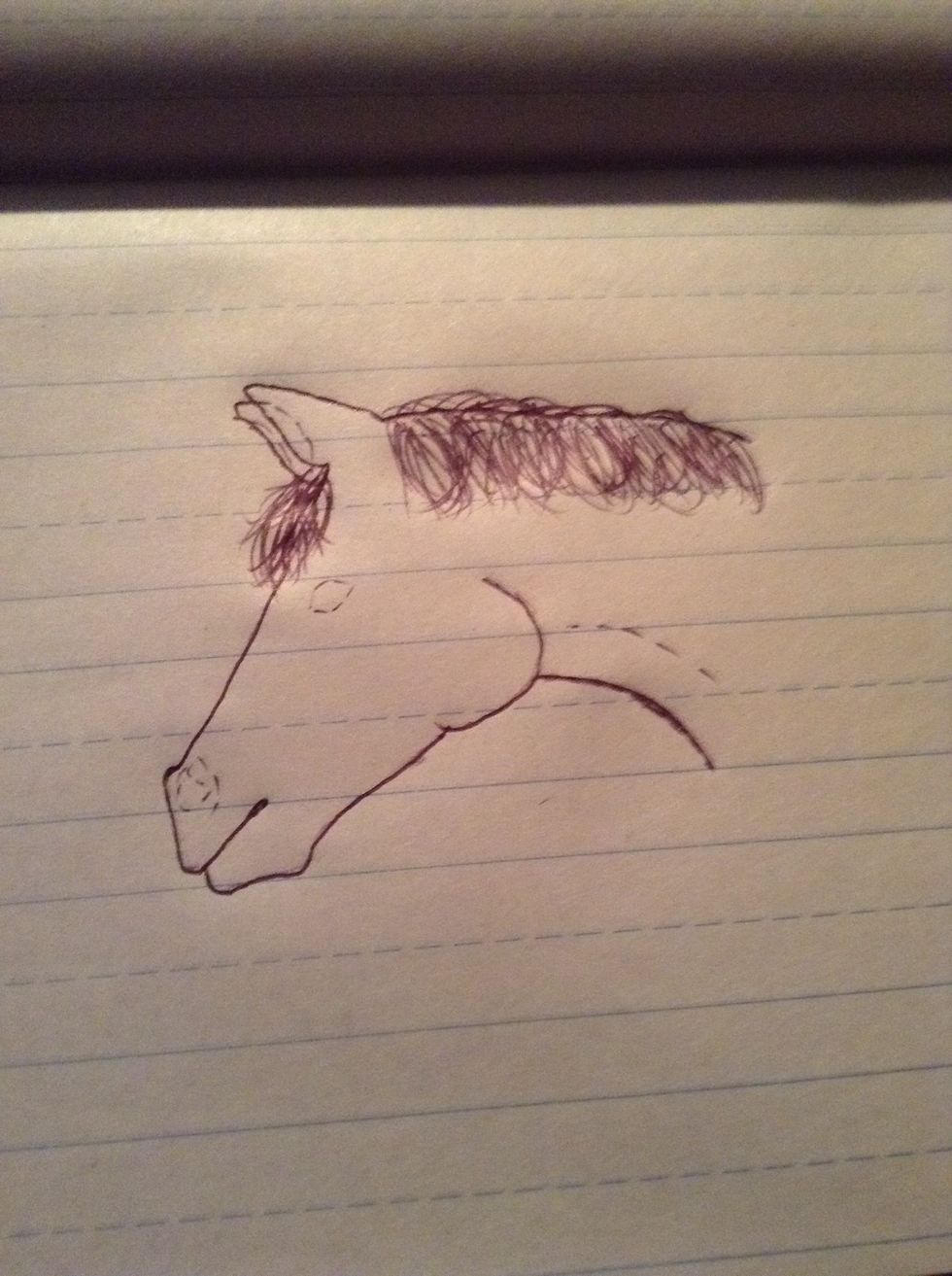 Add the "ear holes", eyes, nostrals, and muscles in the neck.
My finished product!
Comment! And check out EGO sales! On snap guide! Comment all horse riders!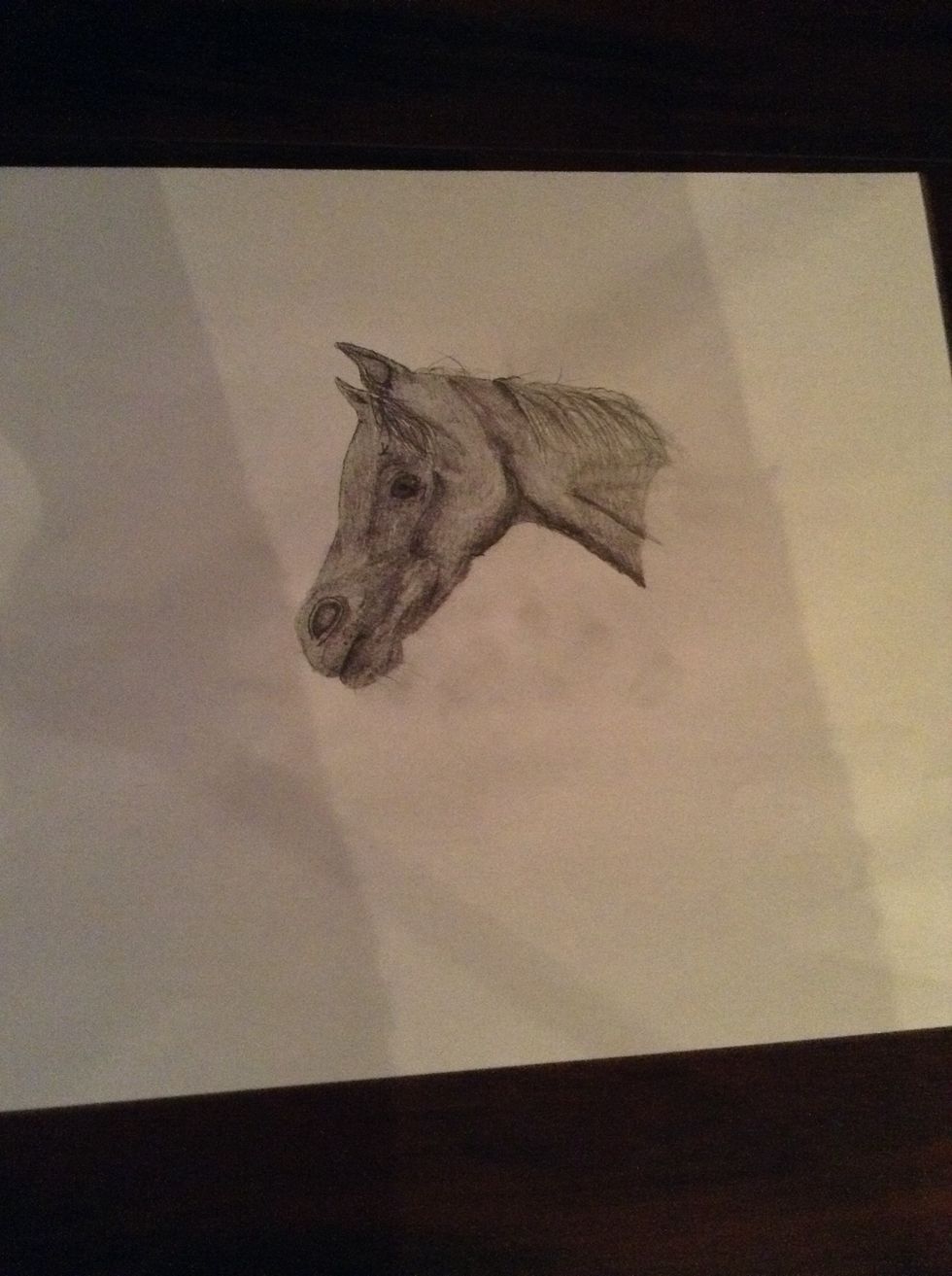 This is what it looks like when you practice a LOT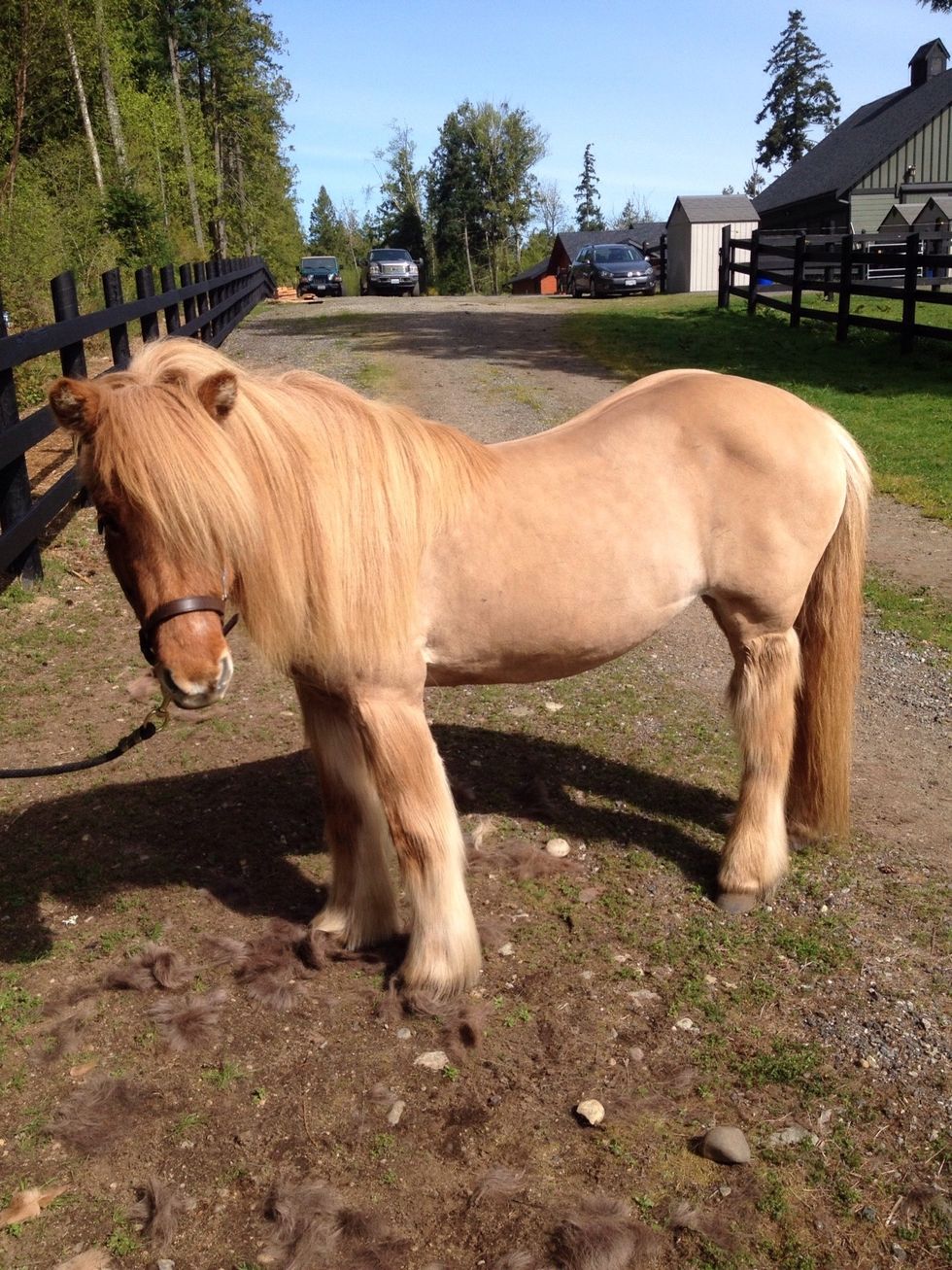 This is my horse, isn't she adorable!!! She's a great jumper too!!!
Hope you liked my guide, hopefully this will help with your horse drawings!!! And don't forget to press the little❤️up there!!! Thanks for looking at my guide!!!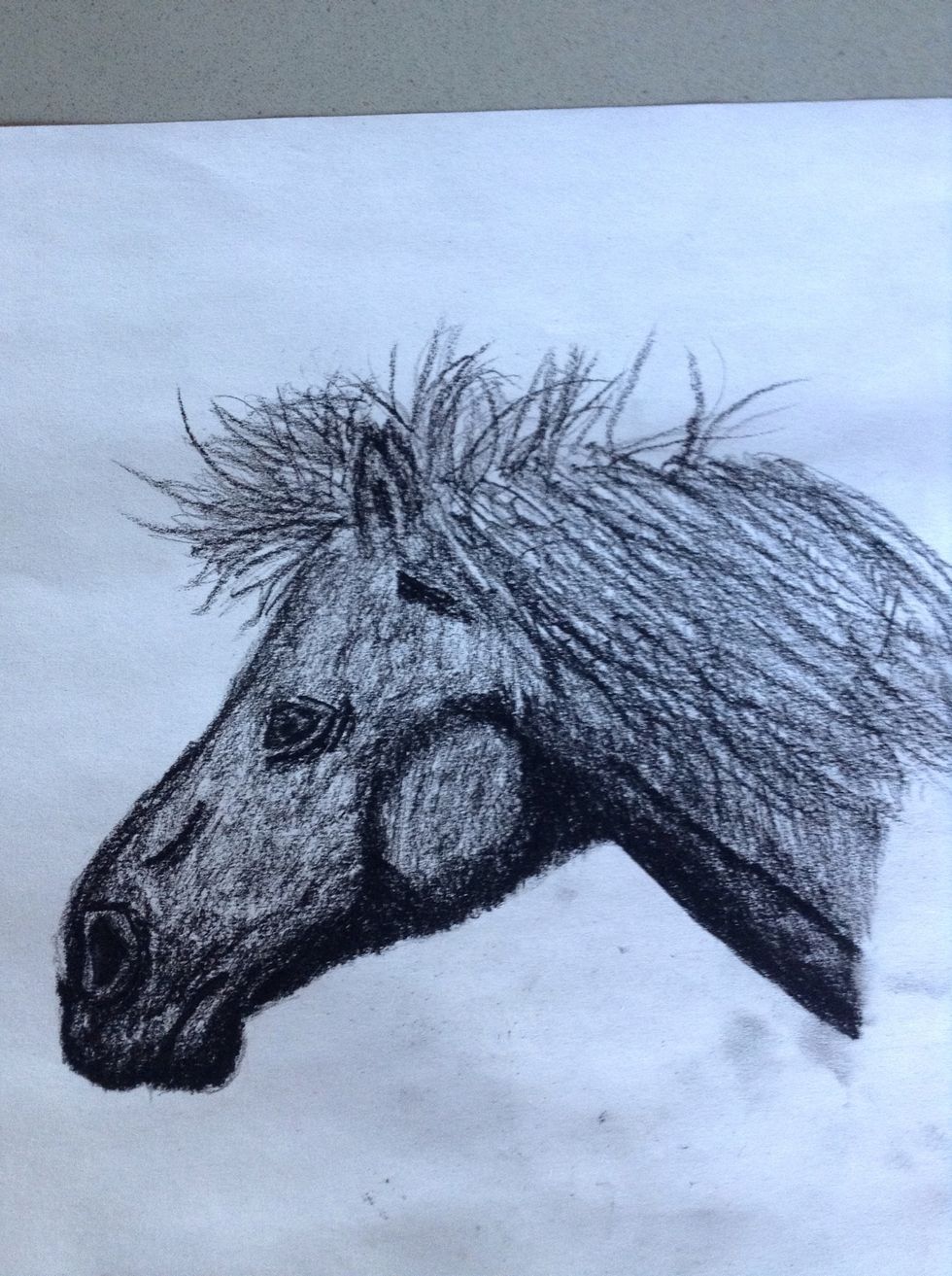 Oh yeah! I also did this picture in charcoal! It's an Icelandic horse