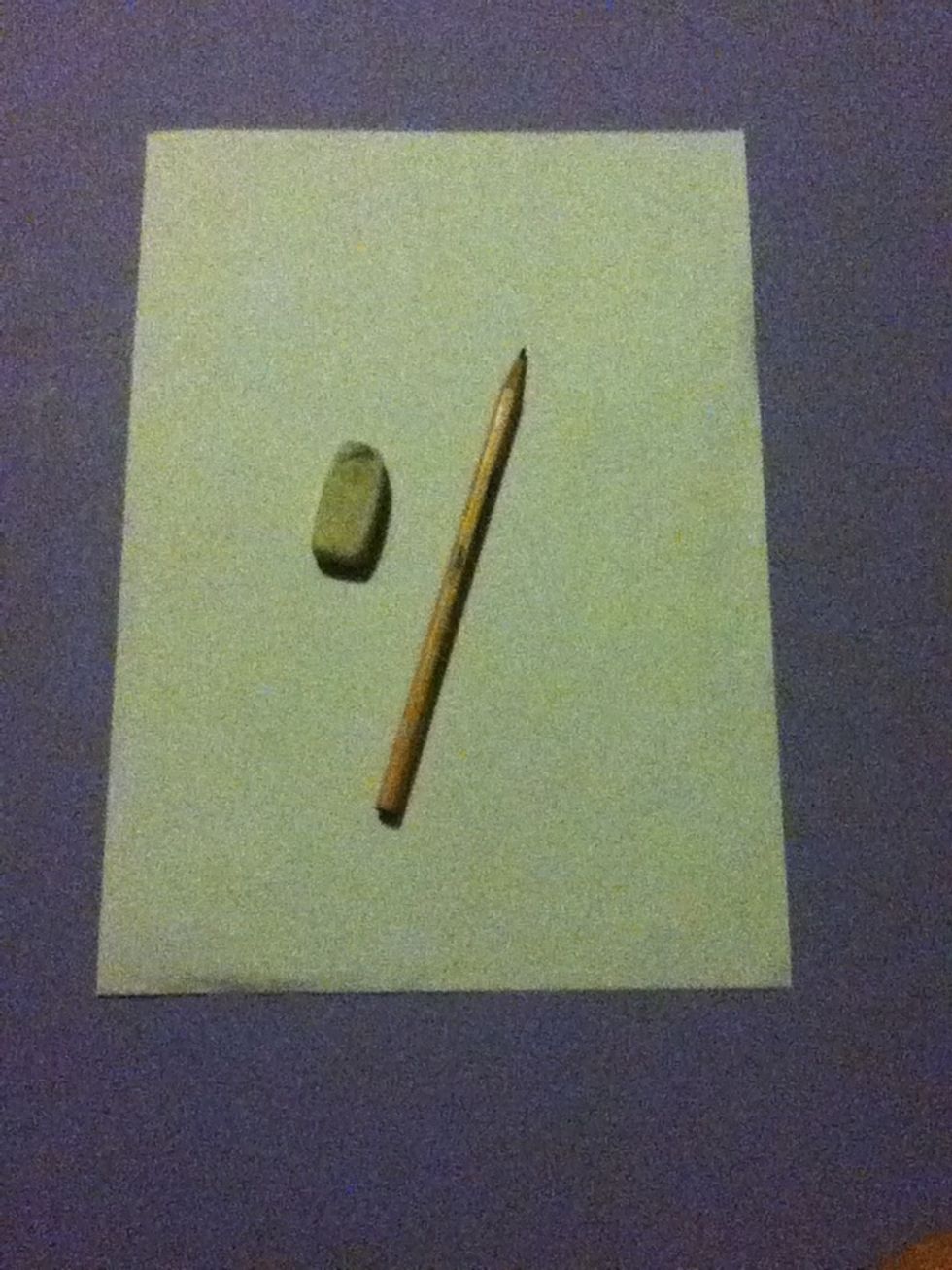 Grab a pencil, eraser and some paper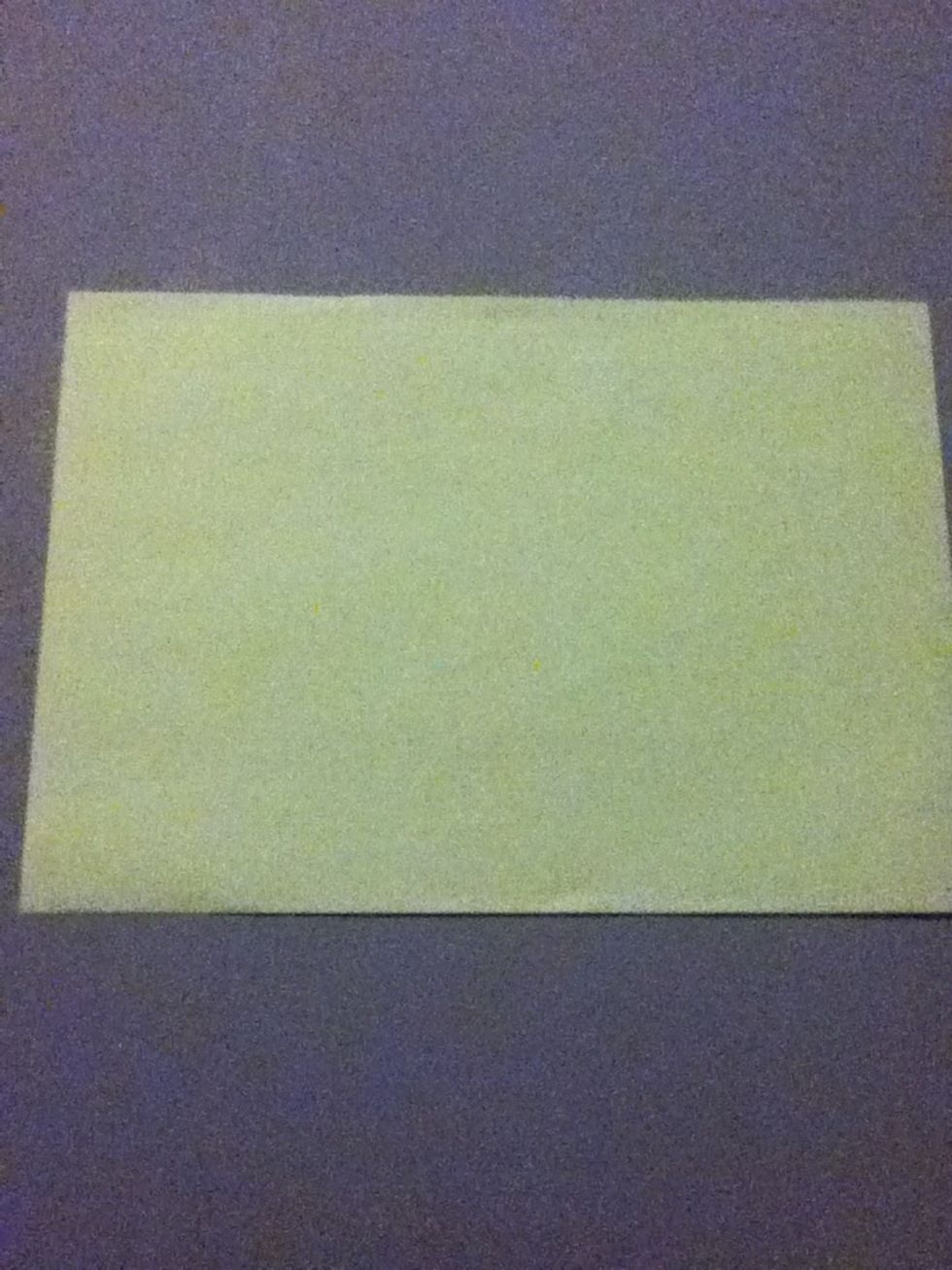 You can do this any way you like, I chose to do this landscape.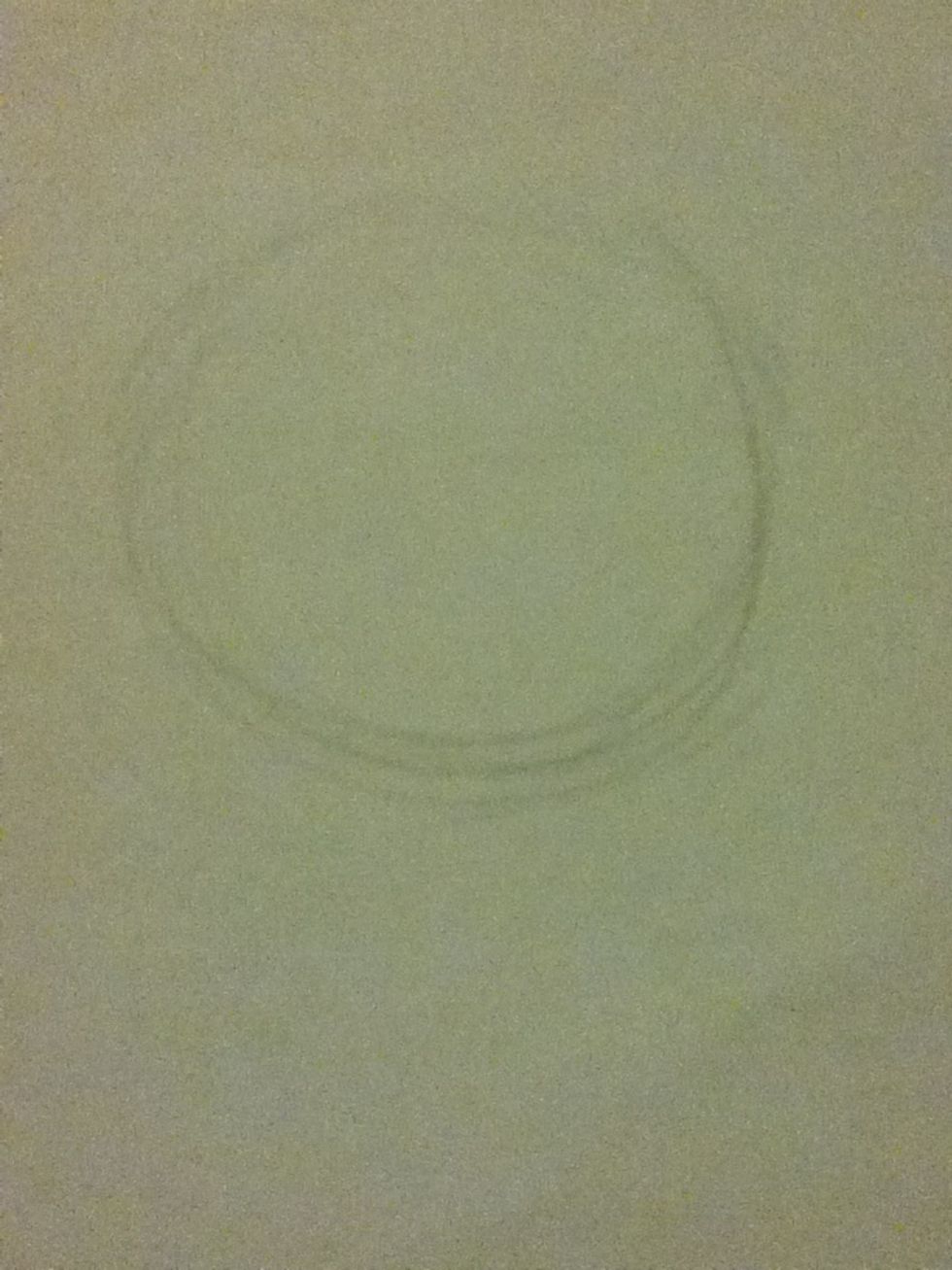 Sketch a circle
Now sketch up to make a comma sort of shape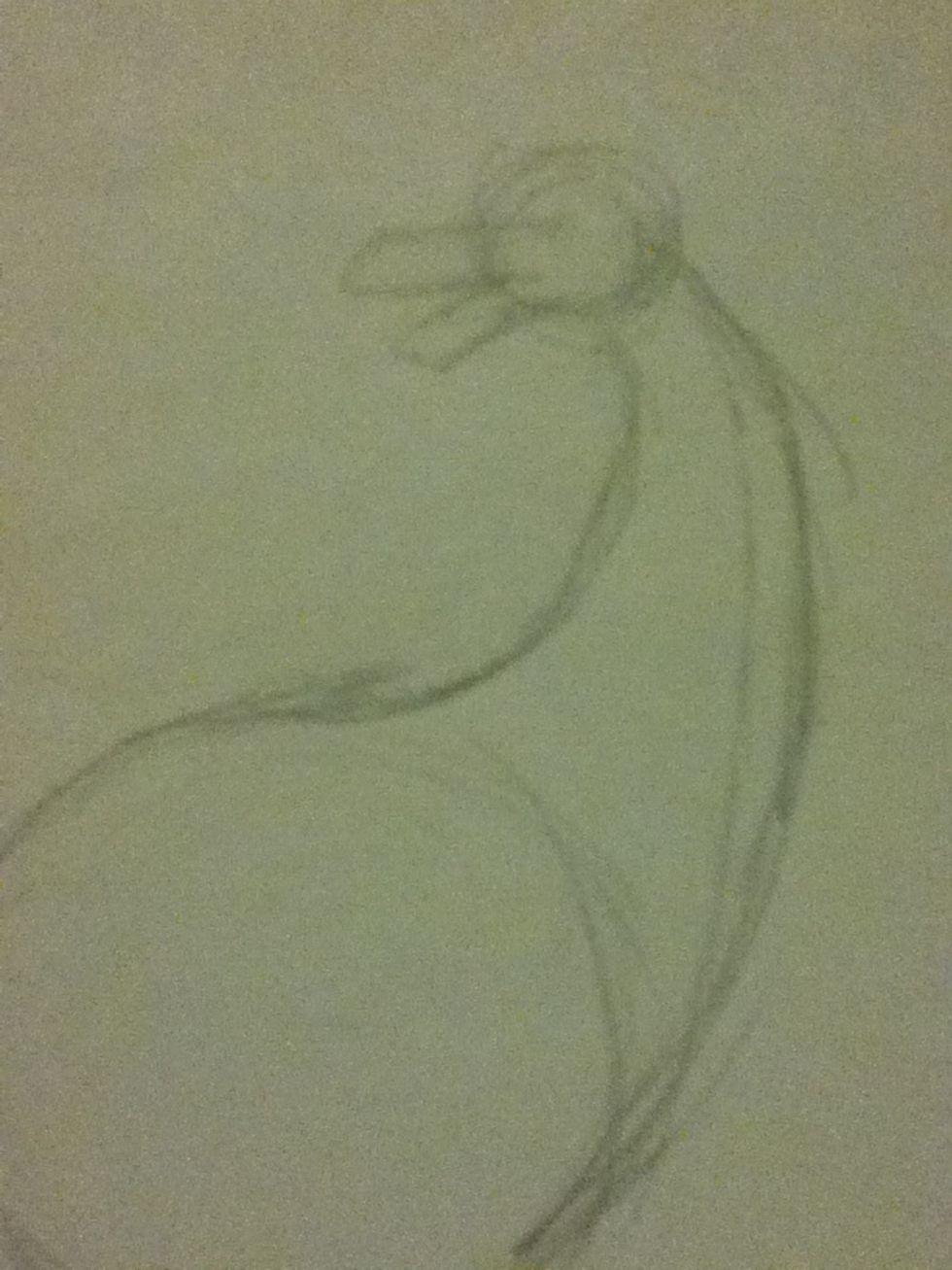 Now draw the mouth and head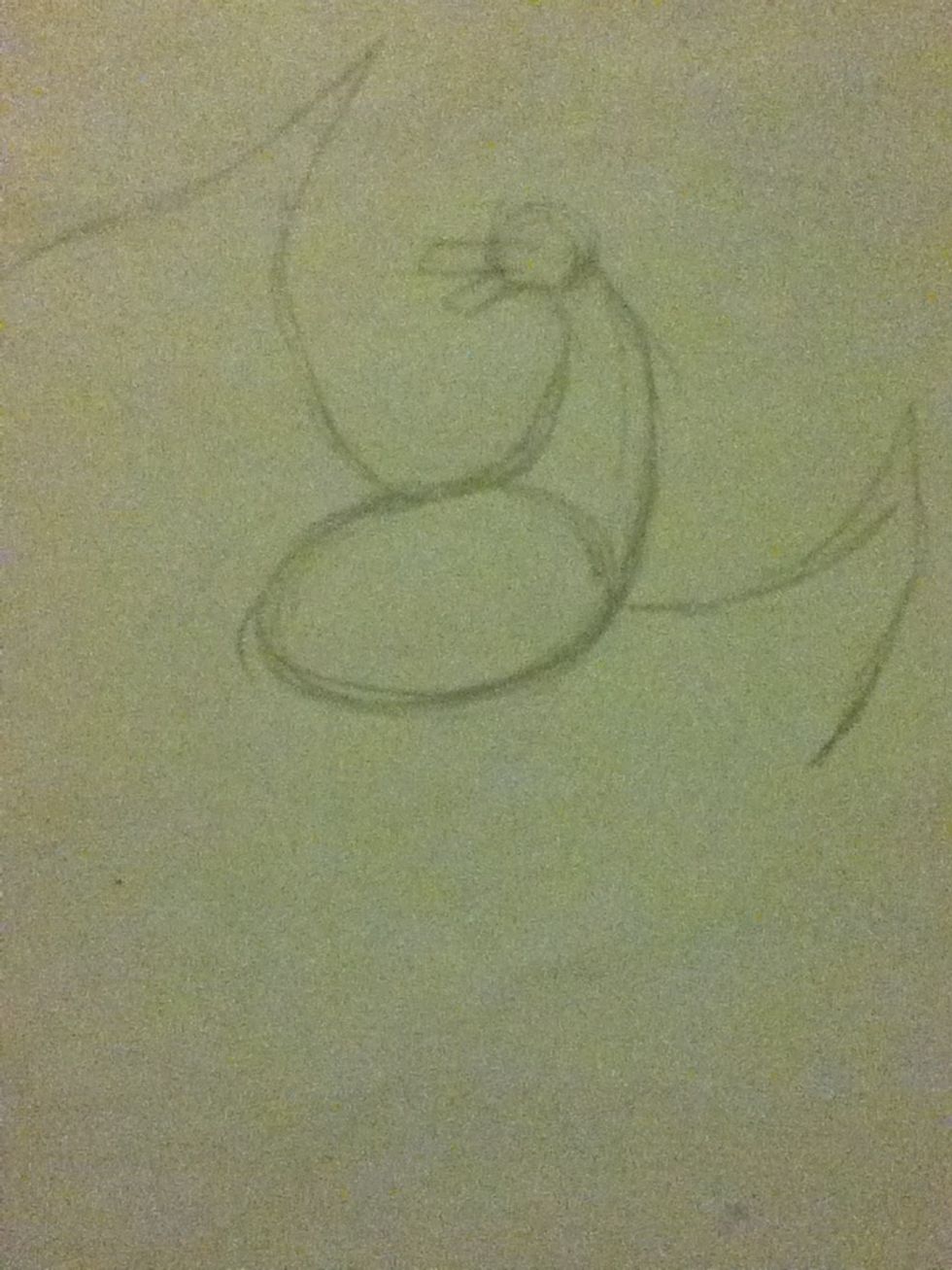 Time for the wings!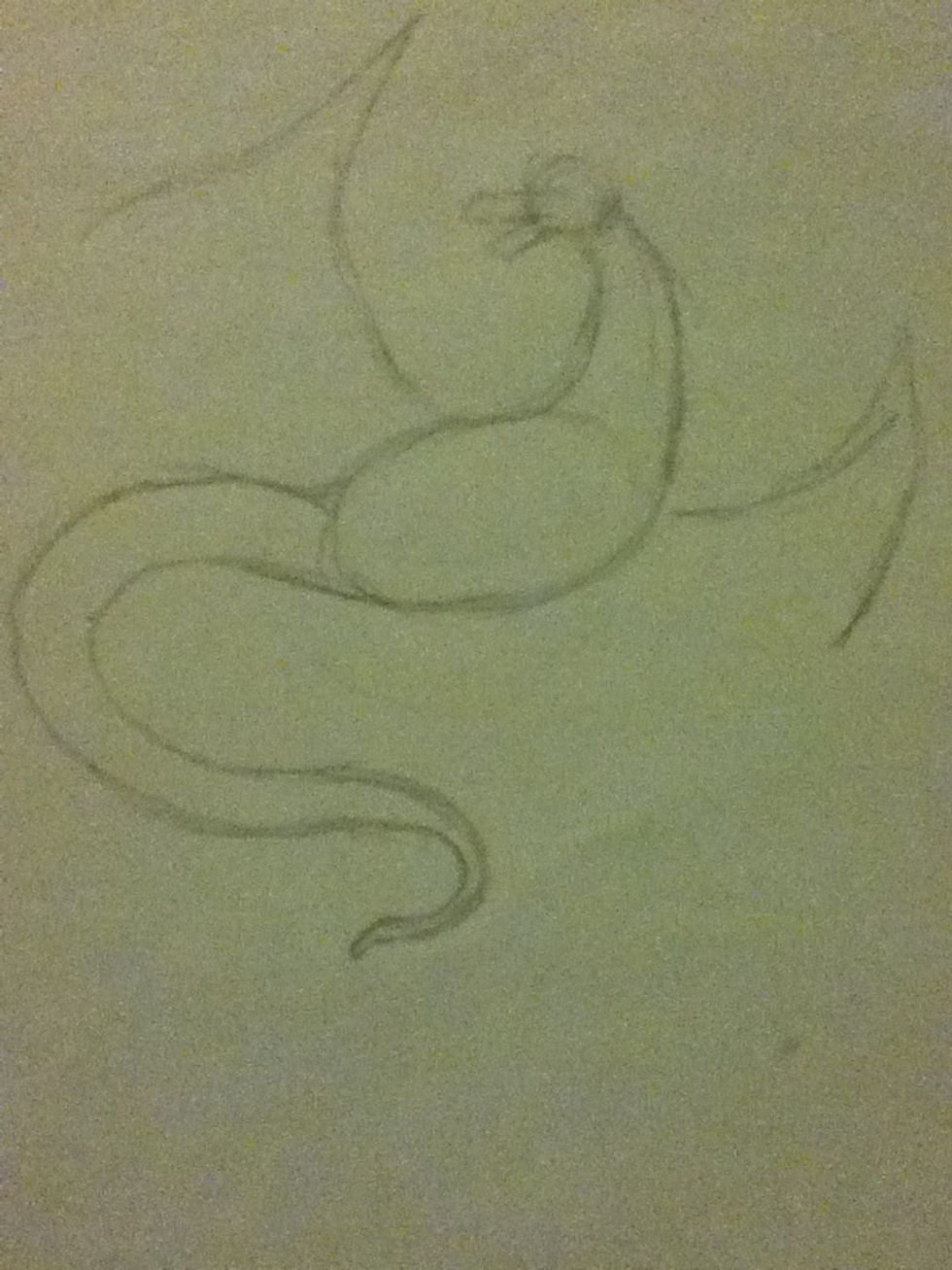 Draw a long curved tail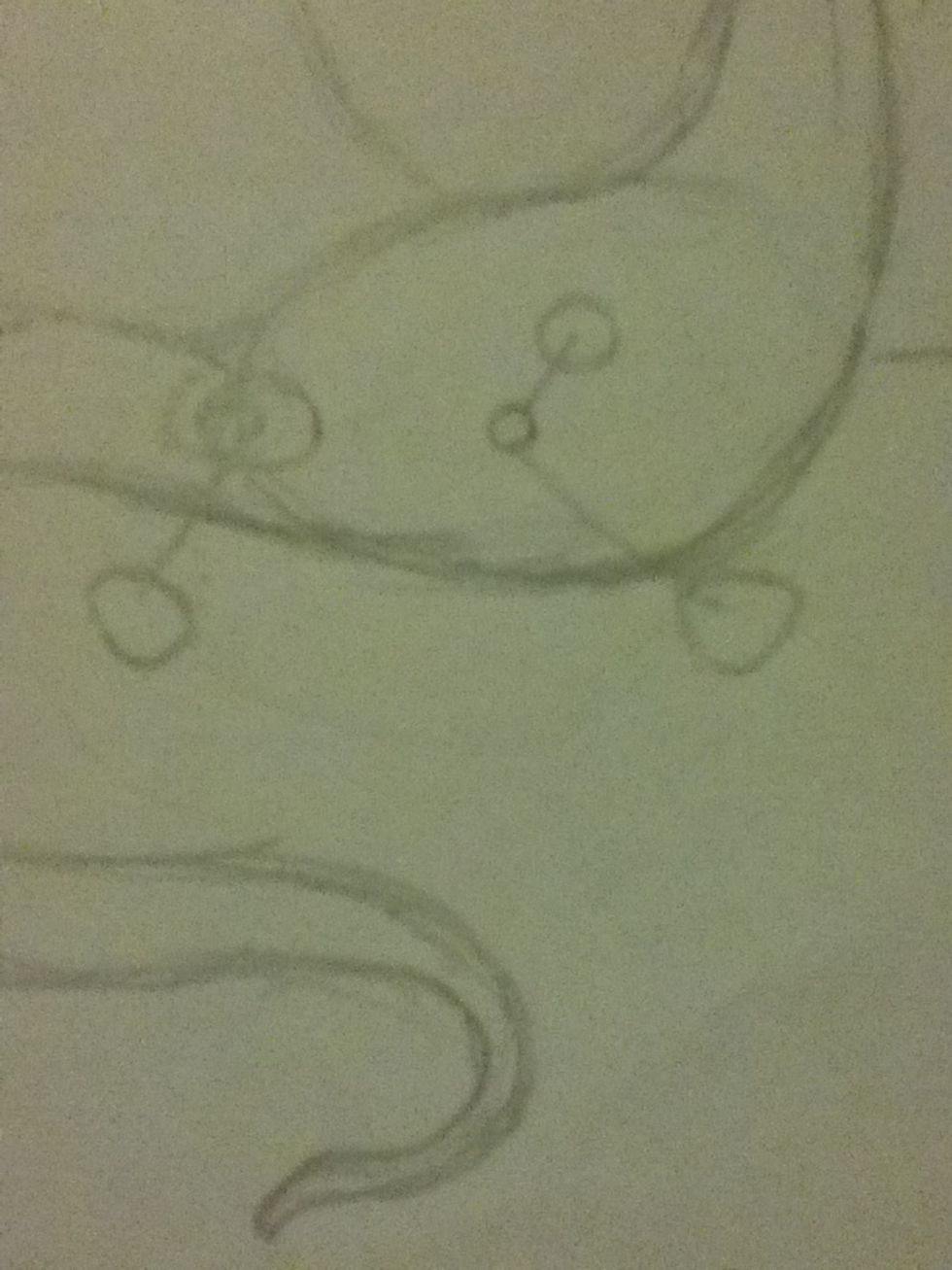 This does not look like some legs at all but we'll fix that later
Don't forget the mountain in the background!
Start to develop a mouth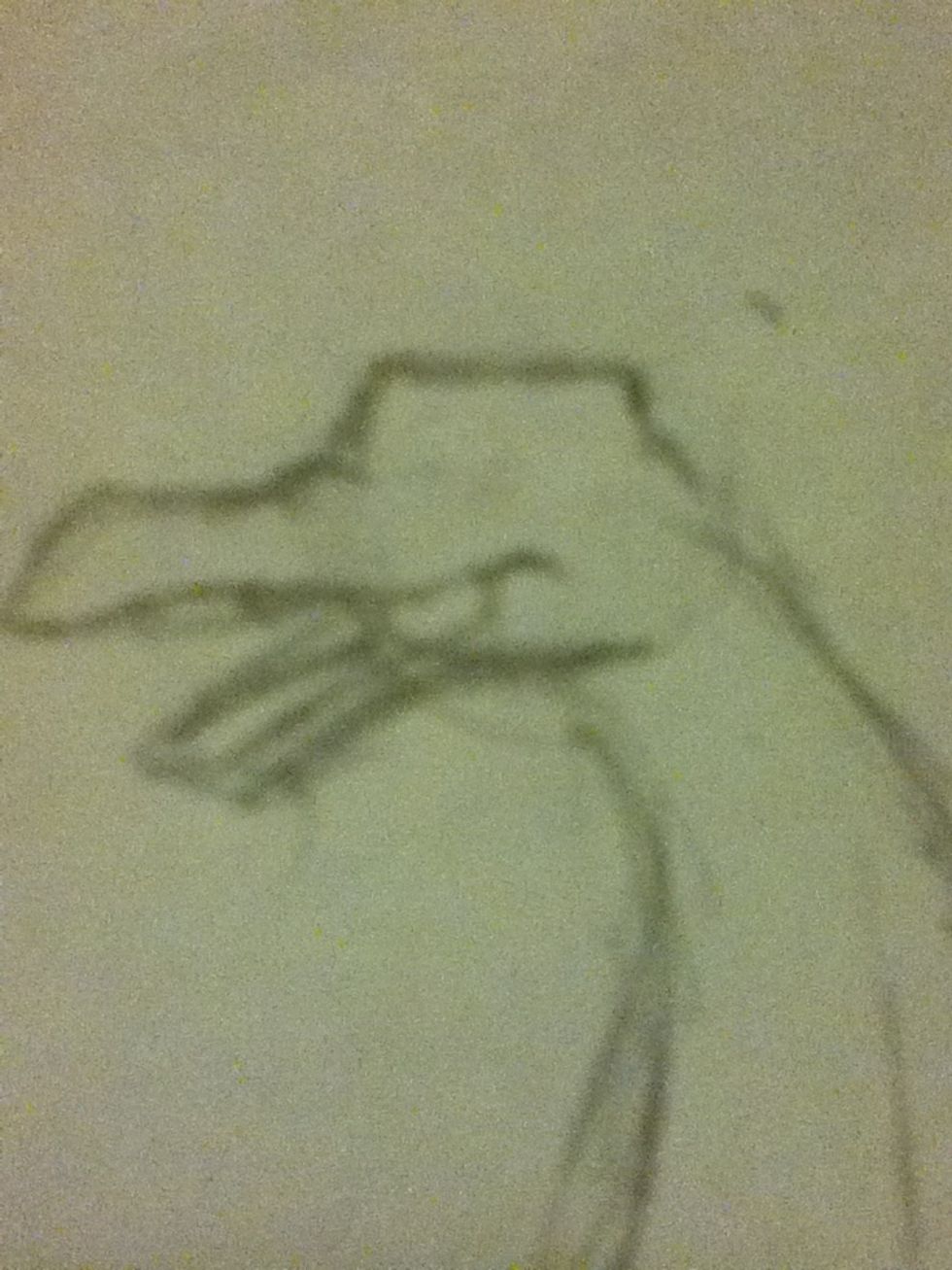 Close up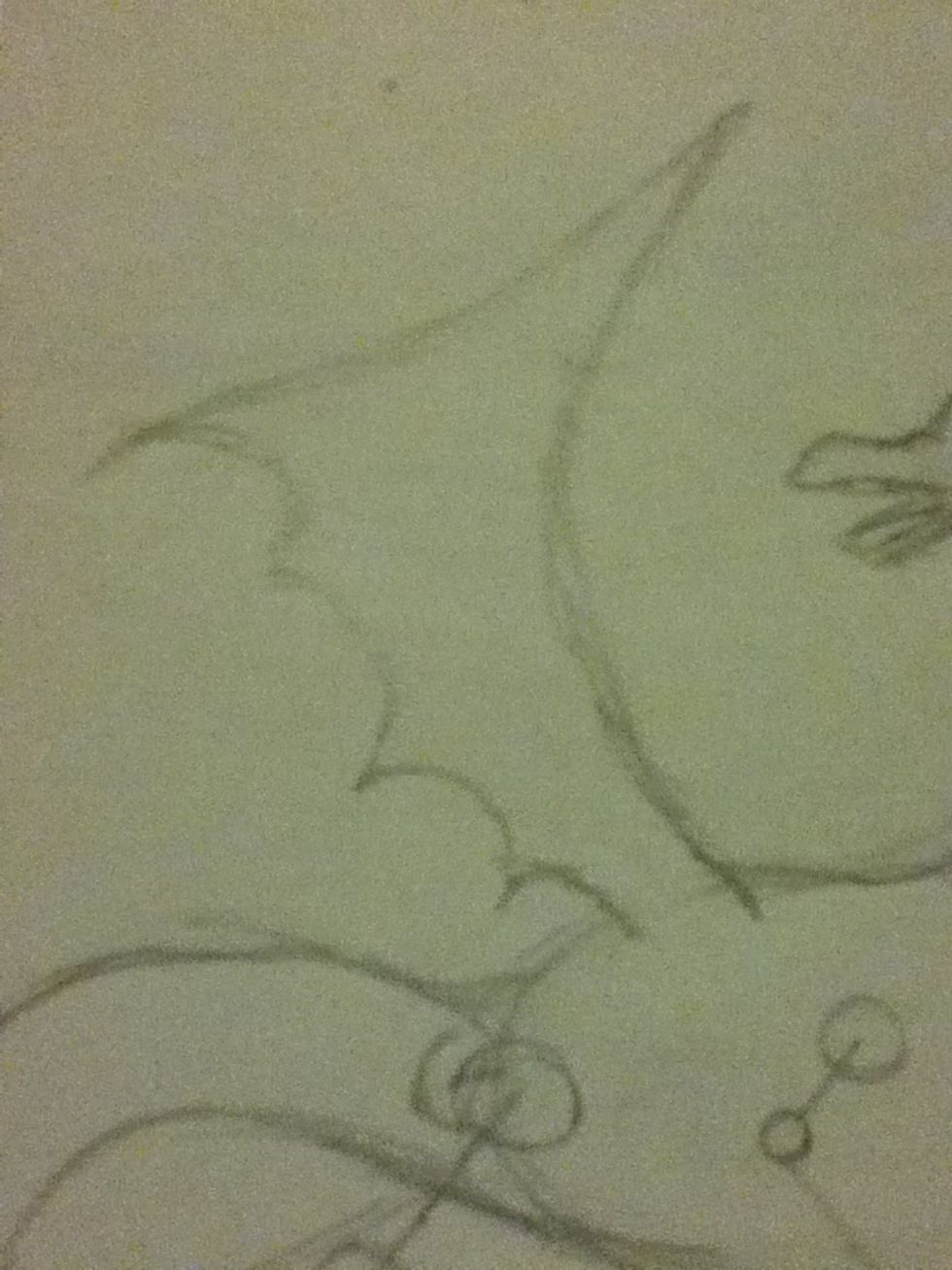 Now go back to the wings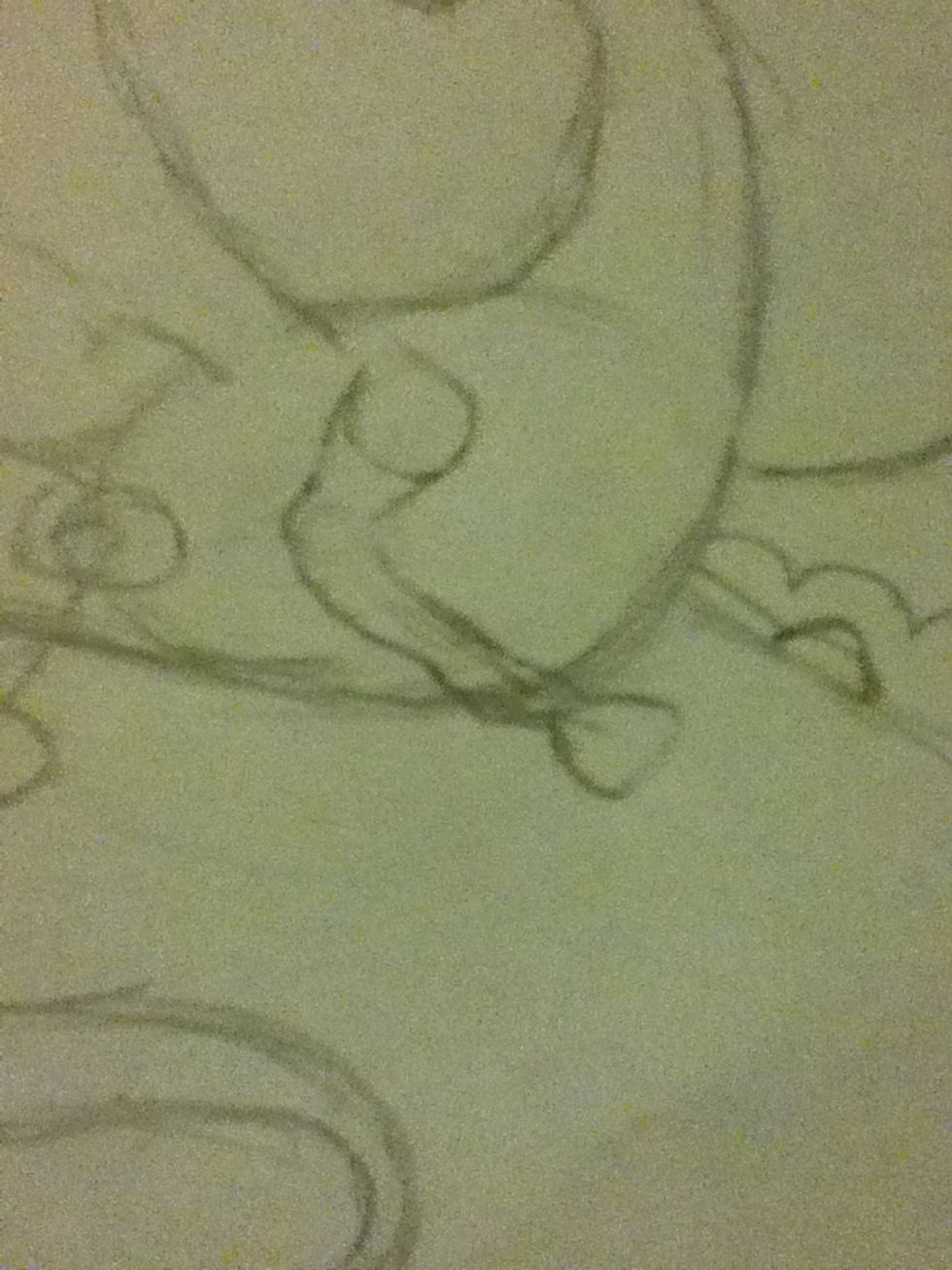 Develop the legs as shown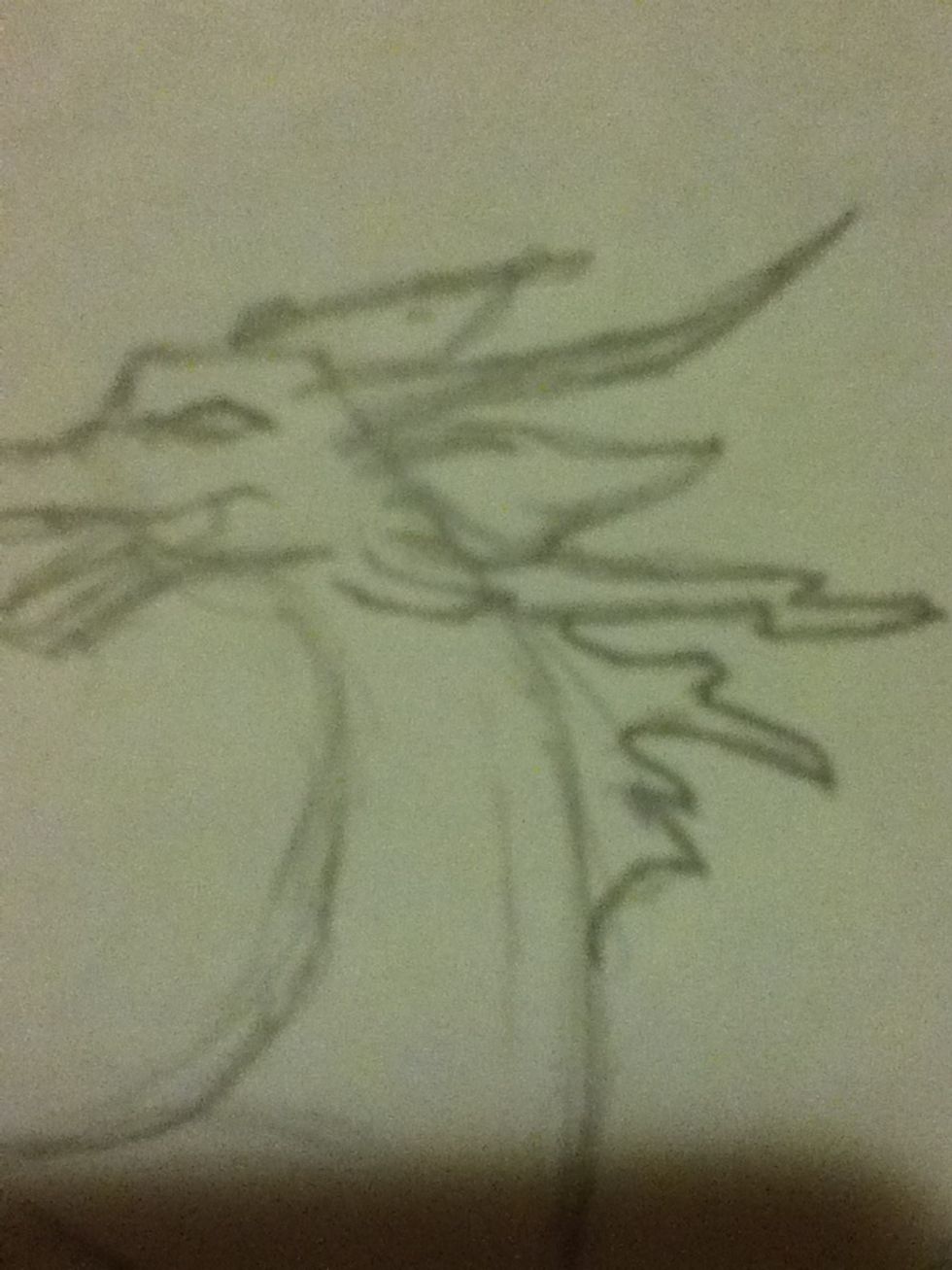 Add an eye shape and a flame sort of shape to the back of the head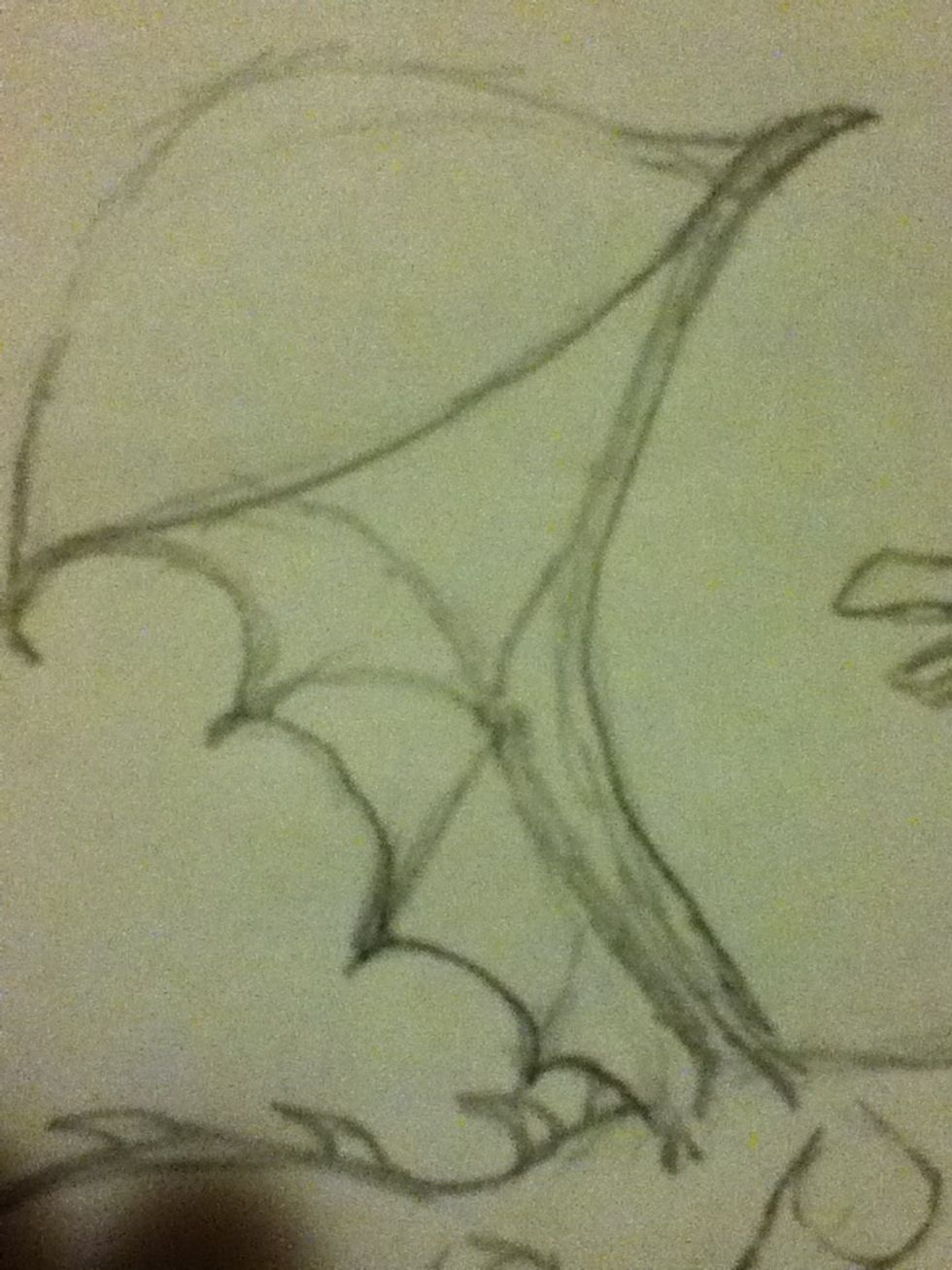 Add details to the wings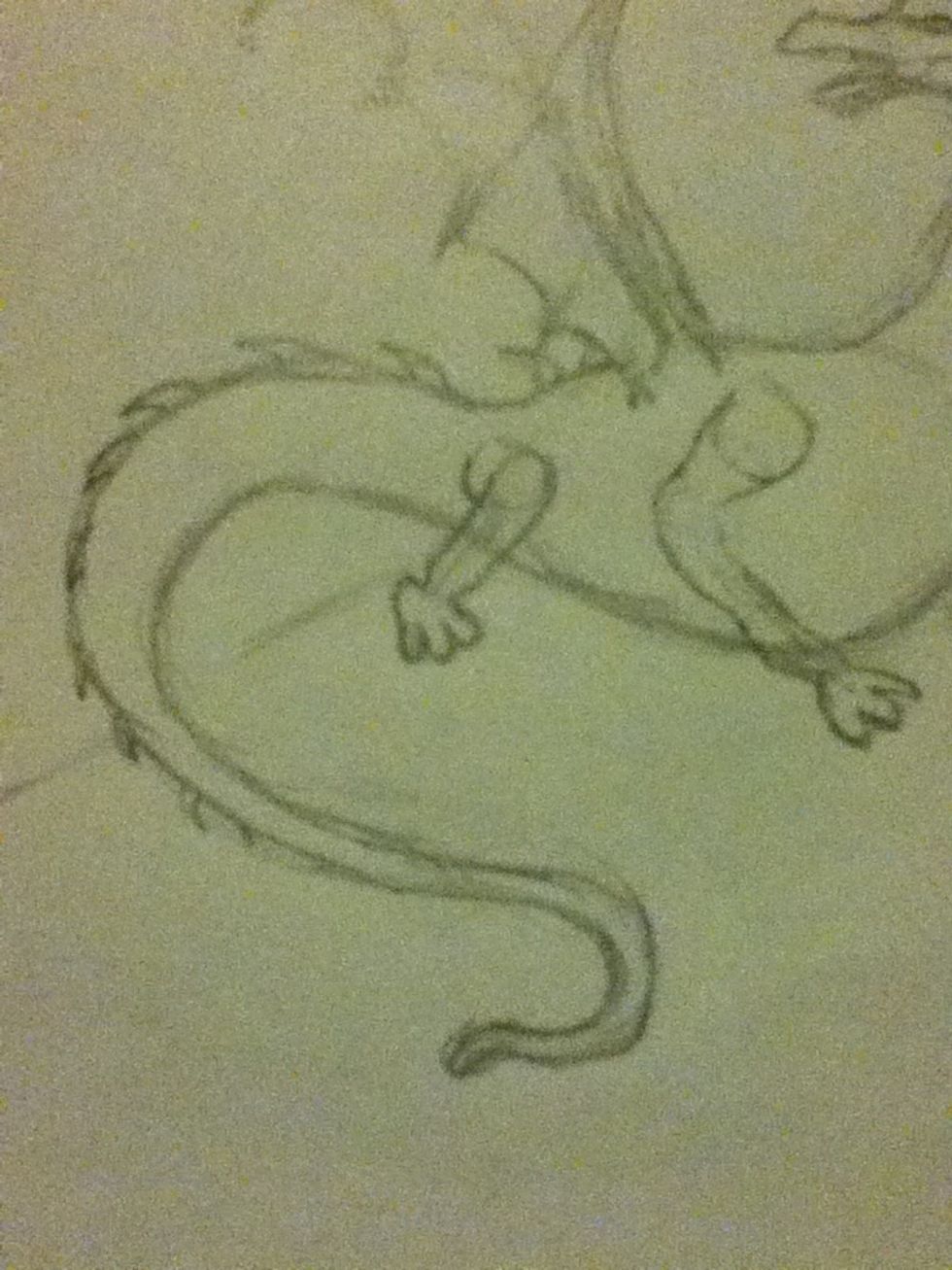 Add some spikes on the tail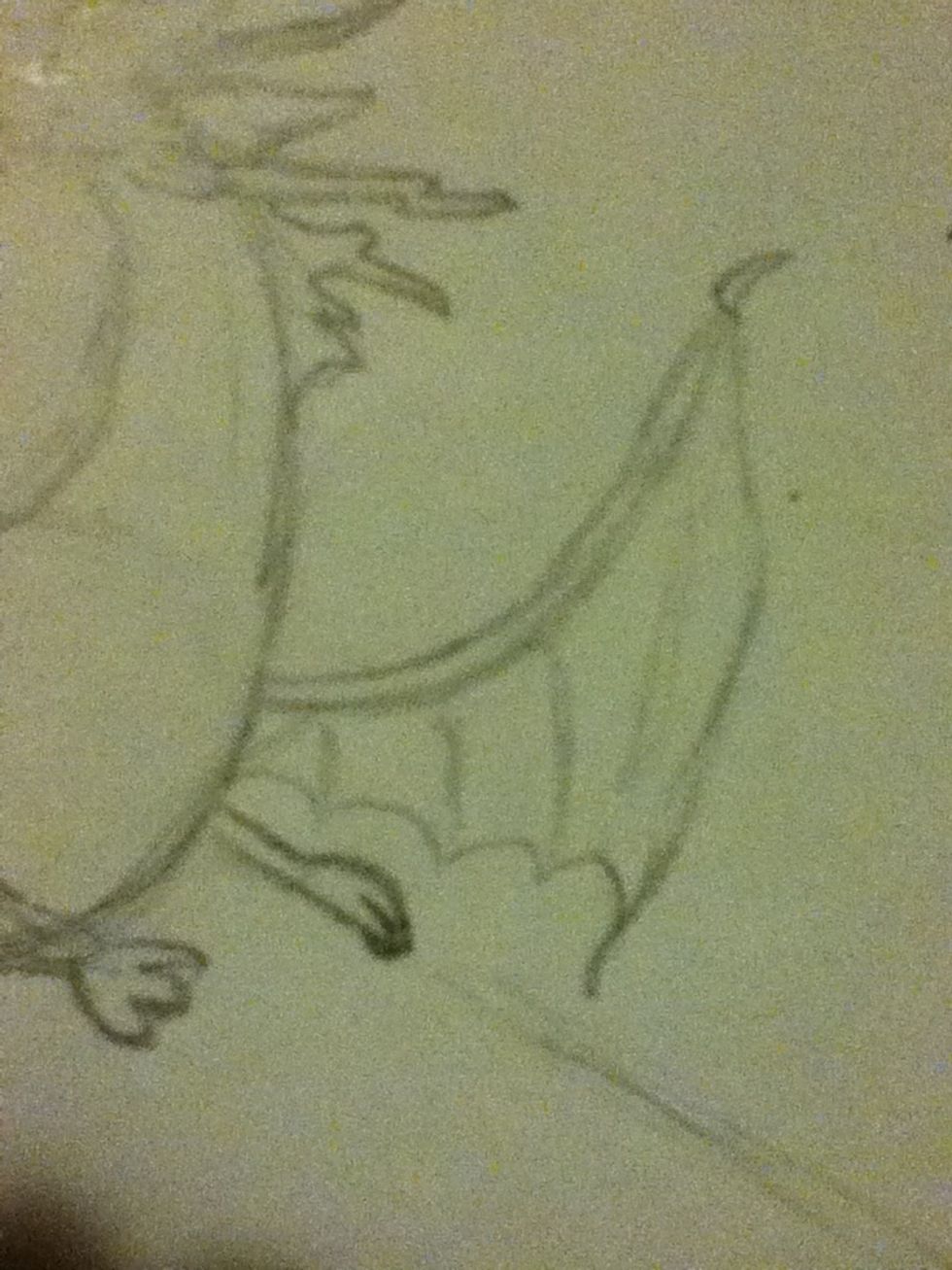 And some on the wings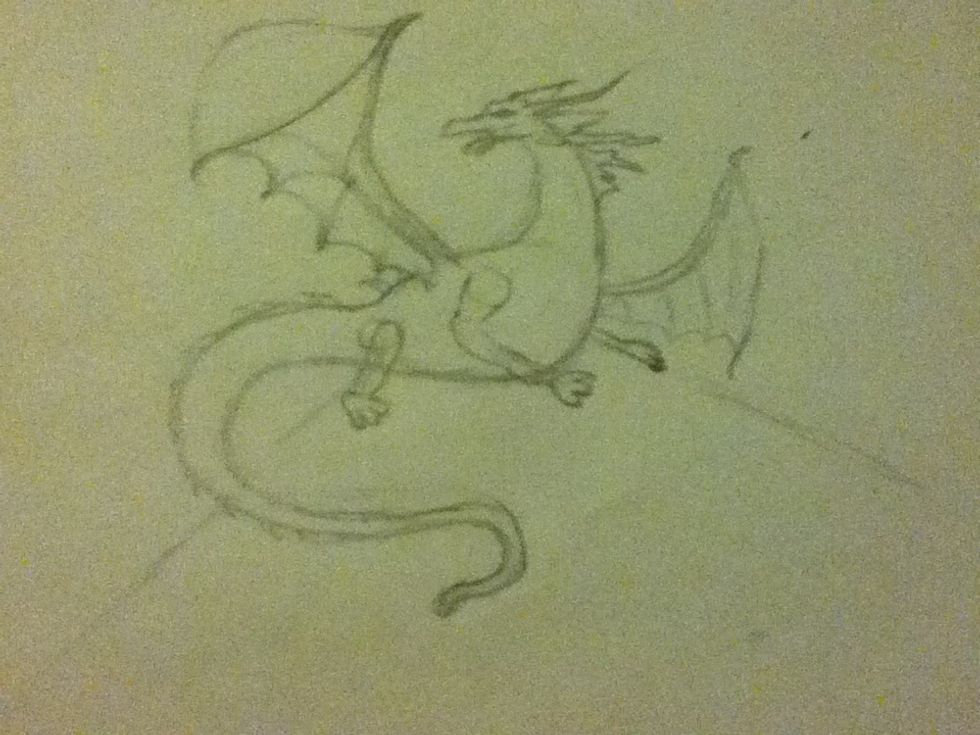 So far we have this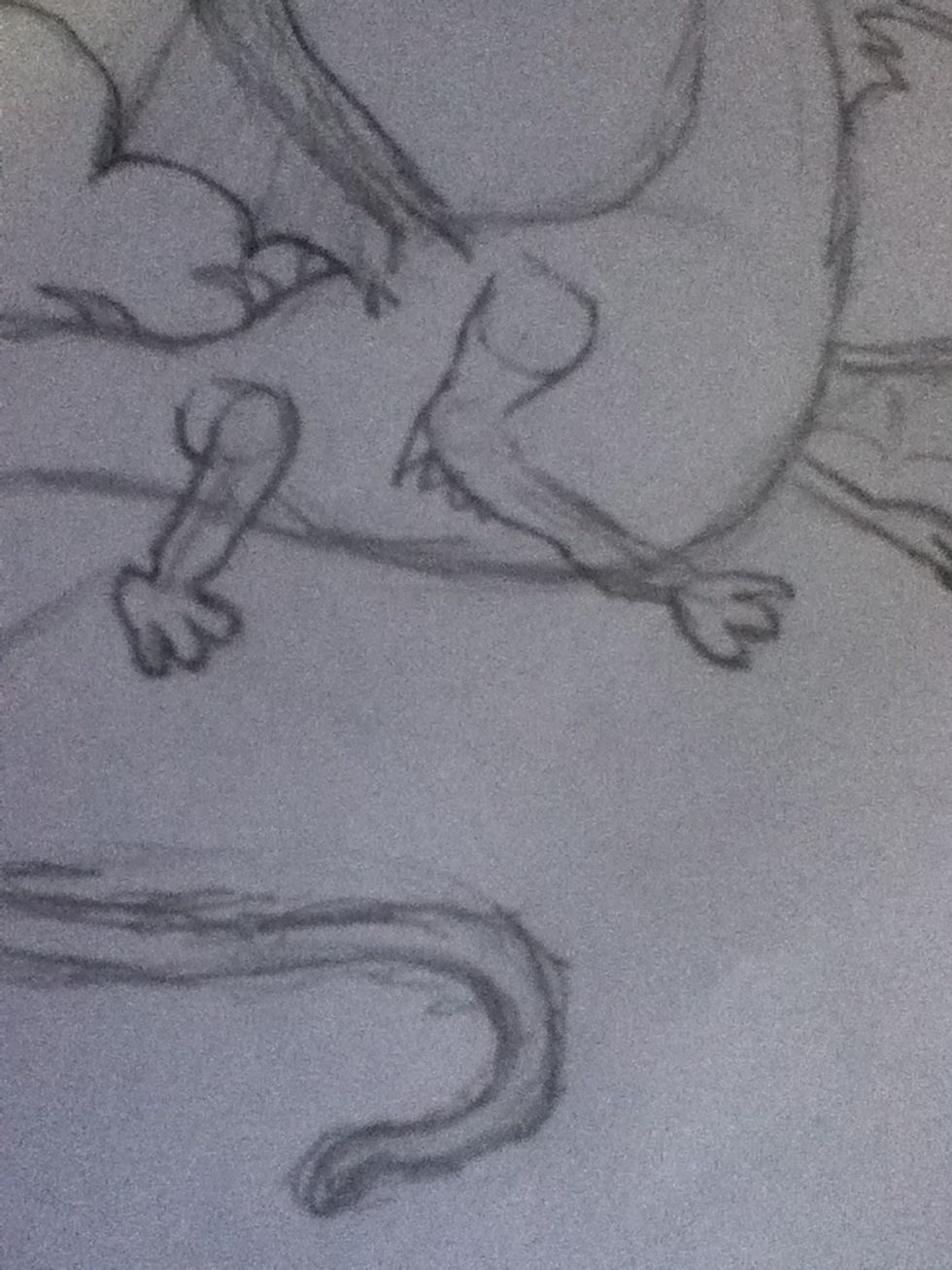 A spike on the back of the leg
Begin to shade around the areas you think are in need of it
Add some more details here and there and your done!
Liz .
Hey there! \nMy name is Liz and I'm from Australia. I hope you enjoy my guides \nDon't forget to like, comment, follow and request, it's much appreciated ?