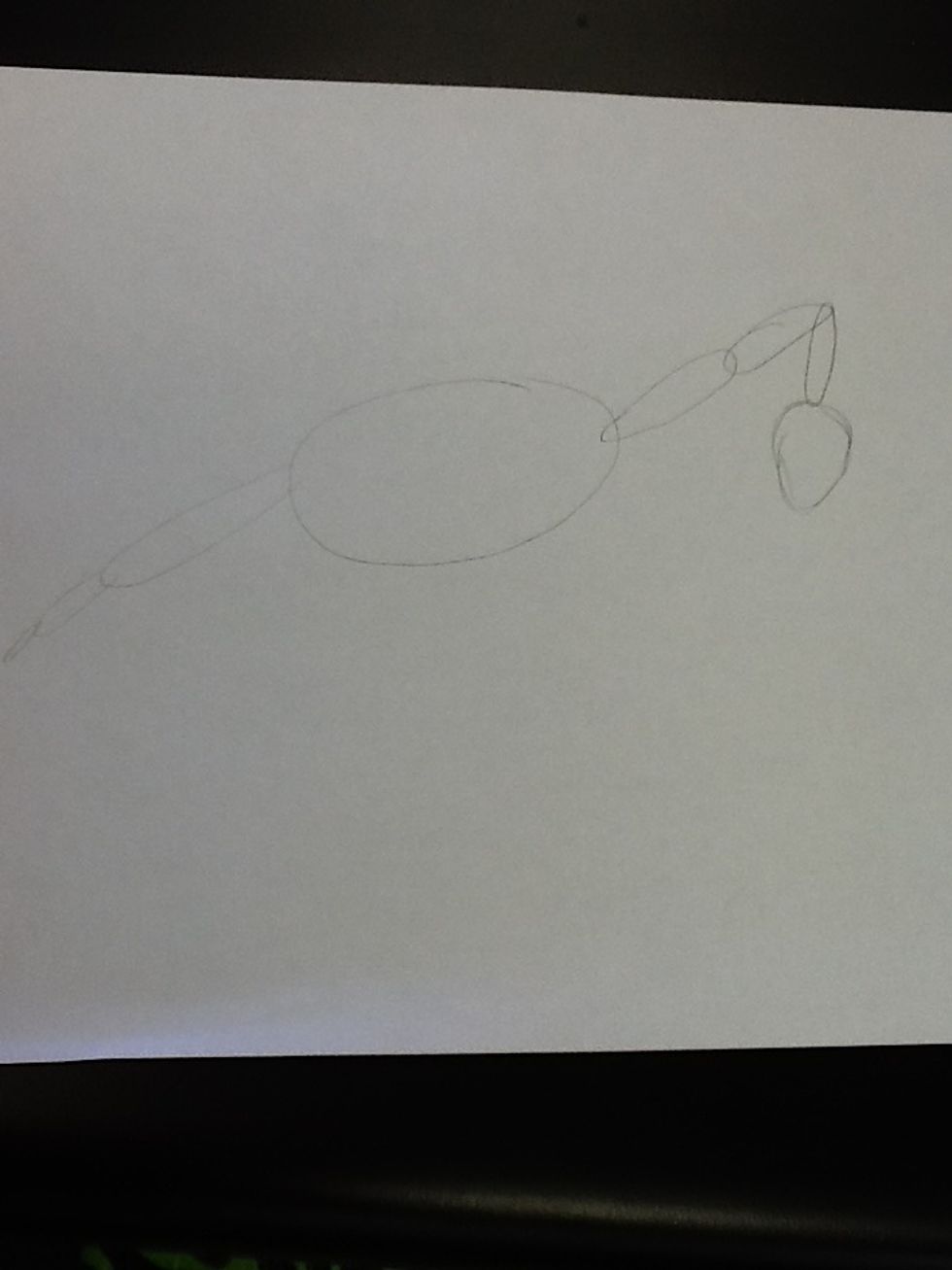 First,you draw a couple circles in a shape of a dragon. Make sure it's not one big circle.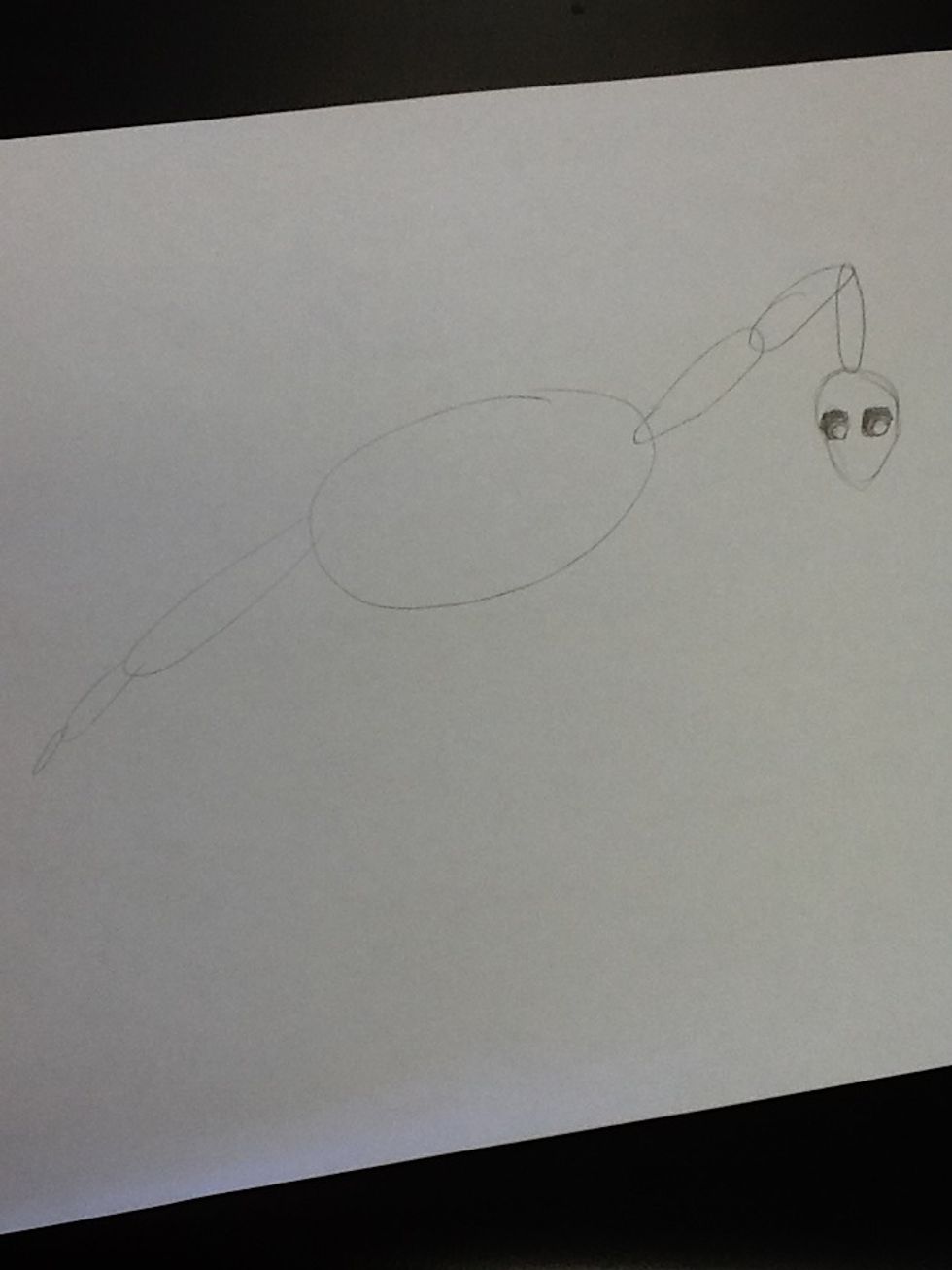 Next,you draw the eyes leave a space for eye shine.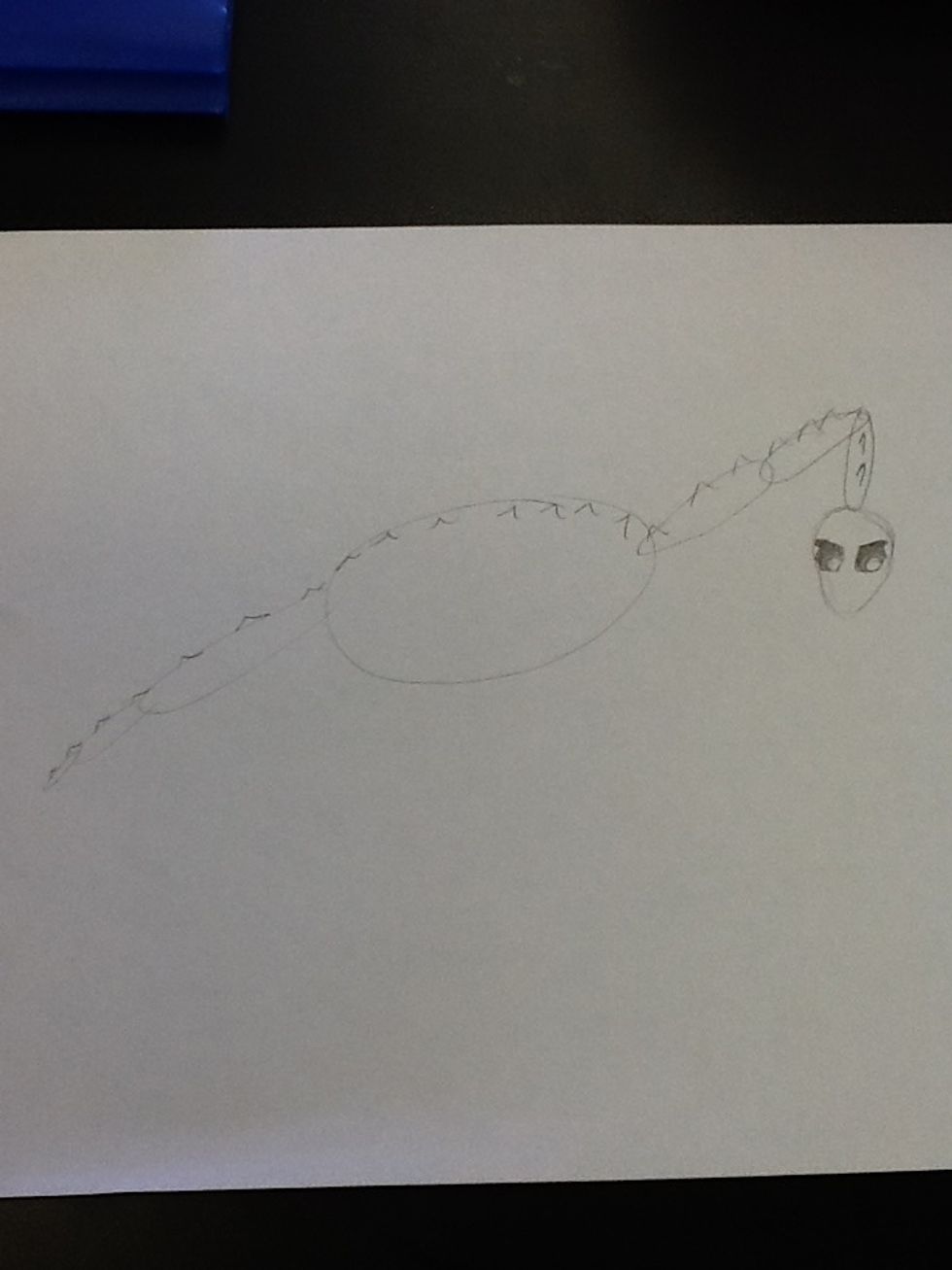 Next, you draw spikes down the head, tail and the torso.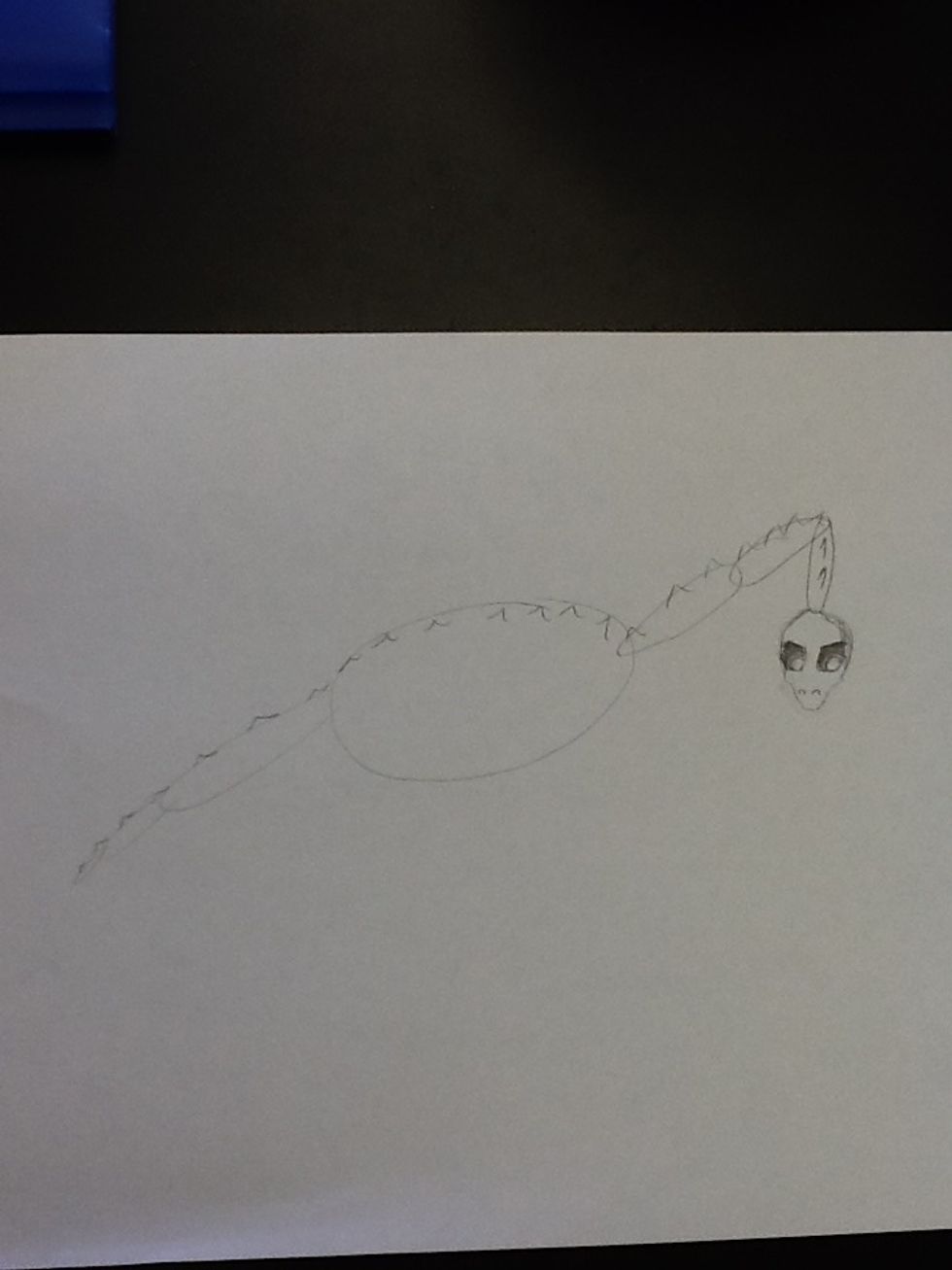 Next, draw two two upside down U's for the nose. You can draw smoke from the nose if you want to.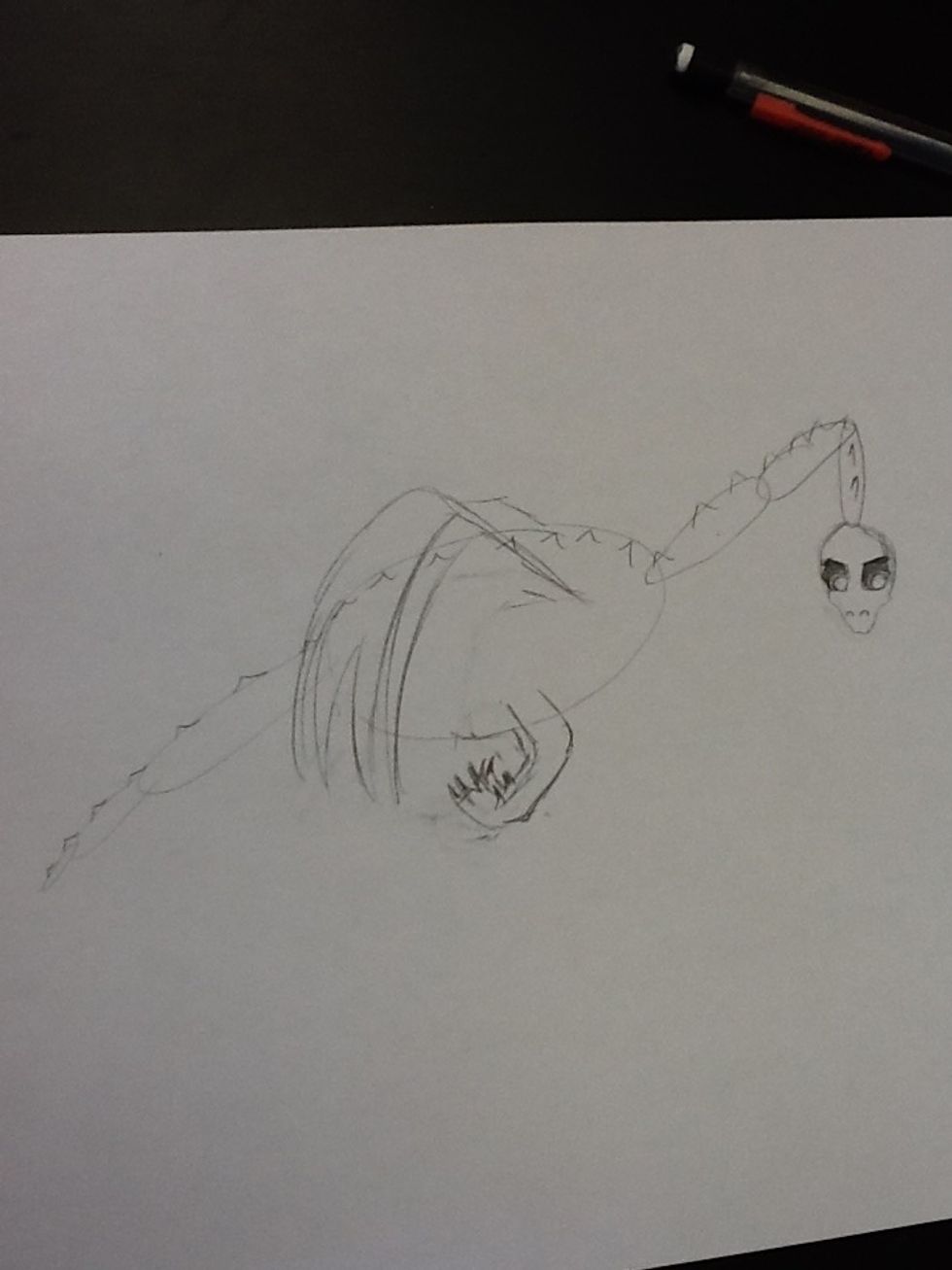 Next,you draw the wings and legs.(remember to give claws.)
Next, color the wings and draw the arms also add a couple scales on the top of the dragon.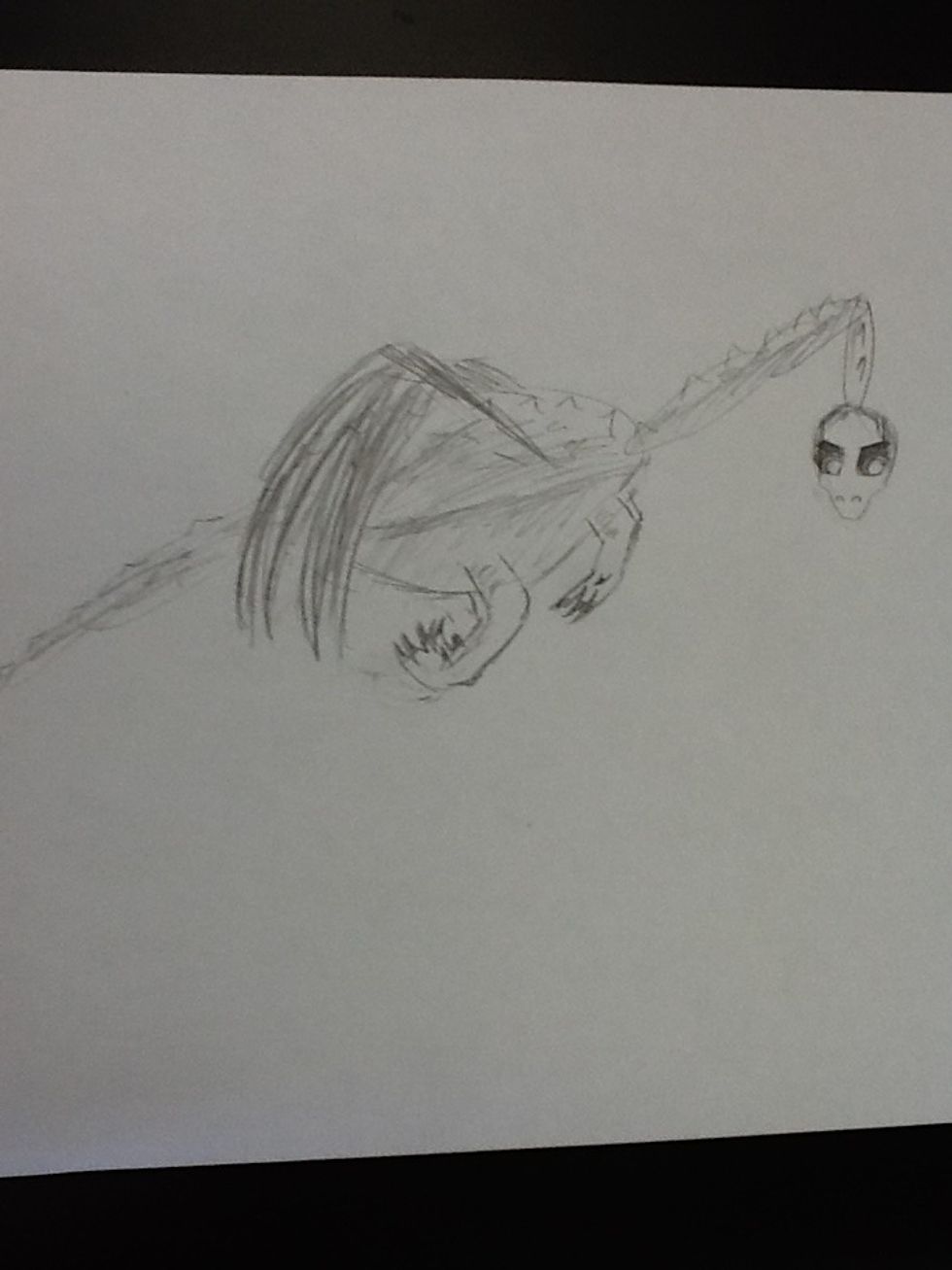 Last but not least, you erase some of the circle lines color in the dragon. Make sure you leave the belly lighter colored than the back. You can draw fire if you want.
Extra: if you don't want your dragon bald add fin ears. Now you know how to draw a dragon.
1.0 Paper
1.0 Pencil
1.0 Eraser