Draw a Cute Rose Step by Step-D Crafts:entry
8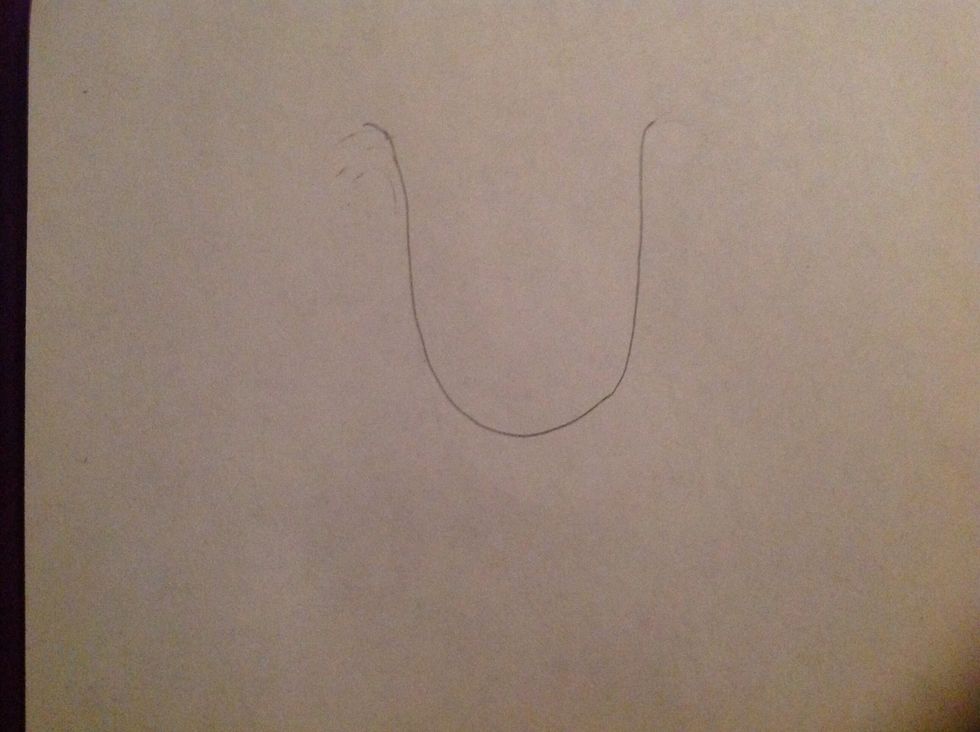 Draw the base shape like this.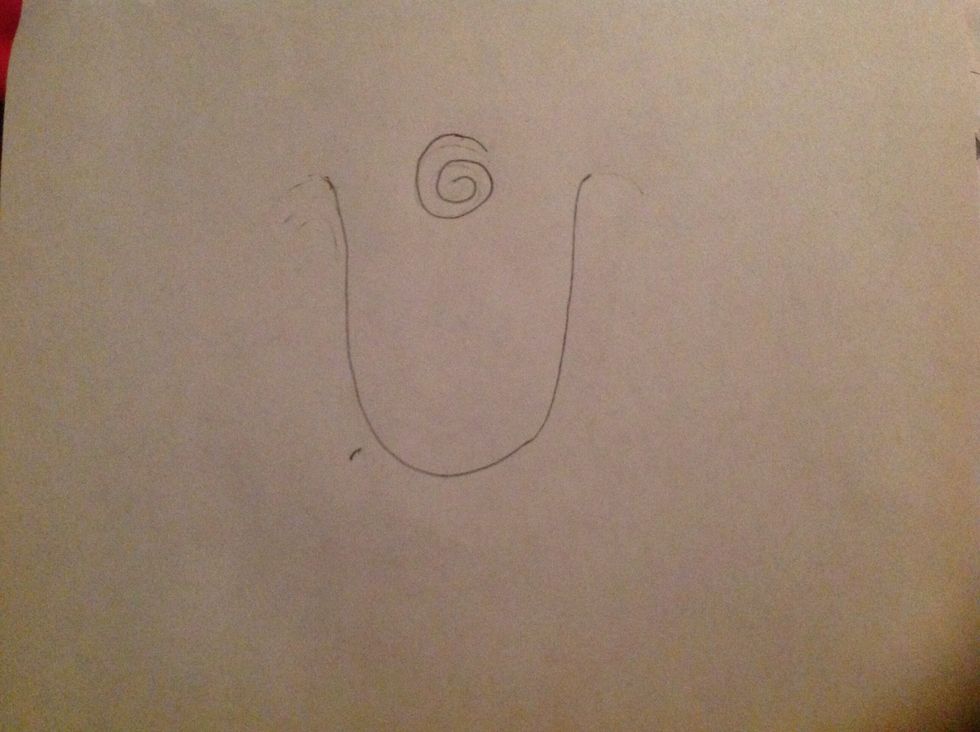 Draw a swirl in the middle like this.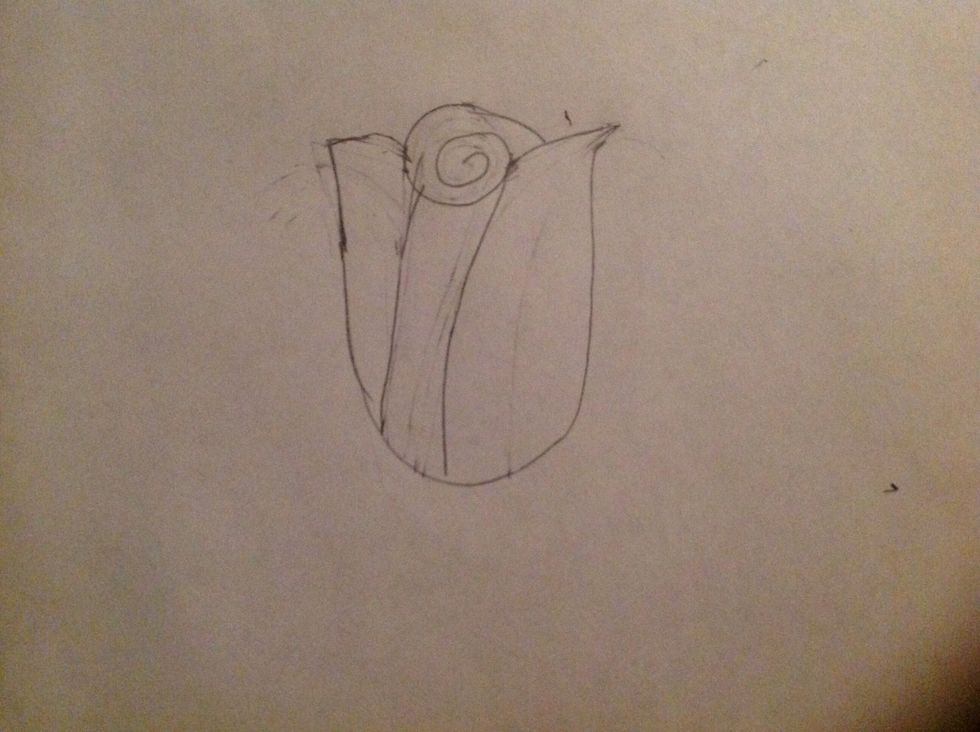 Add lines to make it look like a rose.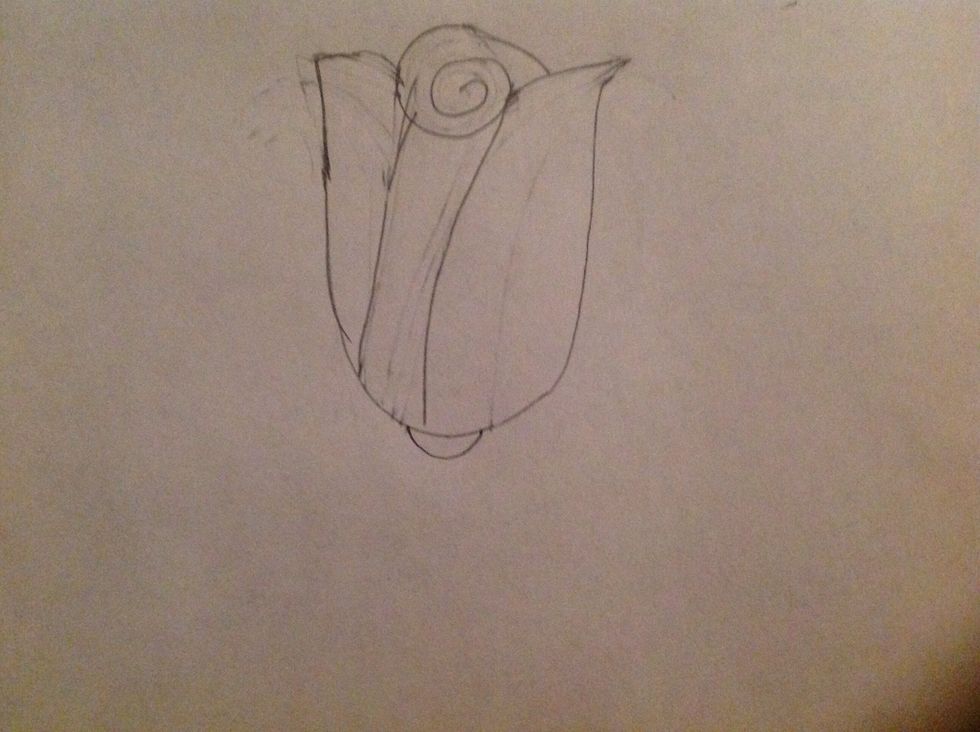 Add this part at the bottom now.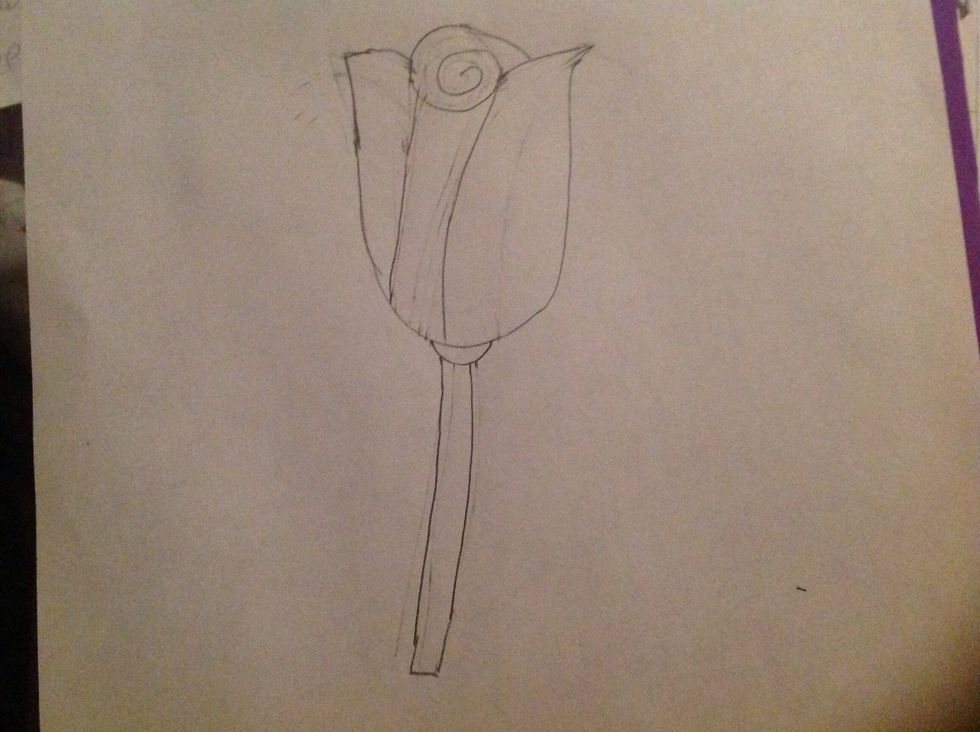 Add the stem next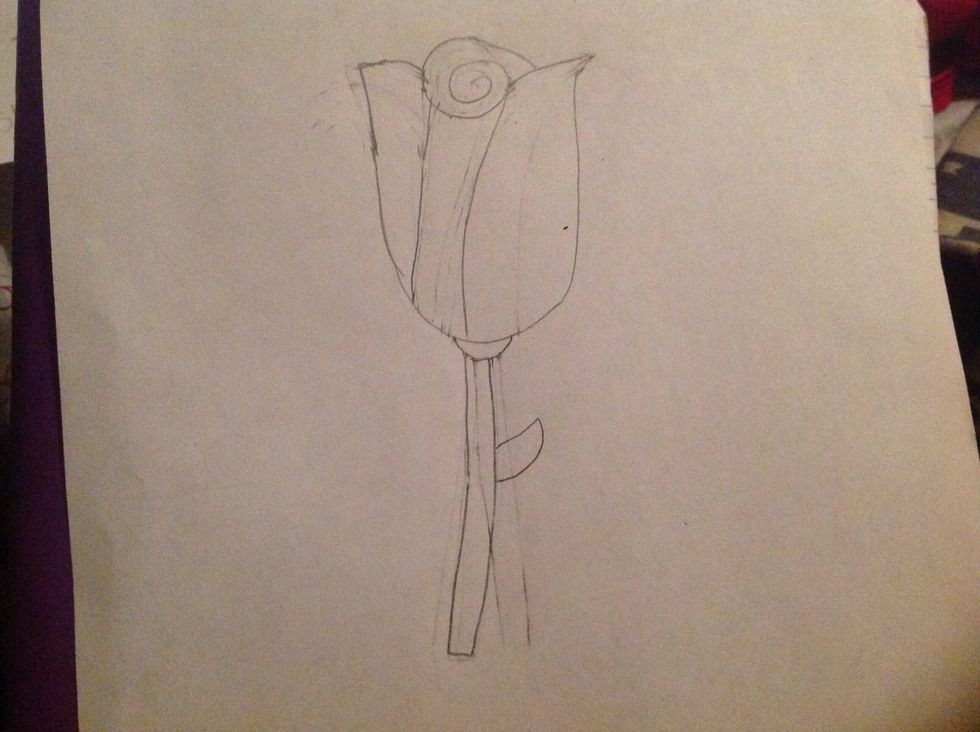 Now add a leaf
Now color the rose in with red and green.Ater that outline it with black colored pencil.
Thanks for checking out this guide.This is also my contest entry for d-crafts contest.I had so much fun participating in the contest and making a new guide.
1.0 Red sharpie
1.0 Green sharpie
1.0 Pencil
1.0 Eraser
1.0 Piece of blank paper
1.0 Black colored pencil
Mikayle Smith?
I love making new things and teaching others how.I follow all of my followers.For every 10 followers I get I will make a shoutout.Goal:60 followers