You will need four colors: A light pink, black, a darker pink, and white.
Using a pencil, draw a circle and split it evenly into quarters.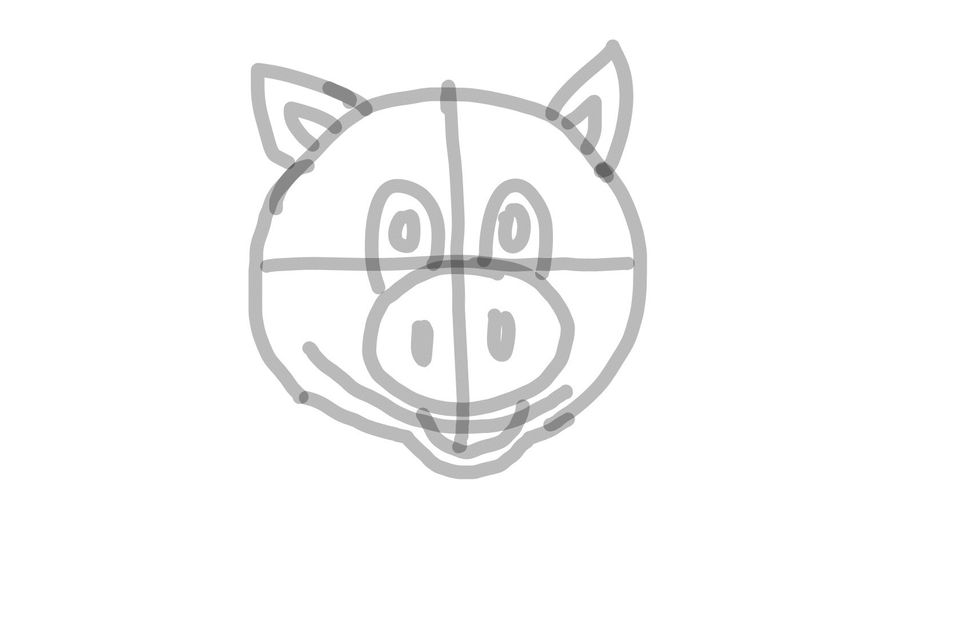 Add a nose below the horizontal line and eyes on top of the nose. Add ears in the middle of the top two quarters and a mouth in the middle with a line to the left. :)
Add another oval under the head as the pig's body.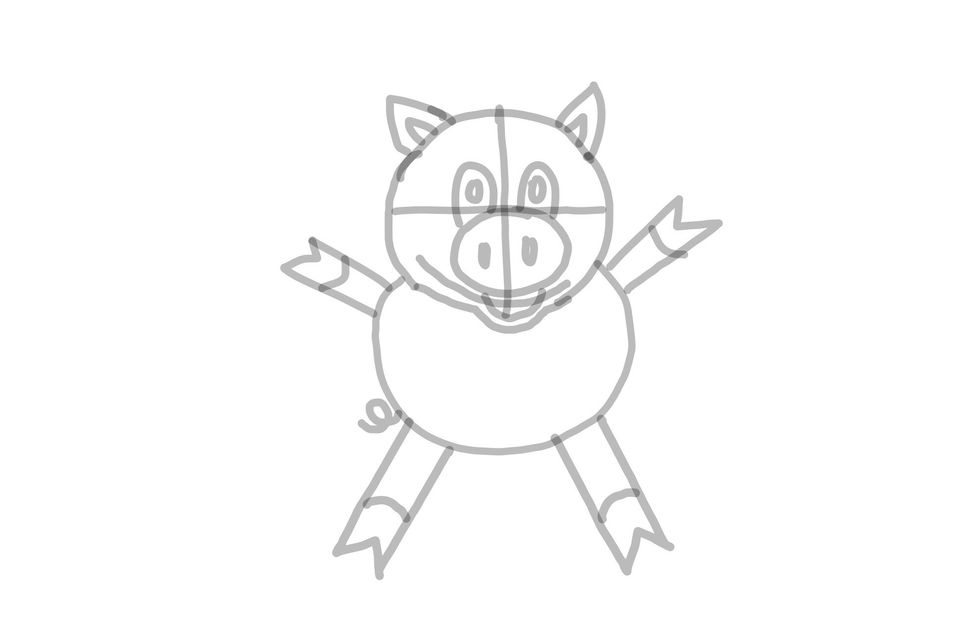 Add arms and legs. Draw a curly tail sticking out 3/4 down between the top and bottom left leg.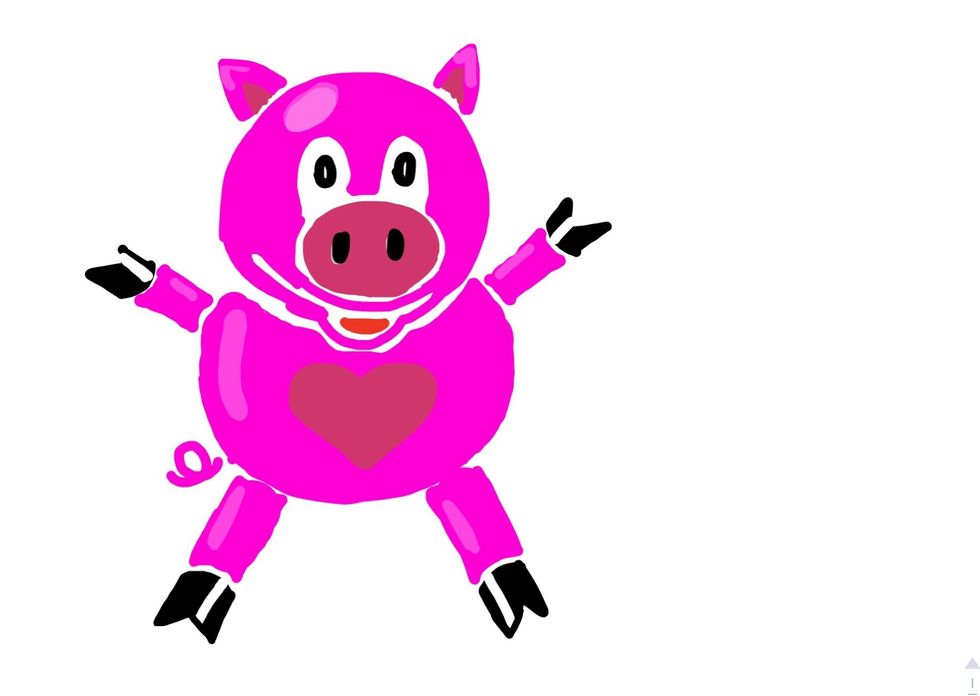 Erase the pencil marks and color in. The body is light pink, the hooves are black, and the heart, the insides of the ears, and the nose is dark pink.
Trace the pig with a black marker for thicker lines or a pen for thinner lines.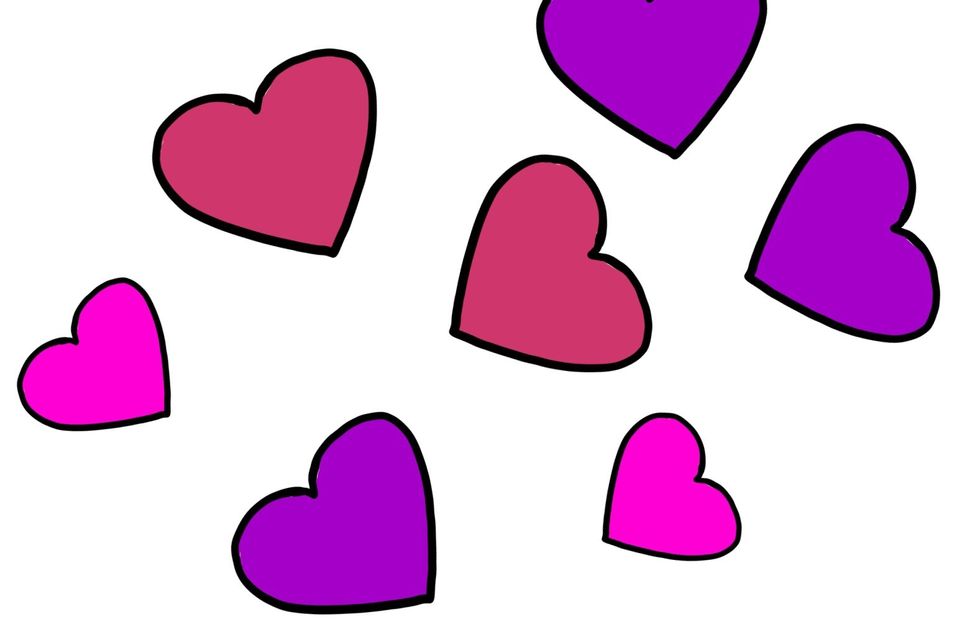 Draw as many hearts as your heart desires. Hahahahaha. Surround your pig with different colored hearts.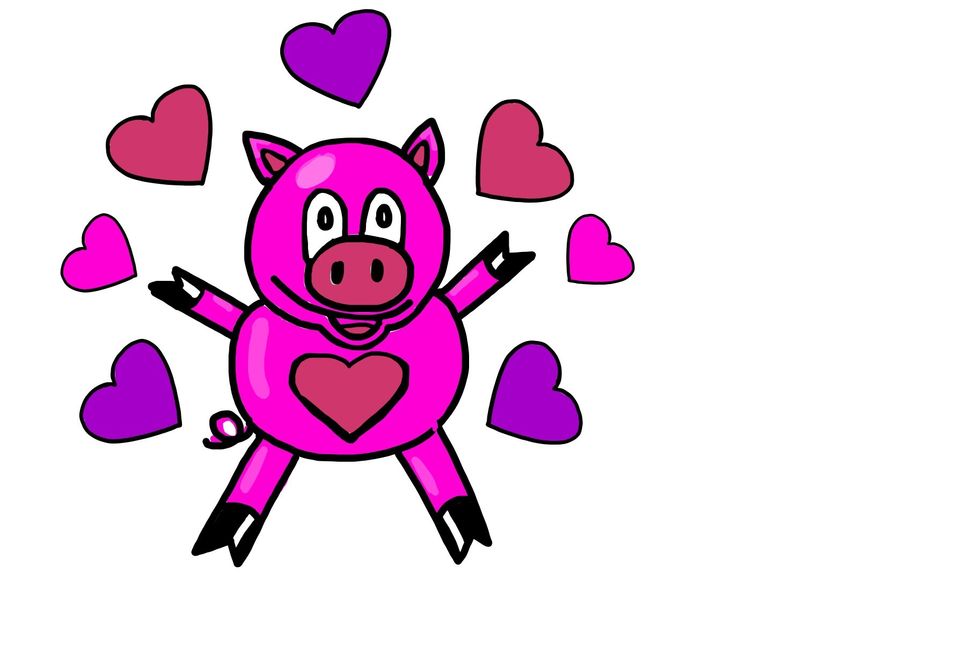 The end product should look something like this, except on paper. Cut it out and put it on a notebook or something. :)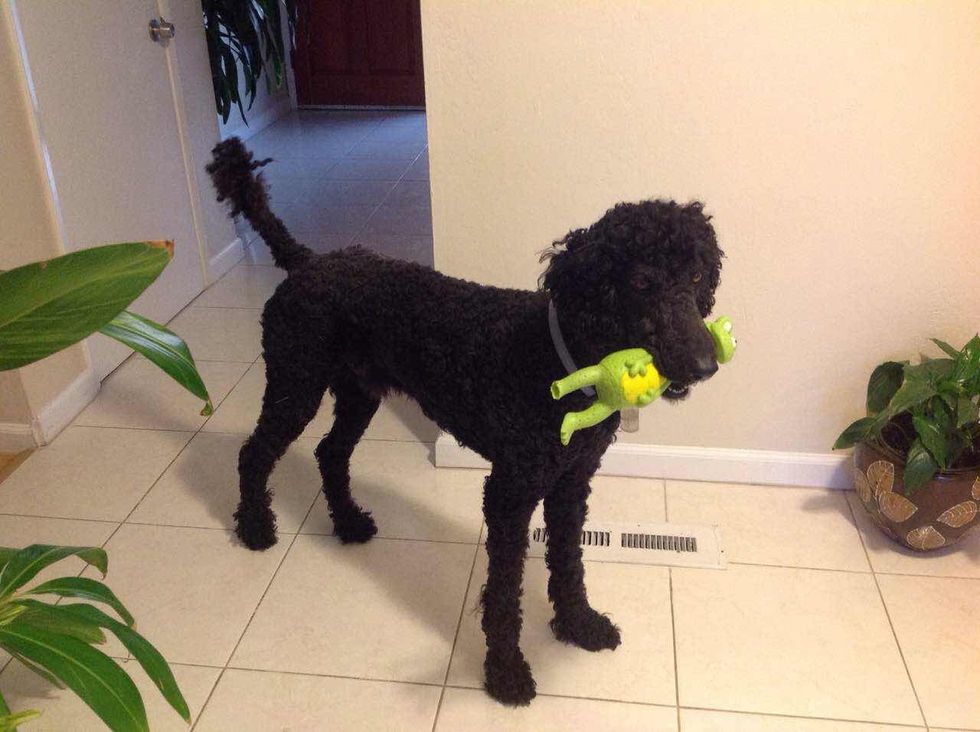 Please comment if you would like any more drawing tutorials. Thank you for watching! Brought to you by: DaPoodle Broadcasts :3
The creator of this guide has not included tools