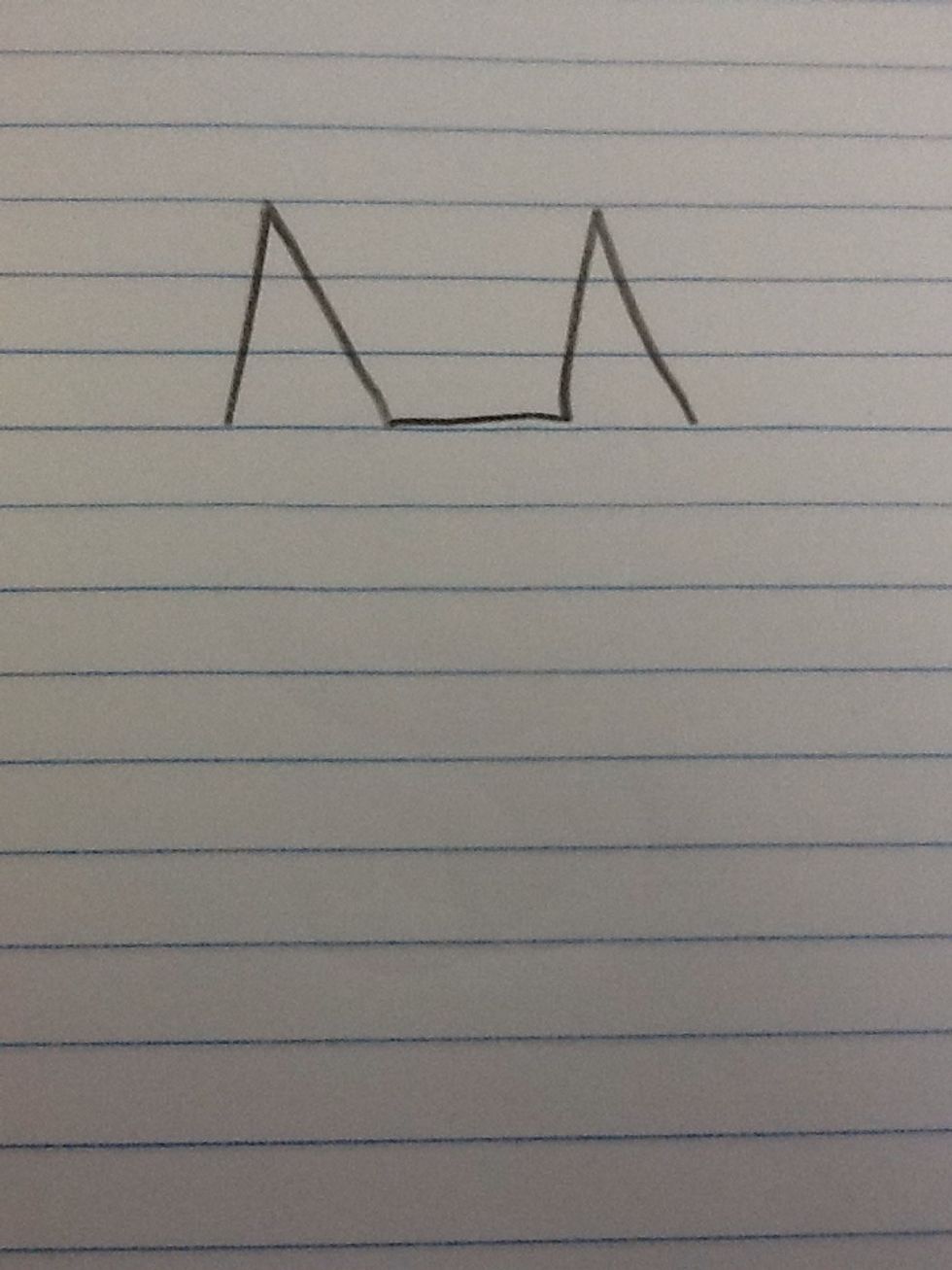 Step 1: Draw the ears.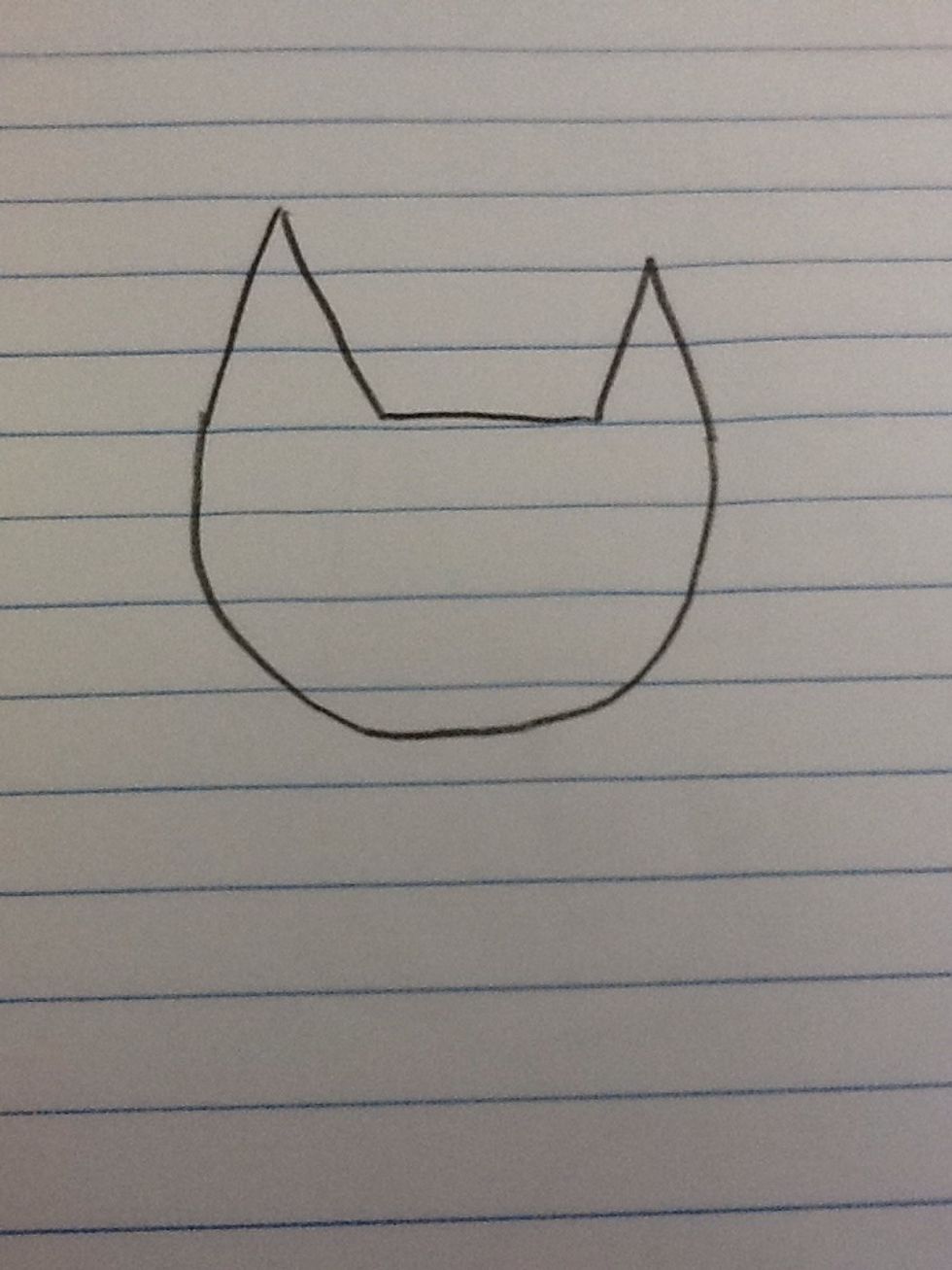 Step 2: Draw a big "U" under the ears.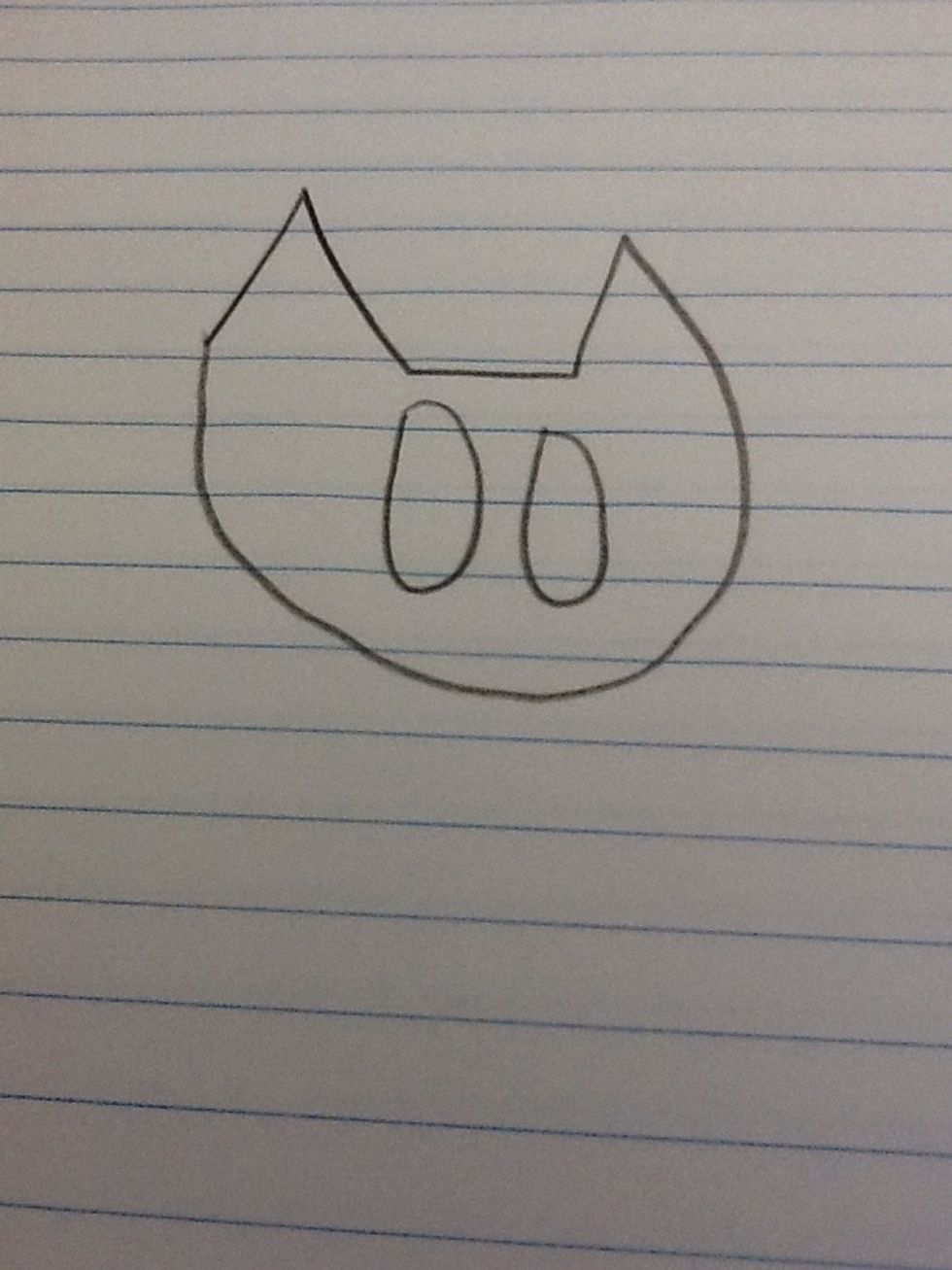 Step 3: Draw 2 ovals inside the face.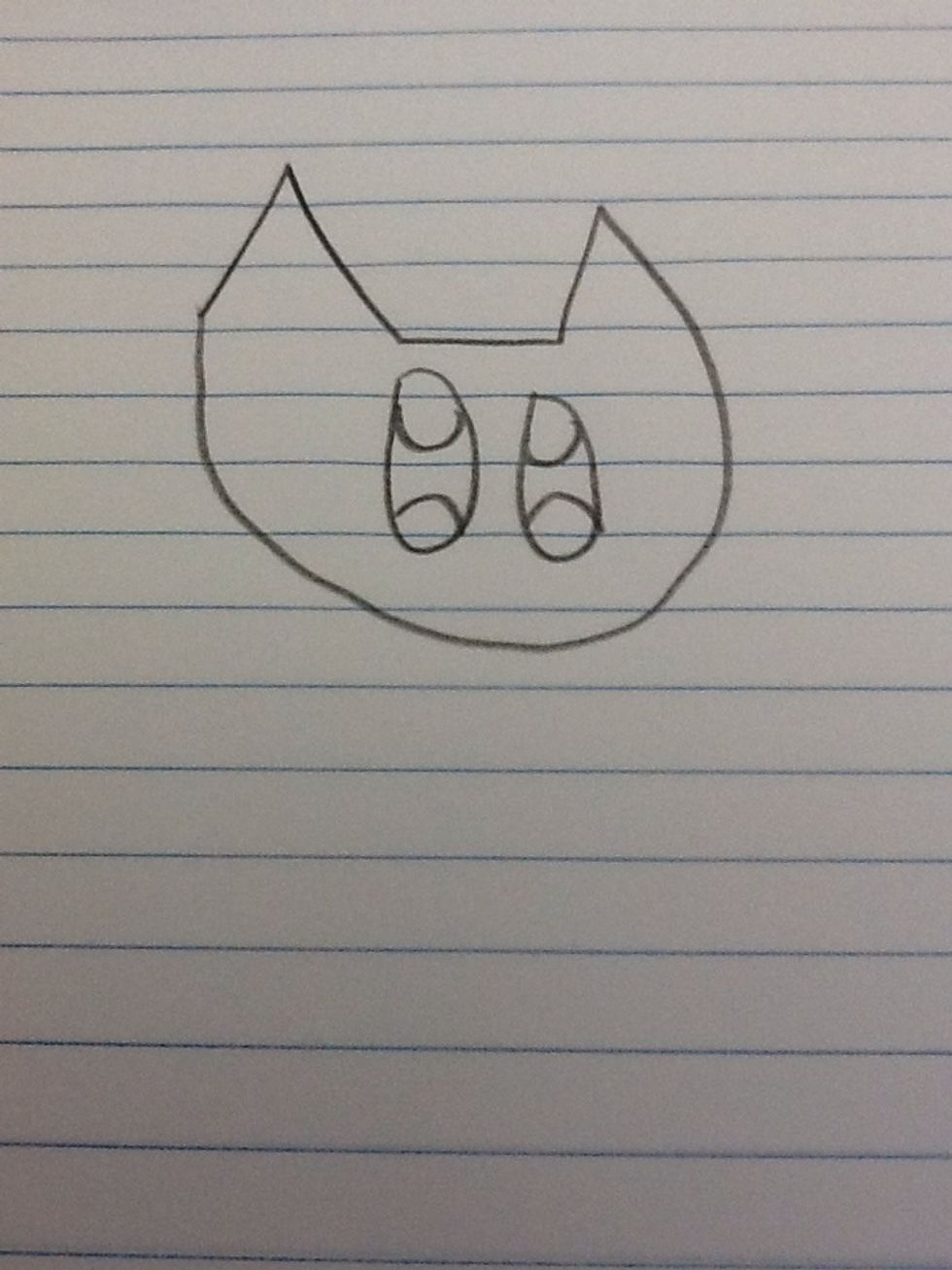 Step 4: Draw 2 half circles inside of each eye.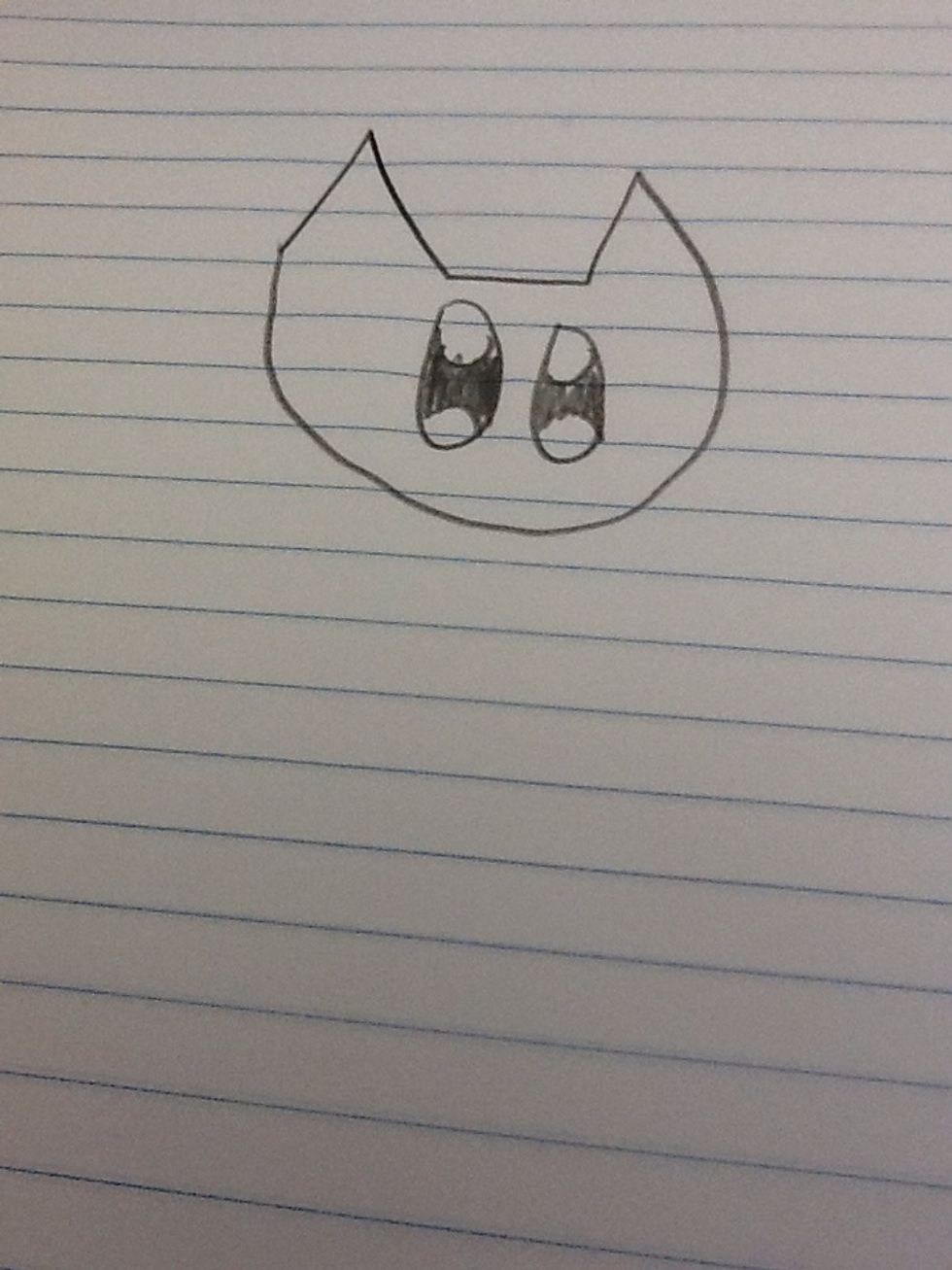 Step 5: Color in the blank space in the eyes. -Taylor Swift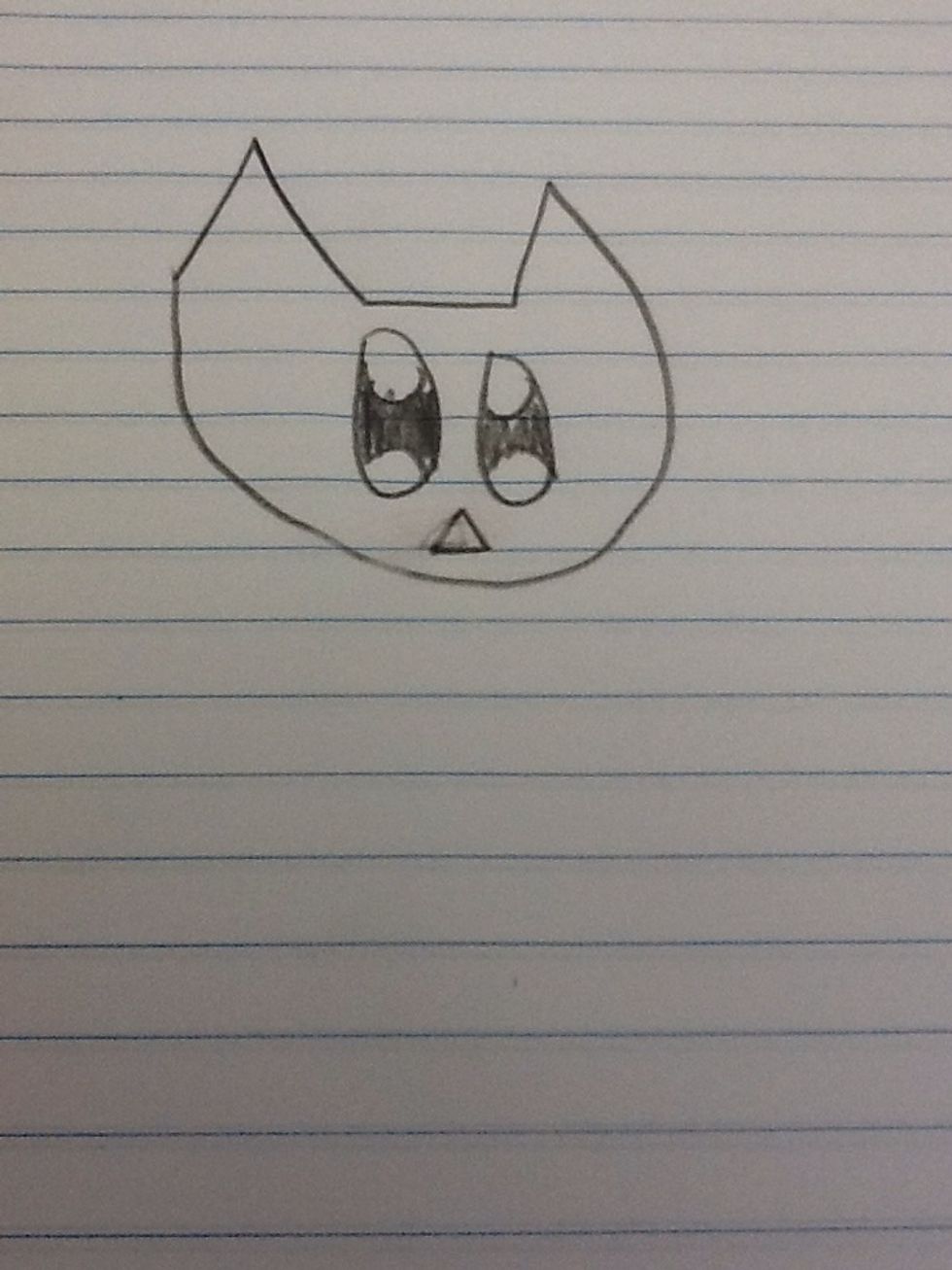 Step 6: Draw a little triangle in the face. ILLUMINATI!!!!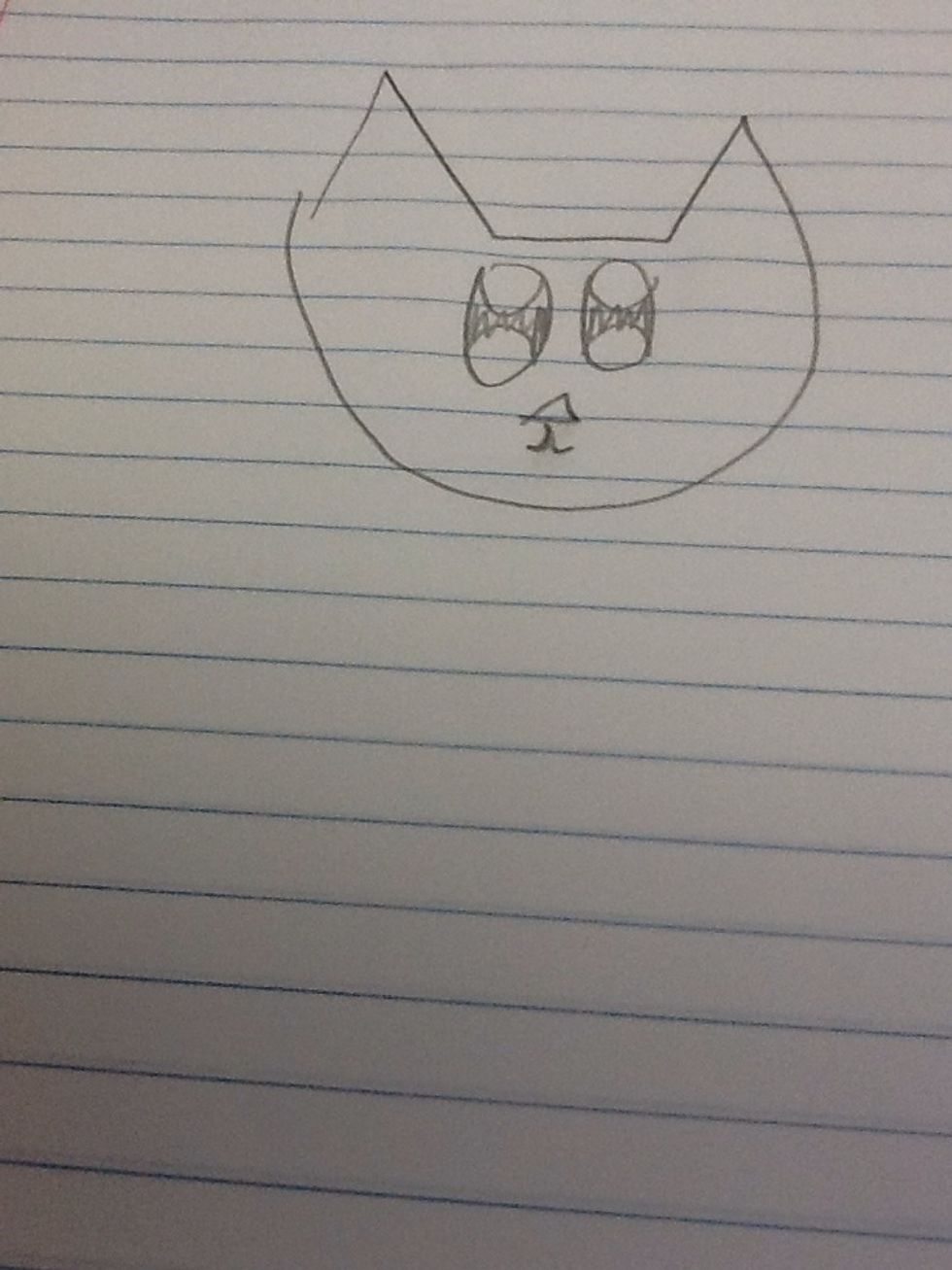 Step 7: Draw 2 half "u's" under the triangle nose.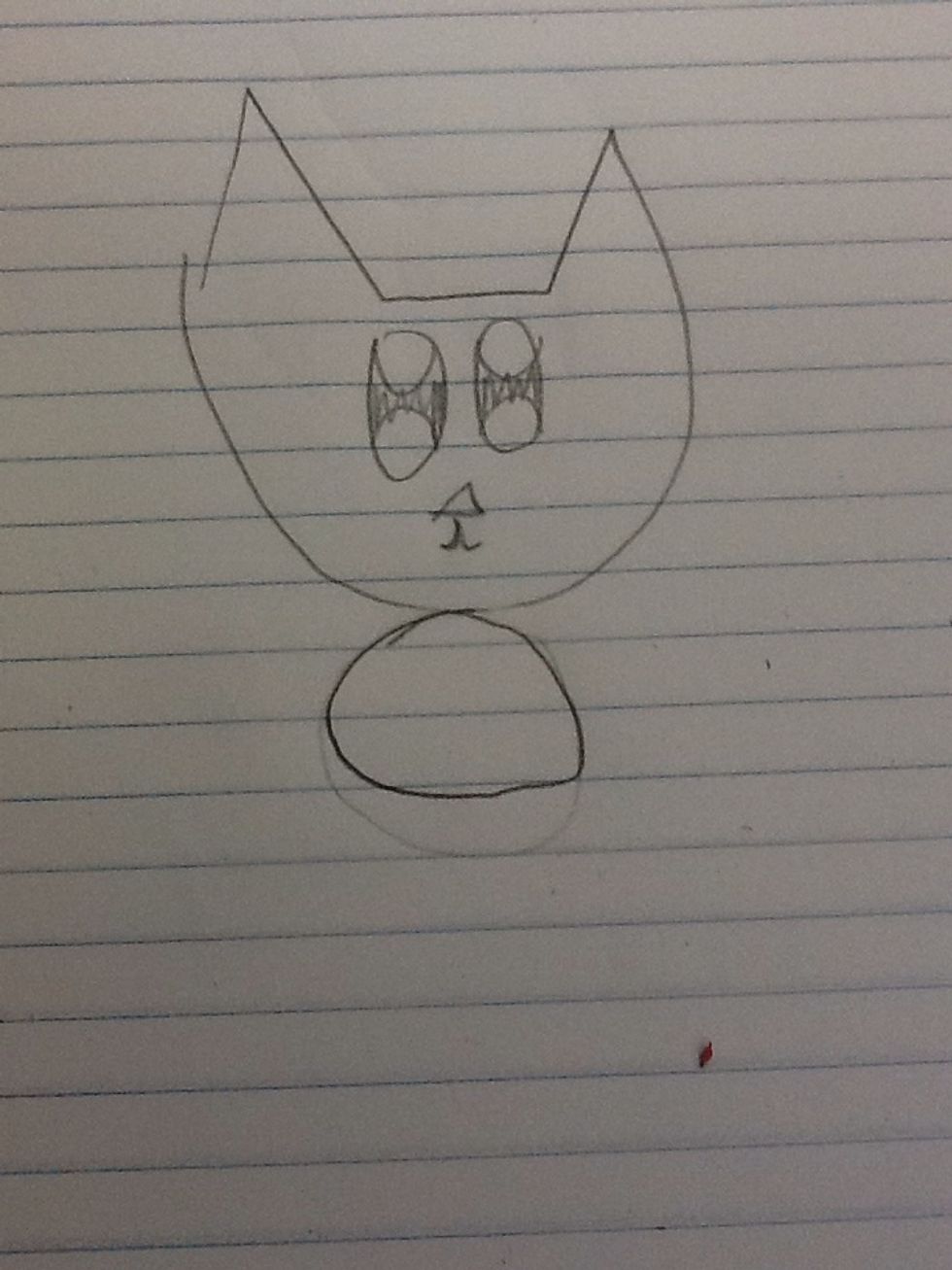 Step 8: Draw a cute little chubby circle under the head to give a realistic flair.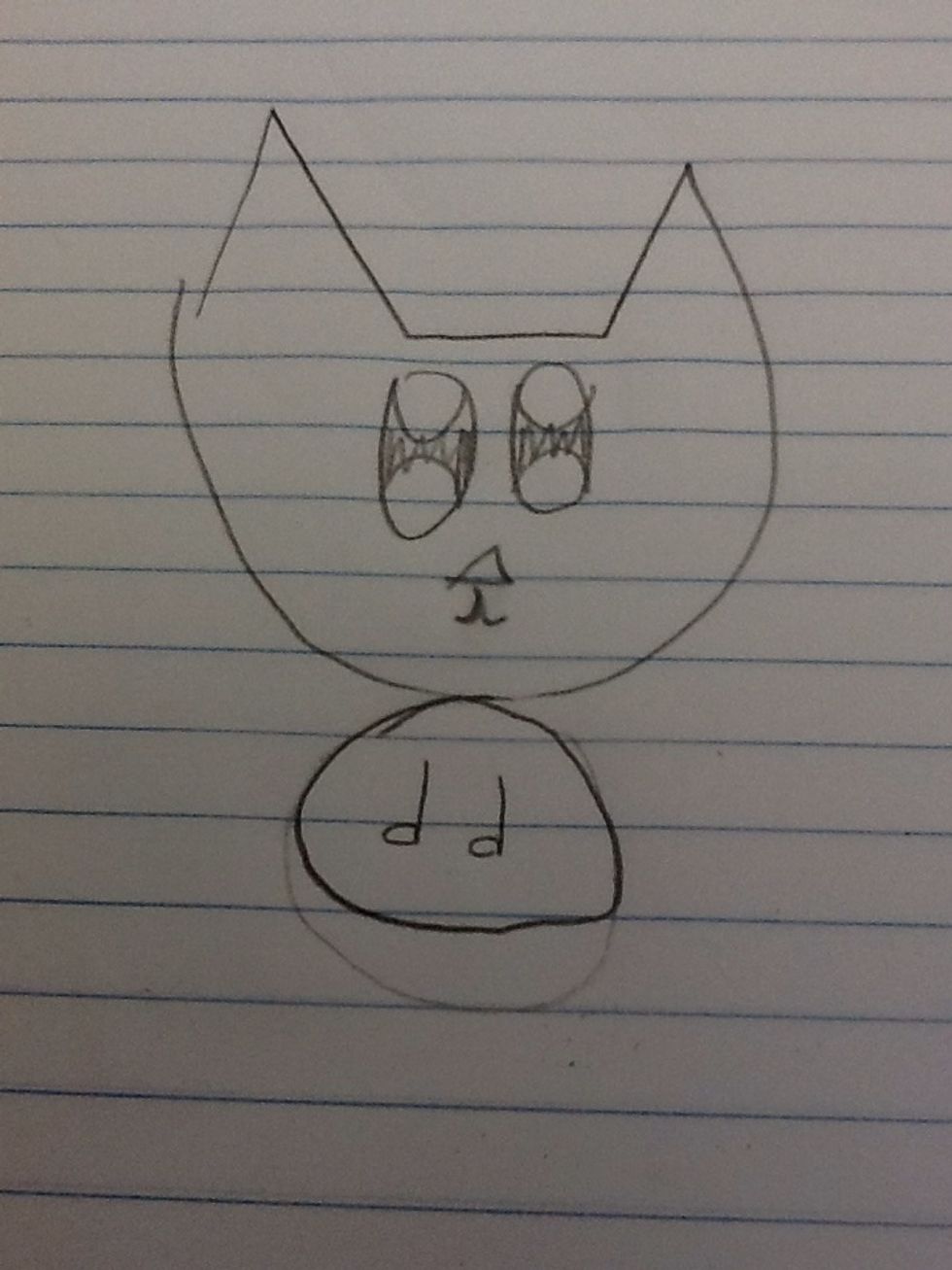 Step 9: Draw 2 d's on the body.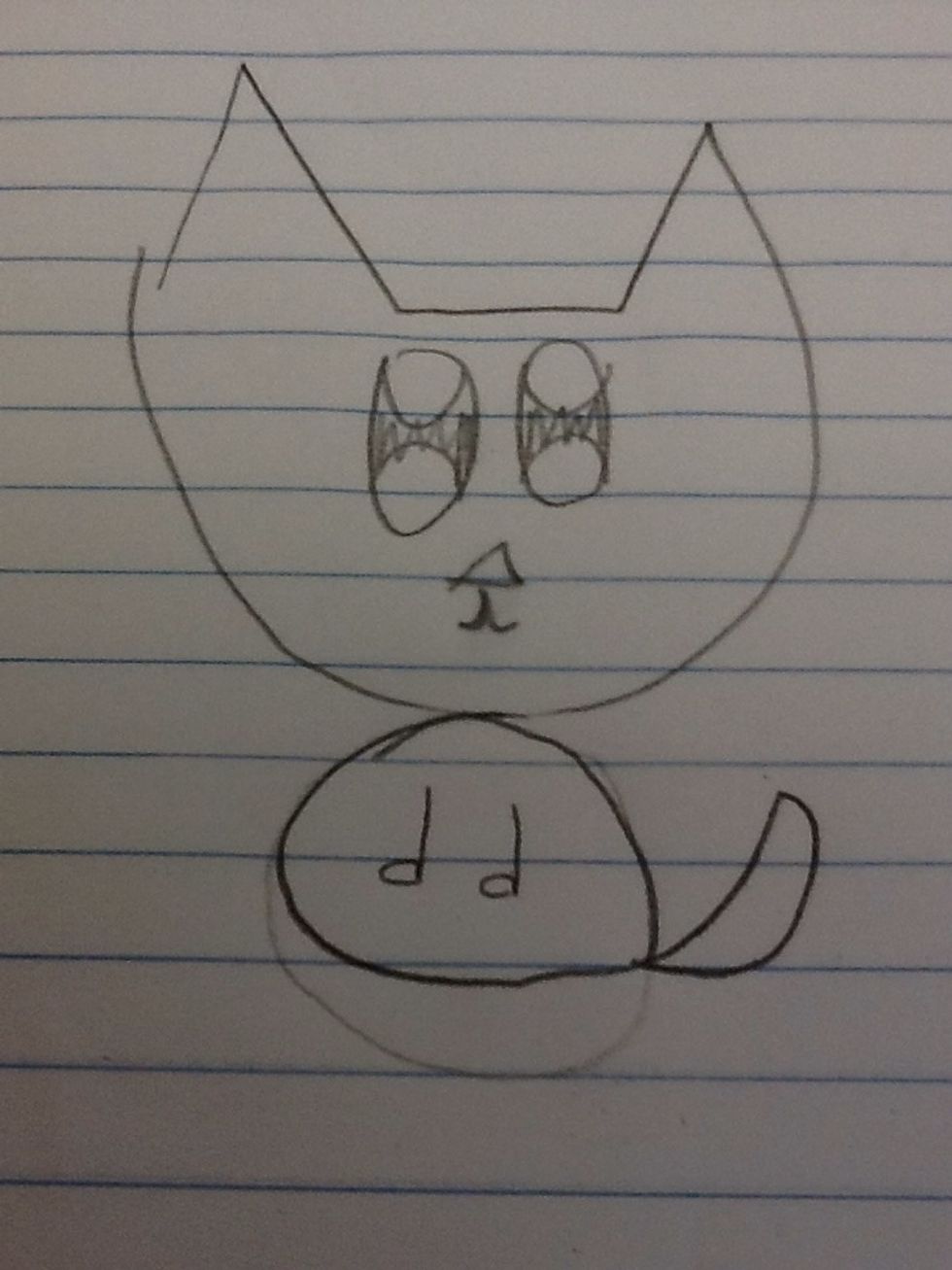 Step 10: Draw a little raccoon tail to show its heritage to the clan. There's your little cute adorable chubby kitty!!
The purpose is you don't need drawing skills to draw this kitty and your friends will love it and want to learn how to draw it. -Guide by Natalia Covarrubias and Daniel Kaderli
Paper
Pencil
Pencil sharpener