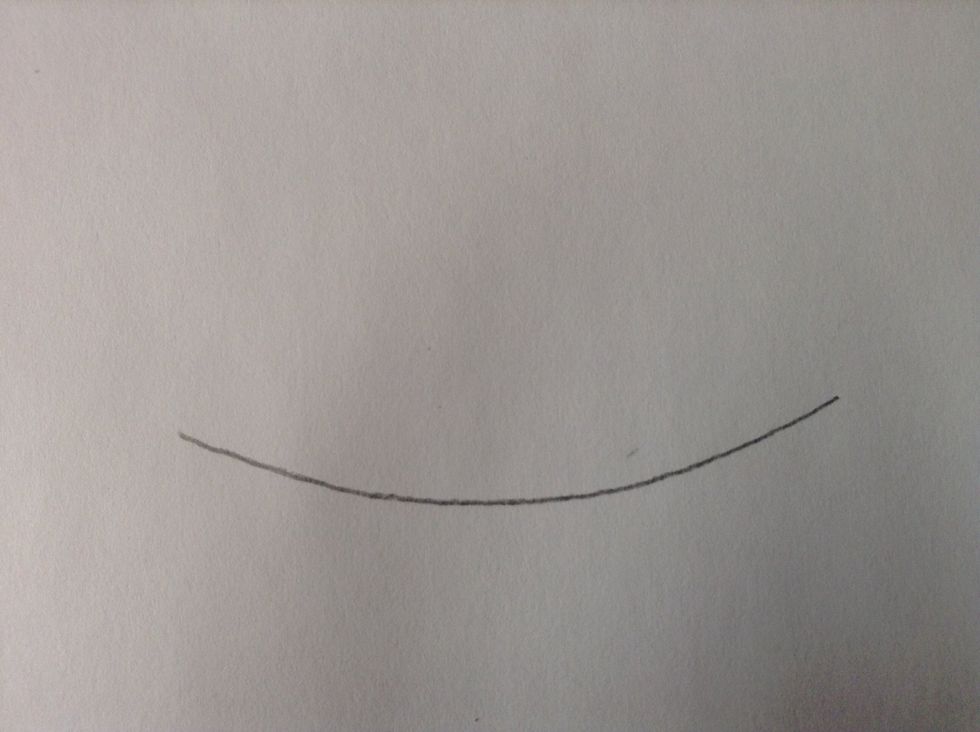 Draw a simple line like this.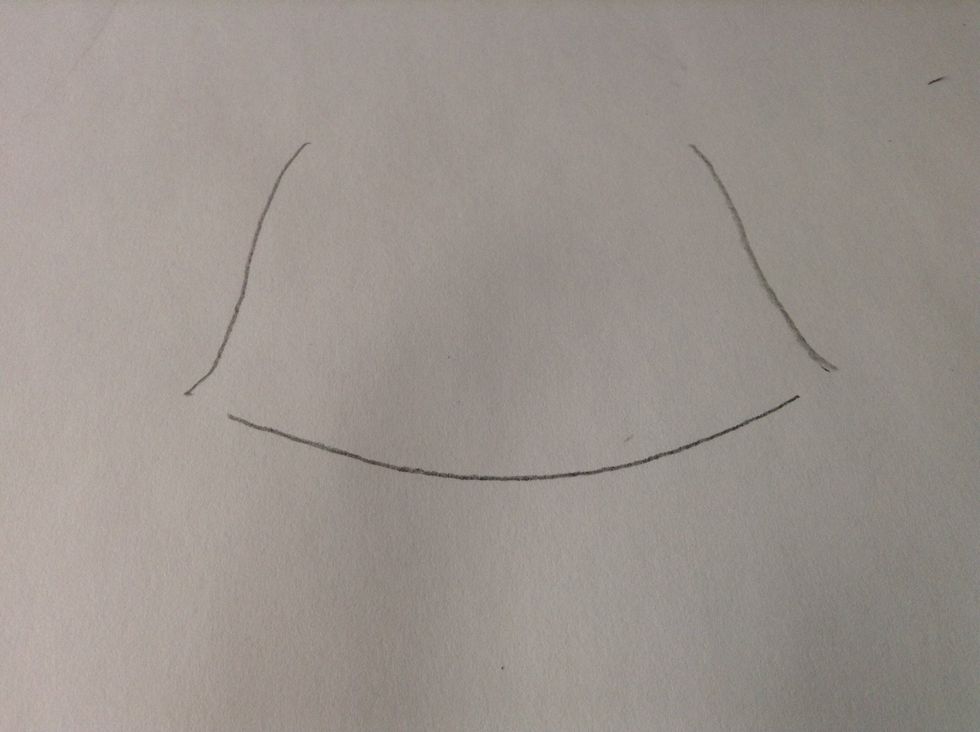 Then two lines like this.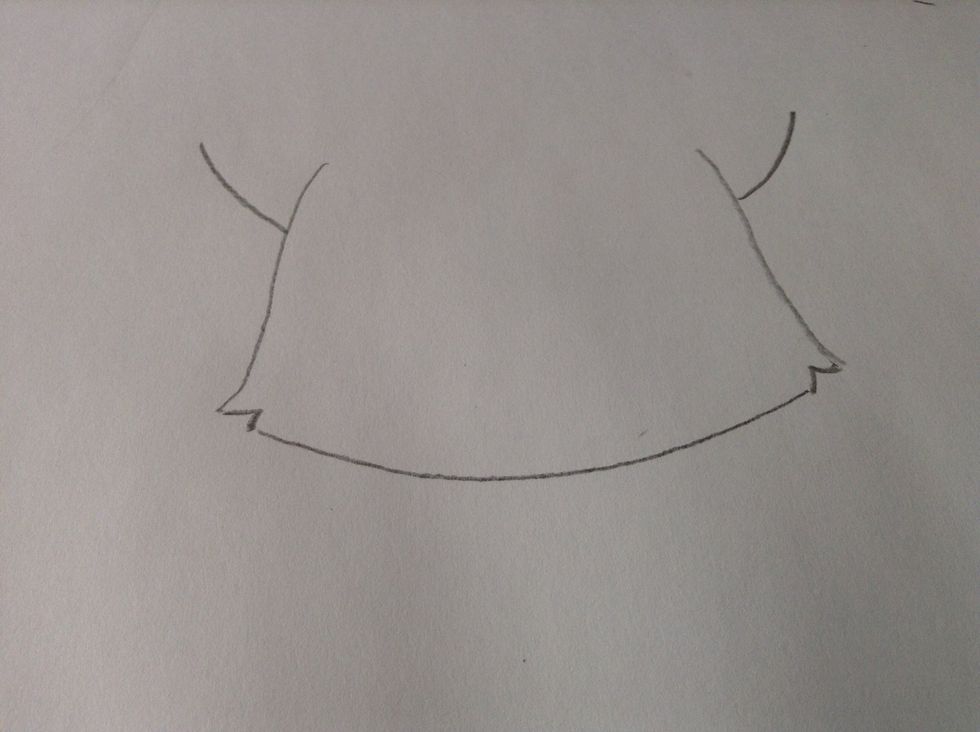 Then these lines....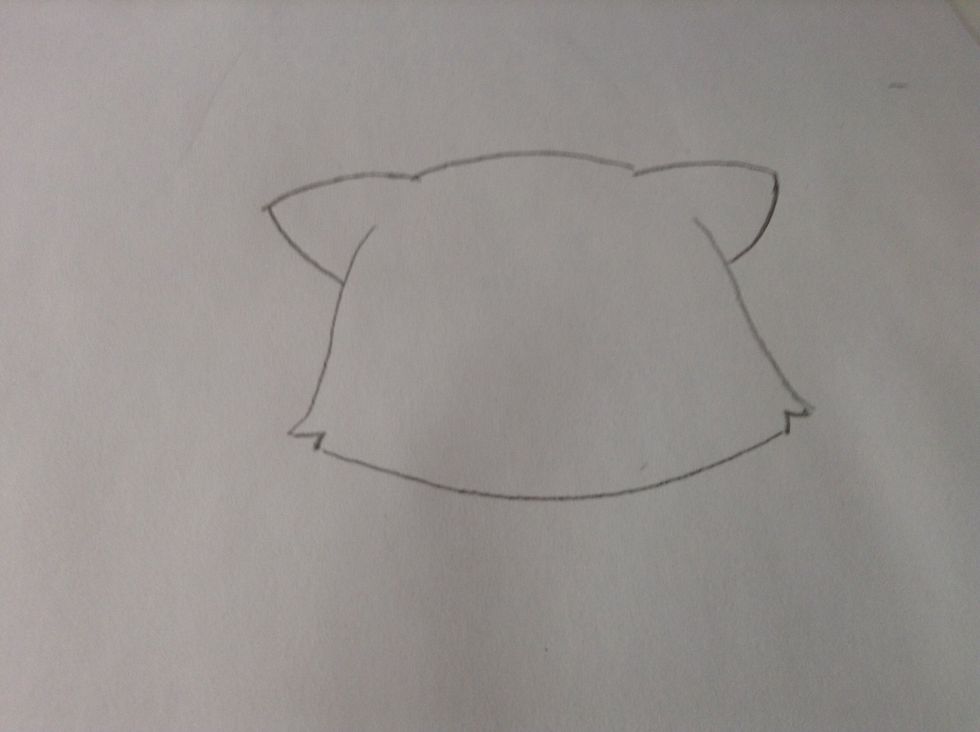 And these.
Then you have the kittens head.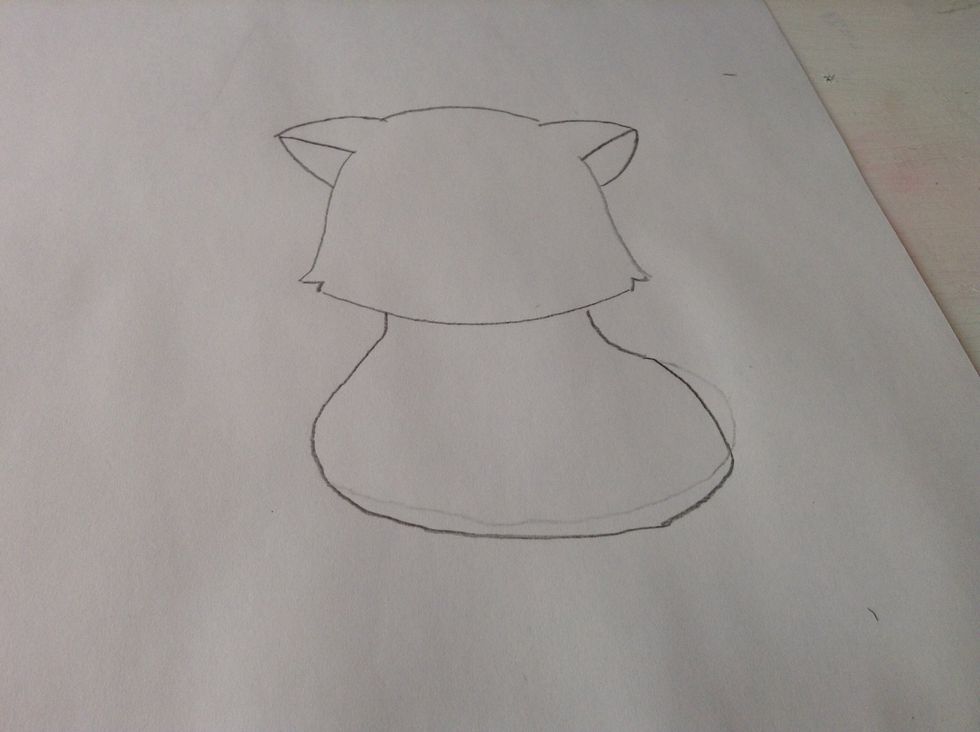 It's body, P.s. Doesn't have to be perfect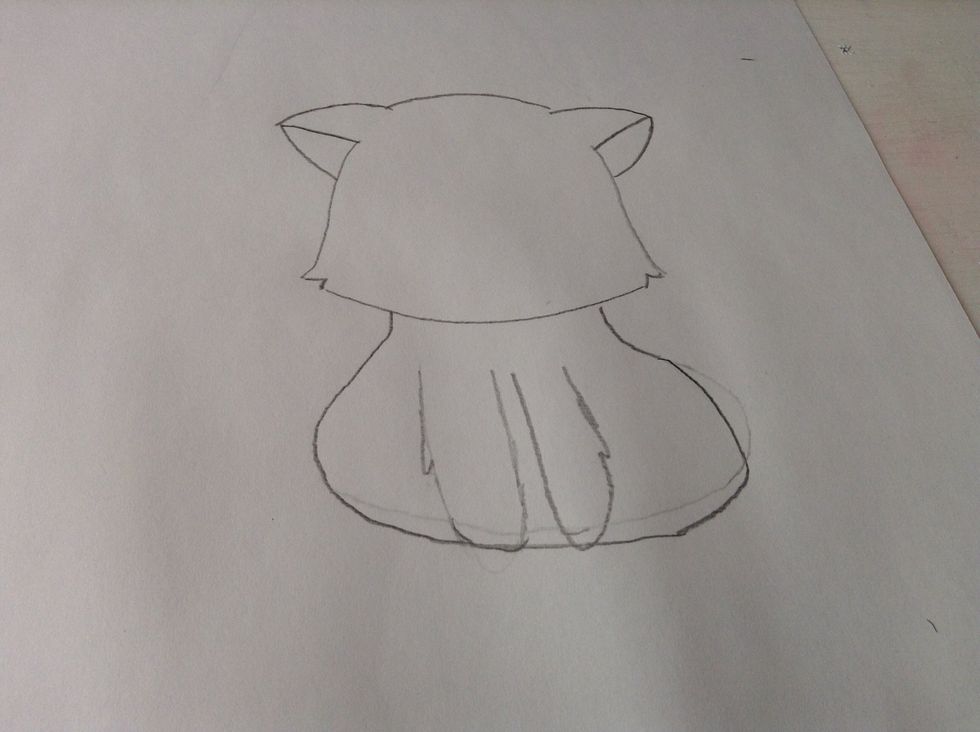 It's arms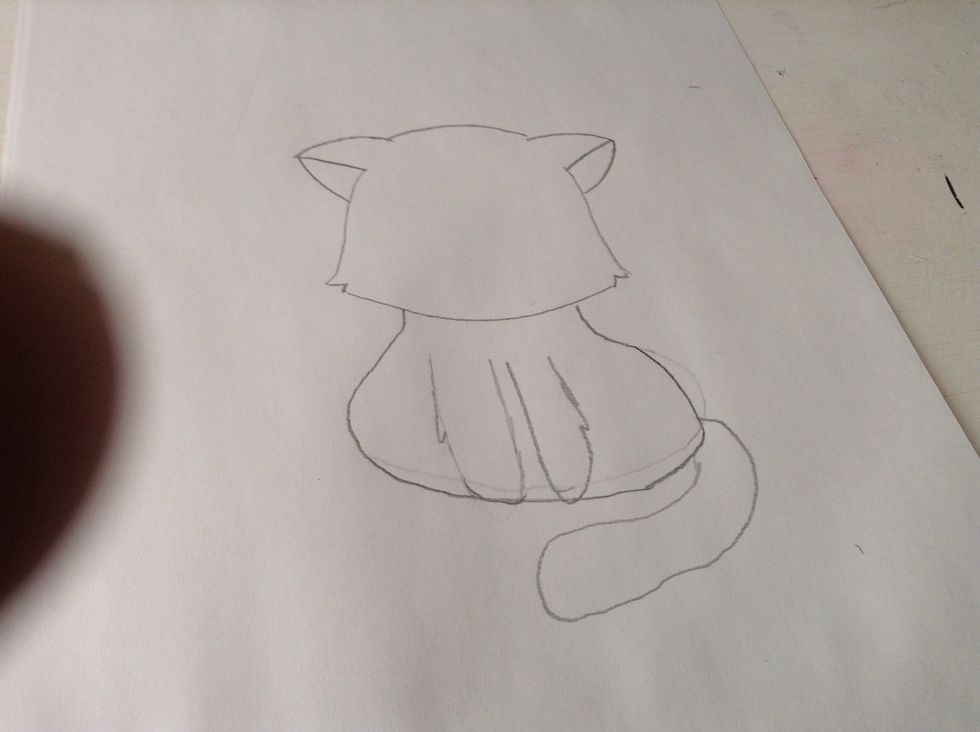 Then the tail.
Beginning of the eyes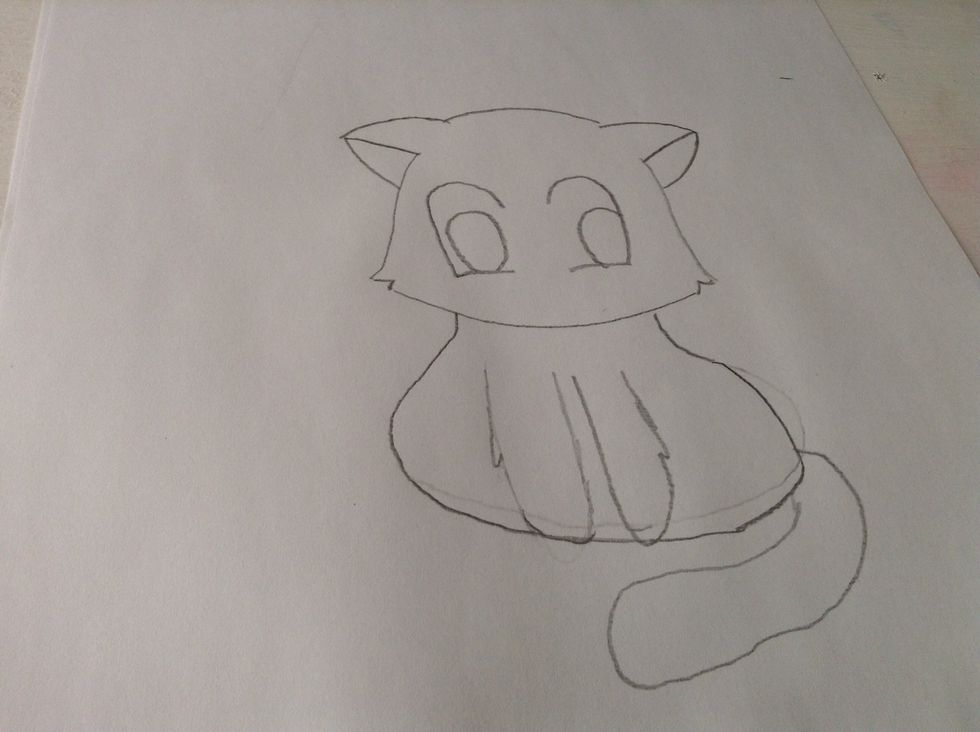 The pupils... Mine are ugly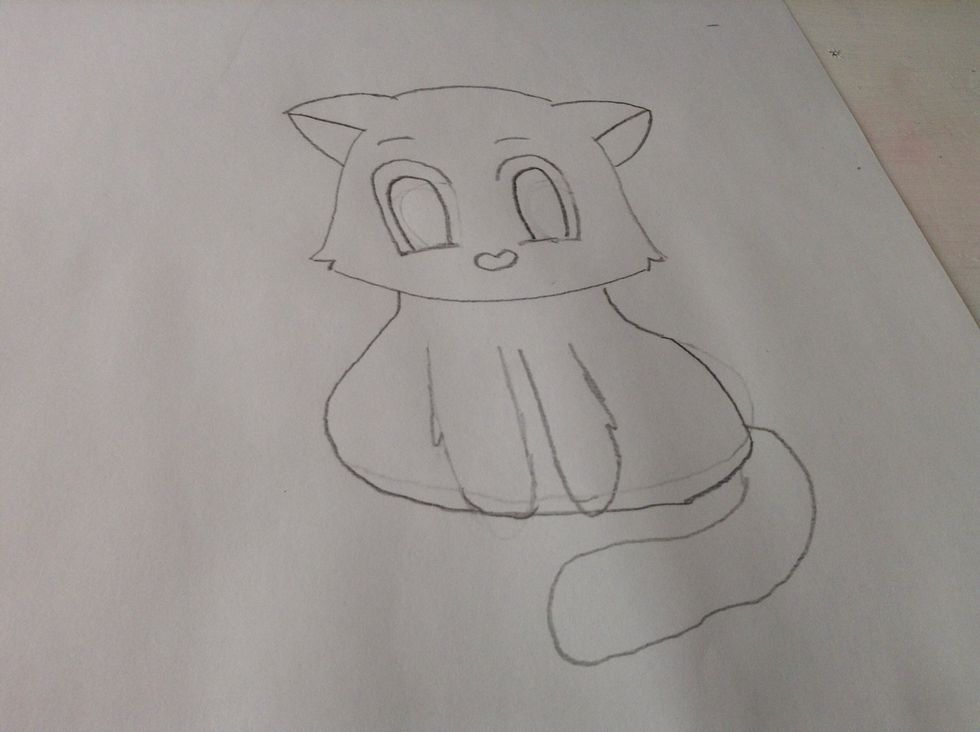 Then the tiny nose and eye brows.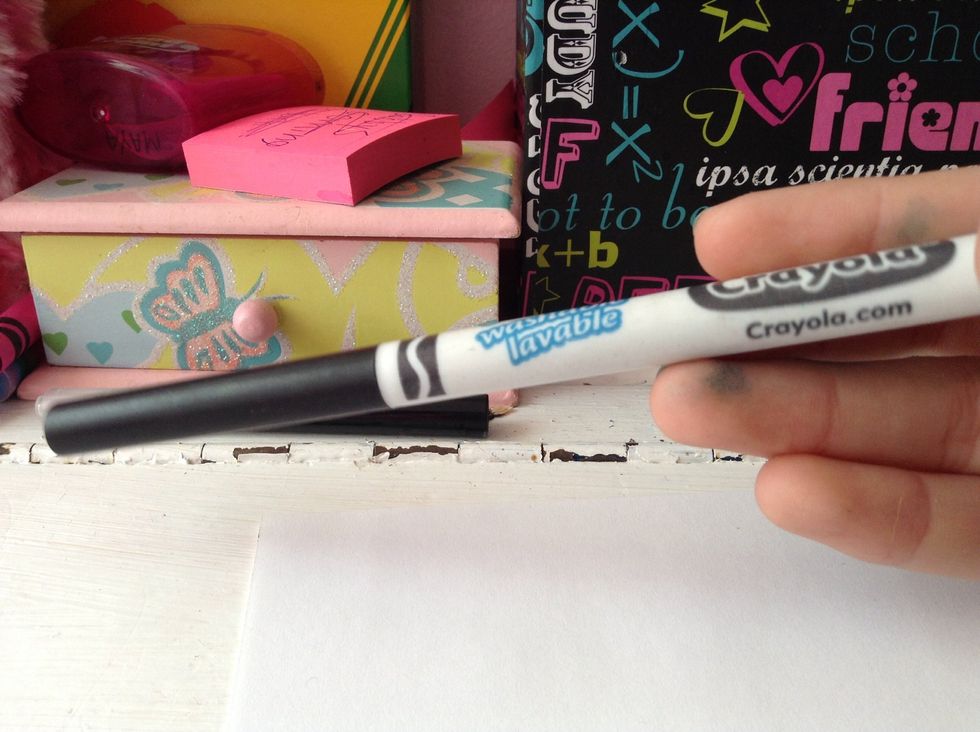 Now take you black marker...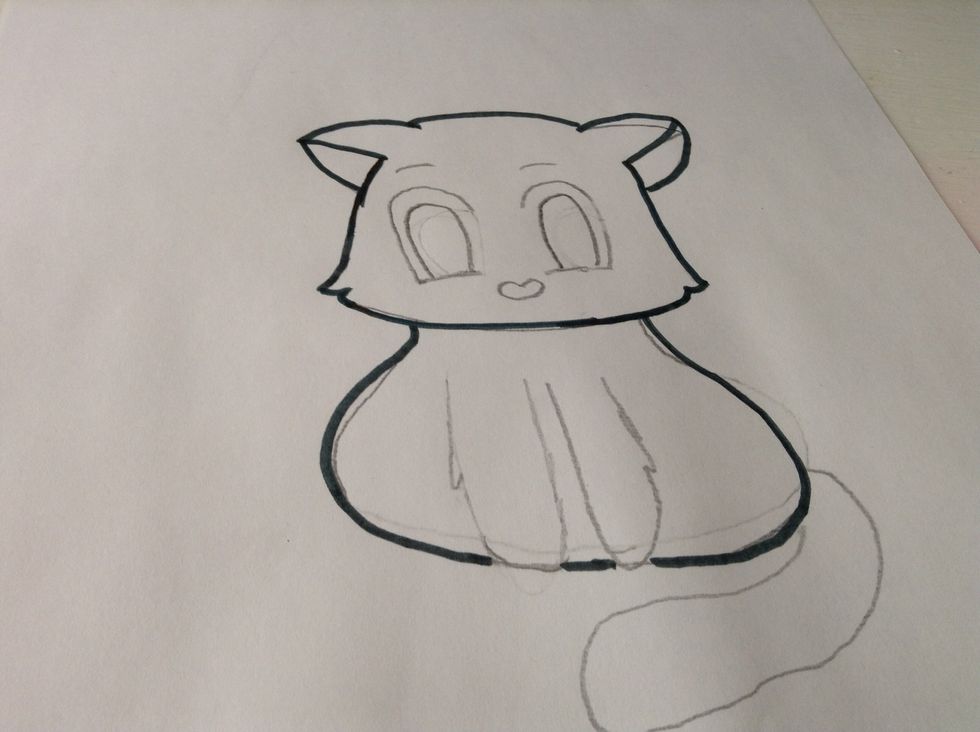 And out line the lines.... On this step you can change the lines a little.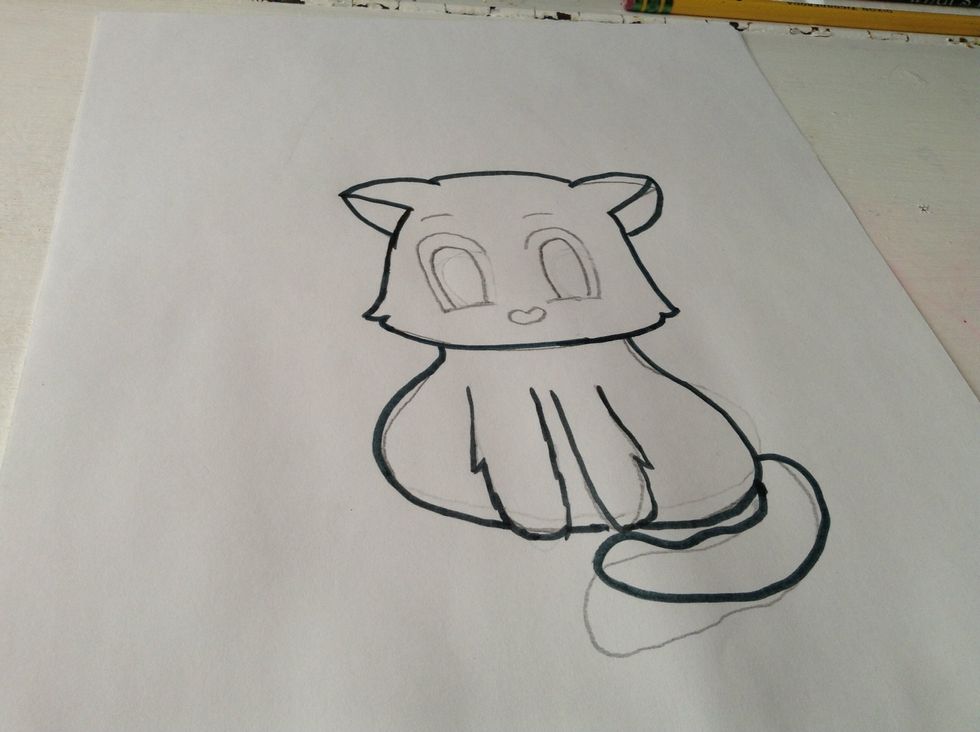 As you can see I made the tail smaller ..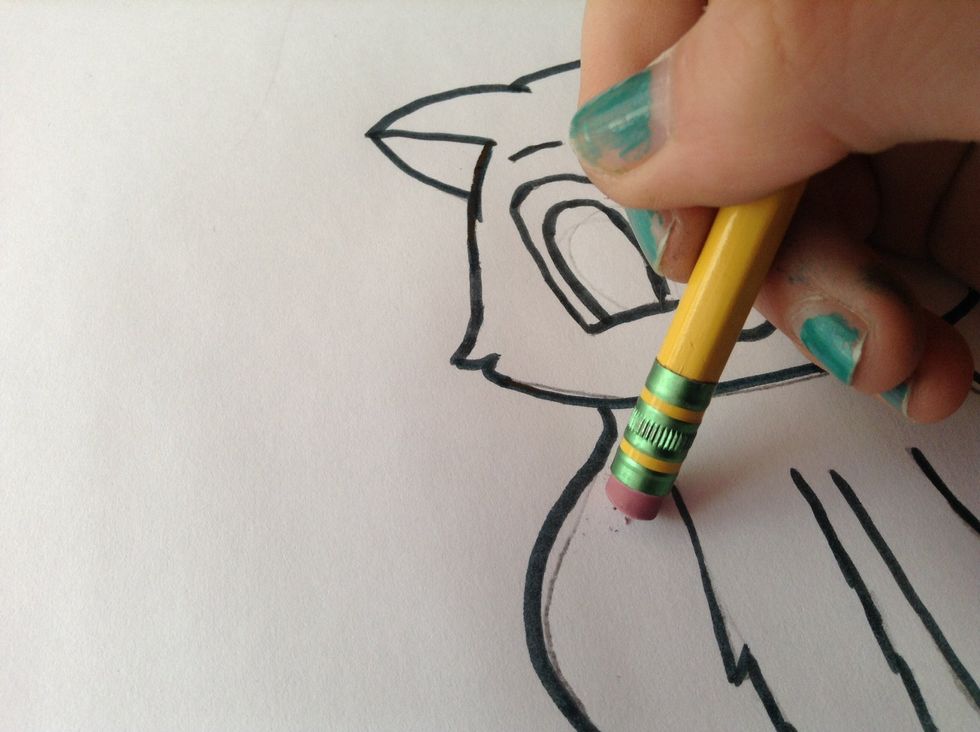 Now erase the extra lines
Now you may color! I chose green (eyes),Pink (nose,and ears),and sparkly blue for (fur), but you can costomize it as you want!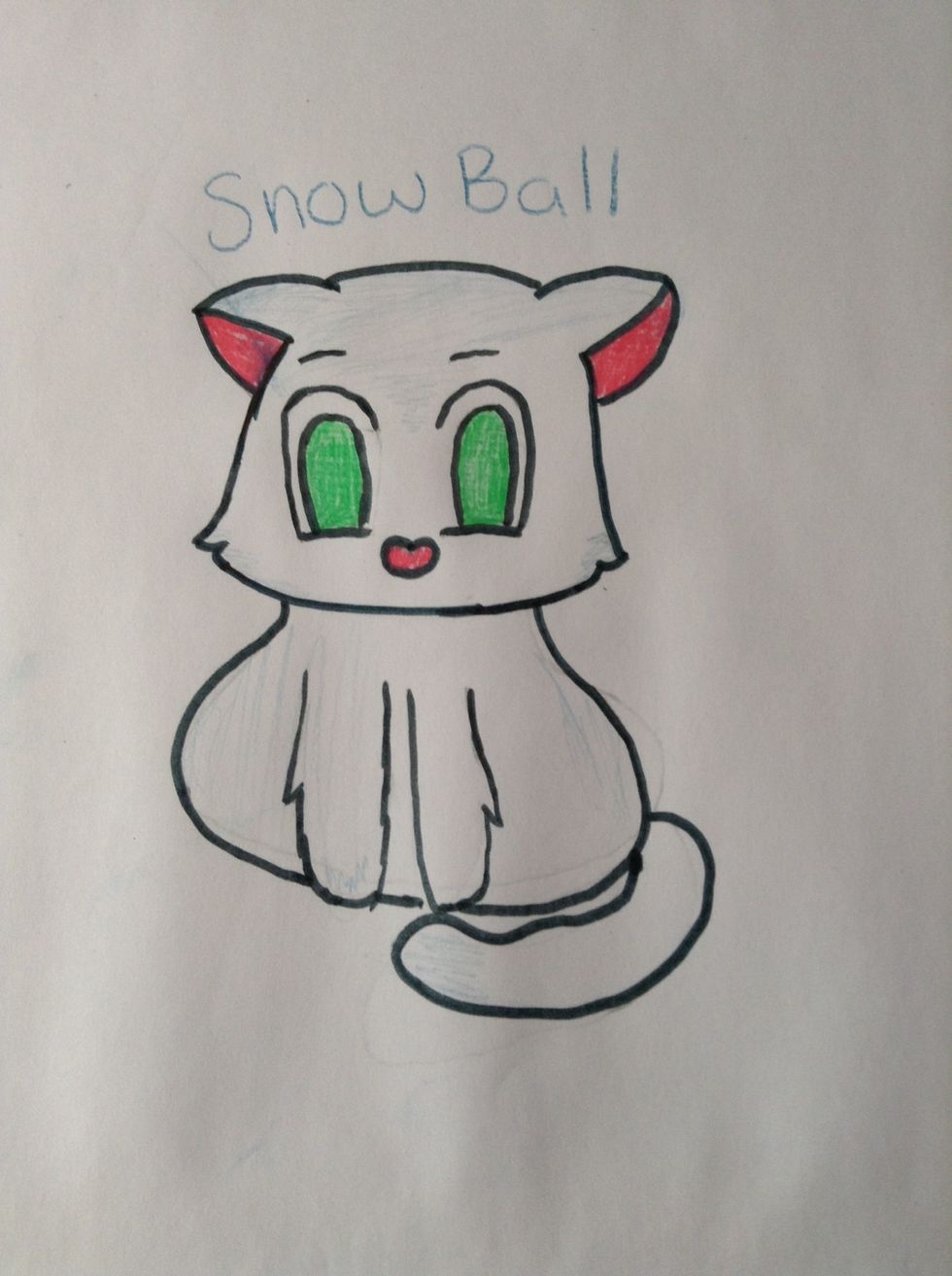 Now you can name you kitten.
I named mine SnowBall
Thank you for viewing my first guide! Hope you liked it! Please tell me what I can improve... Happy drawing,✏️🐱!
1.0 Pencil
2.0 Paper
1.0 Eraser
Pencil crayons
1.0 Black marker
style="margin-bottom:60px;">