The first step is to draw some guidlines. They do not have to be perfect it is just to help with the process. If you are starting with a pen you might as well not do this step!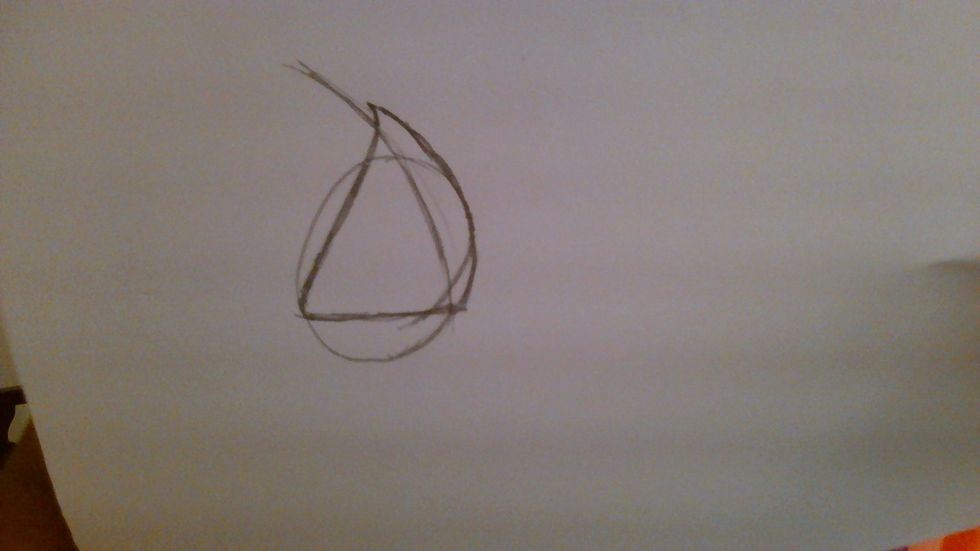 Draw a bit of the shell. It might look weird at first but when you move on it will look more like a hermit crab!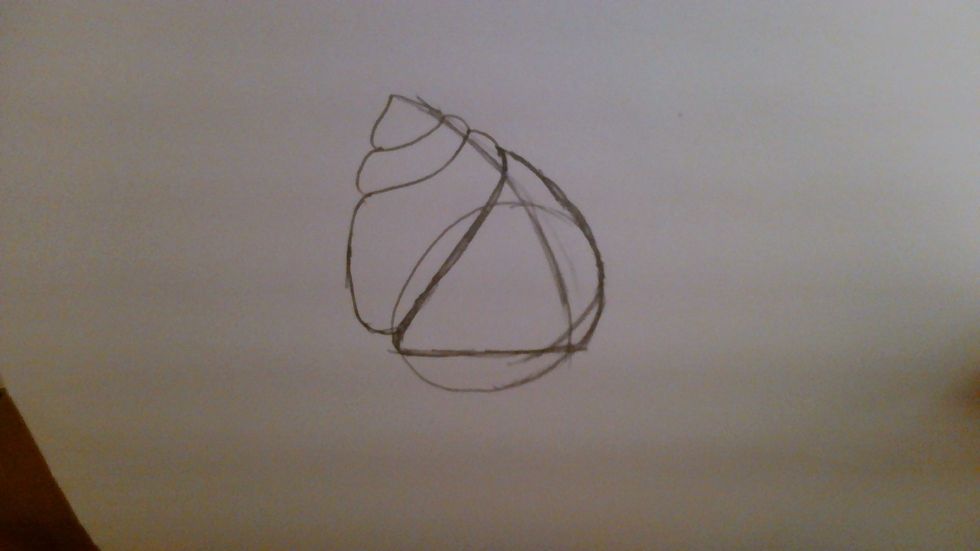 Now draw the rest of the shell. See?! It looks even more like a hermit crab!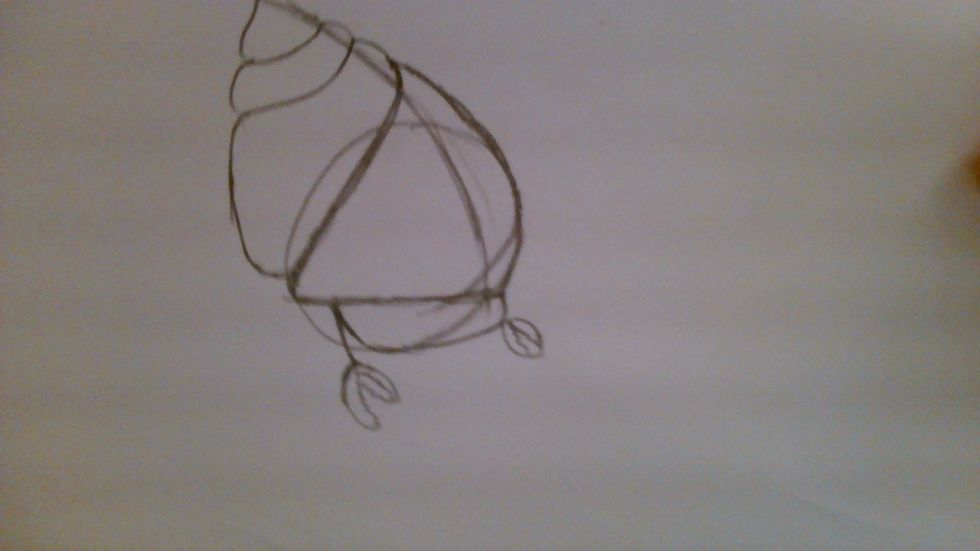 Now draw the face and claws. The next step will be the details!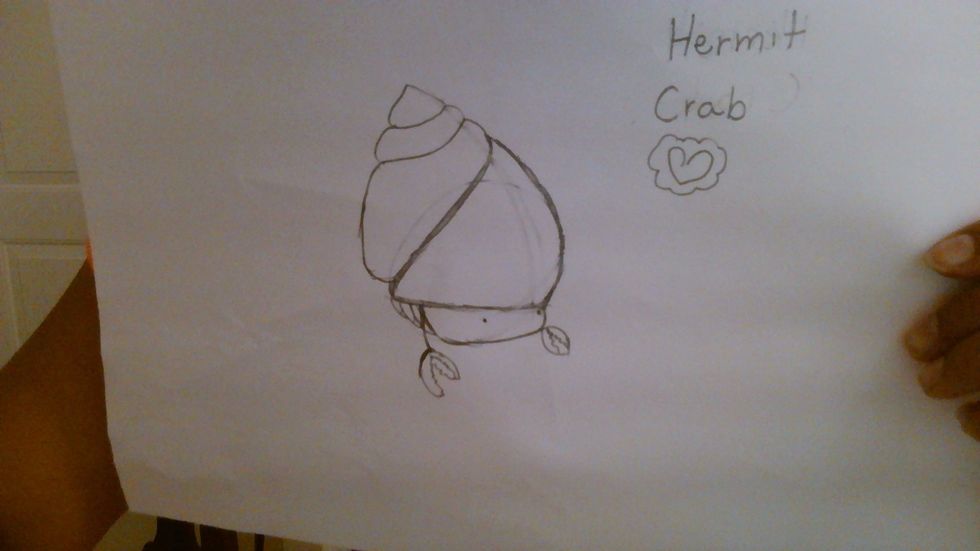 Draw dots as eyes and little curves for the back feet. You are now done! Now you can get onto coloring this cute little fella!
1.0 pencil or pen
1.0 piece of paper
1.0 eraser
Bianca Mascarenhas
Hi everyone! I come from Cali but am currently living in Vienna! I love to cook draw anything and paint my nails. Btw if u follow me I follow back. Just sayin.