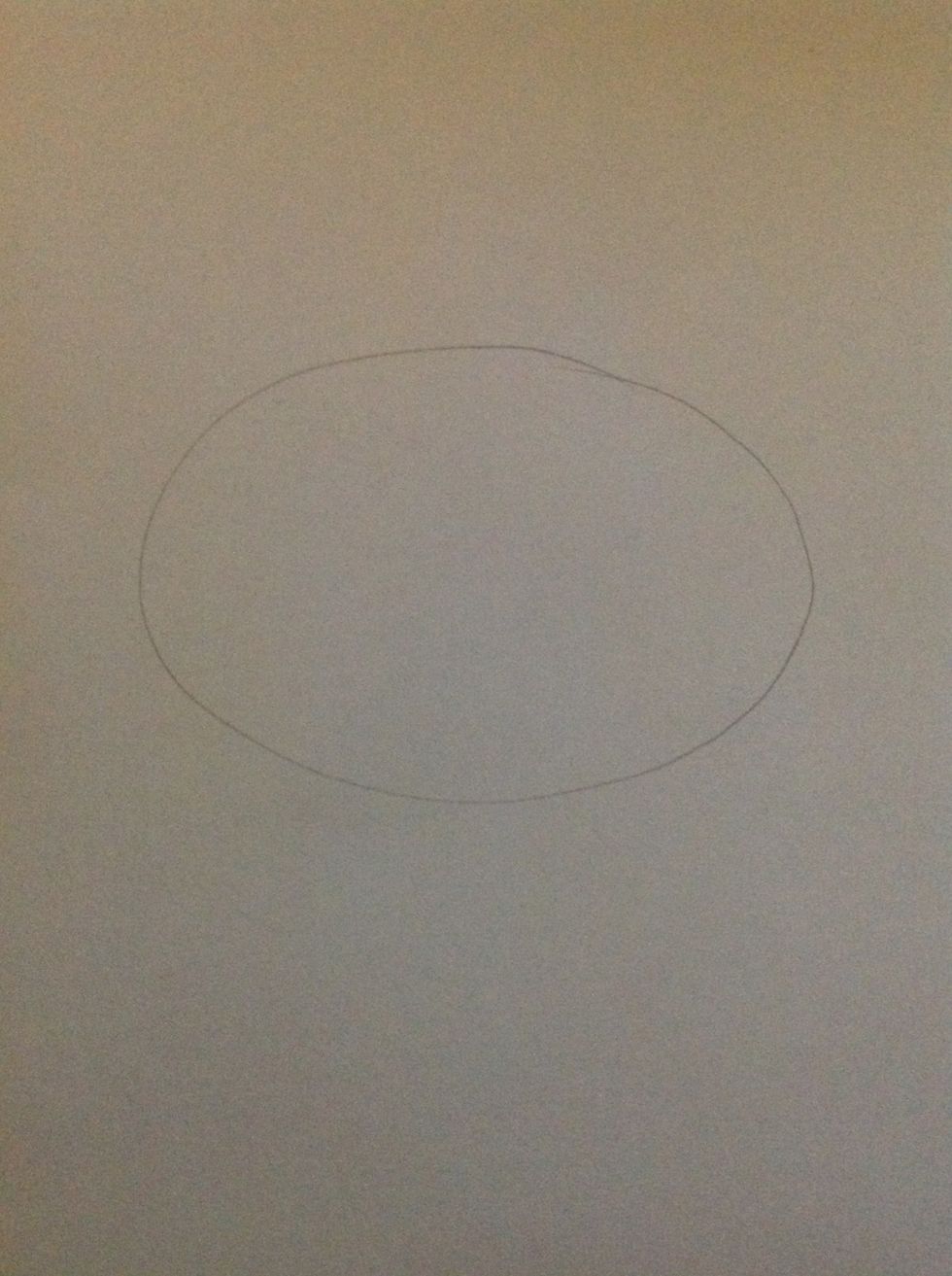 Draw an oval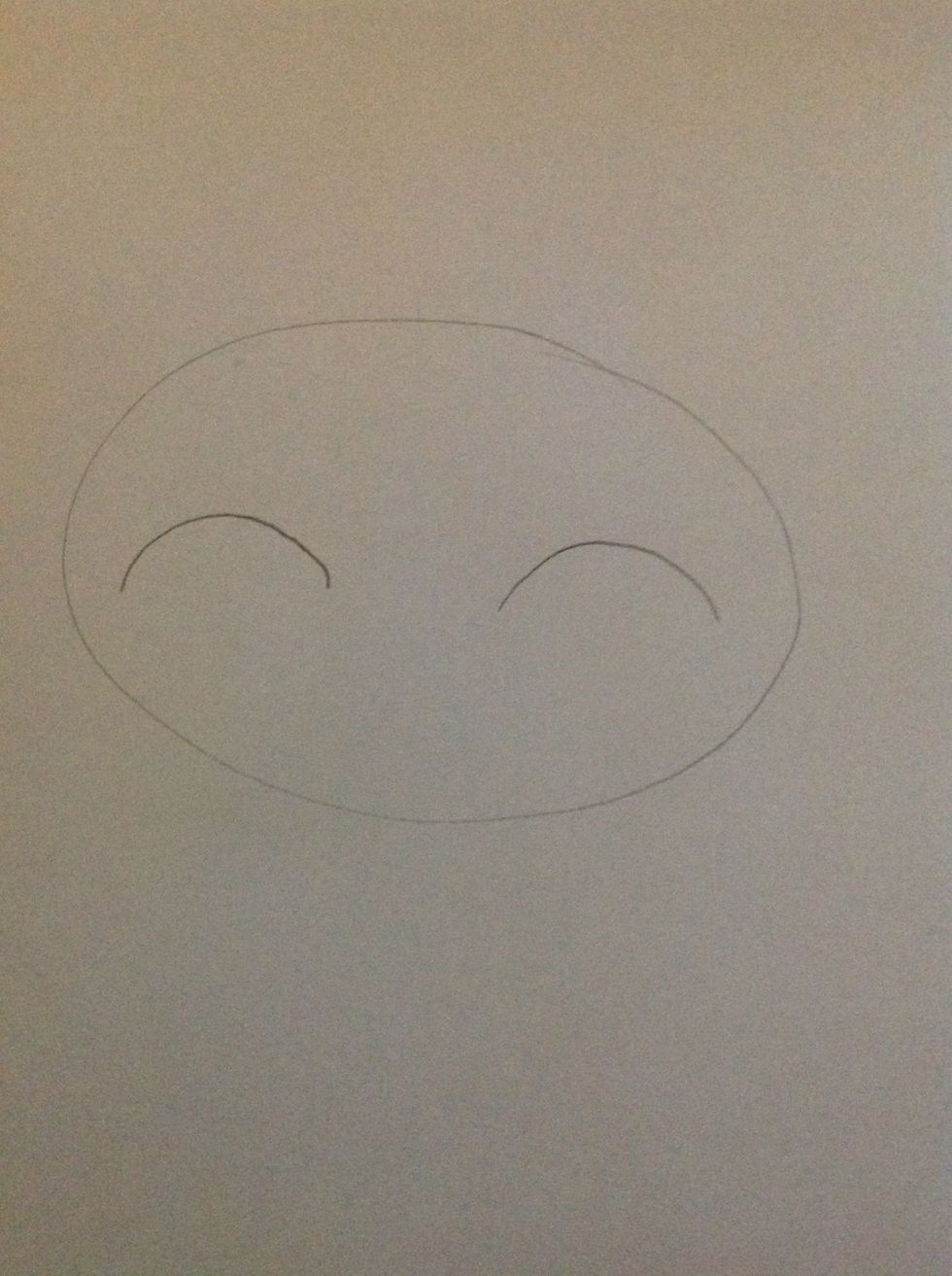 And two curves in the middle of the head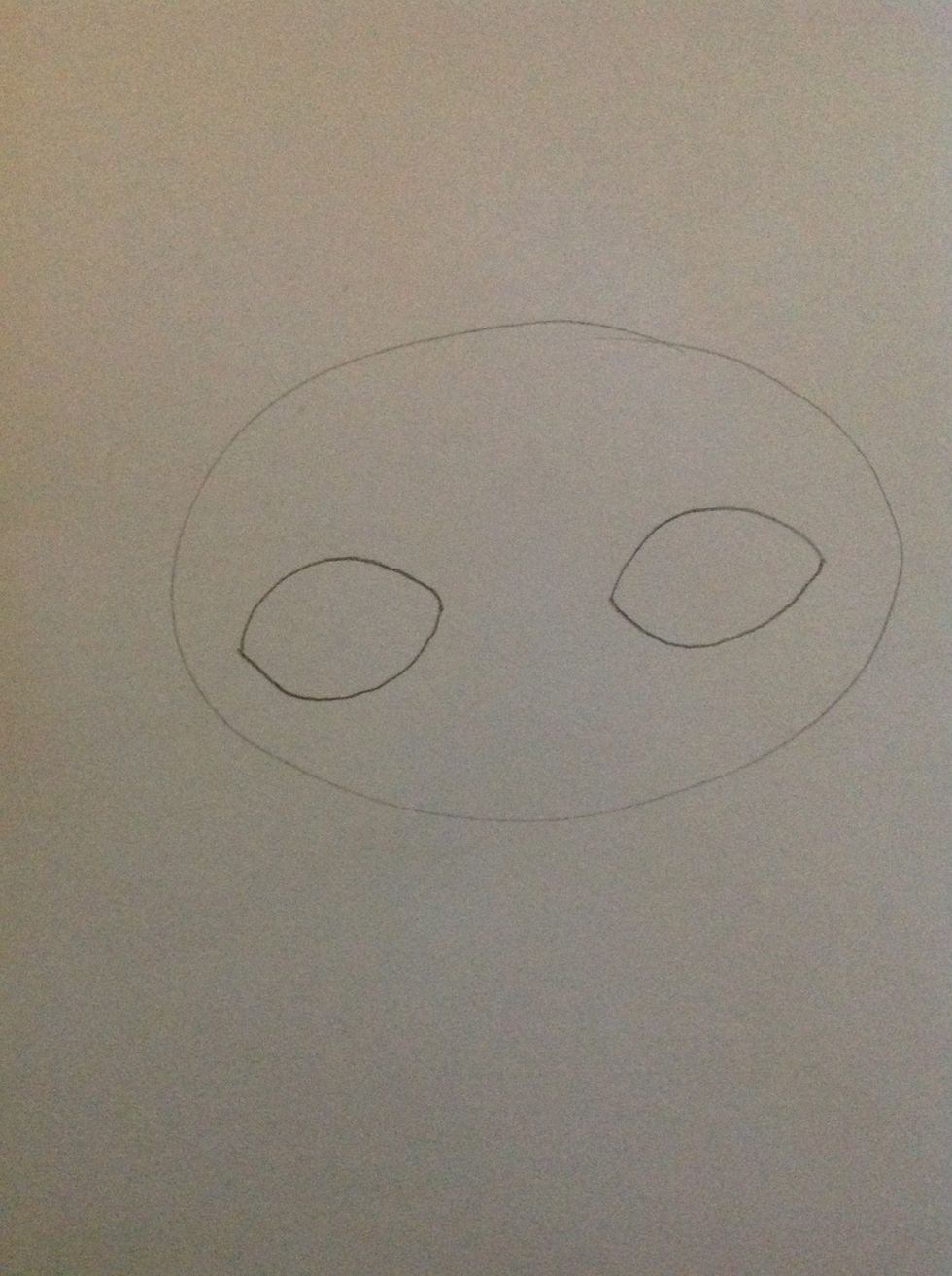 Draw the underside of the eyes
And large circles in them
Draw circles inside the circles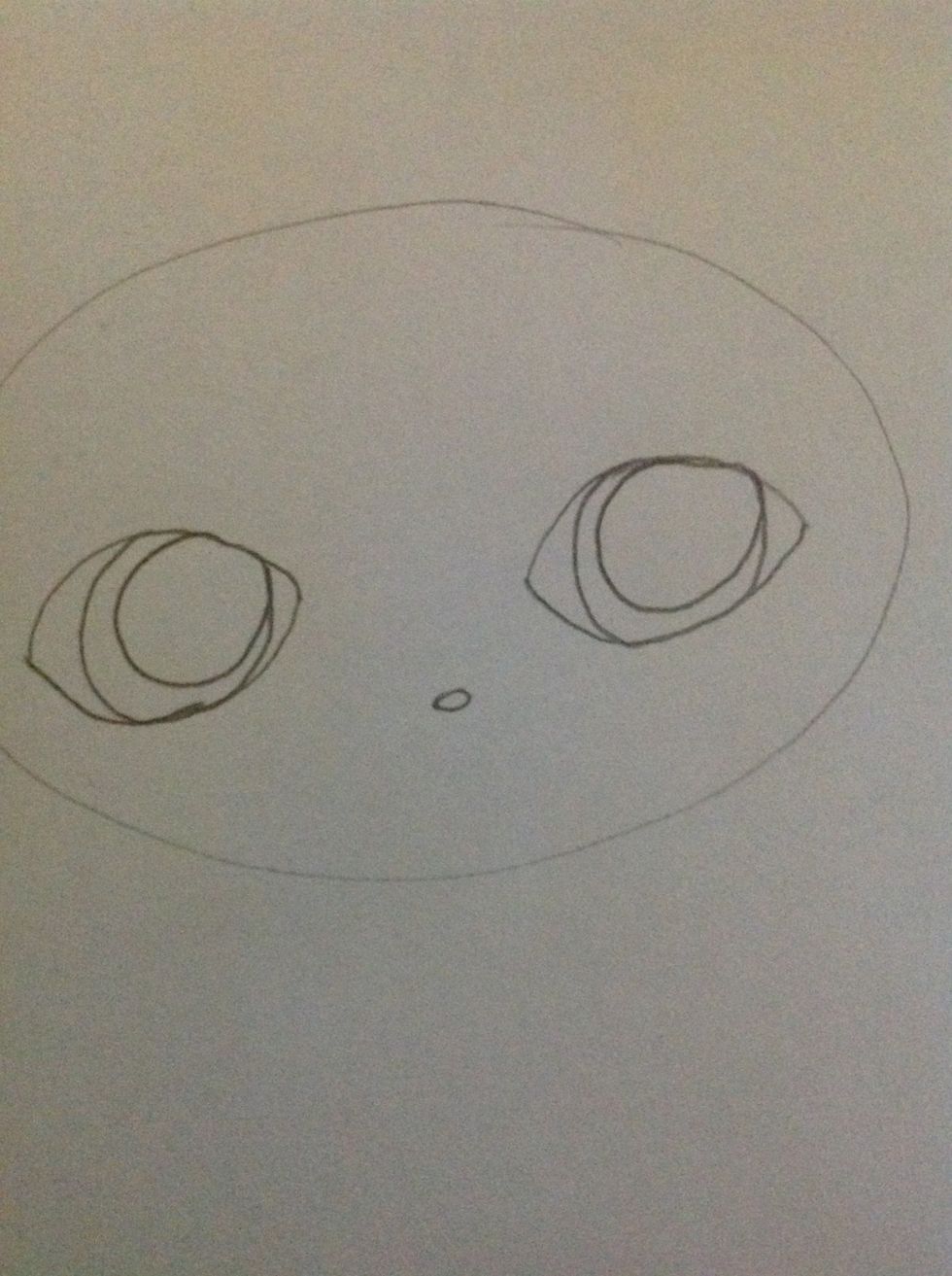 And a little nose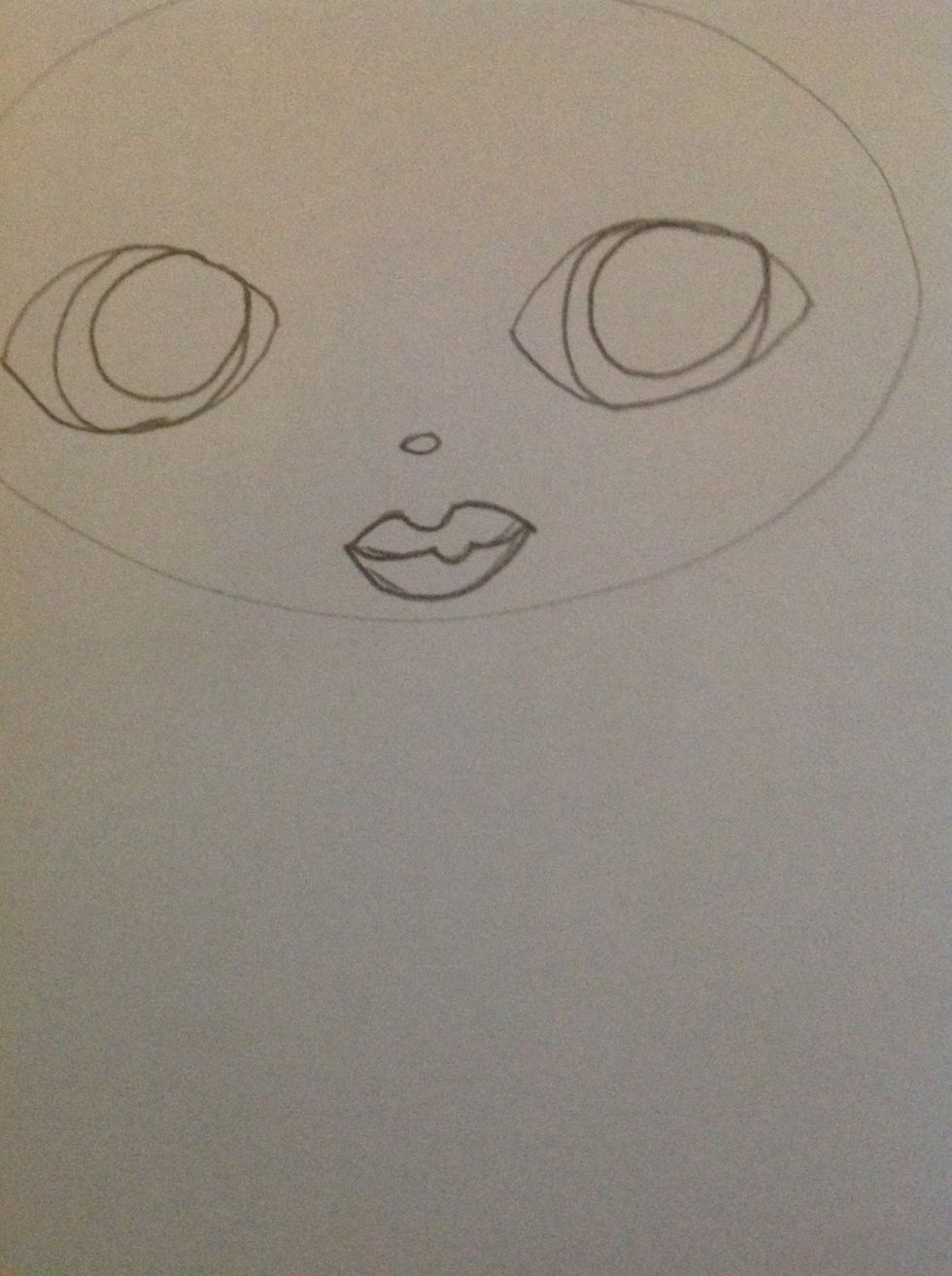 Draw lips (see 🎀amber🎀's guide for drawing 4 styles of lips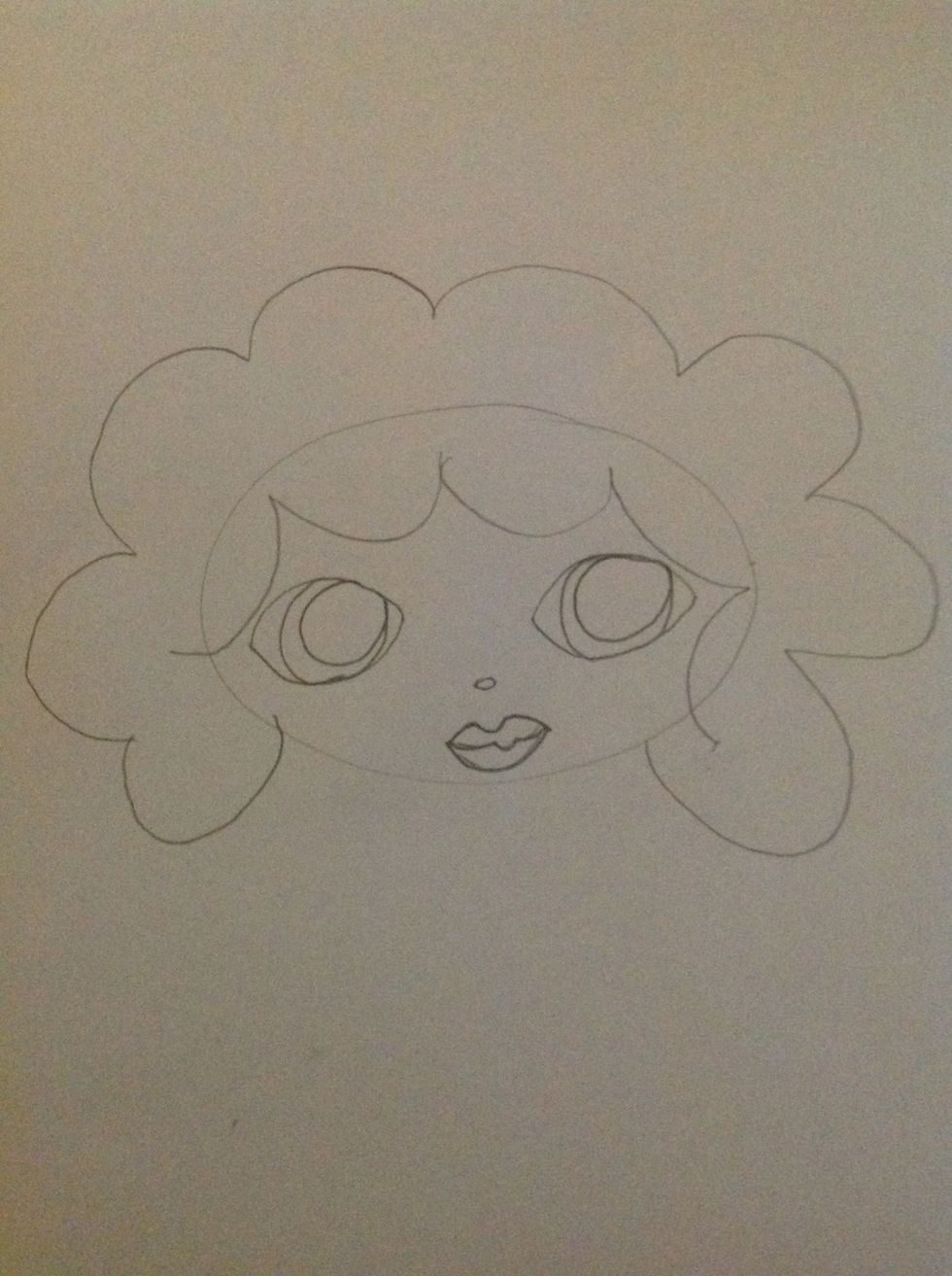 Draw hair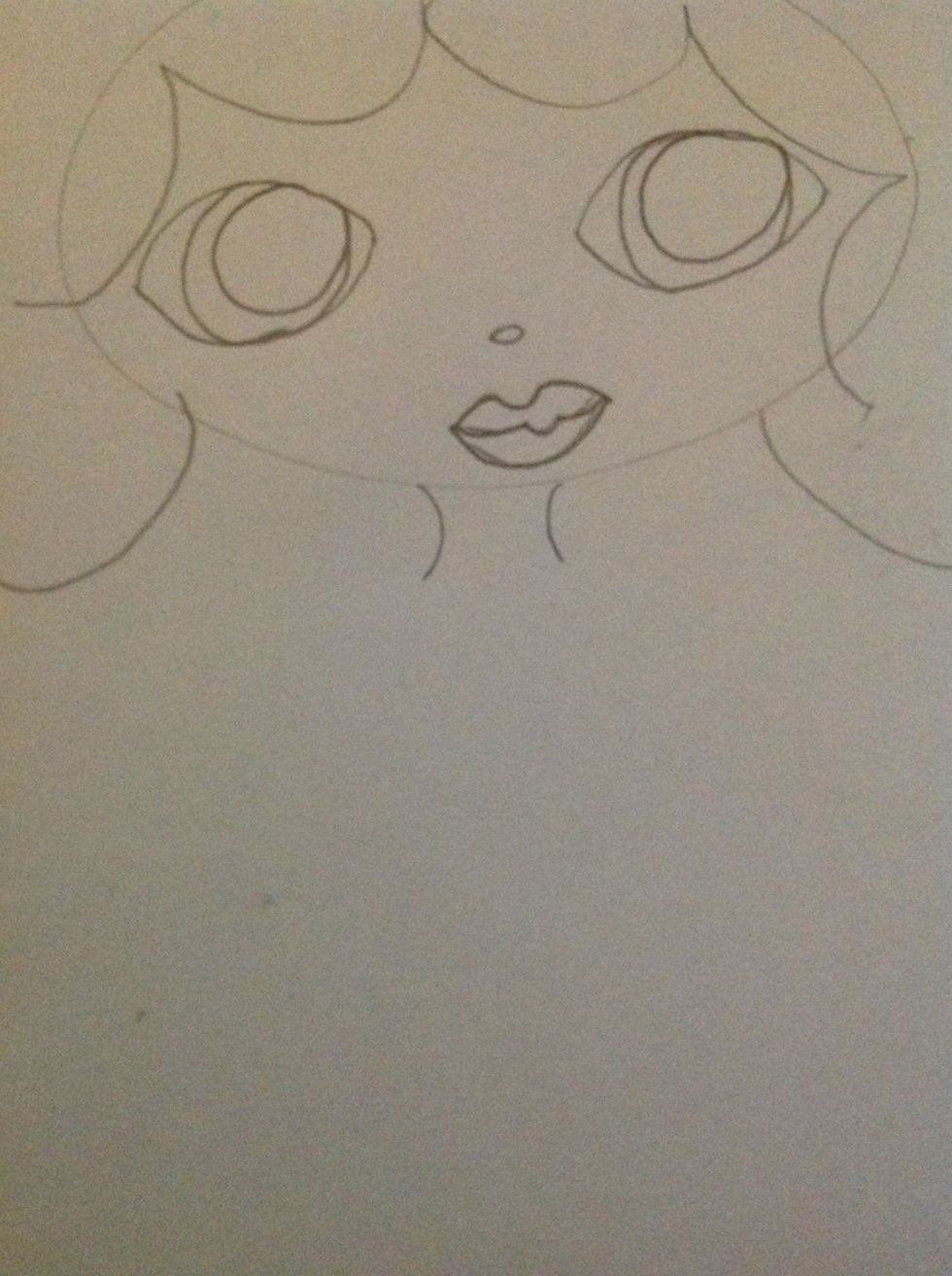 And a thin neck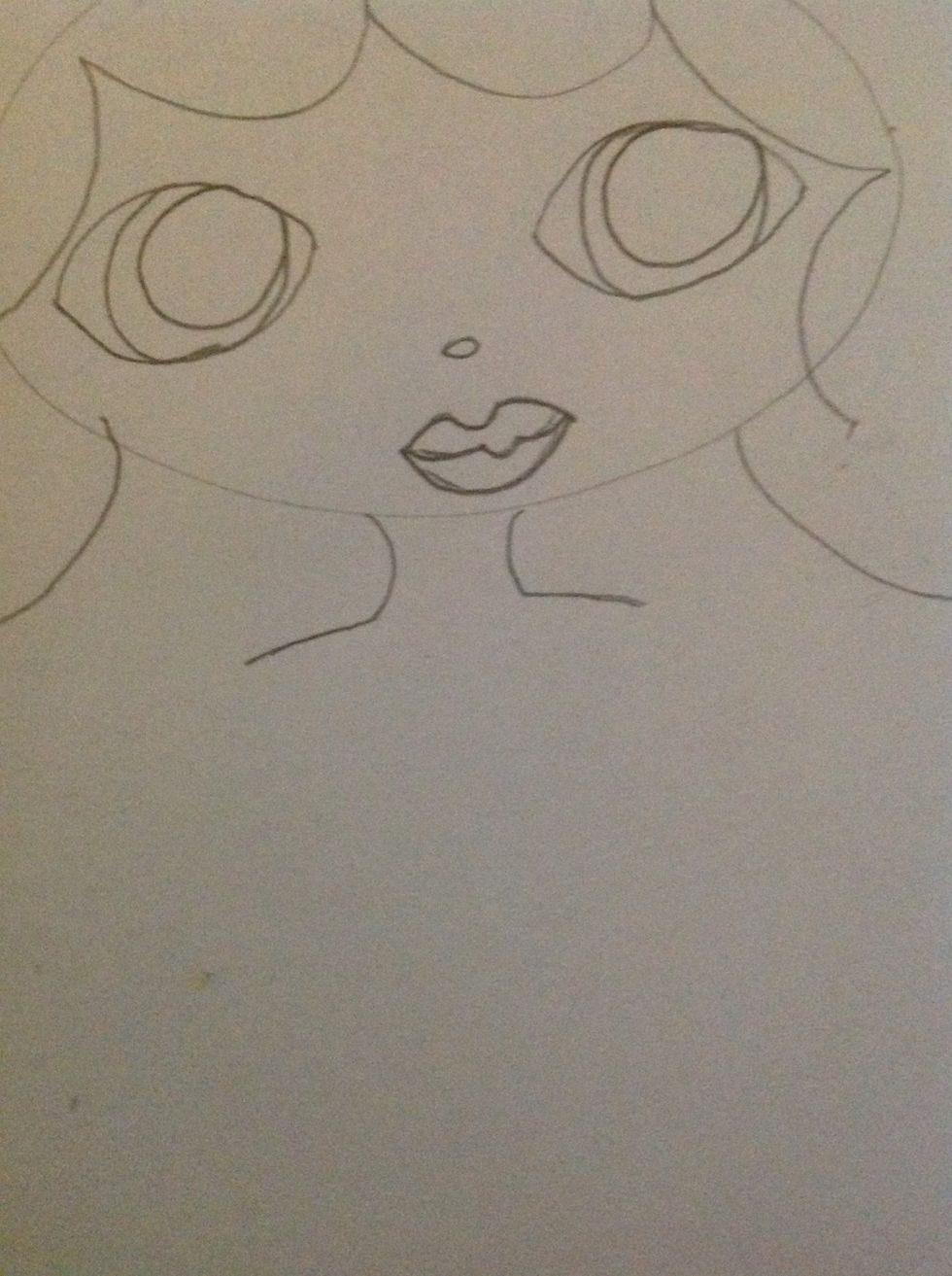 Draw small shoulders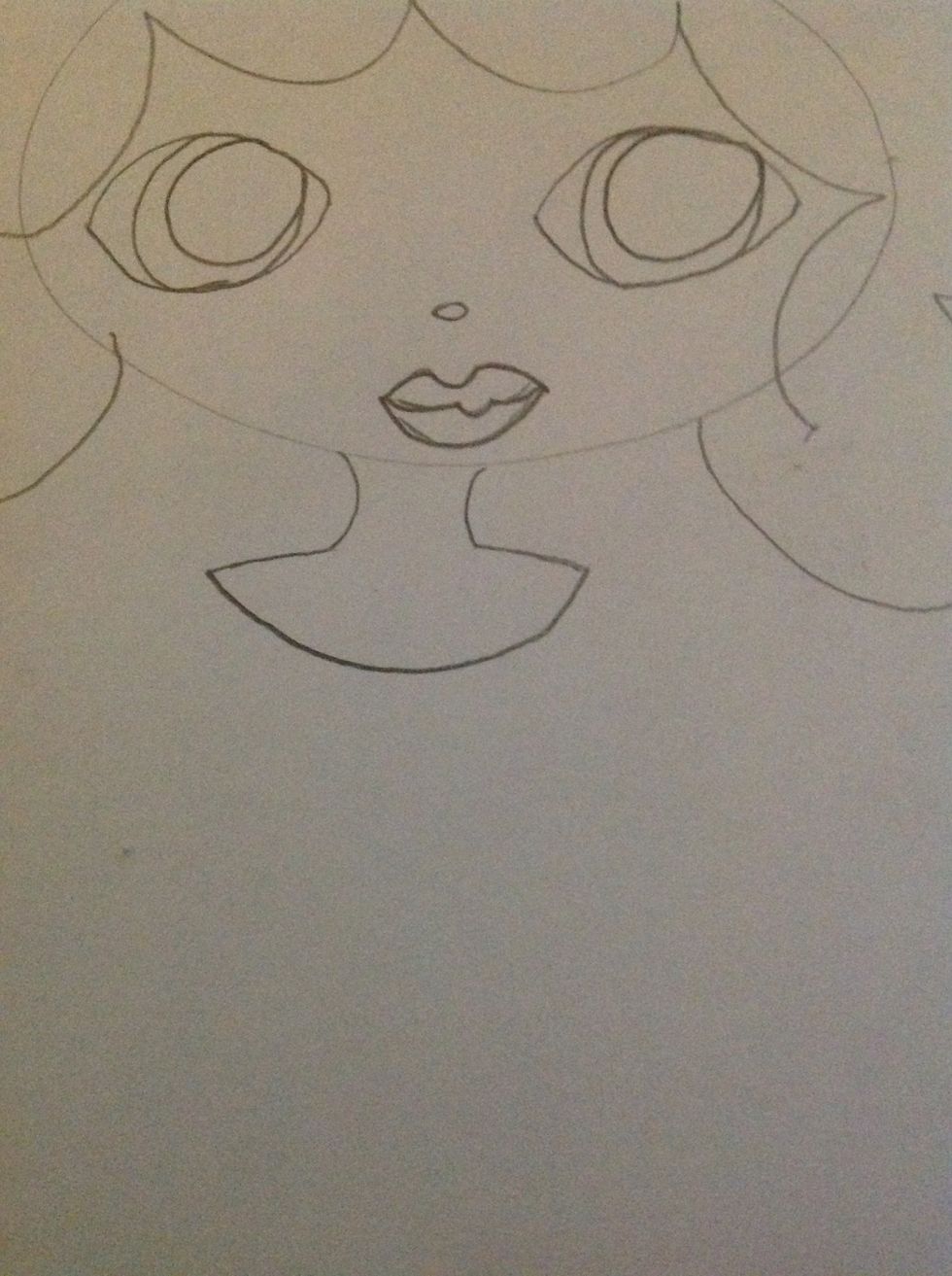 And a boat neck collar for the shirt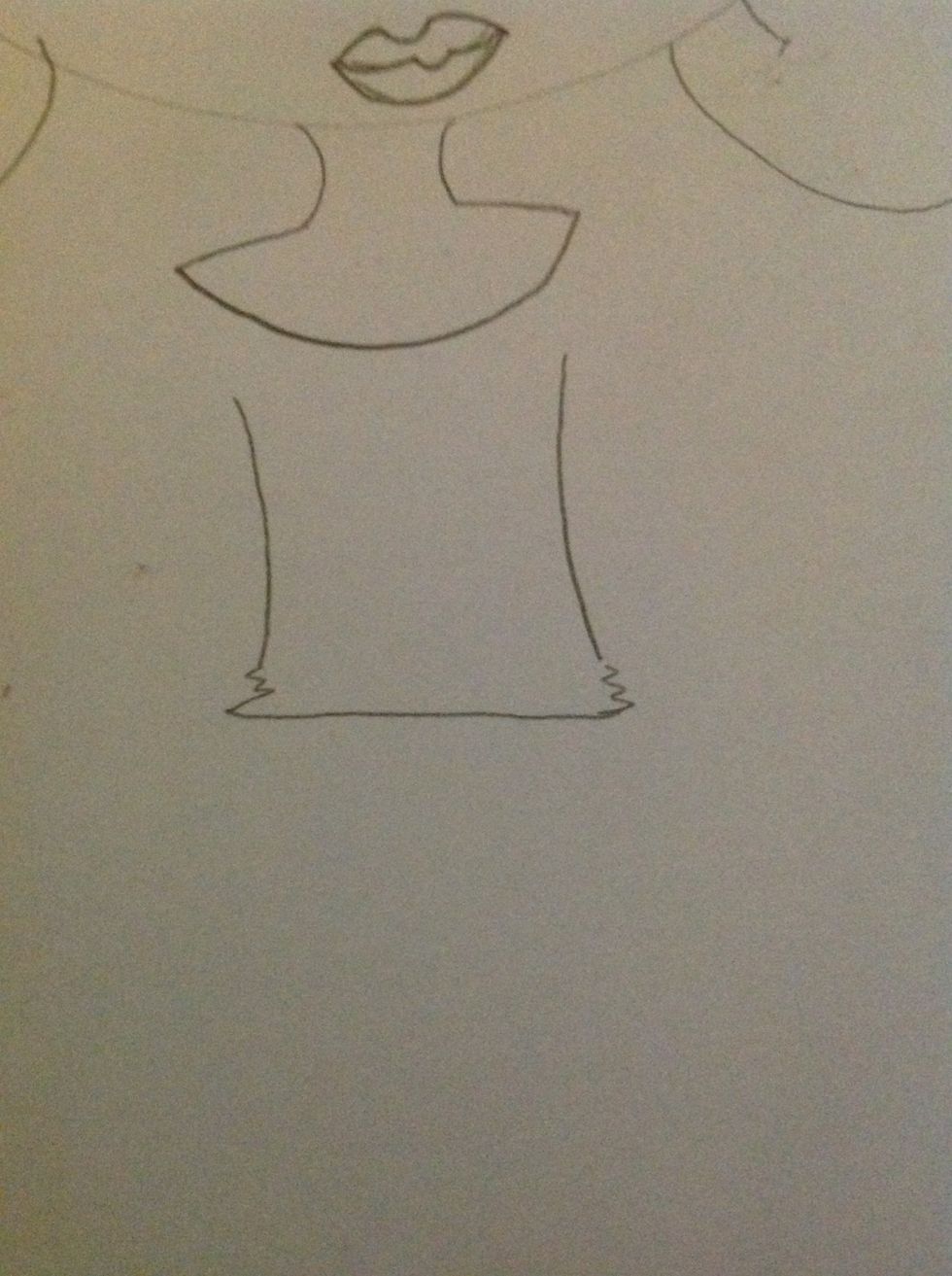 Draw the sides if the shirt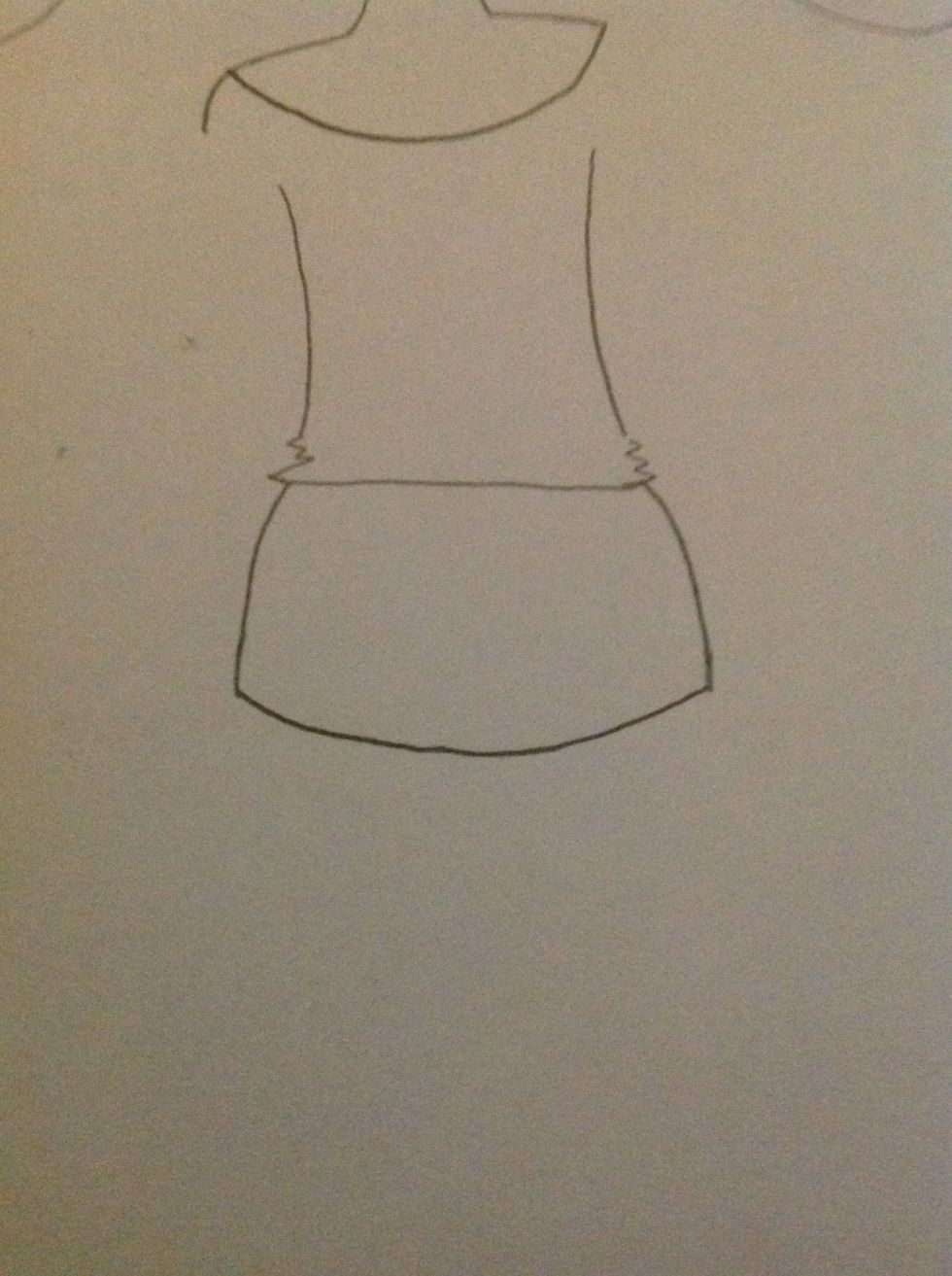 And a cute skirt
Draw the sleeves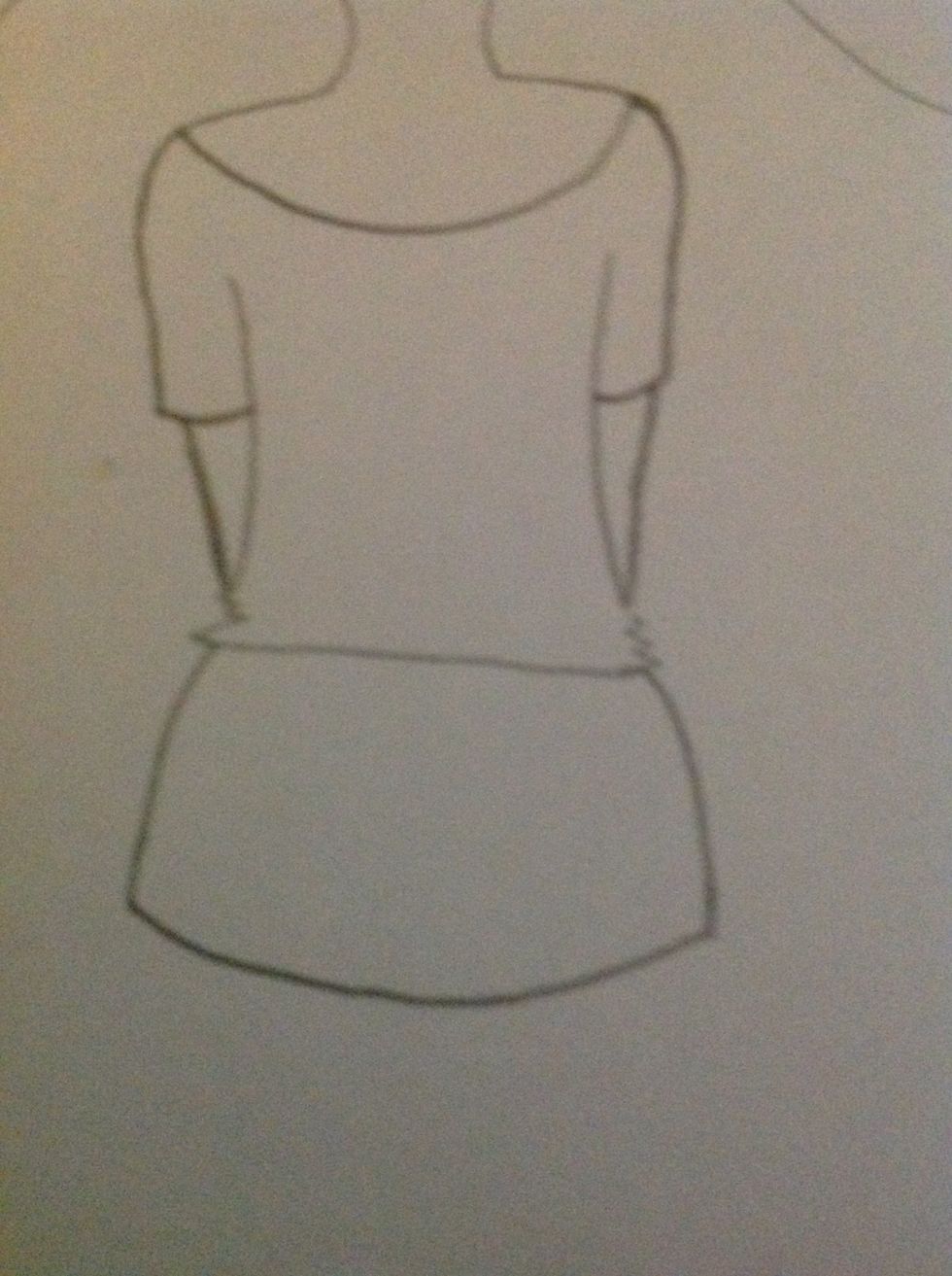 And arms
Draw legs and feet
And draw the shoes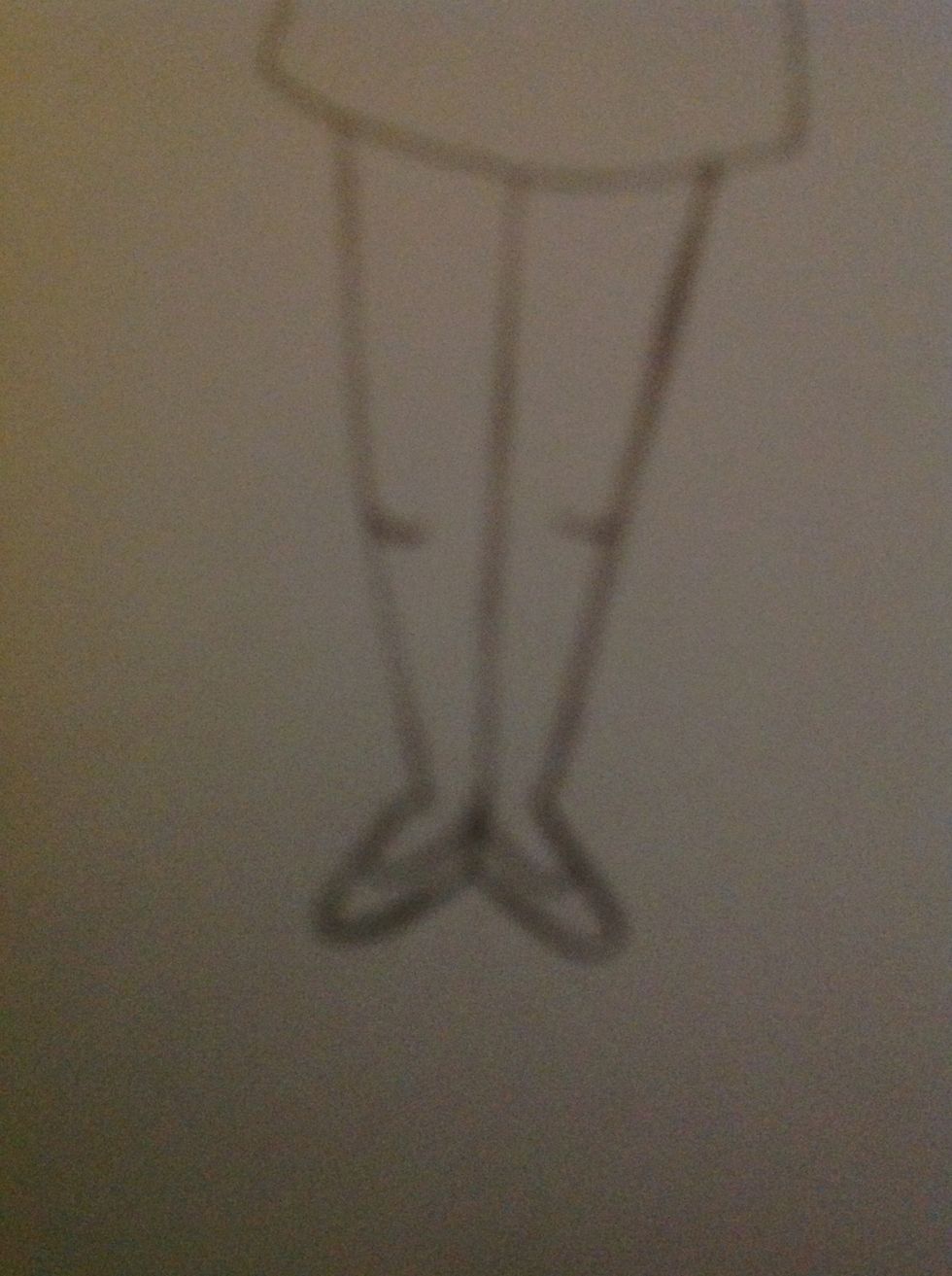 Draw kneecaps. Sorry for the blur, it didn't focus properly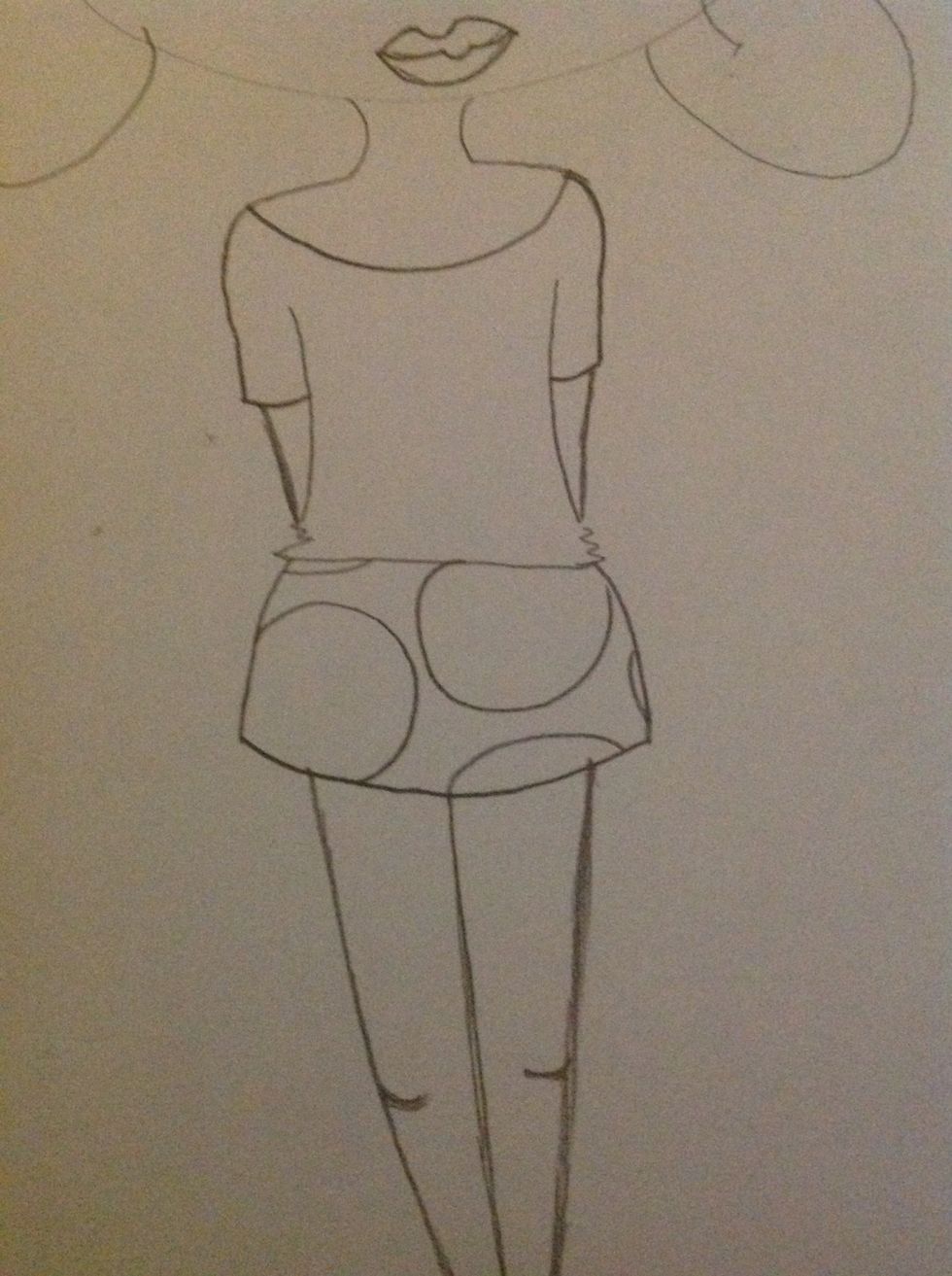 Draw a pattern in the skirt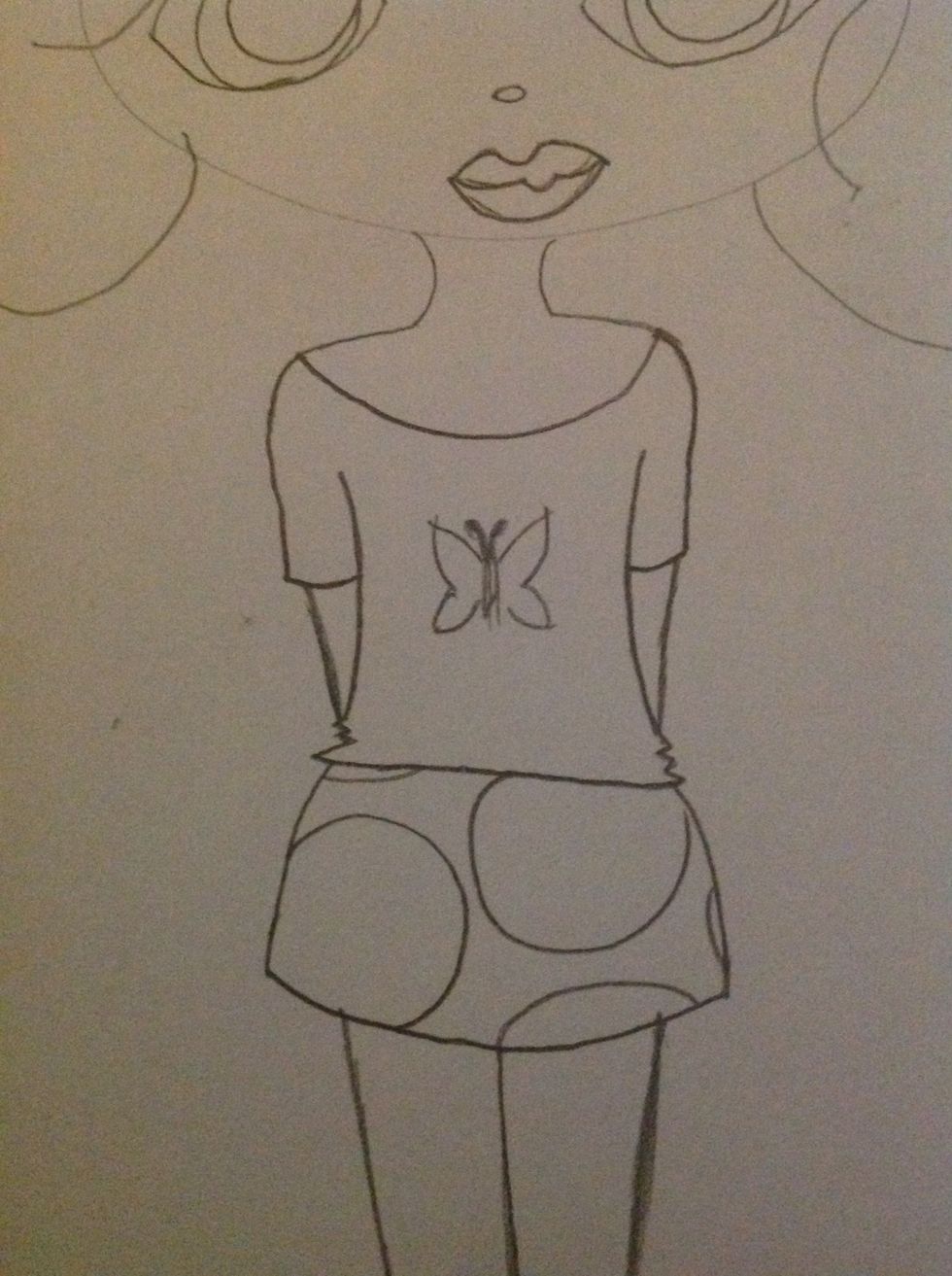 And a small picture like a star or flower or butterfly on the shirt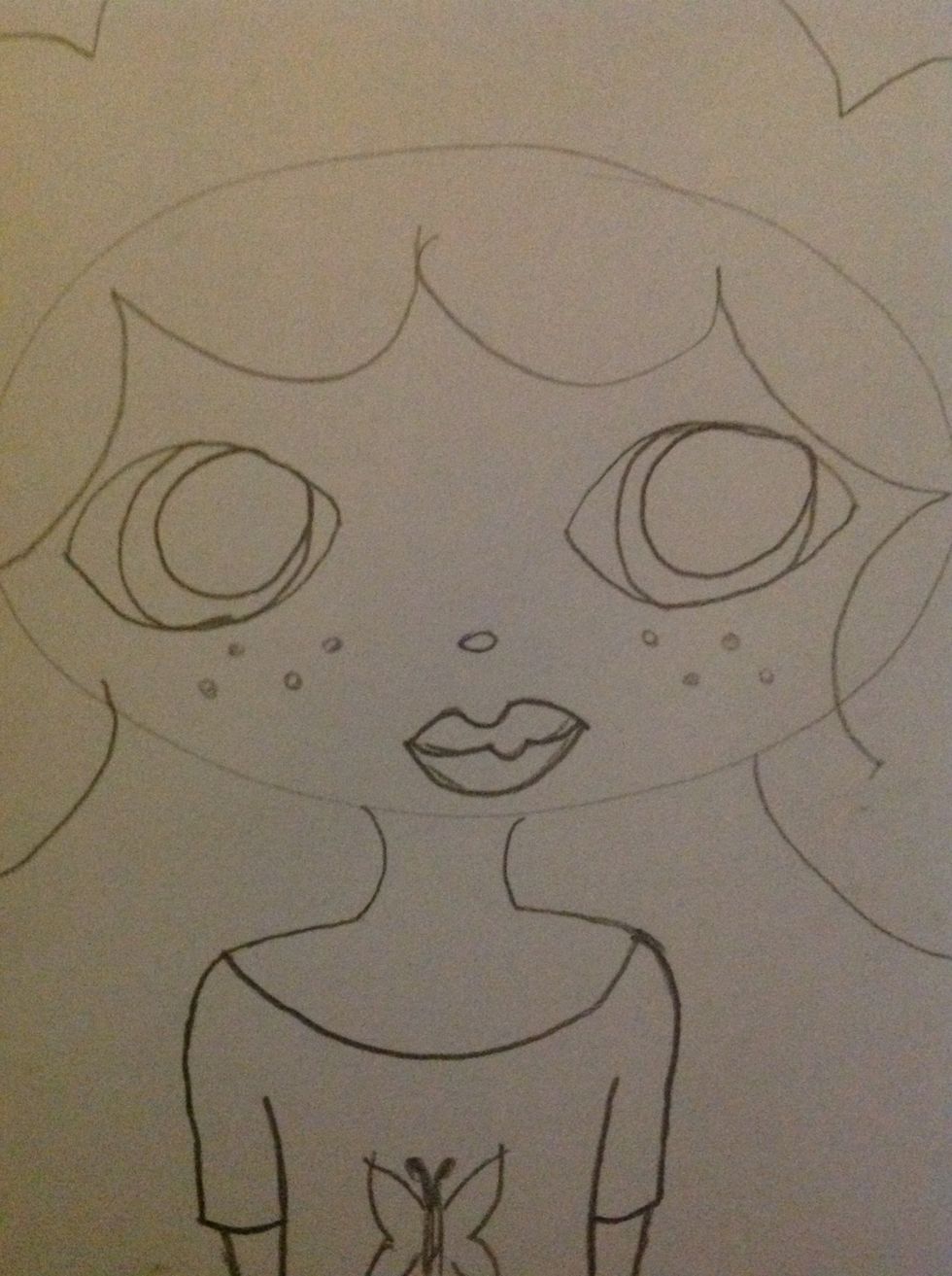 Draw freckles
Colour the first circle you drew.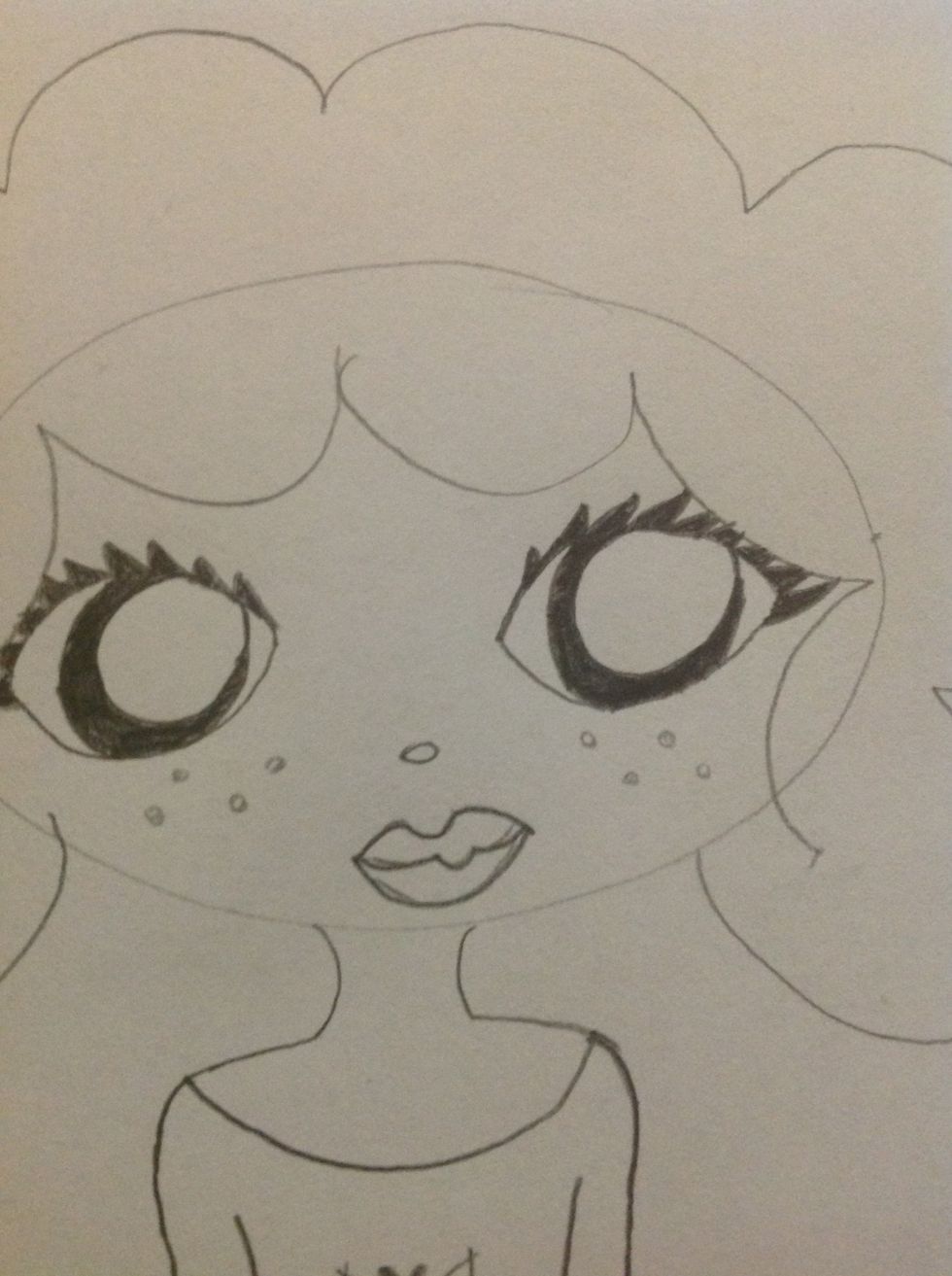 Draw eyelashes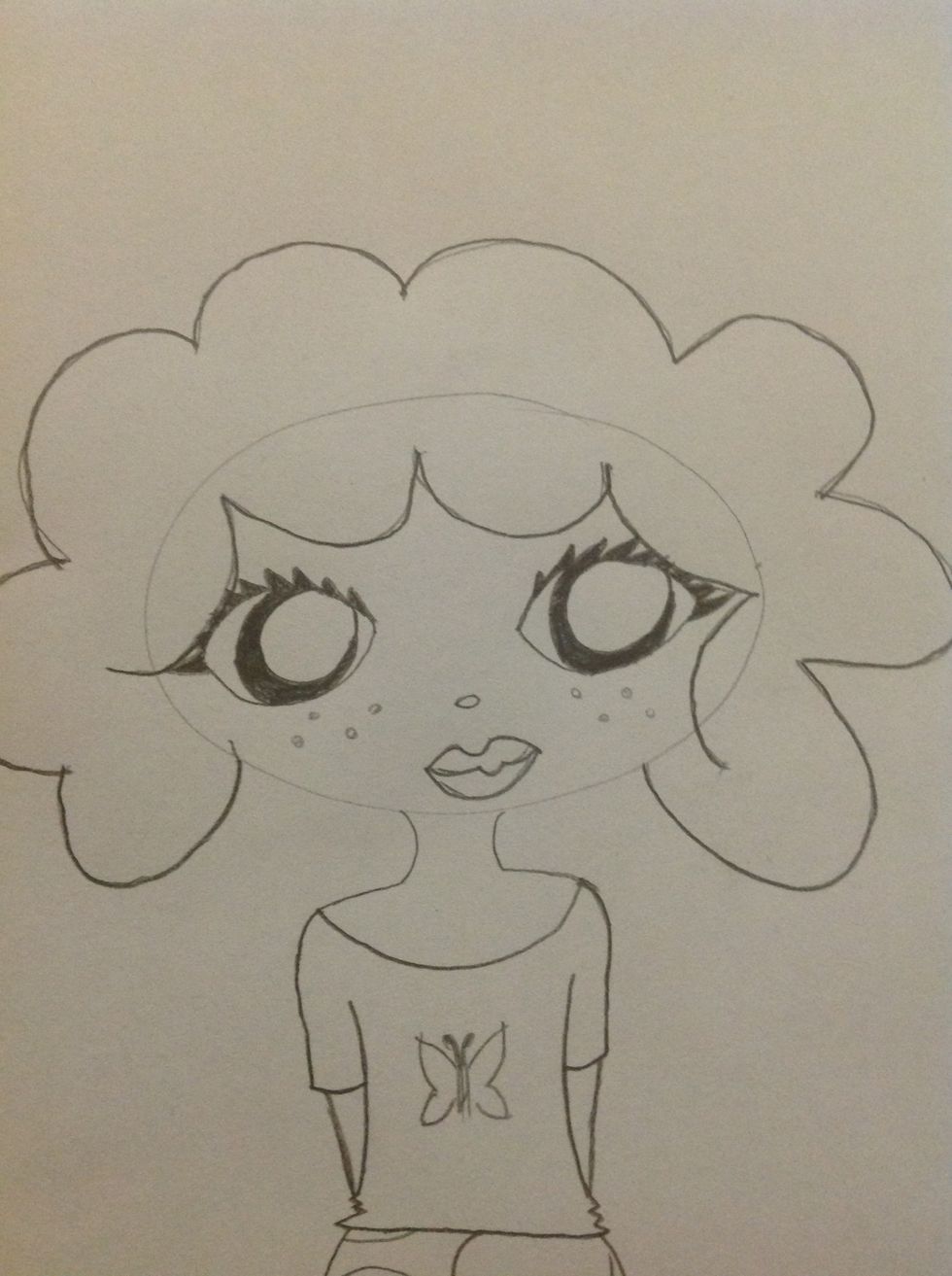 Outline the hair in darker pencil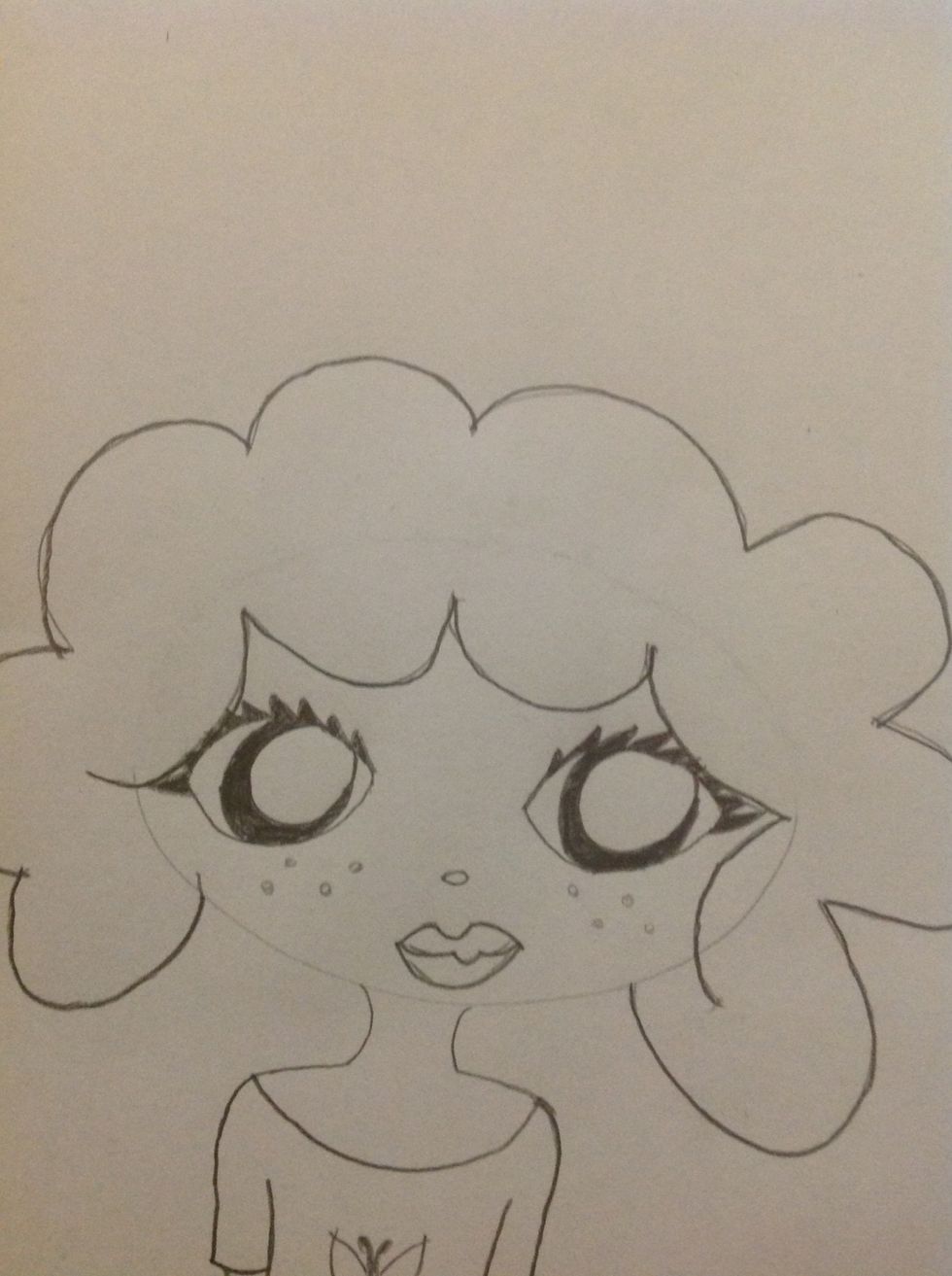 And rub out the head line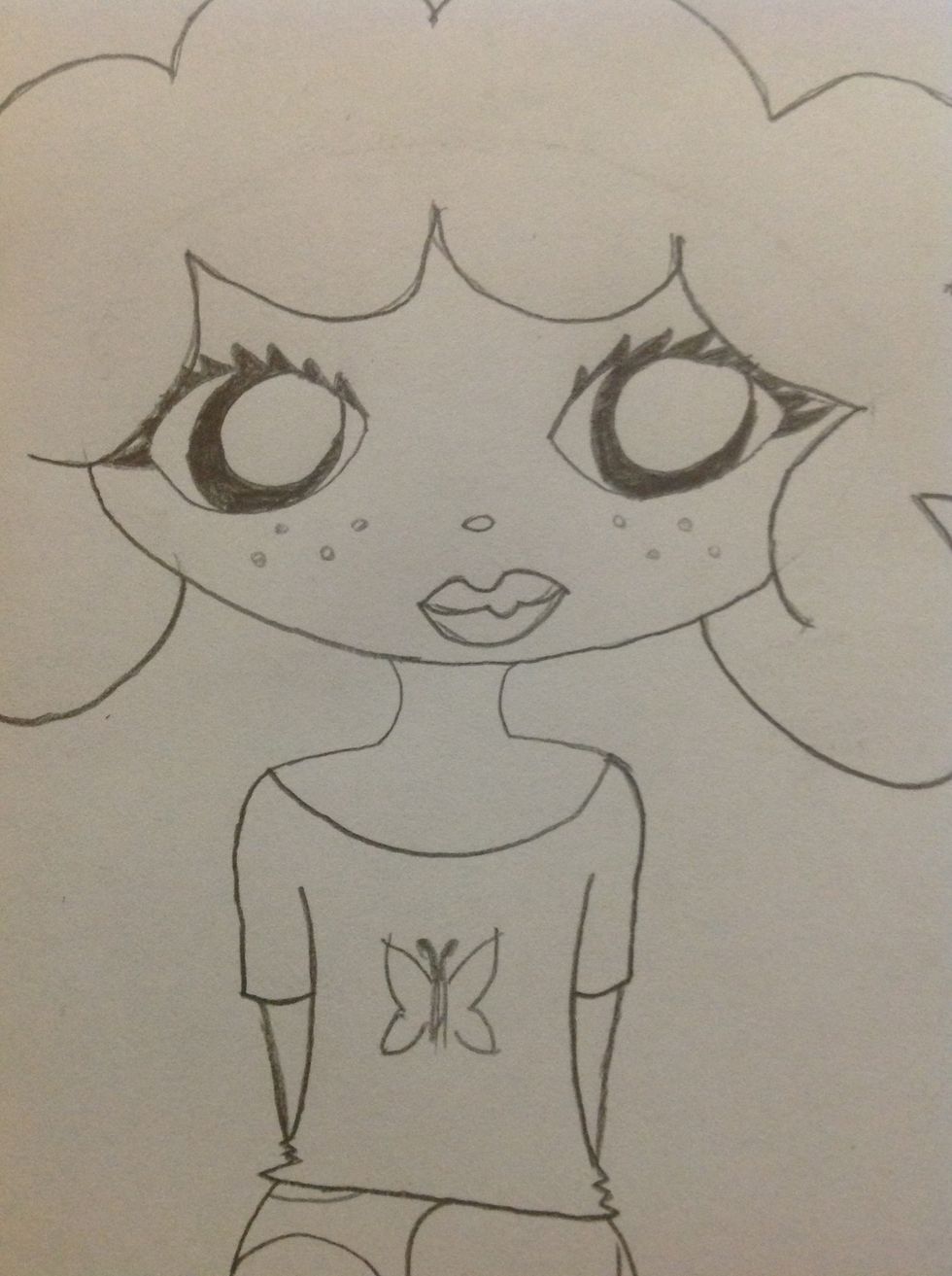 Outline the cheeks and chin area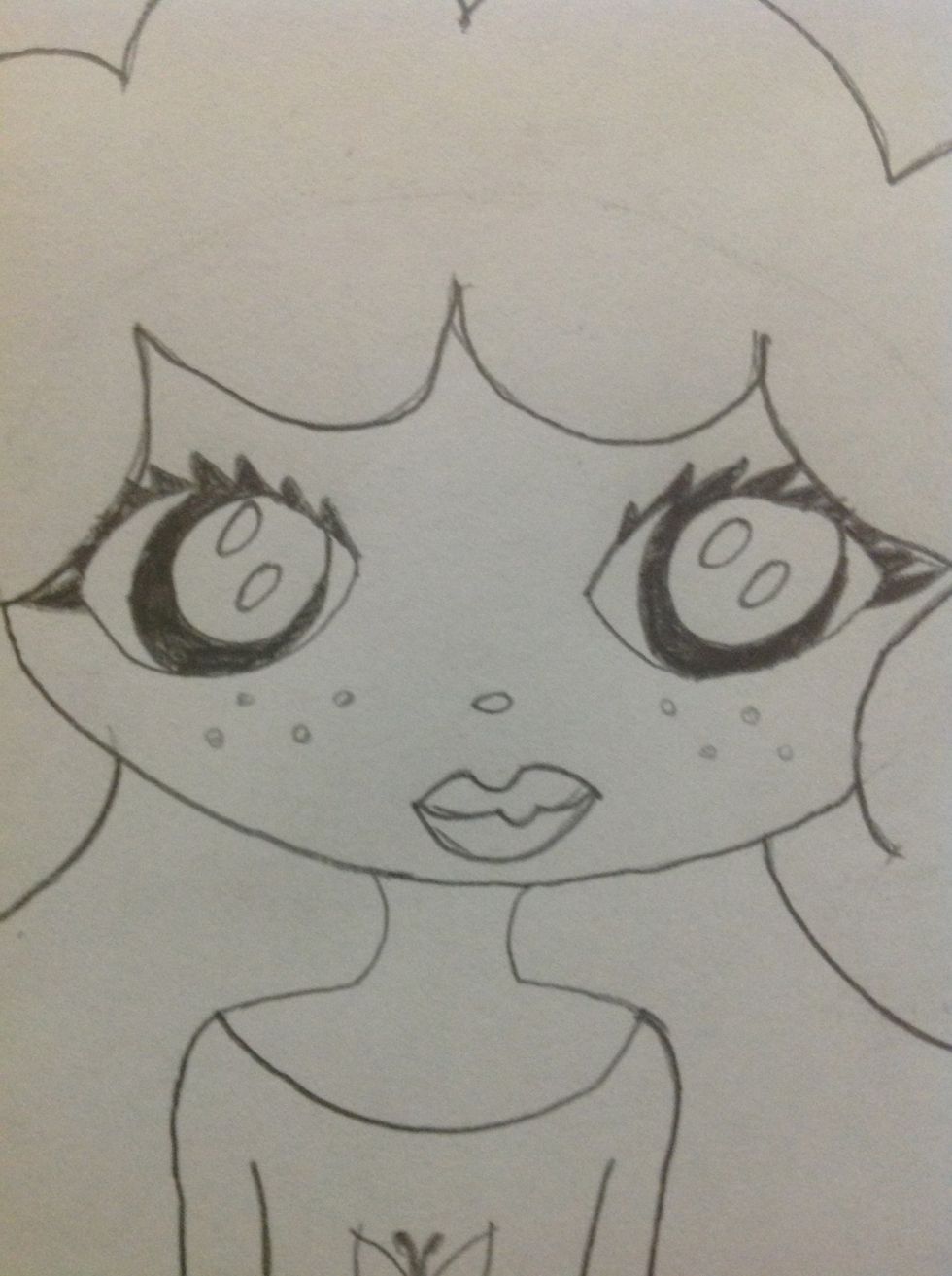 Draw little ovals in the eyes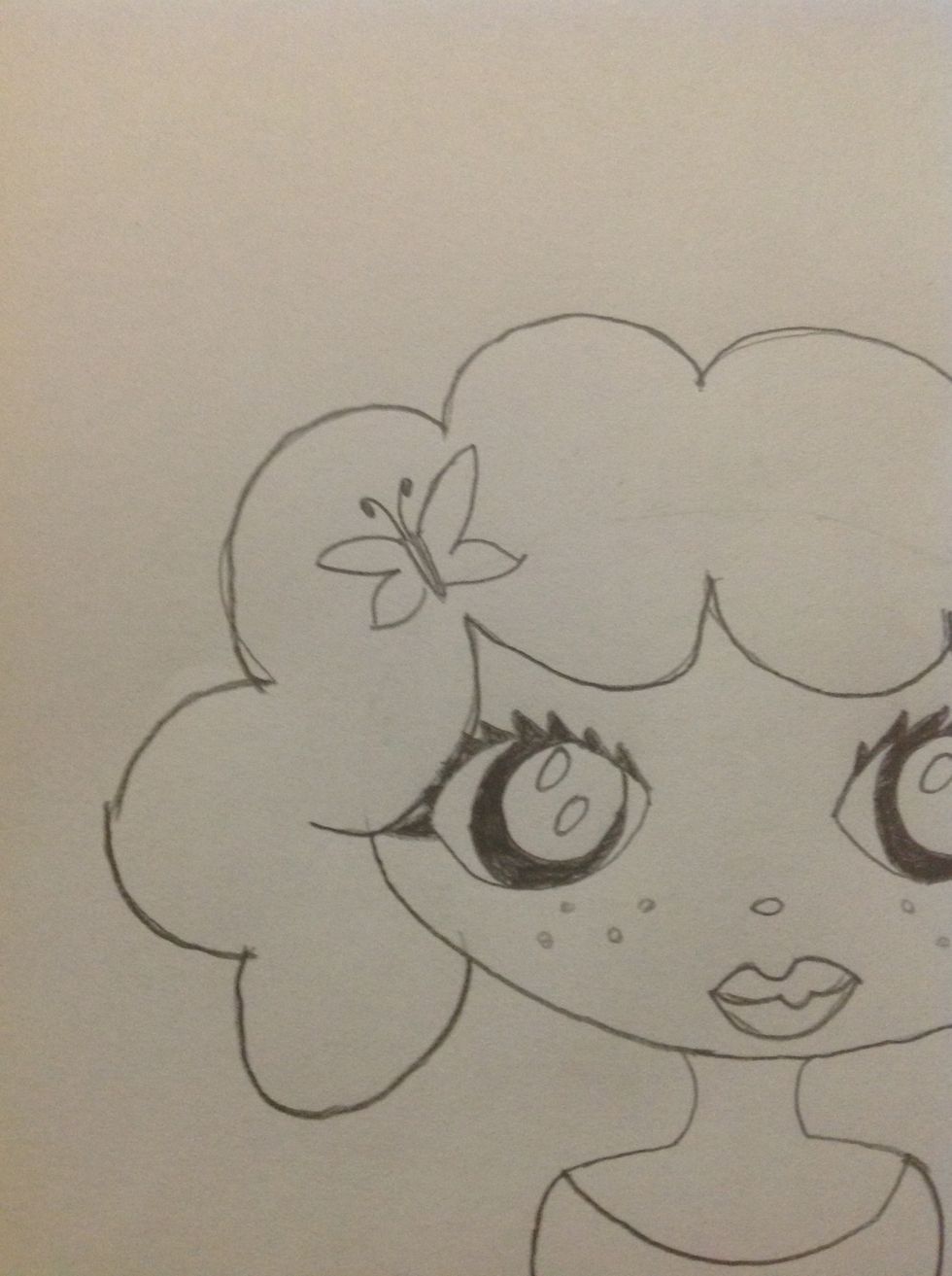 Draw a clip in the hair that is the same as on the shirt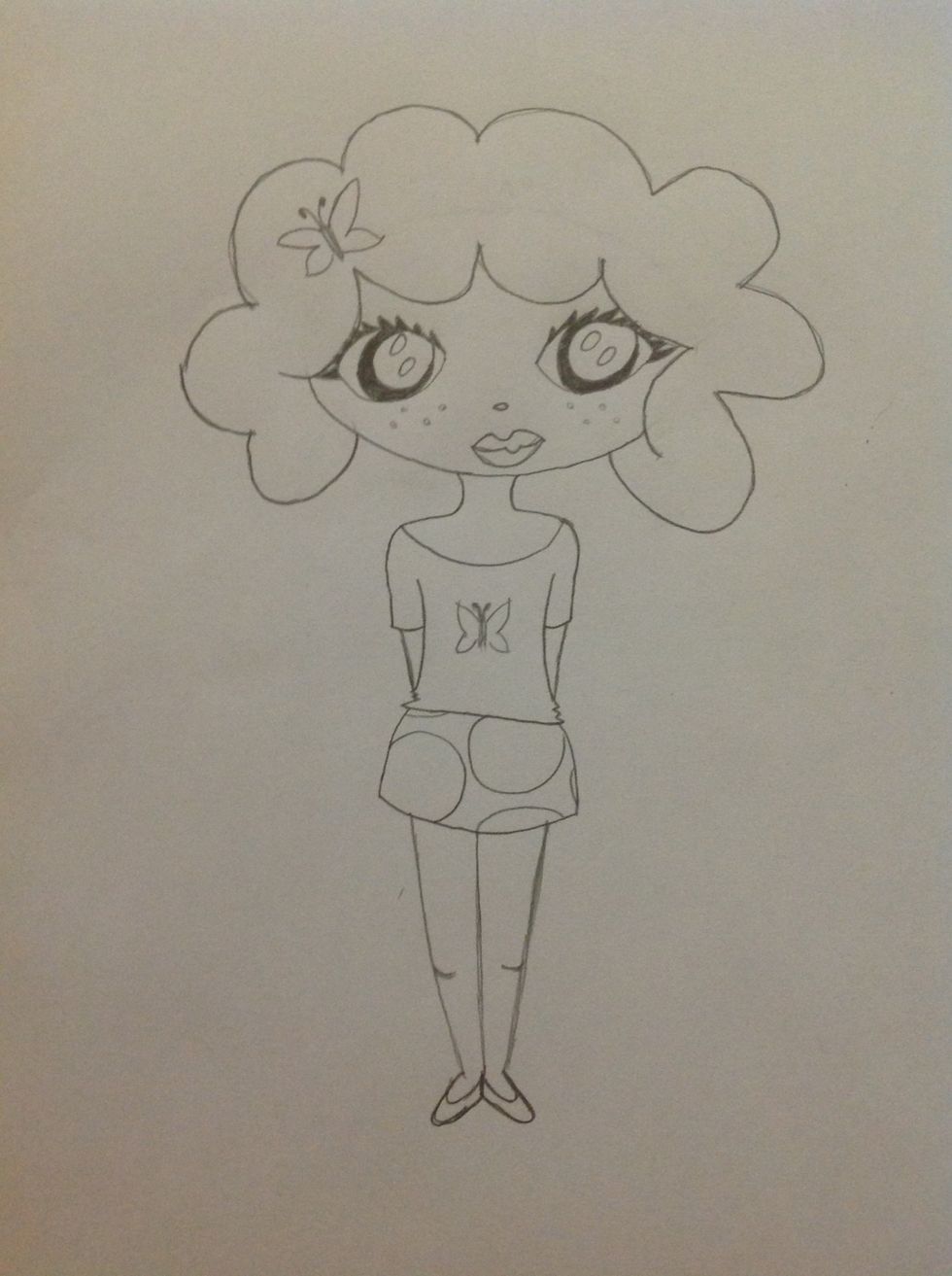 There
Please follow me. I hope you liked it!!! Also shout out to amber who does awesome guides and was my first follower. 😄😊😀☺😃😉 to follow her just see who I follow and click follow :)
Mills Anderson
Hi! New to Snapguide so please follow me! I follow back! I am hoping to publish a guide soon. Any ideas? Please request!!! Love y'all!