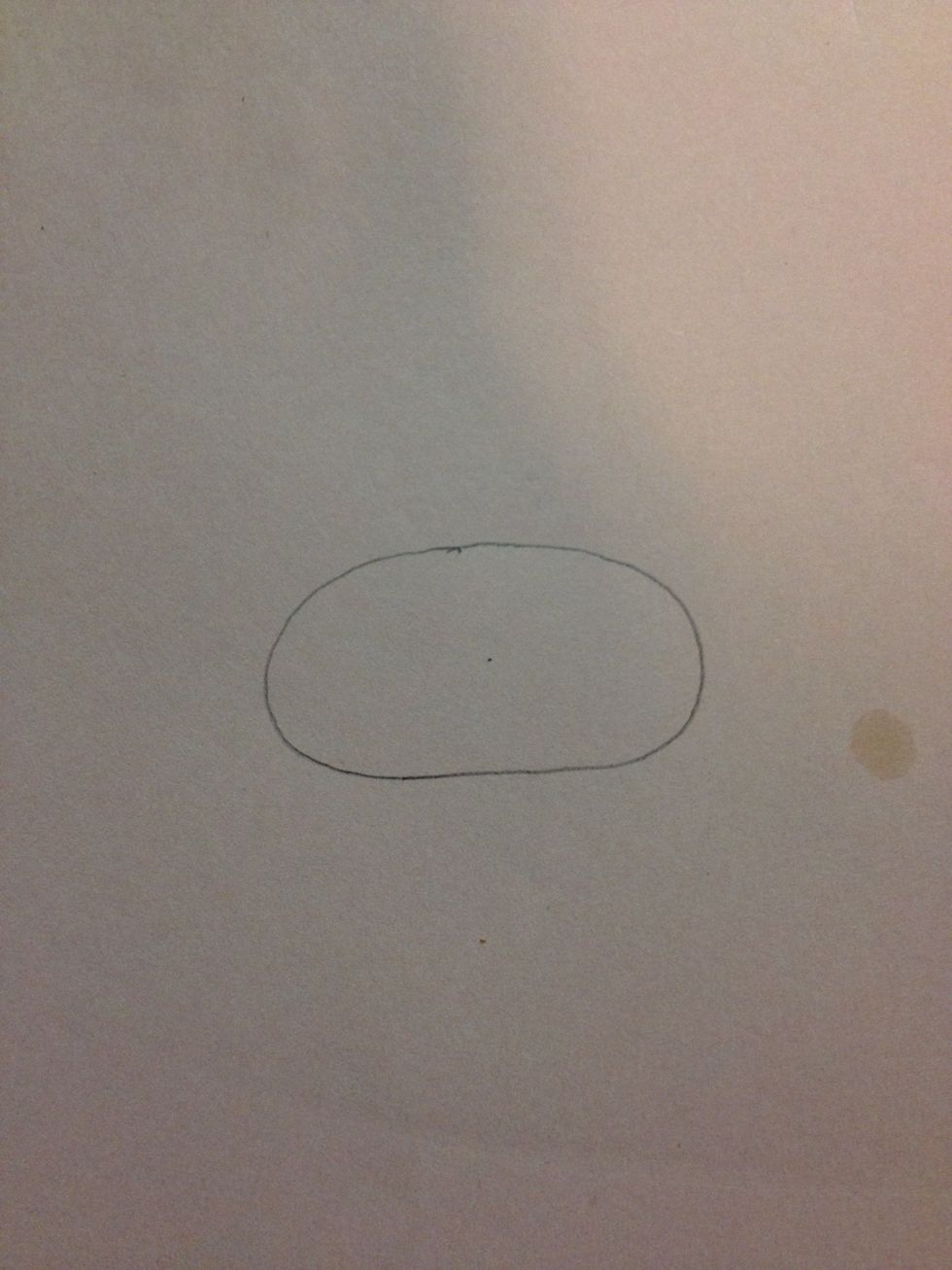 Draw a decent sized oval lightly.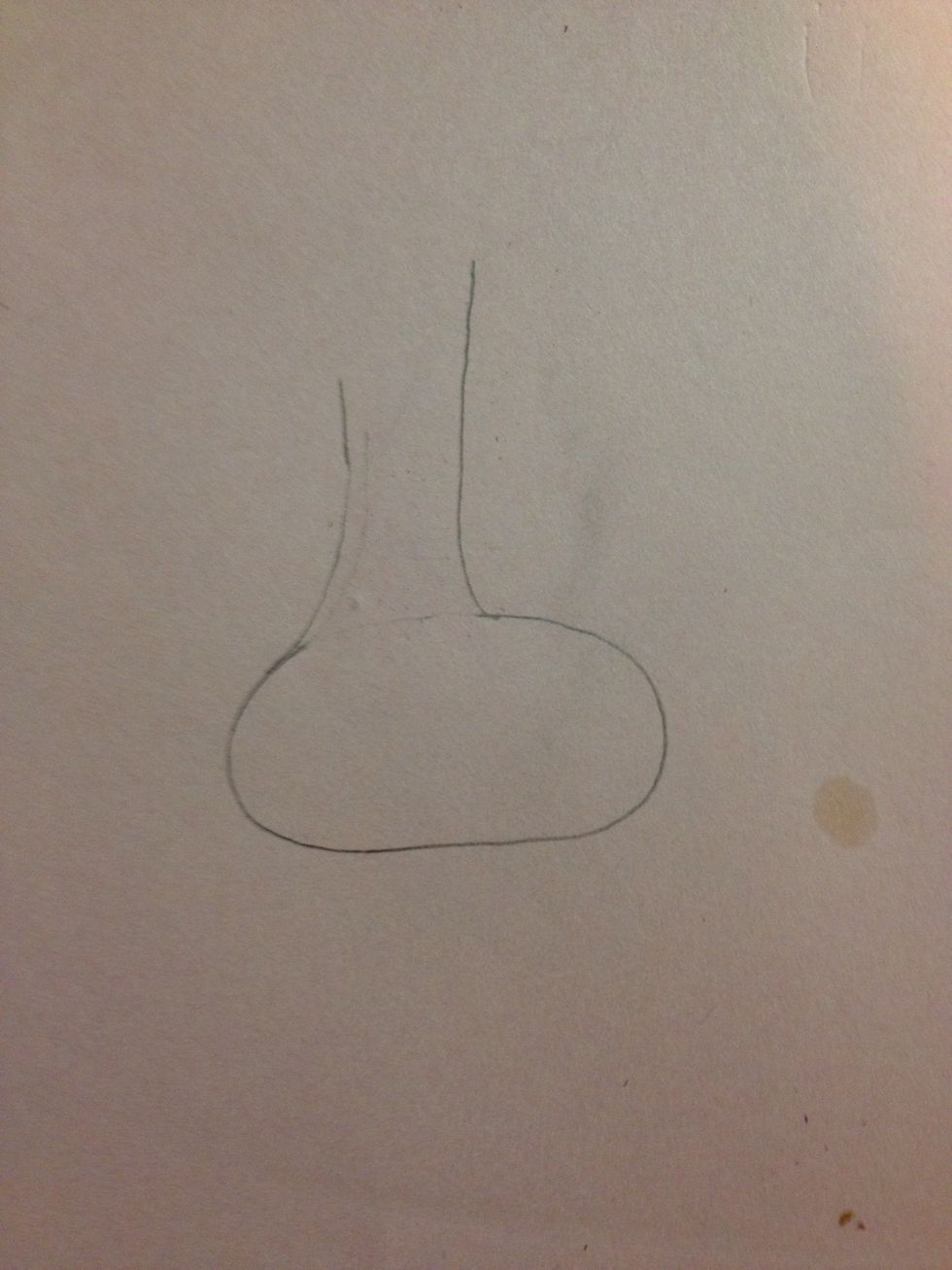 Draw two kind connecting to the body. The second one should be longer then the first. Erase the line connecting to the body.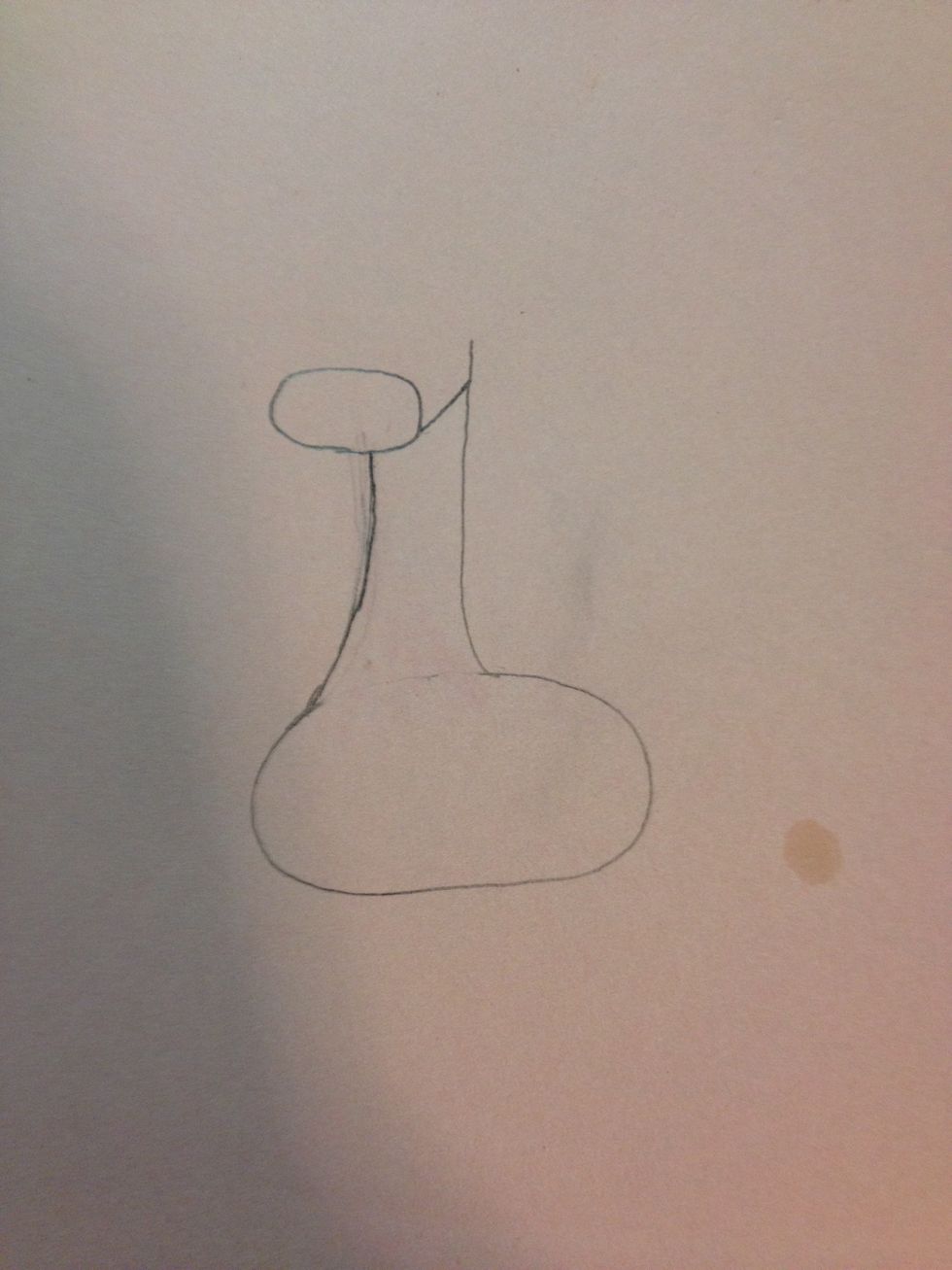 Draw a small oval connecting to the smaller line. Connect a line from the oval to the taller line.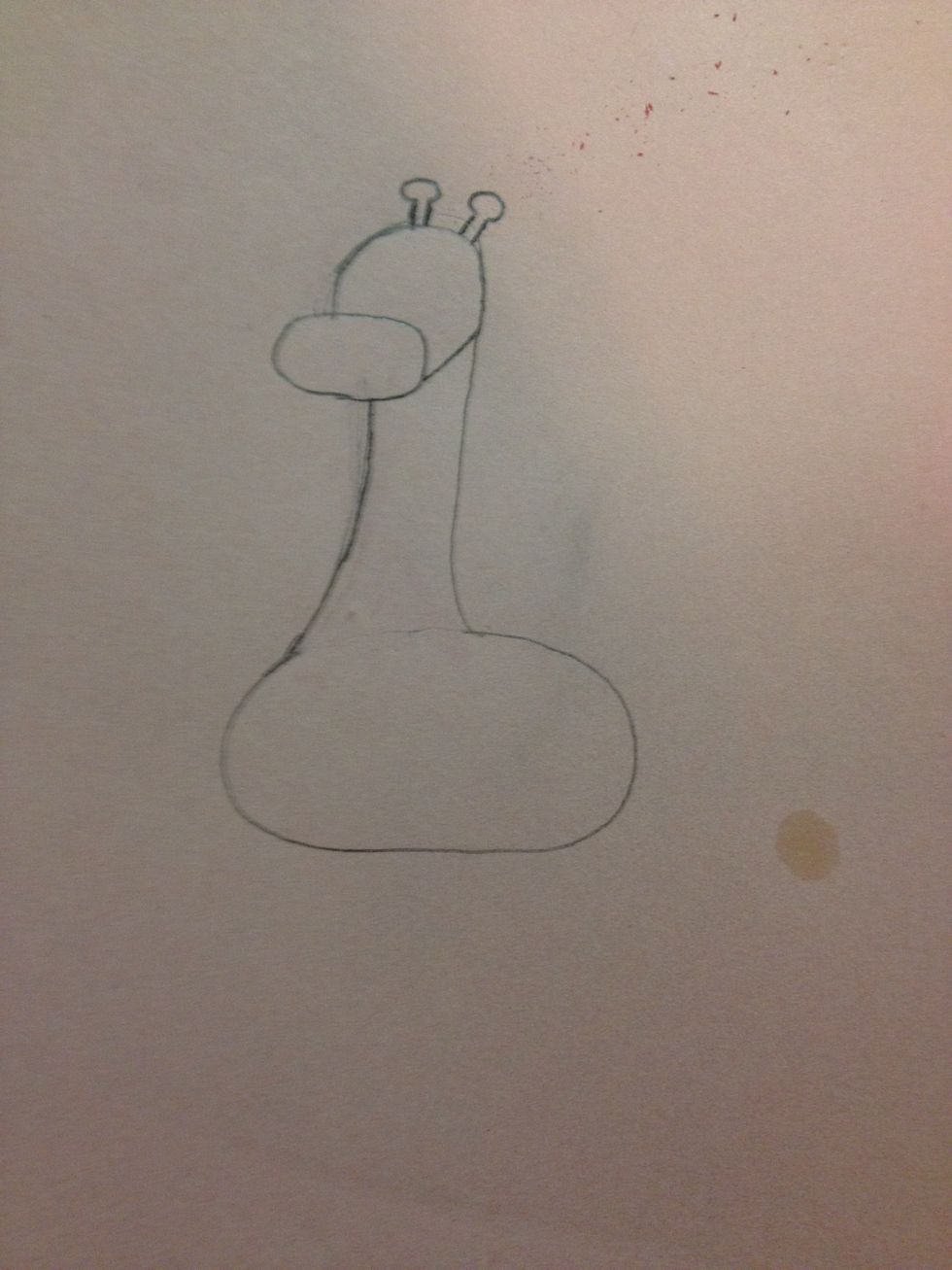 Finish the curve for the head. Then add the horns.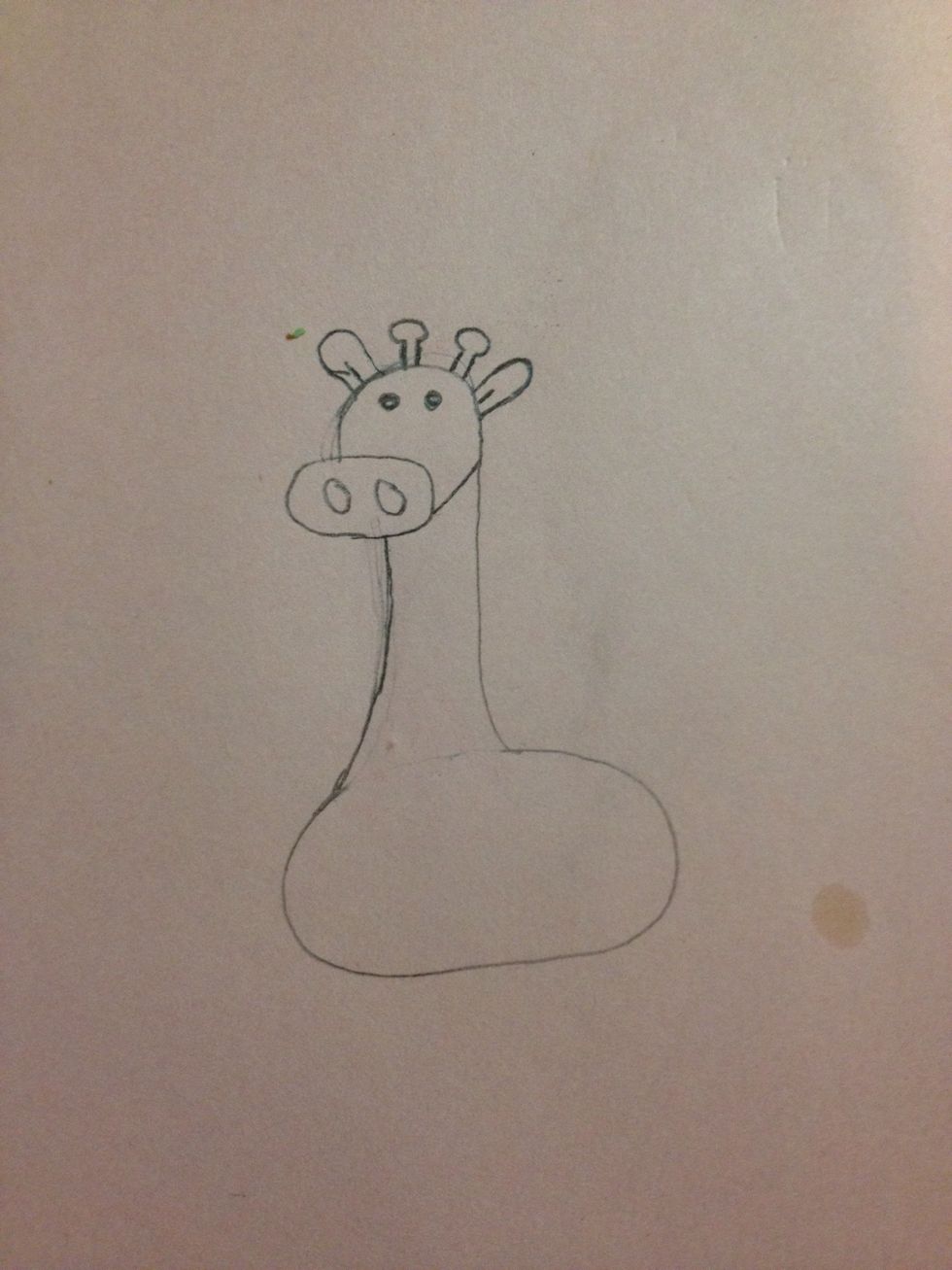 Add your eyes and nostrils and ears.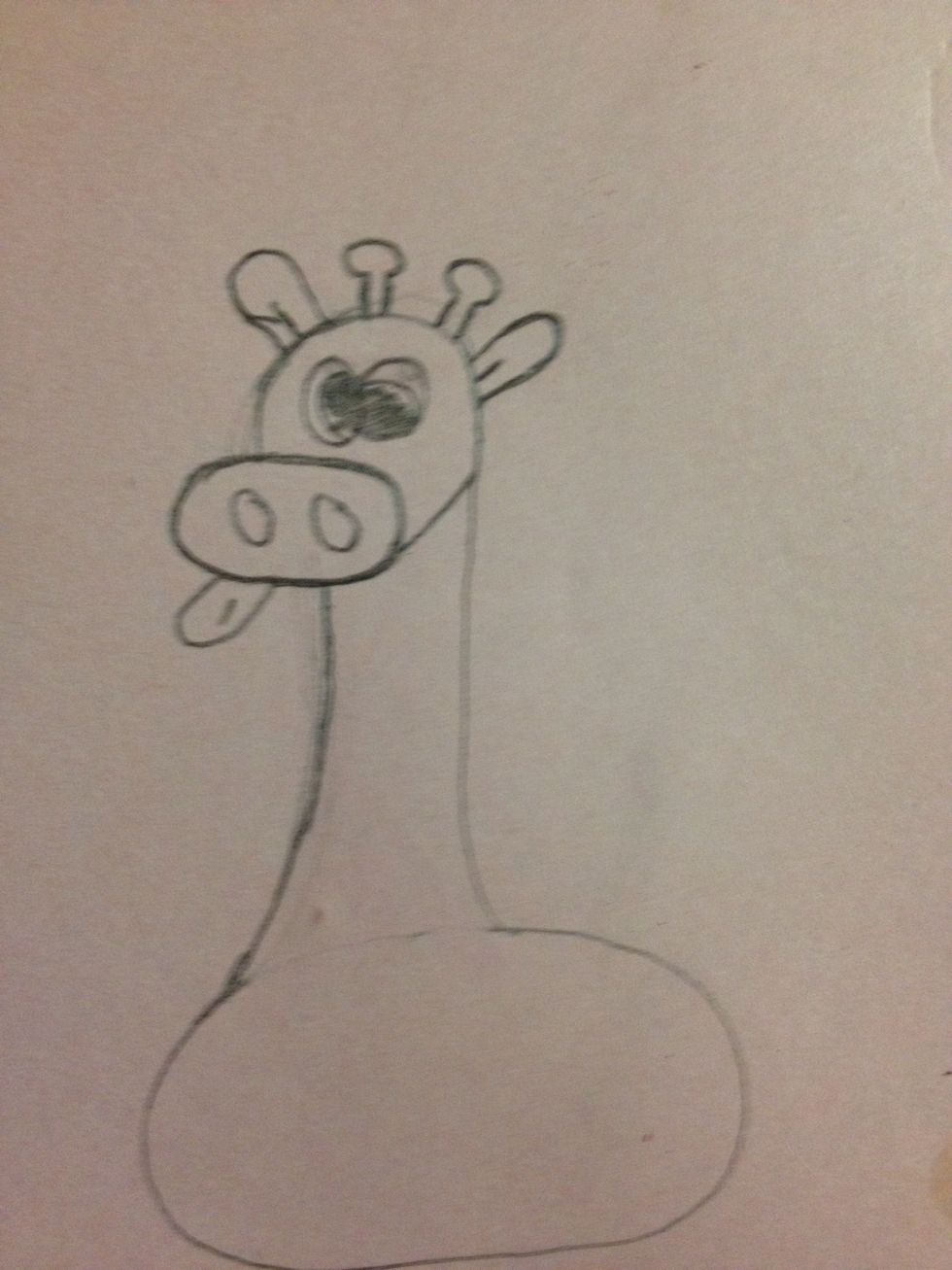 You could also spice up the eyes and make the face silly. Give it some goggly eyes and maybe have a tongue sticking out.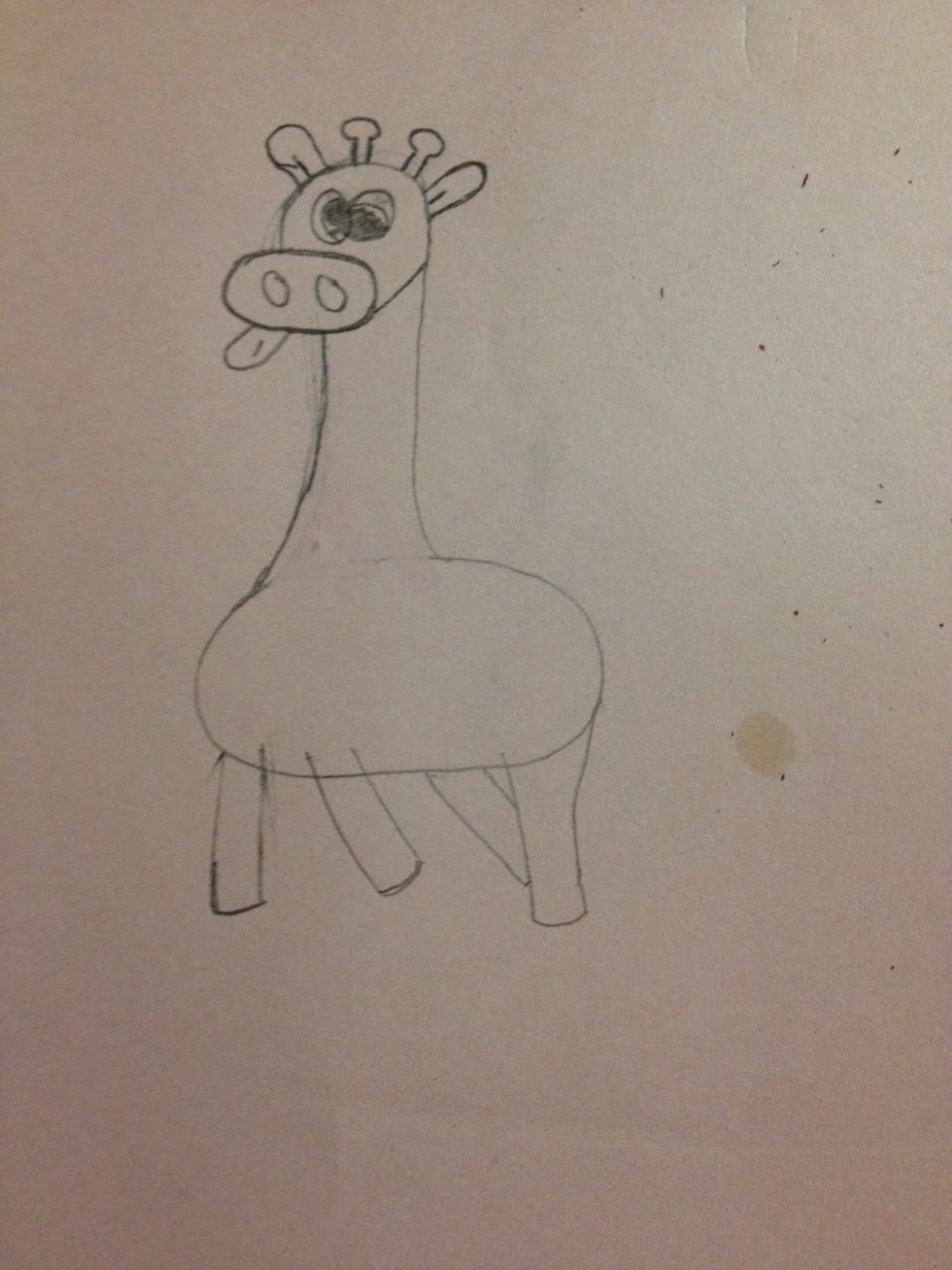 Add your legs, you will be erasing parts. Also, it may take several try's to get them right.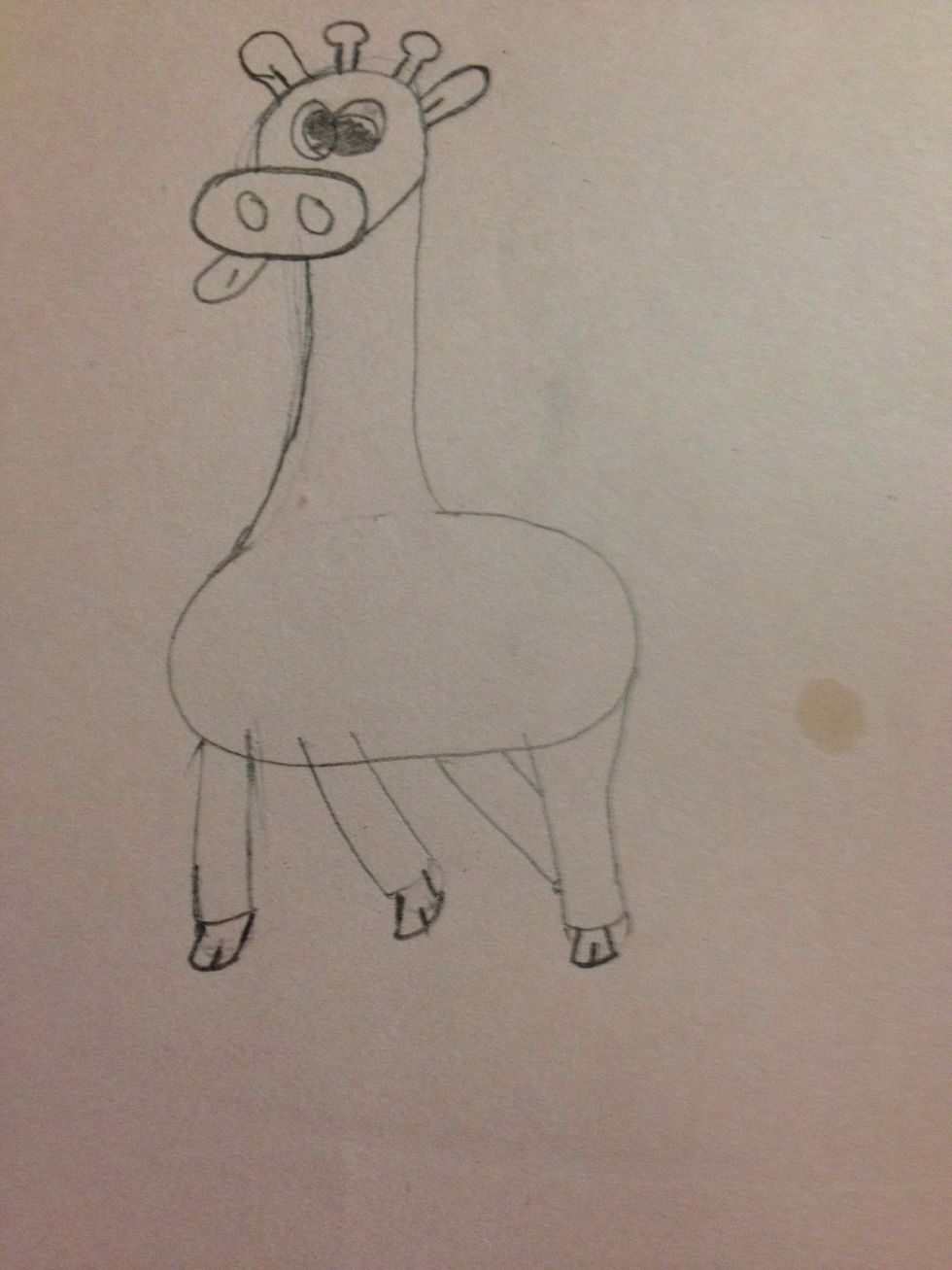 Add some hooves. You can do many different kinds.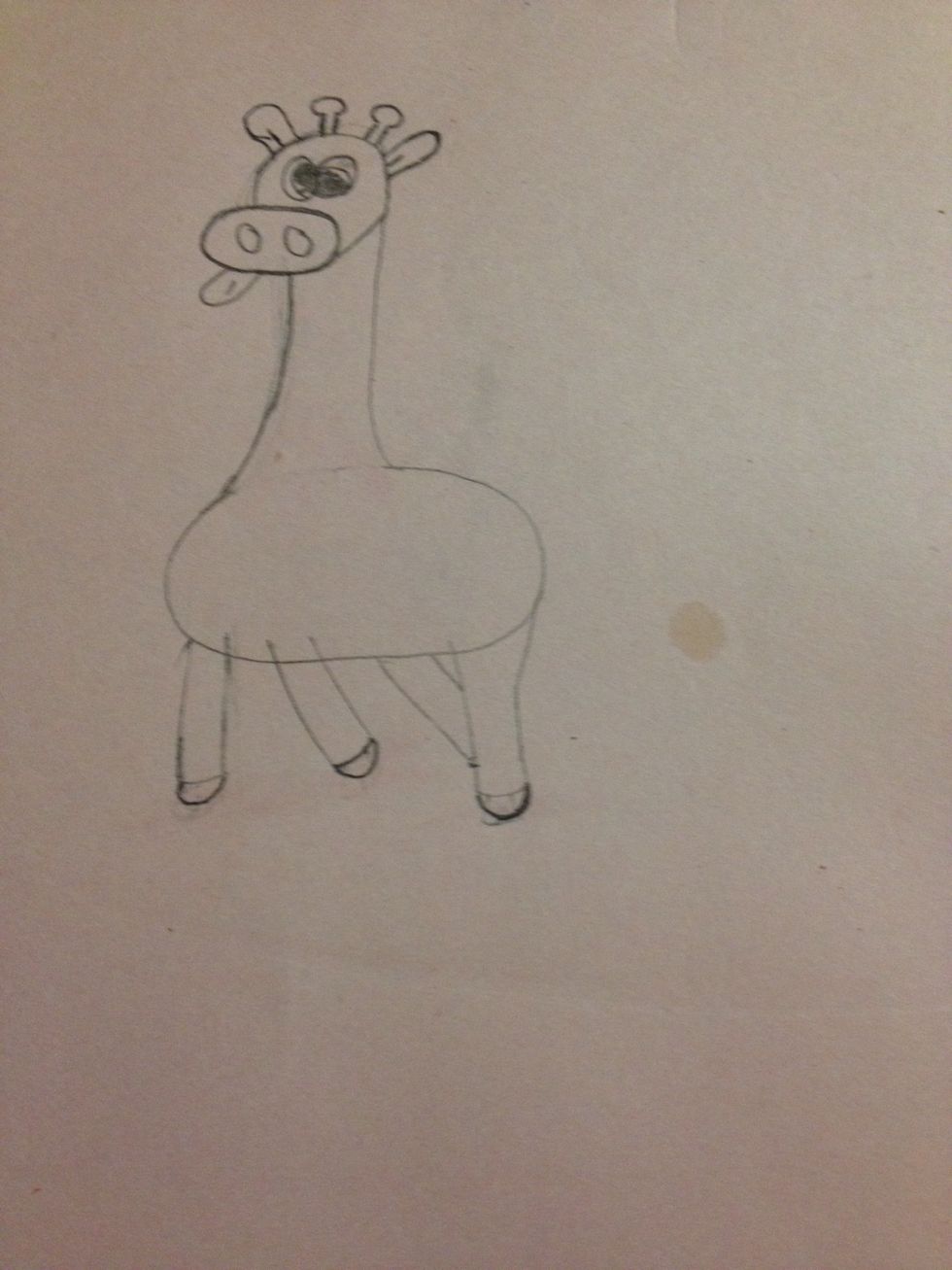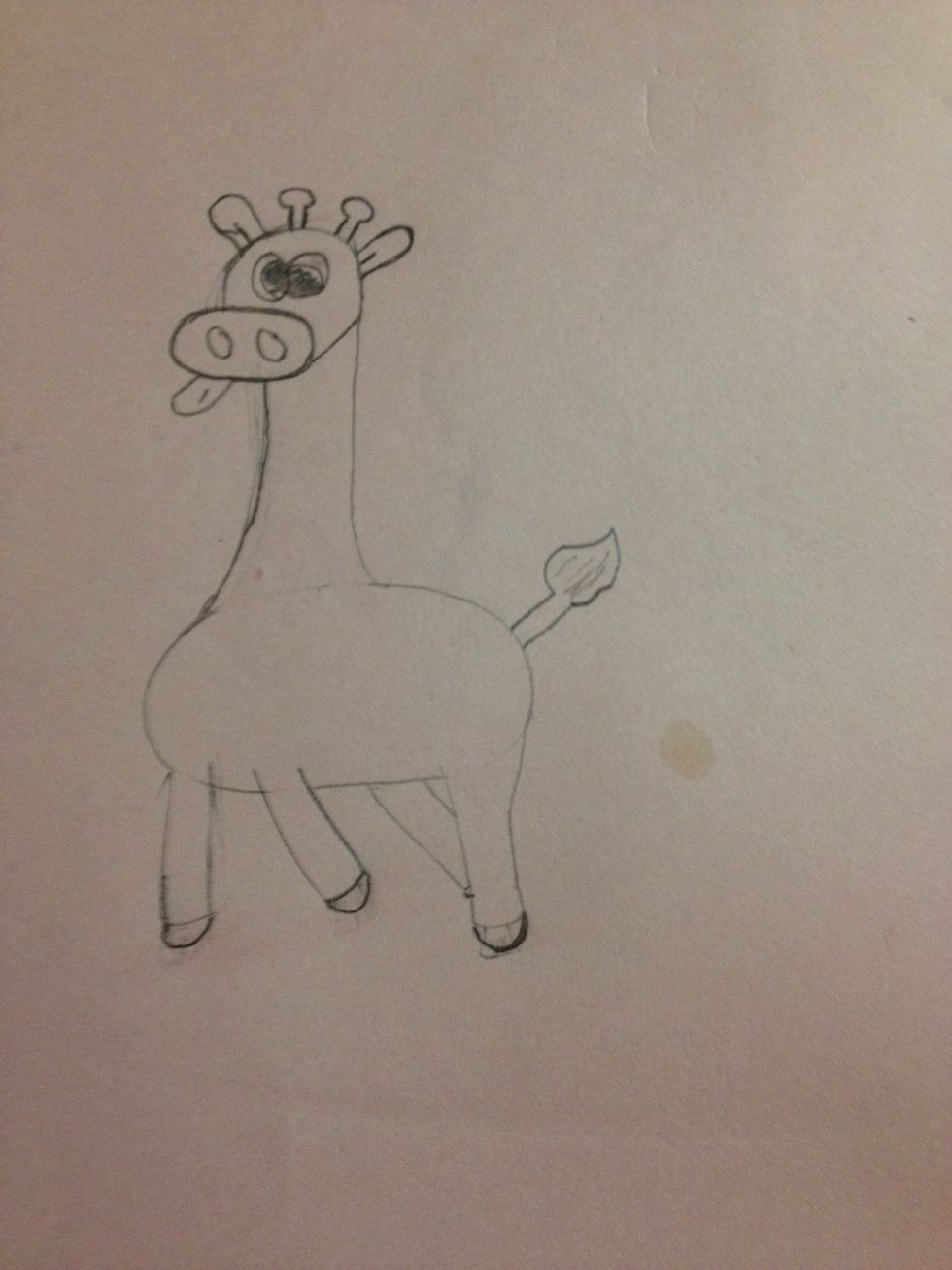 Erase the lines in the legs and add a tail.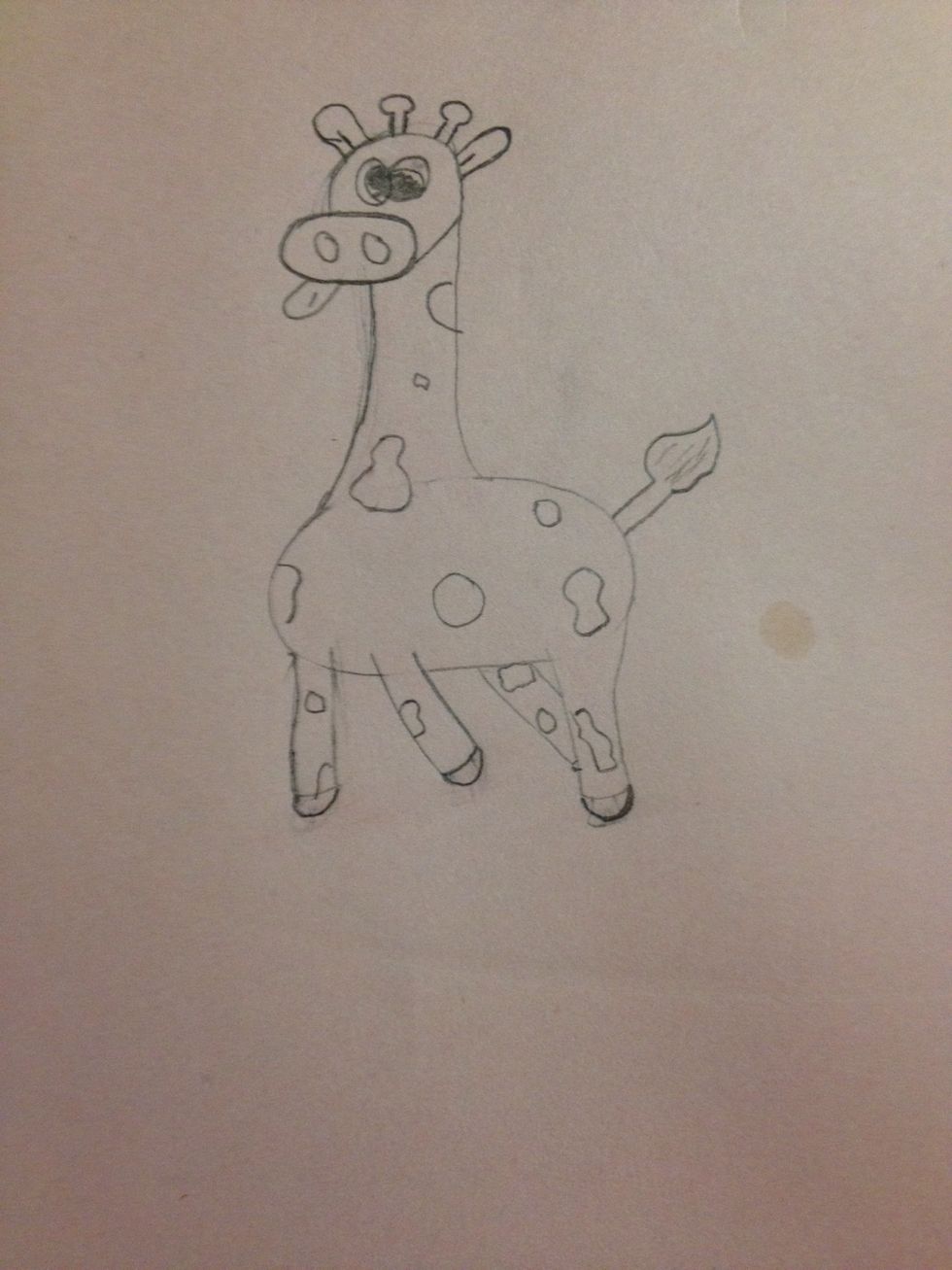 Add spots and you are done!!!!
Sharp pencil with good eraser
Paper