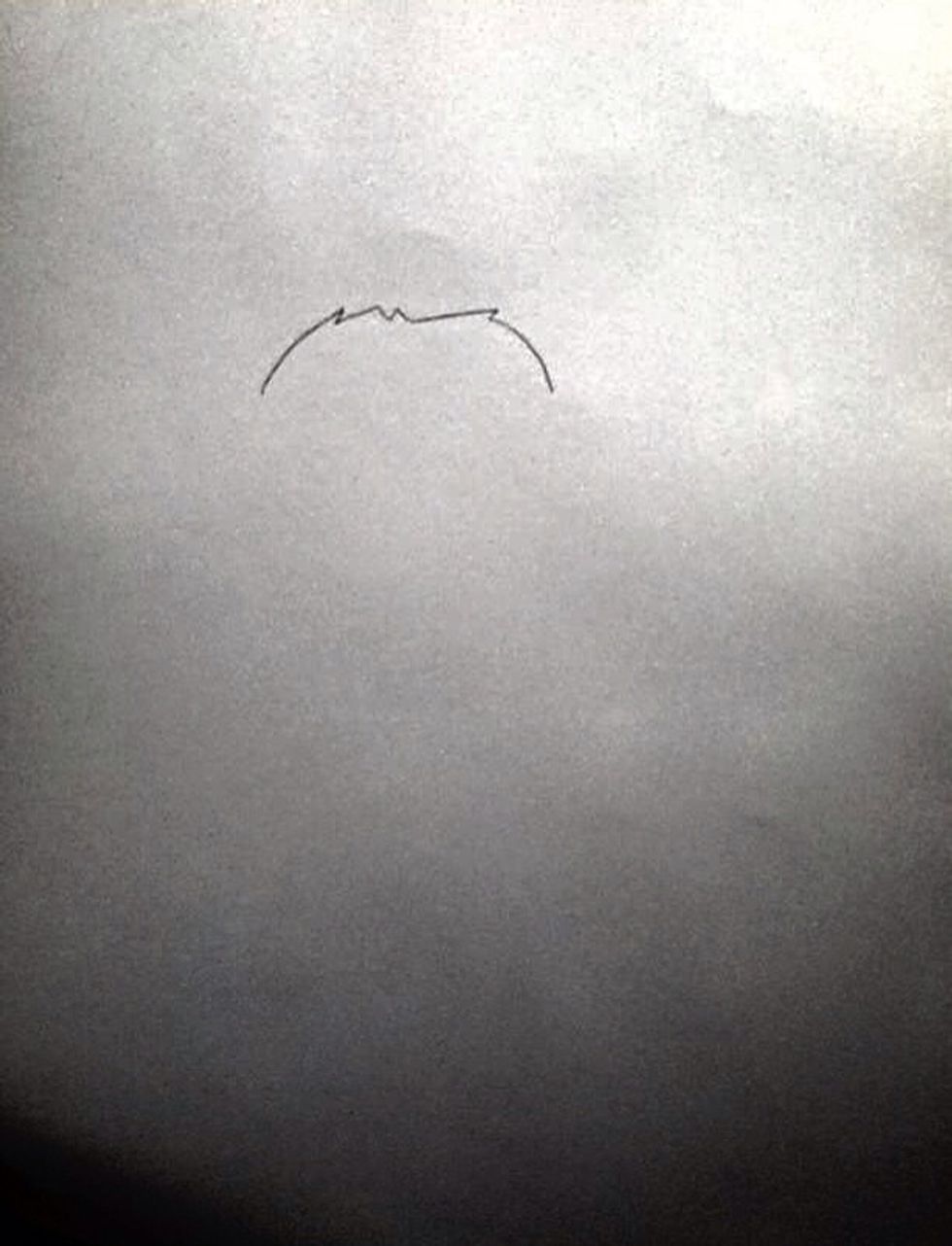 I start out with the head. Make it nice and fluffy!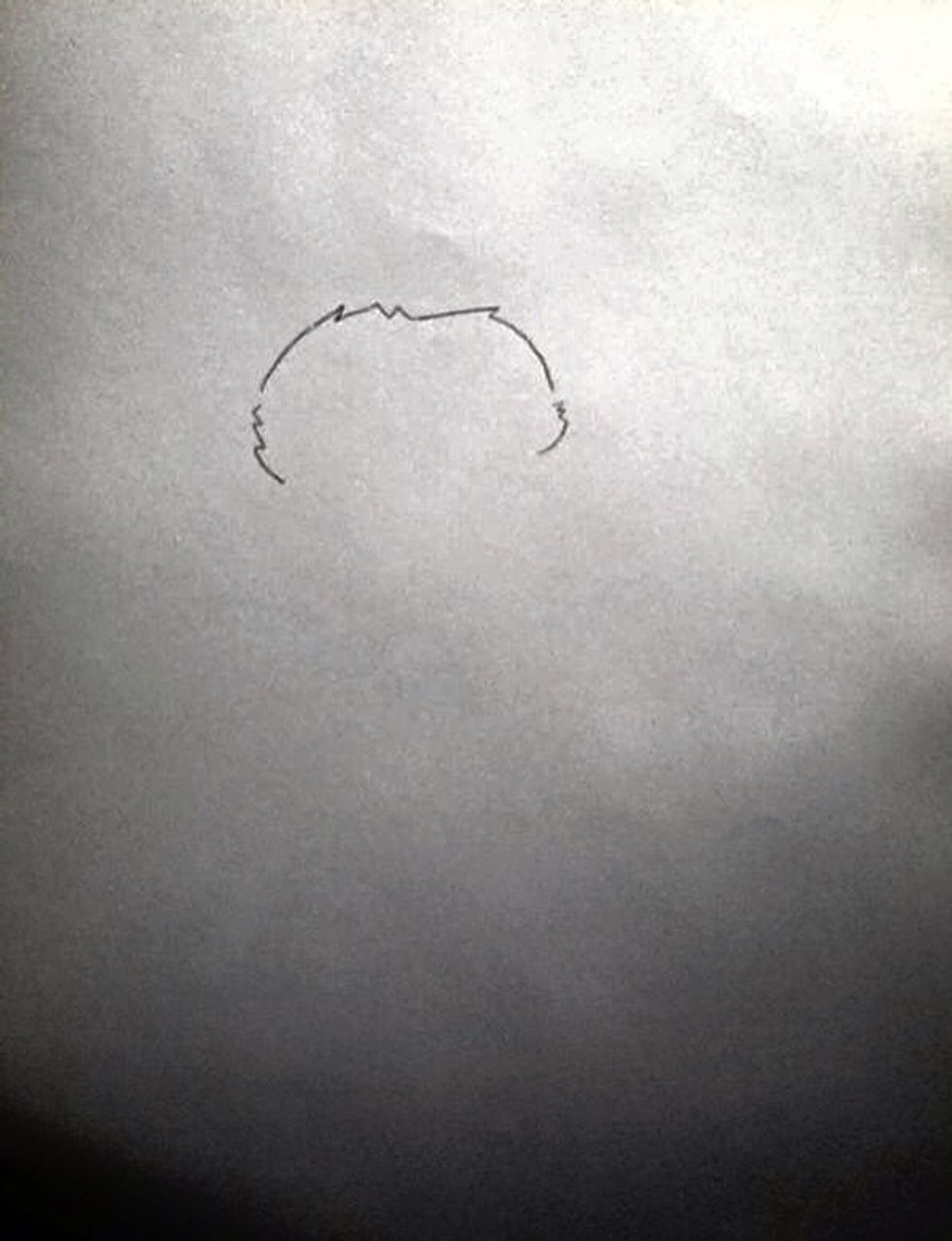 I make my head chubby and narrow, but make it however you like it!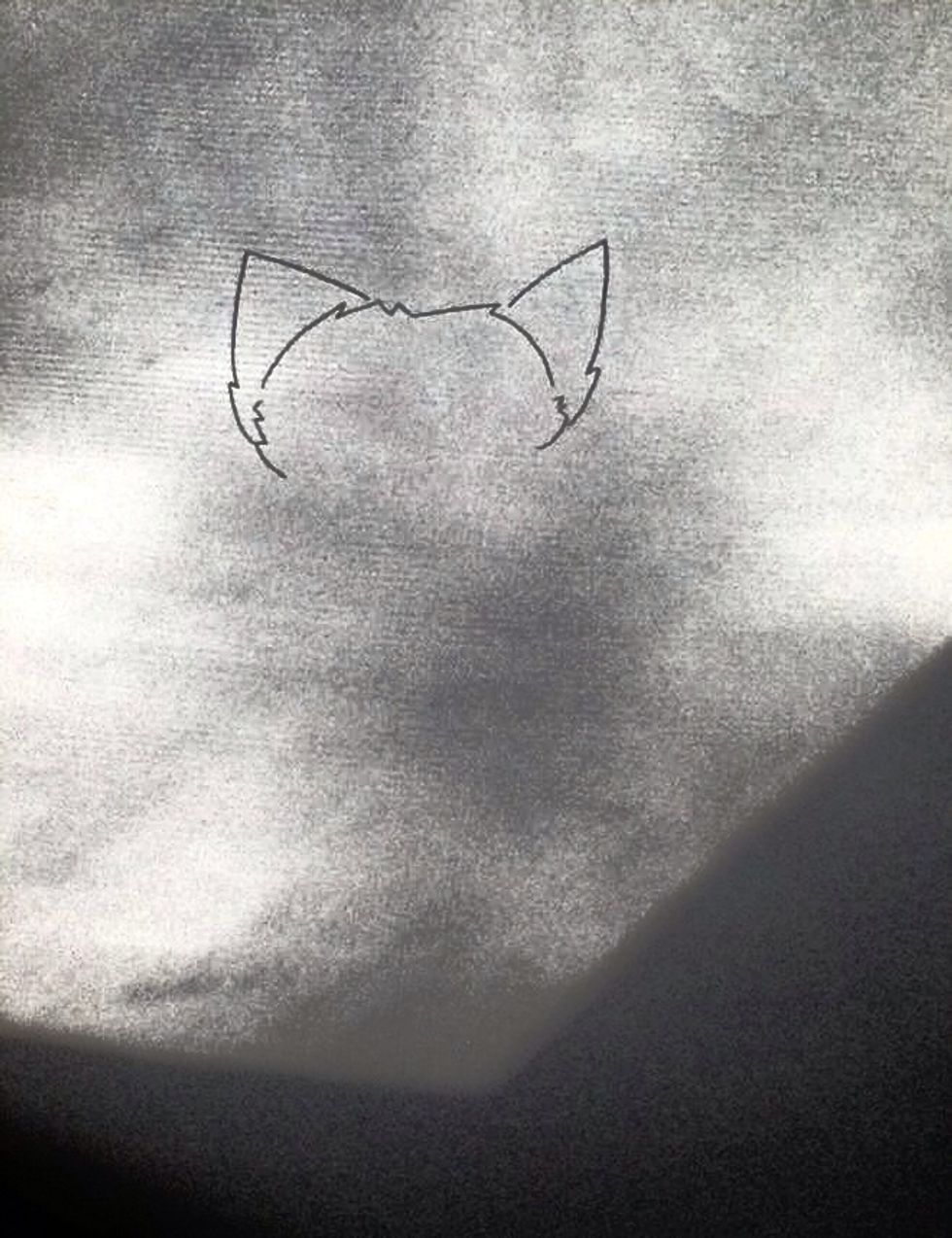 Awful lighting on this one. Go ahead and make the ears.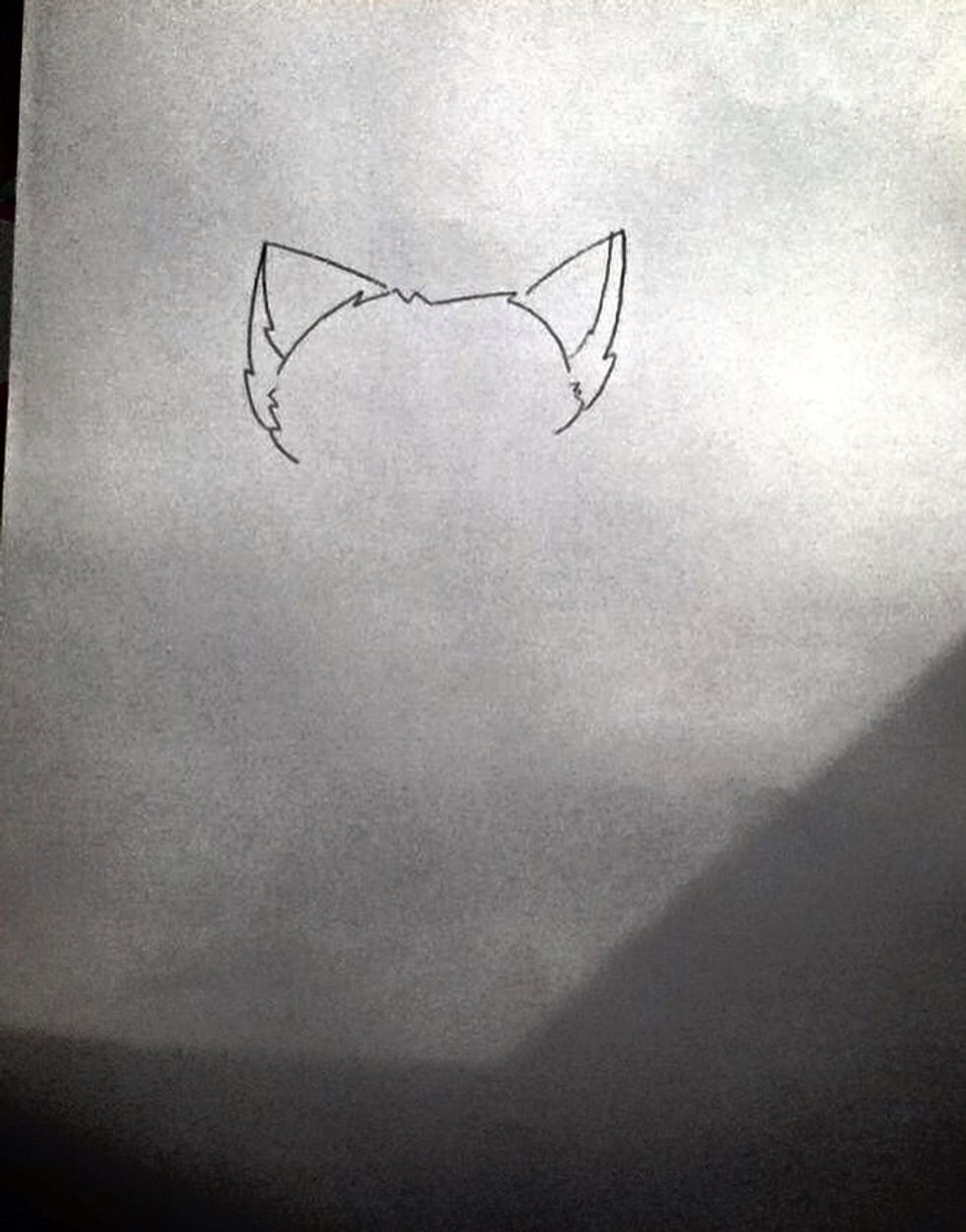 As well as the insides.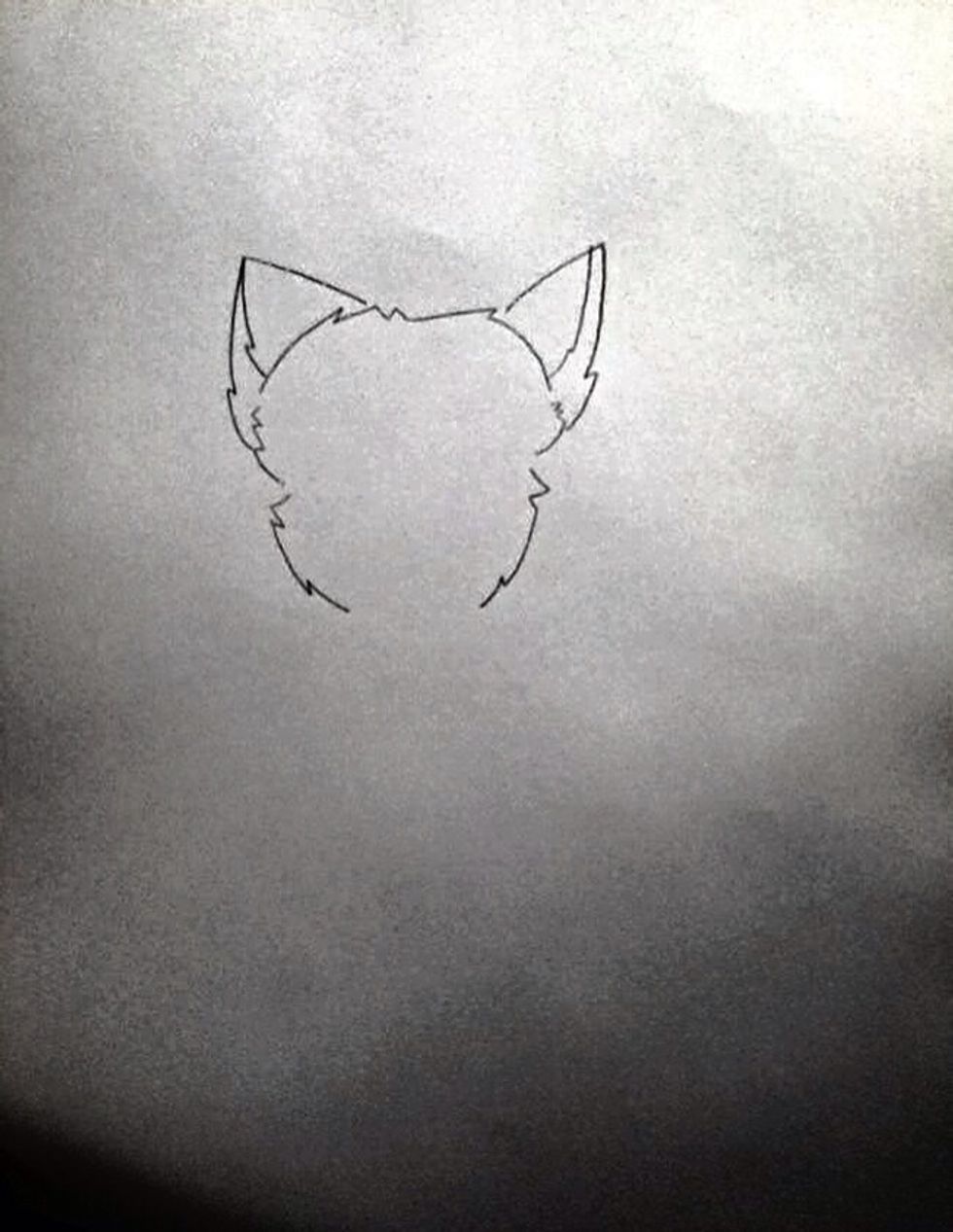 Now, make a fluffy chest.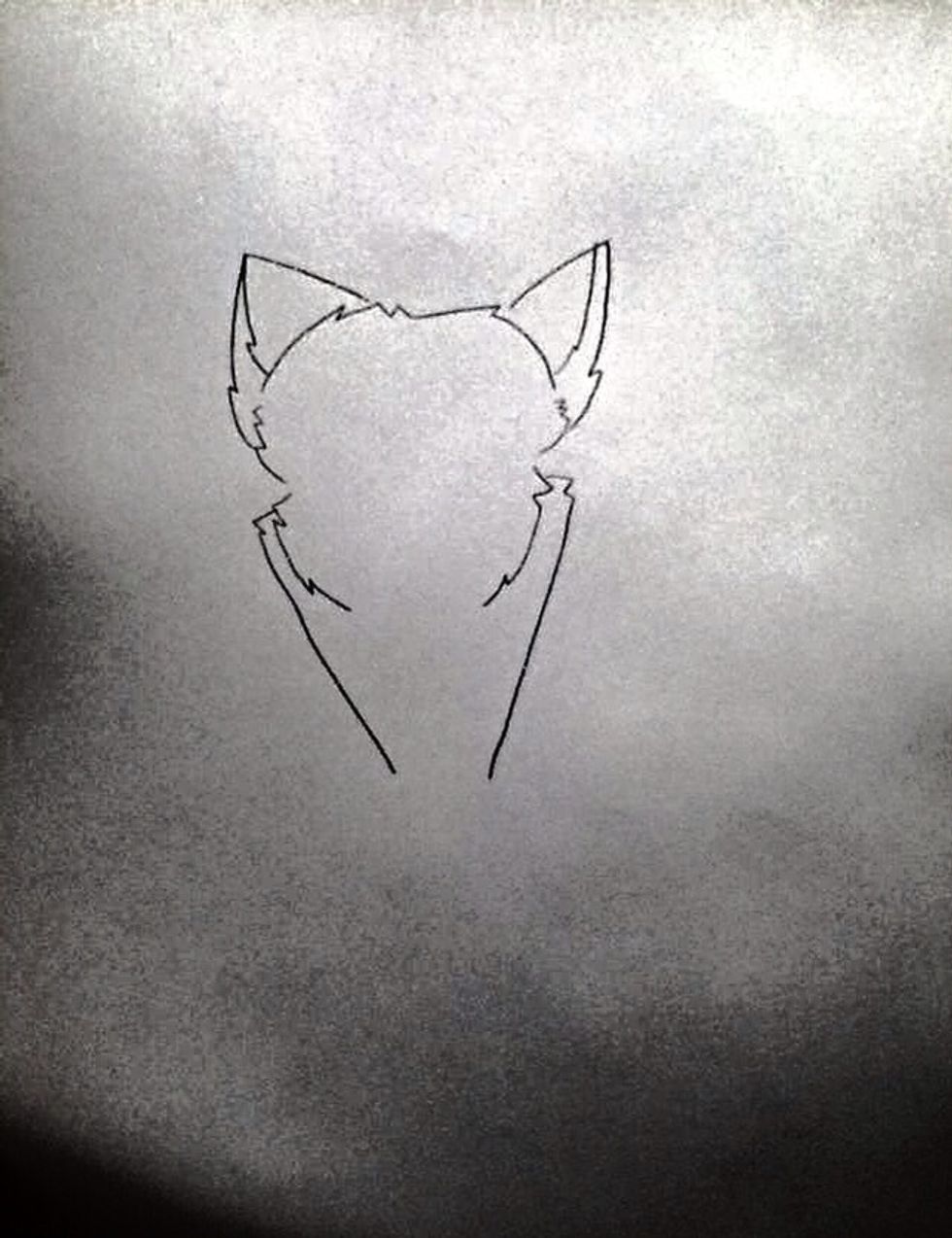 Add shoulders hanging from the chest and make long narrow lines coming from that for legs.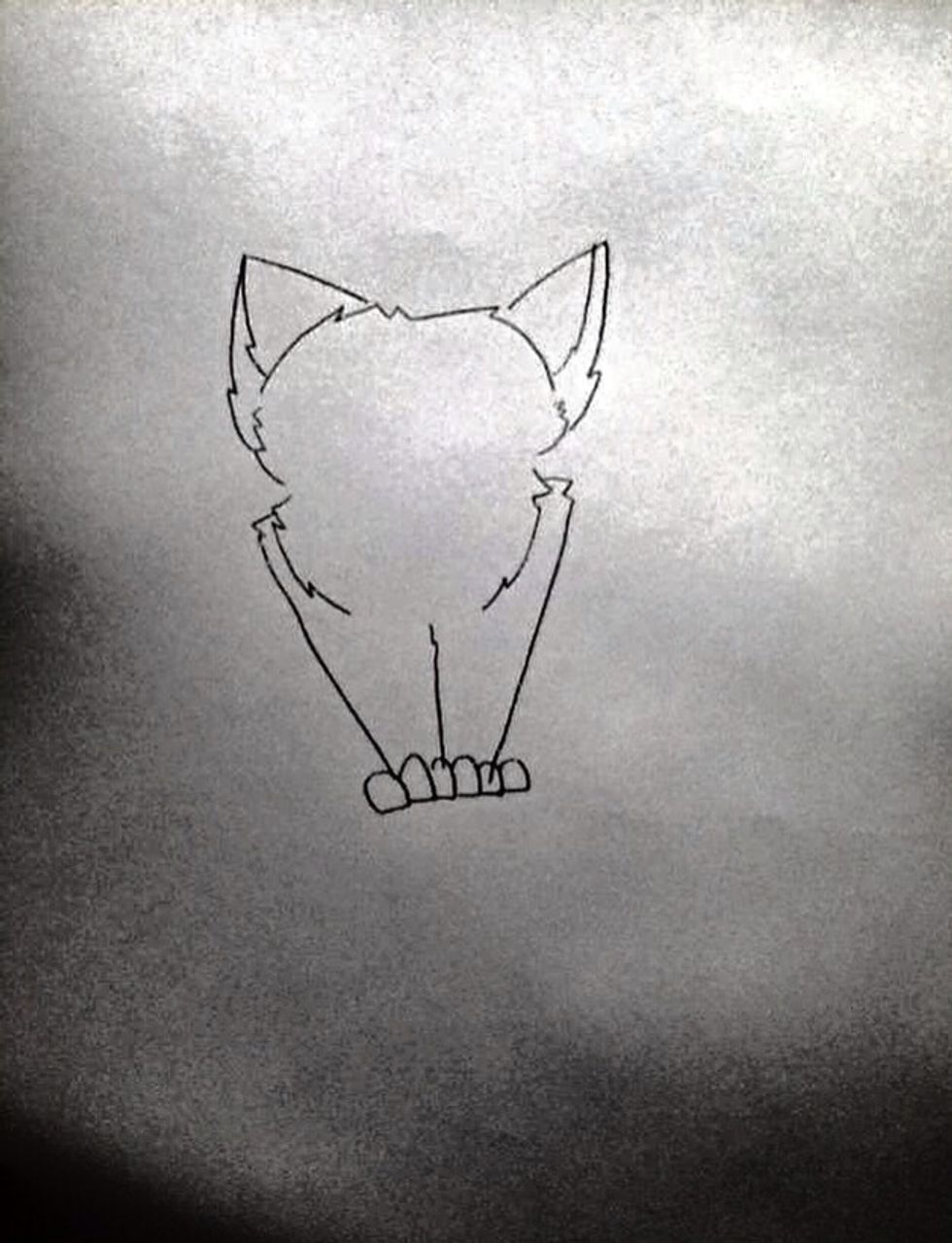 Add paws. 6 small lumps.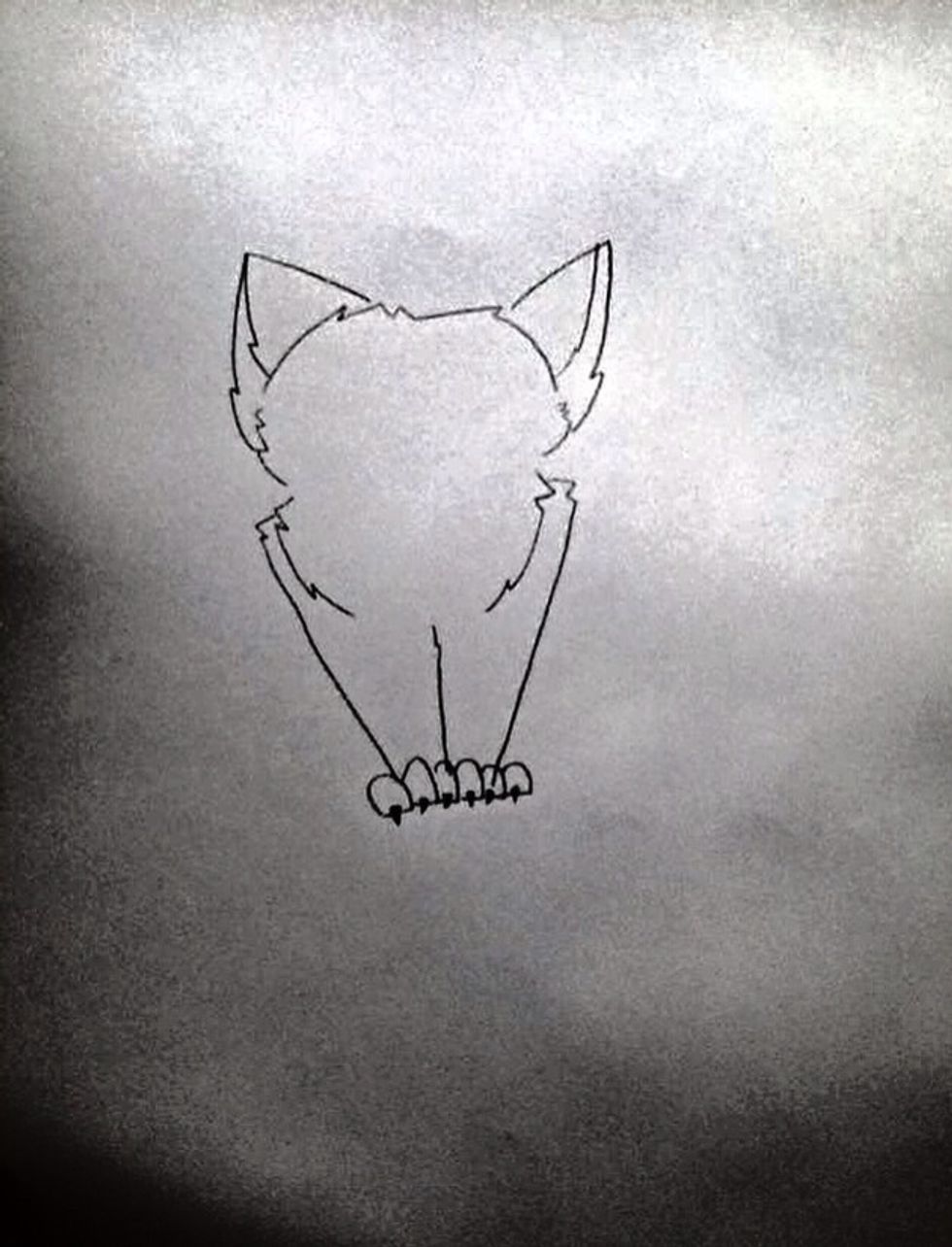 Claws are optional.
Now add the hind legs.
Time for a tail! It can be big and fluffy, long and slim, or short and stubby. However you prefer!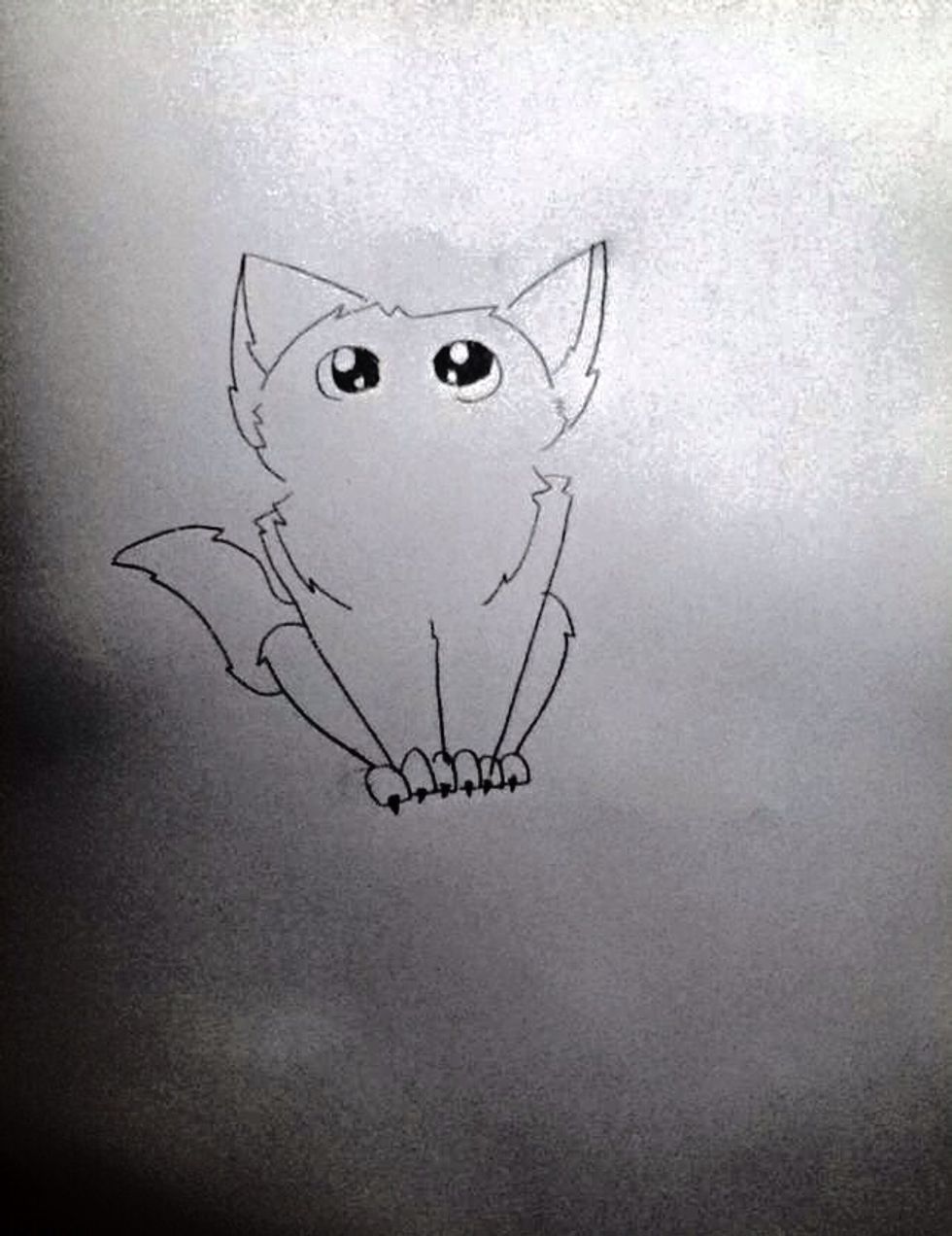 Now add eyes. This is what makes the cat so adorable. Make two circles on the inside and make the pupils huge! If you don't want it to be cute just use different eyes!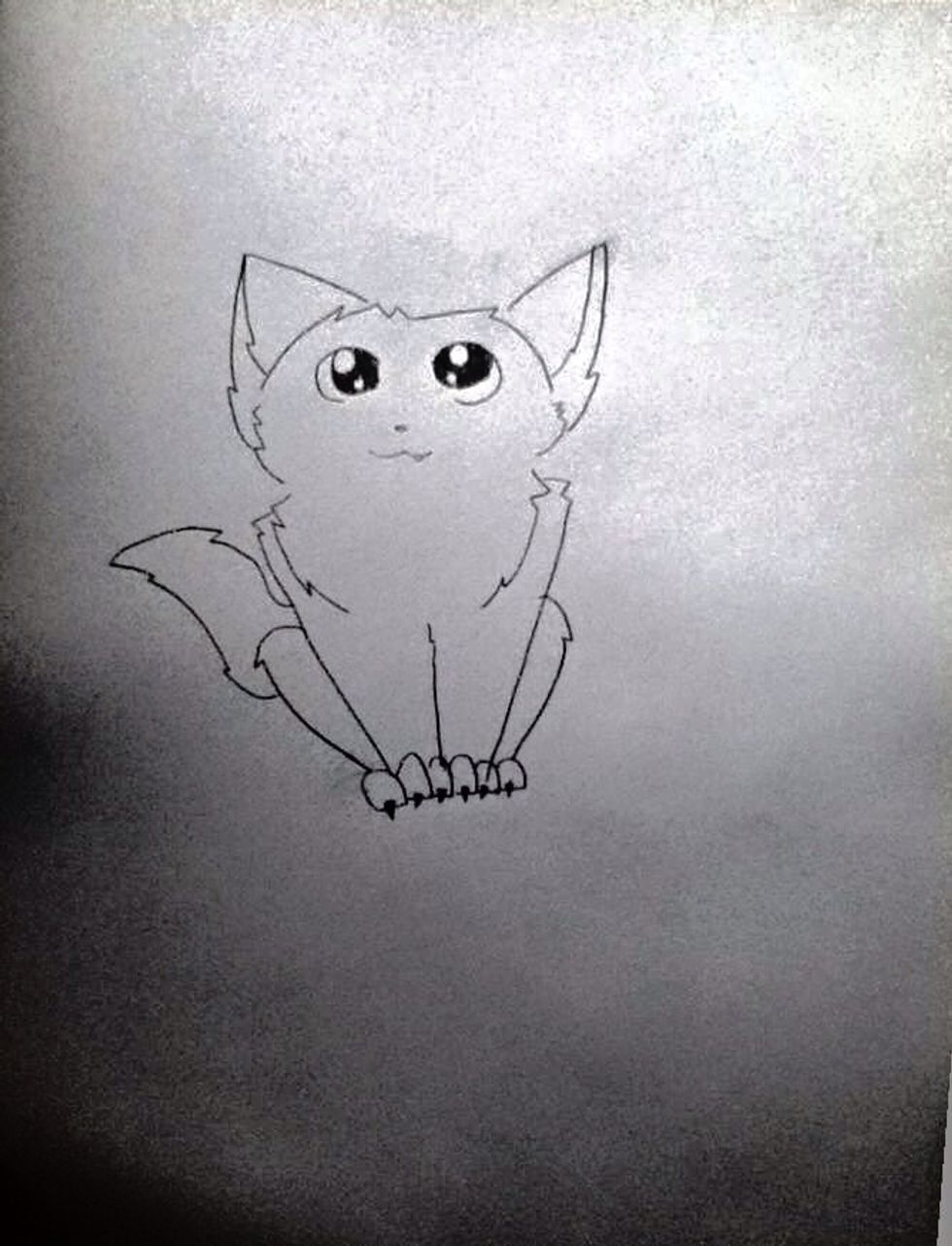 Now add a small button nose and a mouth. I added a little tooth. Apologies if you can't see it.
Add a thick outline (optional).
The creator of this guide has not included tools