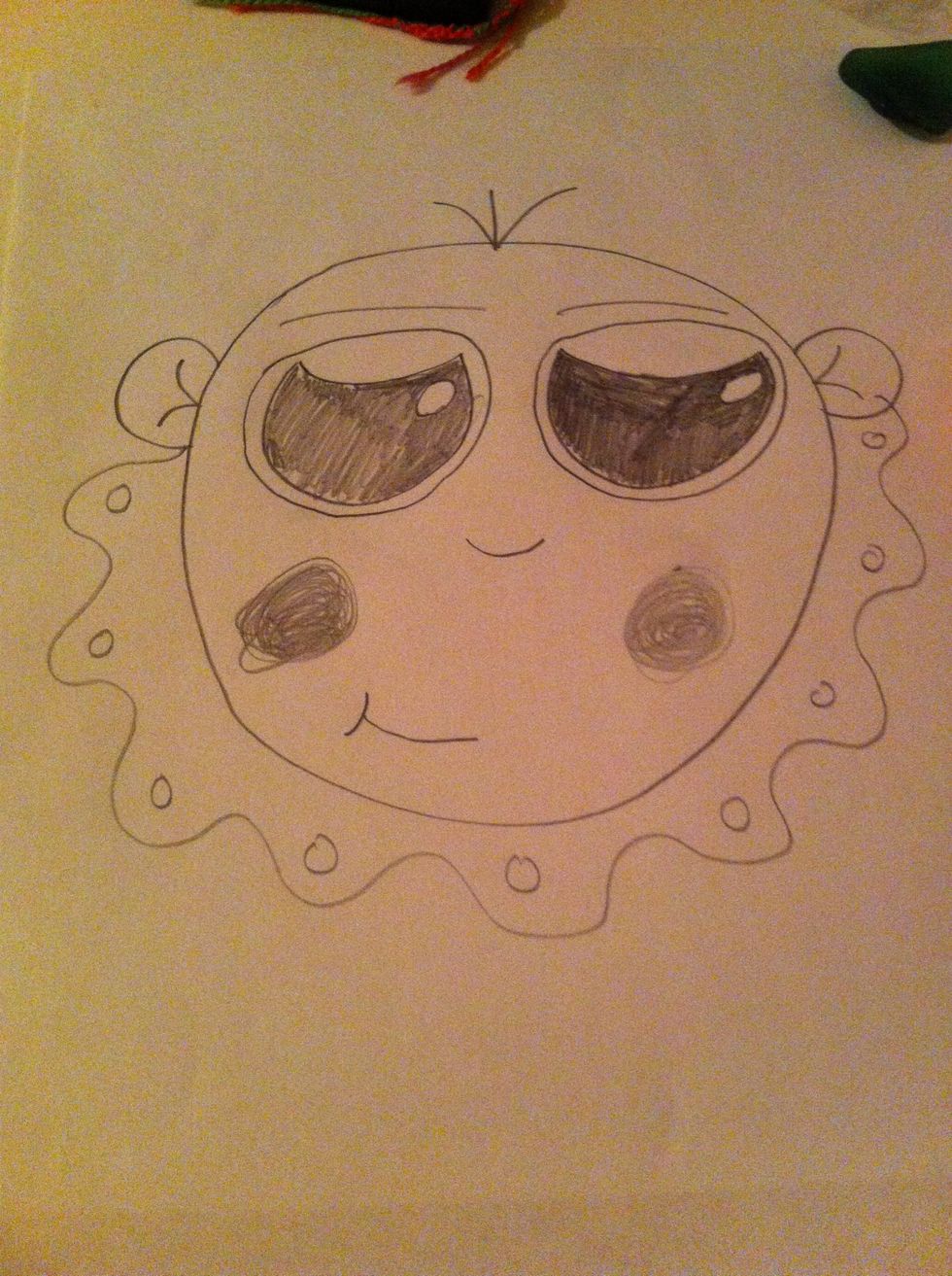 This will hopefully be the finished product!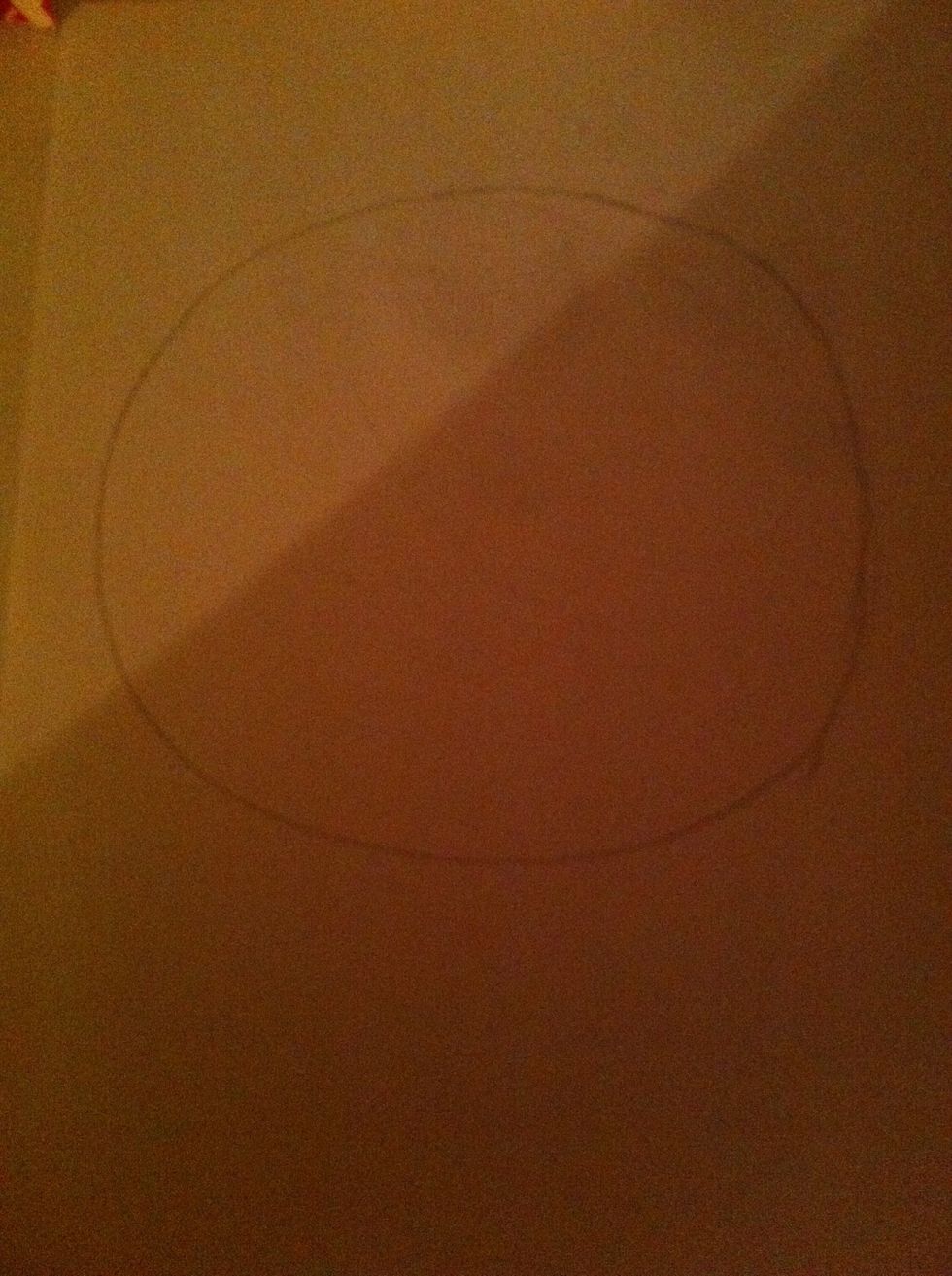 First, you draw a circle
Next you will draw the eyes, they look a bit like moons on their side!
Remember to also put the little inner circle in the circle, and the outer circle outside of the circle too!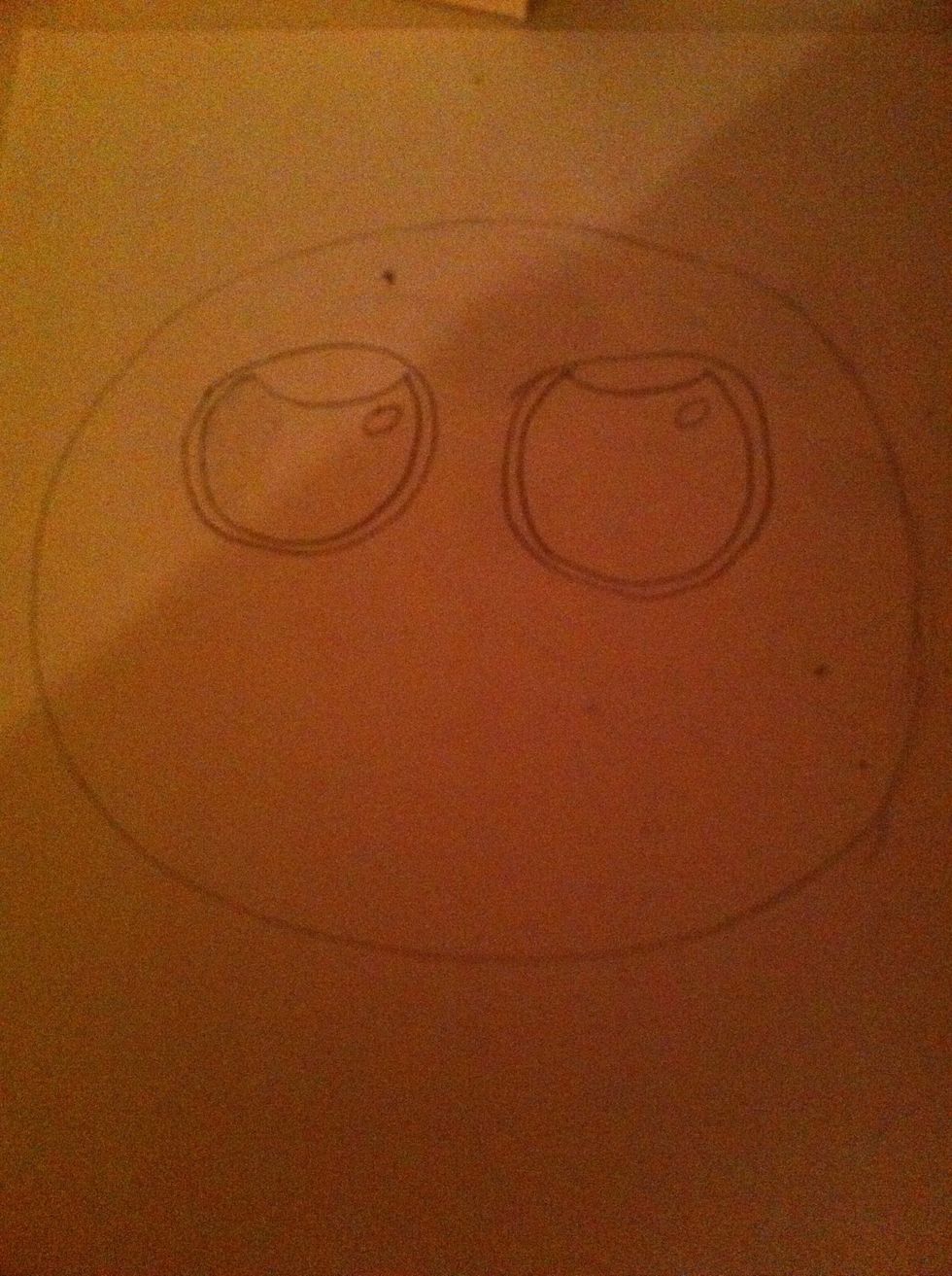 So far it should look like this.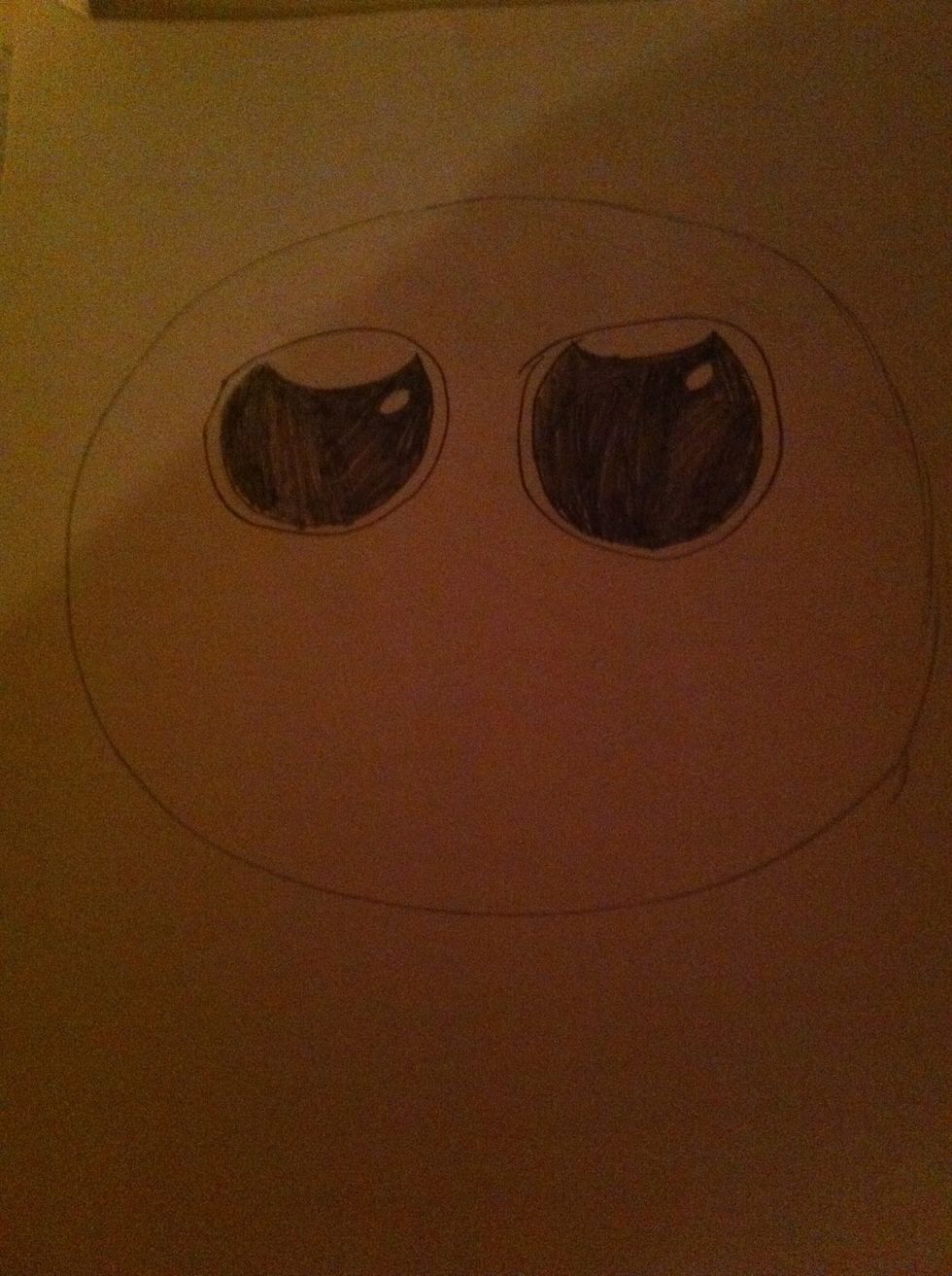 Then shade!
Remember to leave the inner circle and the outer circle white!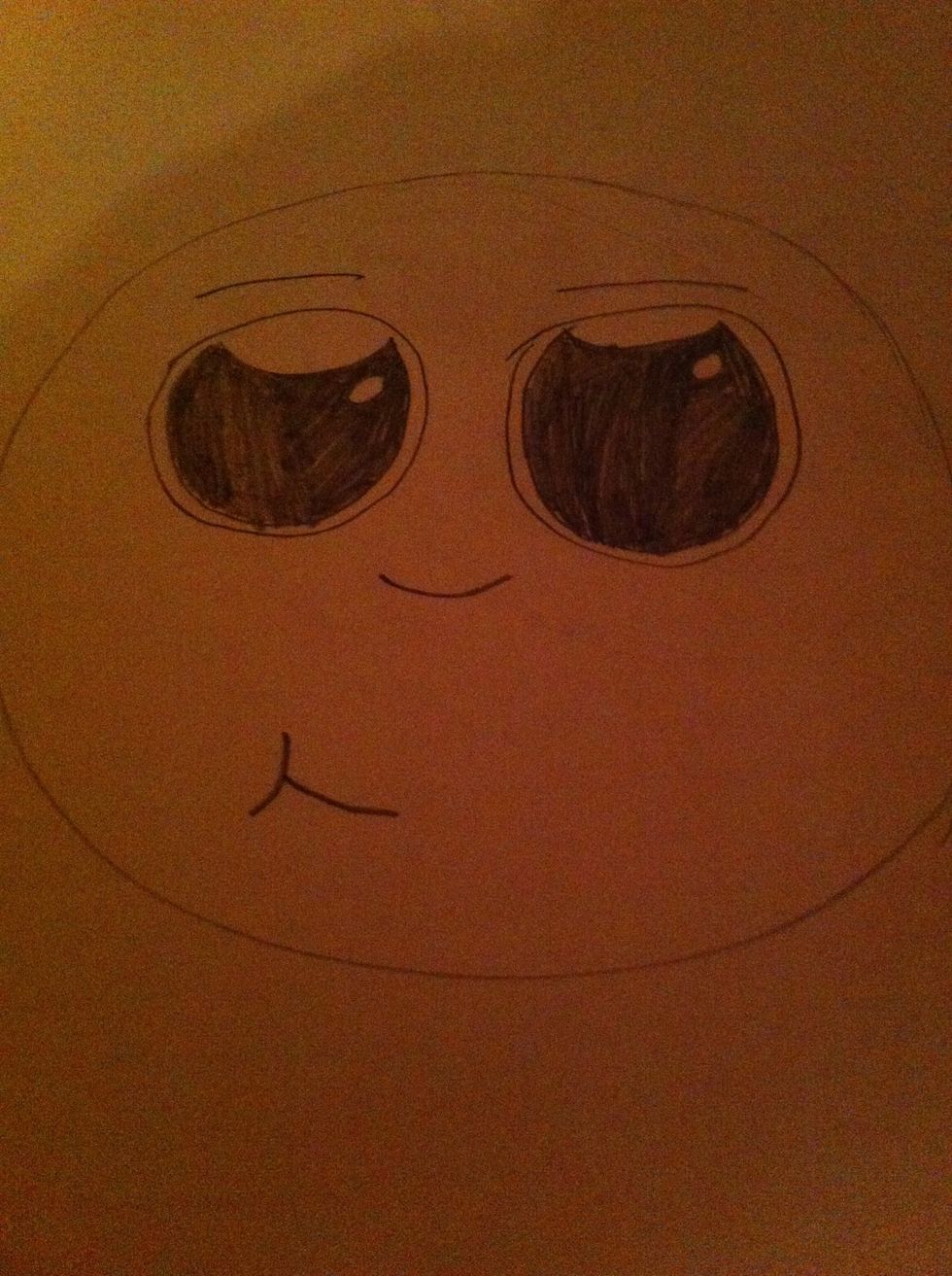 Draw on the eyebrows, nose and moth as shown!
For the ears, draw 2 circles as you would, but draw 2 v's inside of them, as shown above.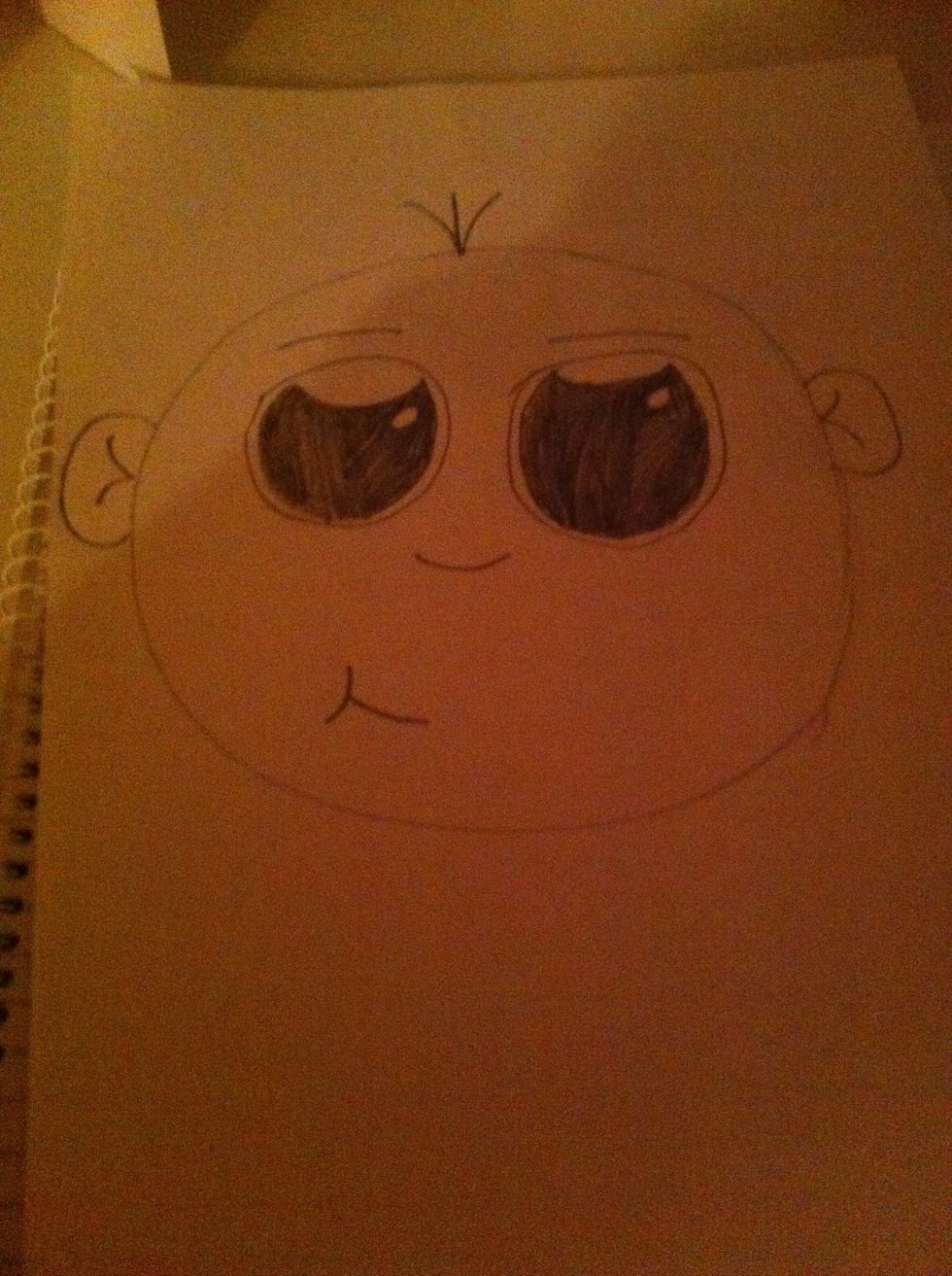 Add 3 strands of hair at the top of the head.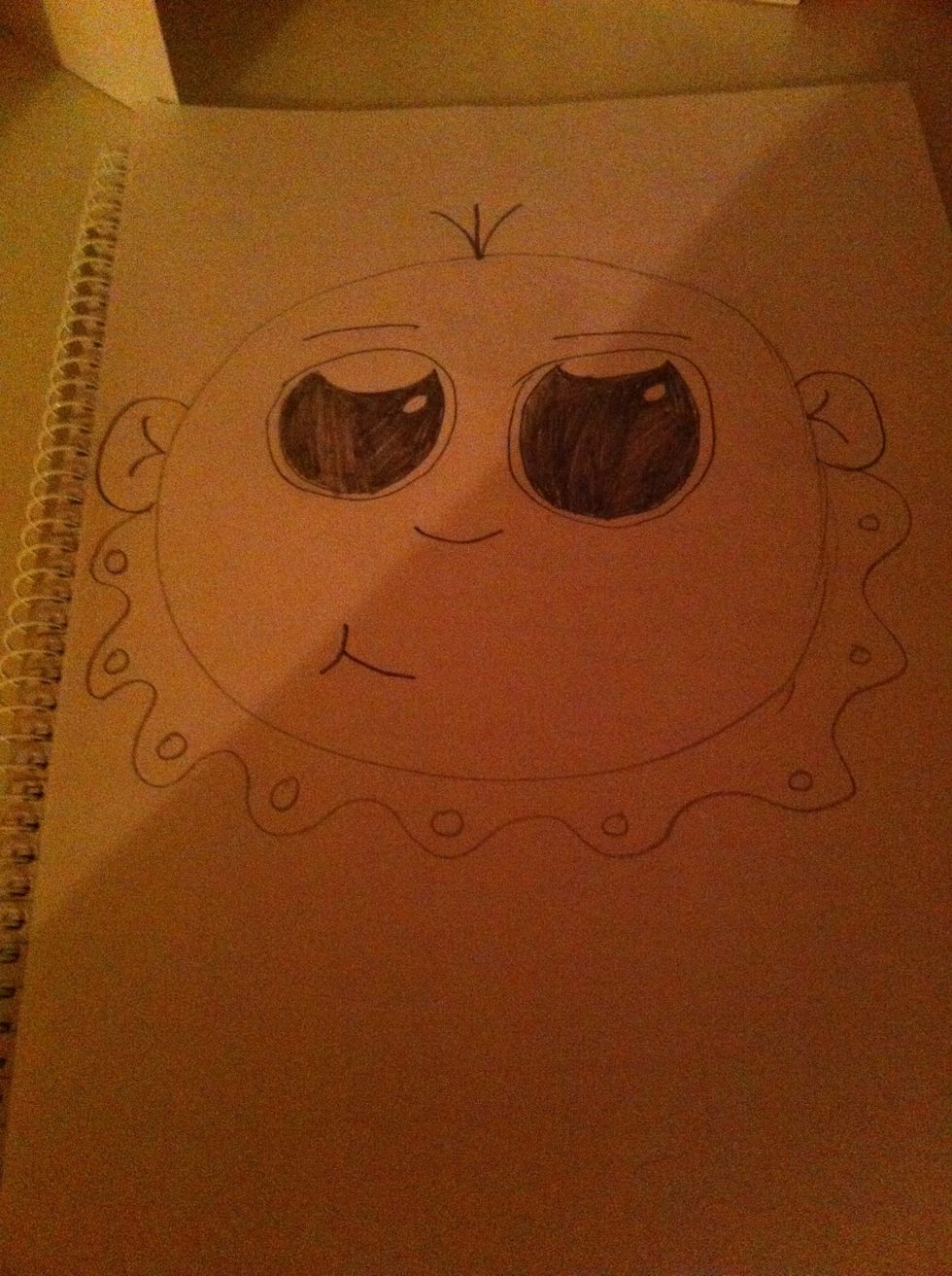 You can also add a little frill around the neck!
You could also colour in your cute cartoon baby!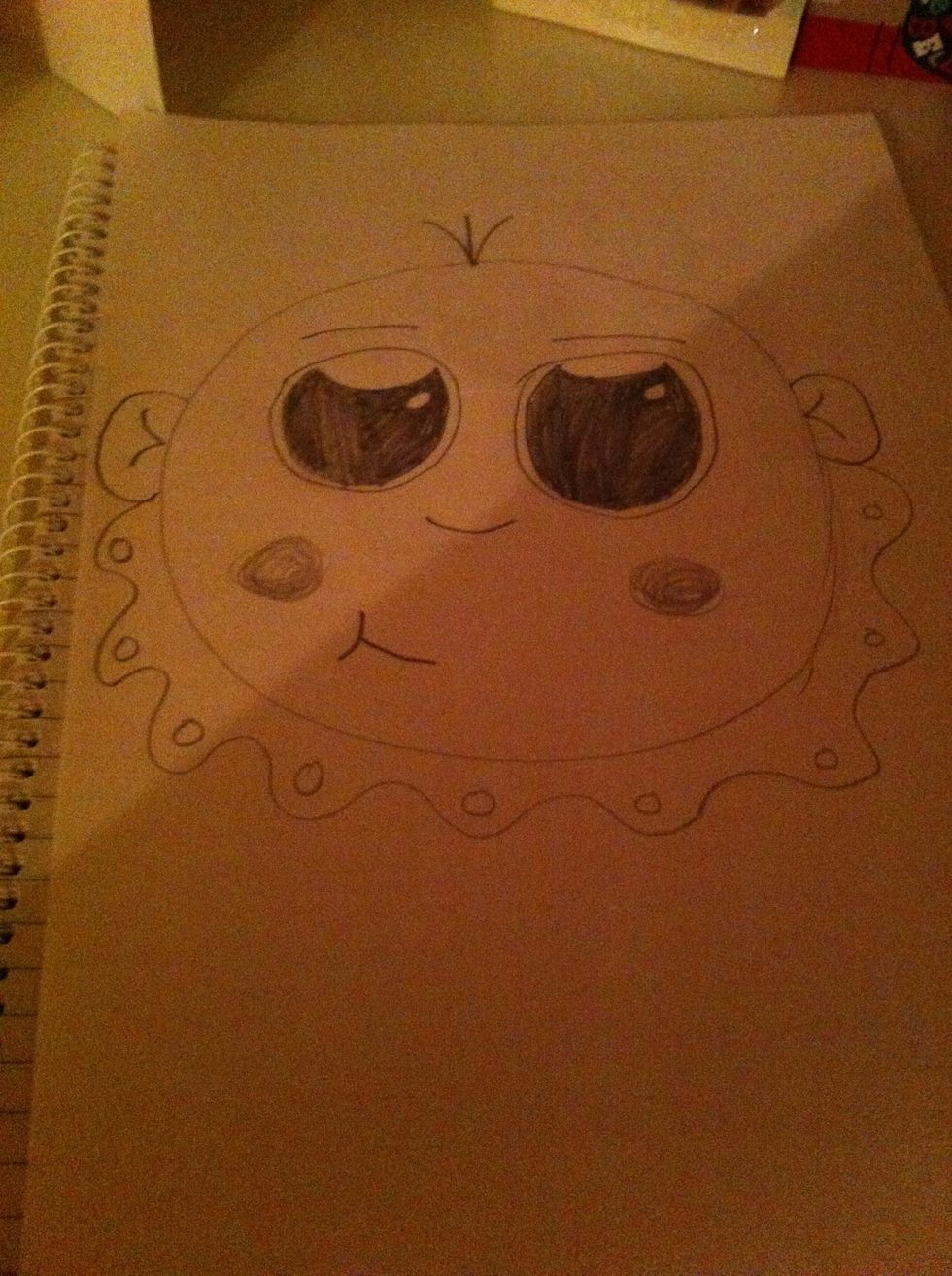 I hoped you enjoyed the guide and that it also helped you! Thanks for watching! 😊
The creator of this guide has not included tools