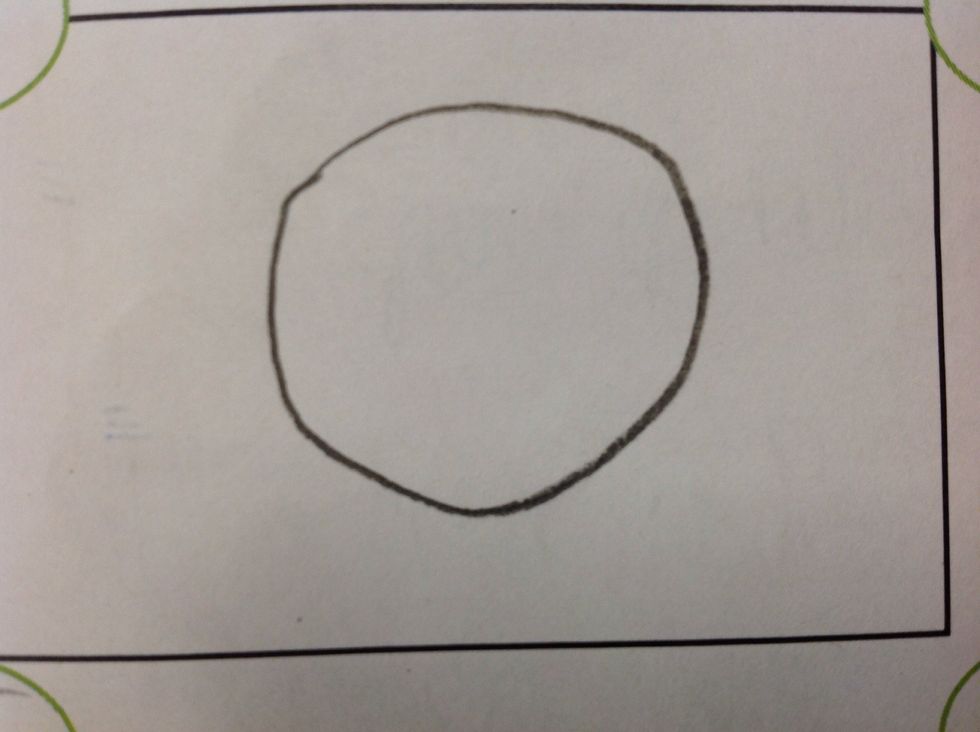 First draw a big circle.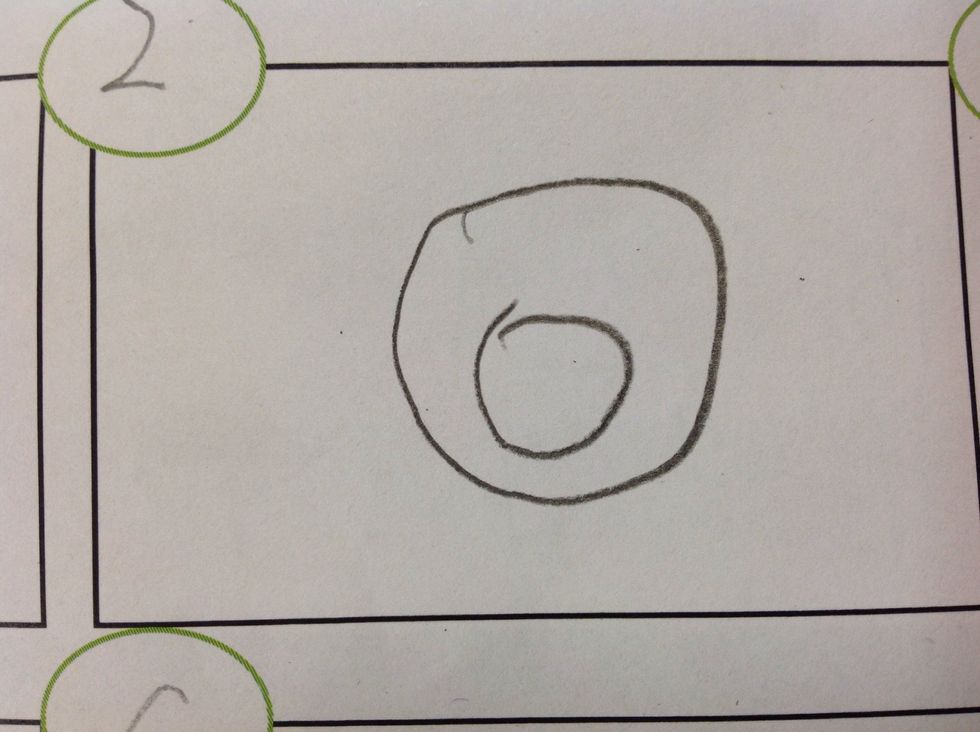 Then draw a medium circle in the big circle.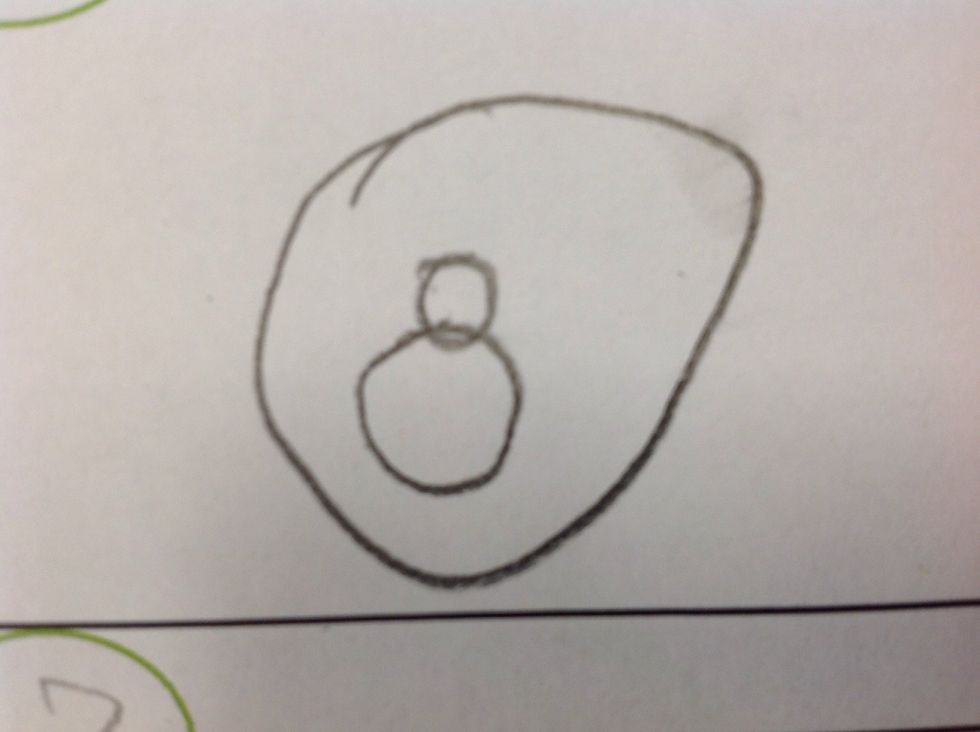 Next draw a small circle above the medium circle.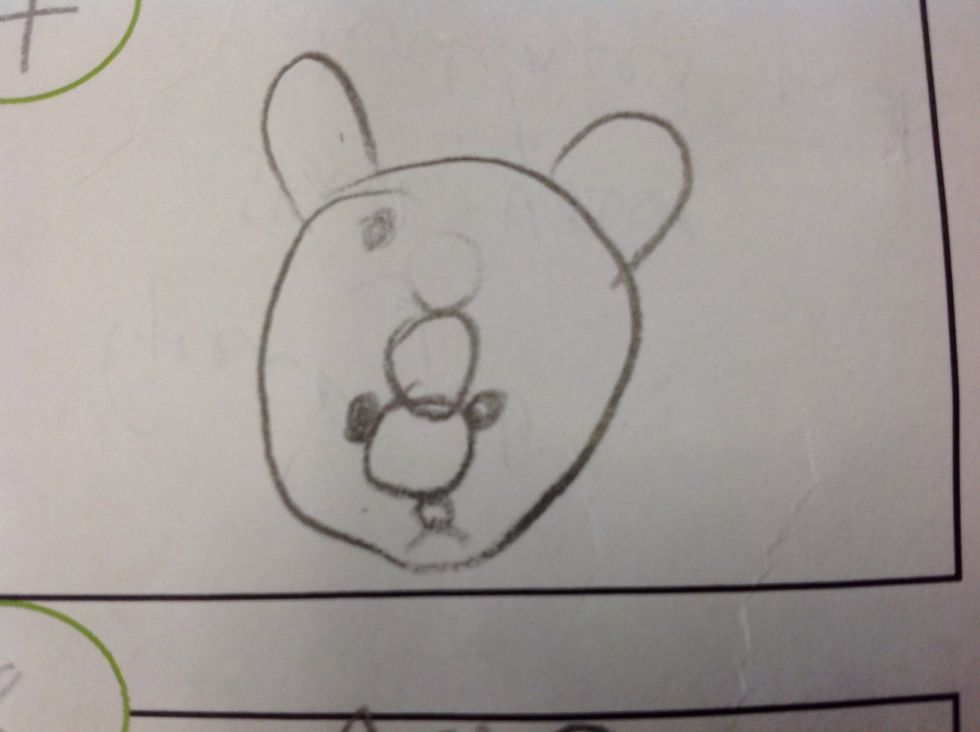 Now add two eye beside the medium circle and two ear and one mouth.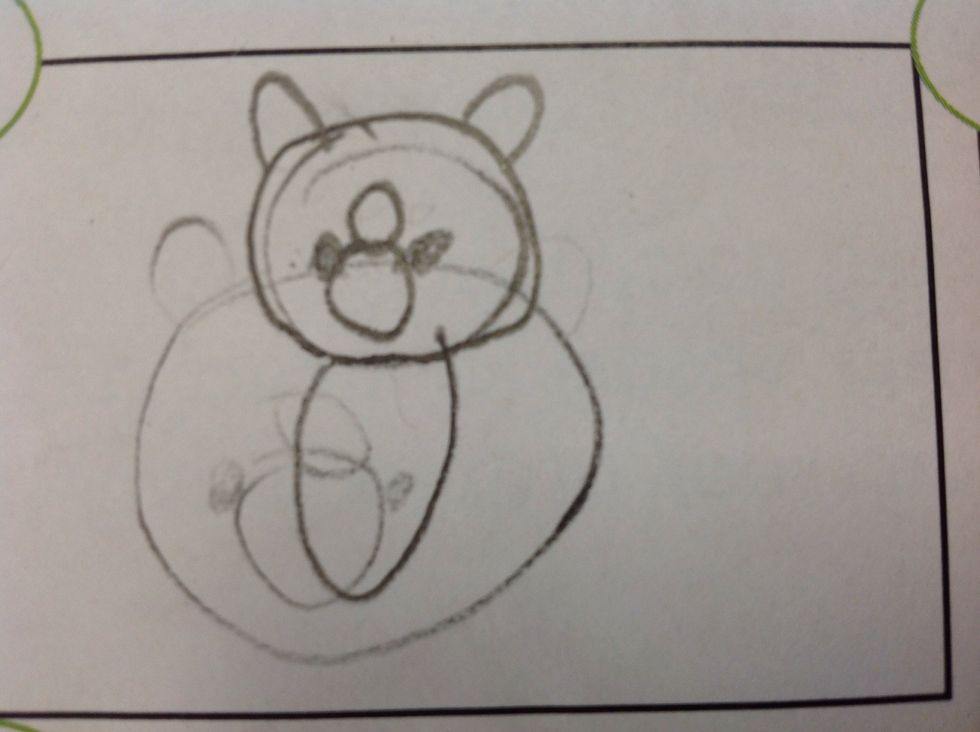 After add a big body so he or she have a heart.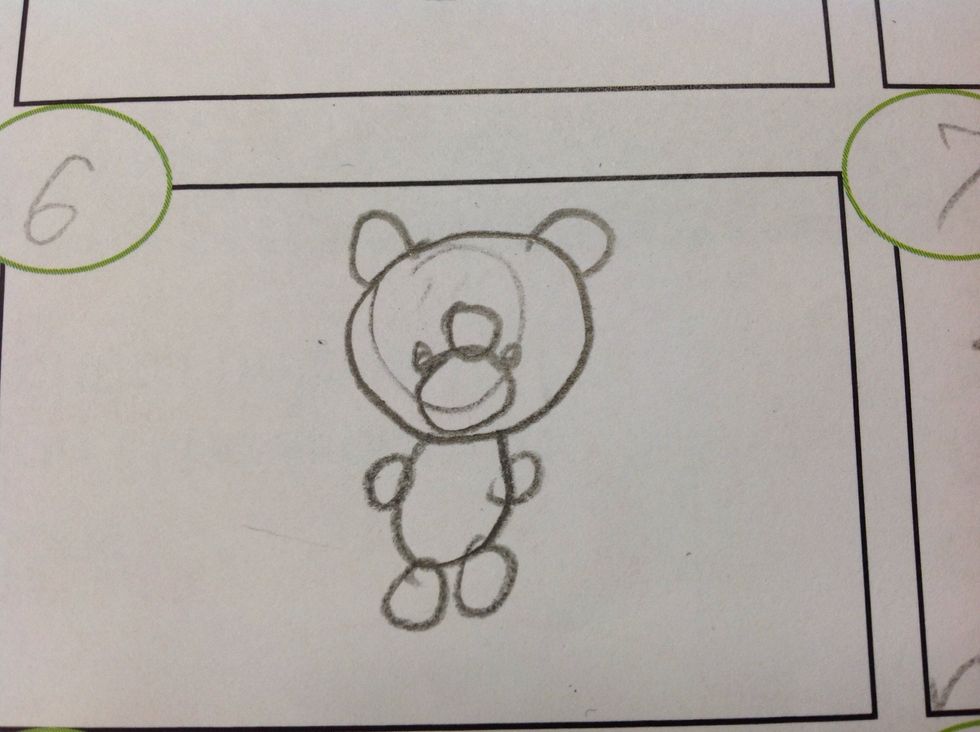 Before you decorate your things draw four circle two beside the body and two below the body.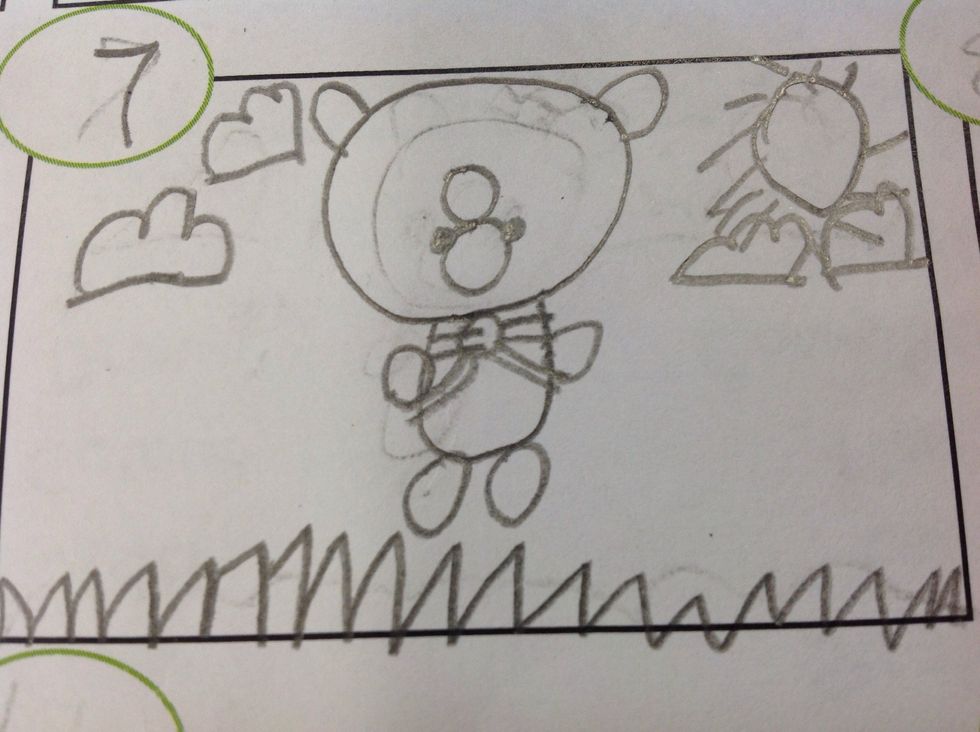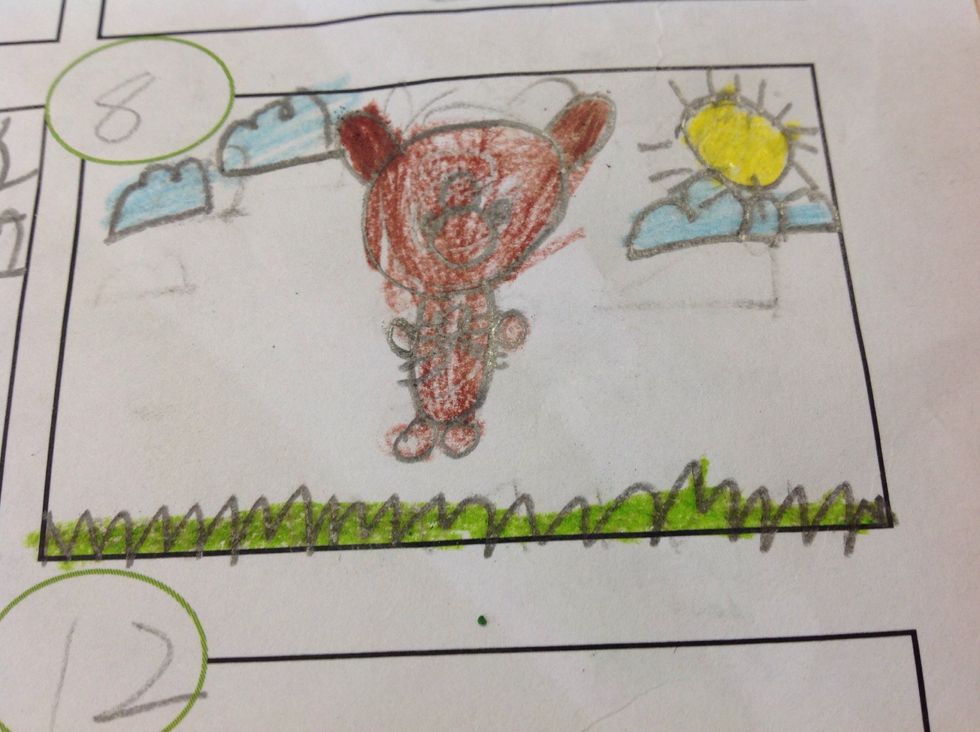 1.0 piece of A4 paper.
1.0 box of crayon.