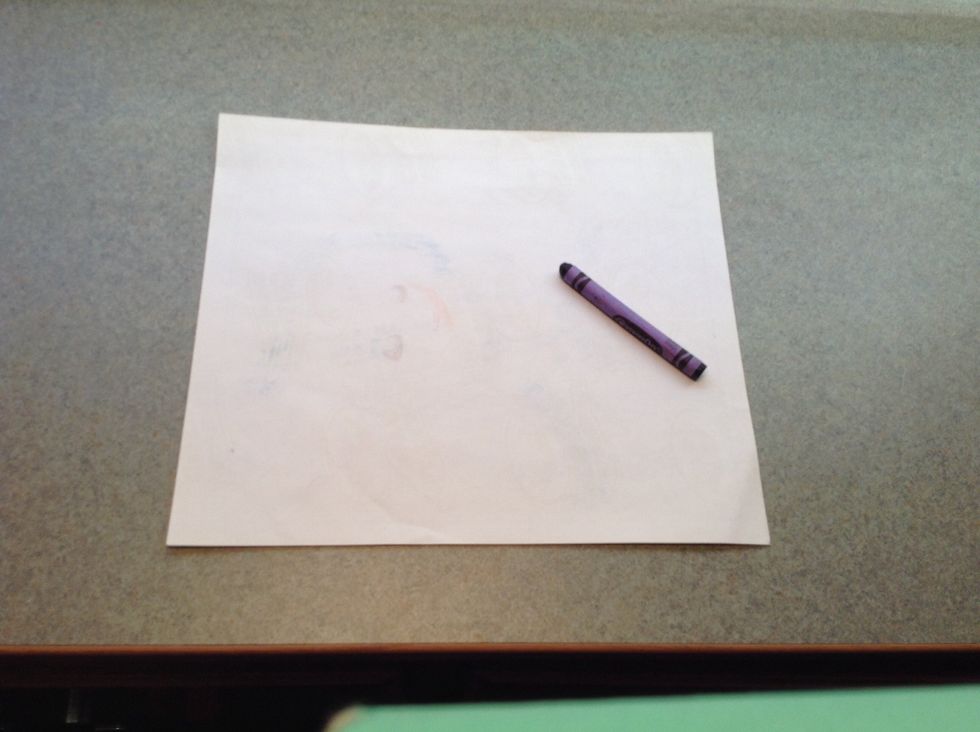 First gather supplies, I am doing this quickly so I am just using a crayon and scrap paper.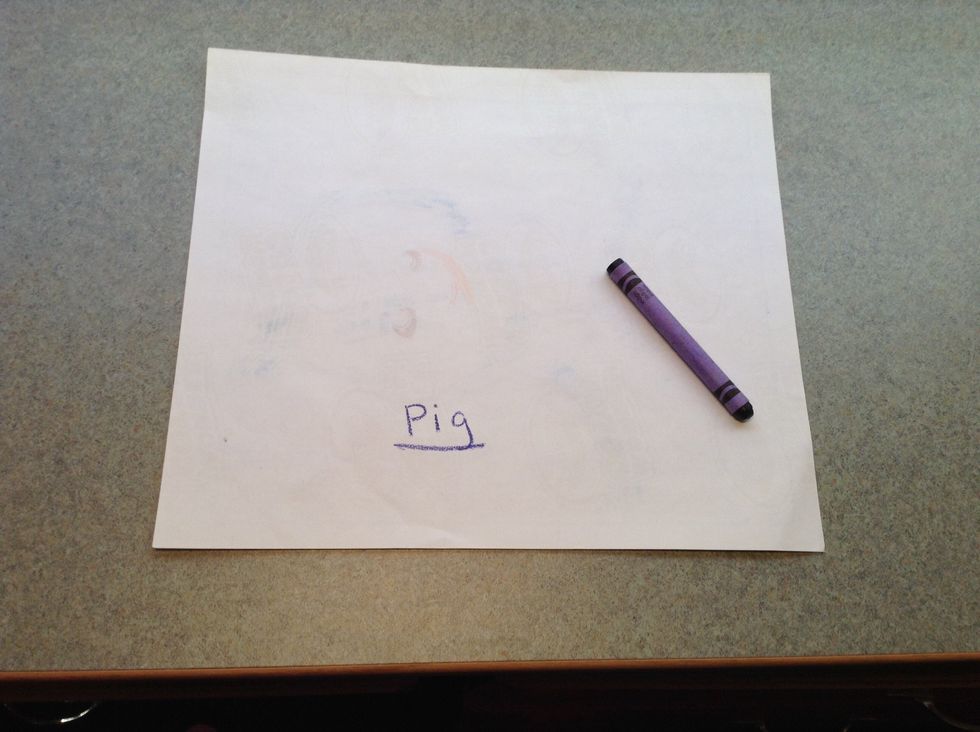 First come up with an animal to draw, this could be almost any animal if you get creative enough.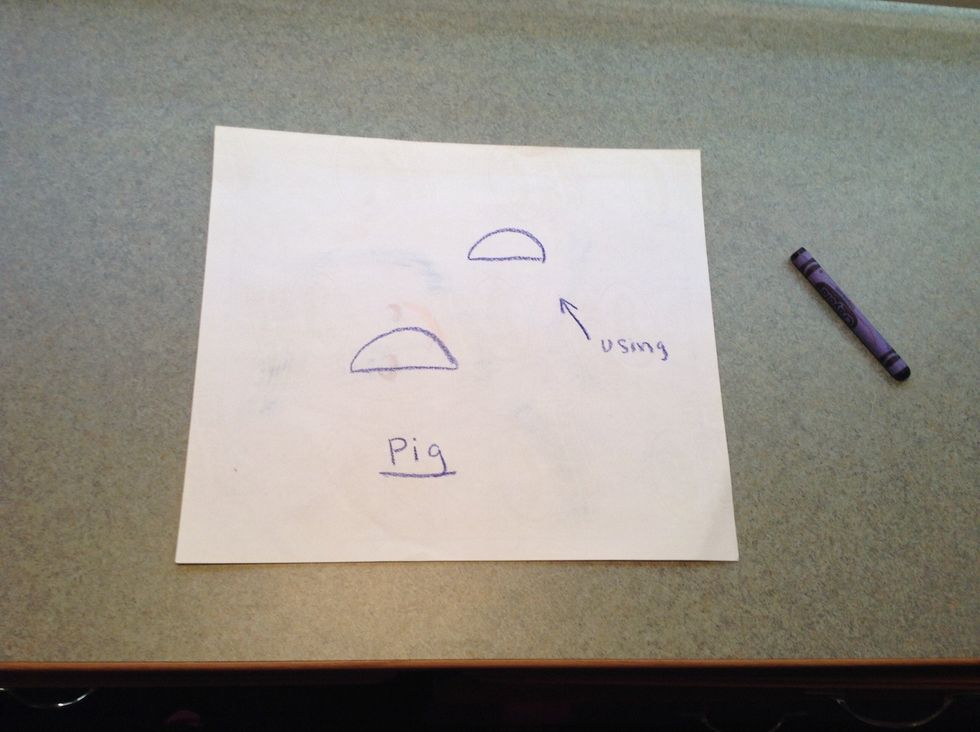 Next make a 'D' for the shape, you may have to adjust this for the animal you are using.
You can add the parts in any order, but here I started out with the legs and hooves.
Next I added the nose and eyes.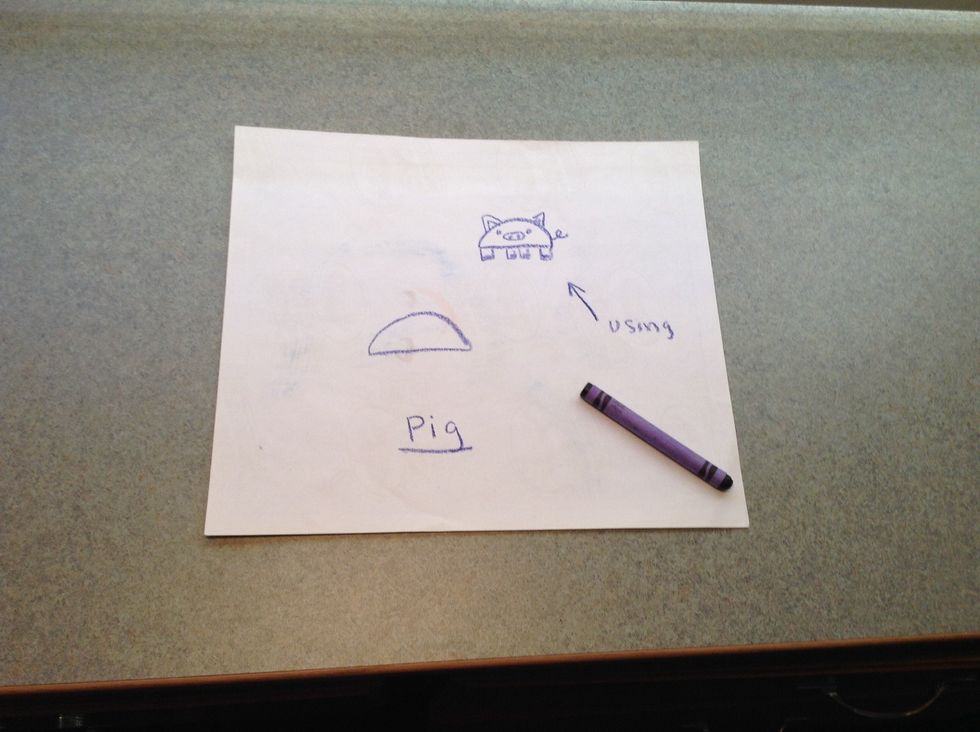 Then finally the ears and tail.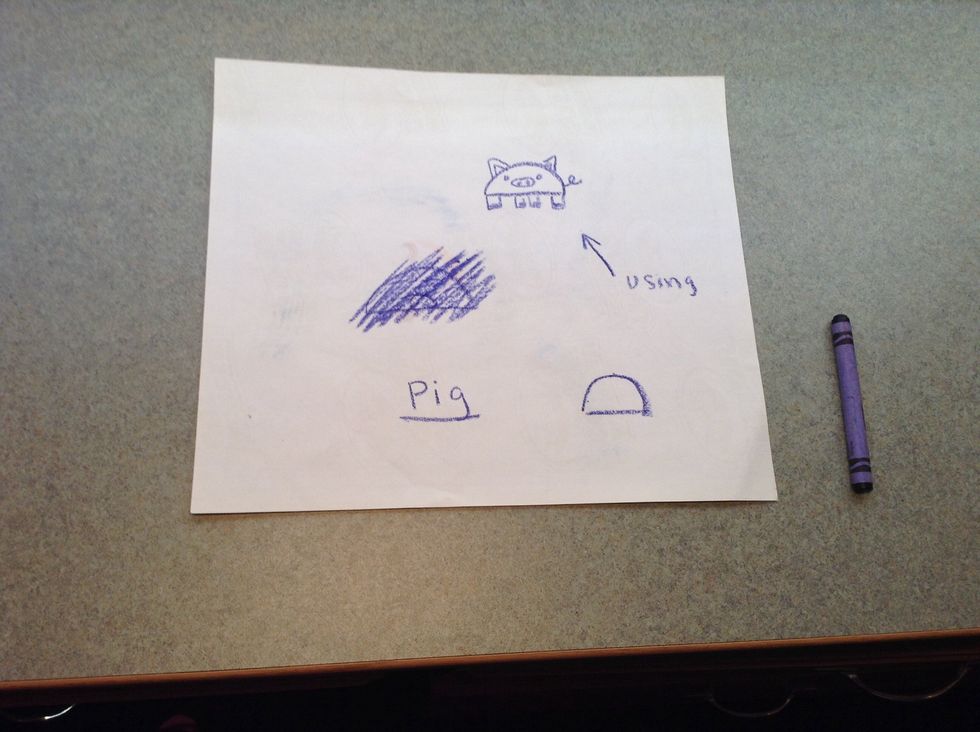 For another animal that I am doing I will make a higher 'D'.
Then I am adding the little head, can you guess the animal yet?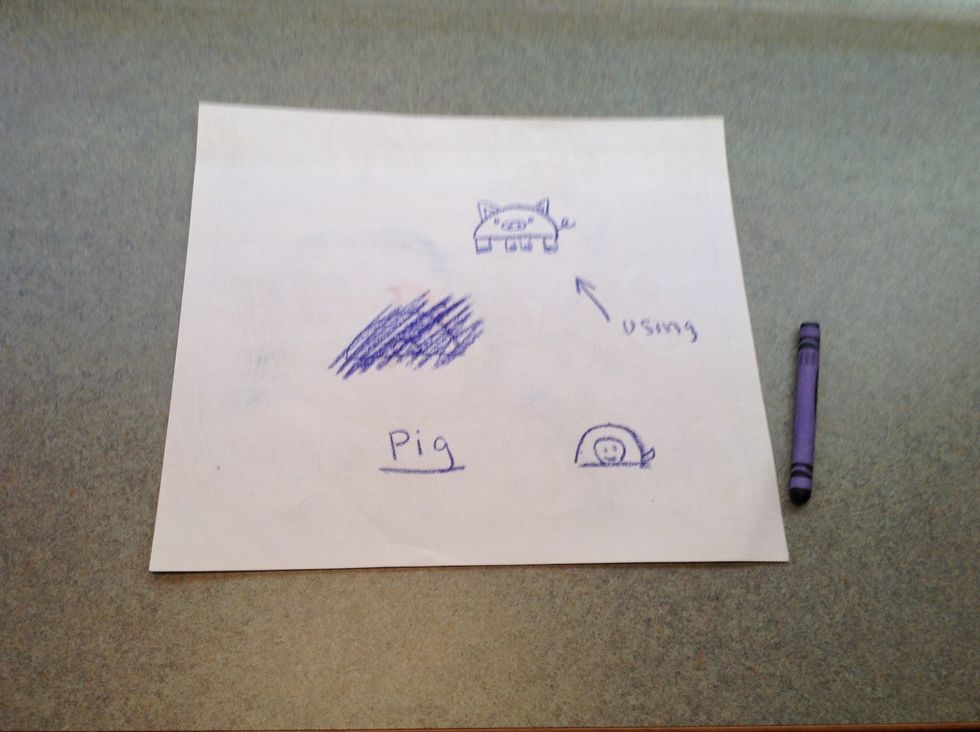 Then the little face and tail.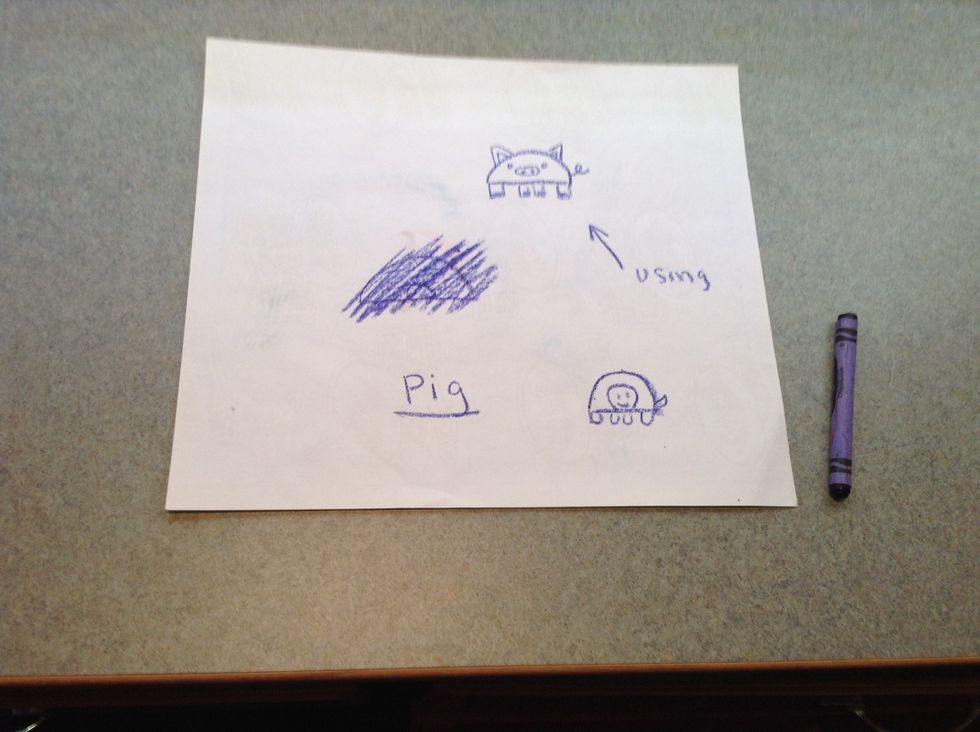 Finally the legs!
It's a turtle! This just proves that the animals can be very diverse.
Pencil
Paper
Any decorating supplies