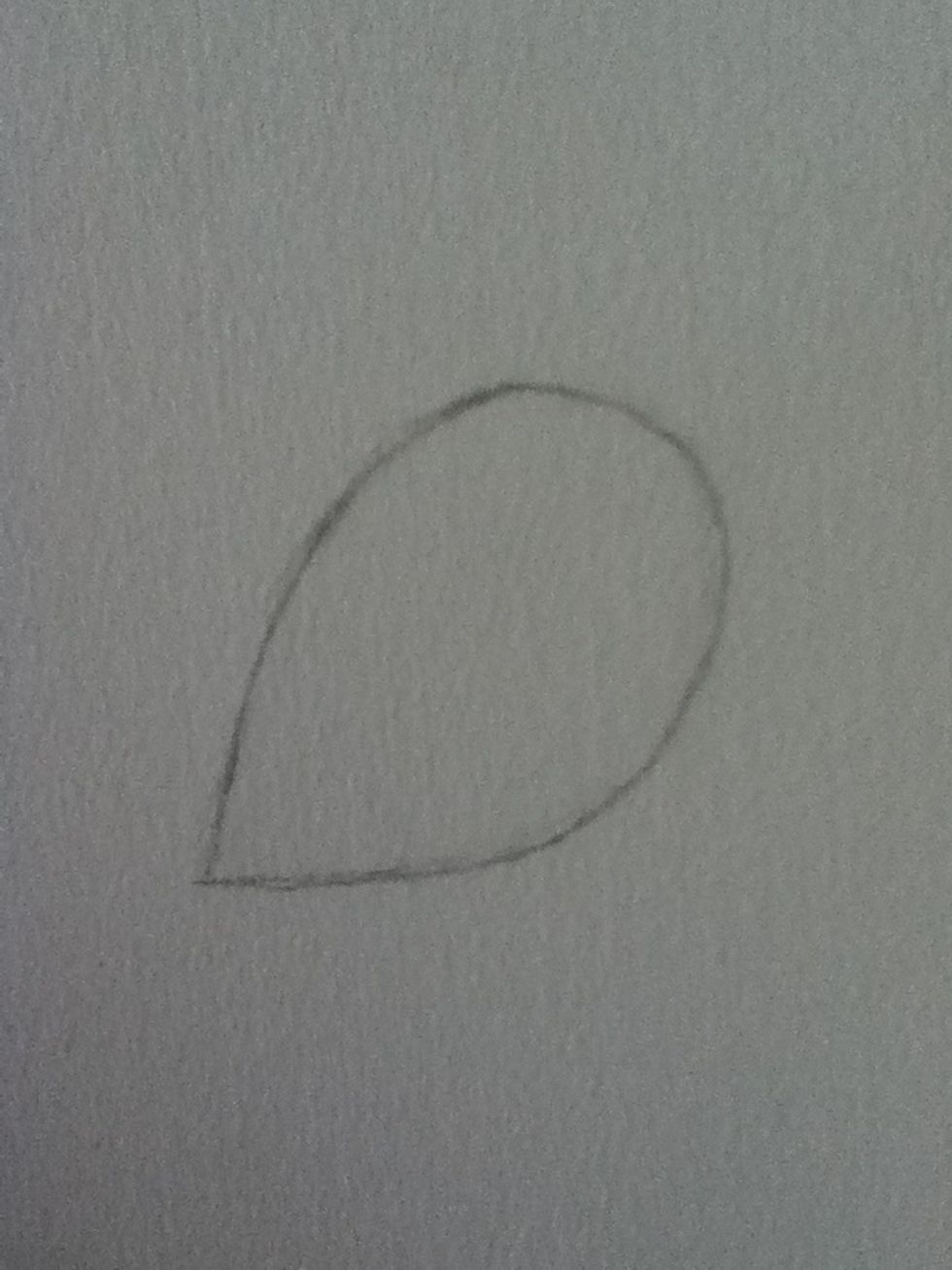 This is a simple birdy that's body starts with a teardrop shape that has a more top heavy tummy.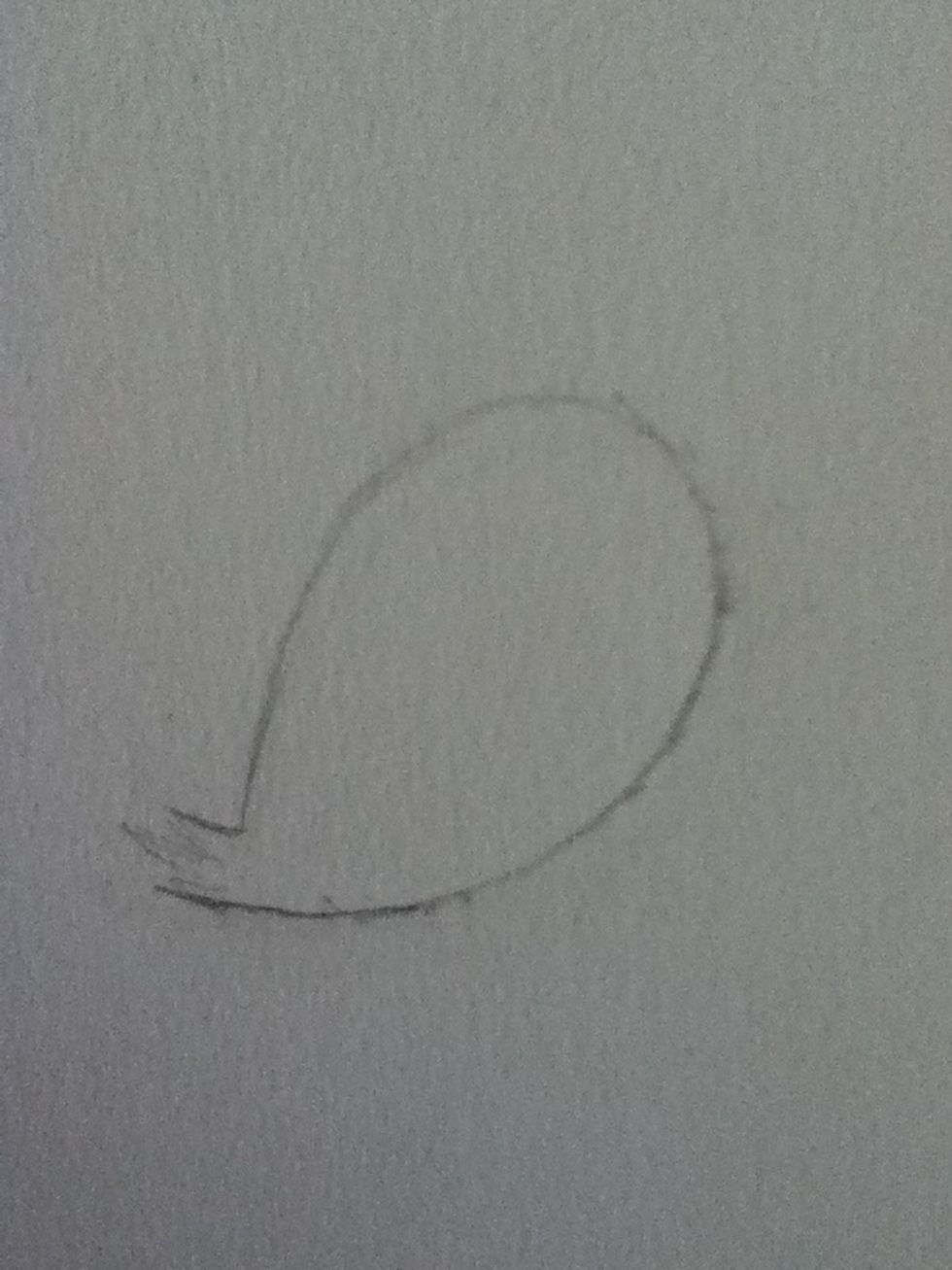 Then add the tail by erasing the corner of the shape and making 3 spikes on the end.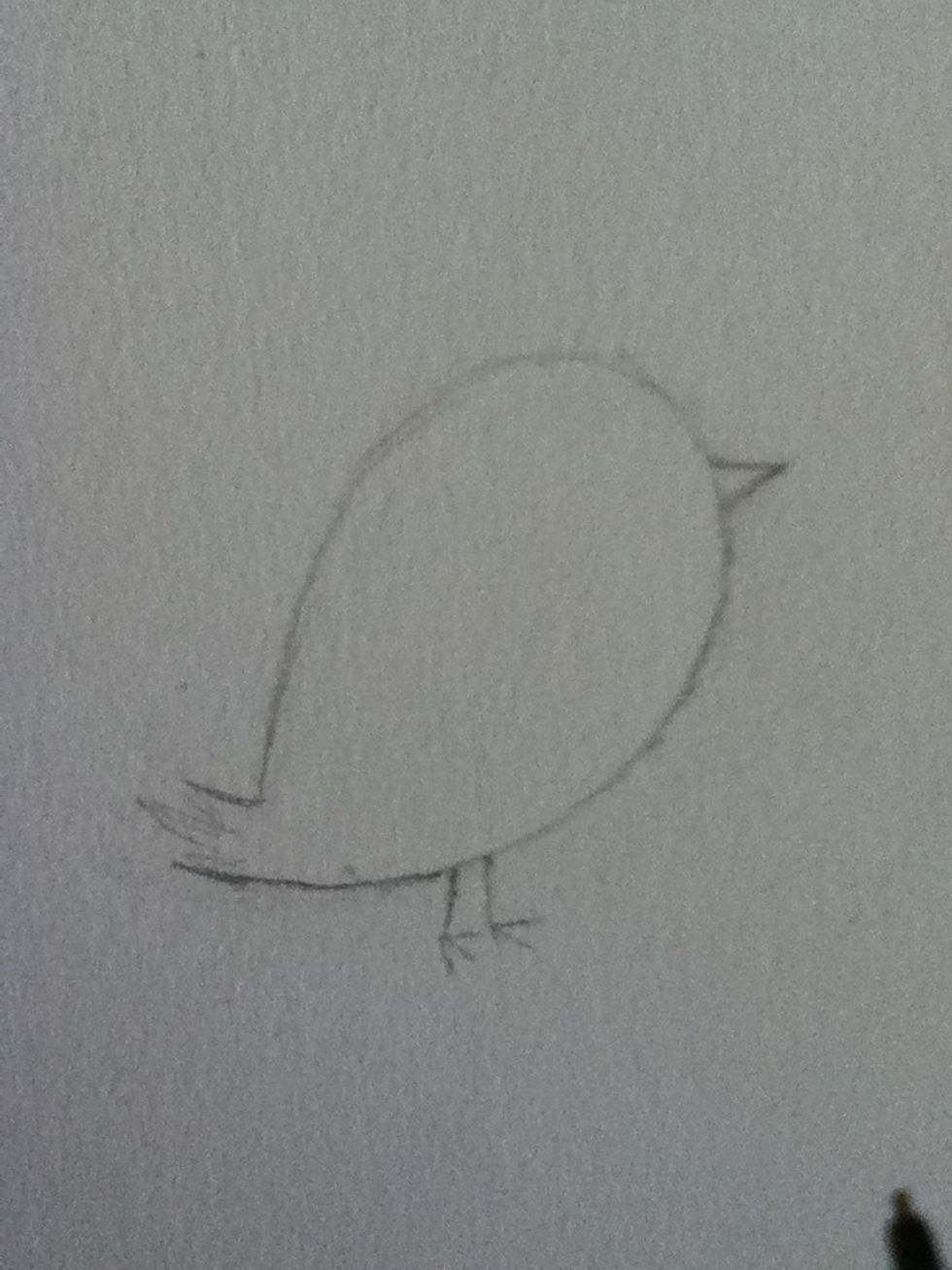 Now add the tiny beak and feet (the tininess adds to the cute factor.)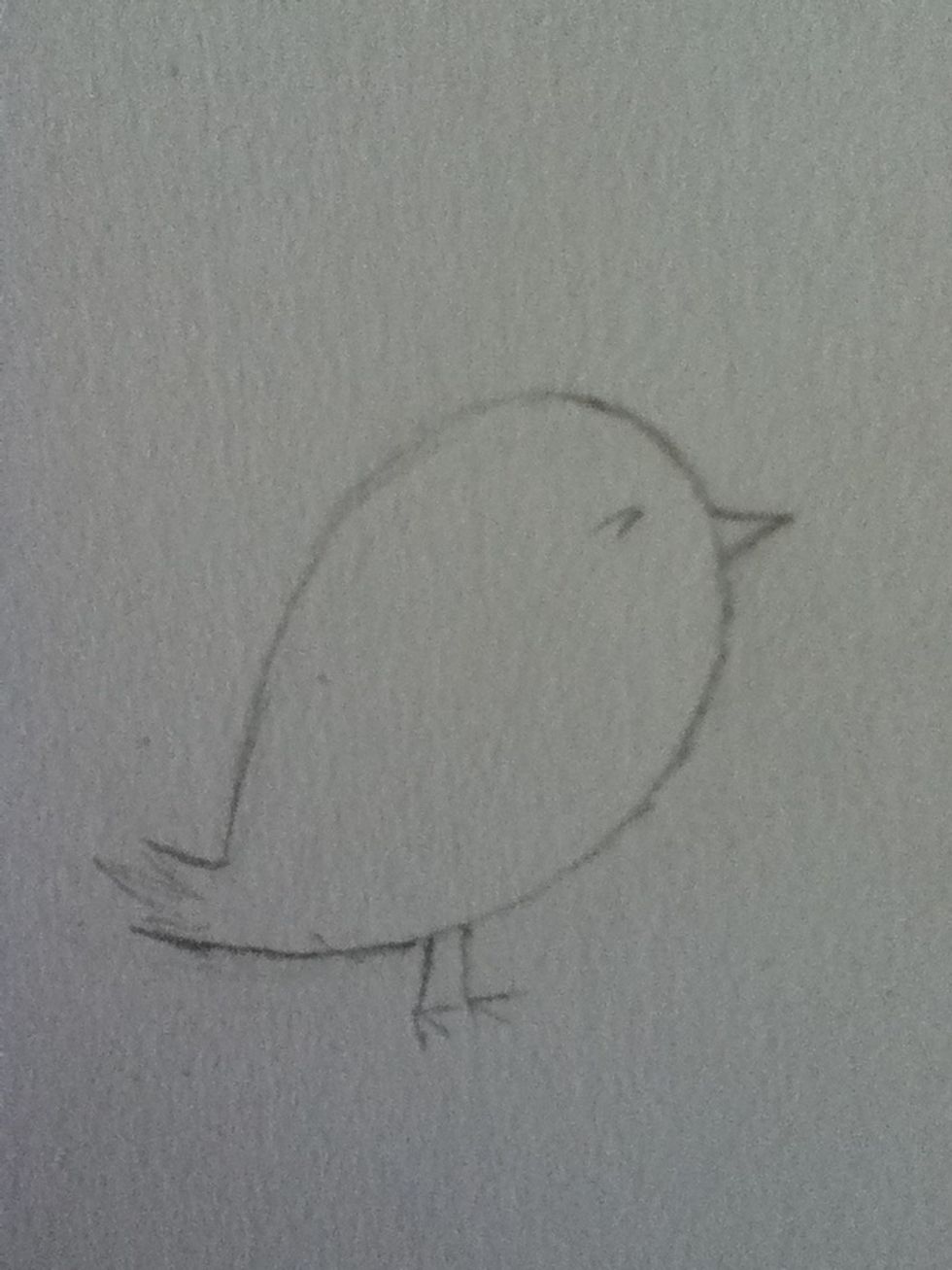 Then the squinted eye which is just two arches connected.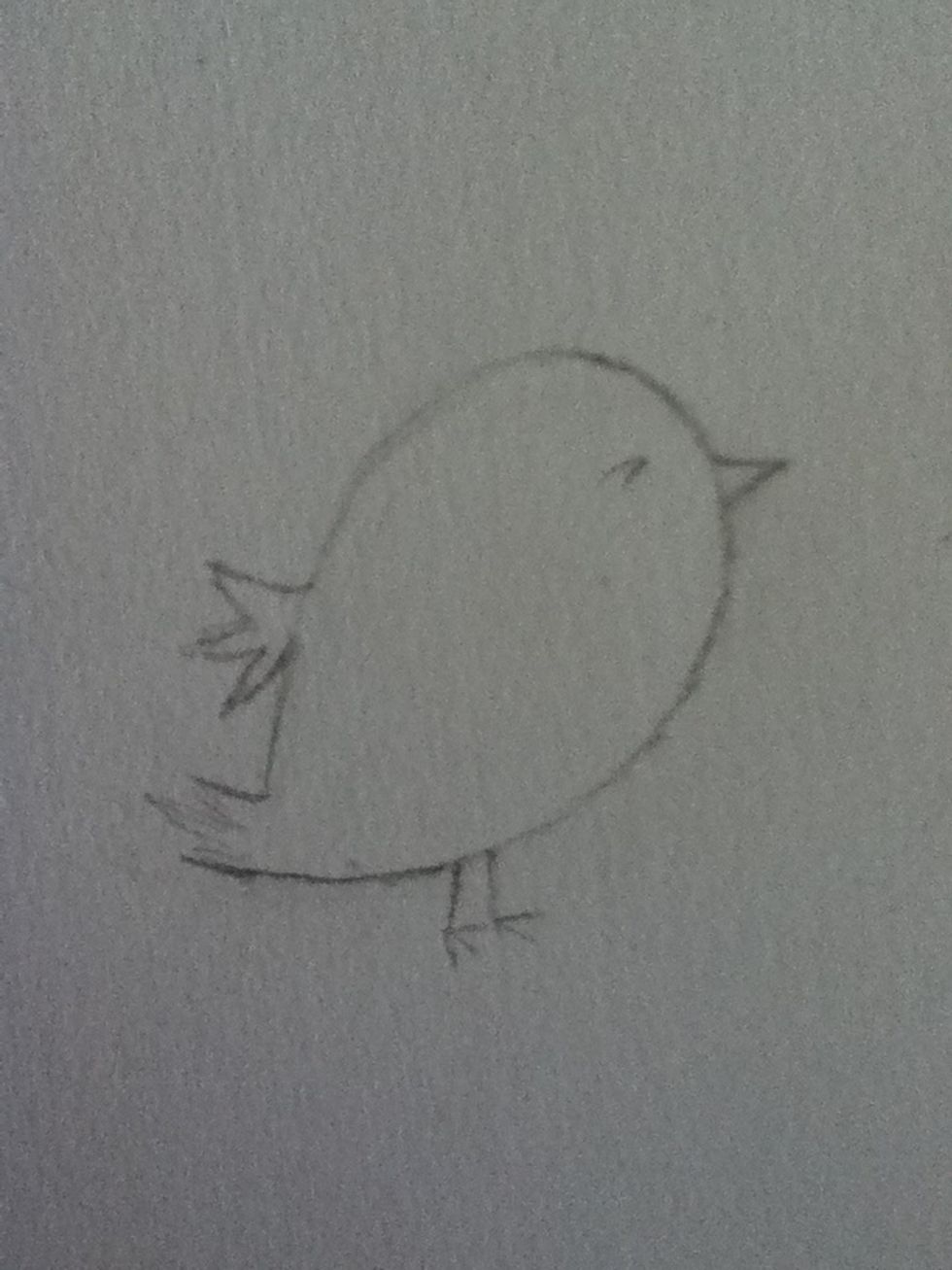 Now the wing, it almost looks like a leaf with three spikes.
Ta da!!!! A cute contemporary bird!
The creator of this guide has not included tools
Allie Bauer
Omg, Over 1k followers!! Please follow/comment!! I am an artist, singer, dancer, actor who specializes in ceramics and pencil drawings.