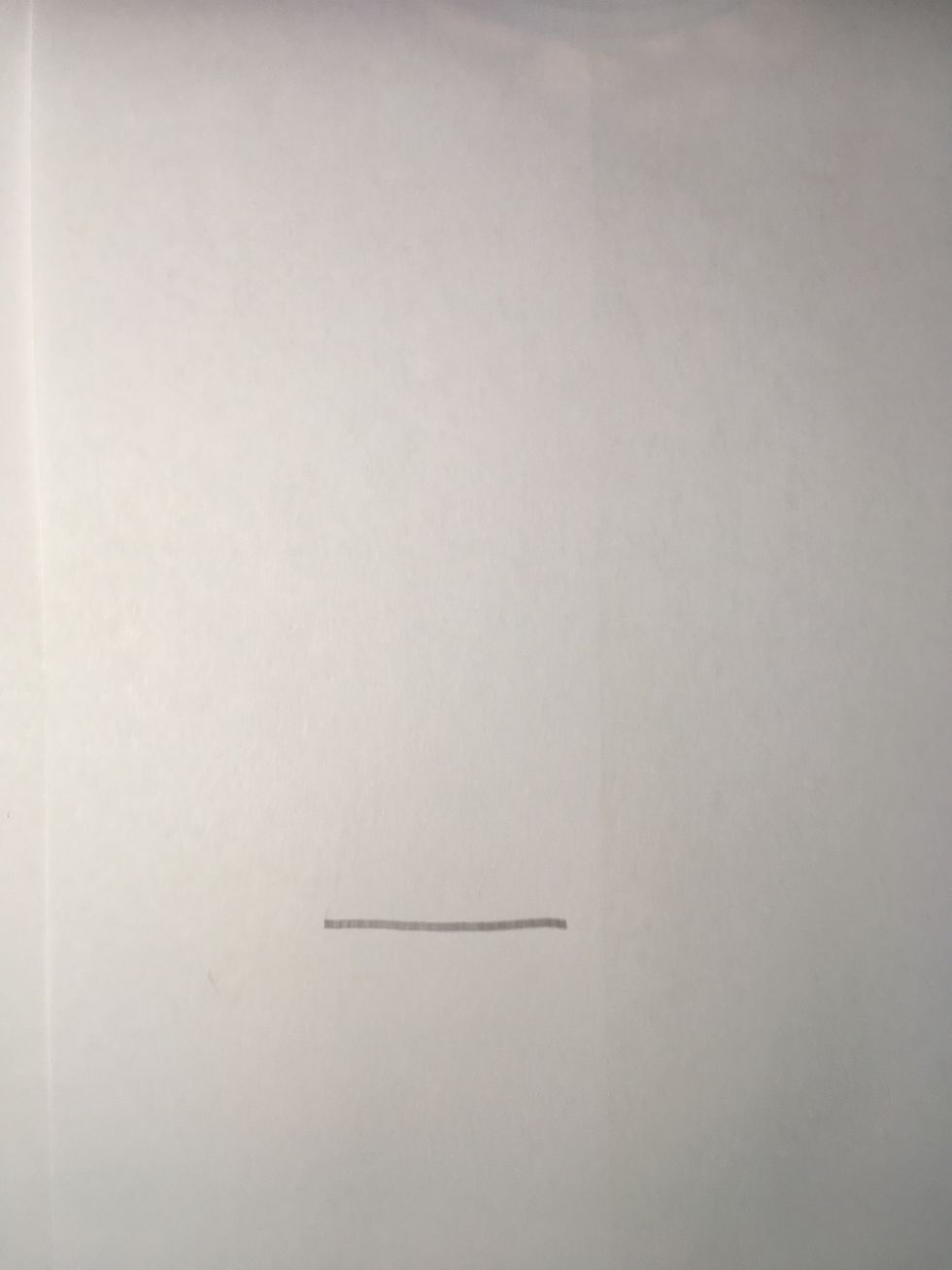 First draw a line.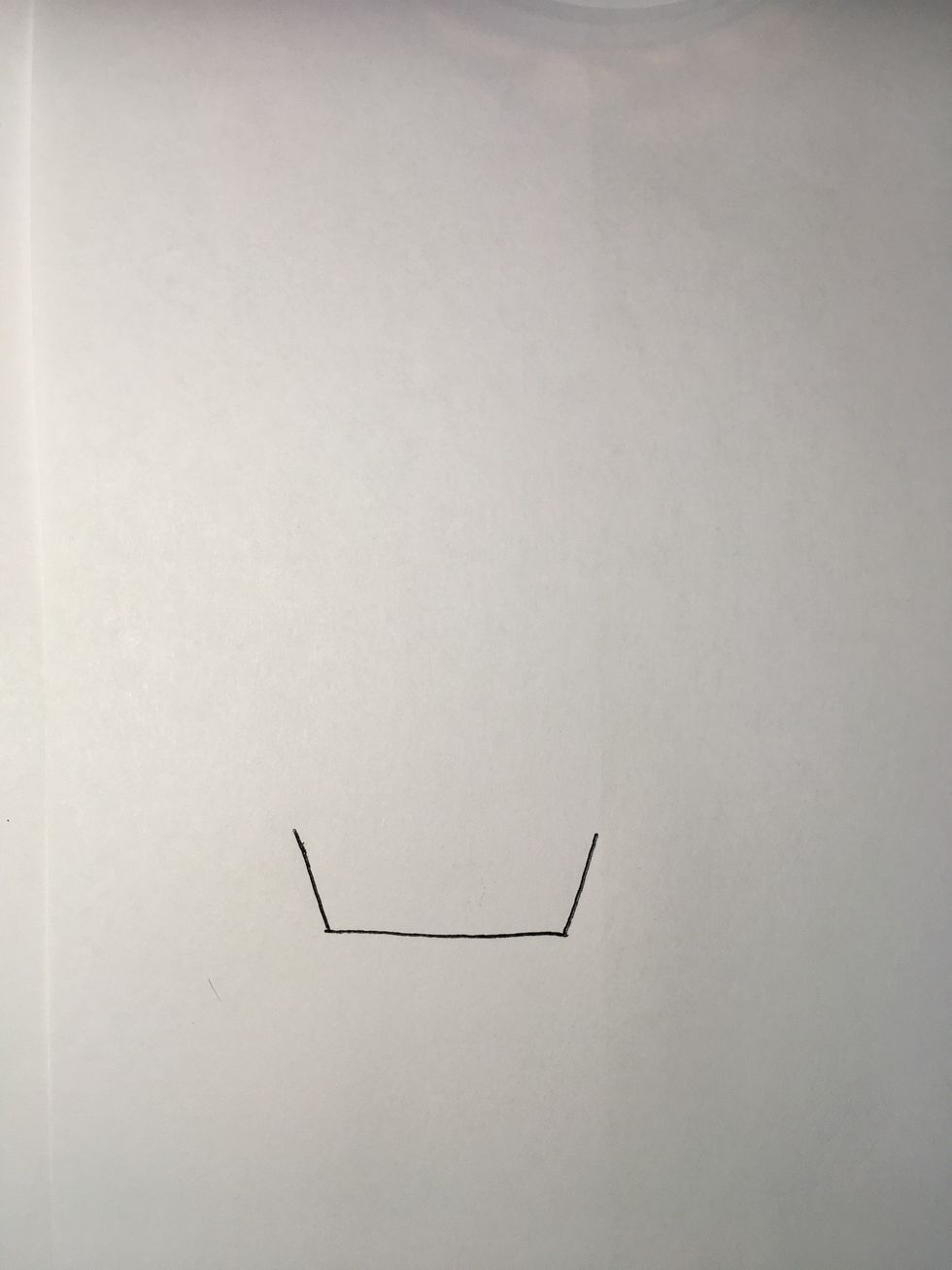 Then two diagonal lines on the sides of the longer line.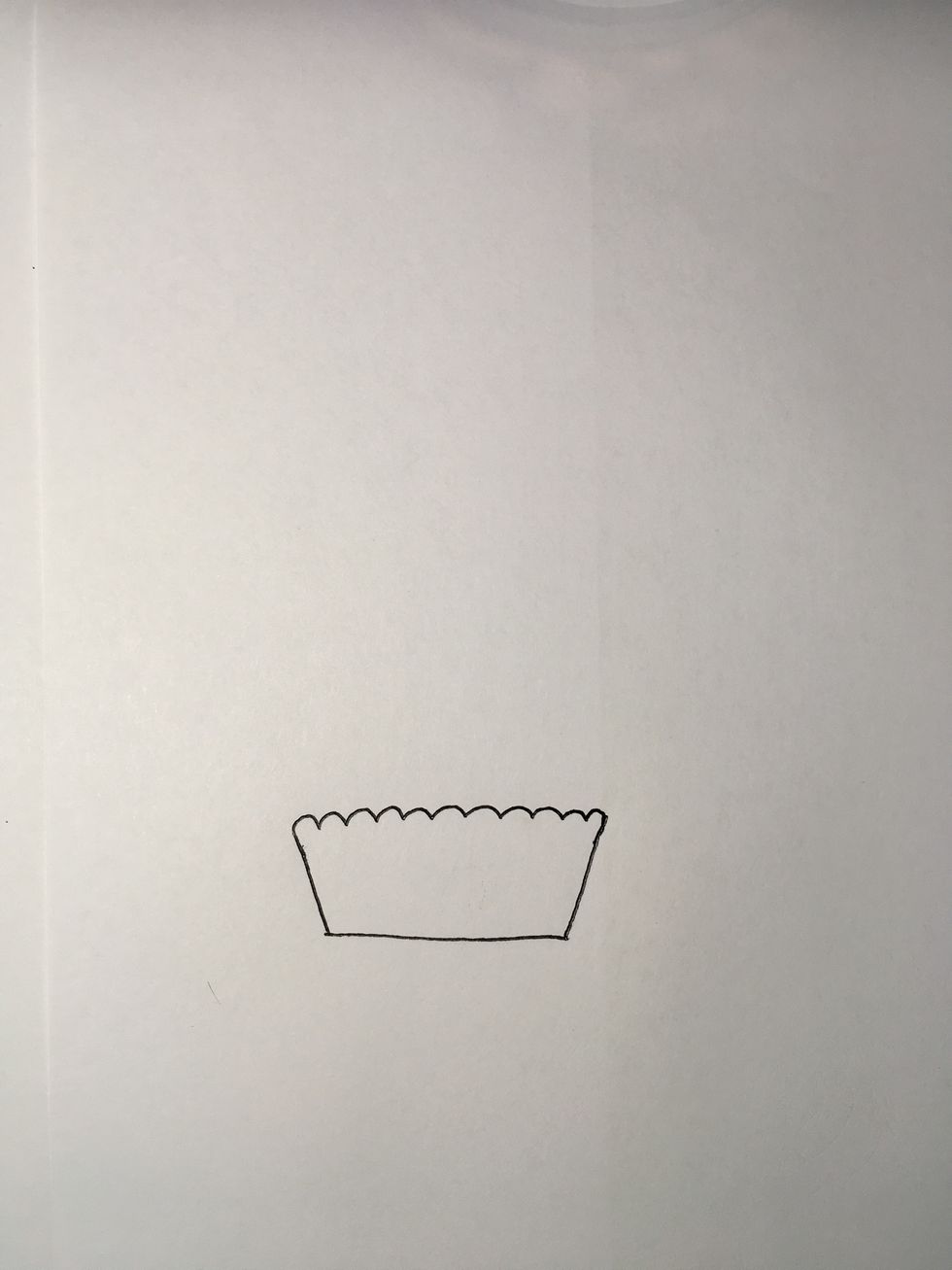 Next draw a bumpy line connecting the two diagonal lines.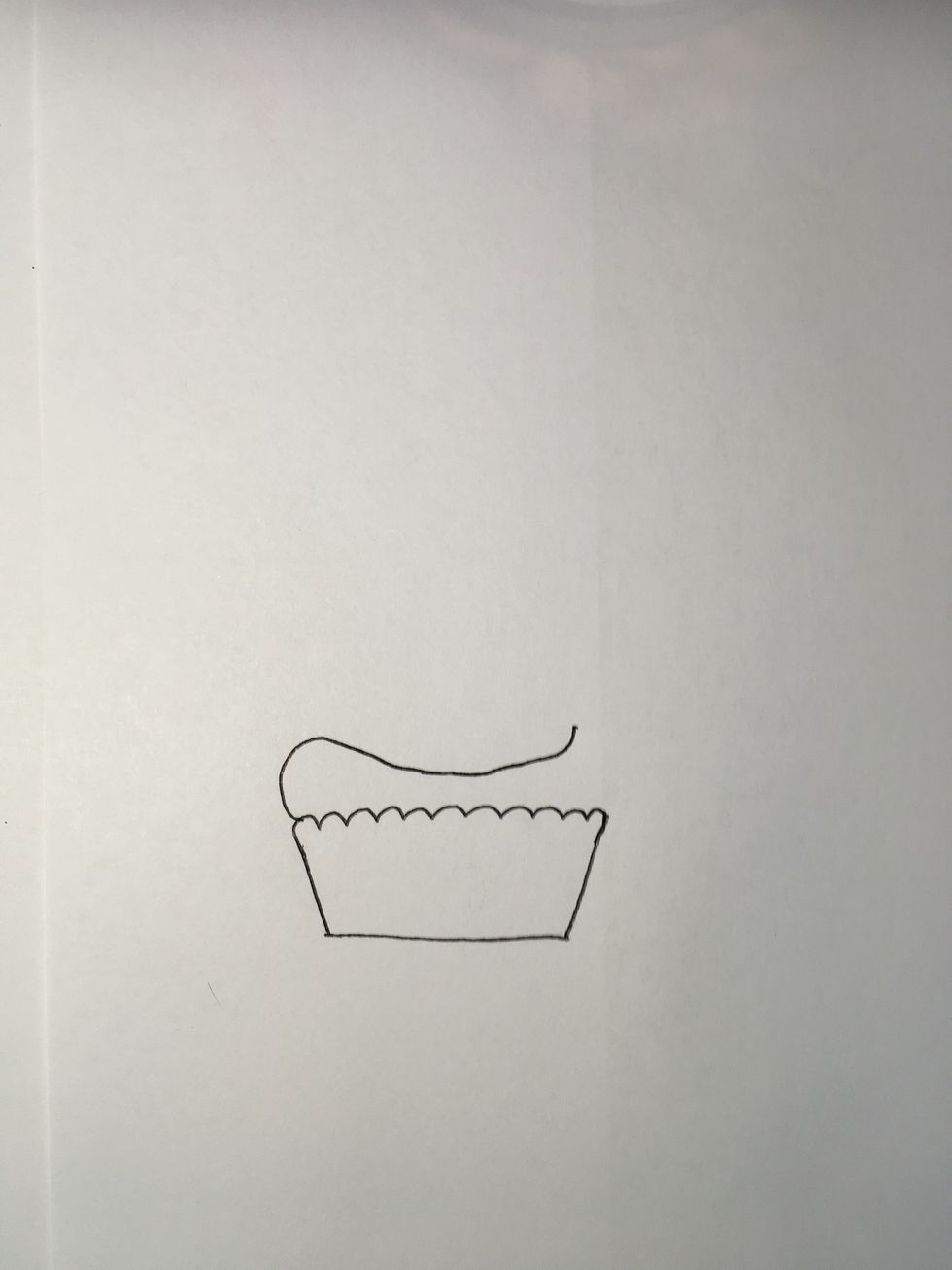 Next draw a curved line on top of the cupcake liner.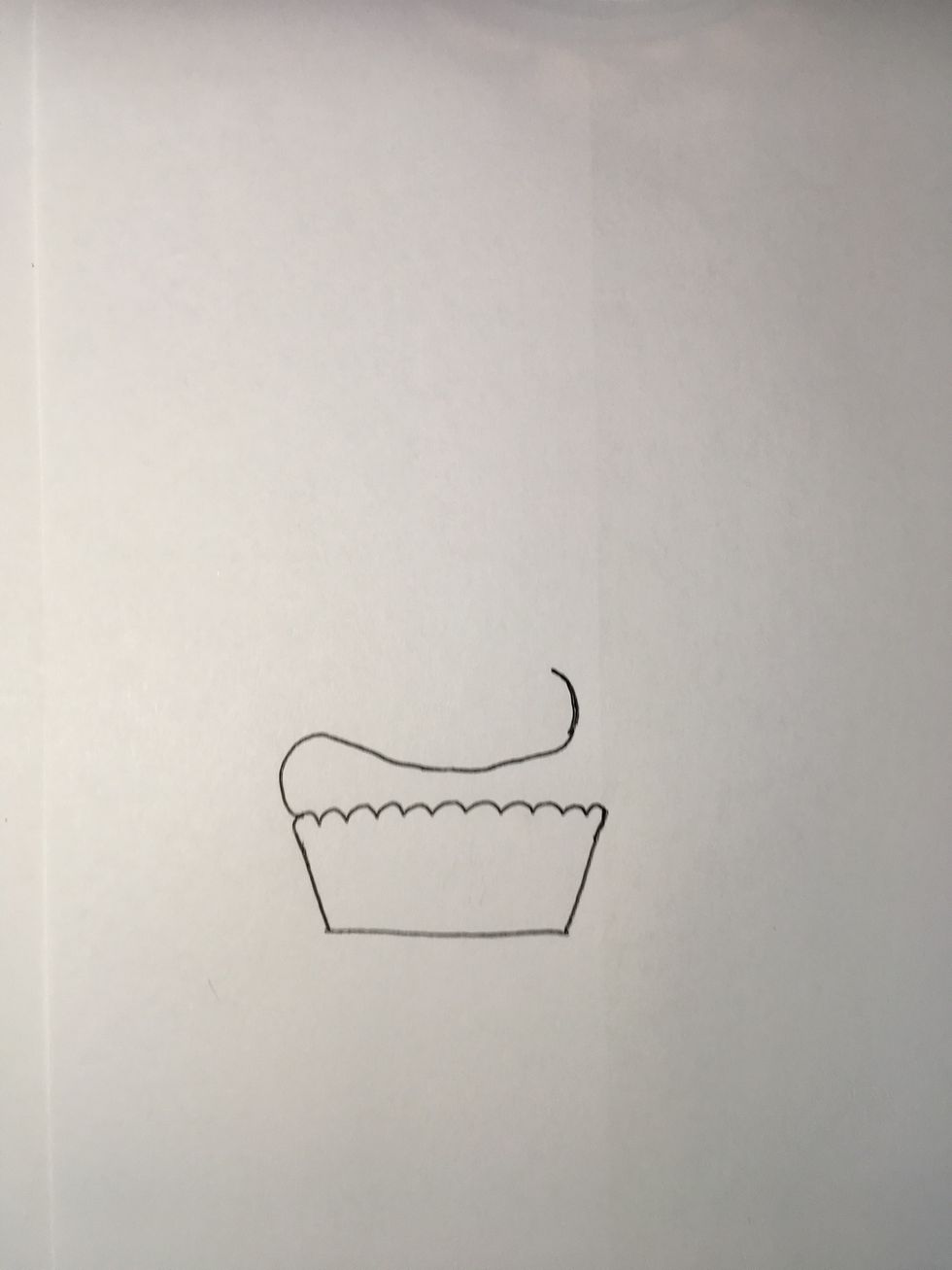 Then add a C to the side of the curved the line.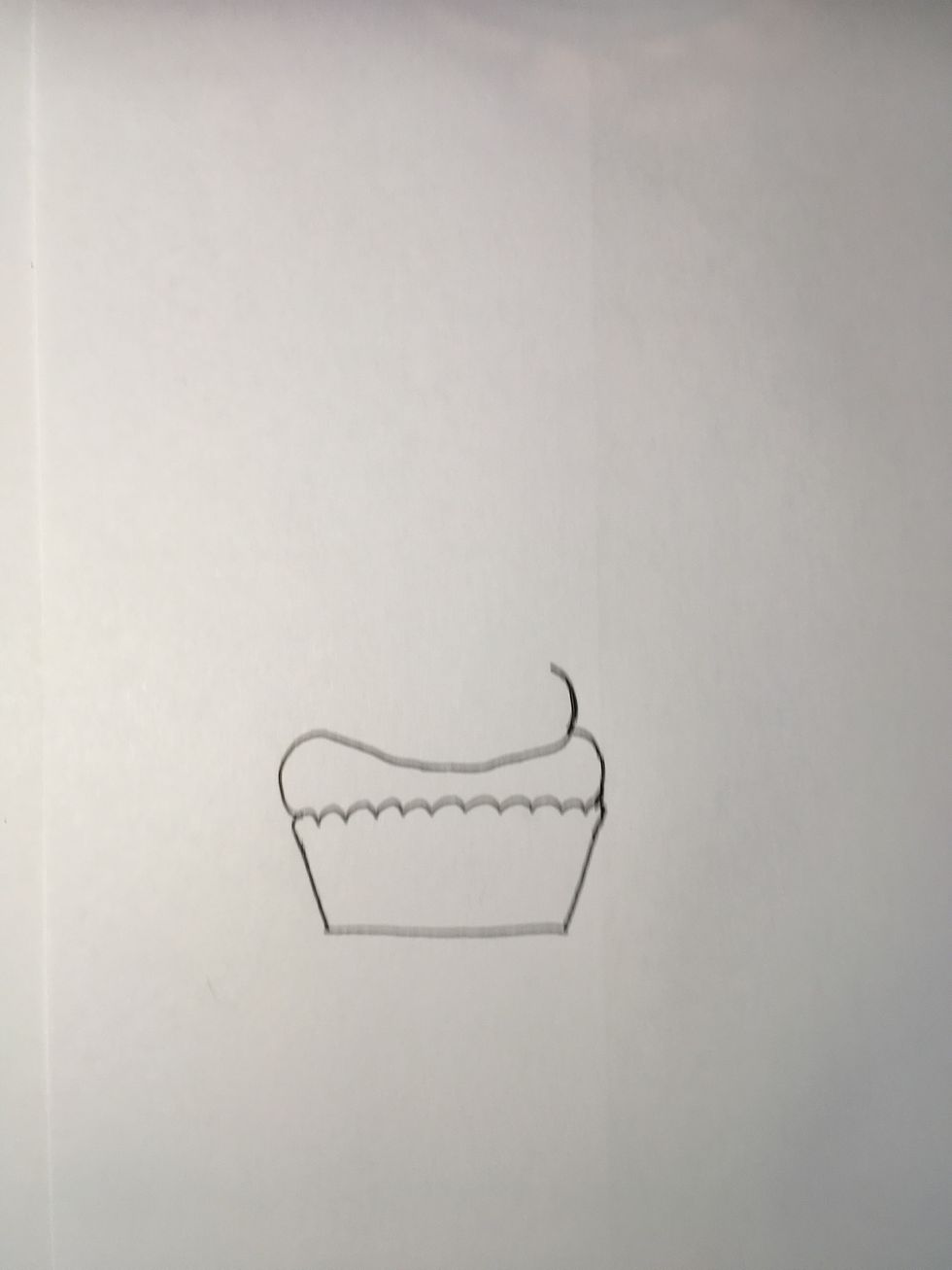 Add another C to connect to the curved line to the cupcake liner.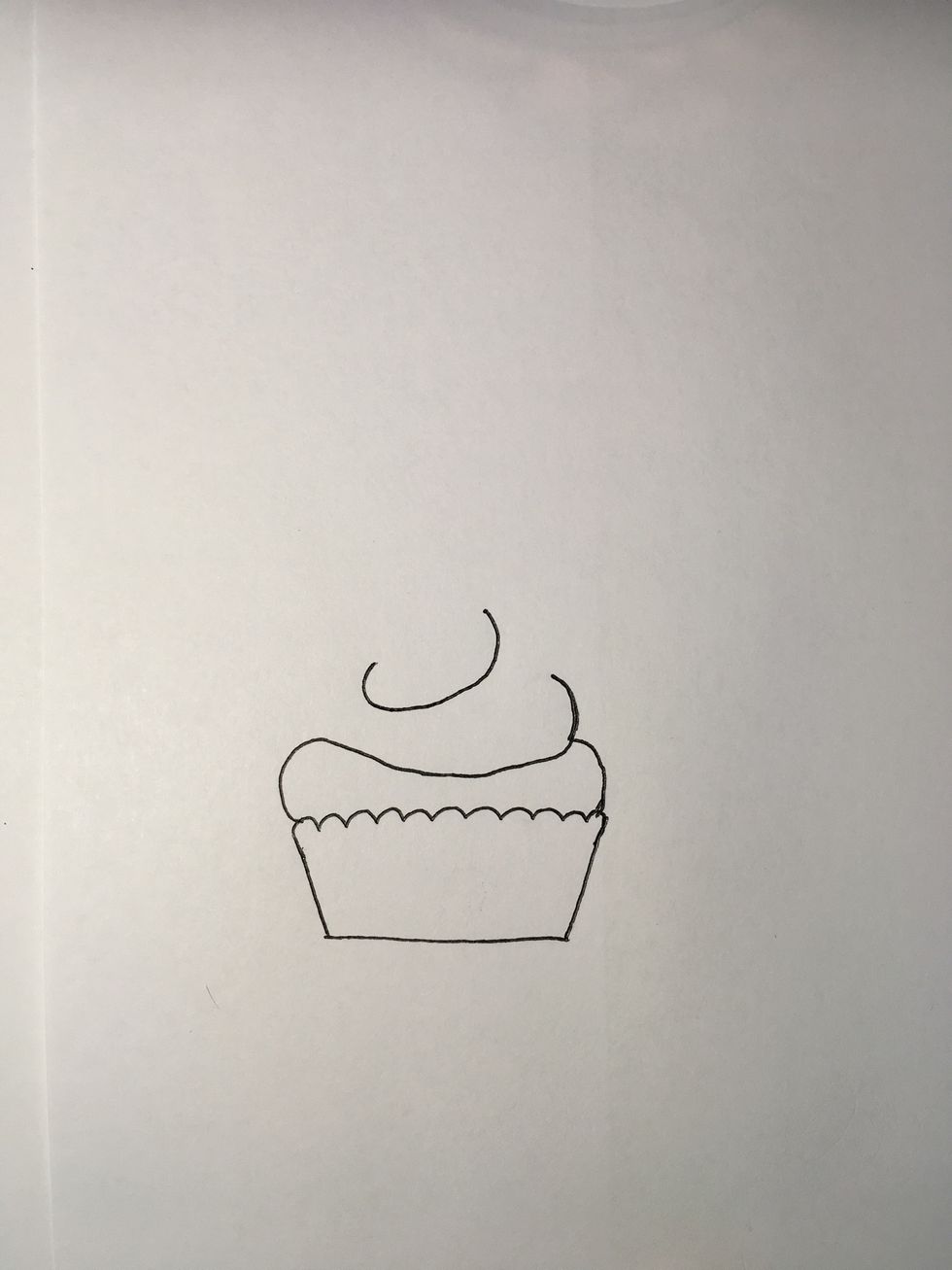 Then draw a fat U above the curved line.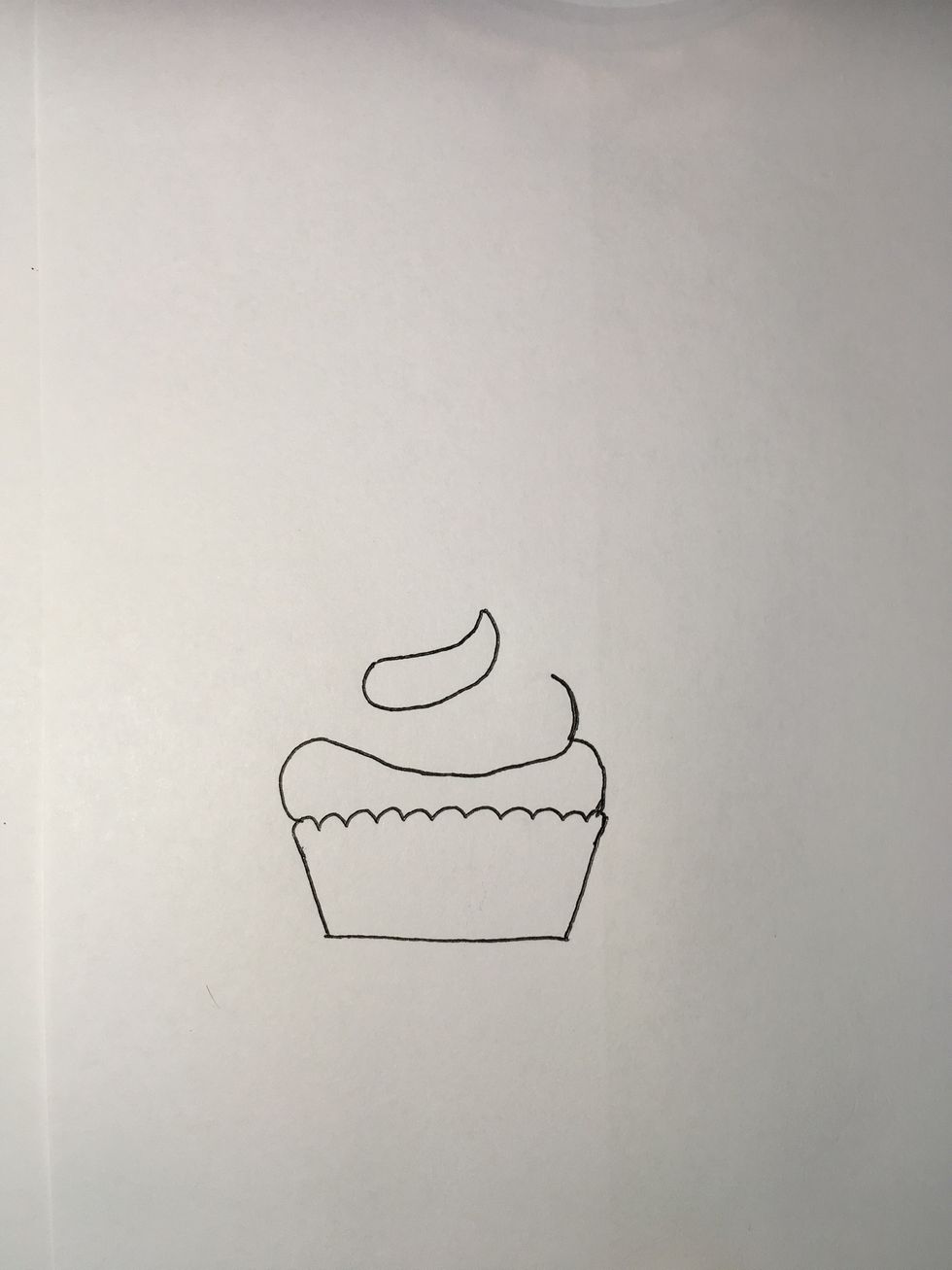 Then connect the sides of the fat U with a curved line.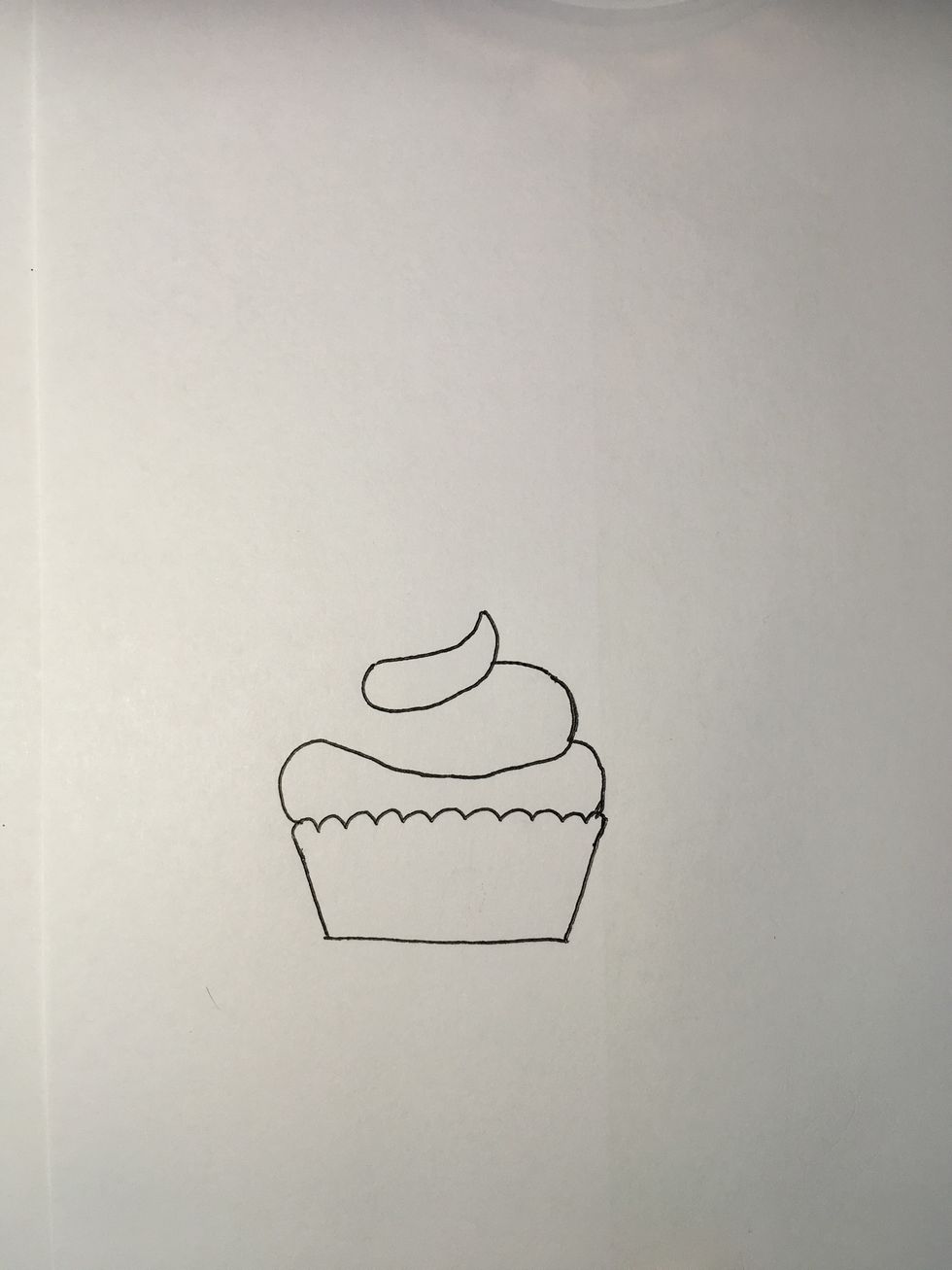 Extend the C.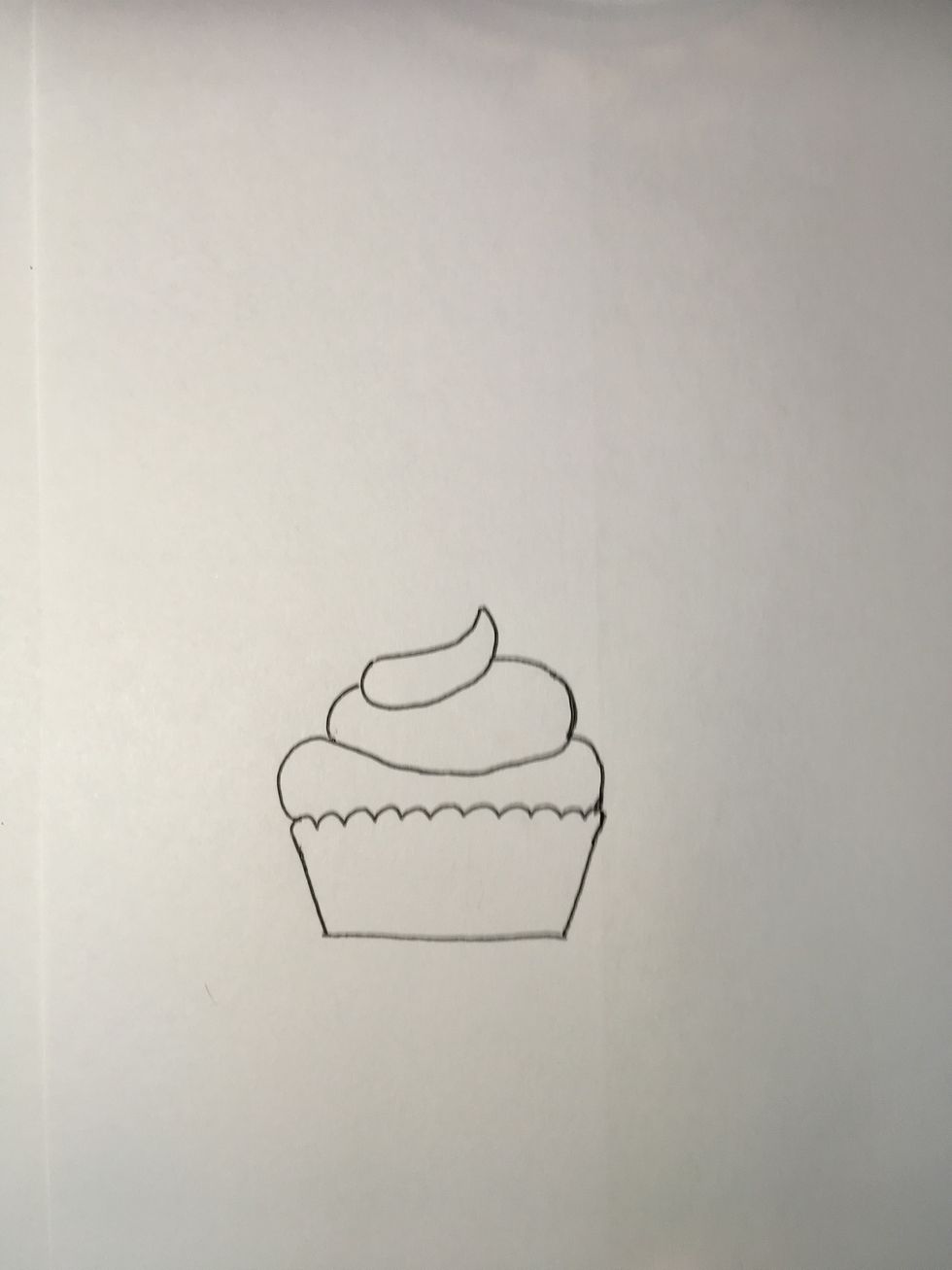 Do the same to the other side.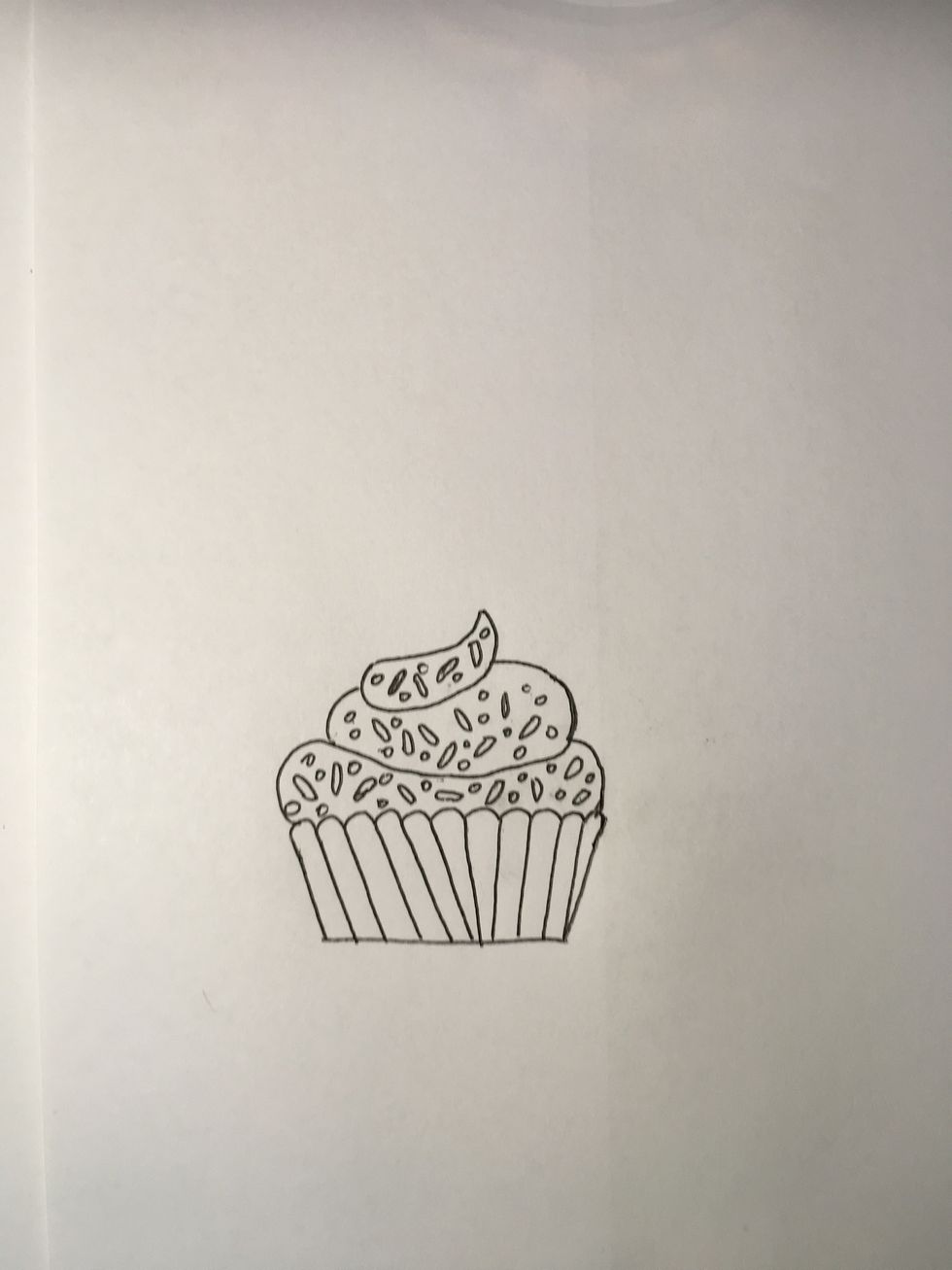 Then add details.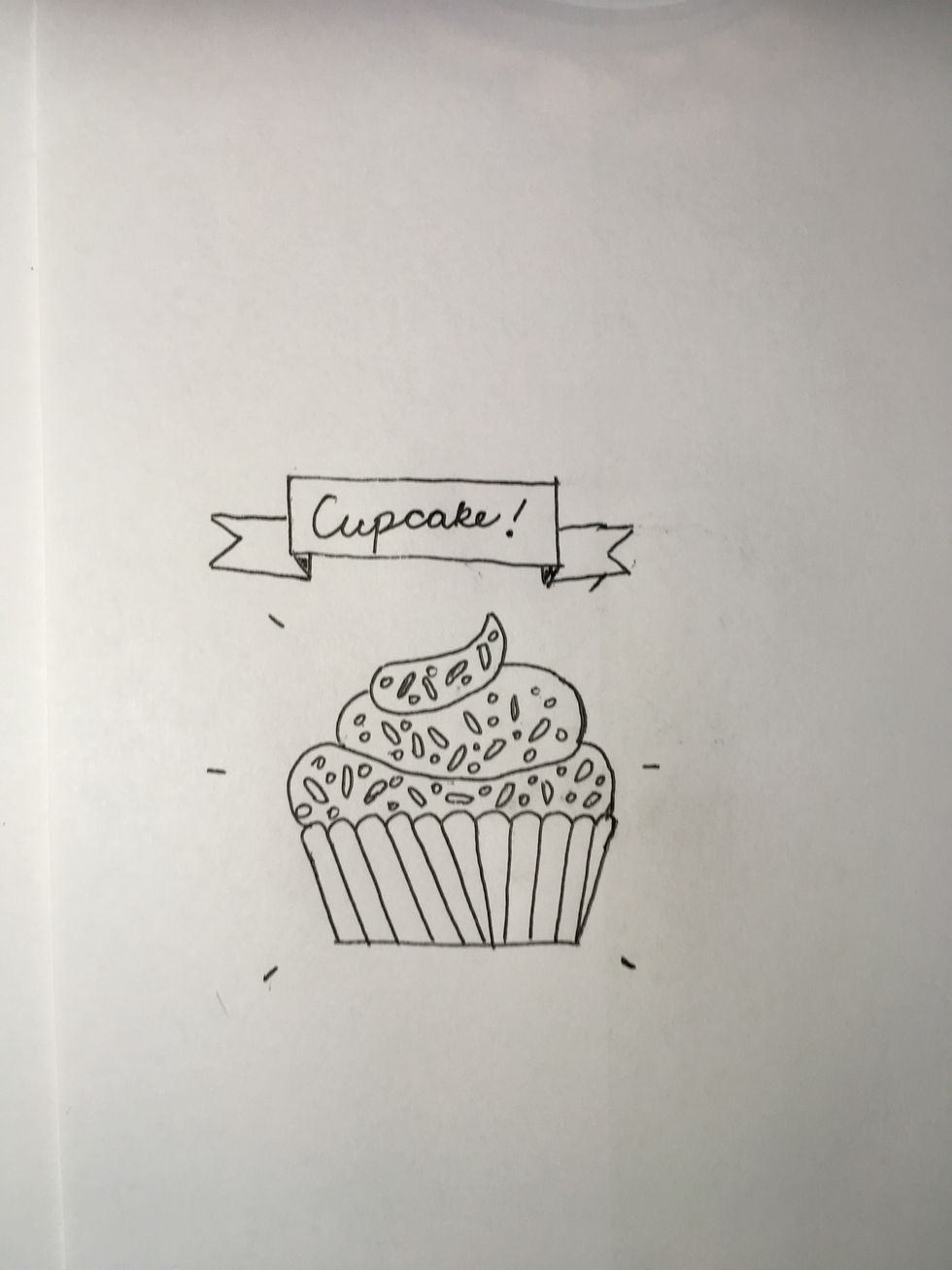 Add even more details.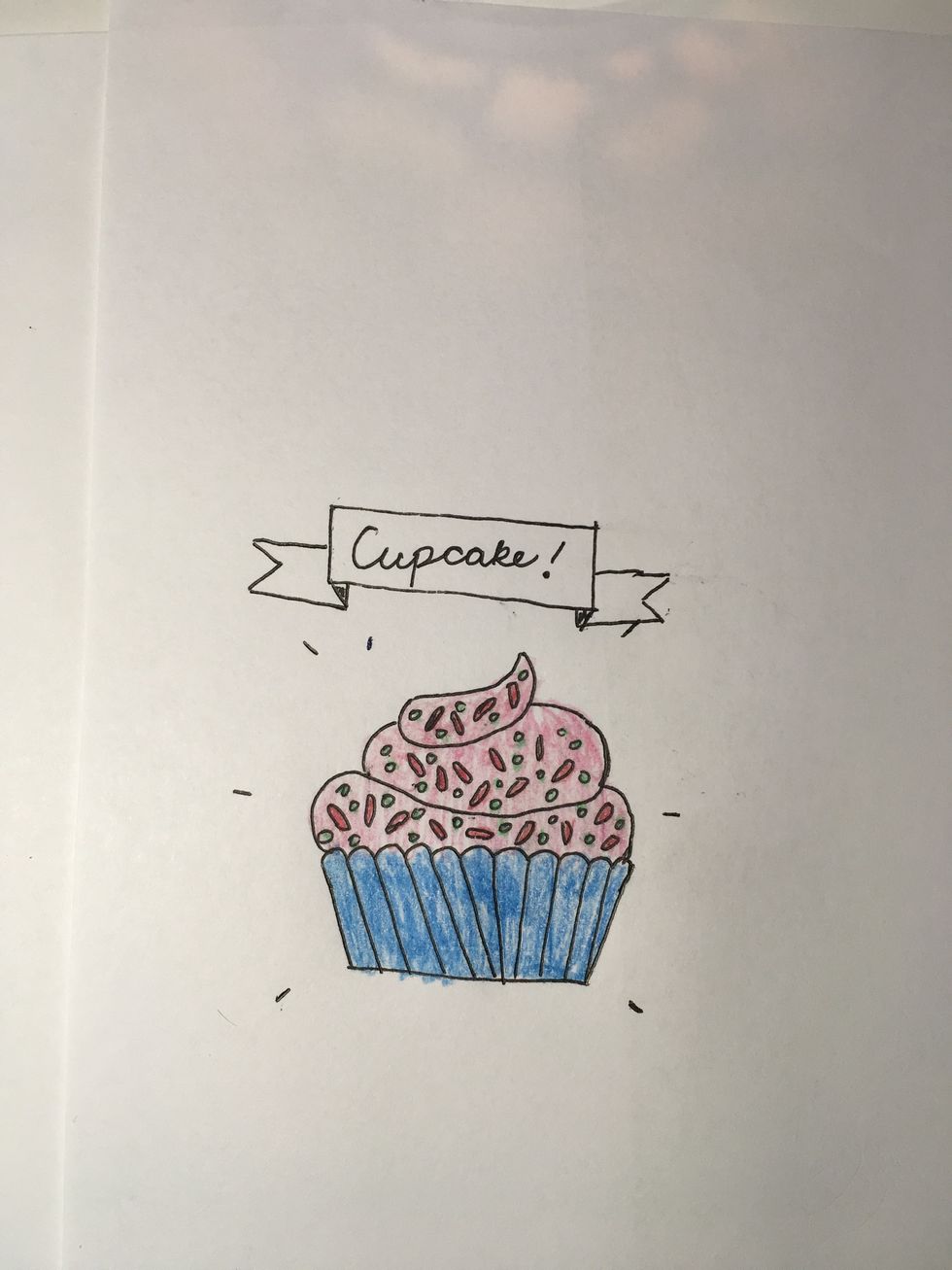 Then color.
This was requested by Serenity Marquez. Please go follow her. Hope you enjoyed!!!👍🏻👍🏻👍🏻
The creator of this guide has not included tools
Sydney Rodriguez
Monday=Room decor Tuesday=Slime Wednesday=Organization Thursday=Clay tutorials Friday= Lush DIYS Saturday= Requested Sunday= Random