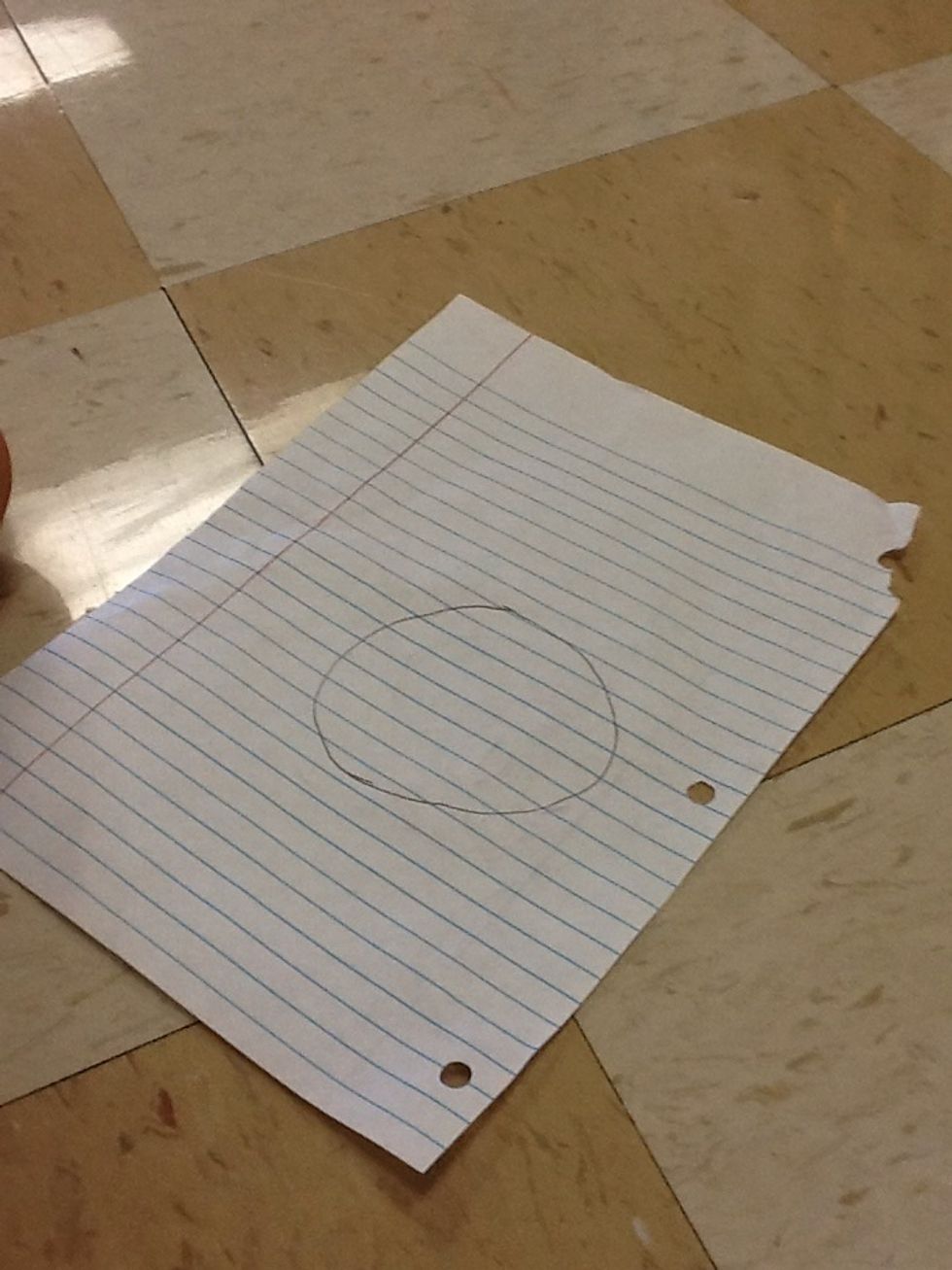 Draw a circle 3 inch Wide in the center of the paper.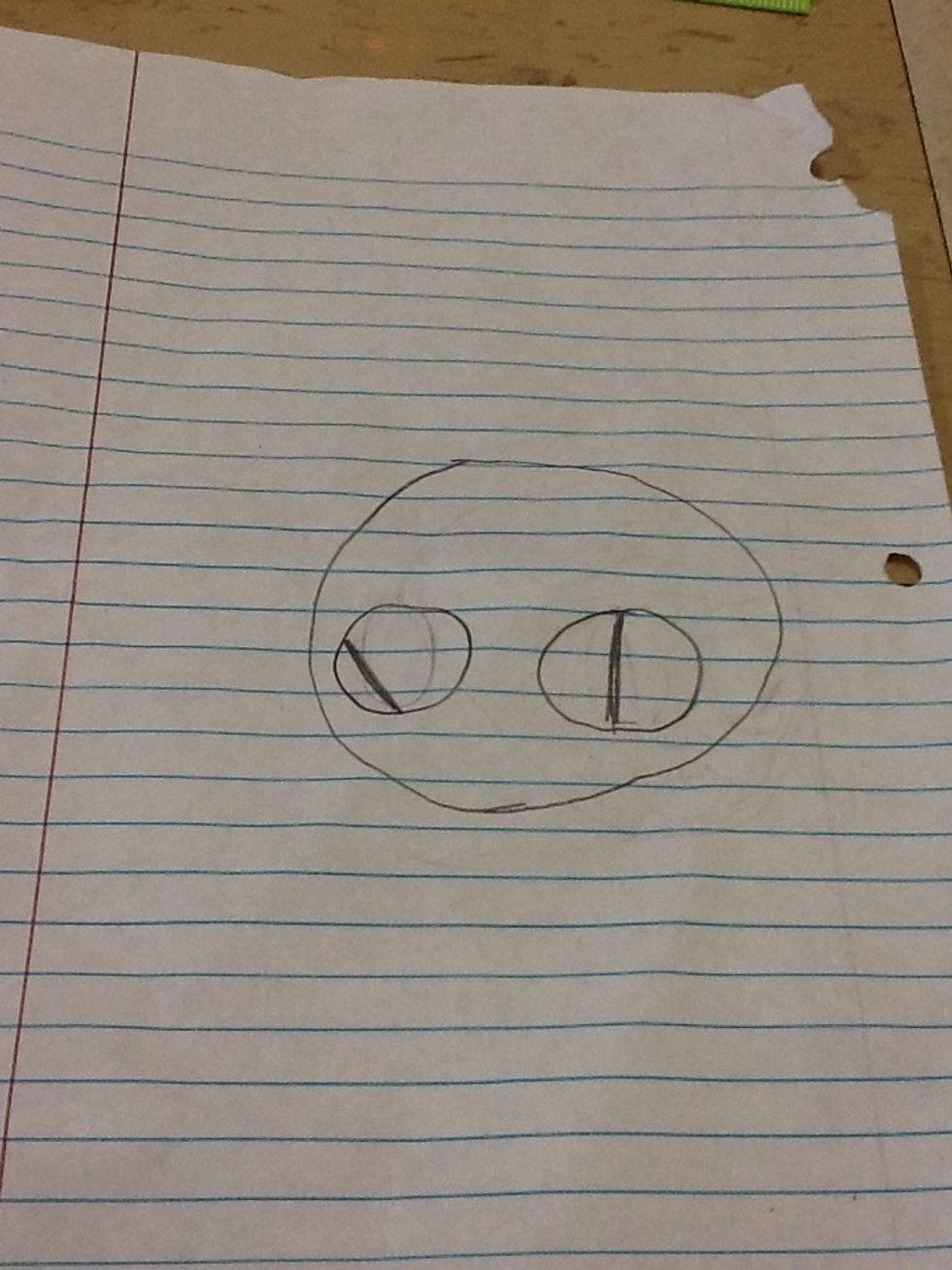 Draw two 1 inch Cat eyes side by side in the middle of the circle in the center.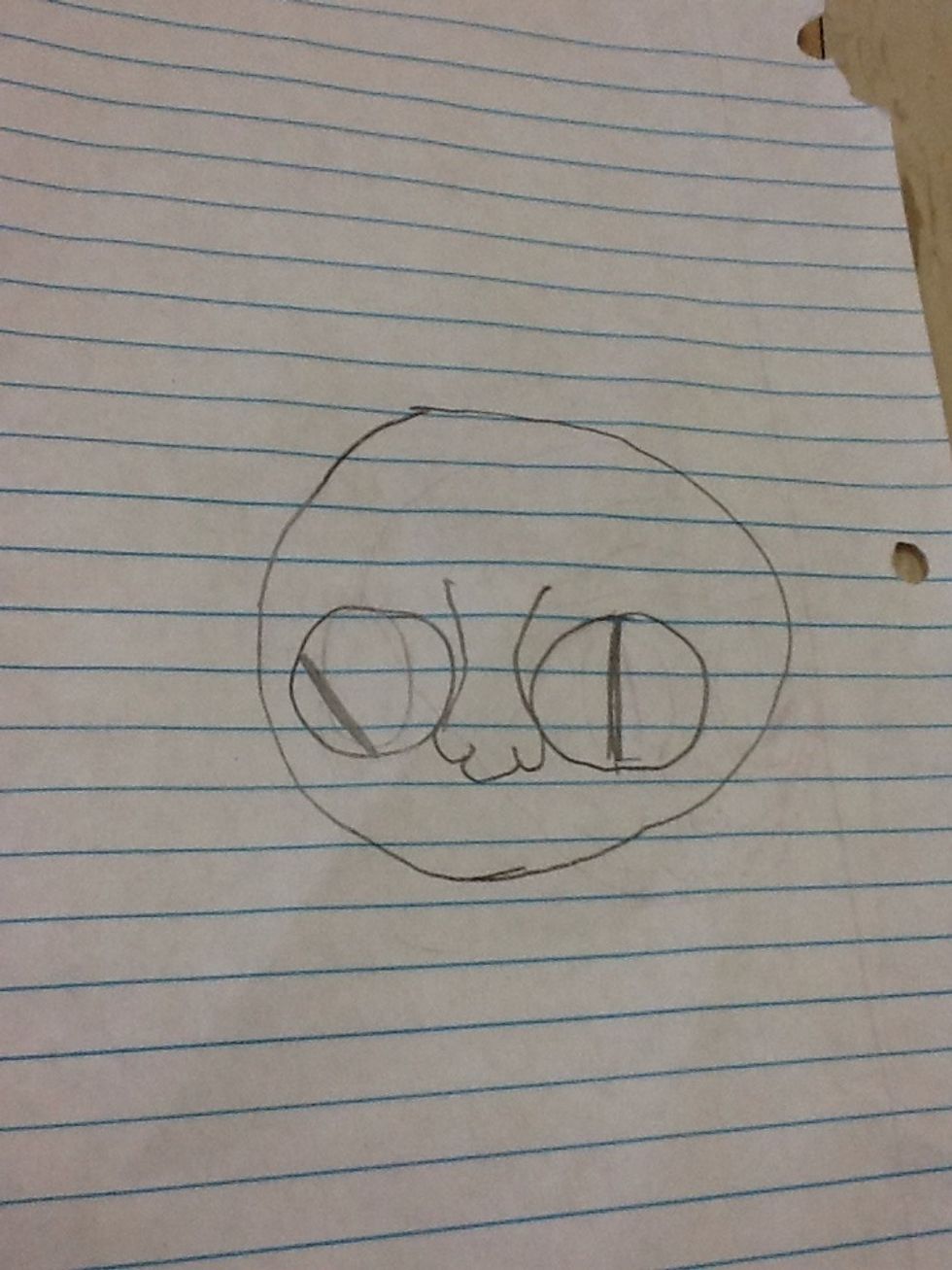 Draw a nose between the cat eyes.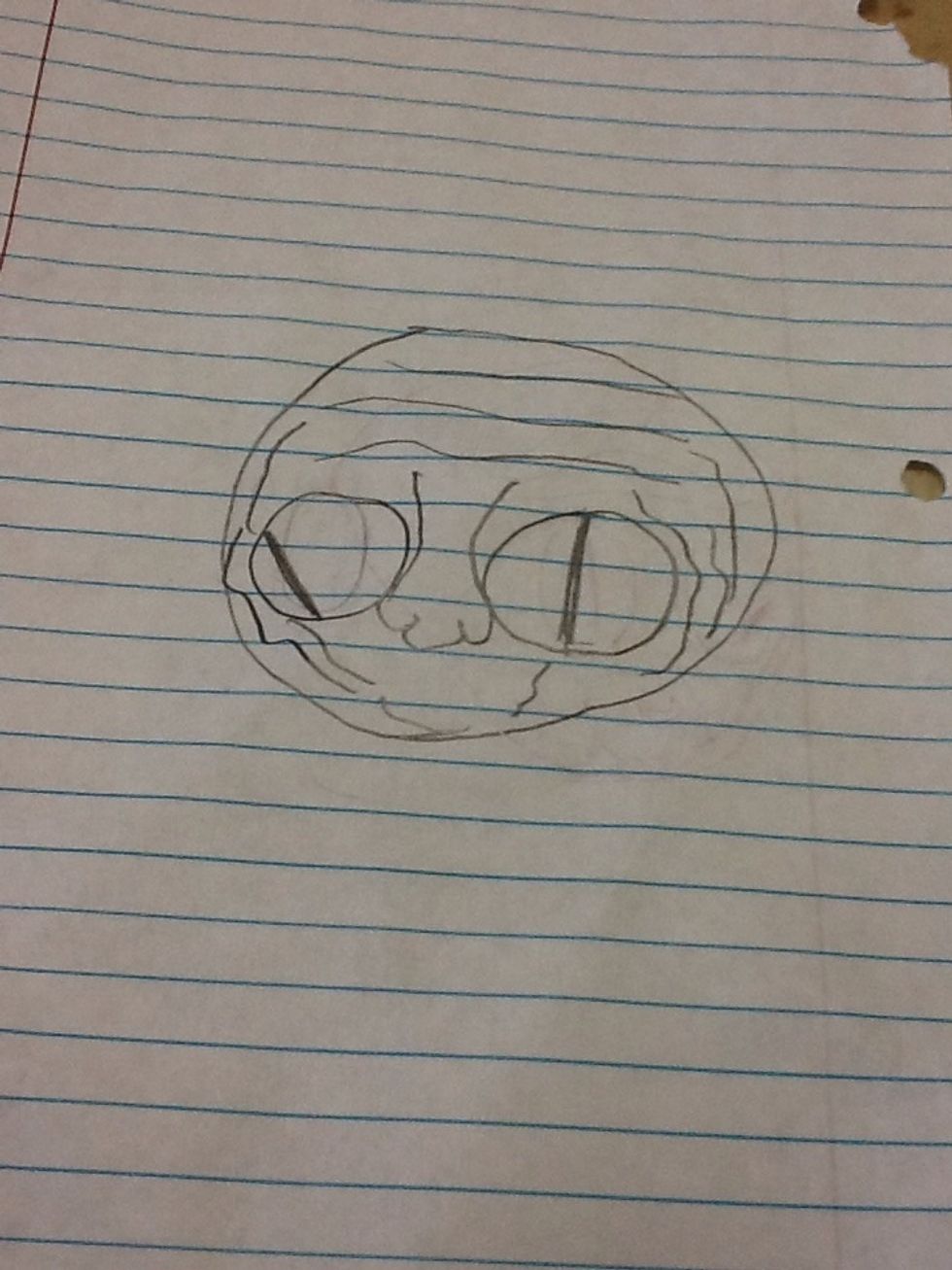 Draw wrinkles wherever you want.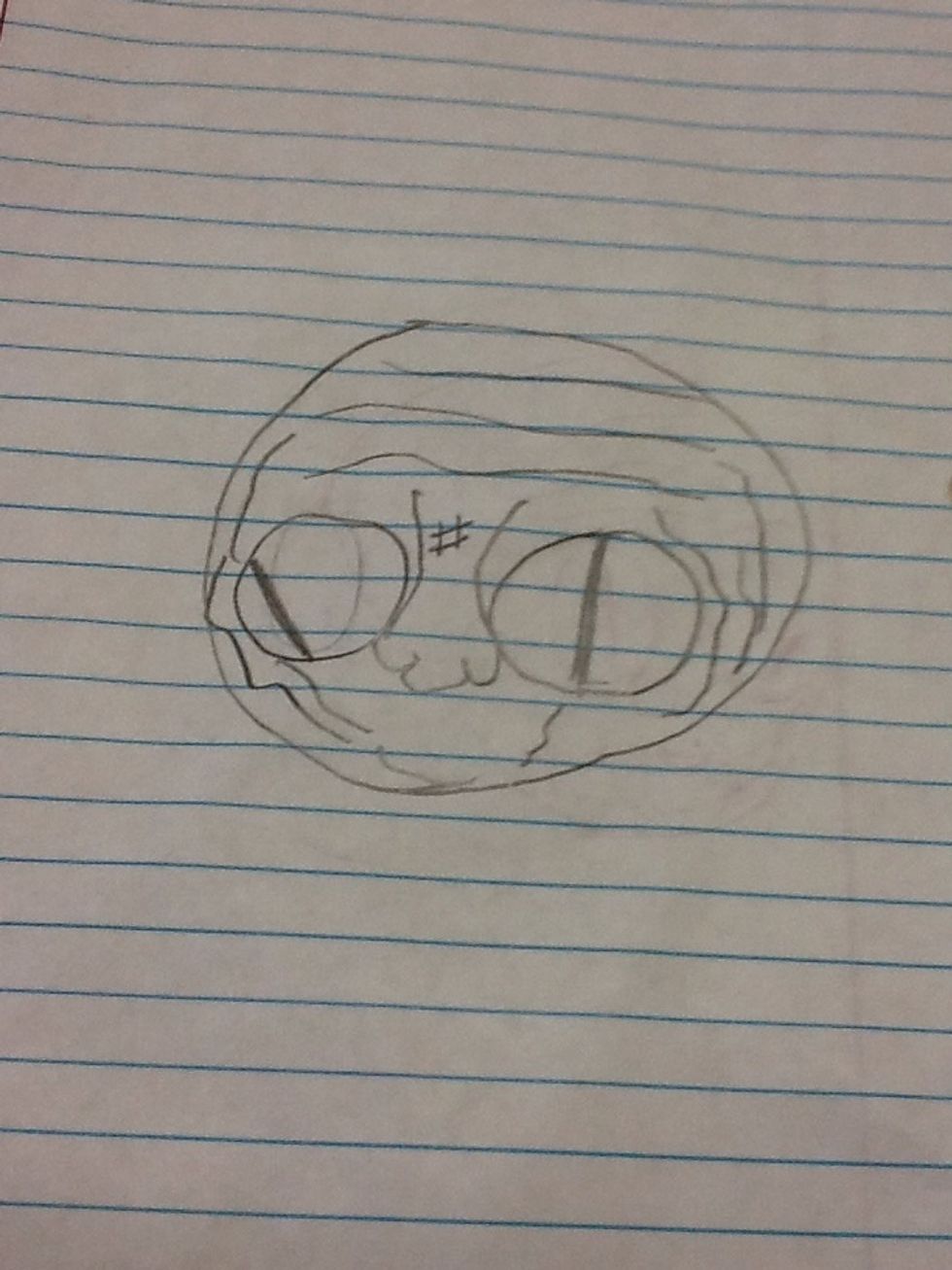 Draw a hashtag on top of the nose.
After that draw a mouth under the nose.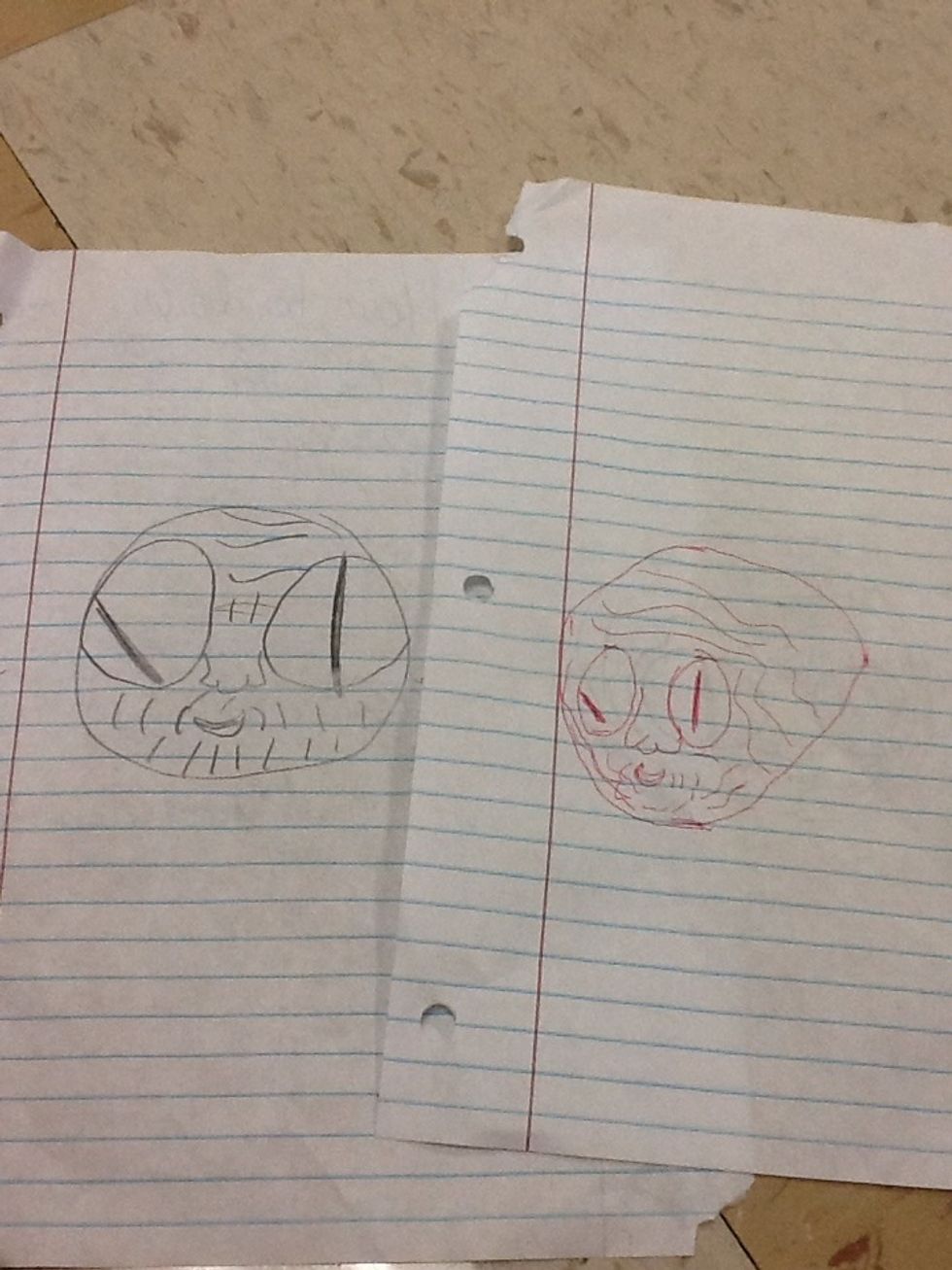 They should look something like this.😳
1.0 Pencil
1.0 Paper
1.0 Ruler