How to draw a comic anime retro dude
I hope this helps! I am better at drawing men than women so Ill hope this is better than my first tutorial. If you have any requests, just comment!
18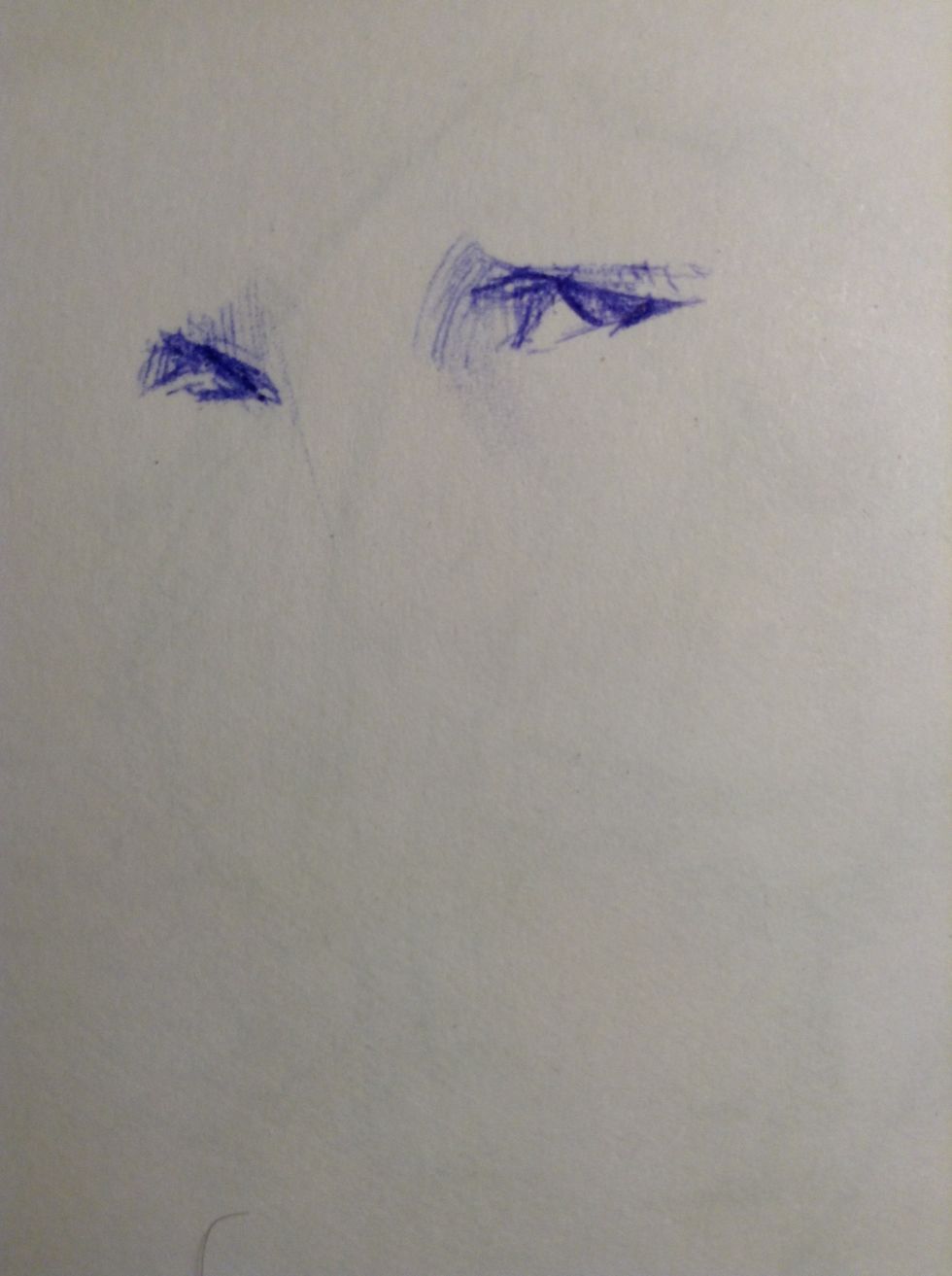 First the eyes! You can use guidelines if it helps. Personally I like smaller triangular eyes best.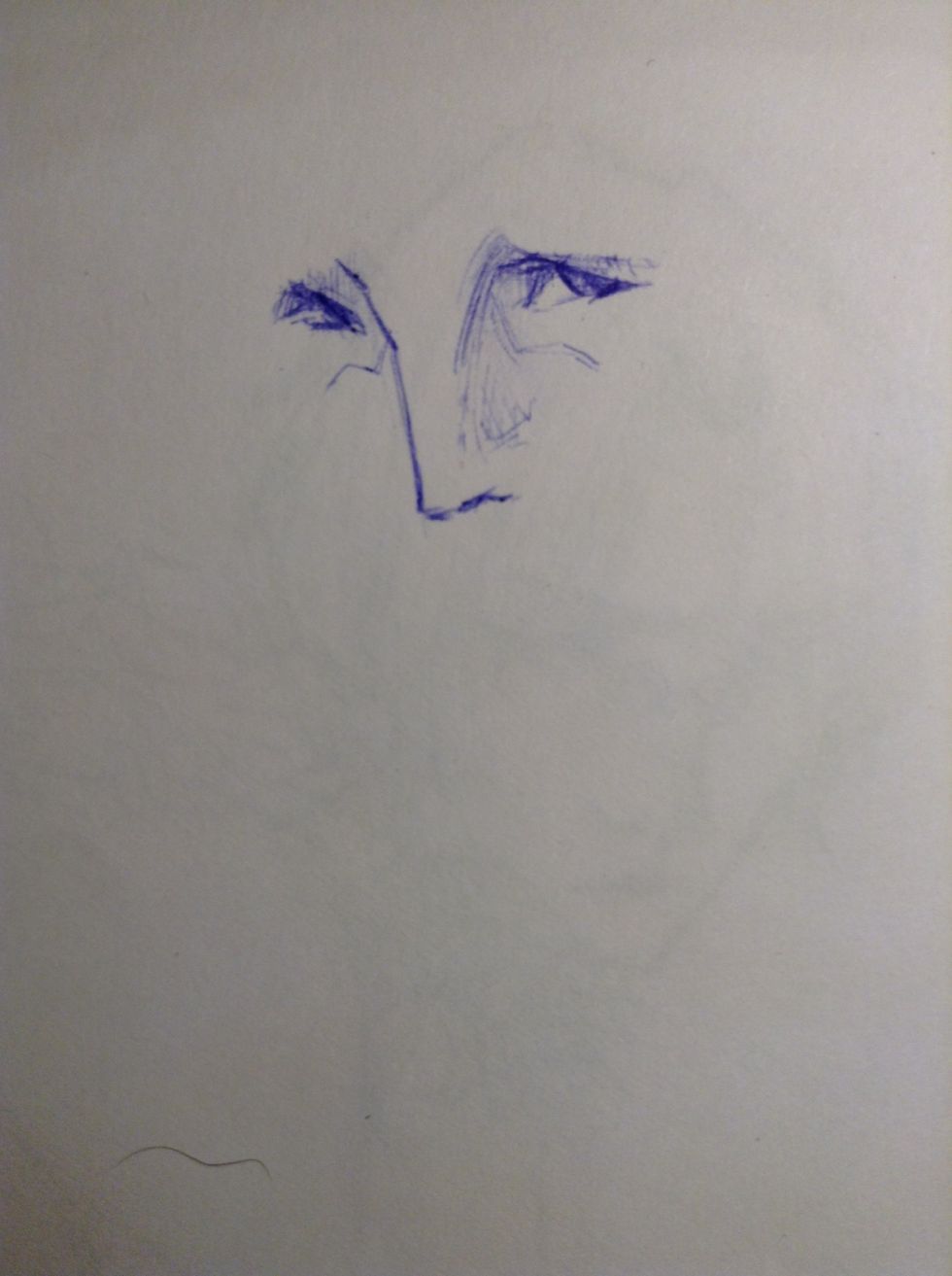 Next the nose! I like to draw the bridge because it makes for easier shading sooner. You can make it pointy or flat or straight down, which I went for.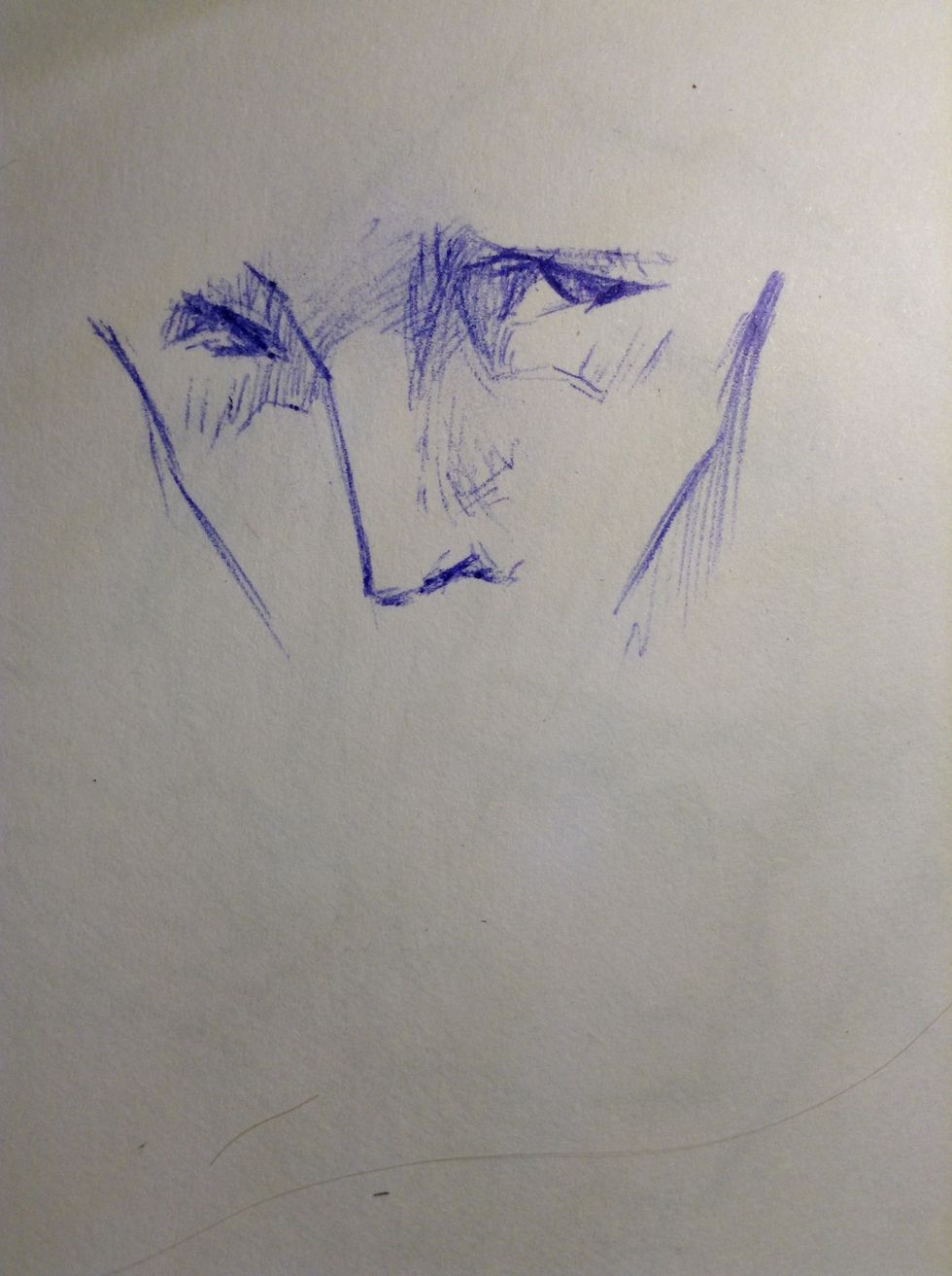 IMPORTANT!! This really helps when getting your perfect ideal head shape your searching for! To draw the cheek bones helps you imagine the shape of the head.but don't make them too rounded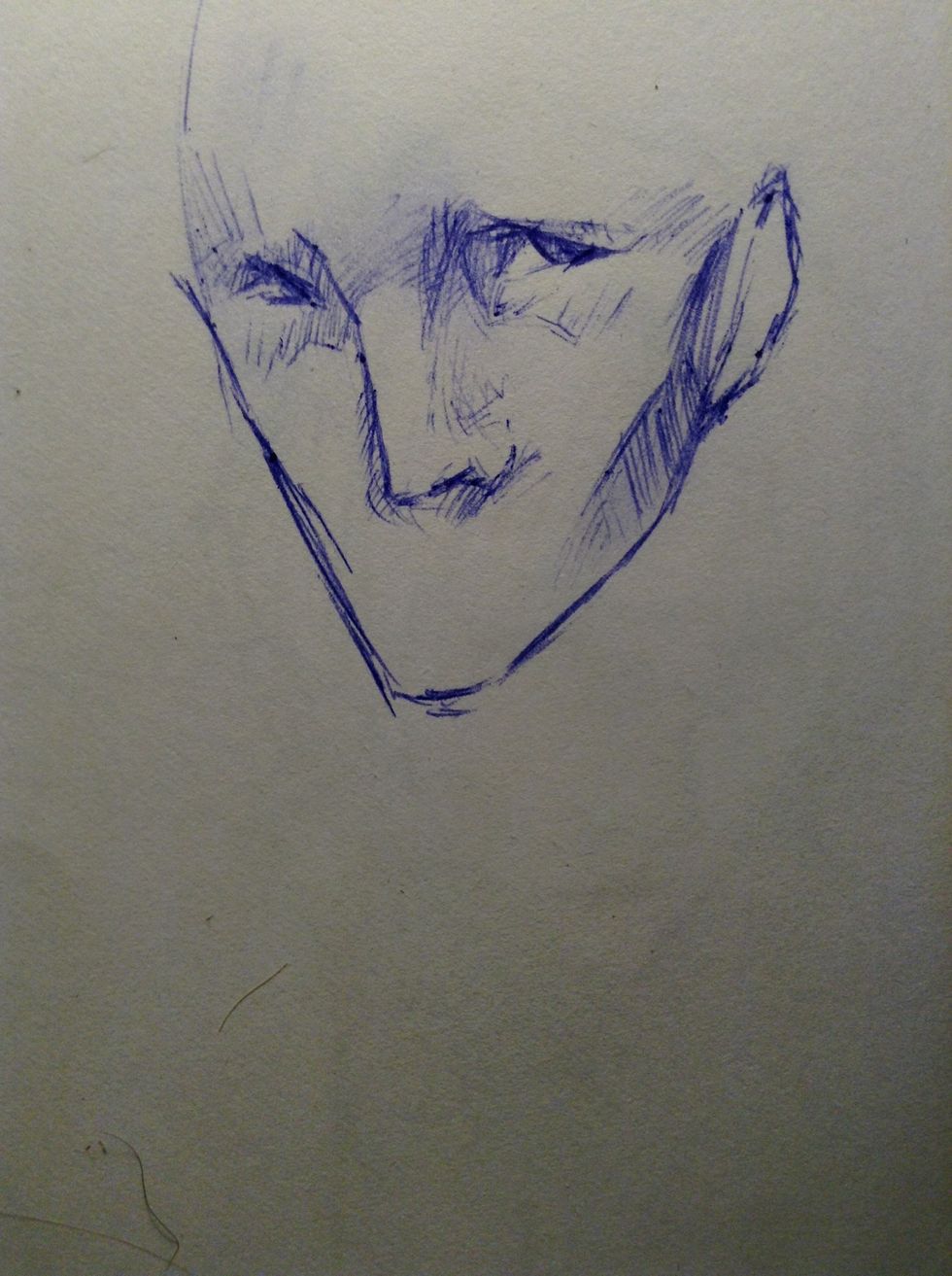 Next the head shape, don't forget the jaw bone. and DO NOT make the chin pencil point sharp, make it curved or flattened at the bottom.
For the eyebrows I made ones that fades towards the end.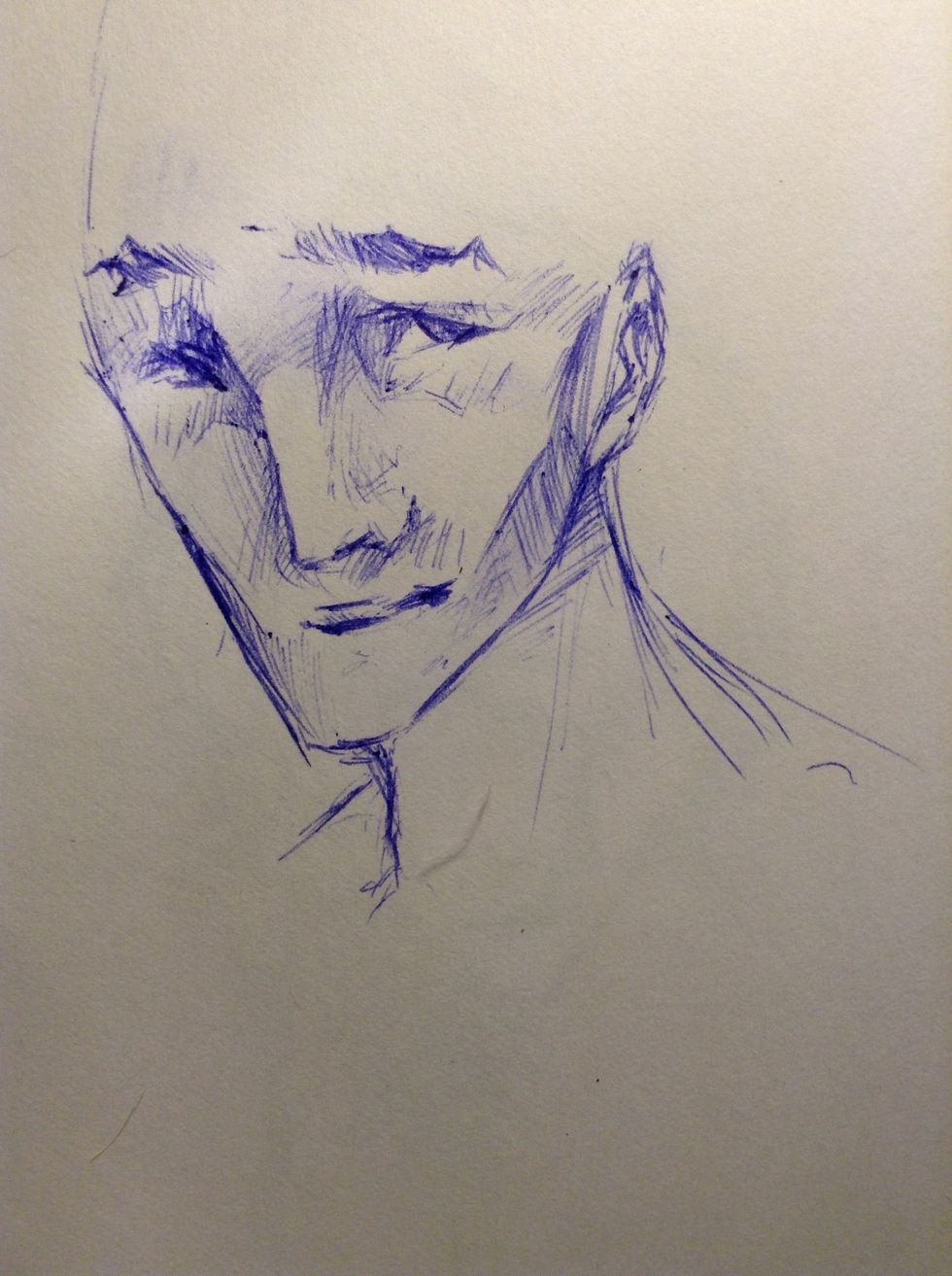 For a more comic look, draw a mouth with minimal detail and if you prefer lips, add a line at the top. I also started the neck
I added a quick body and normal clothes. Add whatever clothing you feel needed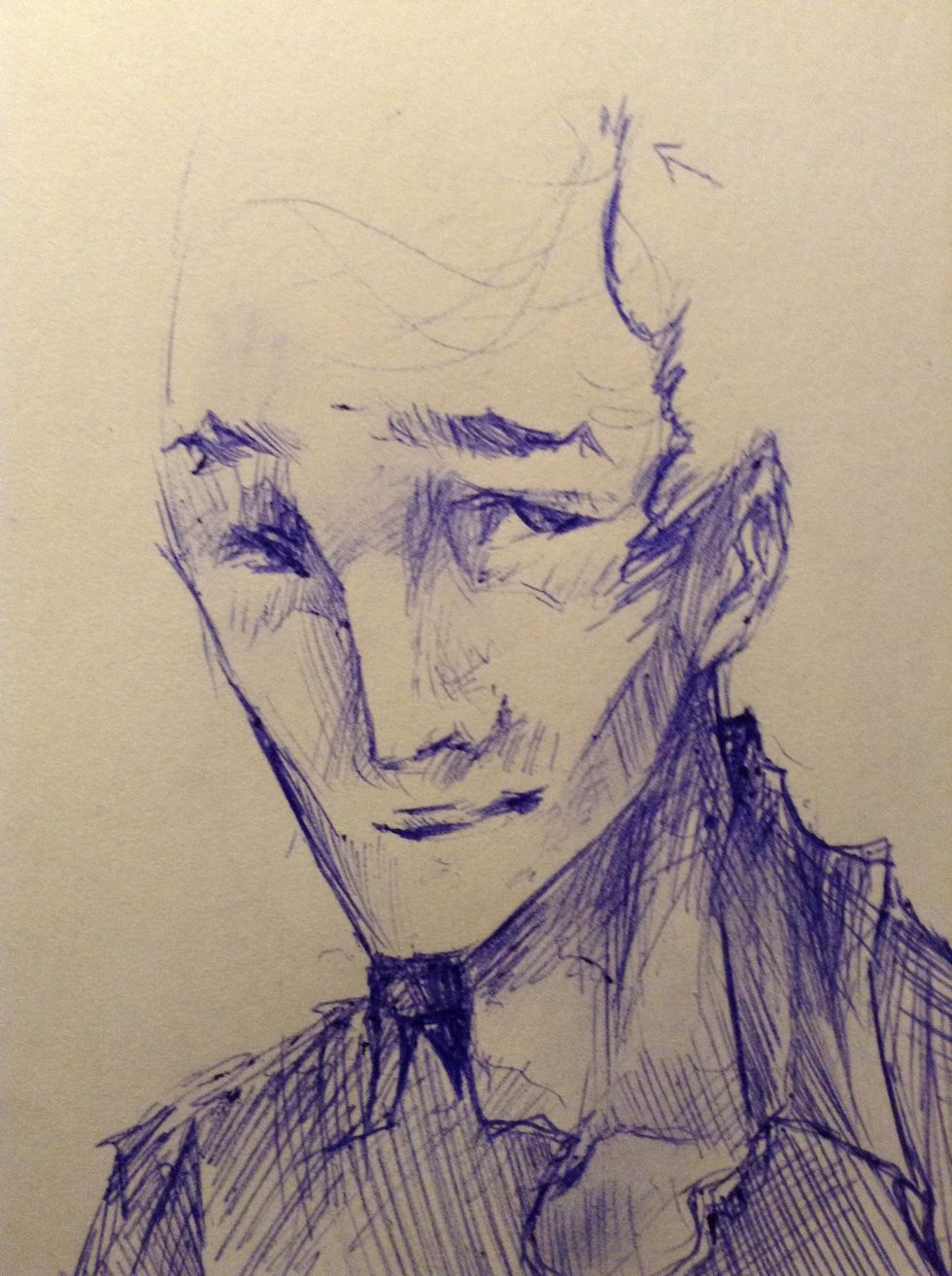 If the hair parts, start on the side that is closer. I added little sideburns 0w0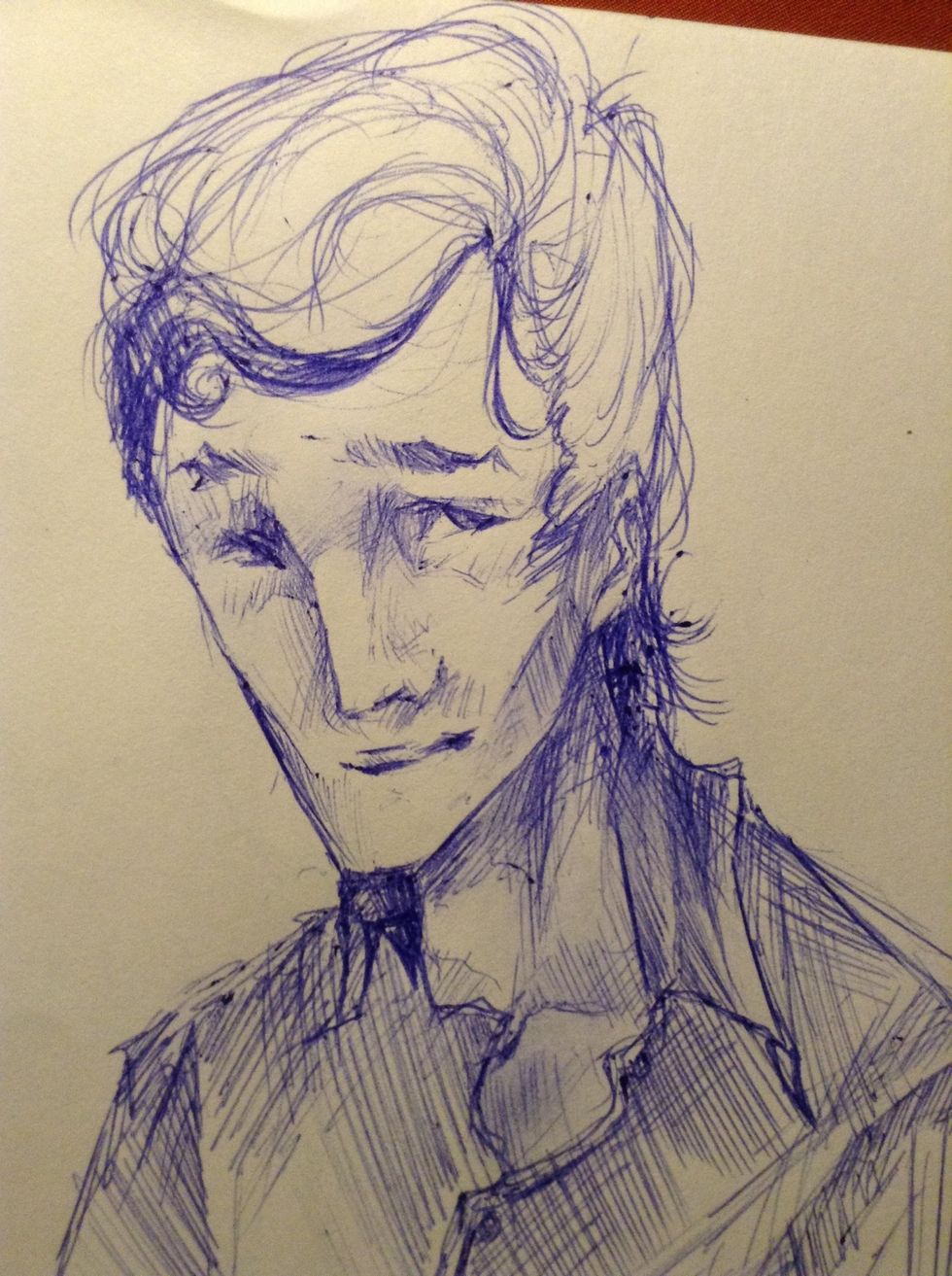 Draw the sketch for the hair so that you can shade it later. Make sure the hair moves smoothly throughout the head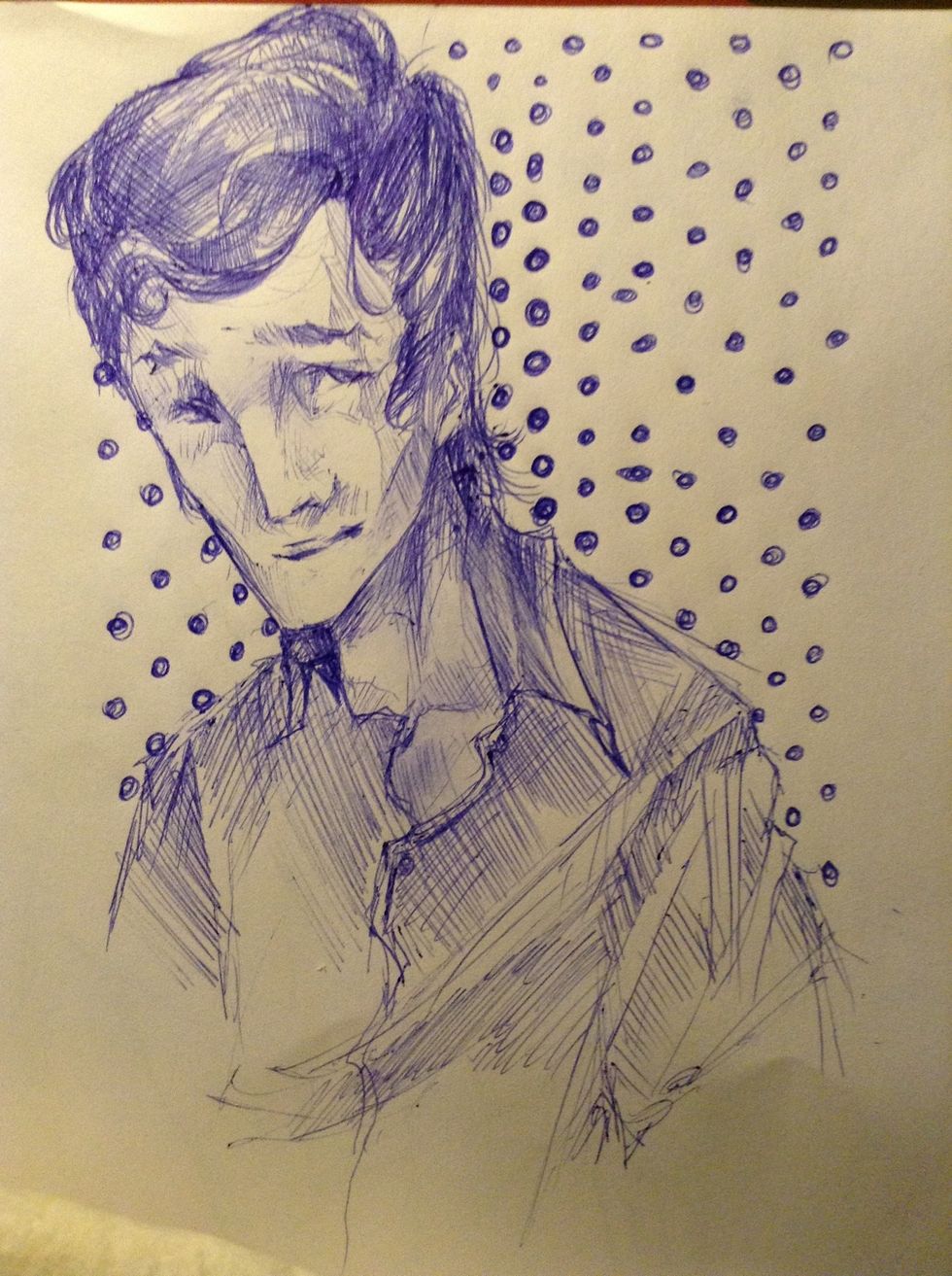 Now shaded and finished you can add a backround or something.AAAAaaand your done!!!!☆〜(ゝ。∂)