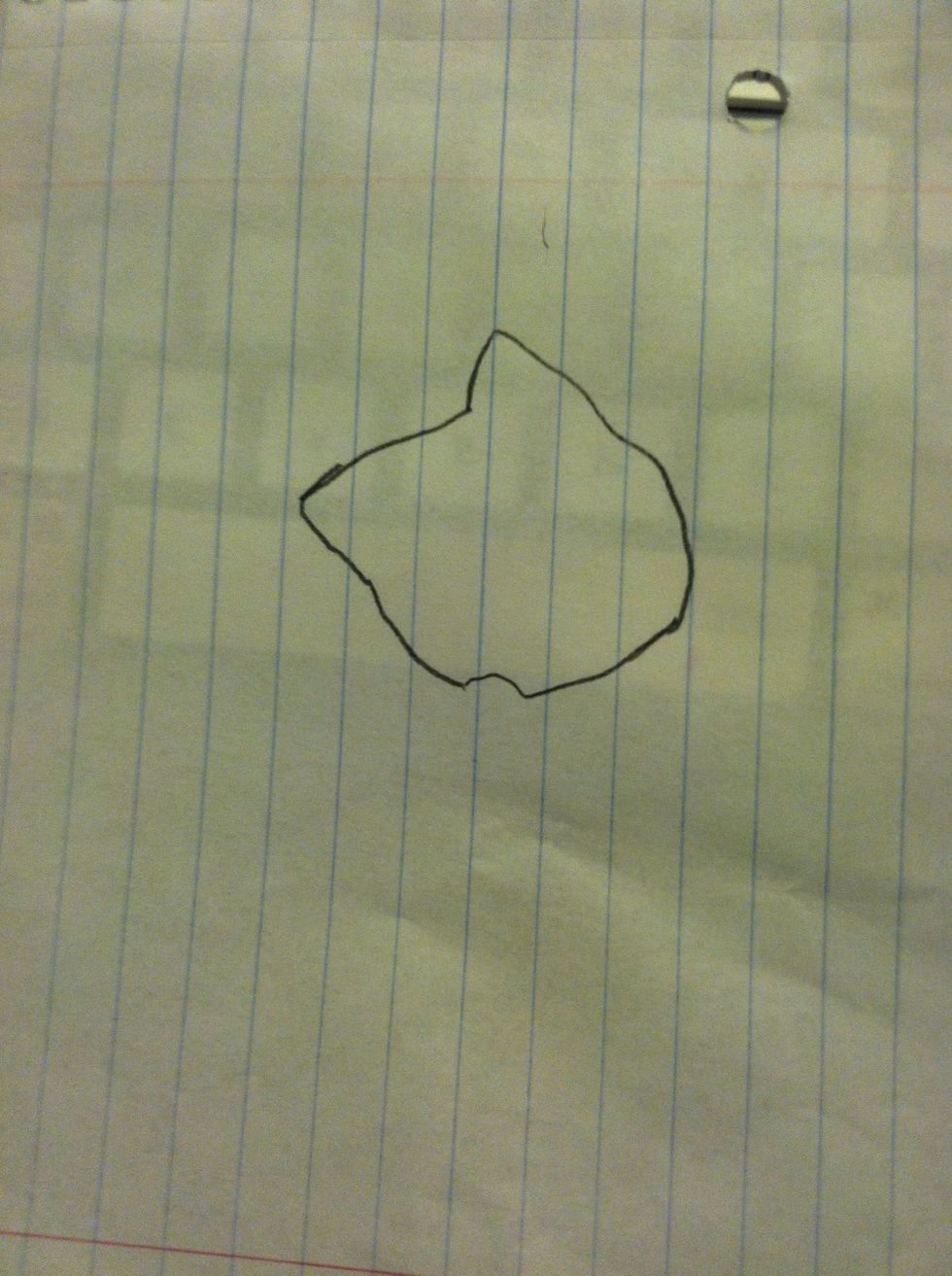 Draw the kittys head.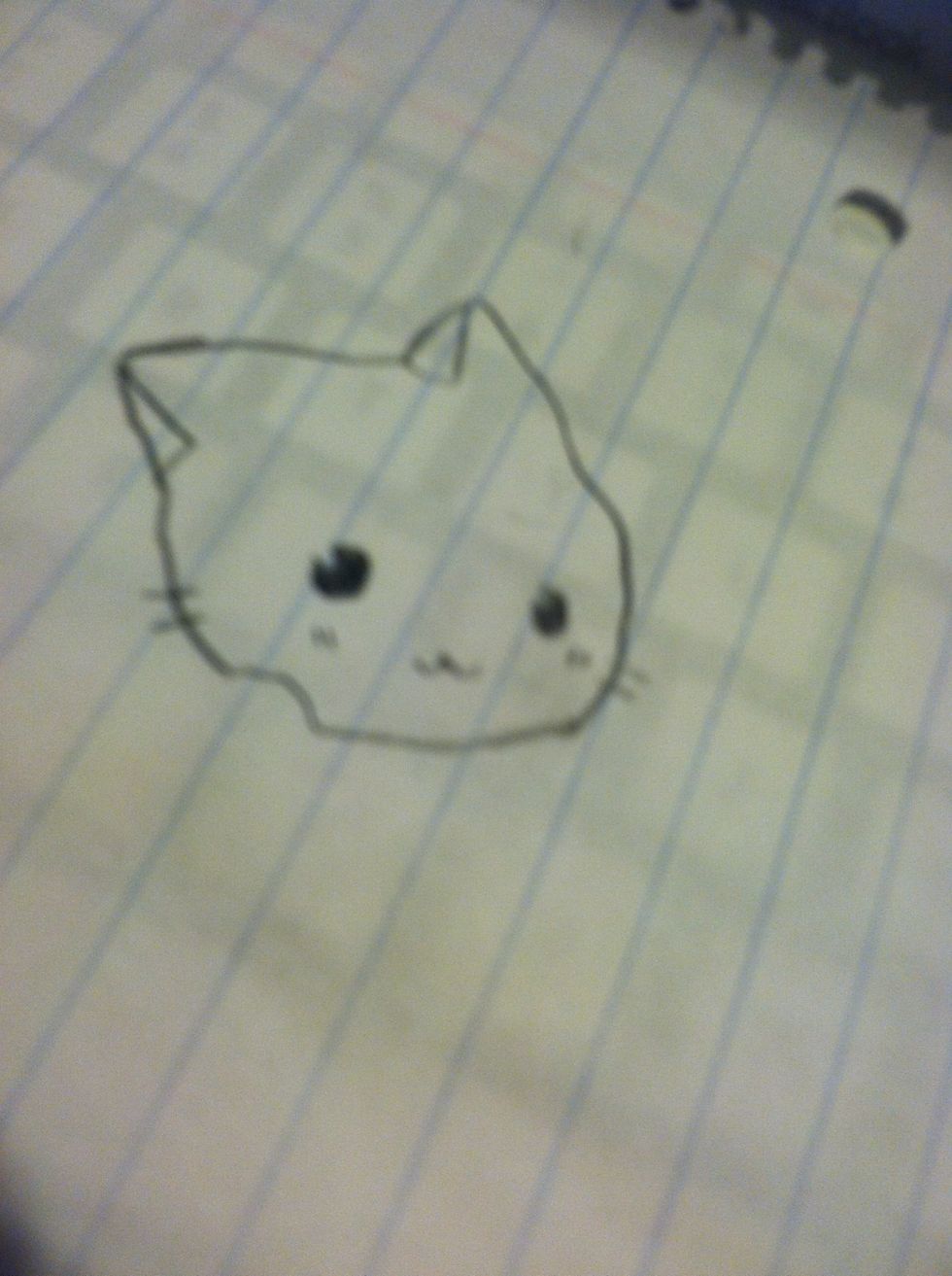 Add the ears,eyes and mouth, plus the two marks (whatever)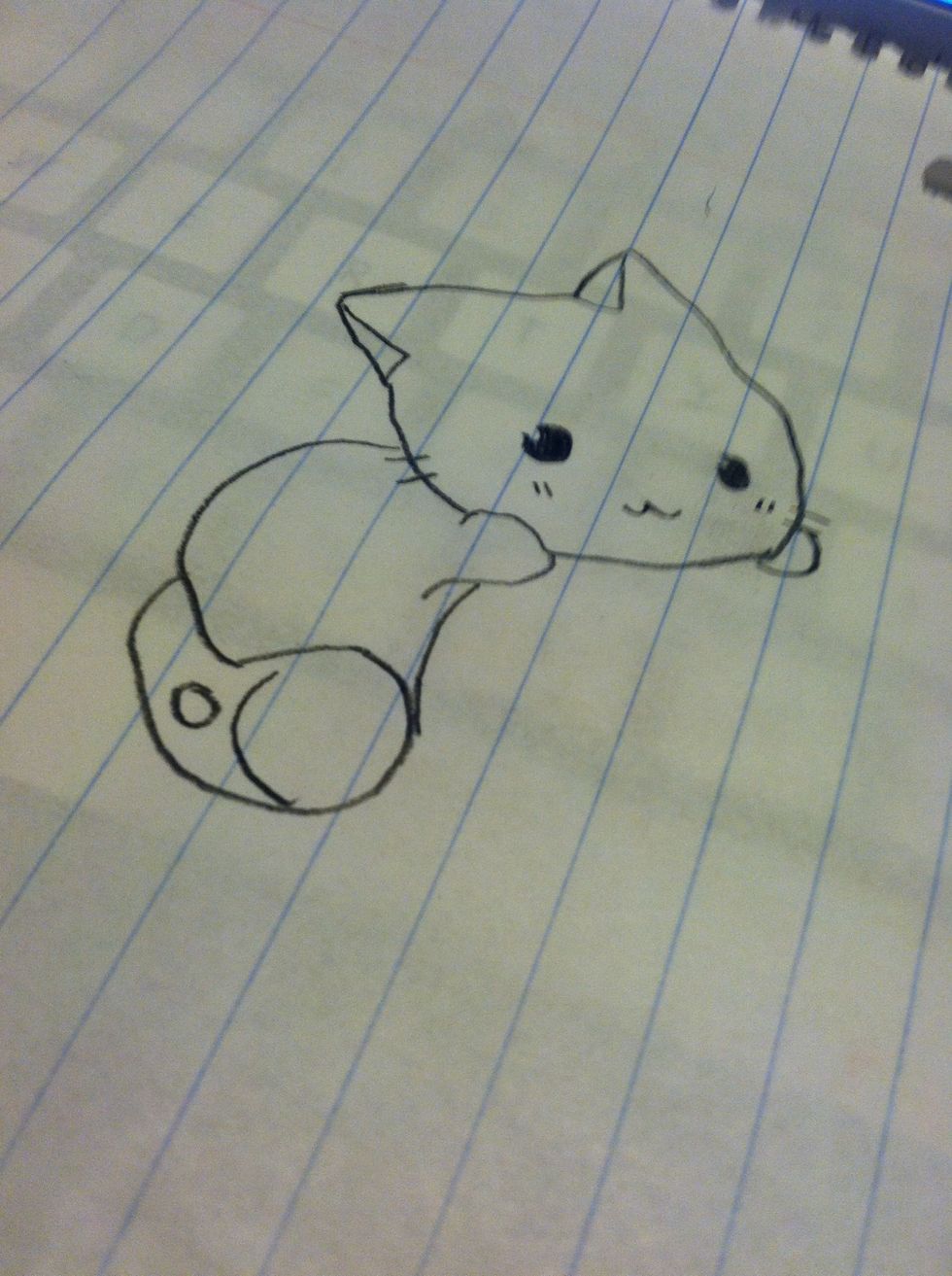 Now draw the body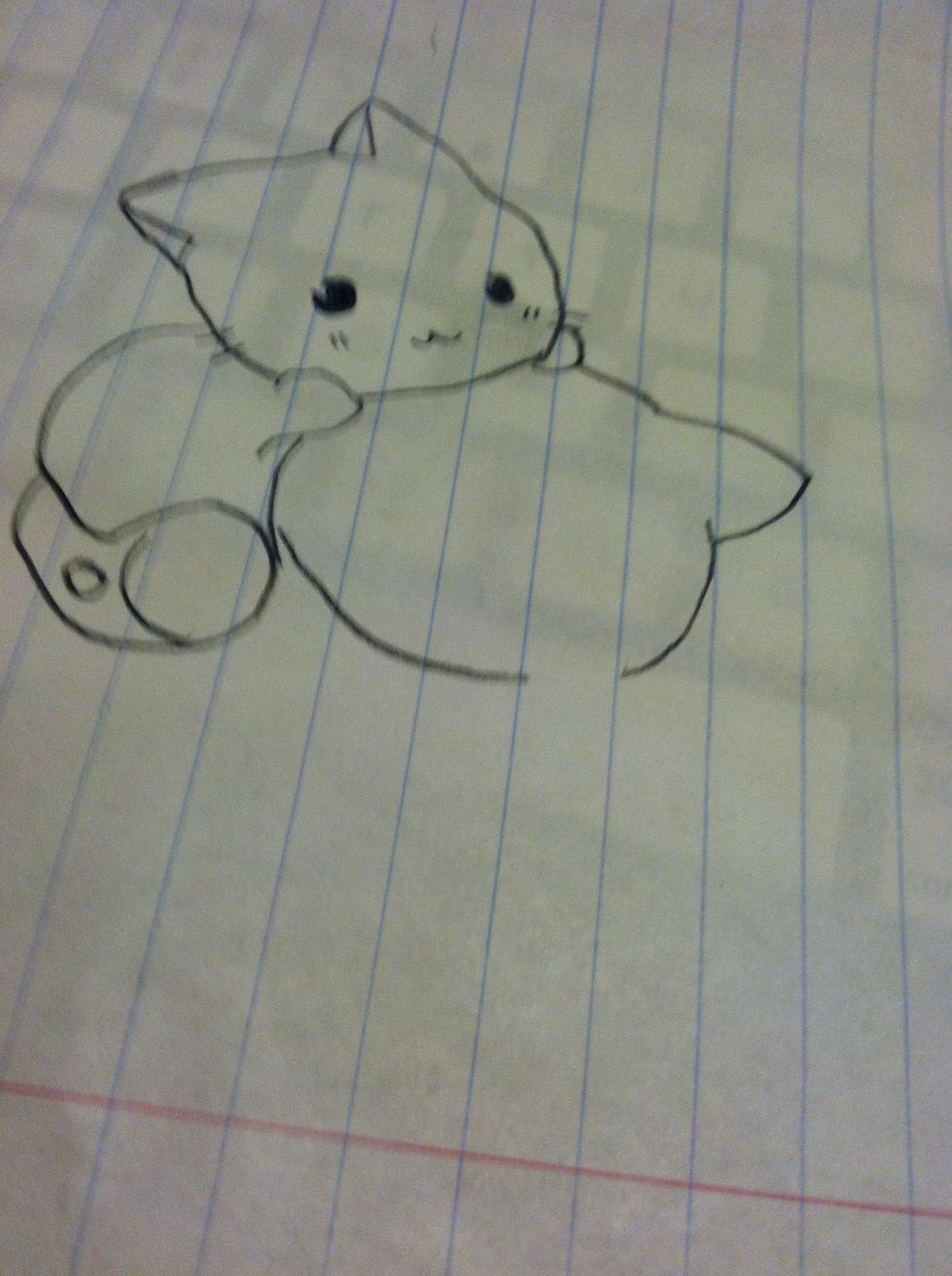 After you draw the body, then draw the other cats head.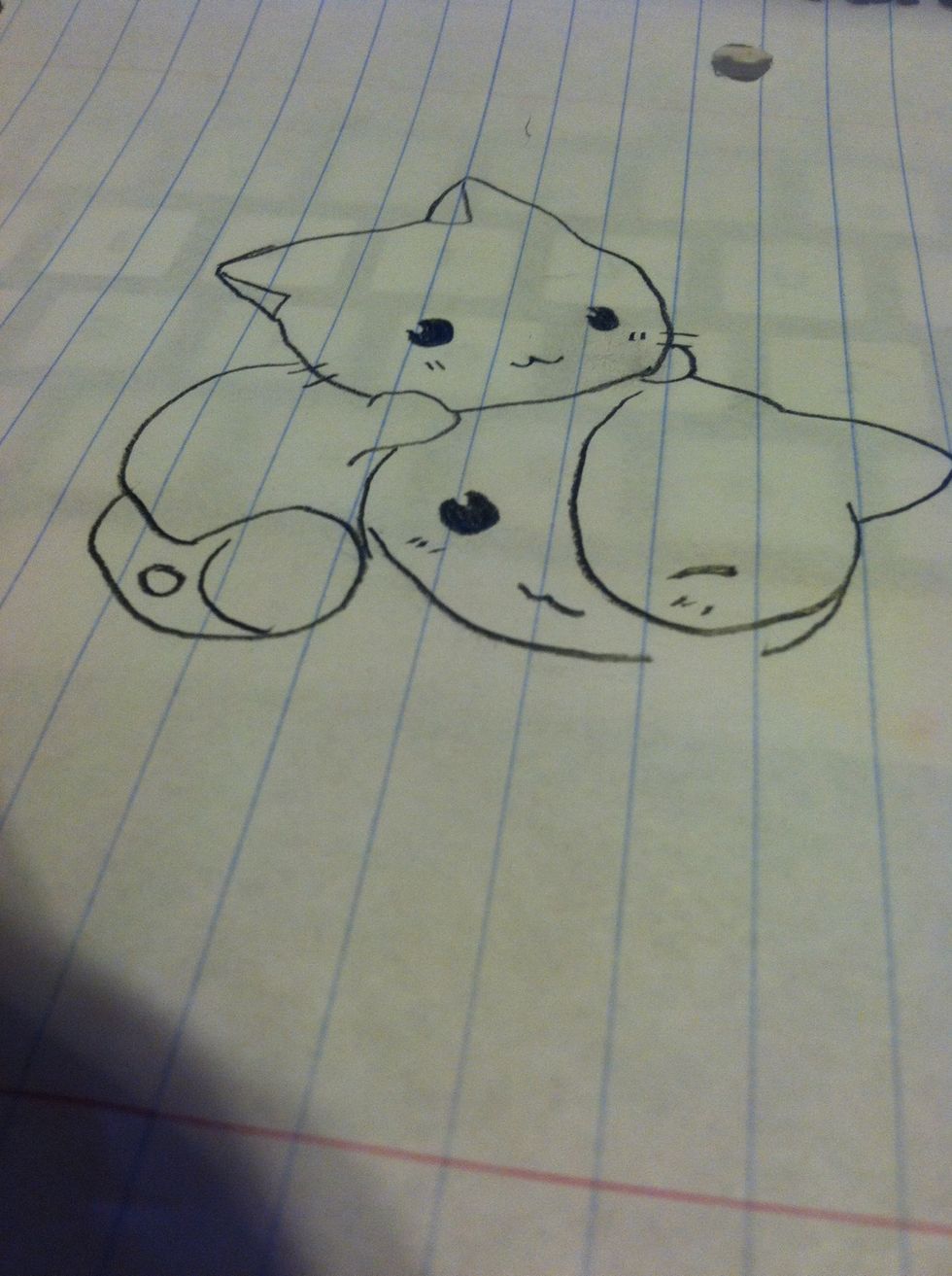 Now draw the eyes, nose, spot and lines on the cats head.
Now the body.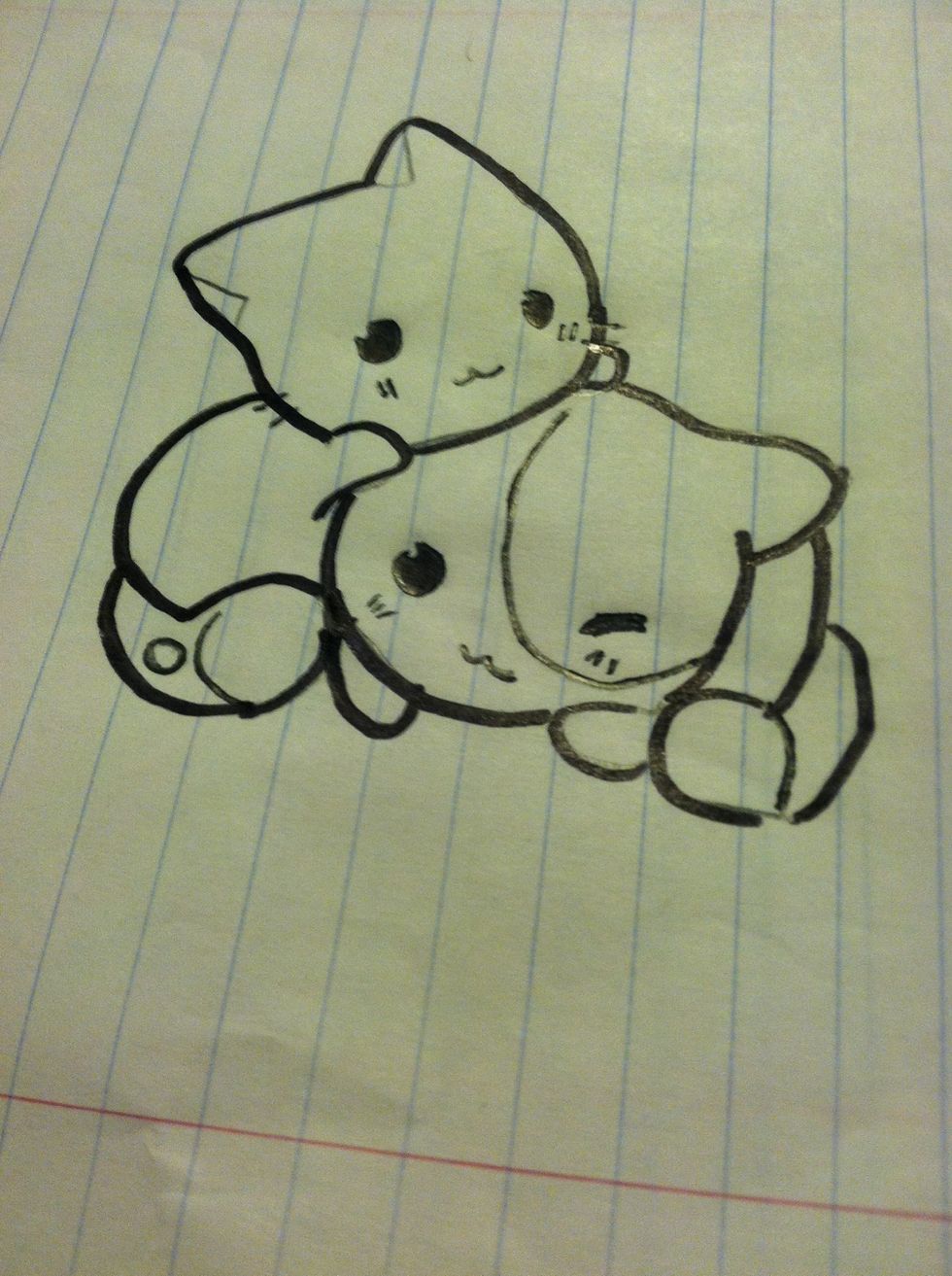 Nowoutline with the sharpie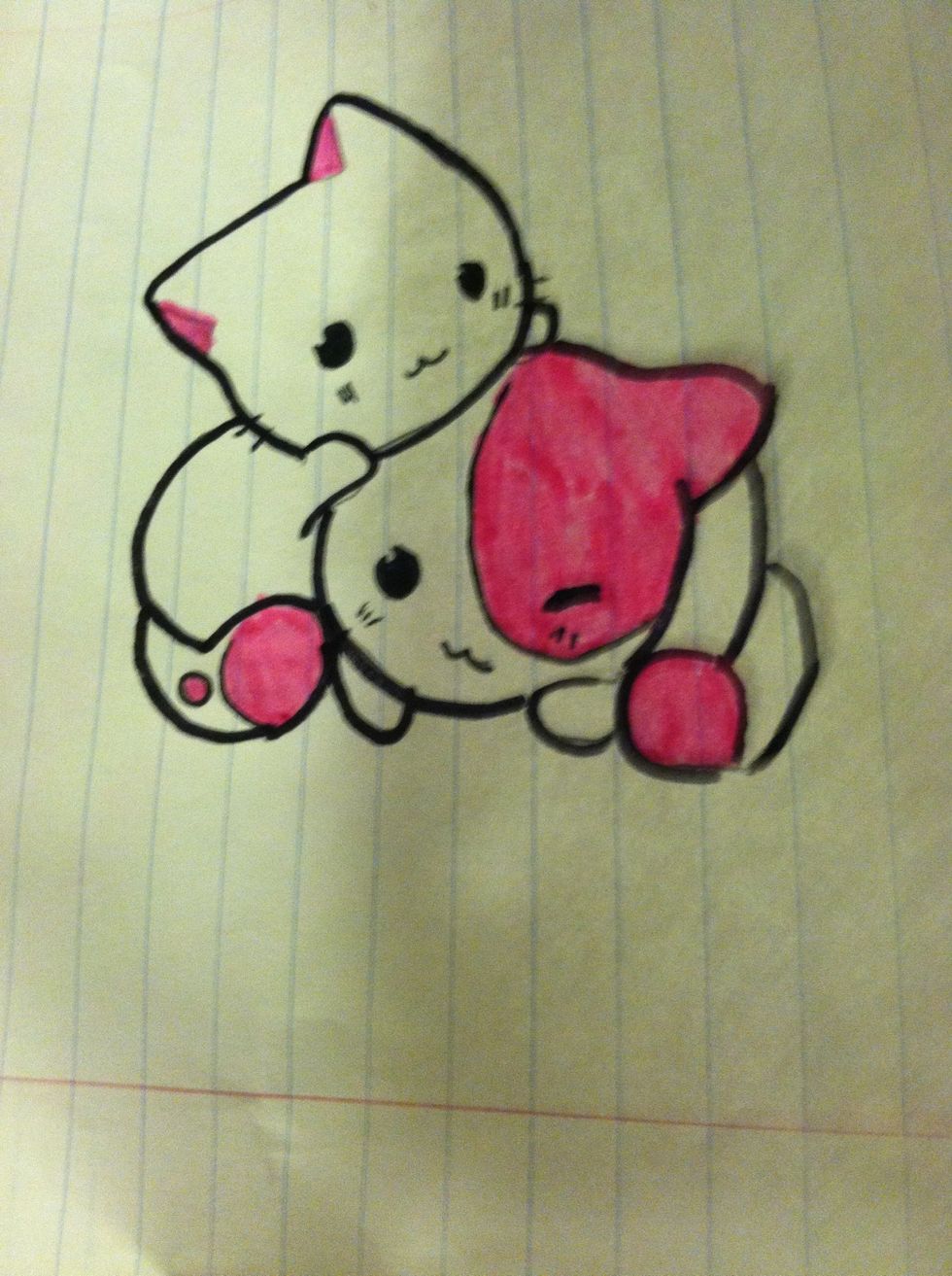 Now color your cute chibi kitties with your selected color choice. You now have an awesome drawing of chibi cats!
1.0 Paper
1.0 Pencil
1.0 Colored Pencil, marker, or crayon of any color.
1.0 Sharpie
Naomi Escamilla
Hi guys! I want to learn so much things from everybody! I hope you learn something from my guides!