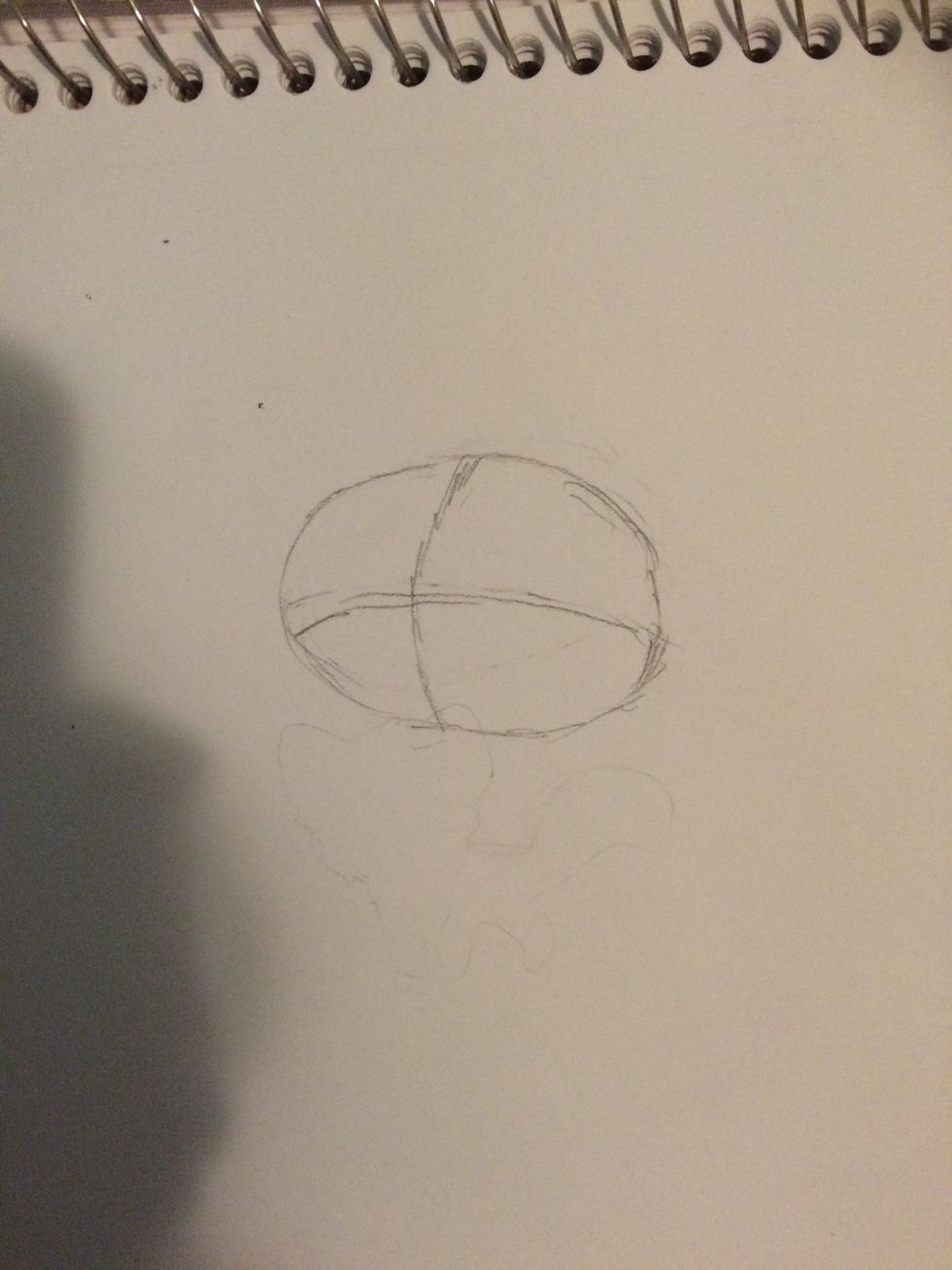 First draw the head. You want to make it kind of ovalish. ( sorry about the shadow and fox under it!)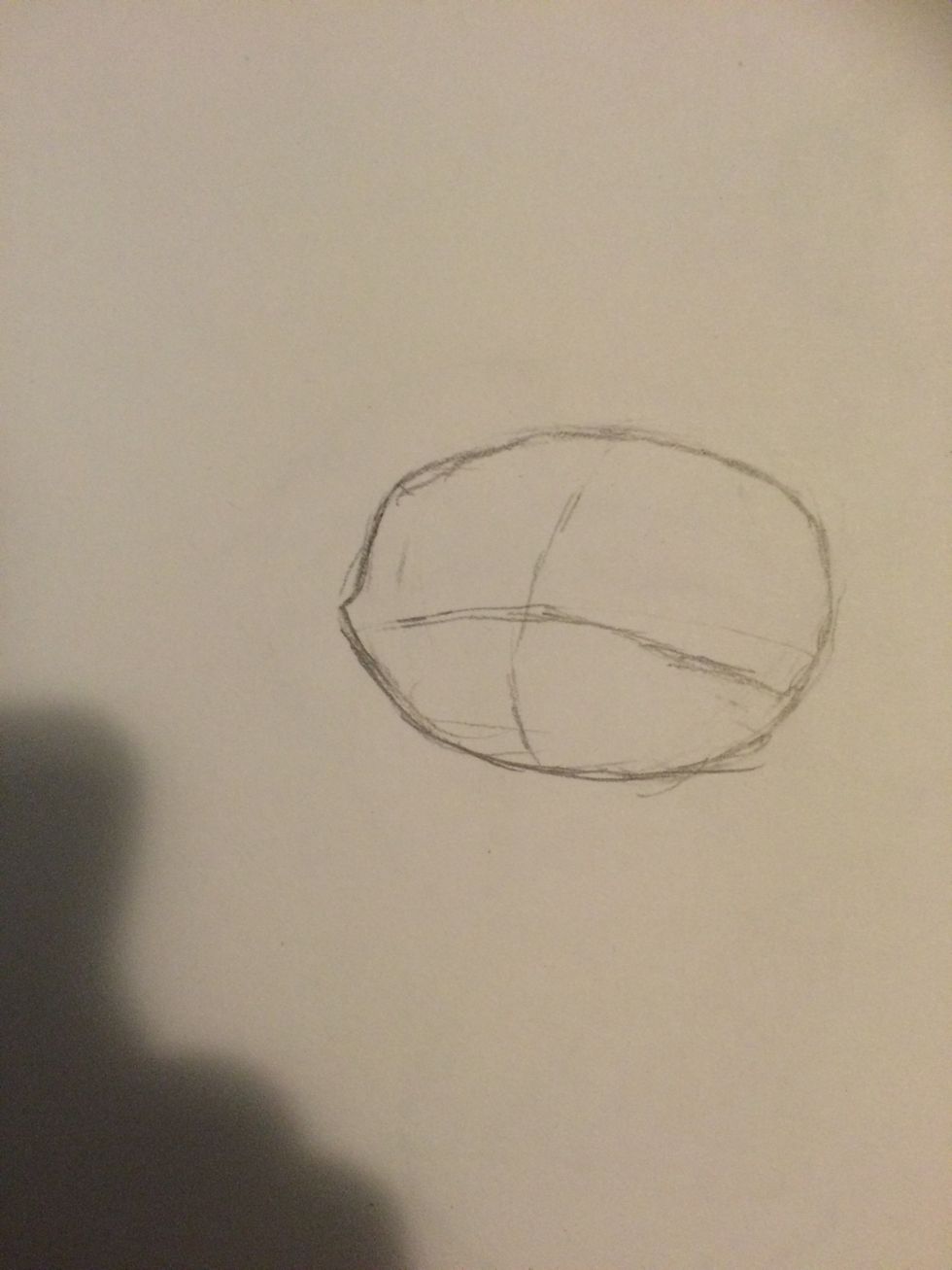 Next add a cheek to the side.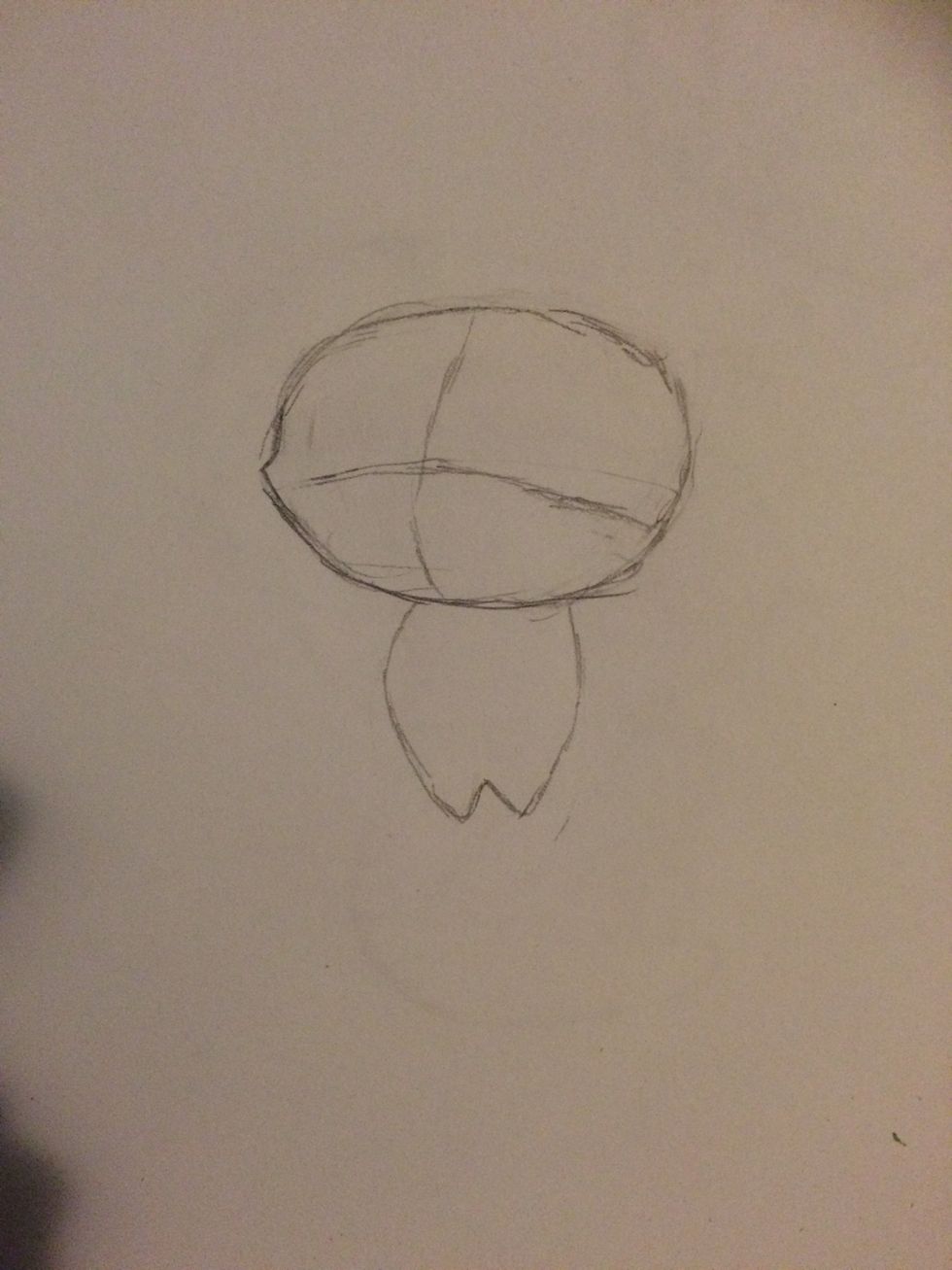 Now add a body try to make it small and fat, that gives it the chibi effect.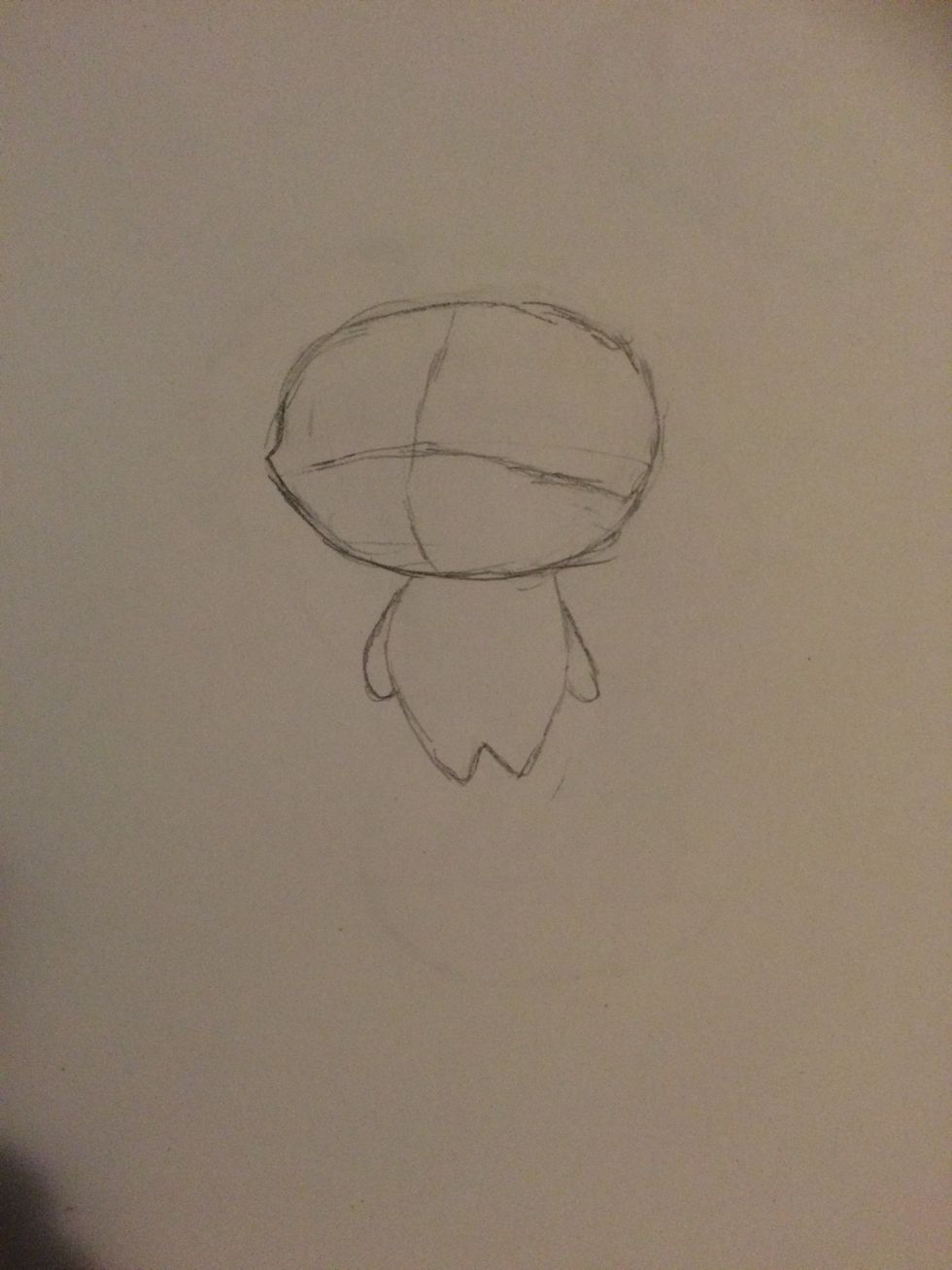 Next add arms.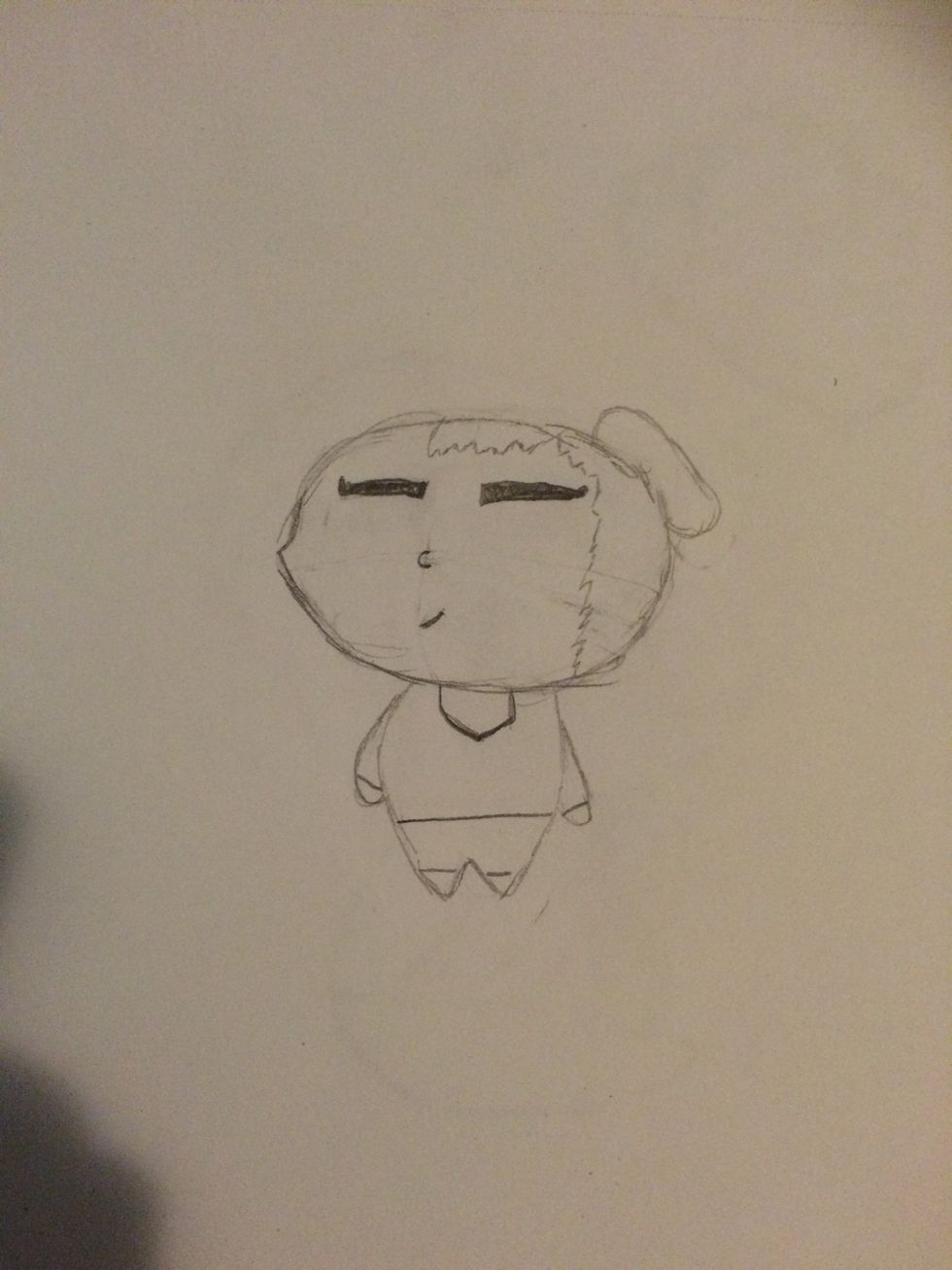 Now you can decorate it however you want! The clothes eyes mouth posture and hair are what makes the chibi them!
The creator of this guide has not included tools