How to draw a chevron design accurately.😀
Draw a Chevron Design Accurately.😀
49
This drawing is very easy to do as you don't need to buy anything when you would have these items lying around in your house.So grab the supplies listed down below and we'll begin.😀👉🏾 30 mins max.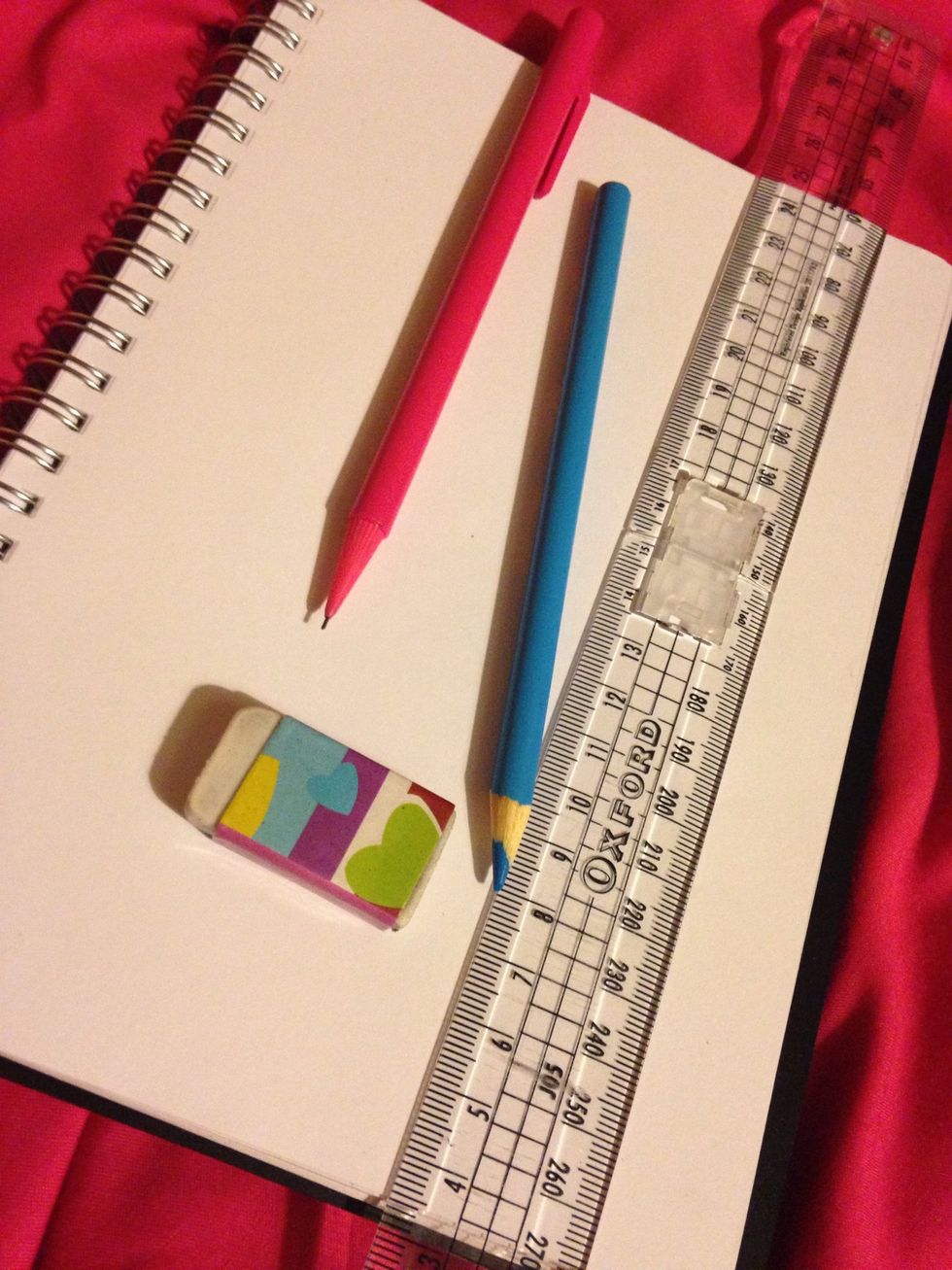 Gather all your supplies.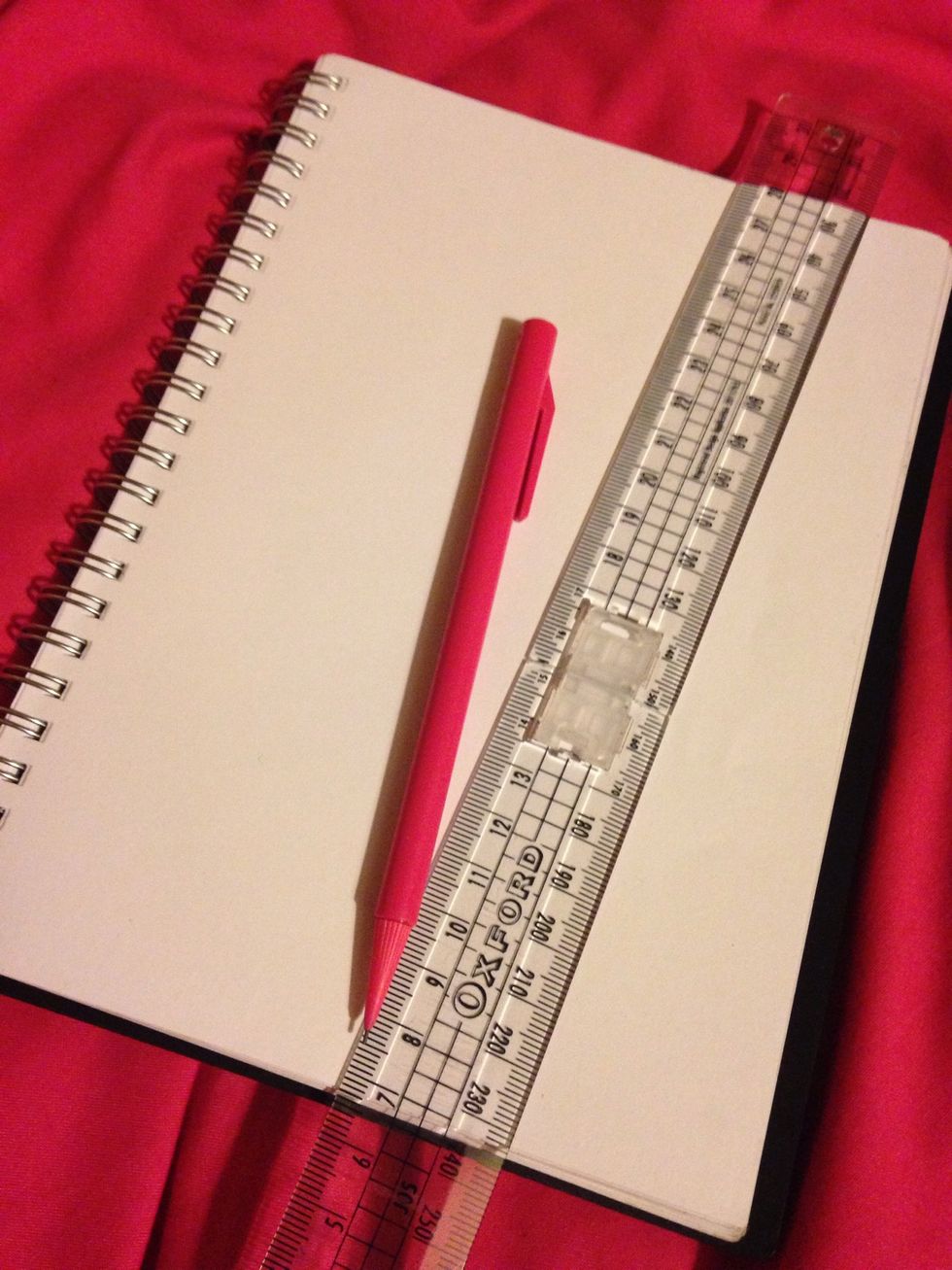 Put aside your colouring pencils and your eraser as we don't need it at the moment.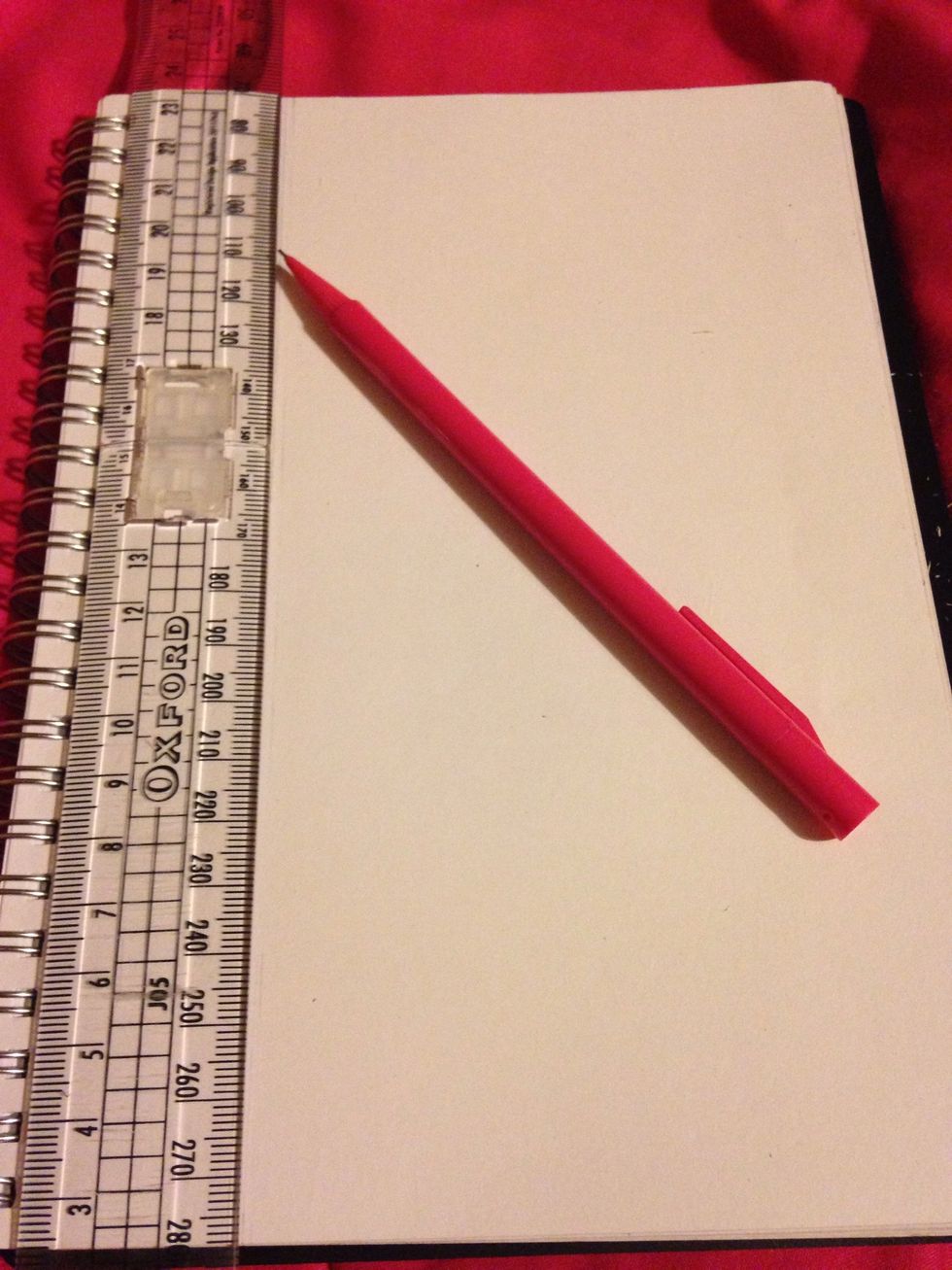 Take your pencil and draw a line with a ruler.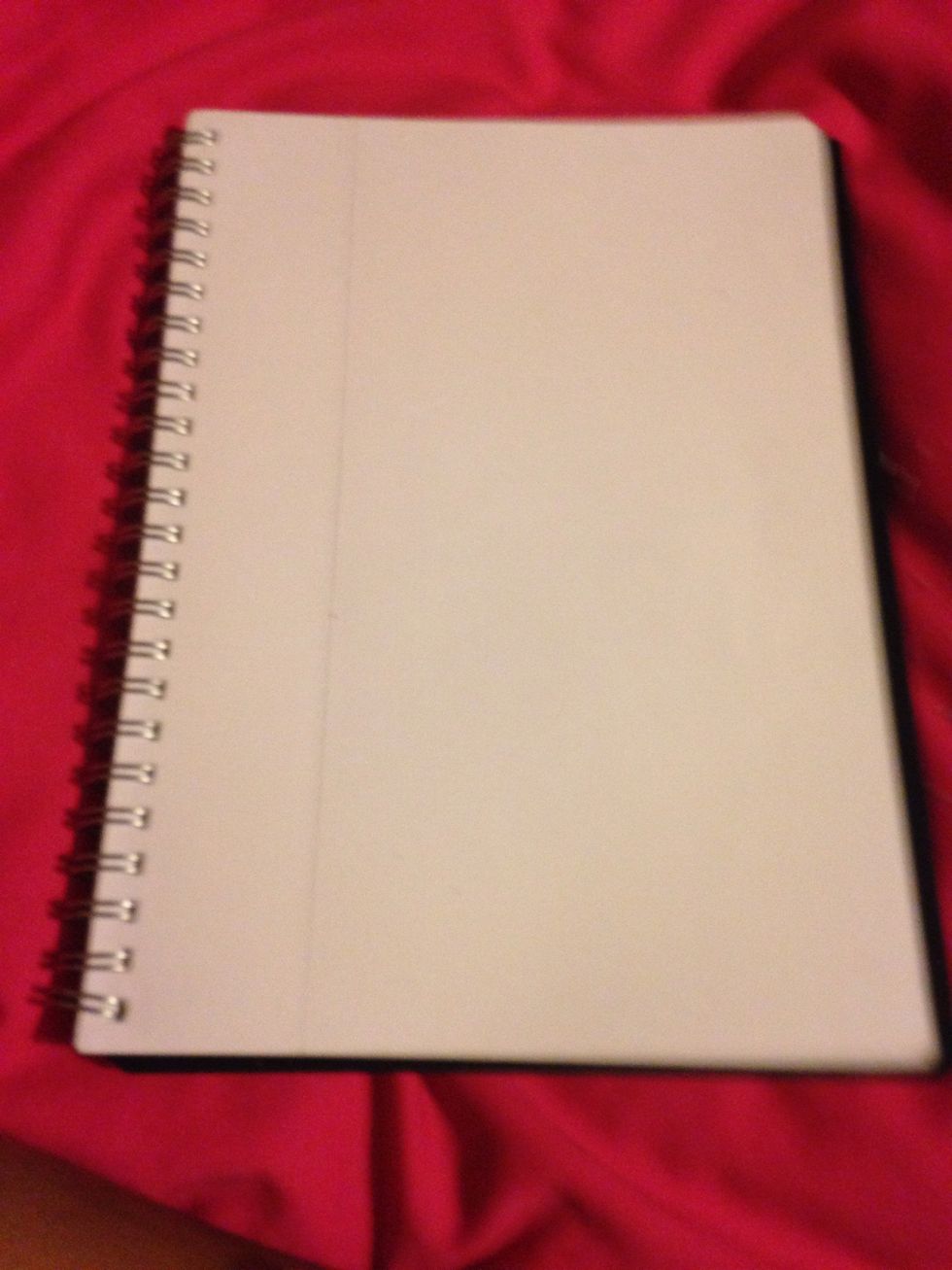 Draw a line.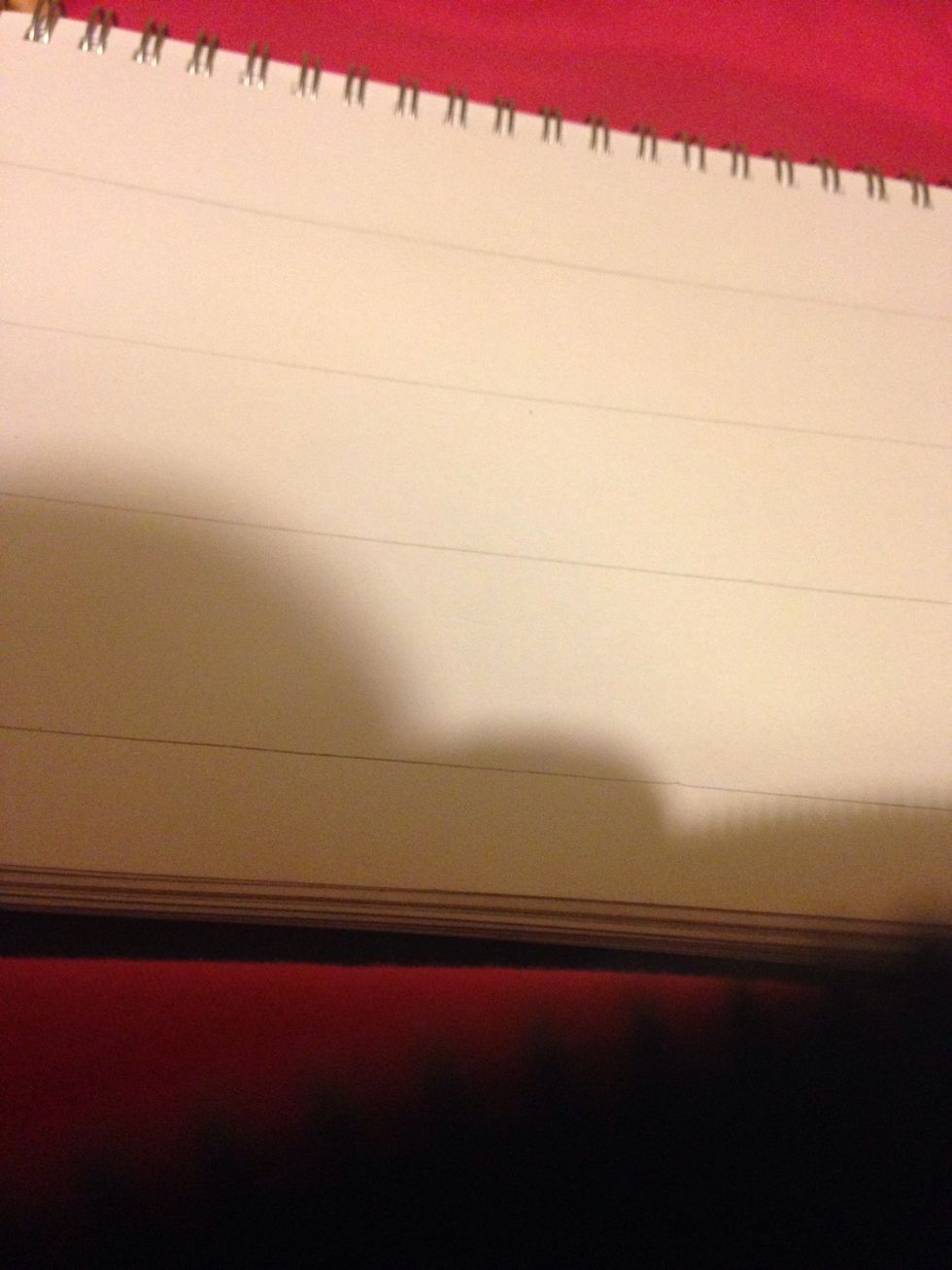 After doing that step this is how it should look like. Sorry about the camera's angle.
Now here comes the hard part.👉🏾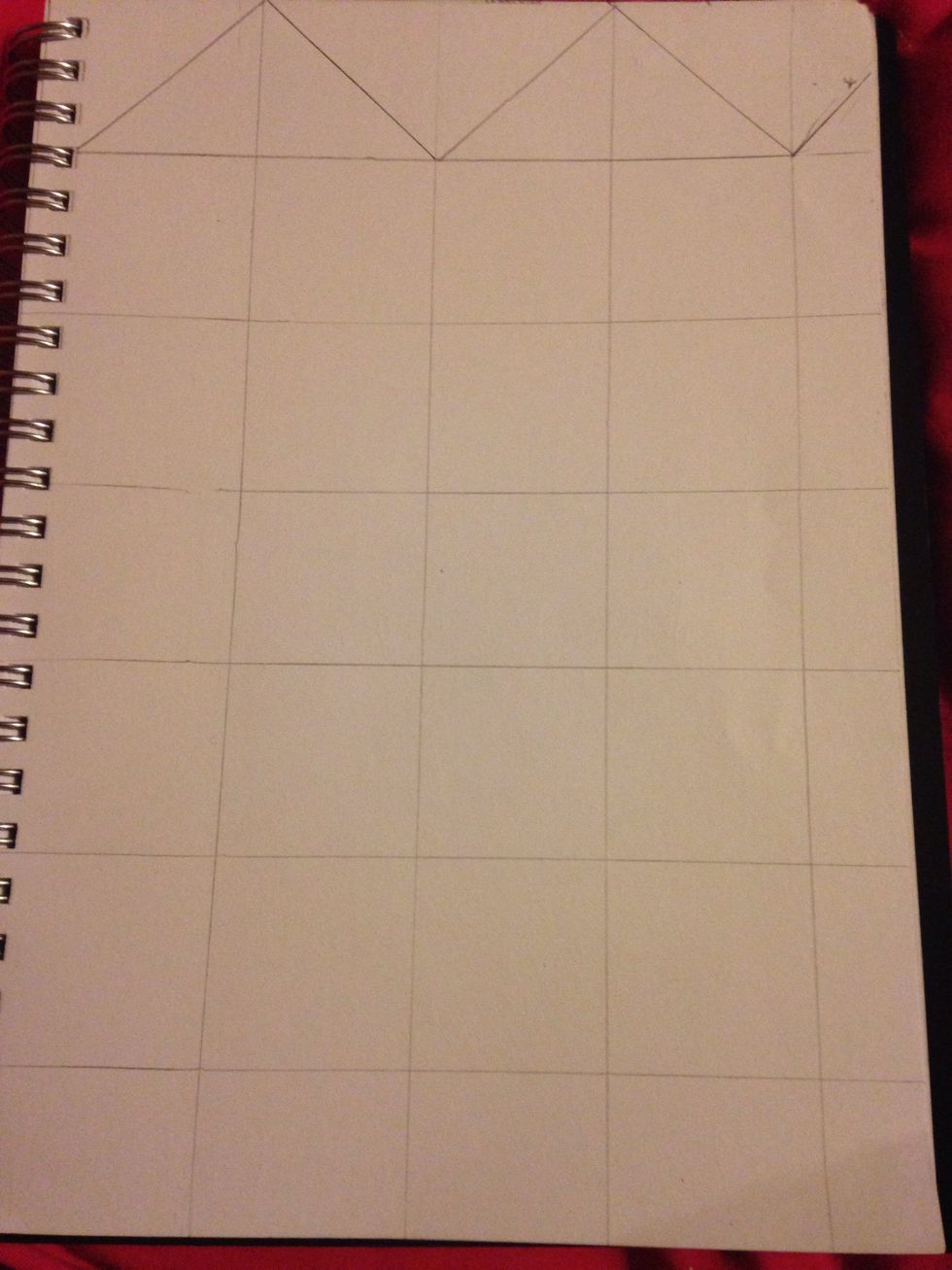 Look at the next step if you don't understand yet.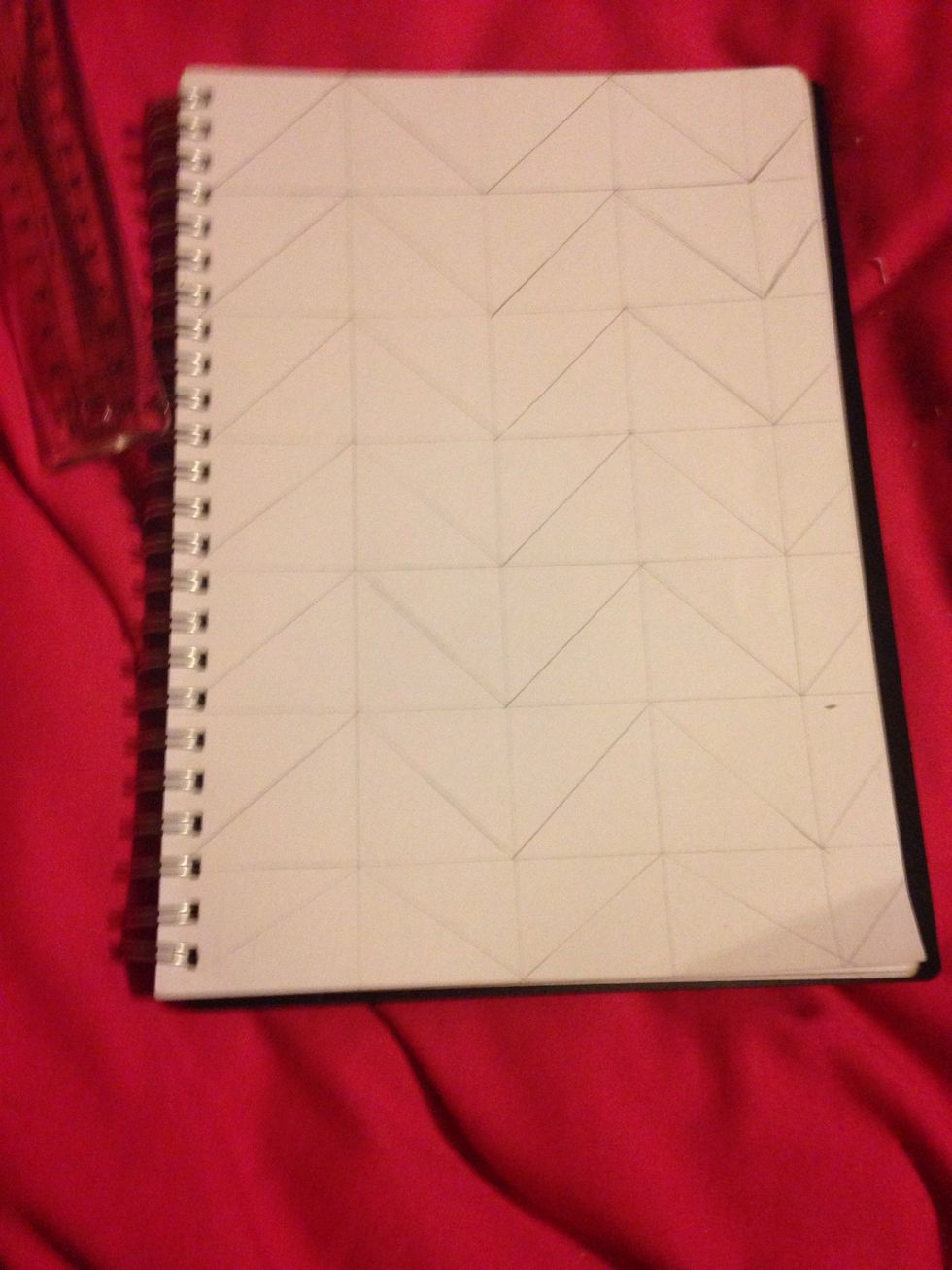 This is what it should look like when you're done.
Now take your eraser and erase the guidelines (the ones you drew at the start)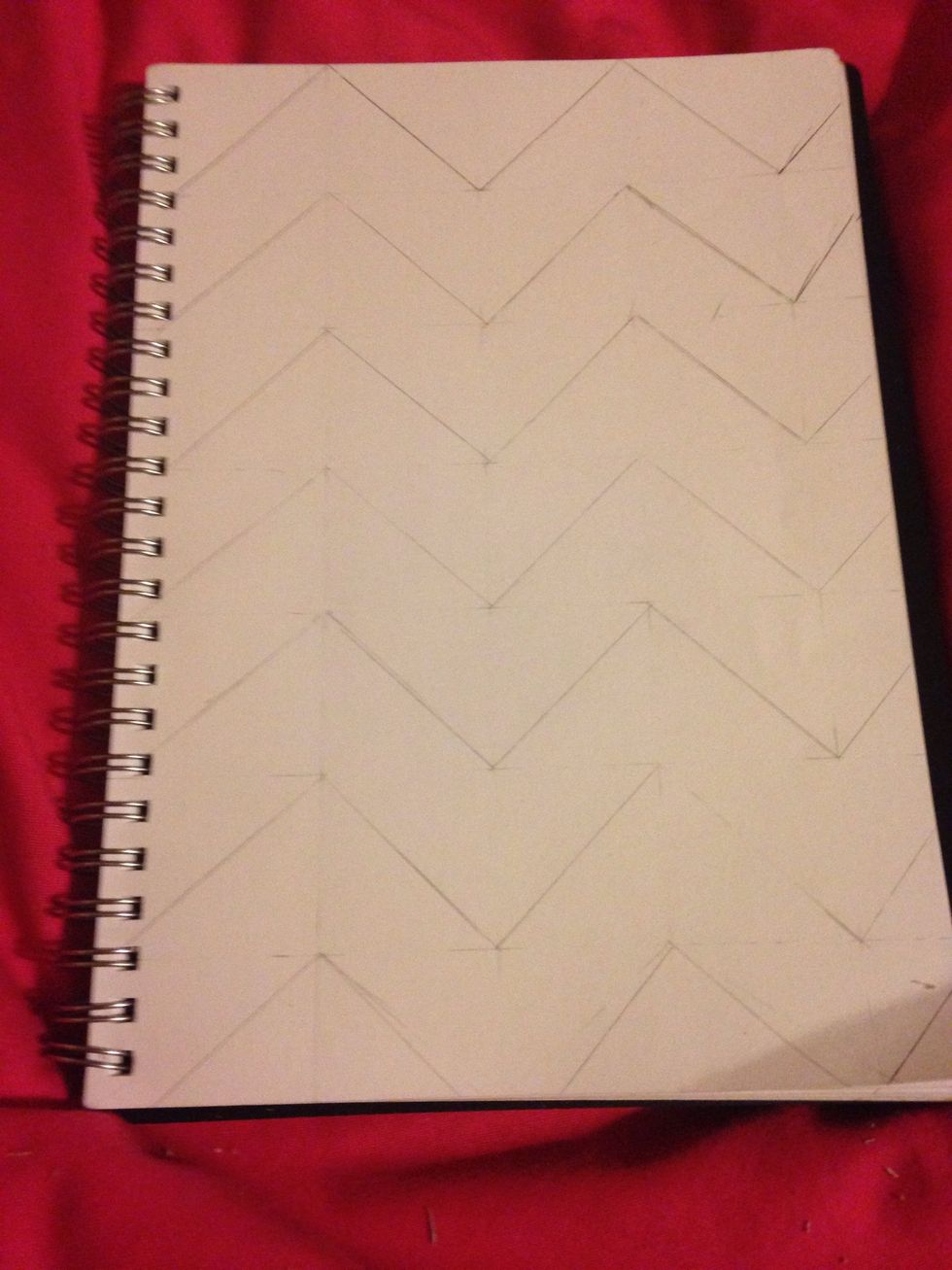 This is what it should look like when you've erased the guidelines.
Here's the fun part. Colour in the Chevron design in any colour you want. For me, I'm choosing to colour mine blue and white.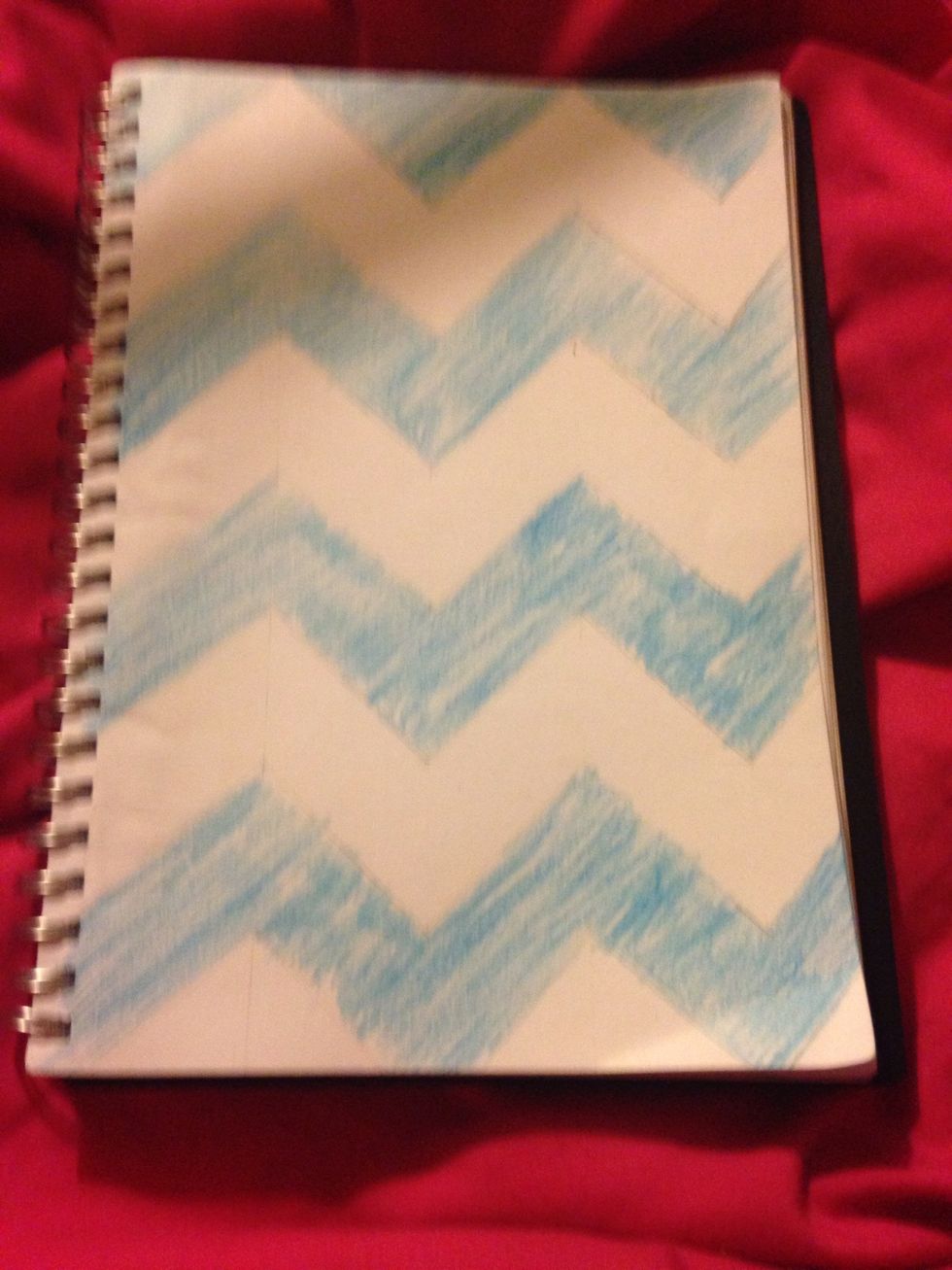 This is my finished Chevron drawing. It's up to you how you want to design your Chevron.
Thank you so much for looking through my guide on: how to draw a Chervon design accurately. Please like, comment and follow me. Also comment down below project ideas and I'll see what I can do. ✌🏾️
1.0 Paper (plain or lined)
A pencil
A ruler
Colouring pencils
An eraser