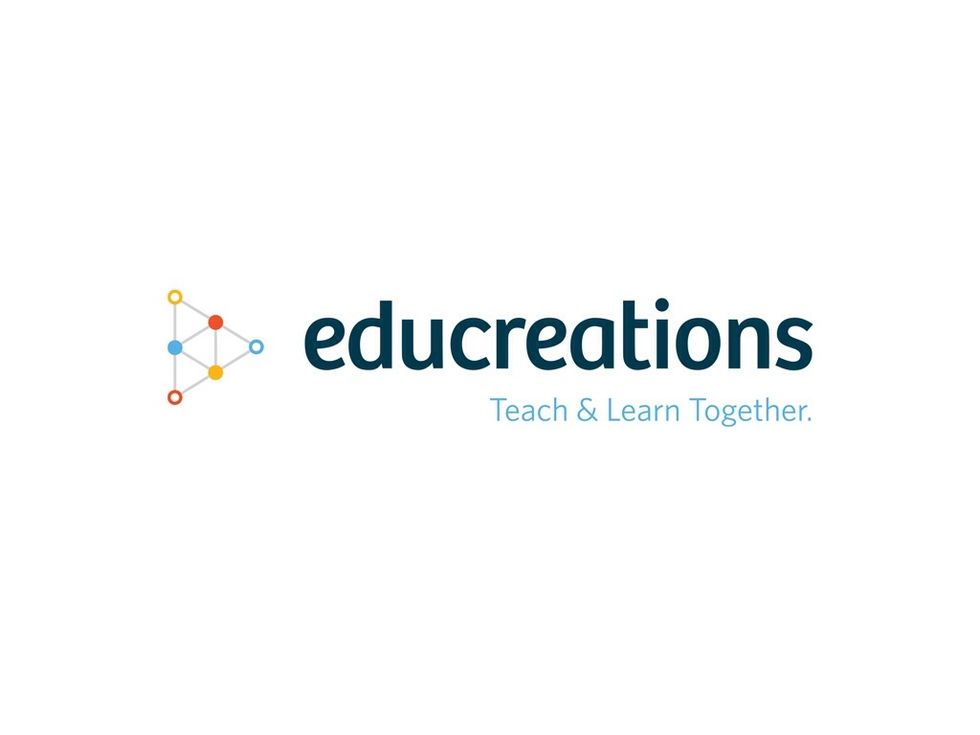 Get EduCreations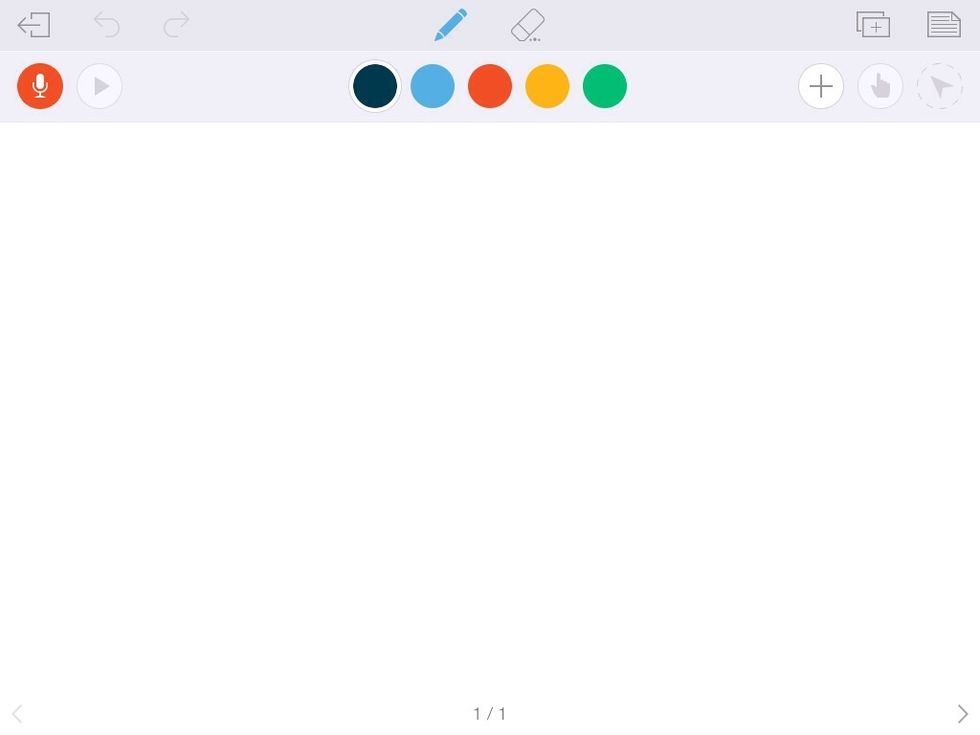 Open a new Creation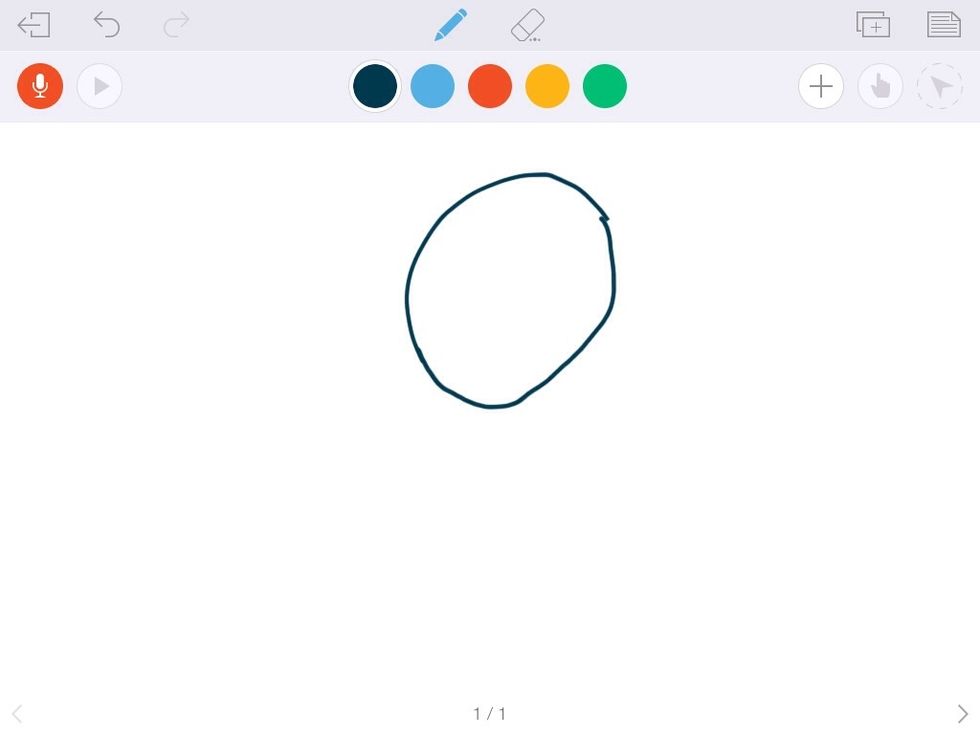 Draw a circle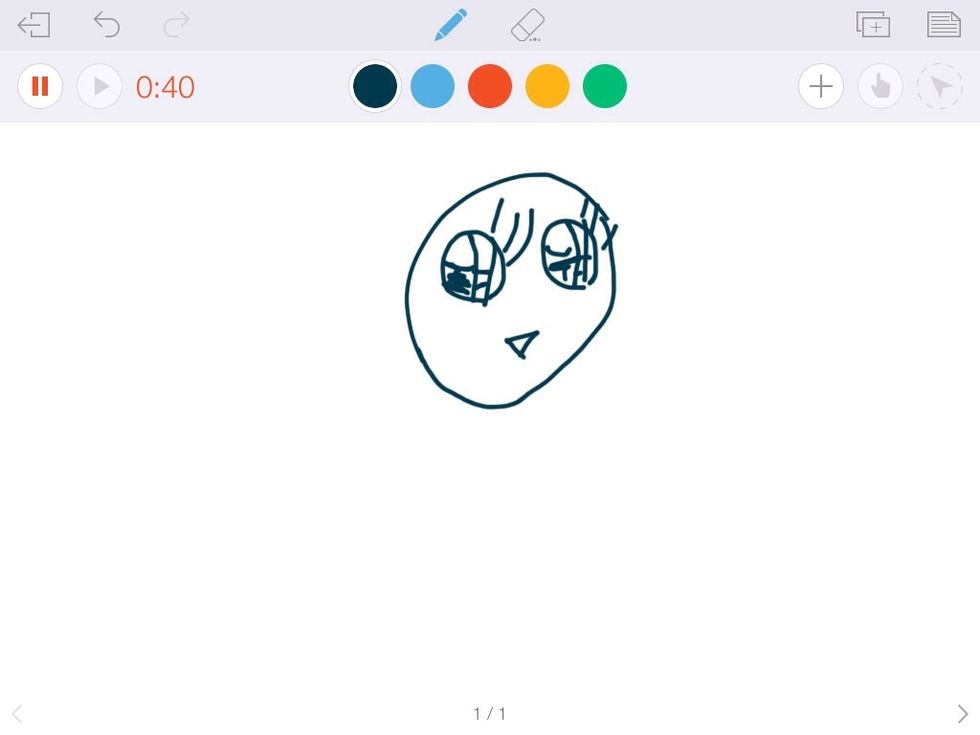 Add eyes and a nose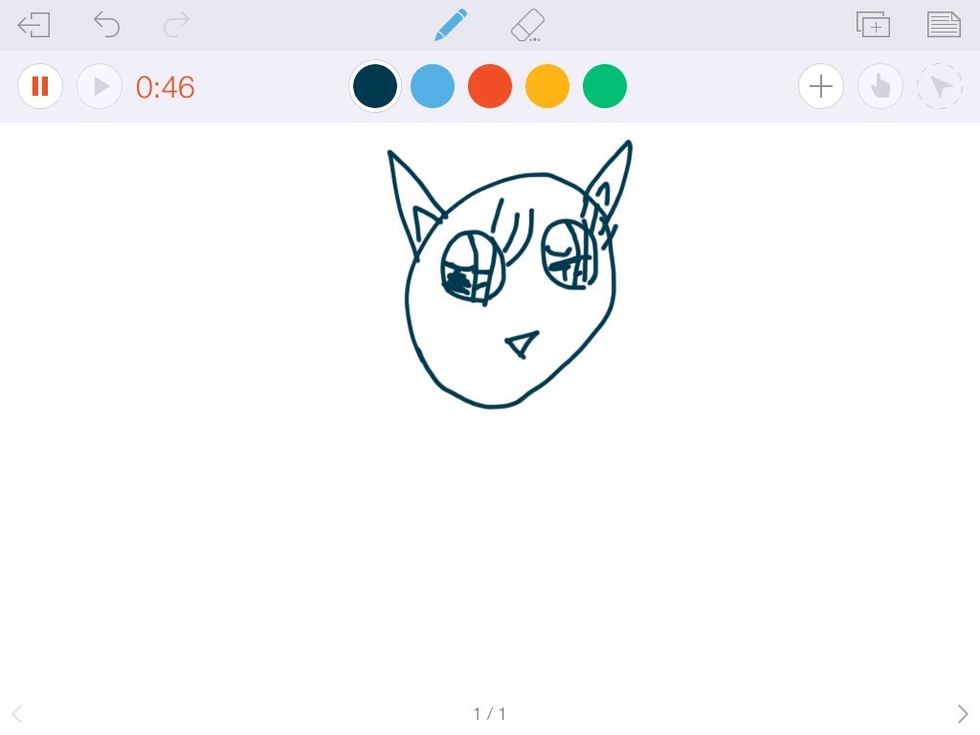 Add ears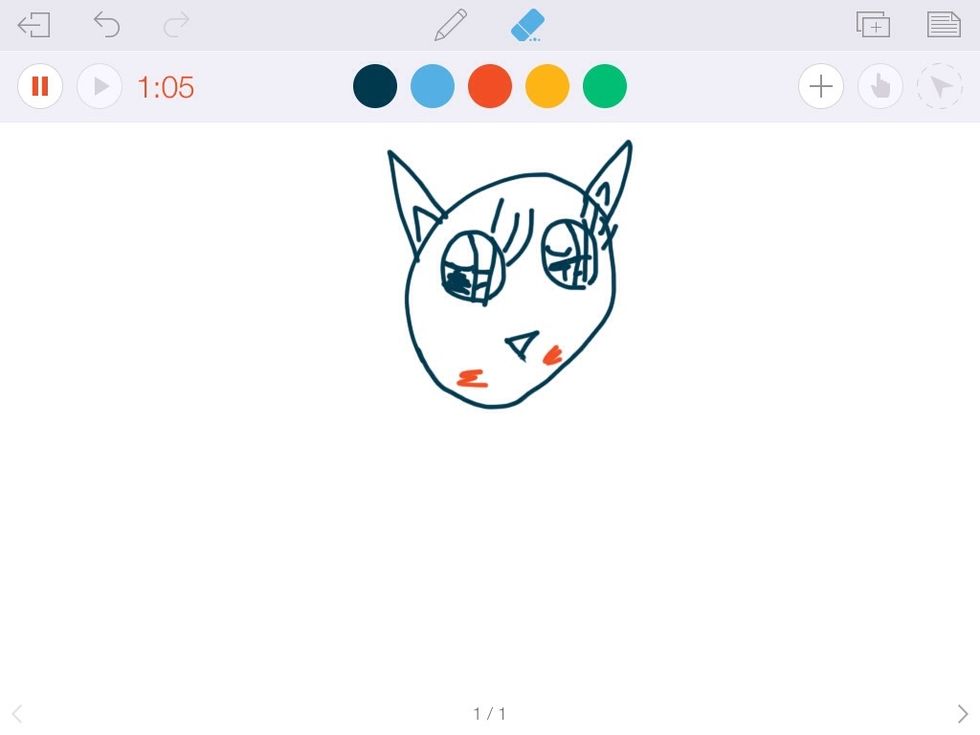 Add cheeks (if you want)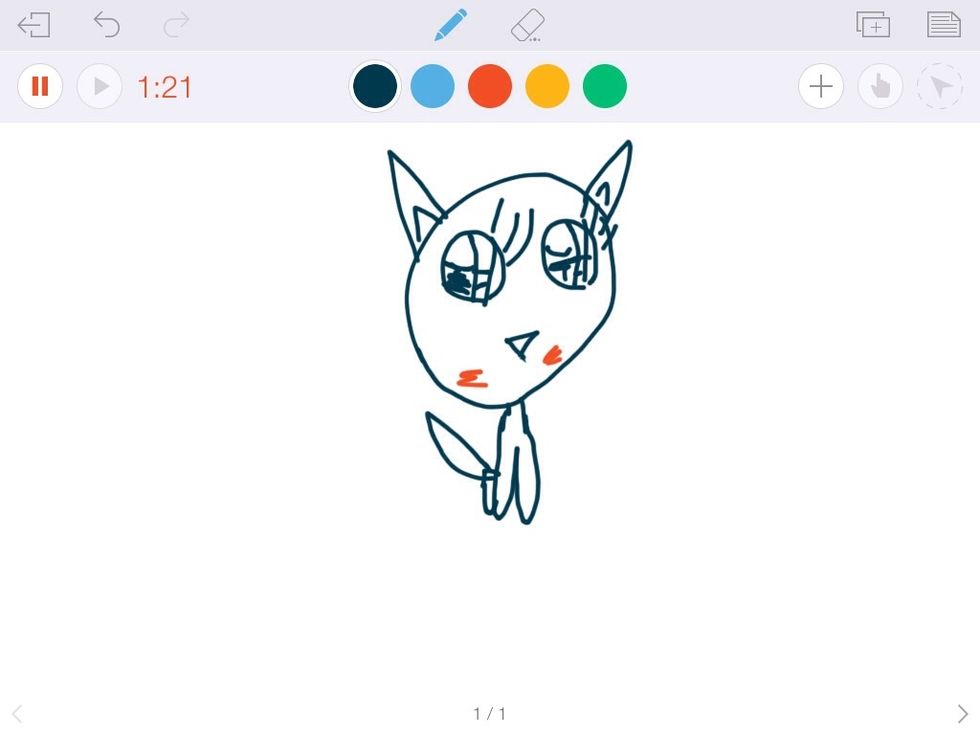 Add 2 feet and a tail, or you could add 4 feet and a tail, and that is a cat!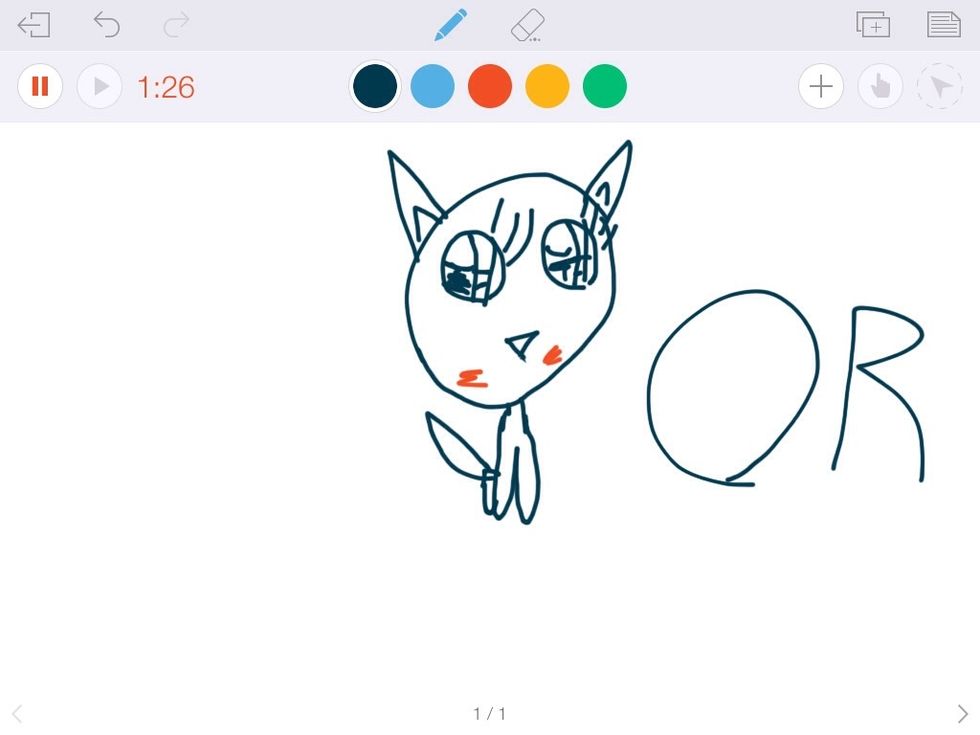 OR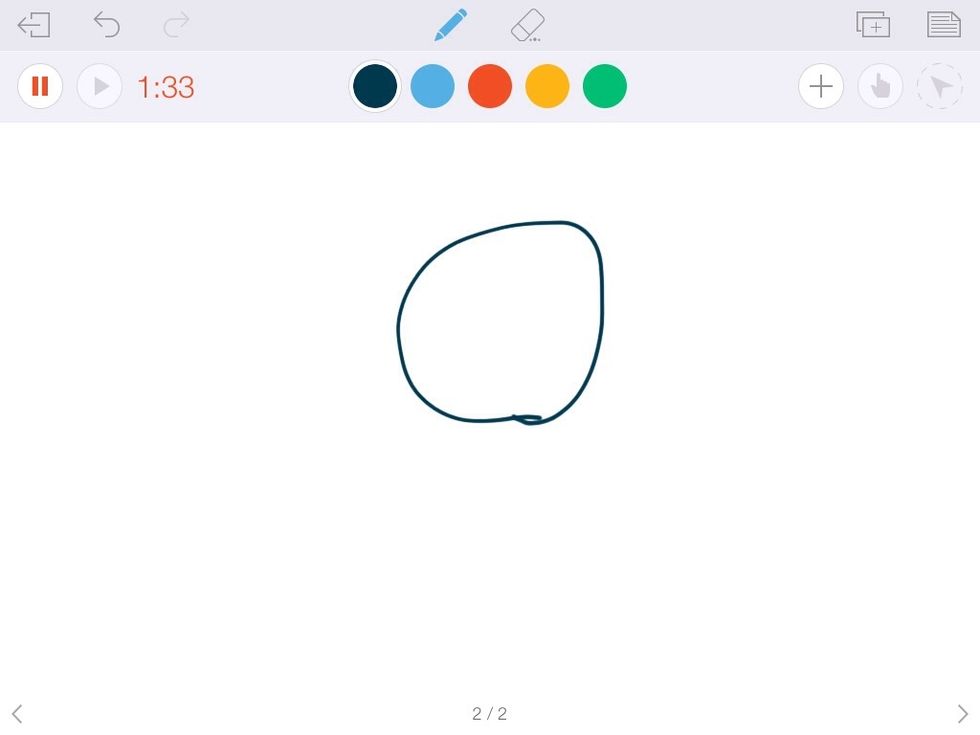 Draw a circle
Add a neck and shoulders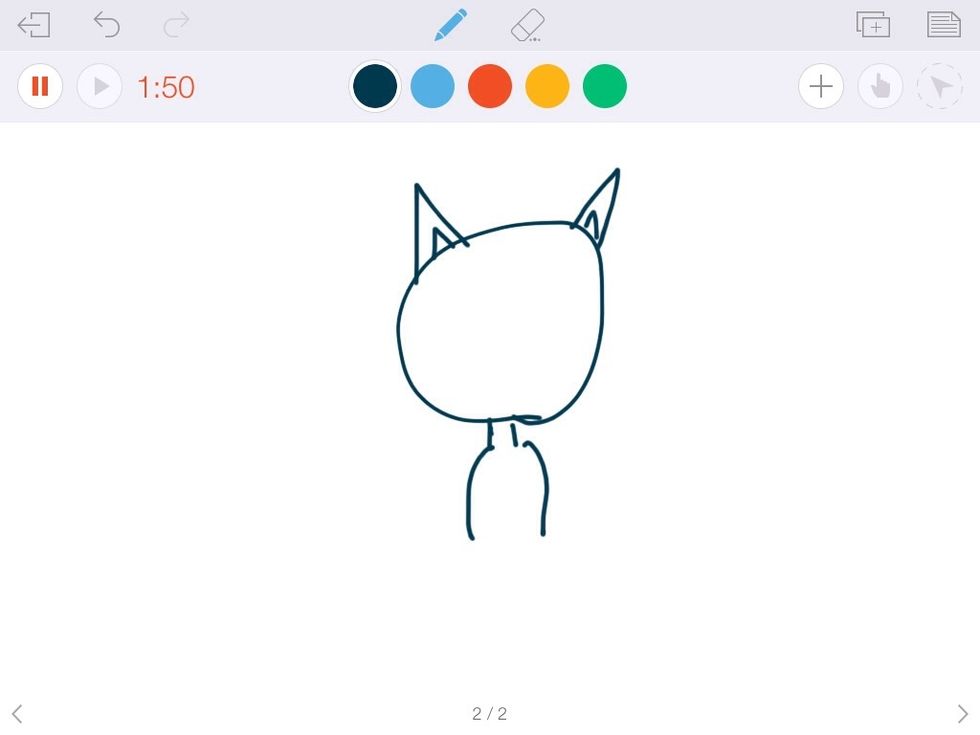 Add ears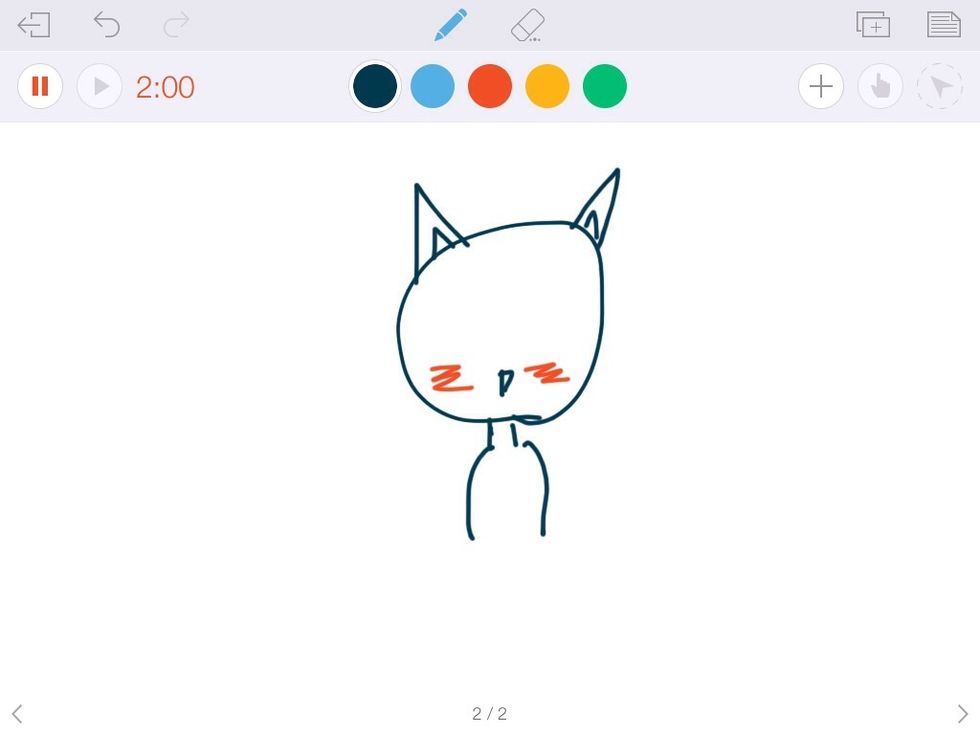 Add a nose and cheeks (if you want)
Add eyes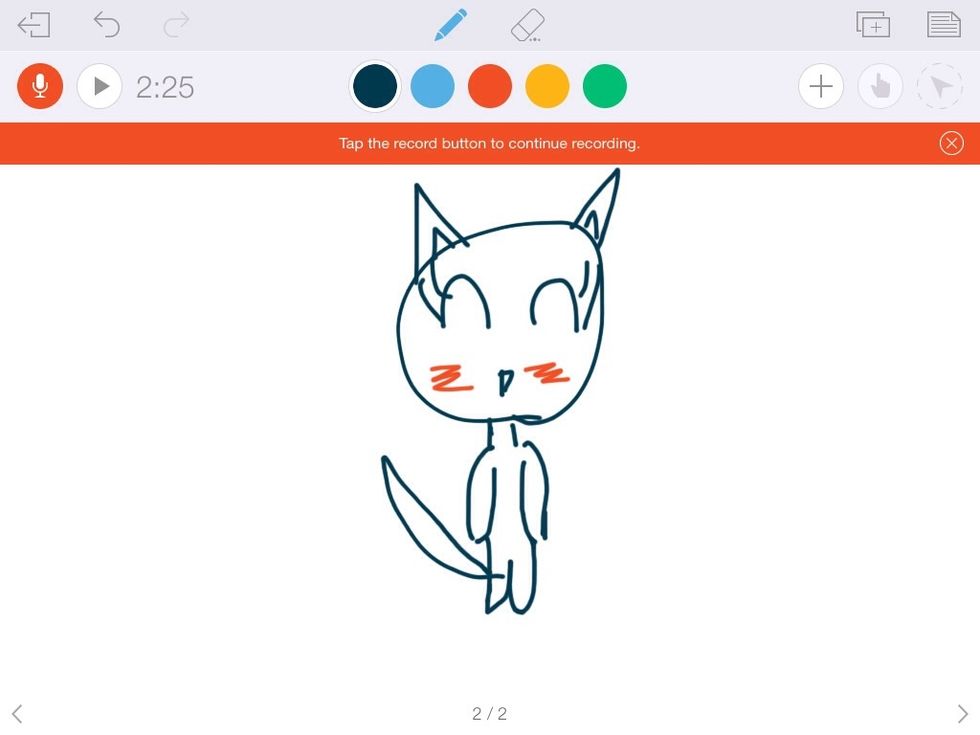 Lastly add feet, arms, and a tail. That is the standing up cat.
Hope u enjoyed :)
The creator of this guide has not included tools