First get your cat. You might want to get a picture of one off the web, or out of ur head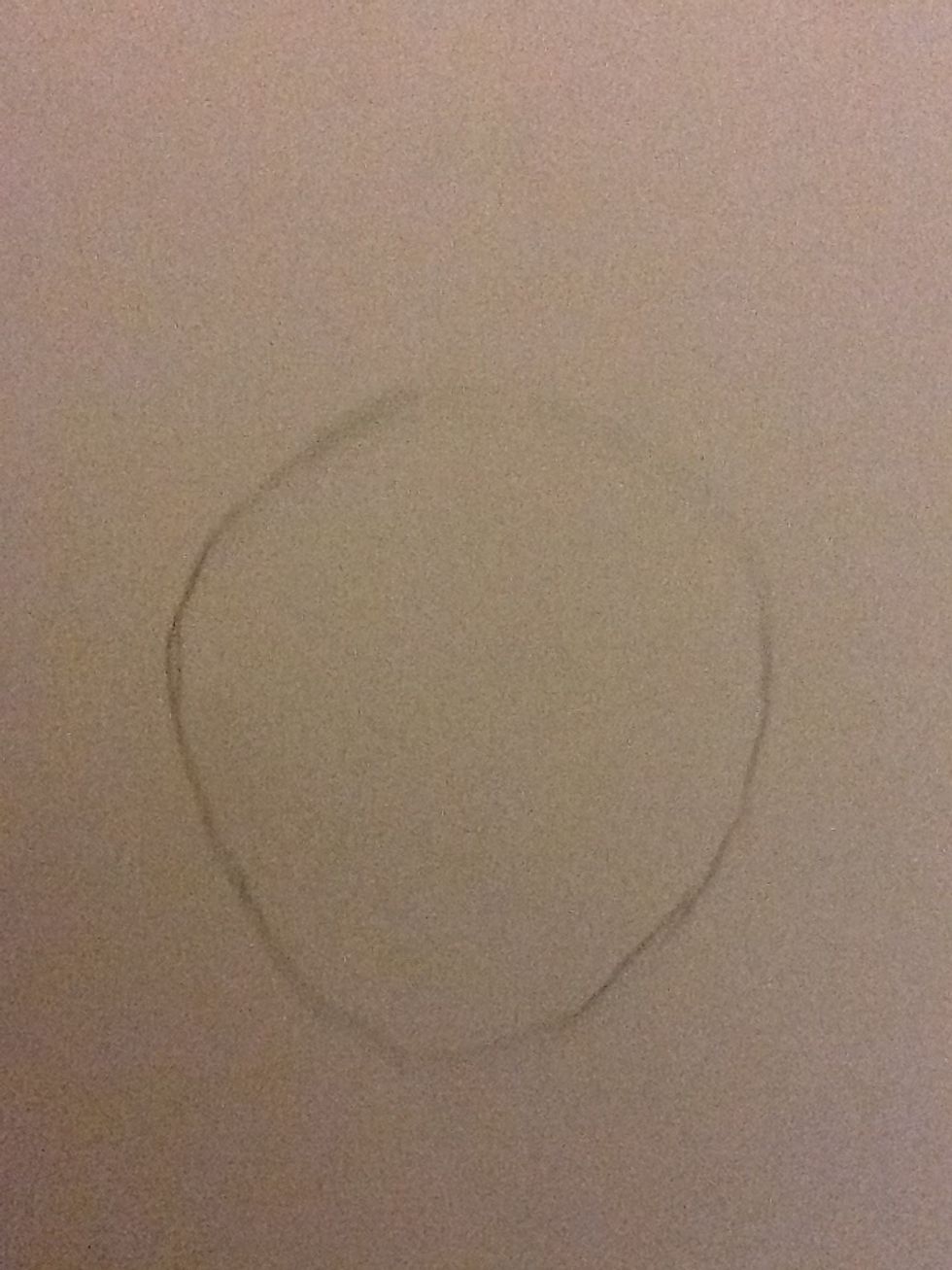 First draw an oval. This is the basic shape of the cats head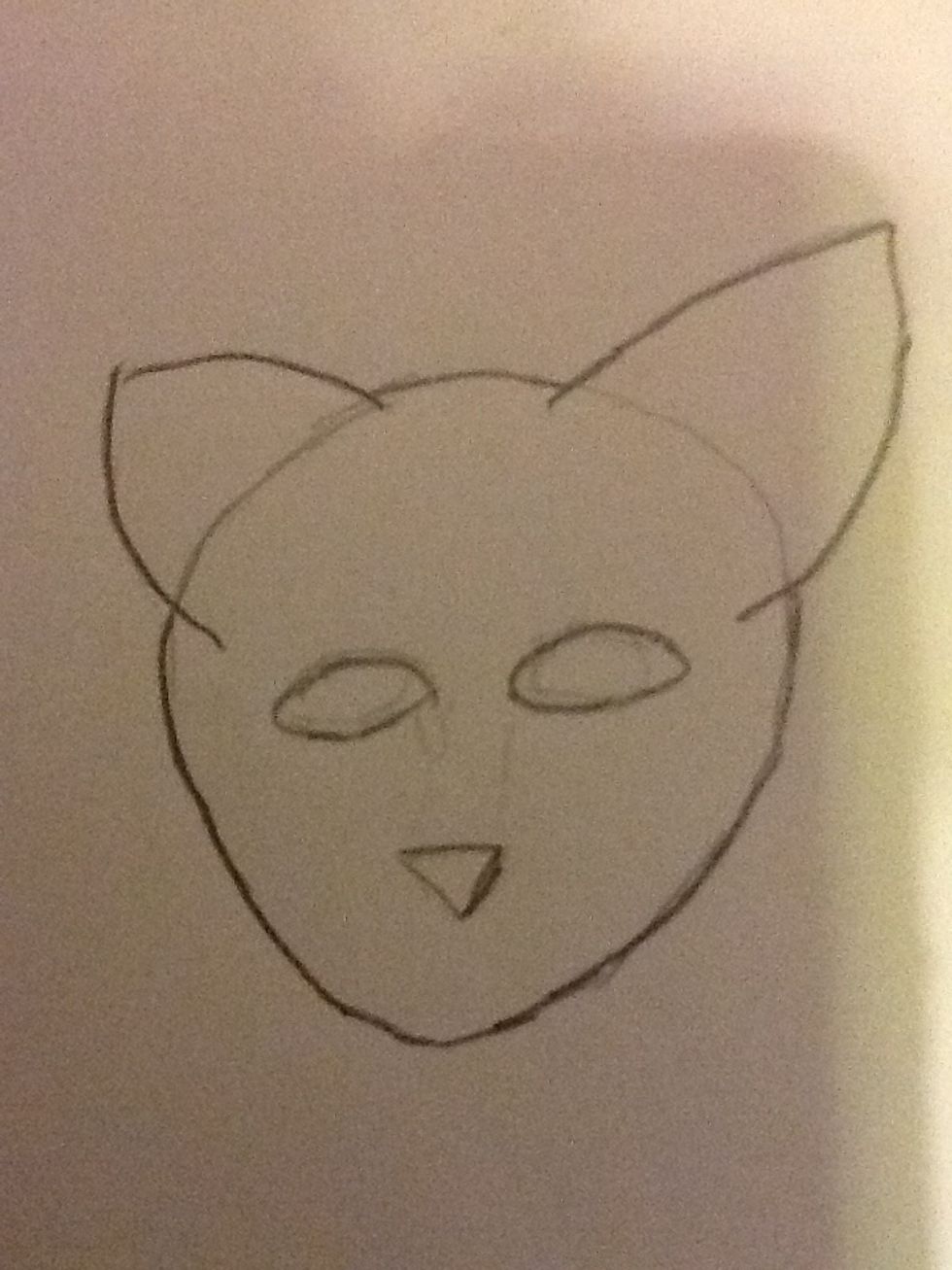 Now add in the key features of the cat. It will need a nose, ears and eyes!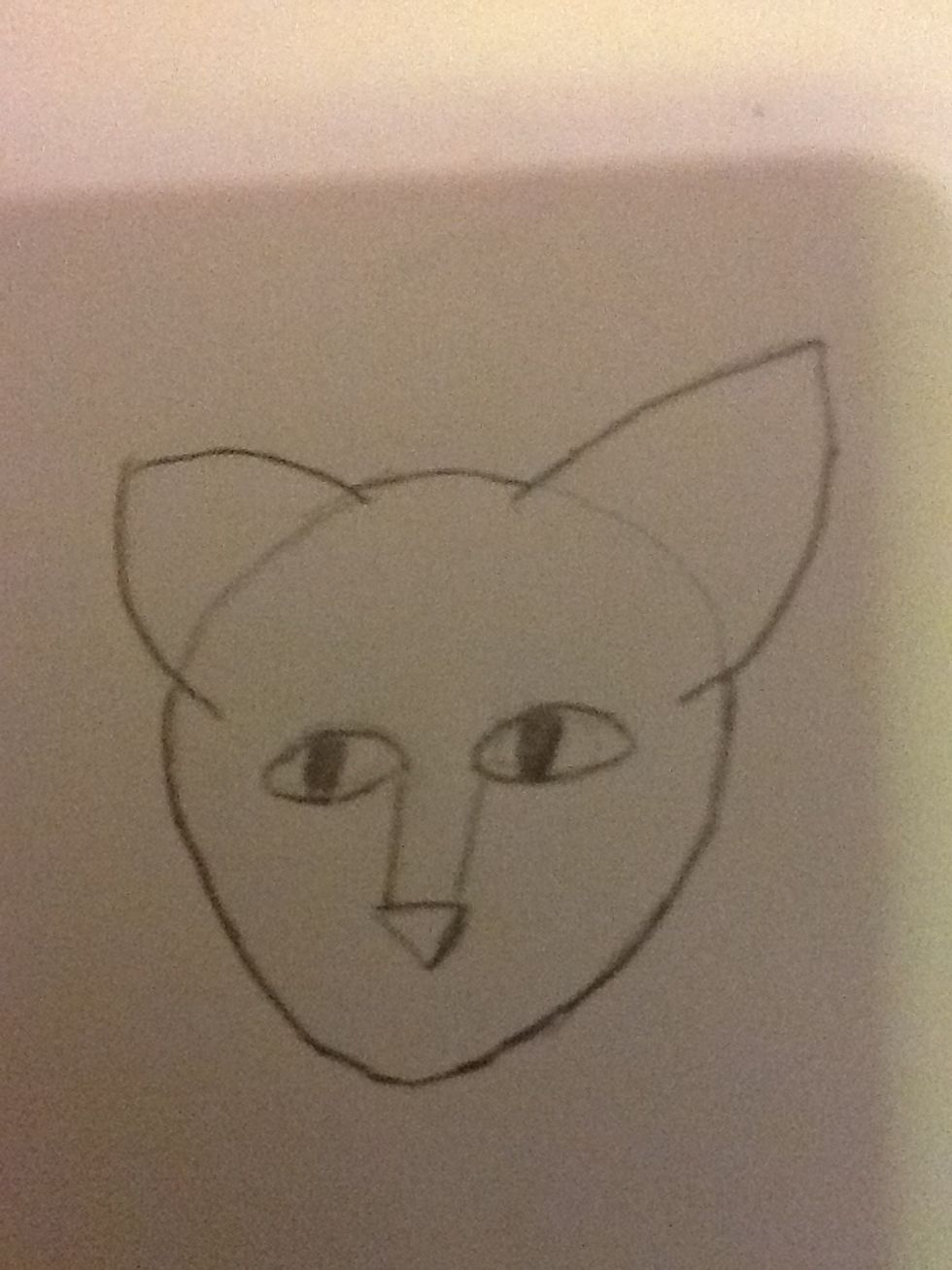 Now draw in the cats pupils. They will need to me slightly slanted.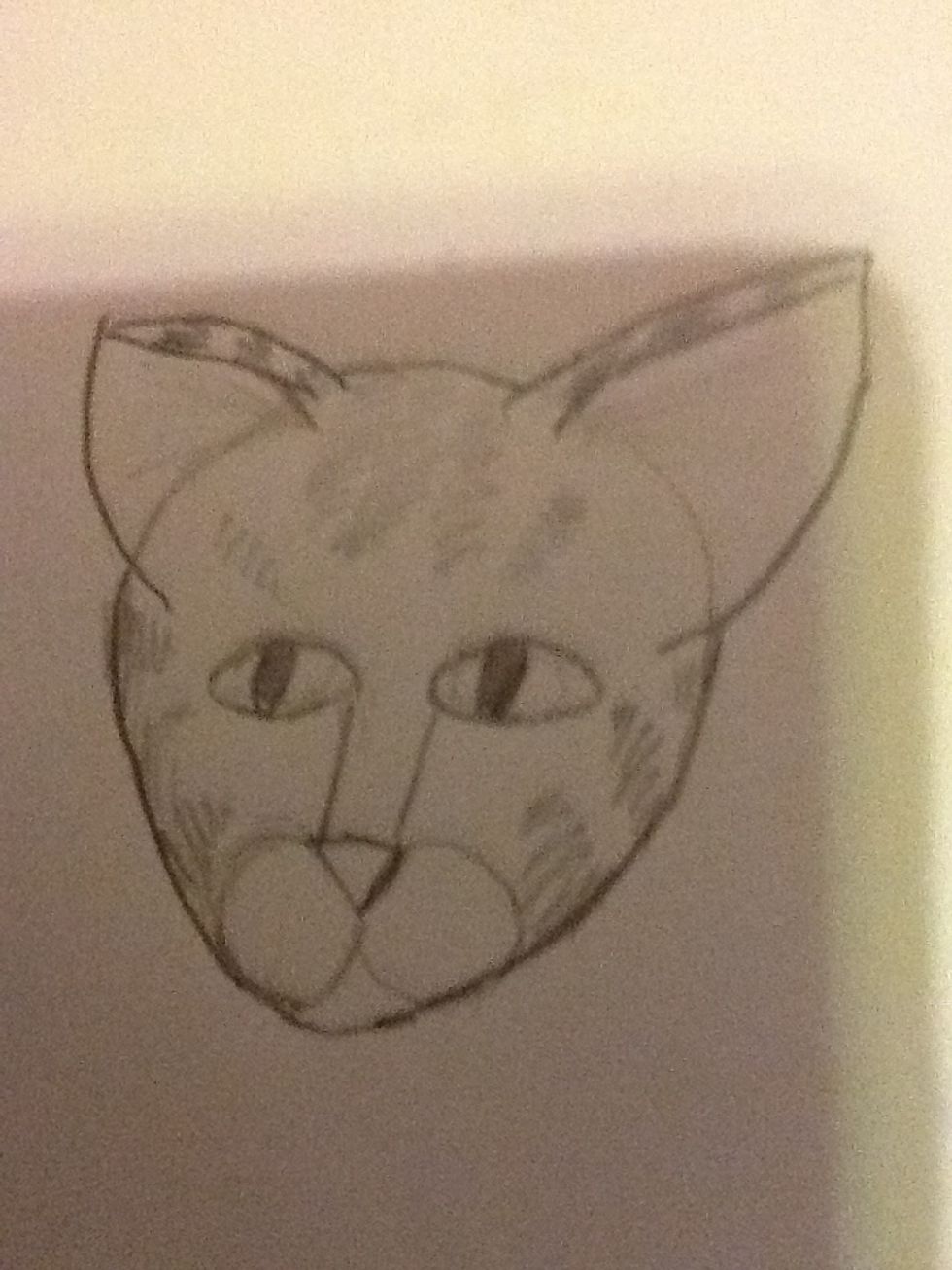 Now put two spheres for the mouth and cheeks. I have also put in some detailed stripes, but you can make your cat as detailed or not as you like!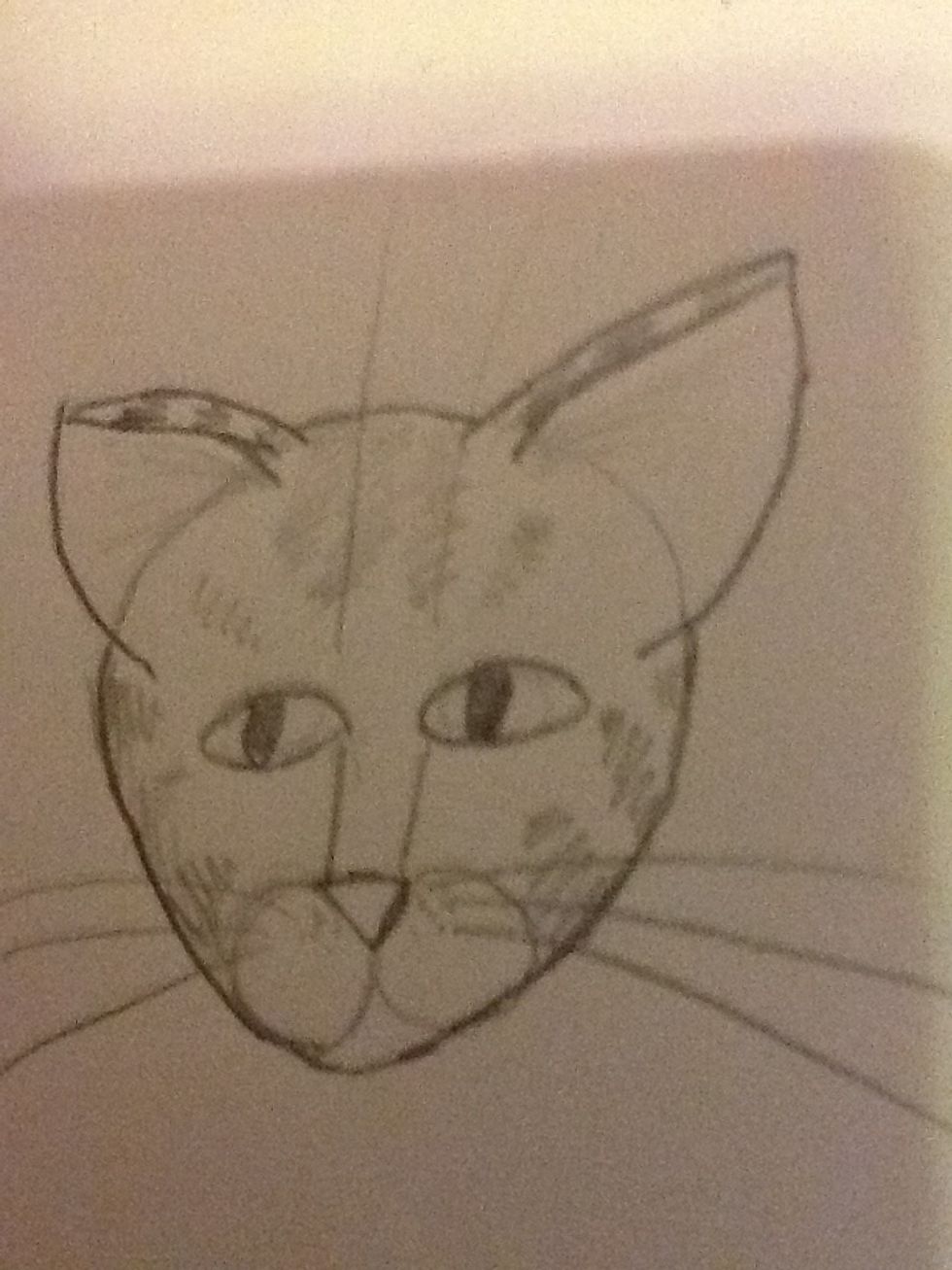 Now add in the whiskers and eyebrows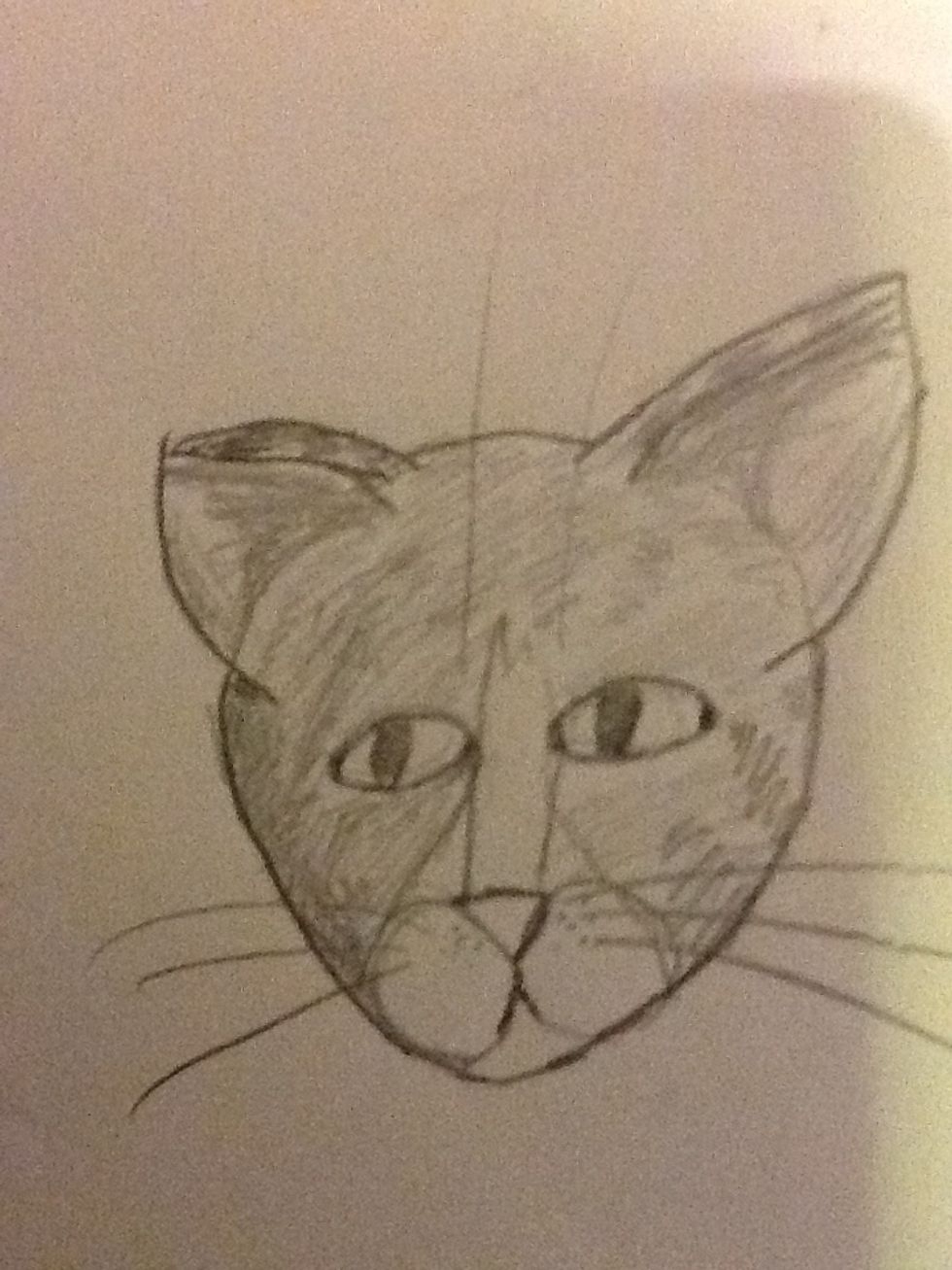 Now add some detail! I have also done some shading and made the mouth more visible.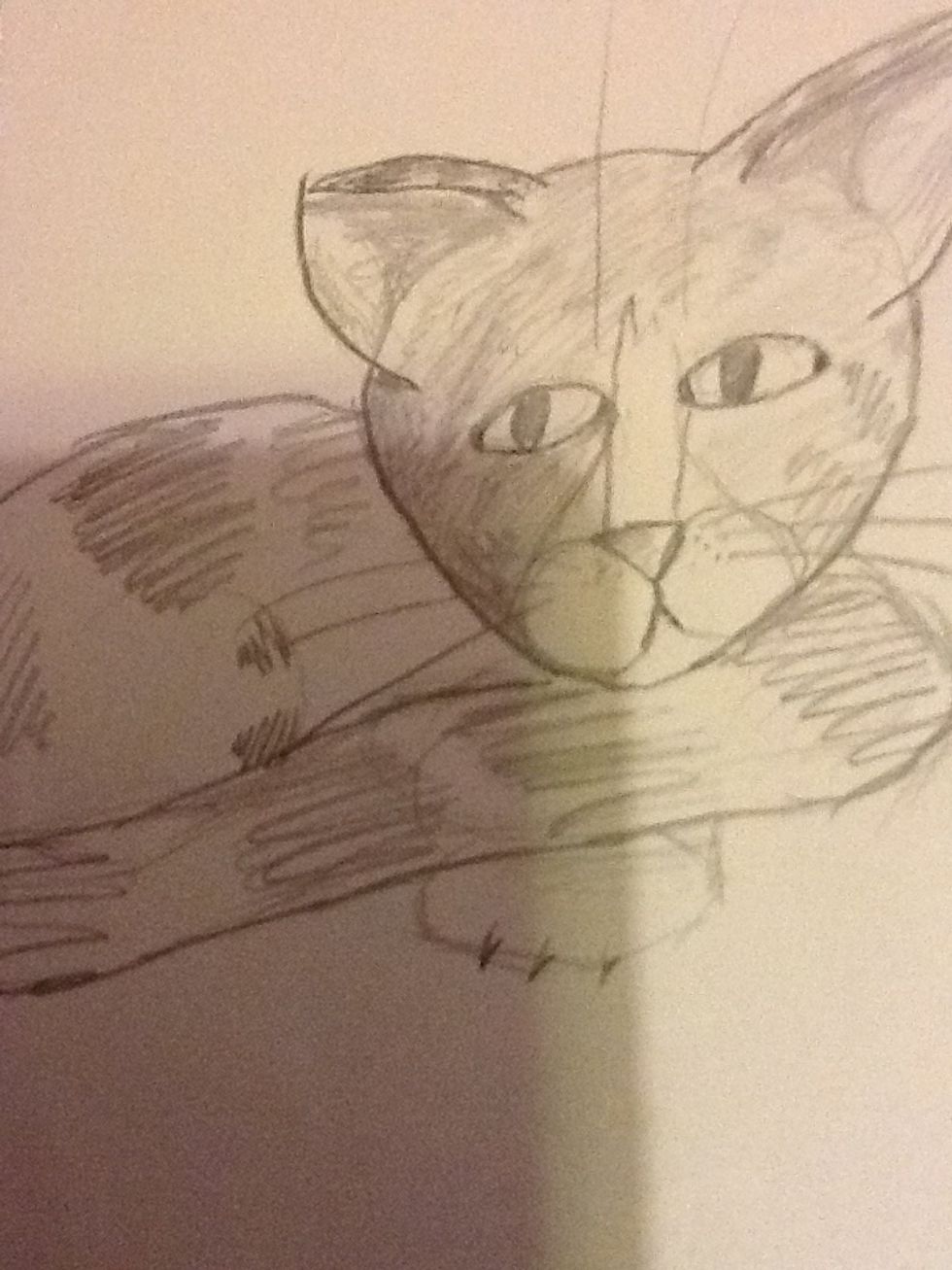 You can also have a body for your cat. TA da! Have fun! ;)
P.S. Please tell me if you want to know how to draw different things! Please comment on how I could get better, too! Thanks!
Piece of paper
Pencil
Rubber