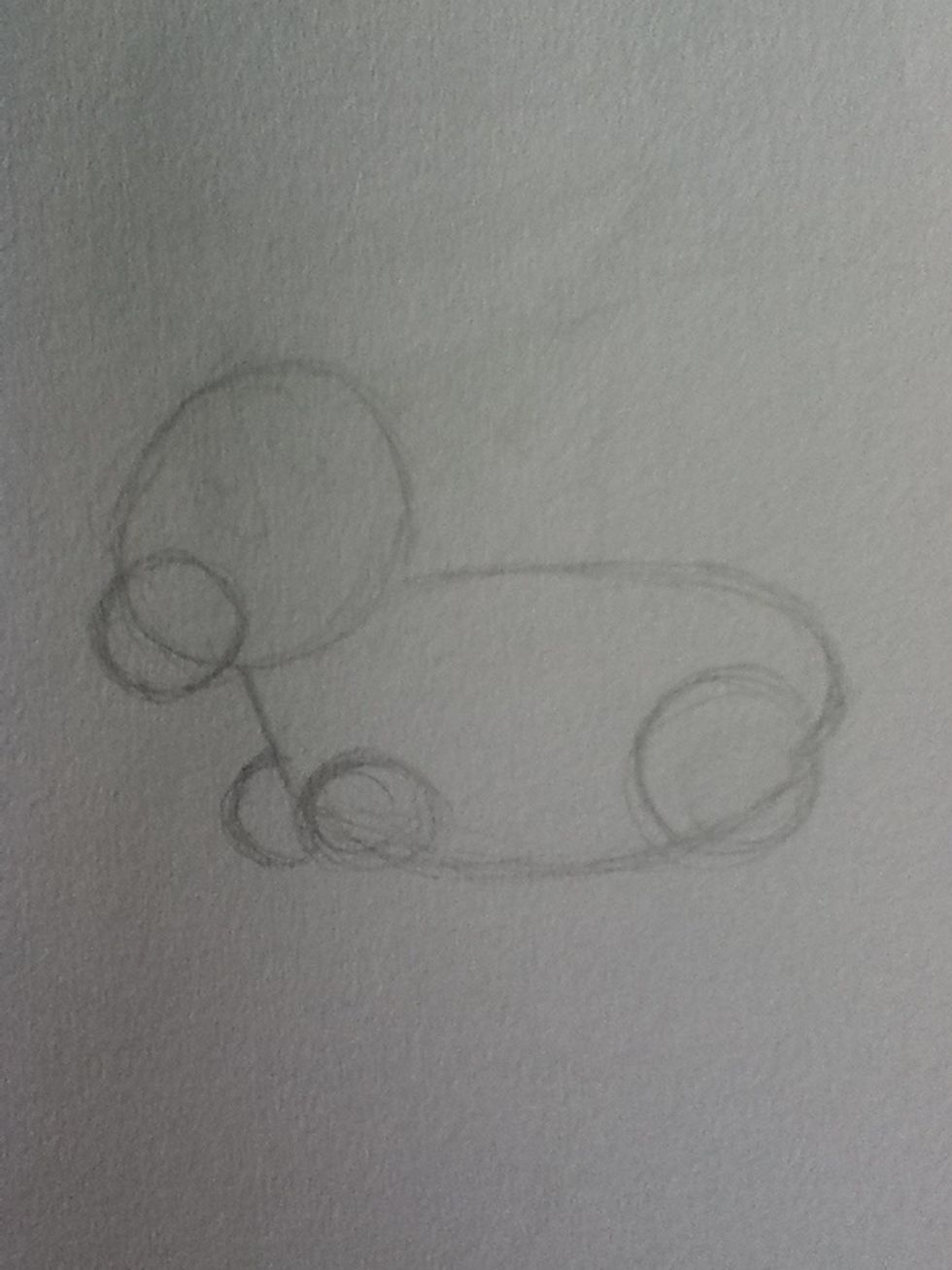 Start off with the basic lines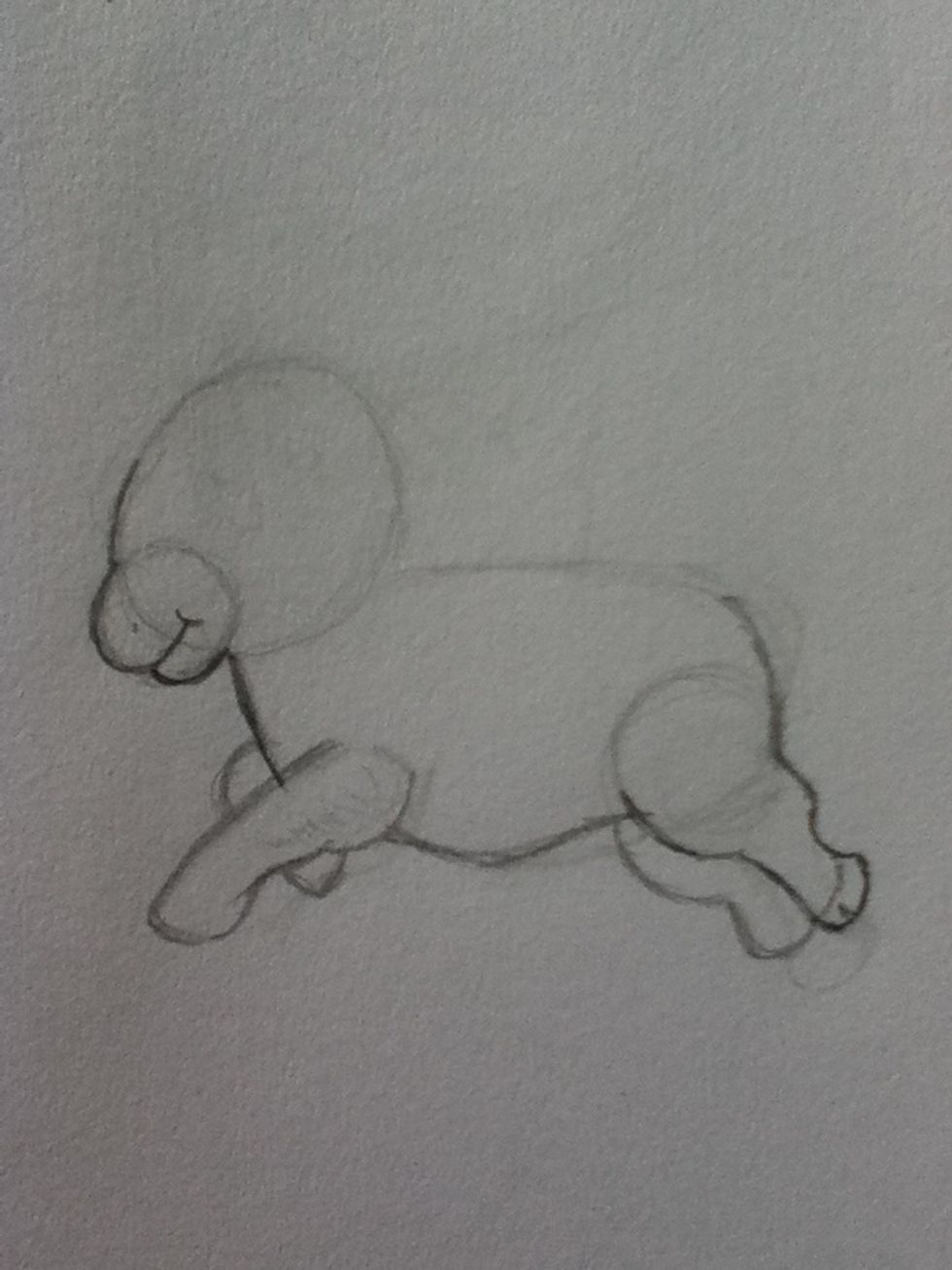 Now use light lines to sketch out the main structure of the legs, body, and head.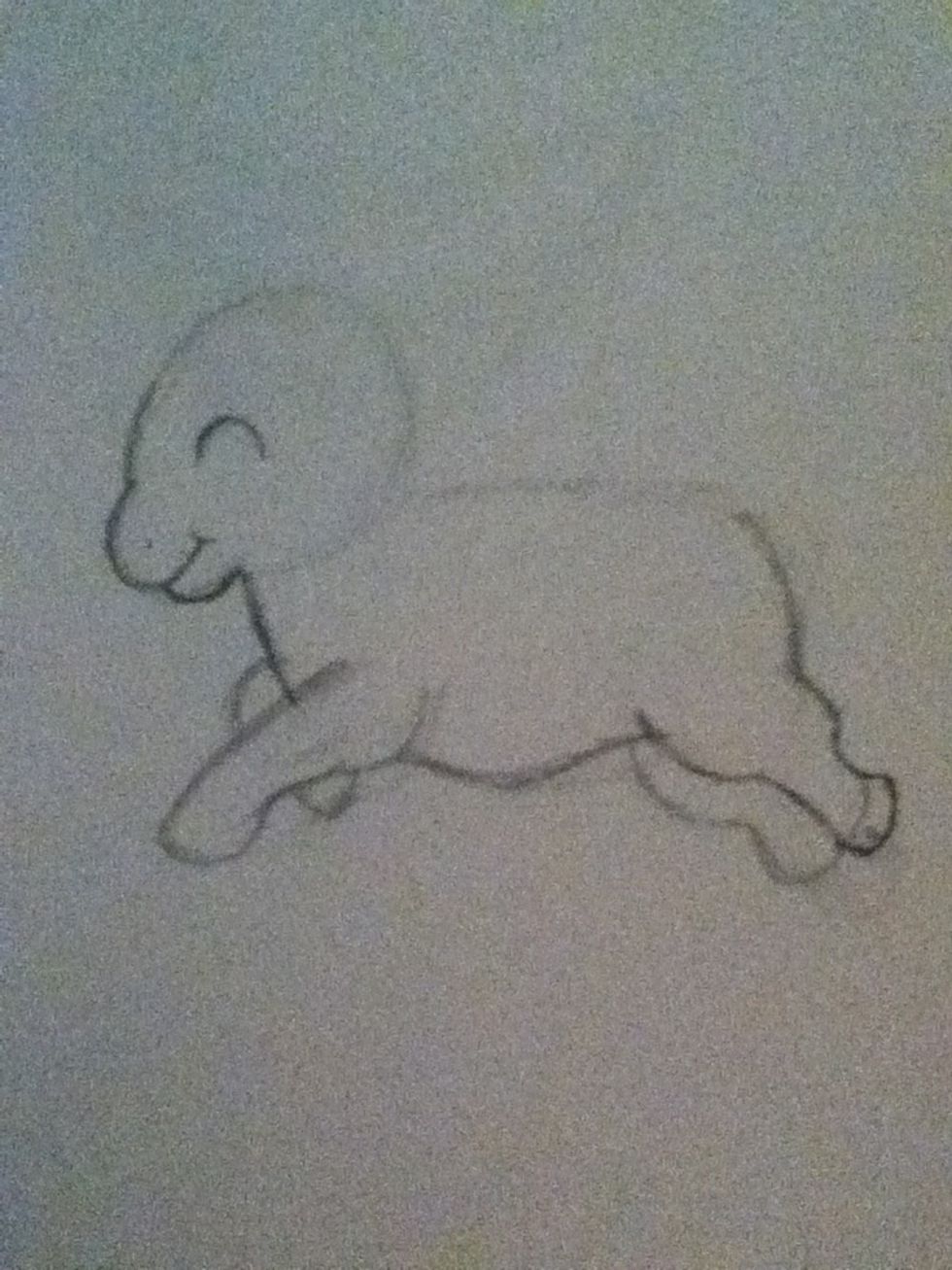 Here I added the mouth and eye and erased some of the lines no longer needed.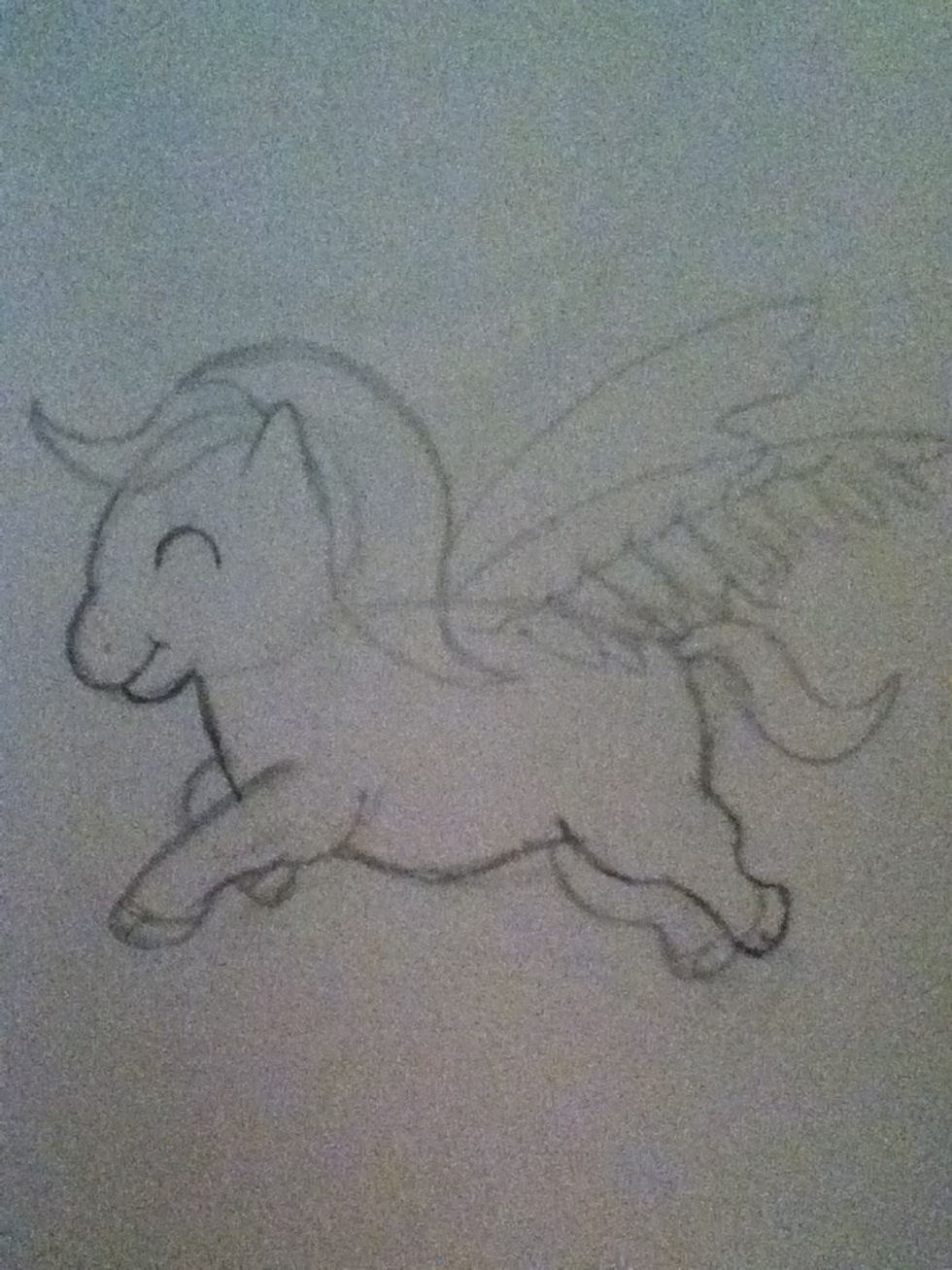 Now I sketched out lightly the details such as the mane, tail, and wings ( I added wings cause they are cute. Yes I know it is a unicorn.)
Now darken all your lines and add the horn as well, also with some lines in the hair. And ear. Ta Da!!! A cartoon unicorn!!!
The creator of this guide has not included tools
Allie Bauer
Omg, Over 1k followers!! Please follow/comment!! I am an artist, singer, dancer, actor who specializes in ceramics and pencil drawings.