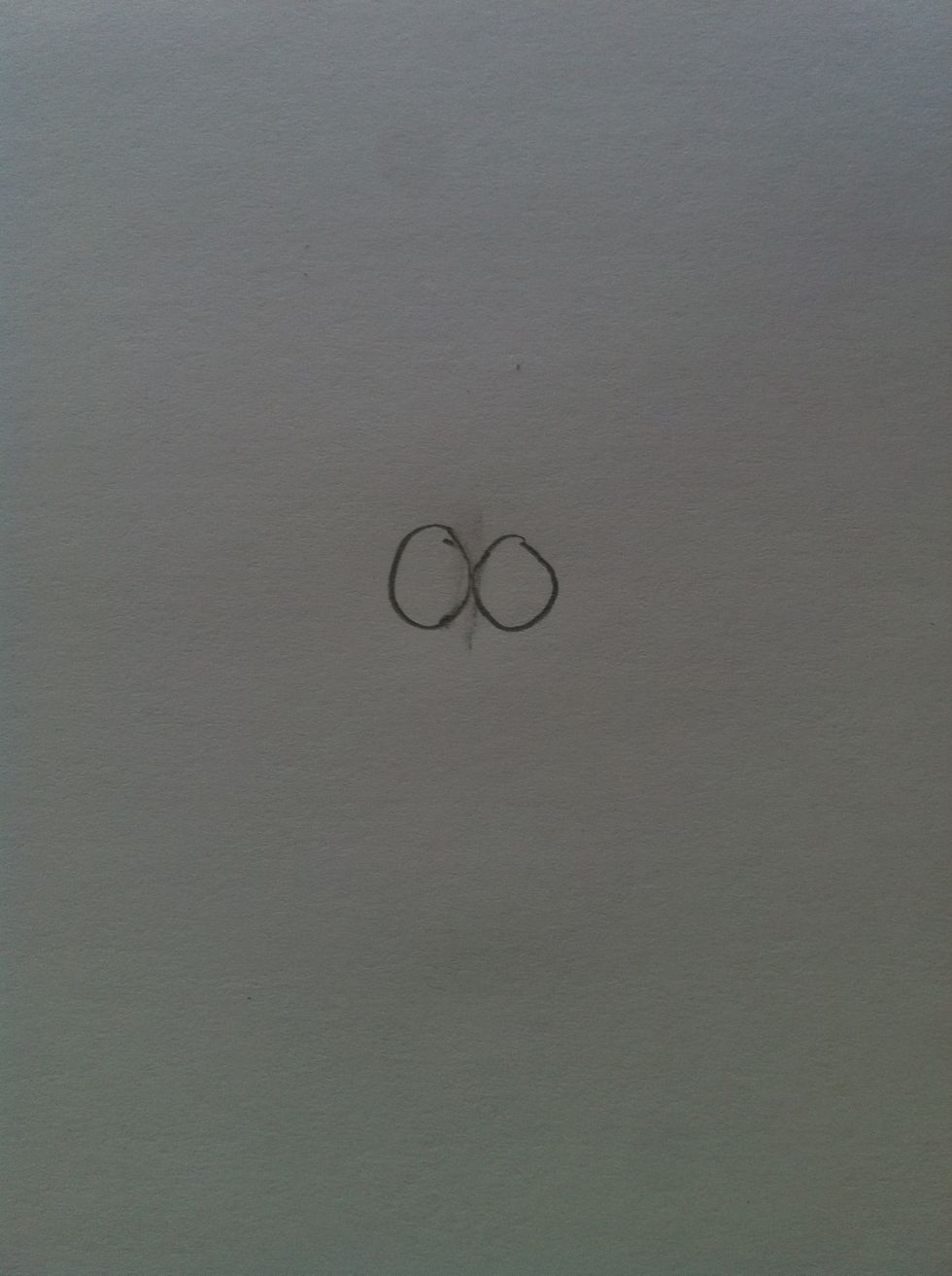 First the eyes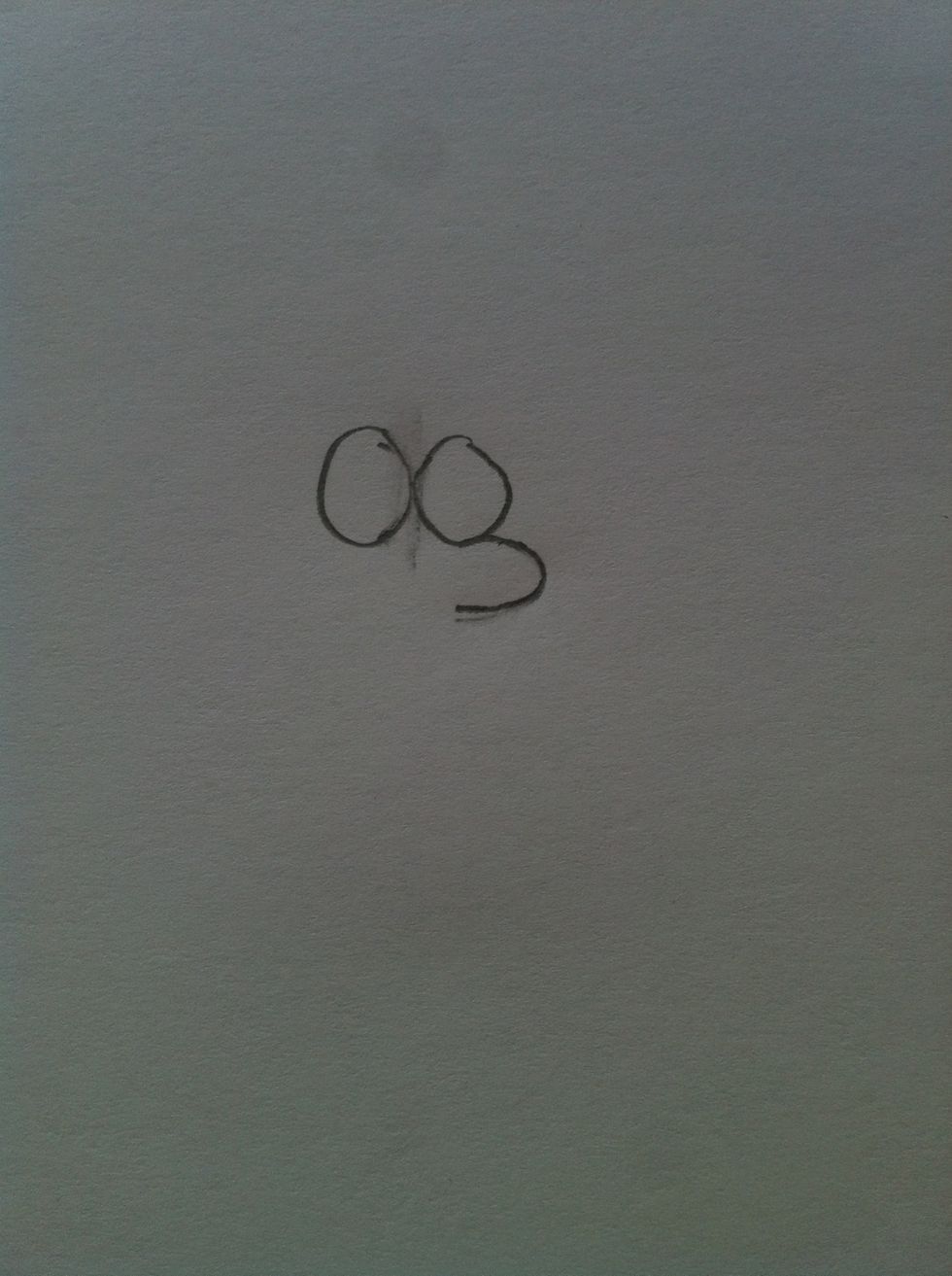 Then the nose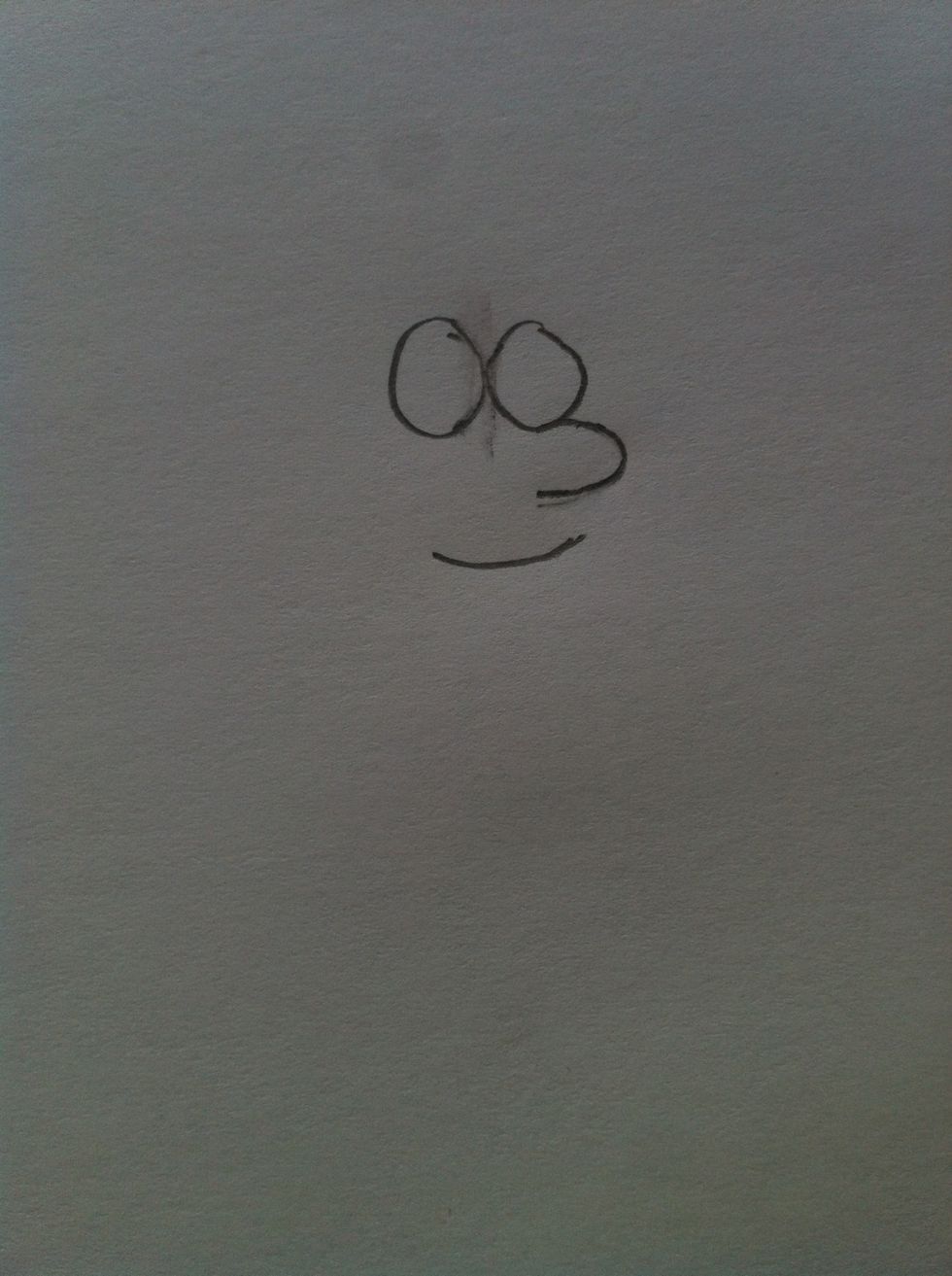 Then the mouth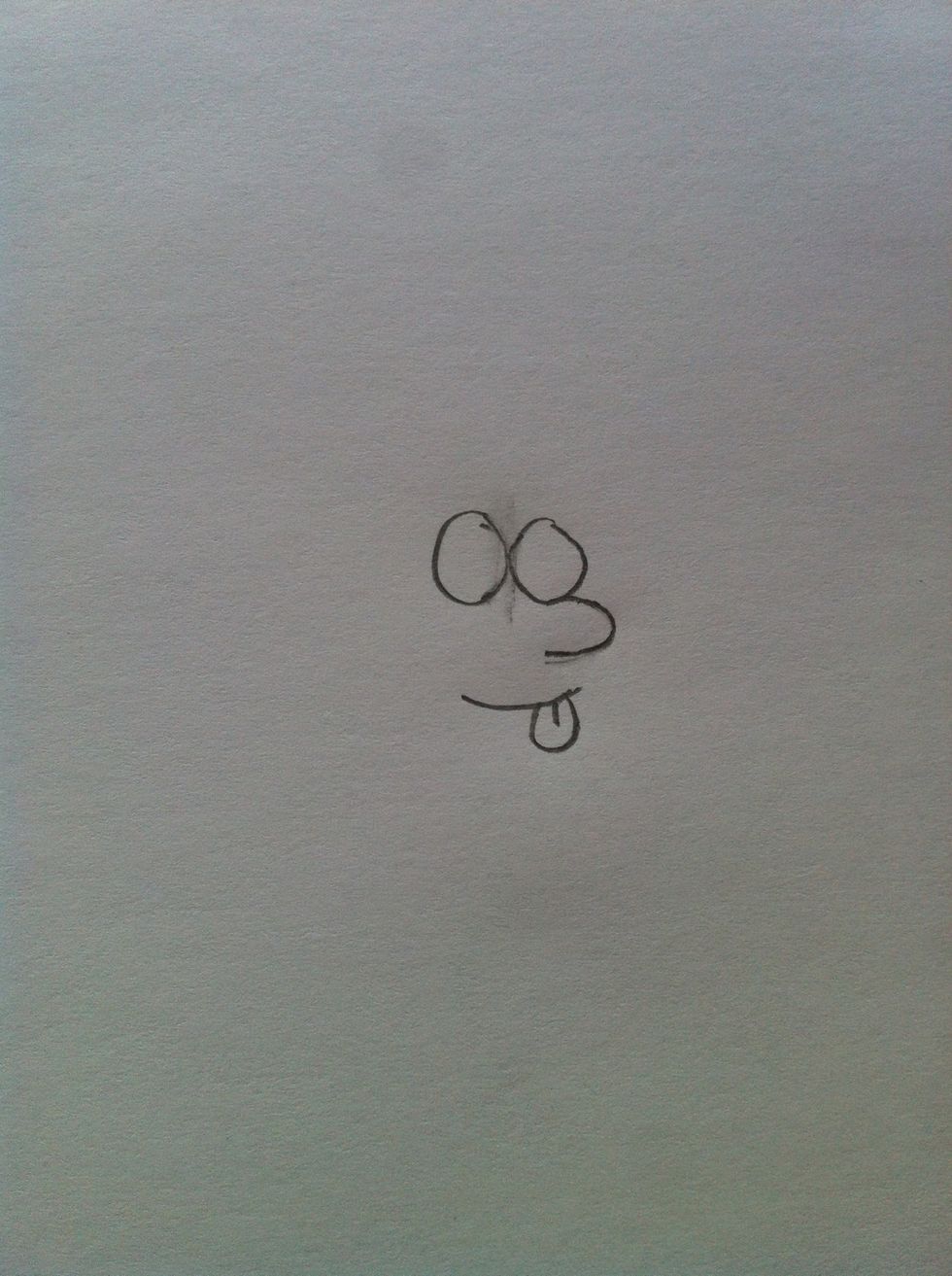 I'm making mine silly so I put a tongue! But you can make yours happy, angry, sad, or anything else!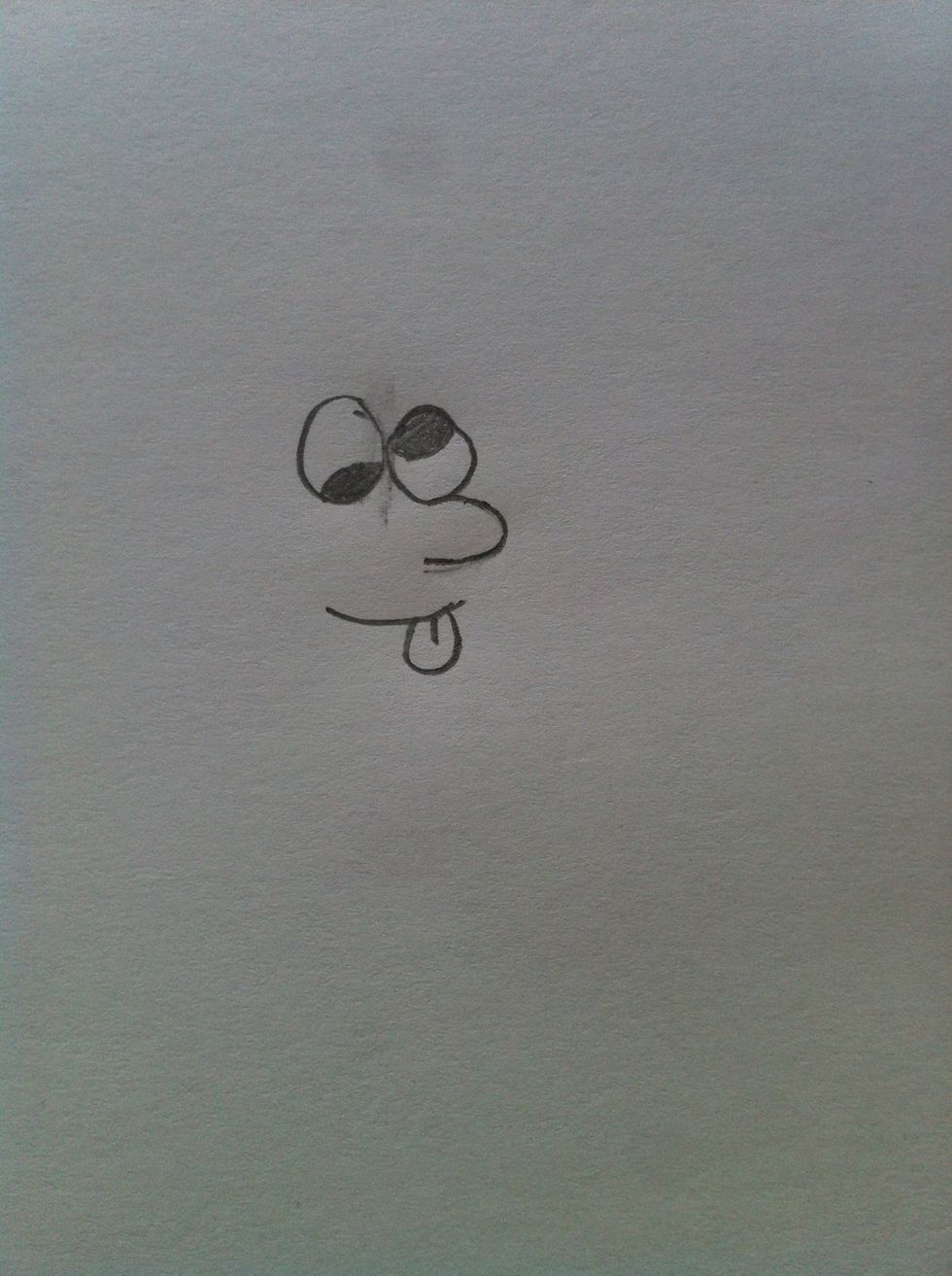 Then do the eyes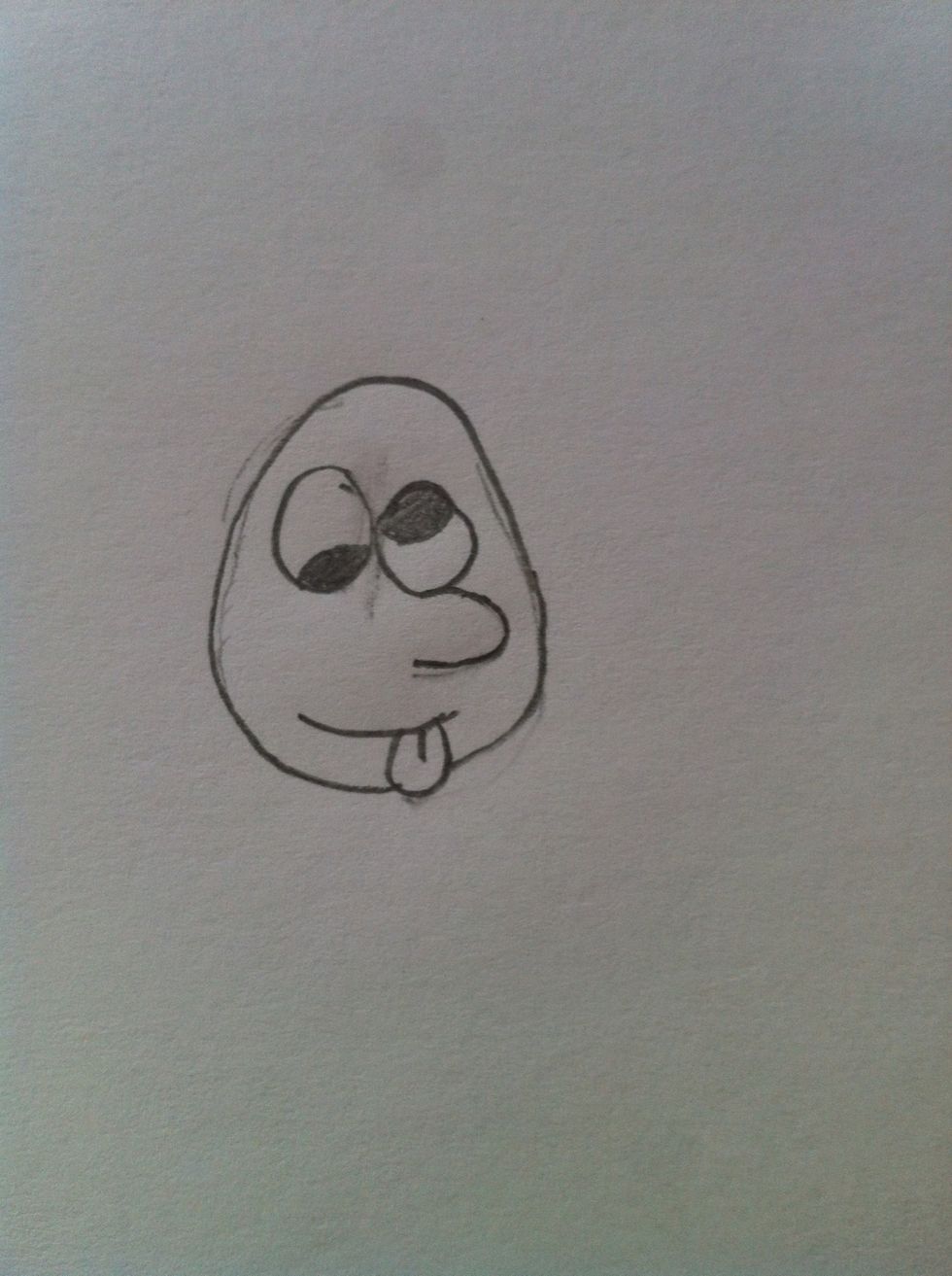 Then the head! I make mine oval because he is suppose to be silly!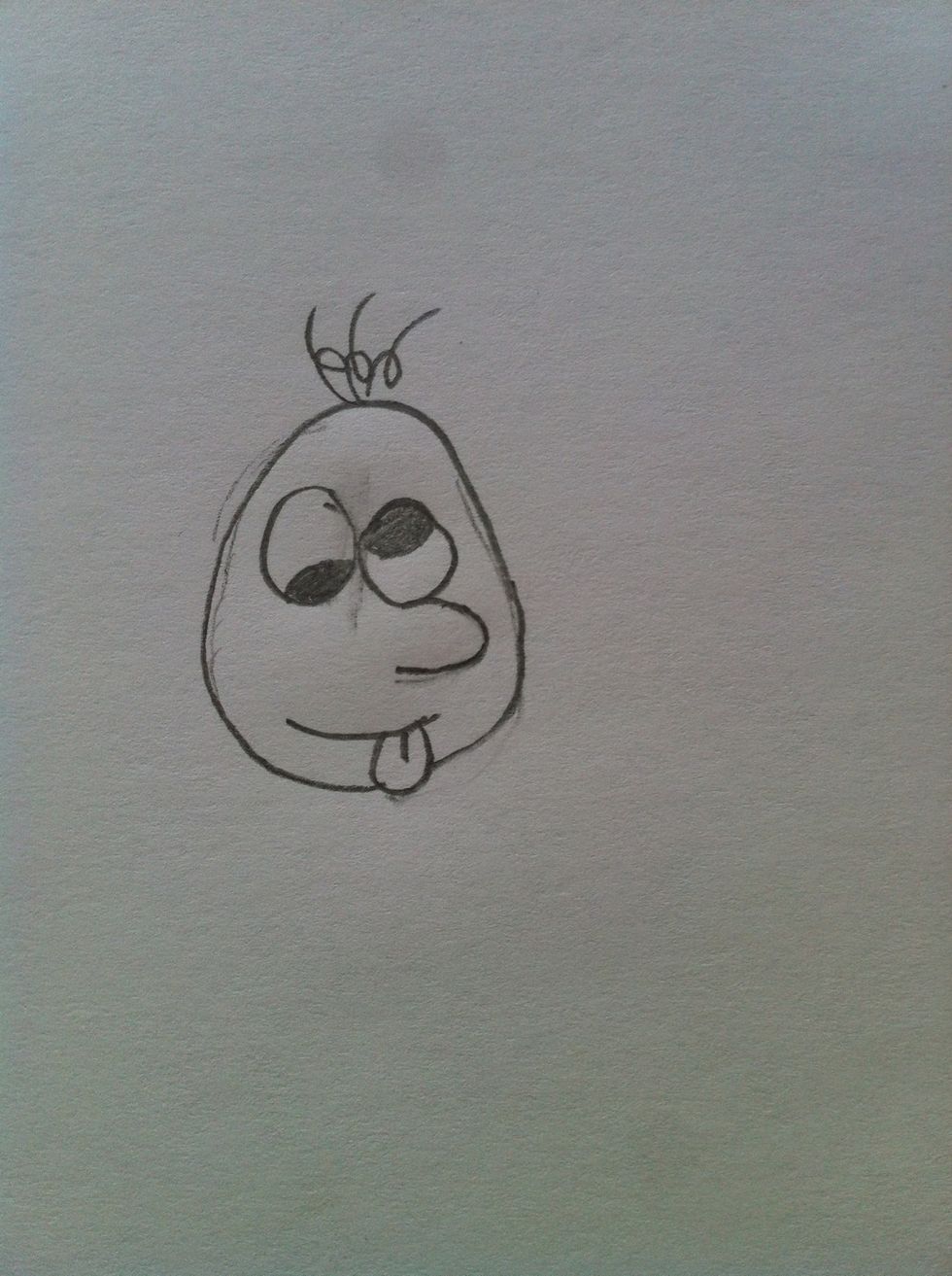 I do hair
Then the ears!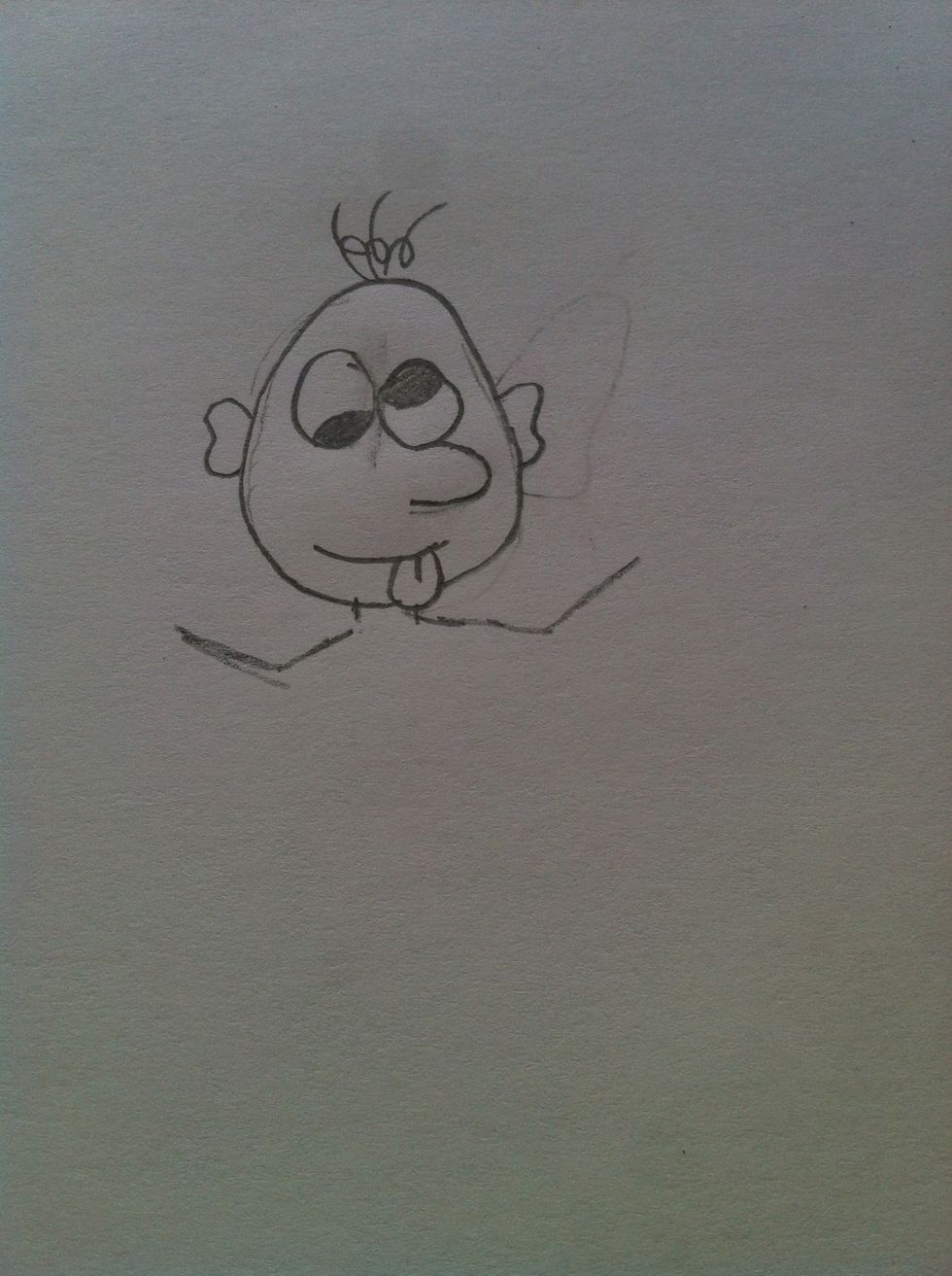 Then I start with the arms!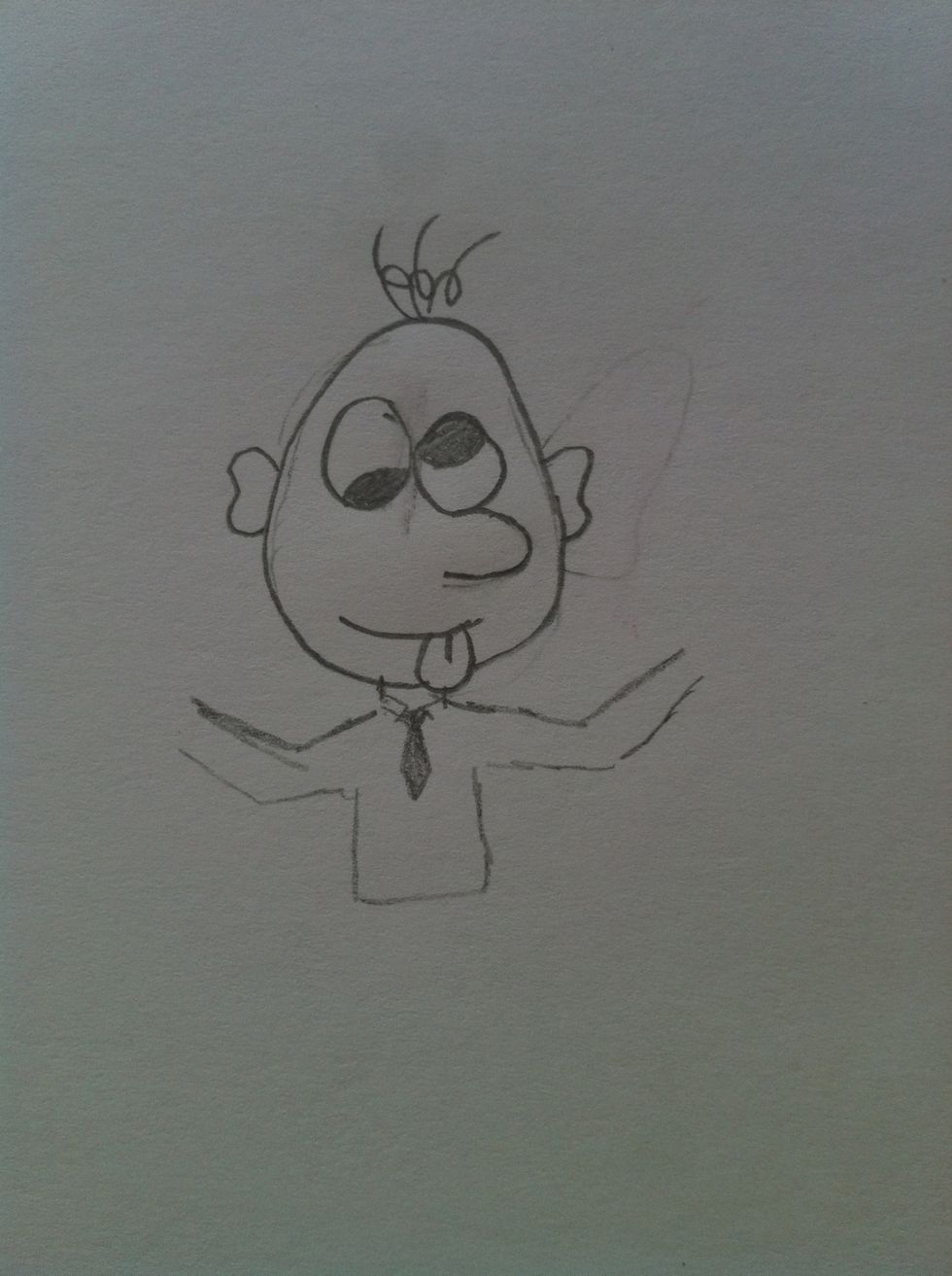 And then I do the shirt! I am putting a tie!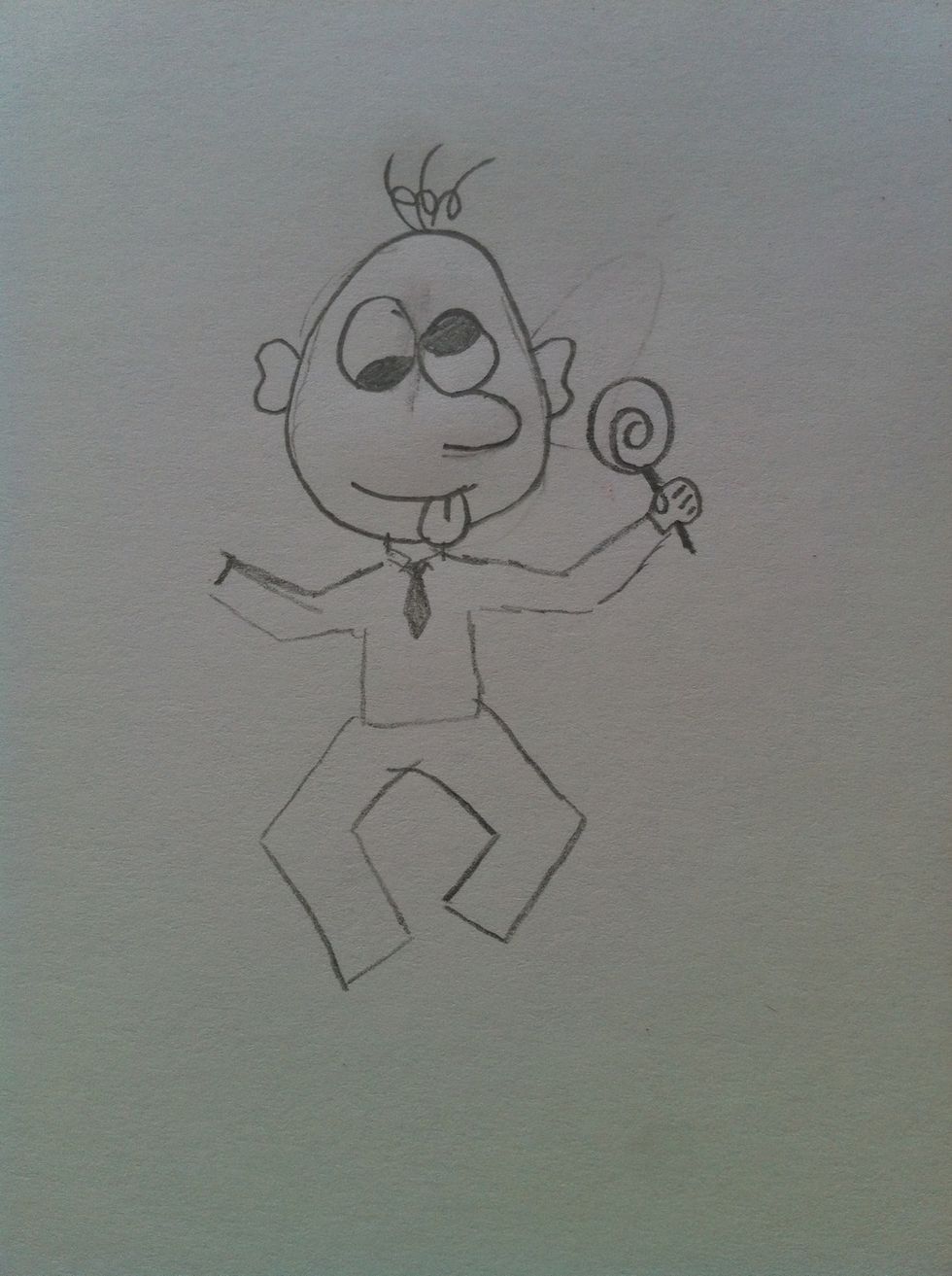 Then I do the pants and put a lollipop on his hands!
I like to put a peace thing!
I liked I to one foot has the shoe and the other doesn't! TADA!! You have you cartoon person!
Make sure you see my other guides!!