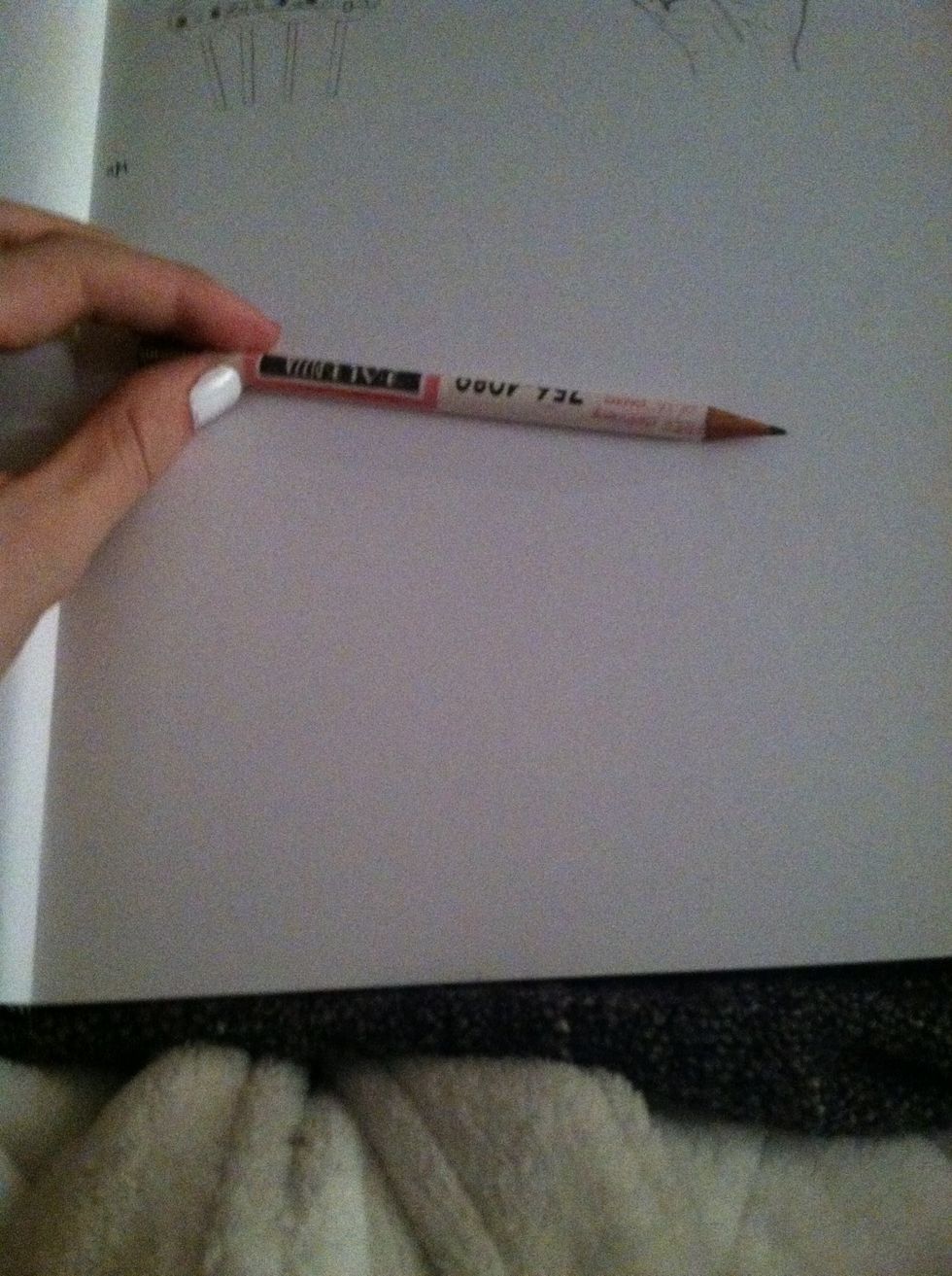 Pencil and paper!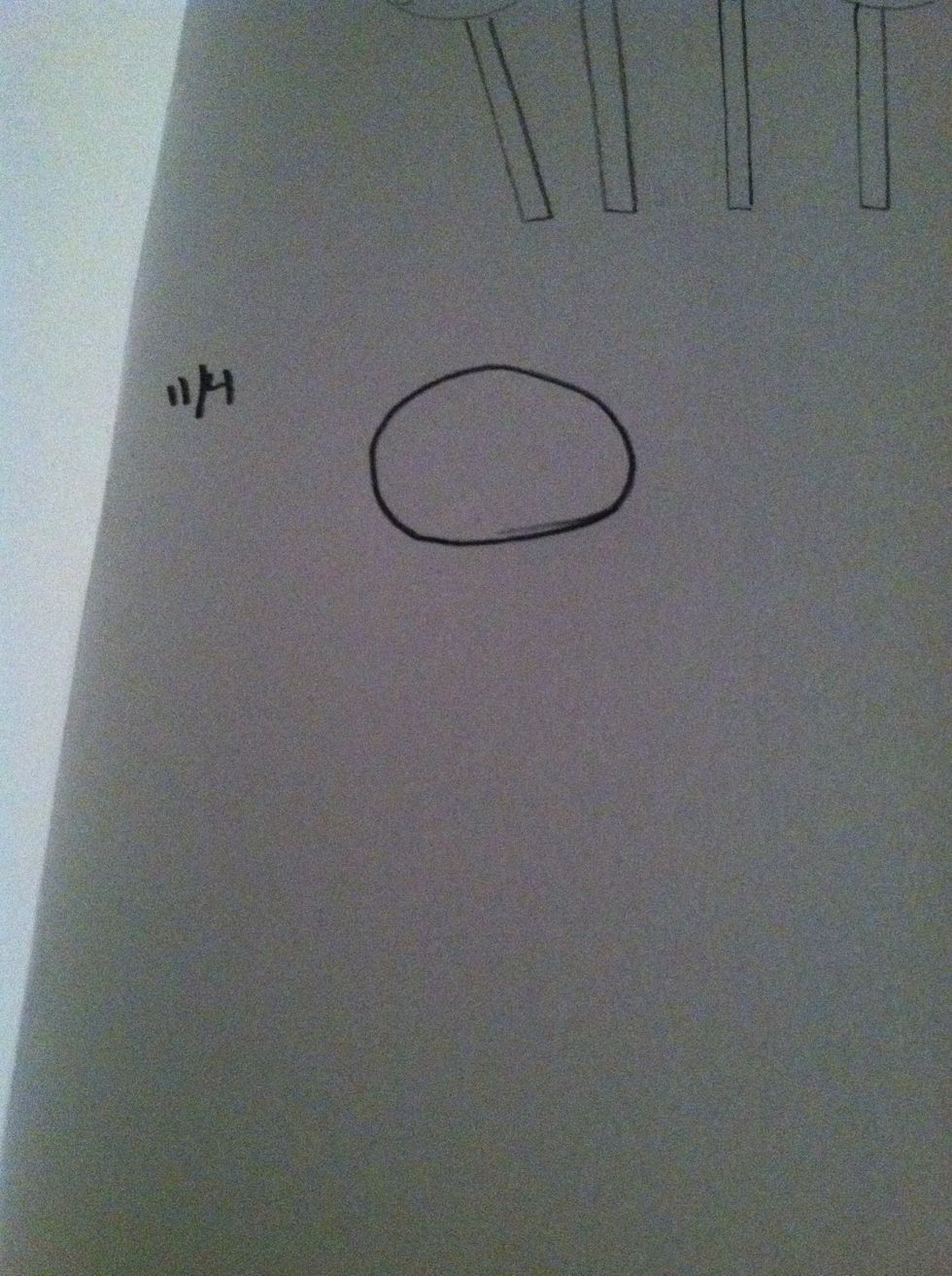 Add a flat bottomed blob for a head.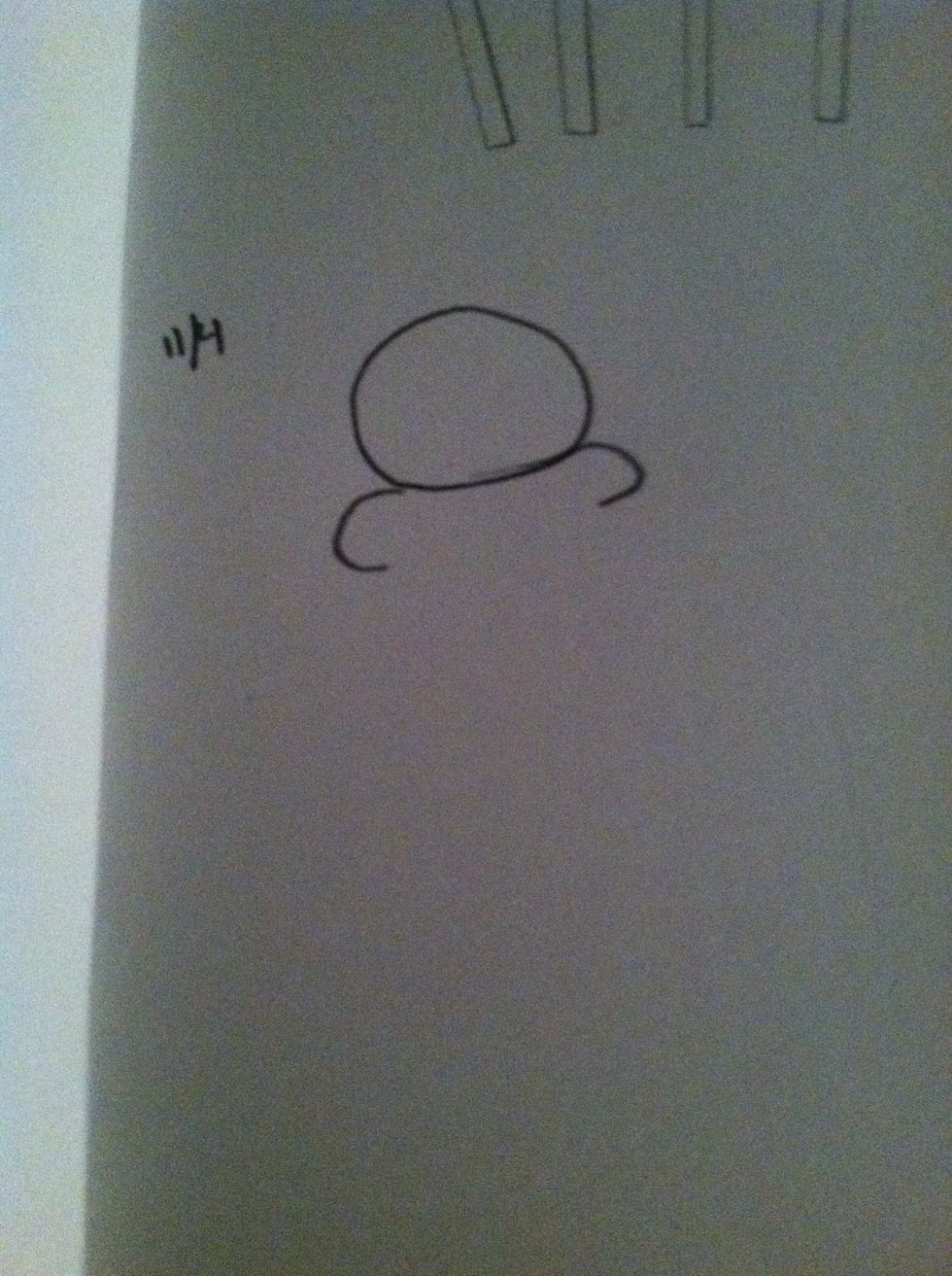 Two c's for arms.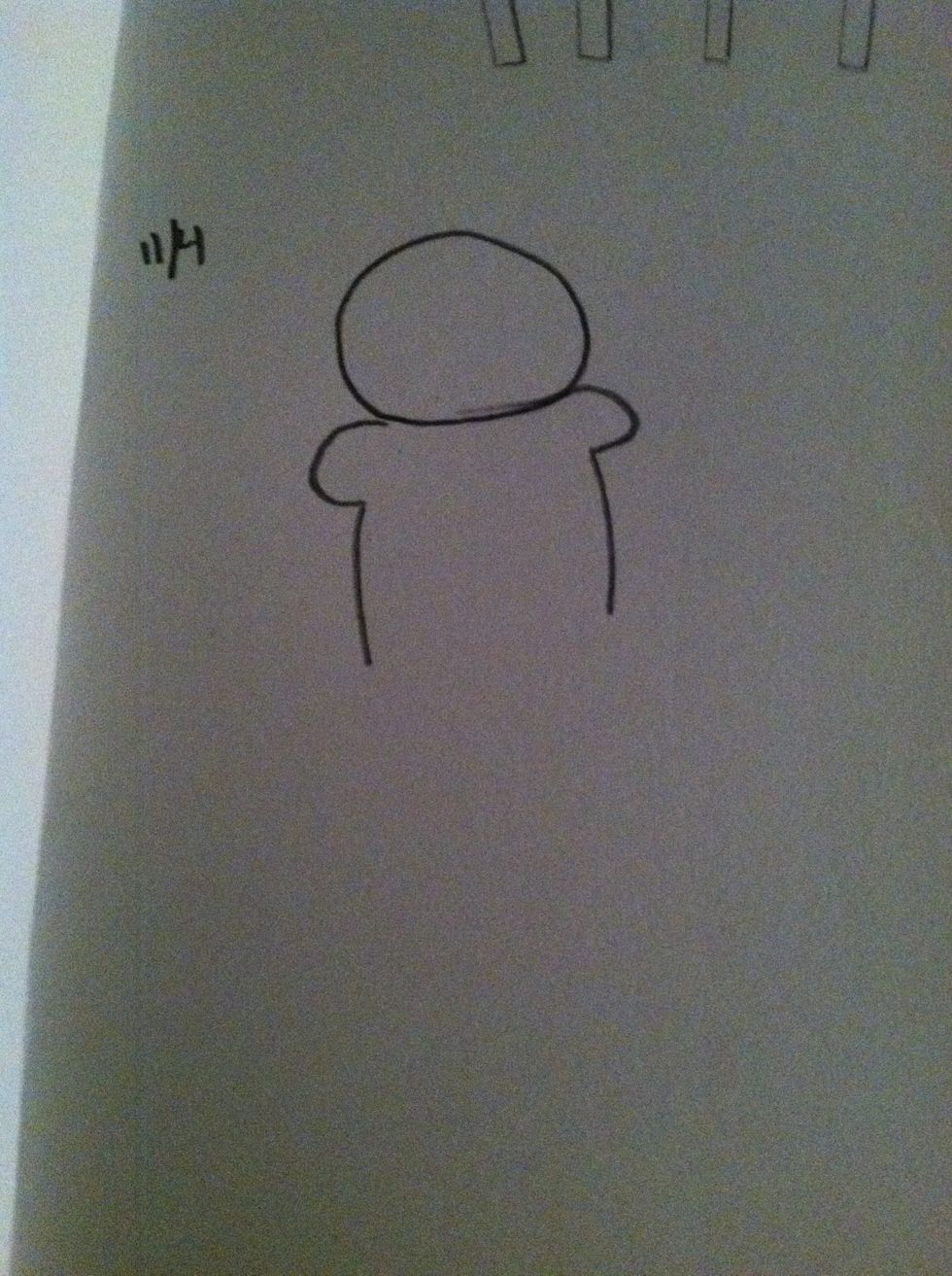 Slightly curved lines for a belly.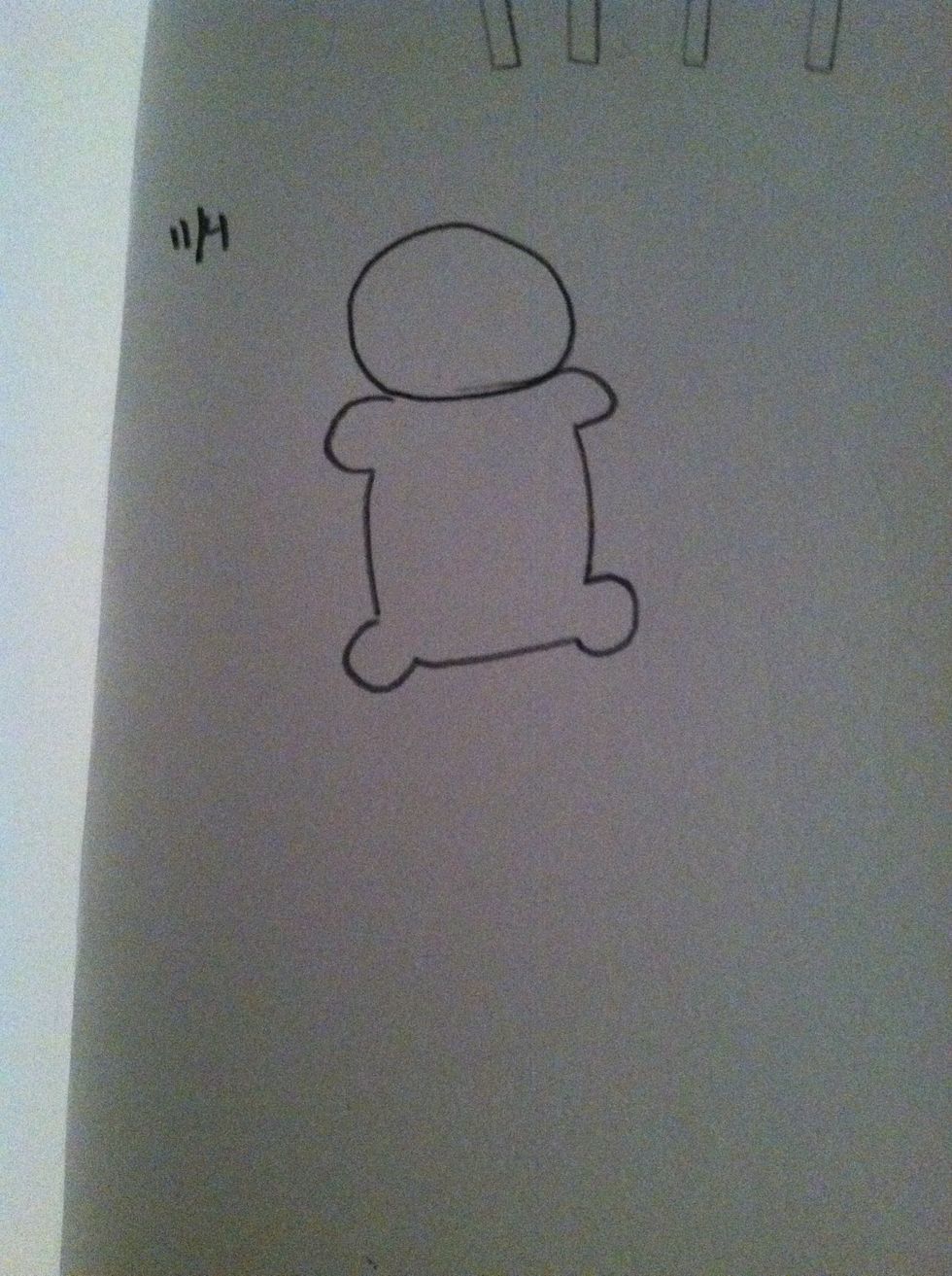 Two more c's for legs and a slightly curved line for a bottom.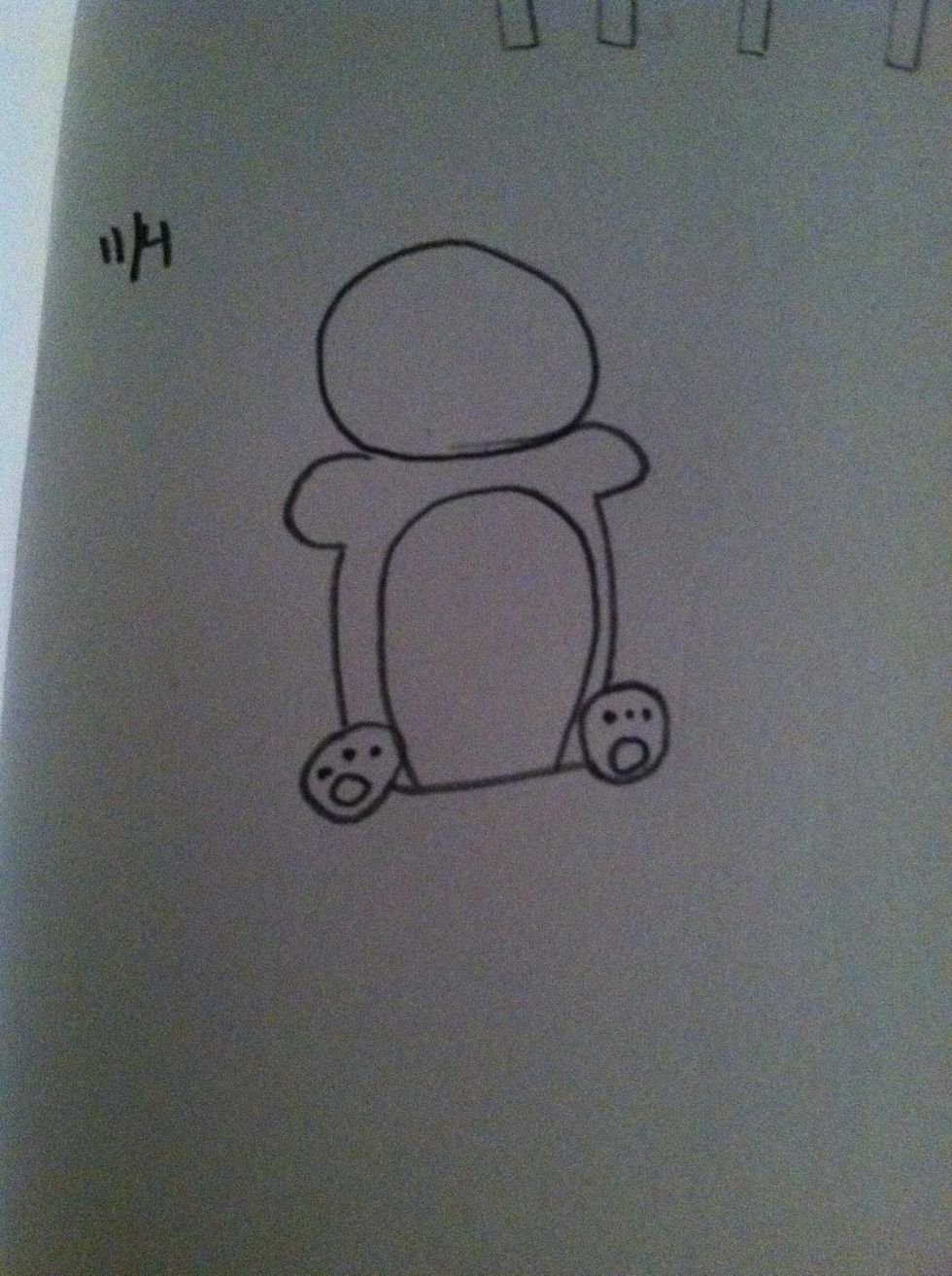 Add a ovalish shape for the belly and add some paw prints and close off the leg with a circle.
Add ears and face and color in the black areas. All finished!
Thanks for viewing my guide! Check out my other drawing guides and follow for more! Don't forget to request something for my next guide!! 💟
Paper
1.0 Pencil
1.0 Eraser
Isabel S
Featured guides on Snapguide: \nHow to Draw a Cartoon Mushroom\nHow to Polish Silver Easily\nHow to Turn a Chip Bag Into an Instant Party Bowl