A simple little cartoon mushroom you can put your own spin on!
79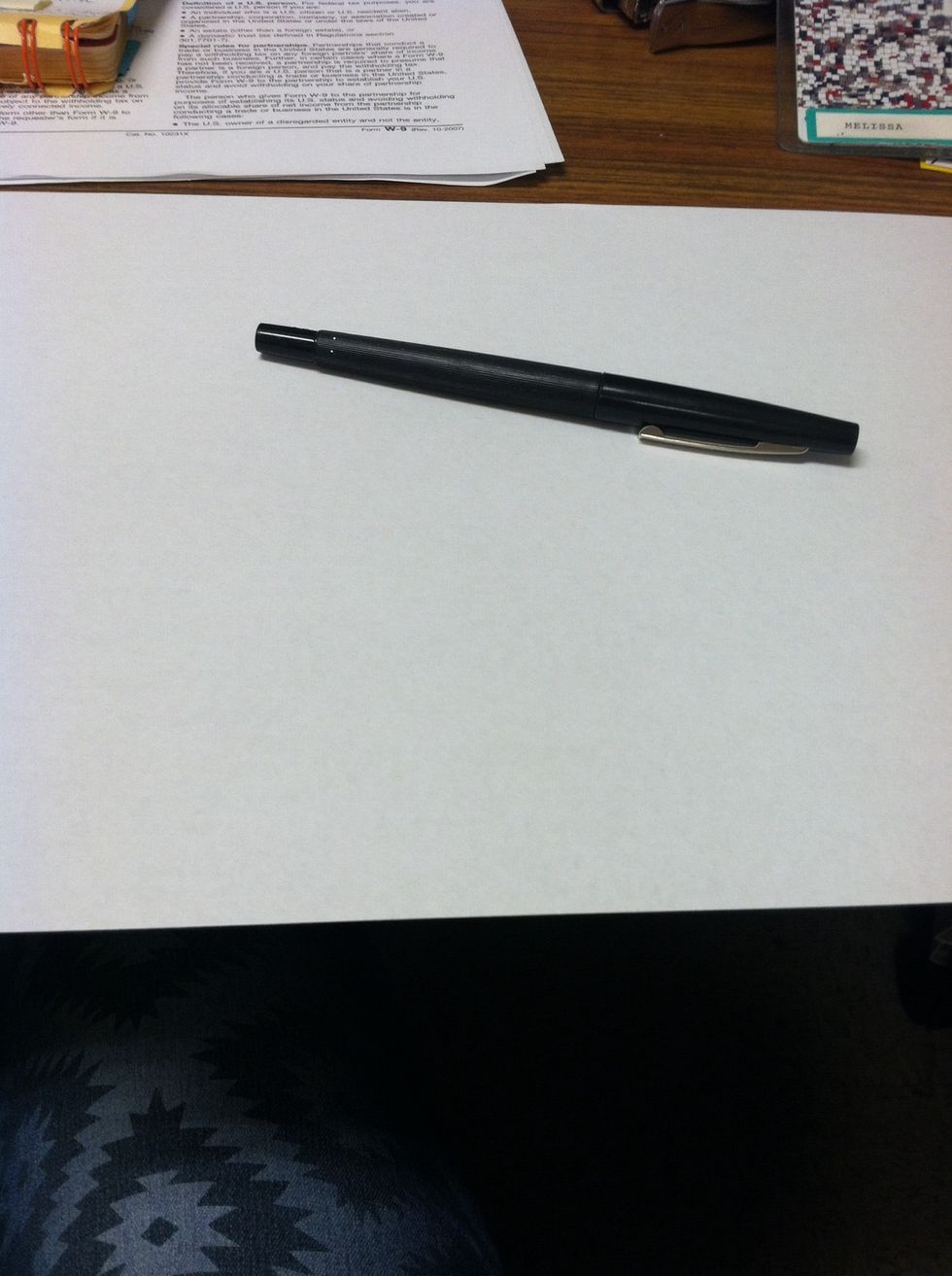 Get your pen and paper ready!
Draw your base round or planted.
Draw an oval around the base. This is the start of the top of the mushroom.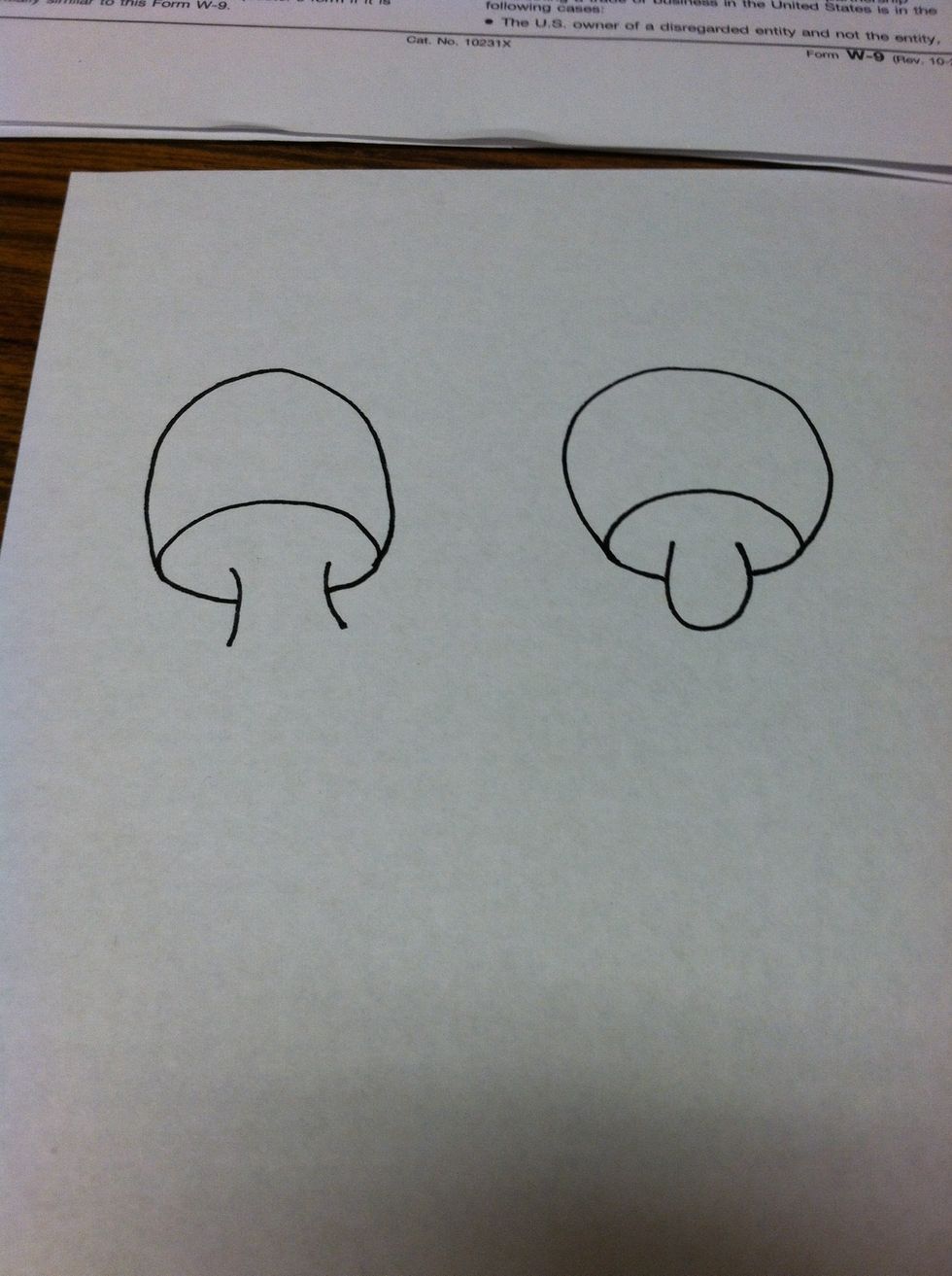 Now draw the top however you would like. I did tall and round and classic circle.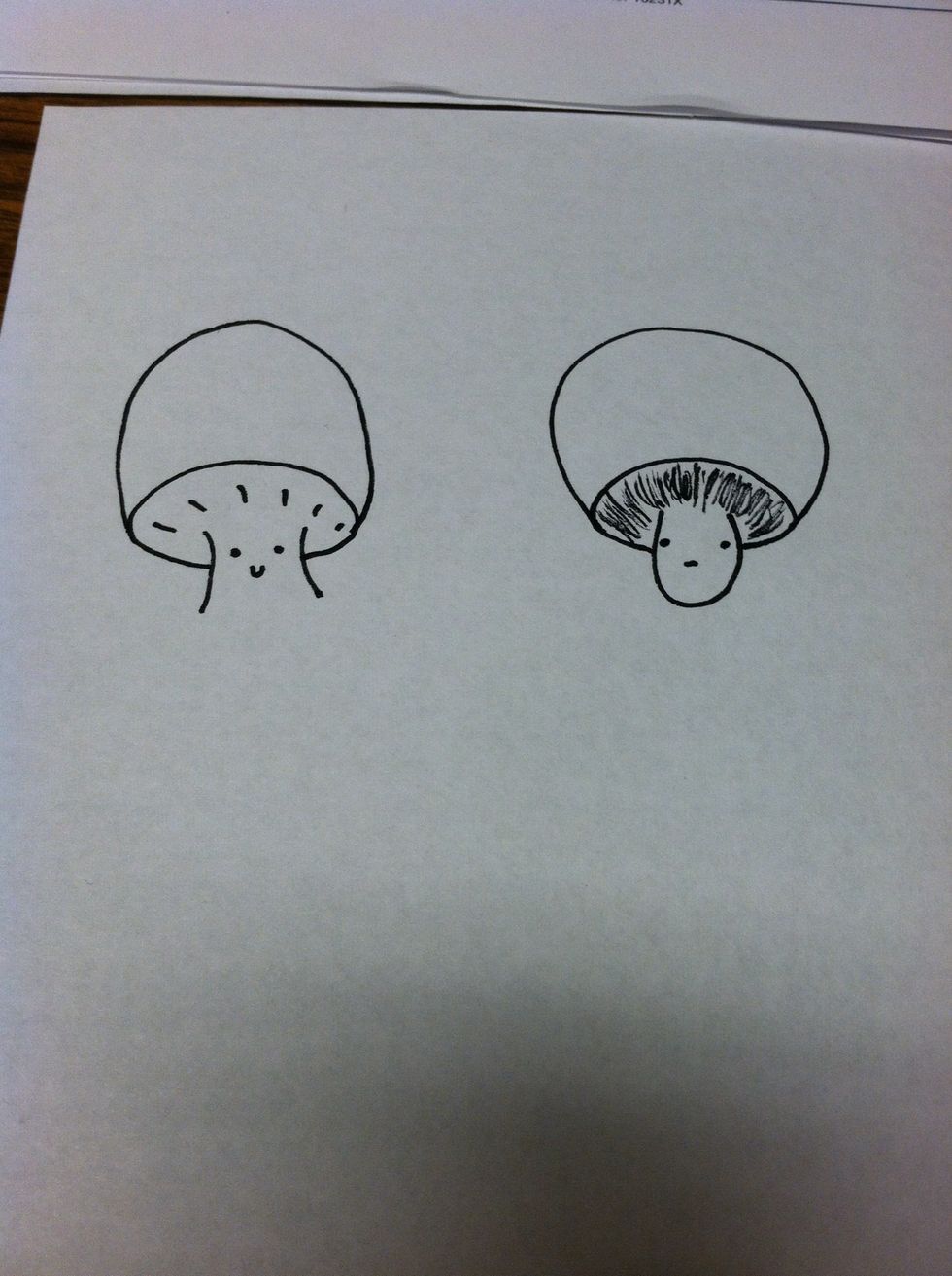 Add a cute little face and the gills of the shroom.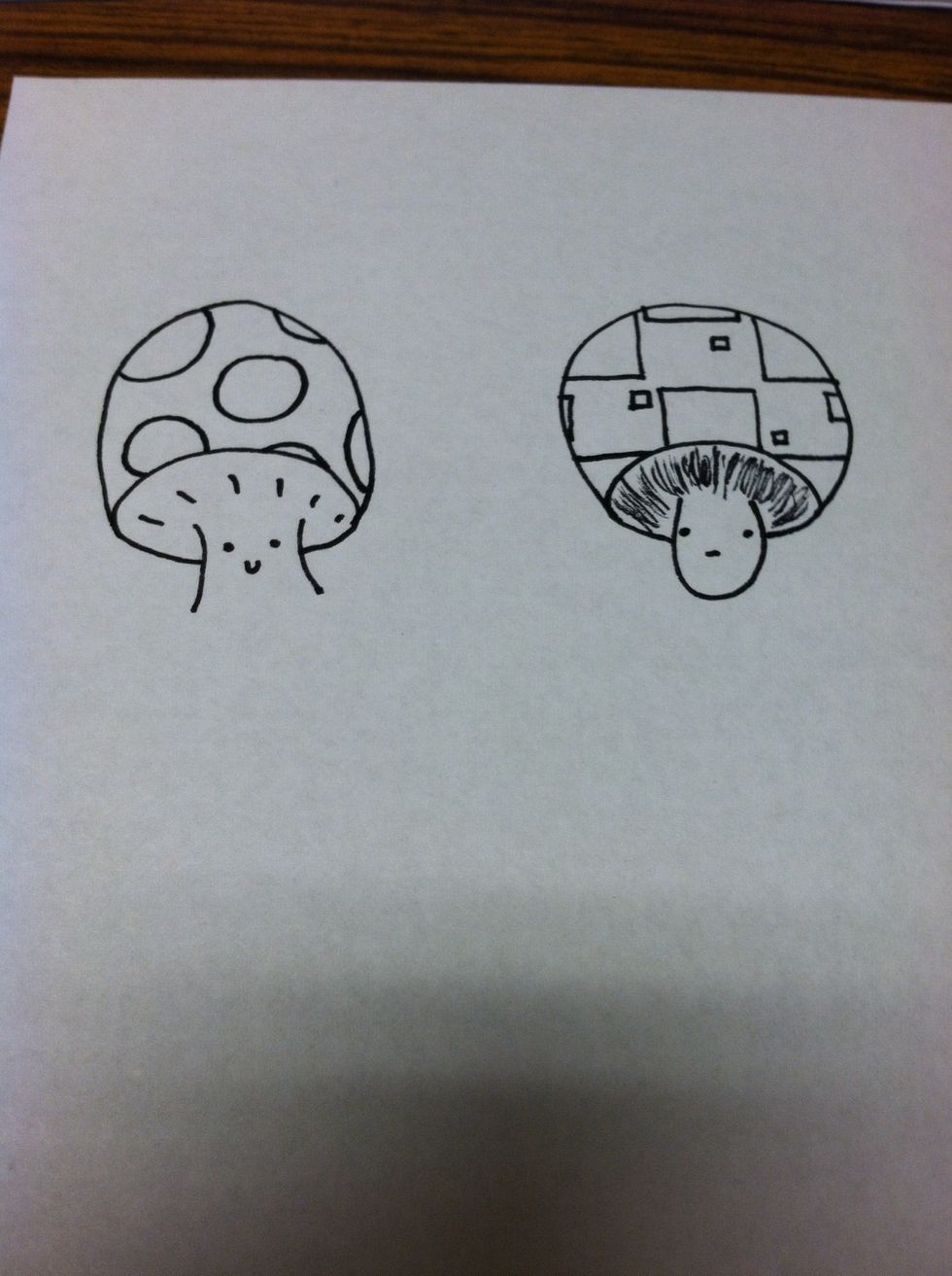 Draw little dots or any other shape to customize your mushy.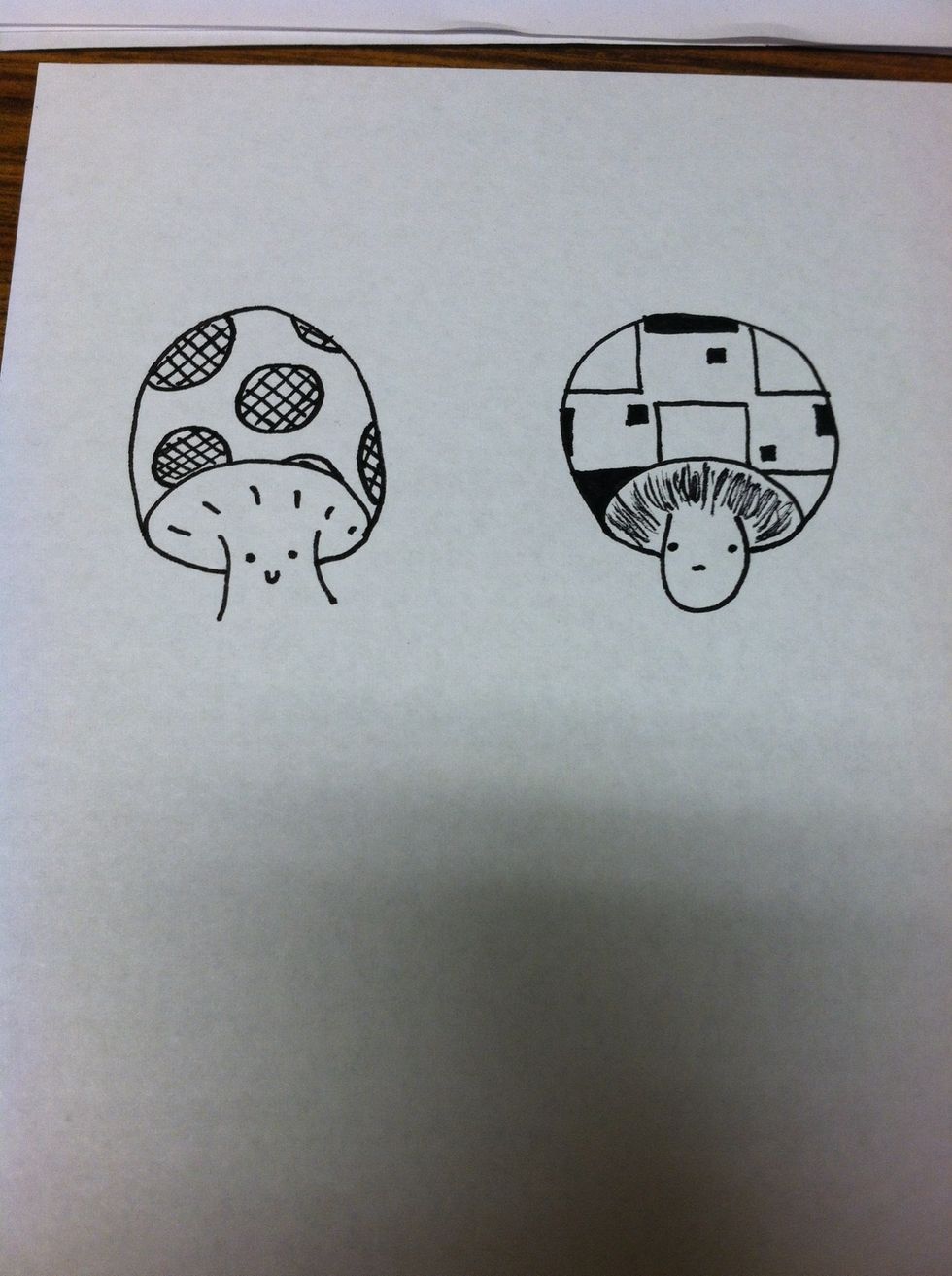 Fill 'em in!!
Add some grass for a base or anything else for them to stand on.
Sign and date your shrooms and, voila! You're done!
Thank you for taking a look at my guide! I've loved everything mushrooms since forever ago, so if you need help with anything like that, let me know! ℹ️💟🍄‼️
Paper/Sketchbook
1.0 Pen/Pencil
1.0 Eraser
Isabel S
Featured guides on Snapguide: \nHow to Draw a Cartoon Mushroom\nHow to Polish Silver Easily\nHow to Turn a Chip Bag Into an Instant Party Bowl