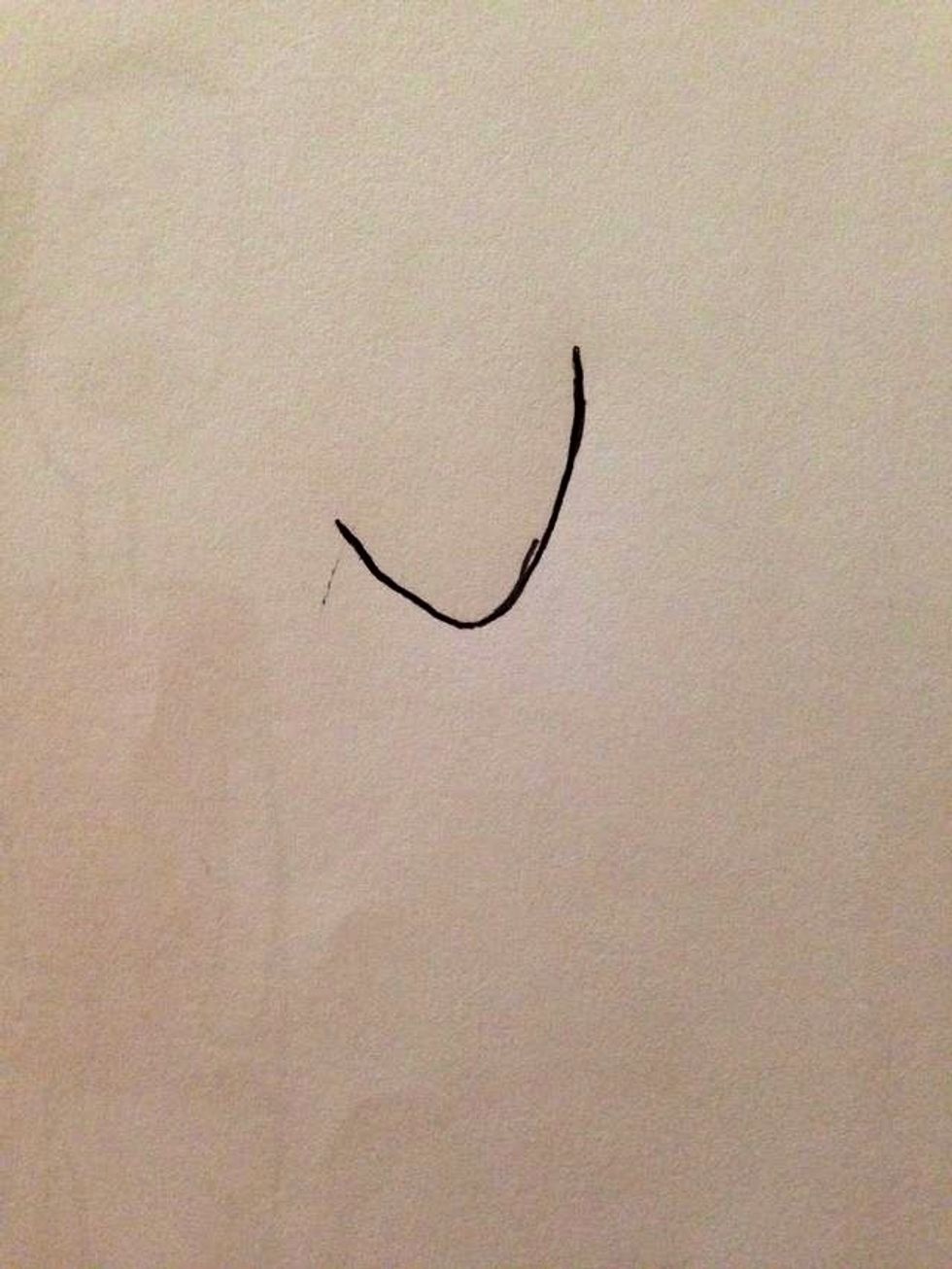 First draw the shape of the face like this.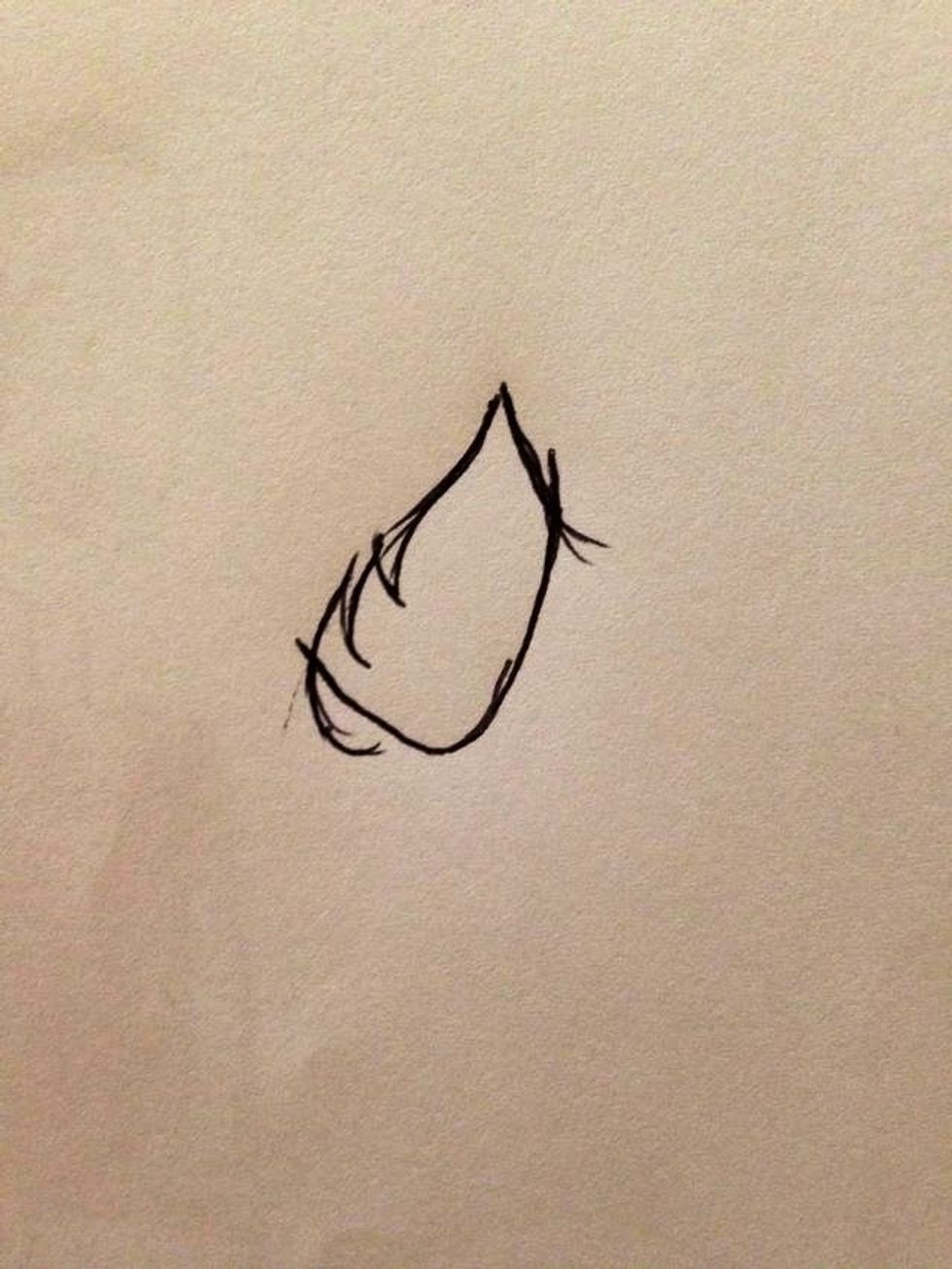 Draw a hair outline on half of the face (I do it because I can't draw two equal eyes).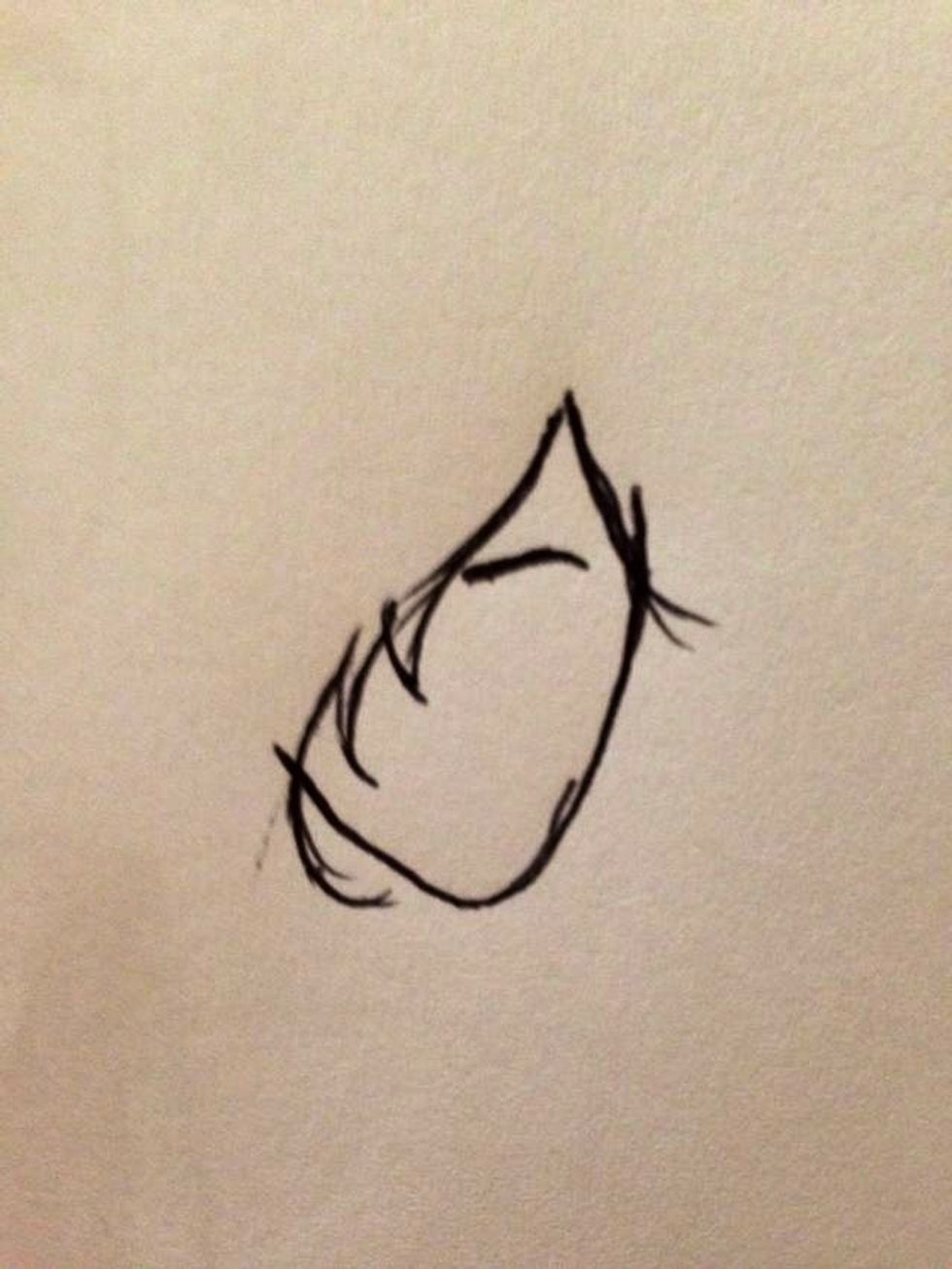 Add an eyebrow.
Draw the outline of the eye, shouldn't be too difficult.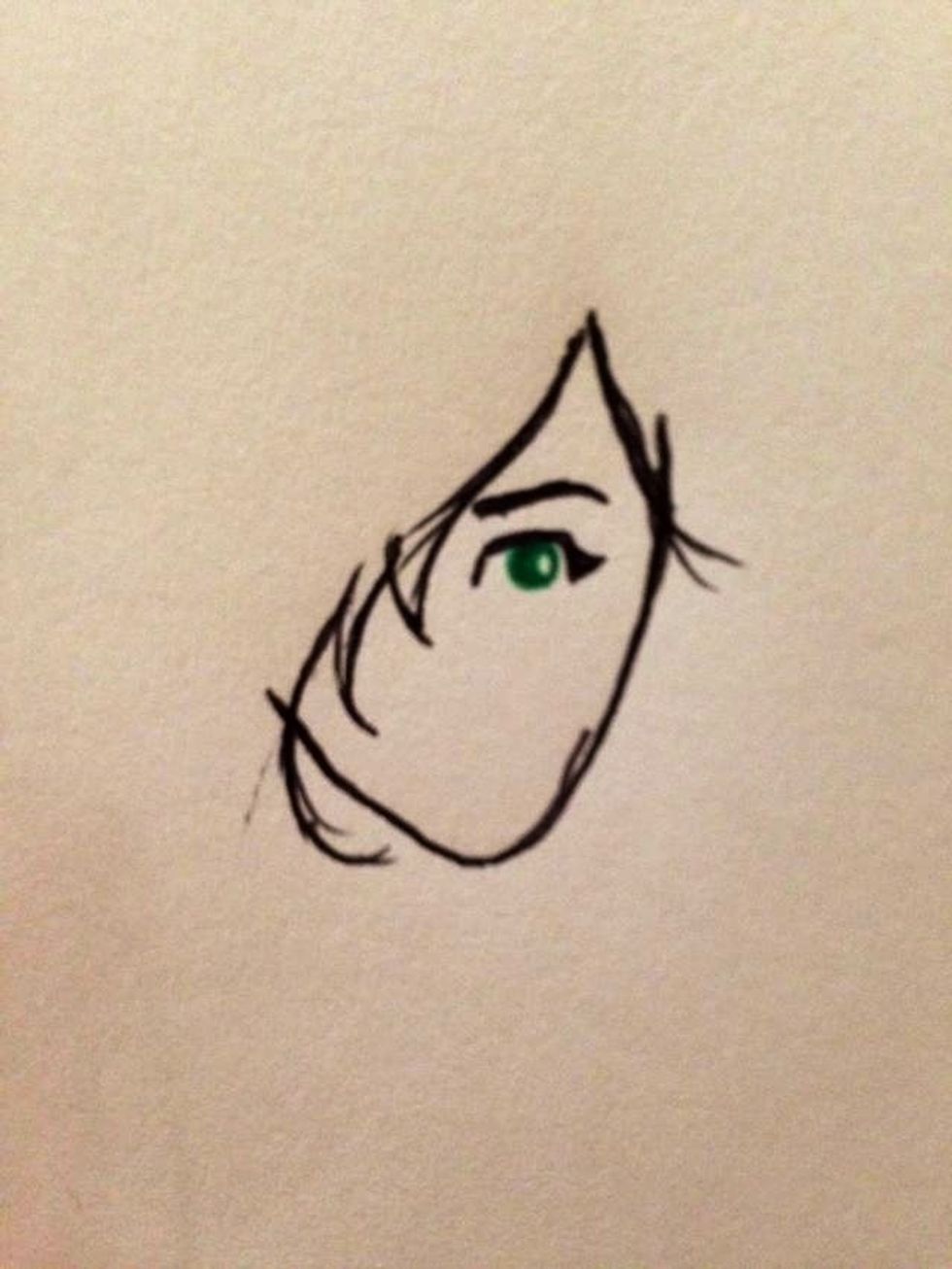 Now make a tiny eye ball in it of whatever colour you like, i chose green. Be sure to leave a tiny white circle in it - the "gleam" in the eye ☺️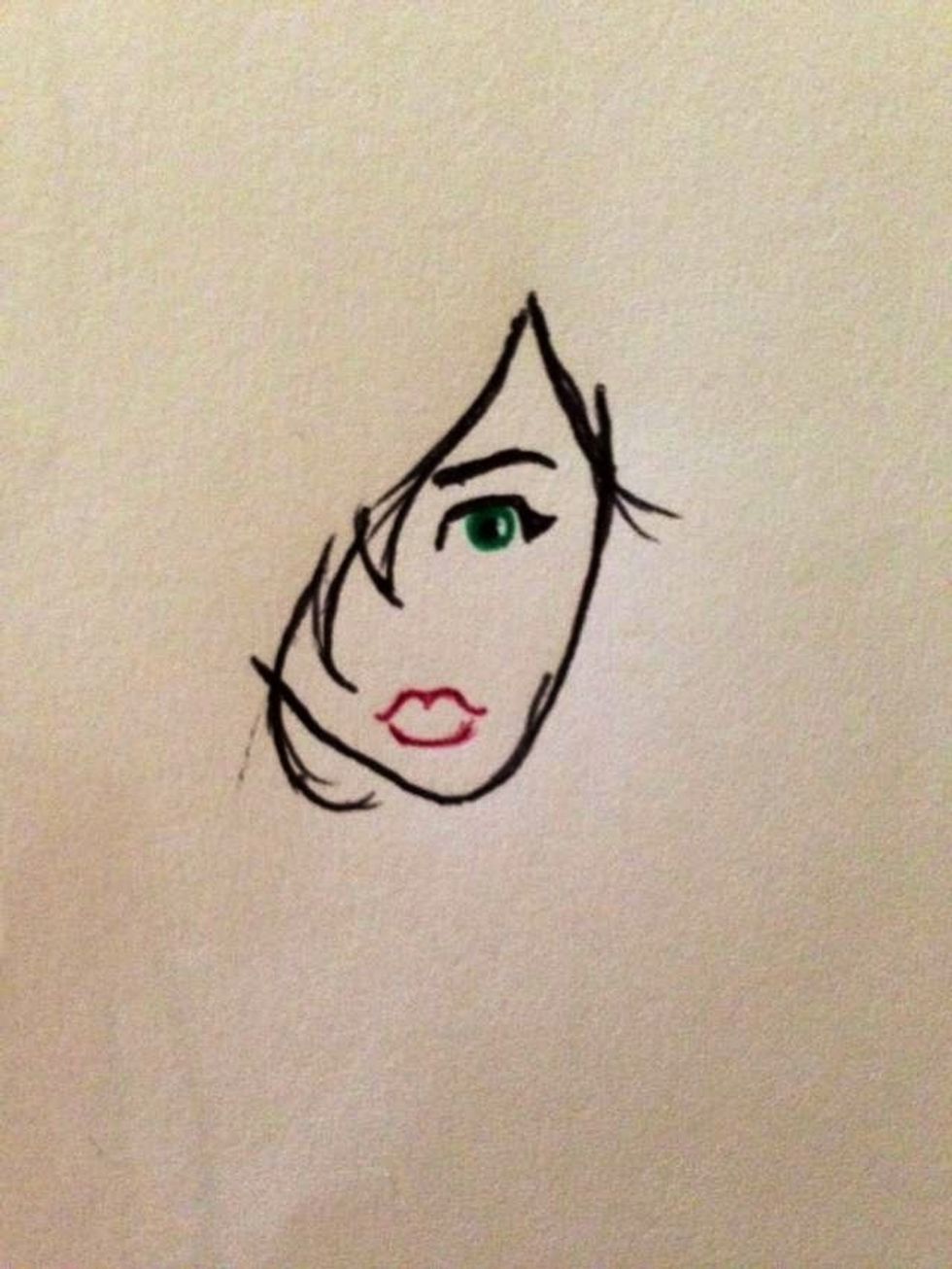 Add the outline of the lips.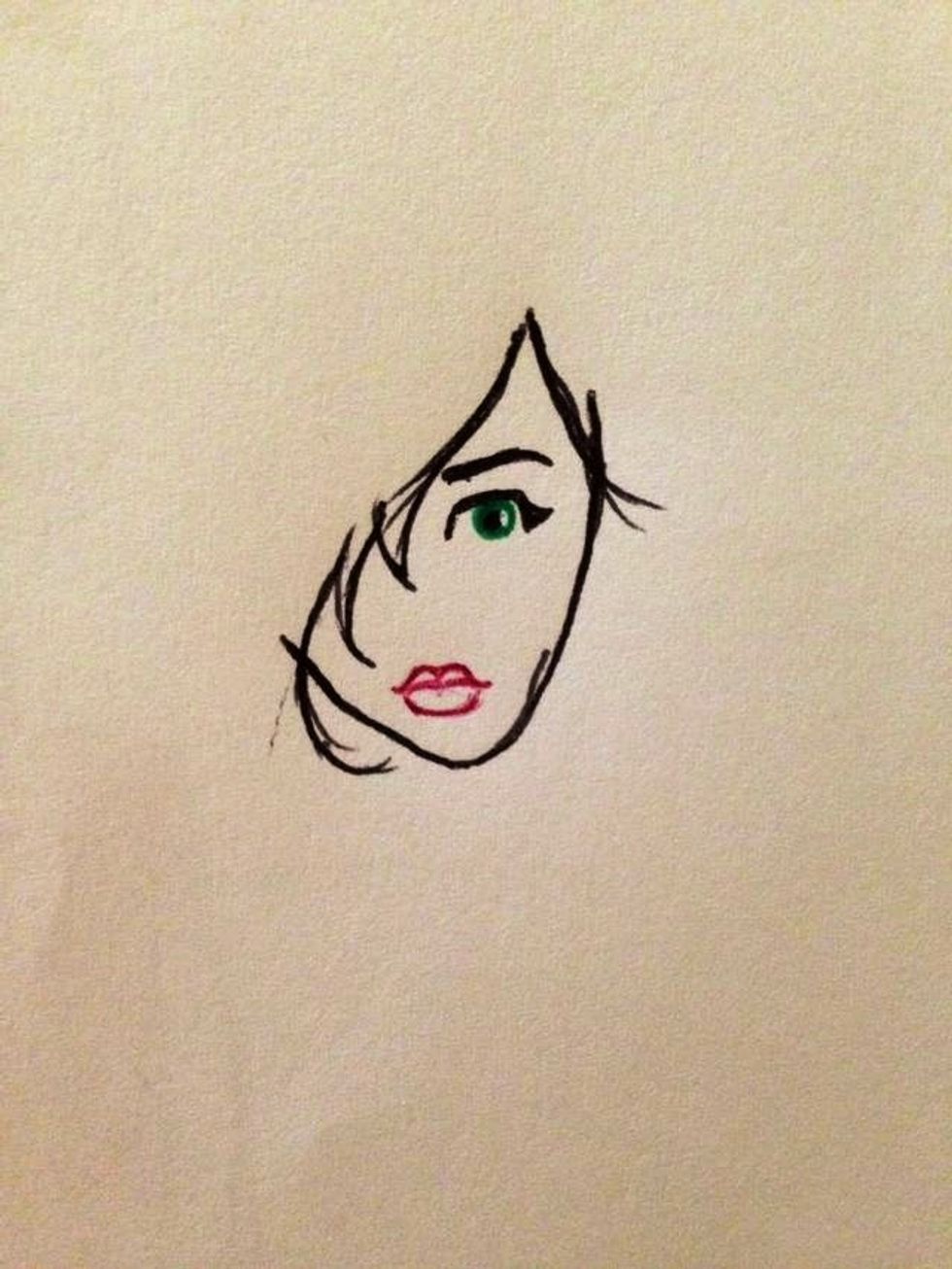 Separate the upper and lower one by lightly drawn lines. I used a red ball point pen for this.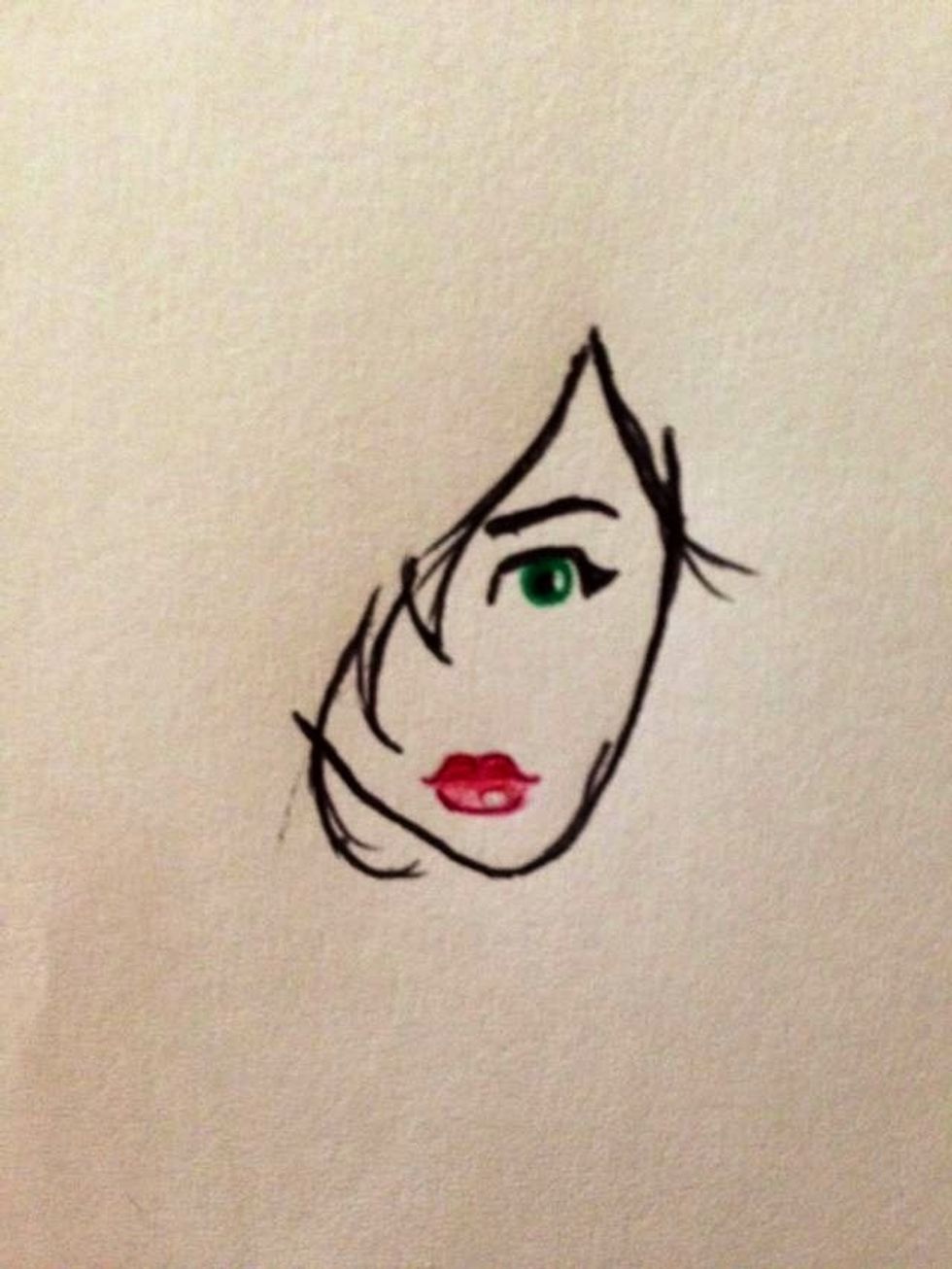 Fill them in. Make the upper one slightly darker.
Add the nose. Piece of cake 😄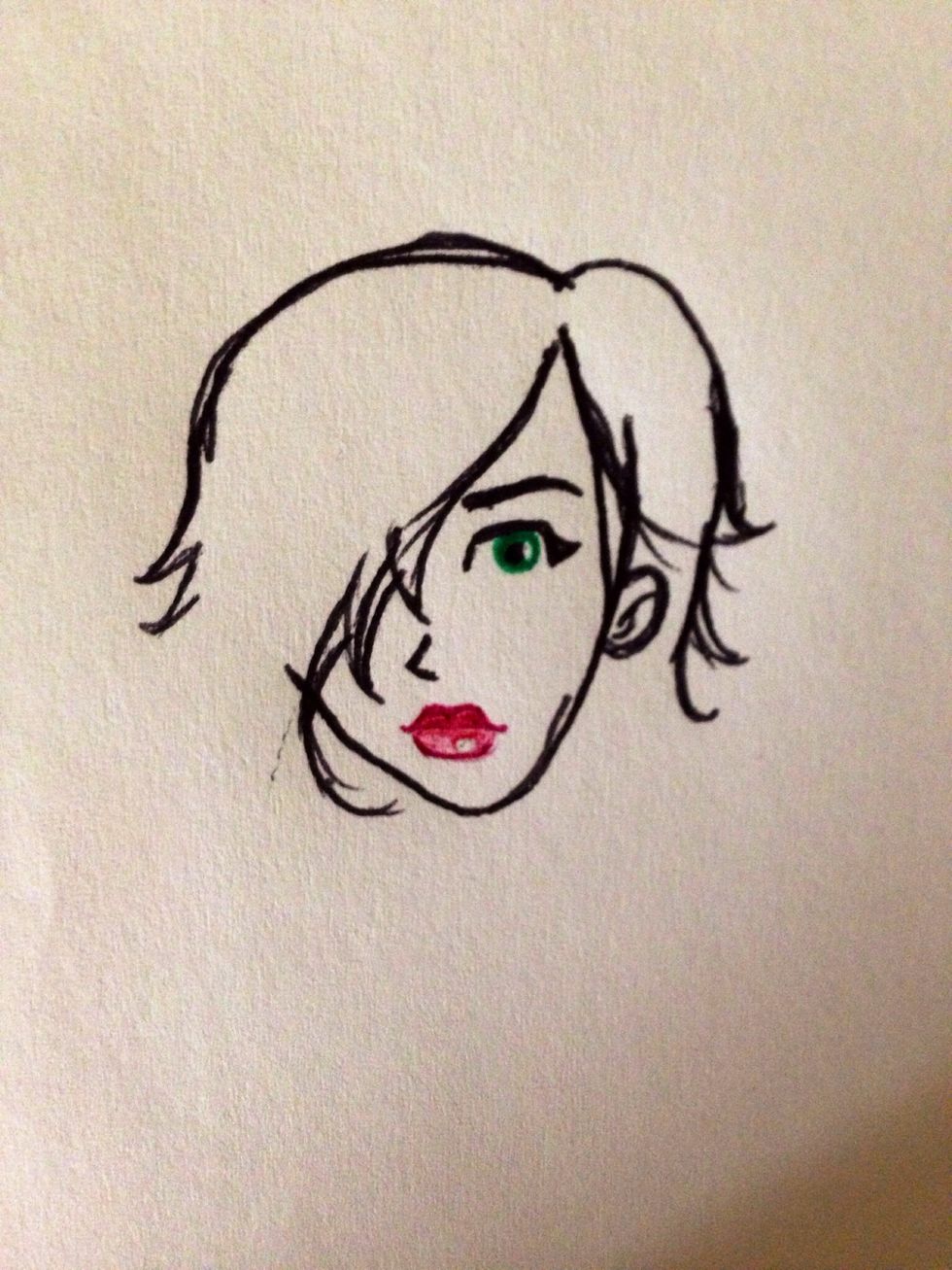 Draw the outline of the hair, making the ends spiky.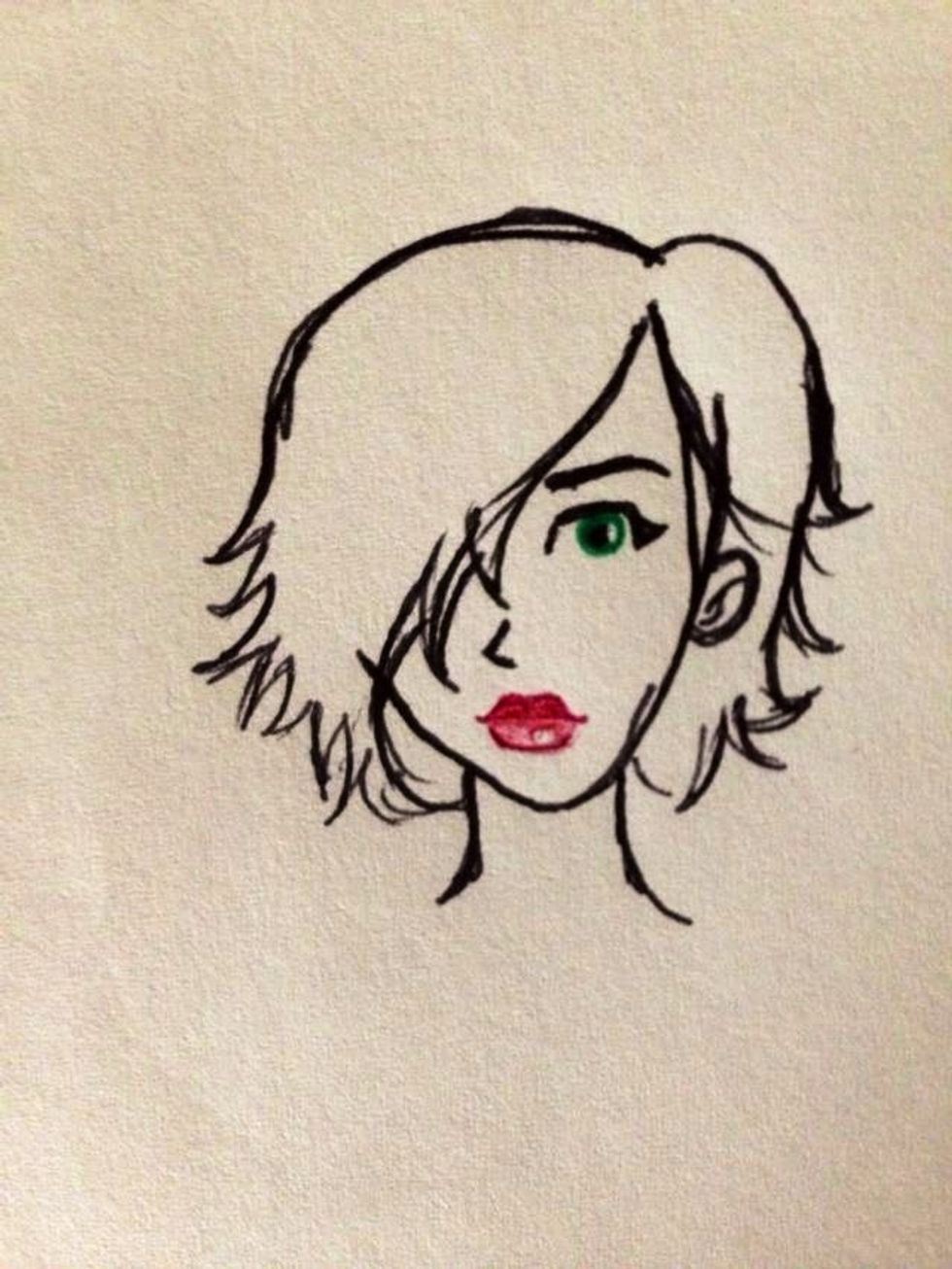 Draw the spikes down till the neck.
Colour them with a yellow pen. I used a pointer. Leave the white area for the "shine".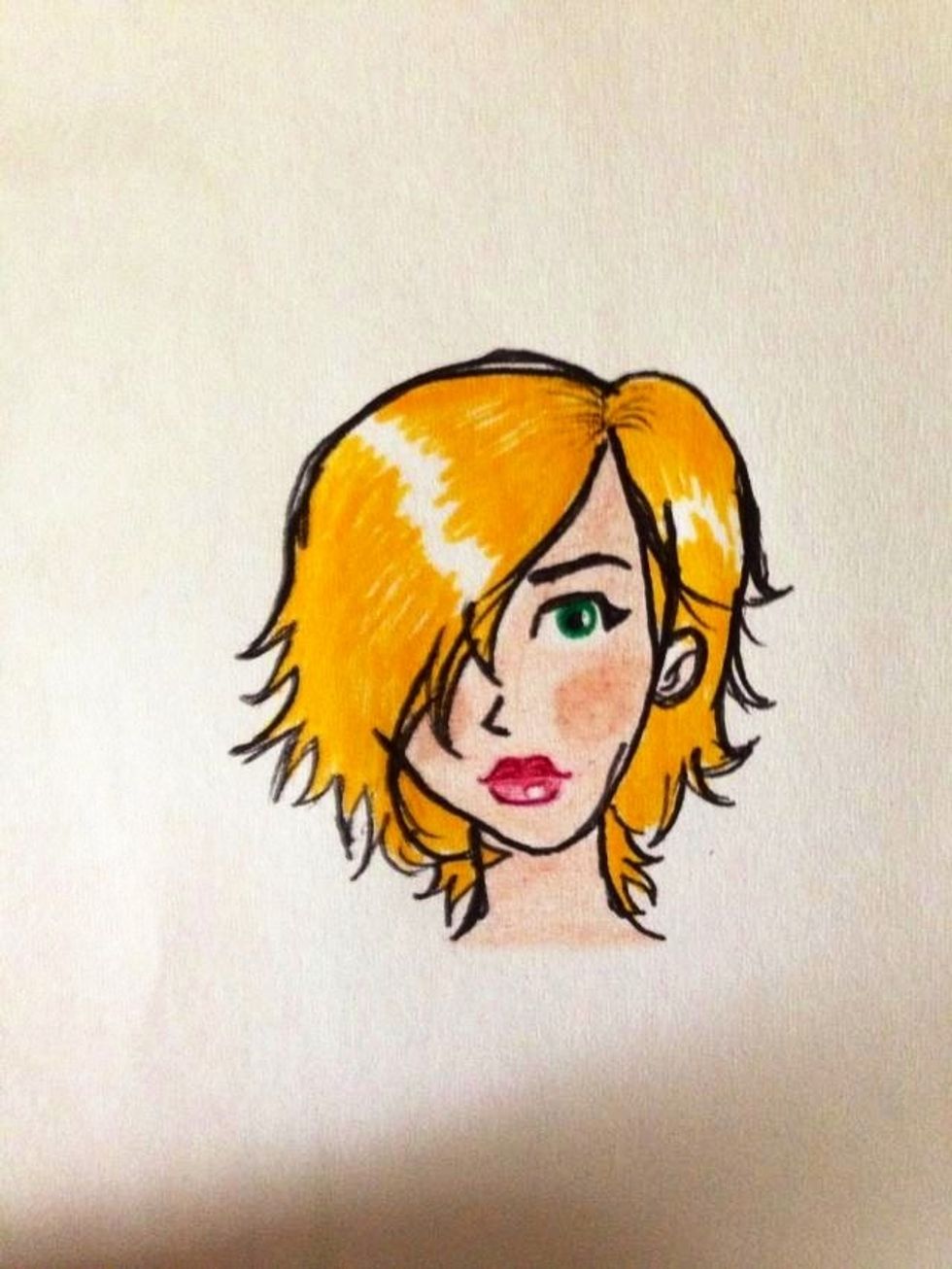 Colour the face with skin colour. Add a little blush - either with pink or skin colour pencil.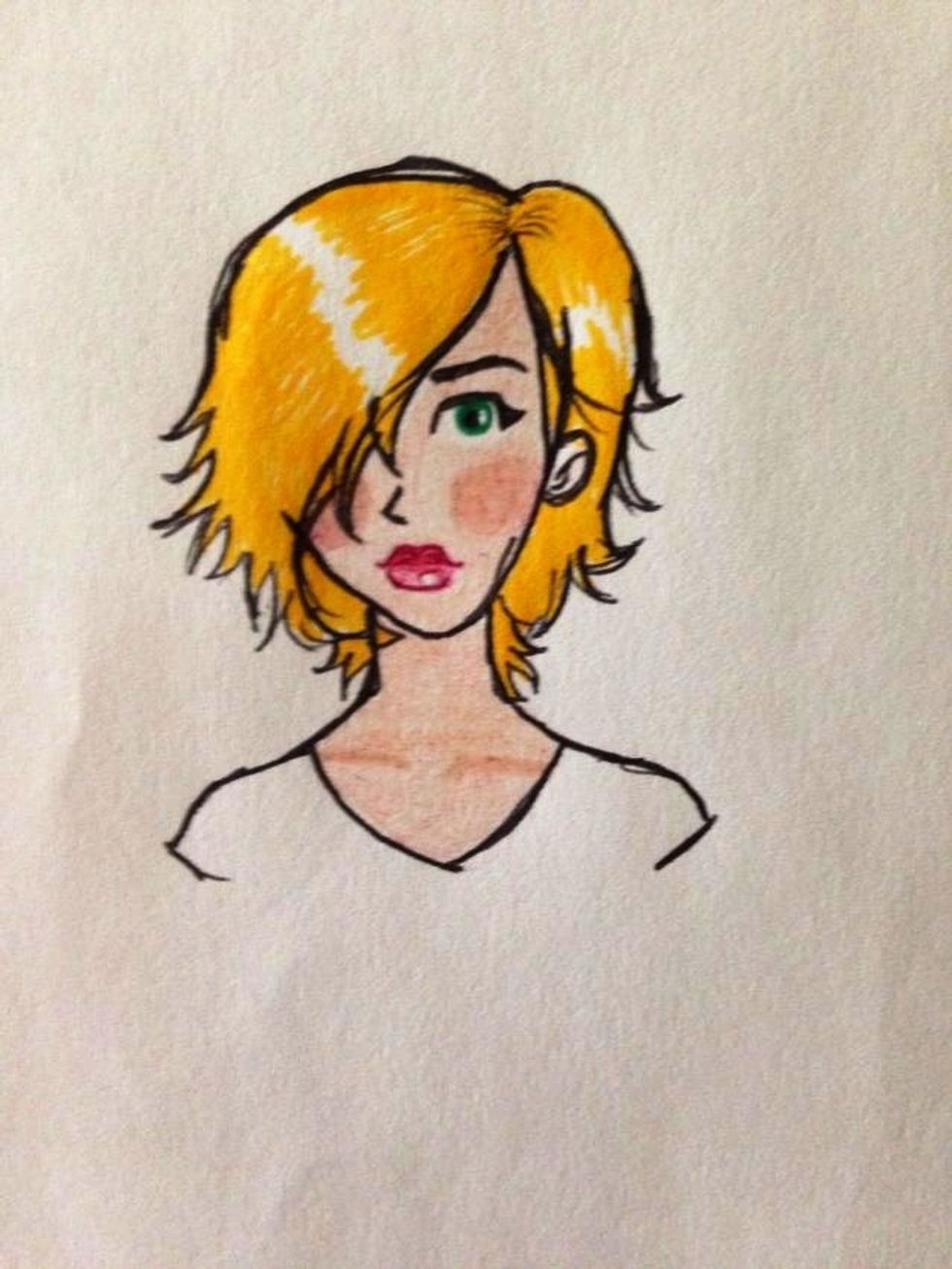 Draw the neck and sleeves of the shirt.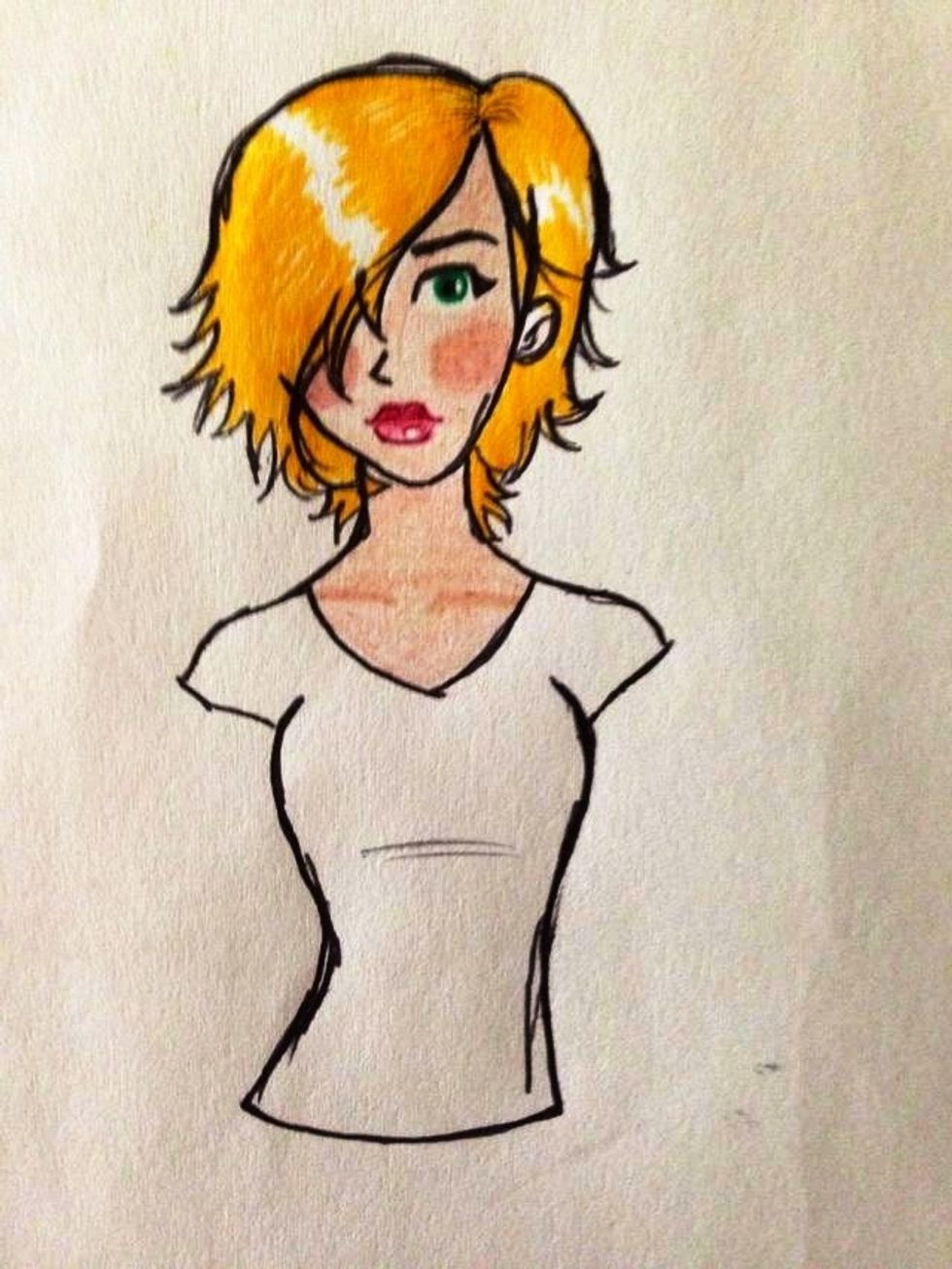 Add the torso.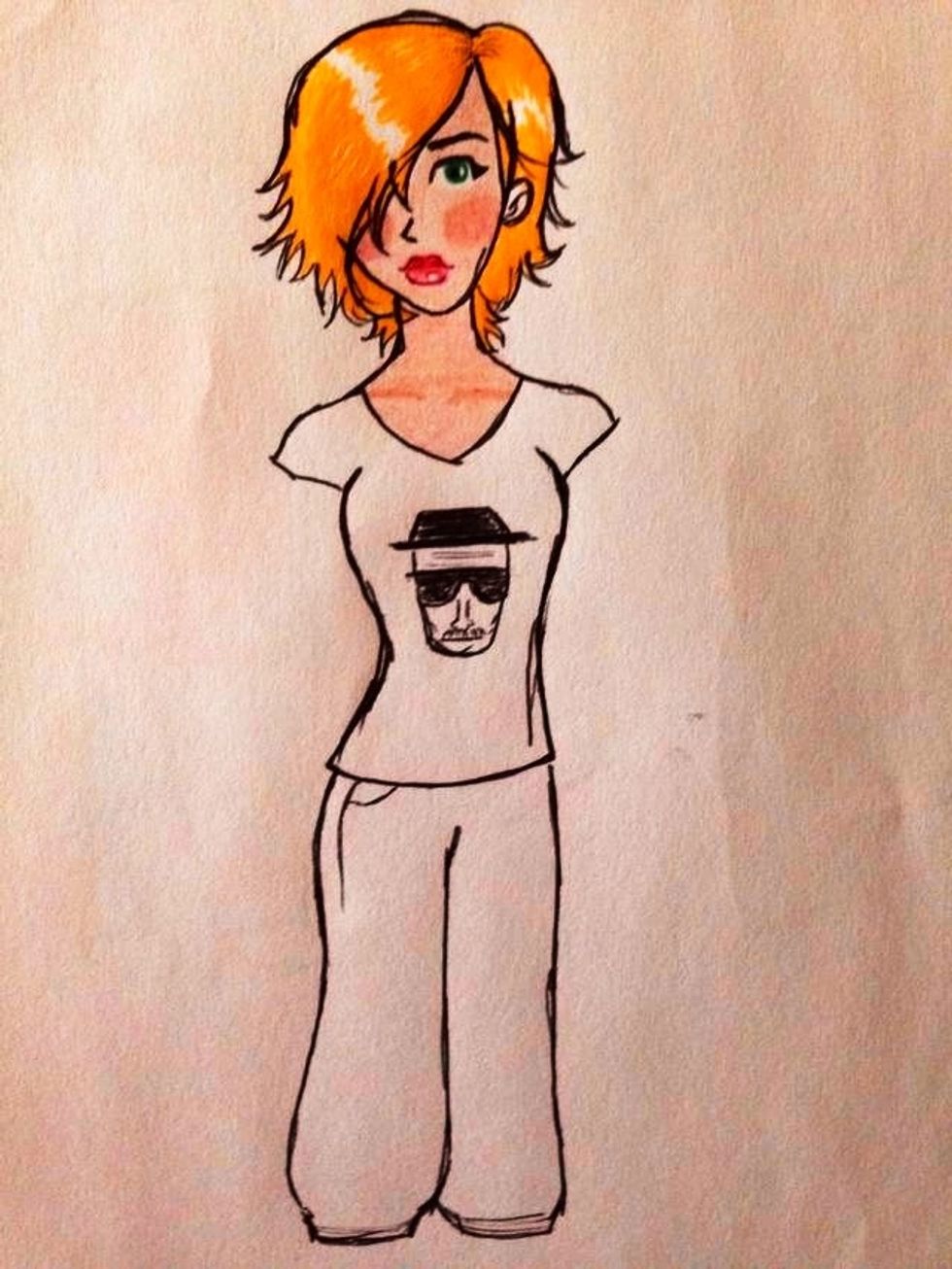 Draw the cargo shorts and add anything you like on the tee - superman logo, batman logo. I drew Heisenberg because I'm a huge Breaking Bad fan!😃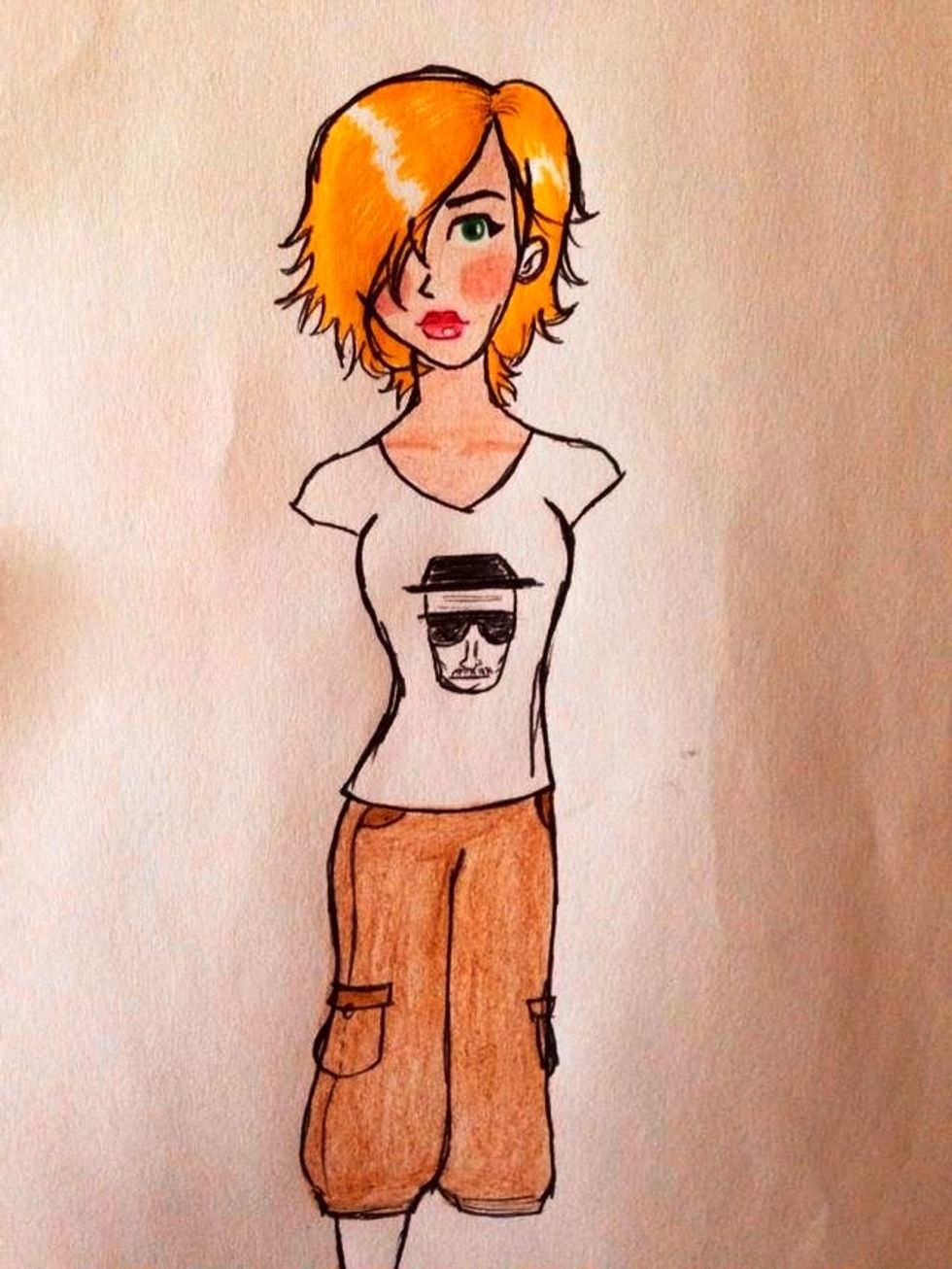 Colour the cargo shorts.
Draw legs and sneakers. They're pretty much easy to draw.
Draw the arms behind her back, if, like me, you have difficulty drawing hands. And add the proper shading in the appropriate places. Good luck! I hope you guys enjoy this 😊
Black pen
Paper
Colour pencils
Coloured pens
Aima Khan
Amateur cartoonist In love with Harry Potter and the Hunger Games Sherlockian Baddict Fries!