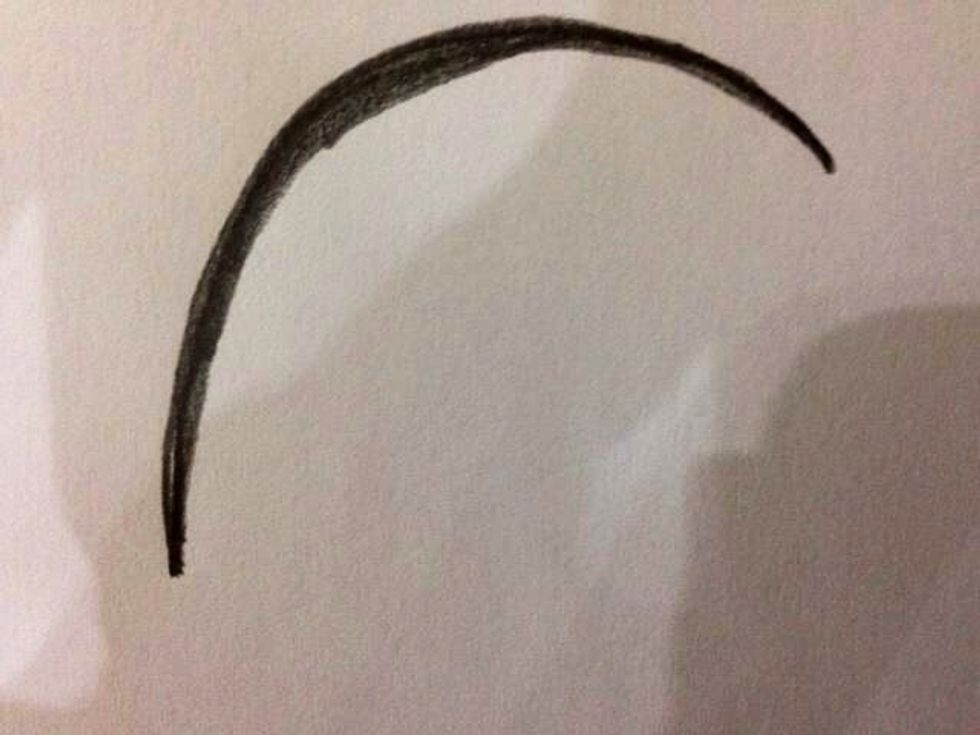 First draw half a circle, it doesn't have to be completely round. (Please tap to see the whole image in all the steps).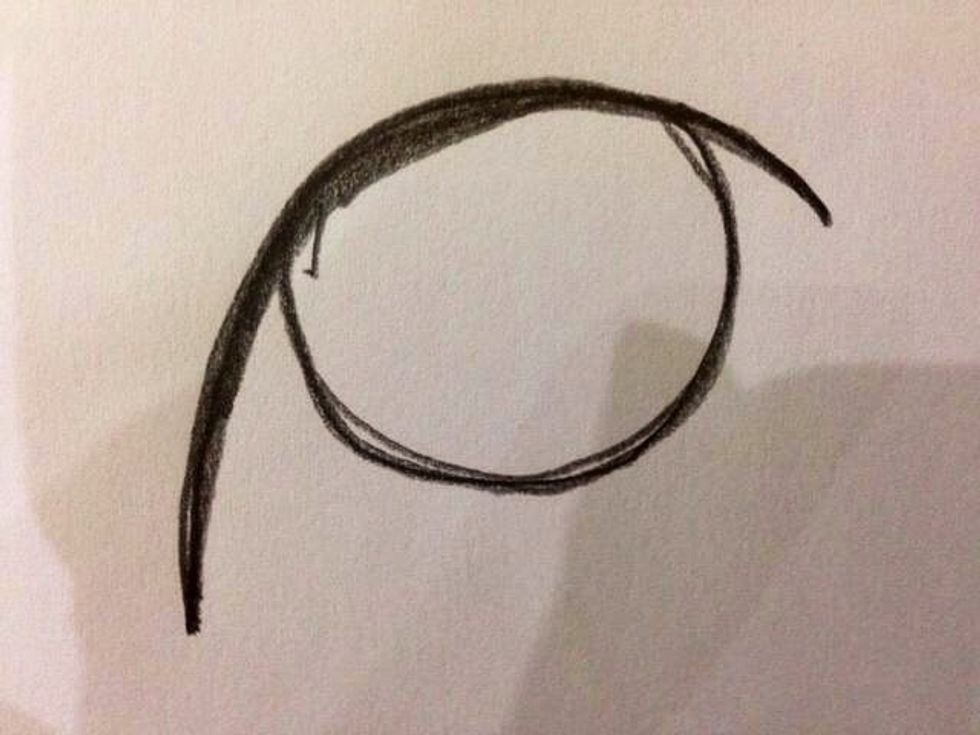 Now, draw a circle below the line you drew, it can be larger or smaller than this one - however you like it.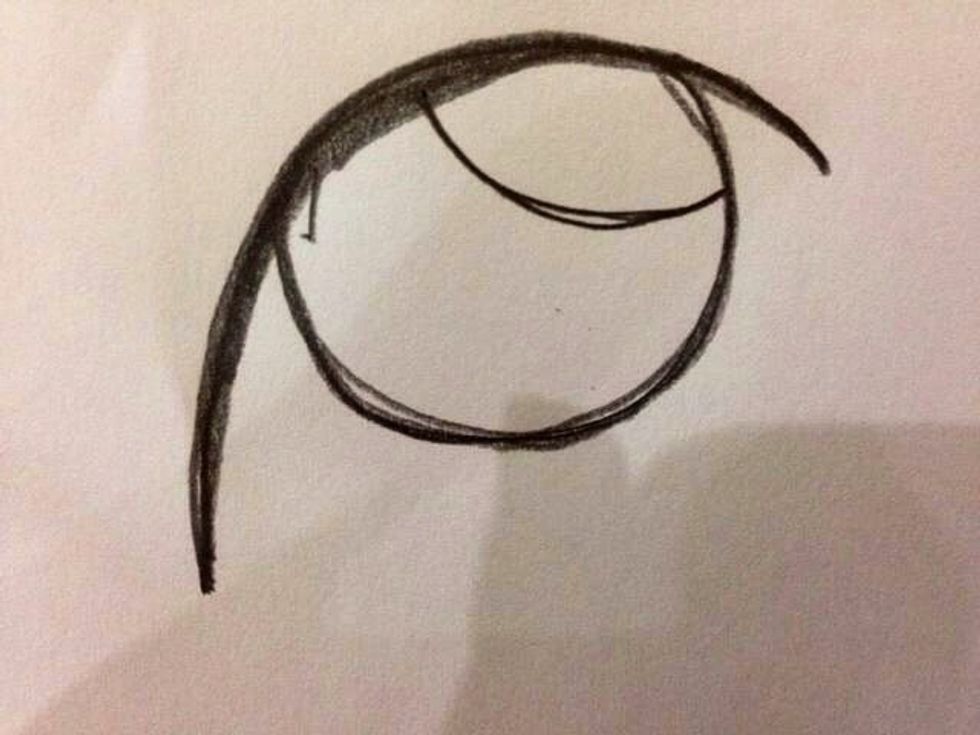 At one corner, draw a circular line like this one.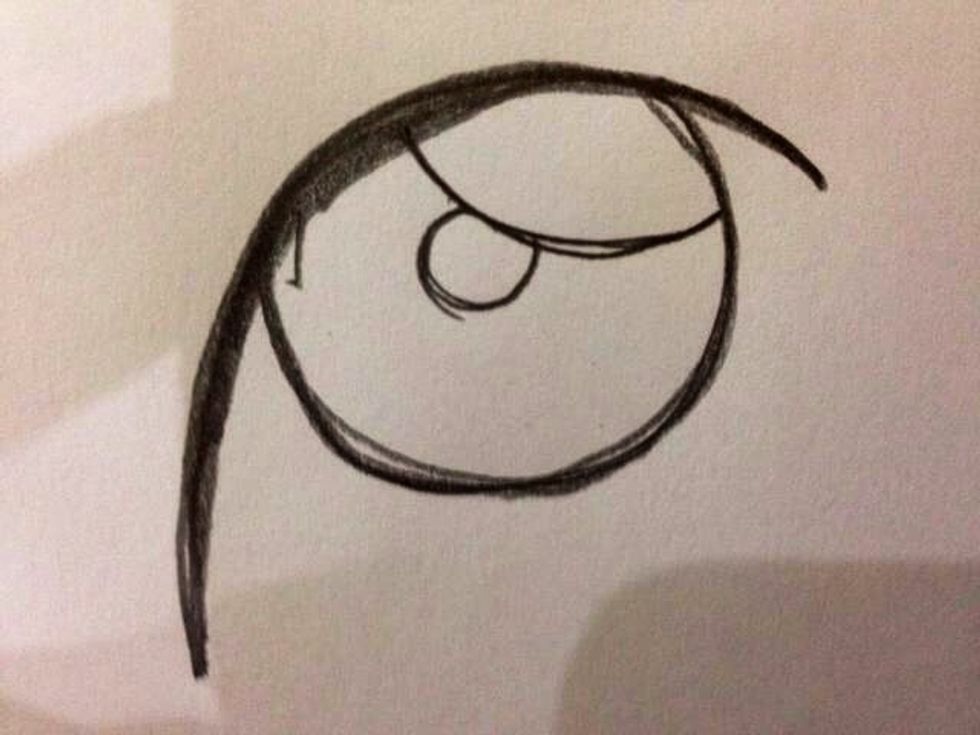 Draw another smaller circle a little far from the centre of the eye.
Now draw another small circle right in the middle of the eyeball. Colour it black - this will be the pupil.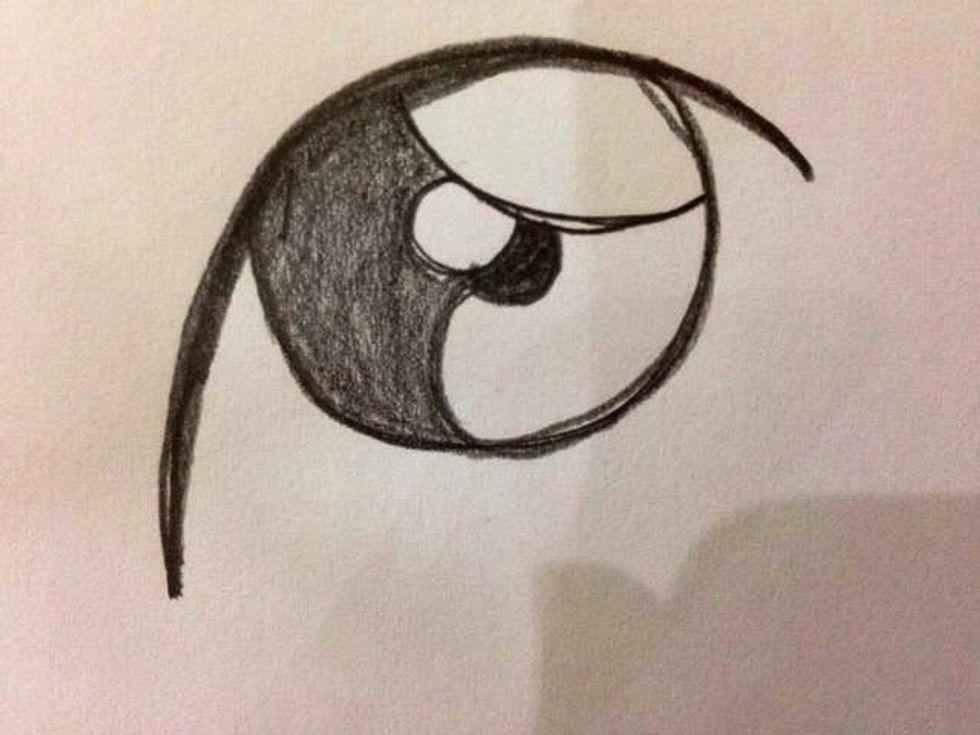 Fill in half the eye ball with dark greyish pencil shading. It shouldn't be black or too light a shade.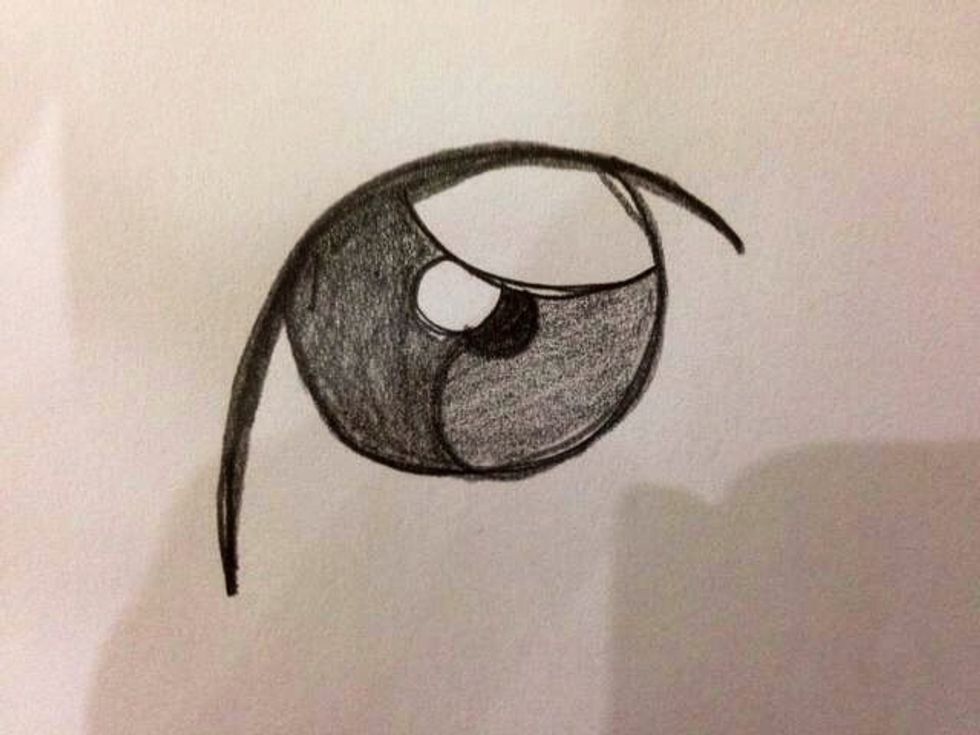 Fill in the other half area with a lighter greyish shade with your pencil.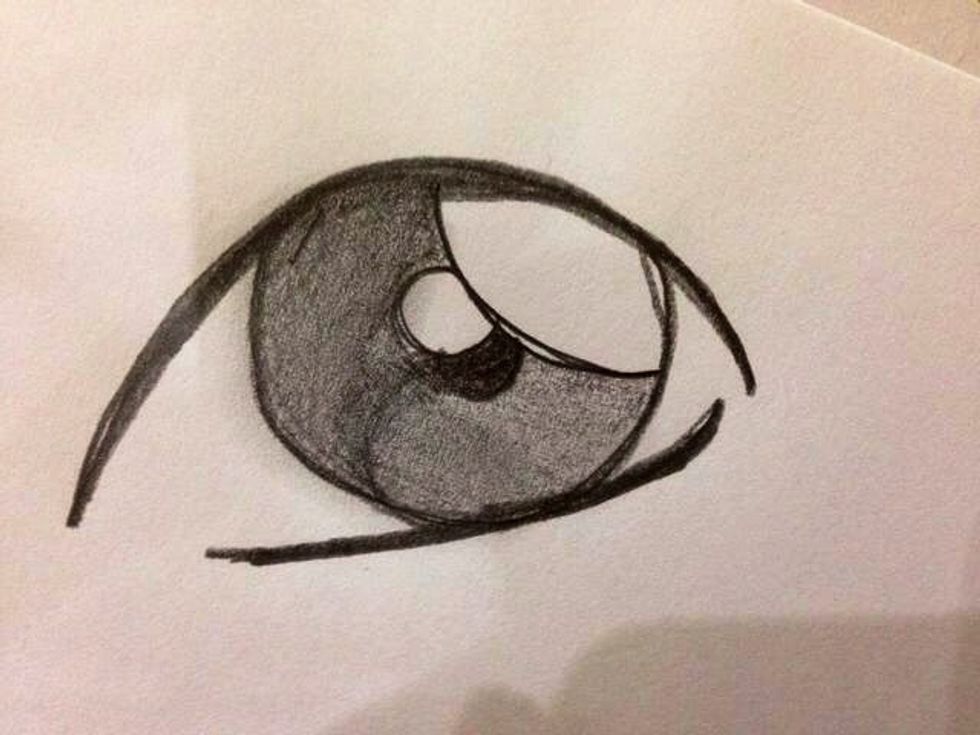 Draw a line below the eyeball. You can smudge the shades with your finger if you prefer that look.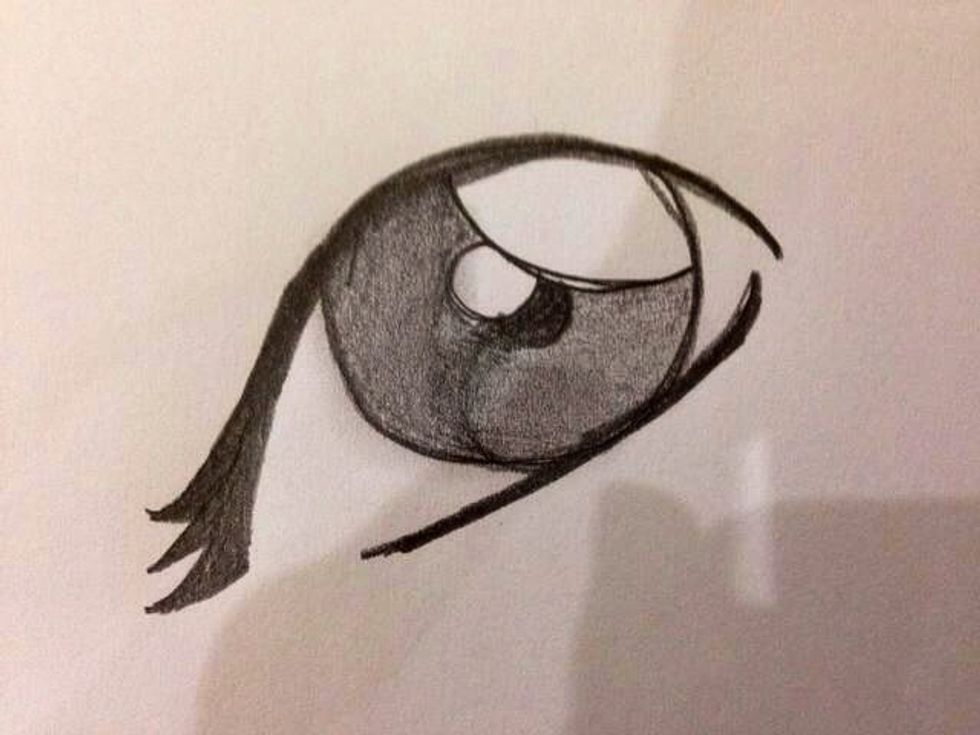 Draw three sharp lines at one end of the eye for the eyelashes. Enlarge the image to see the entire picture.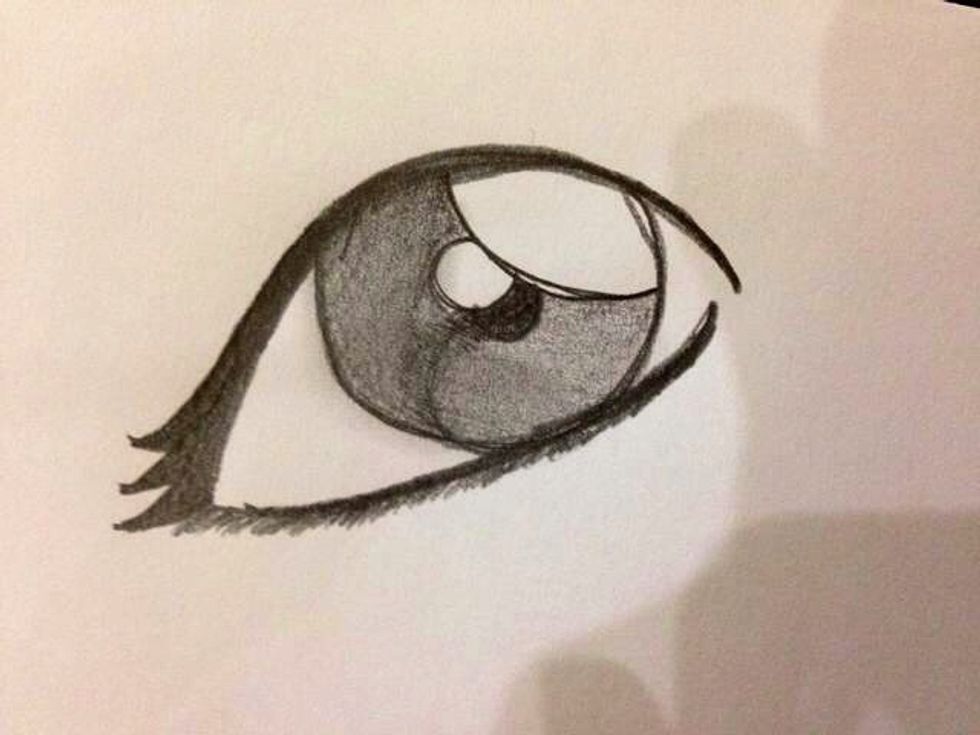 Draw little lines on the lower lid for lashes. I just draw tiny zigzag lines.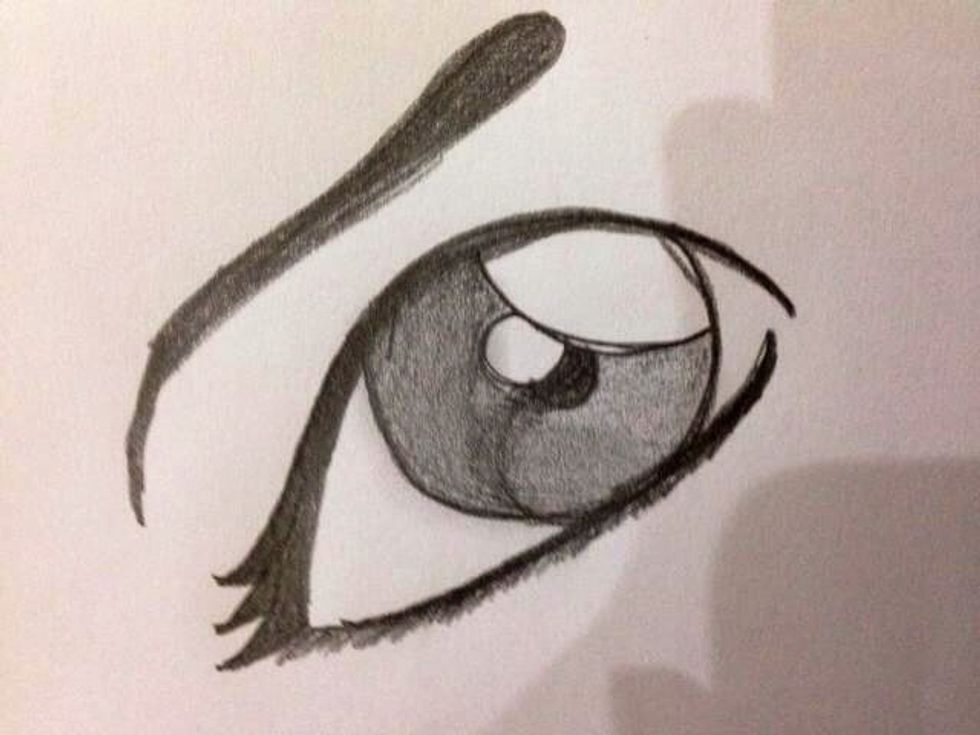 And at long last, draw the eyebrow. This has a lot of effect on the eye, giving it more emotion.
1.0 Paper
1.0 Pencil or Pen
Aima Khan
Amateur cartoonist In love with Harry Potter and the Hunger Games Sherlockian Baddict Fries!