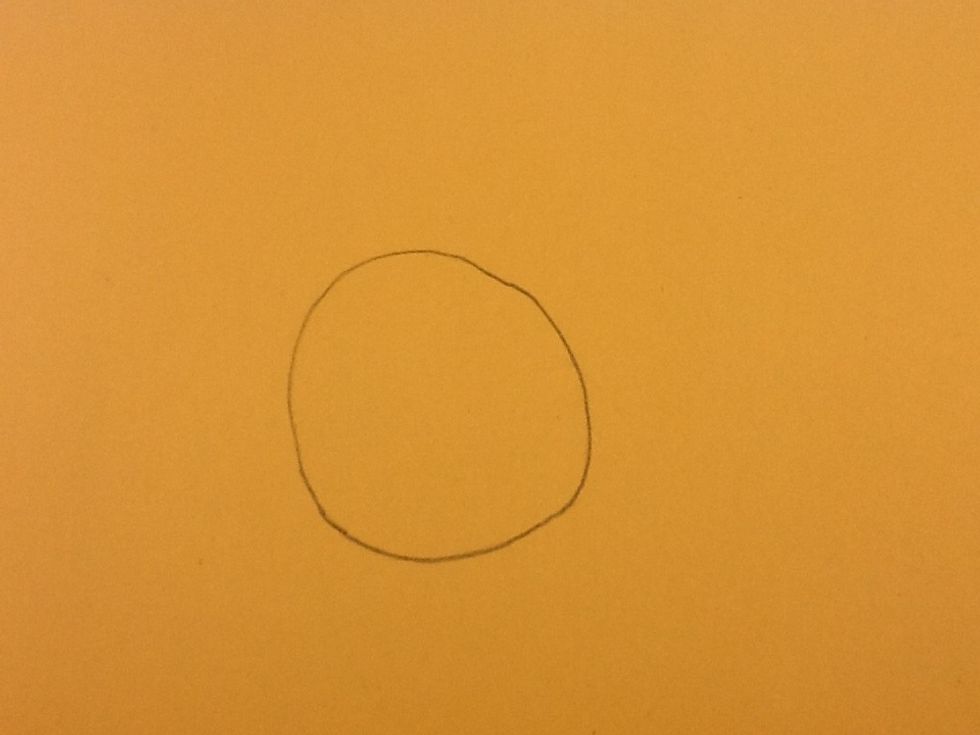 First you draw a circle for the head.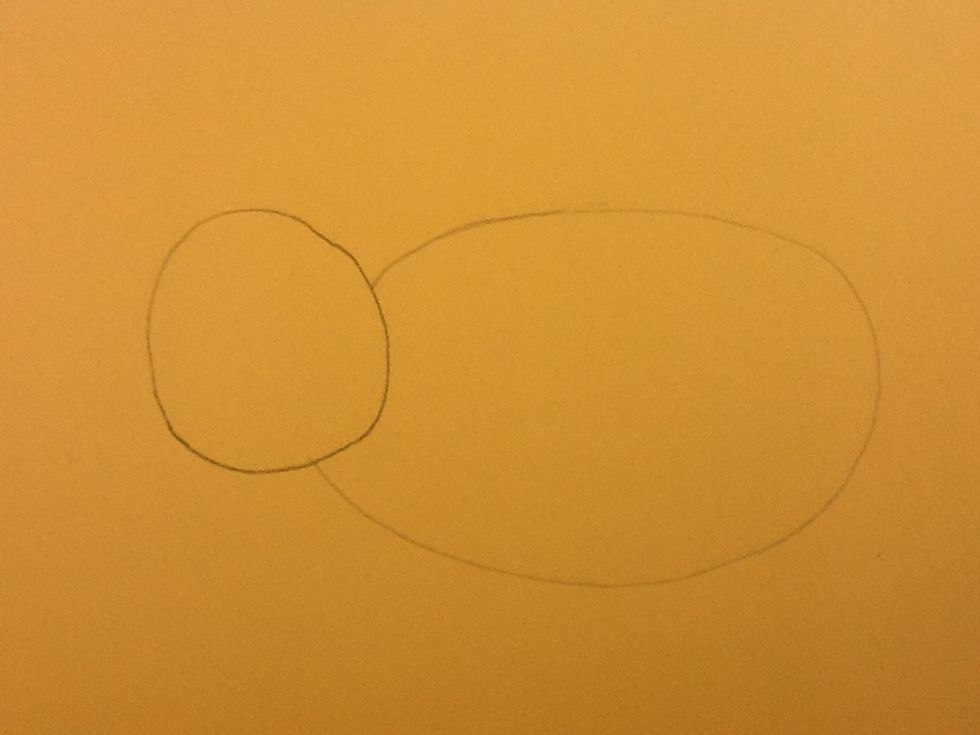 Next you draw an oval.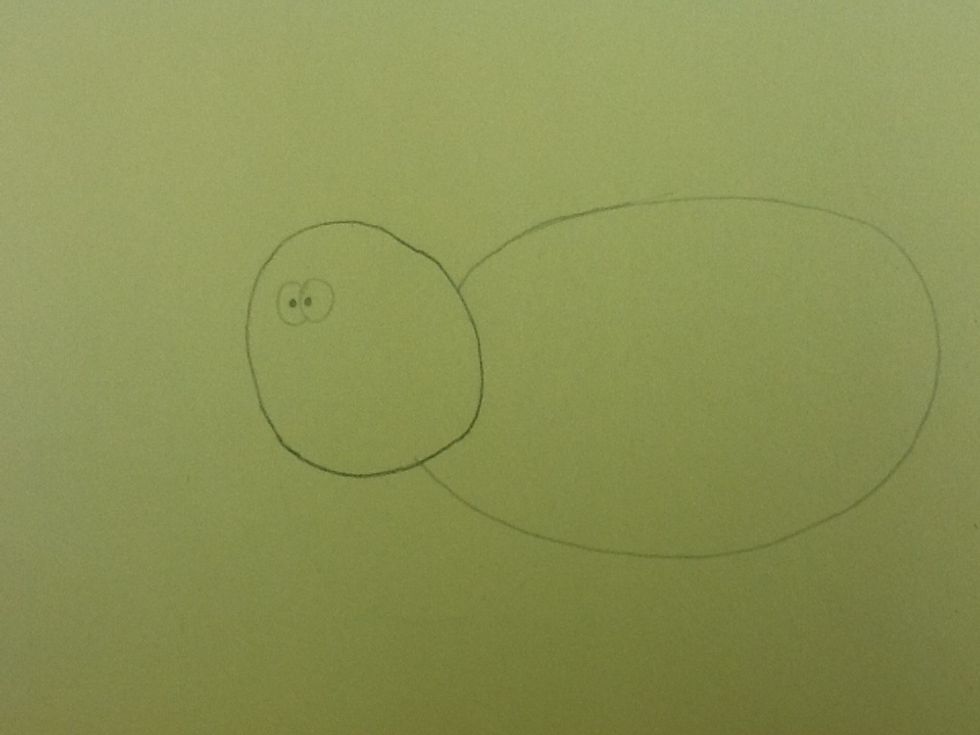 Then you draw two small circles for the eyes and put two dots in the middle.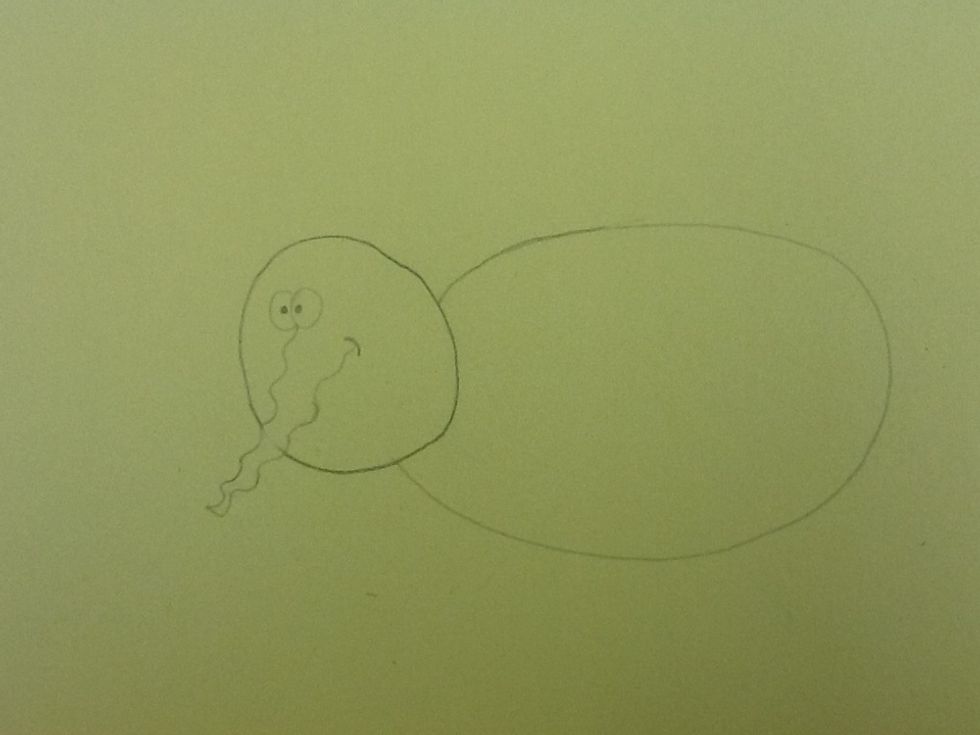 Then you draw two wavy lines for the trunk. Next add a curved line at the top of the trunk.
Next draw an upside down triangle. Then draw a curved line. This will make a mouth.
Draw two half balloons with wavy lines at the end. Then draw two curved lines on the inside. This will make the ears.
Next draw six vertical lines to make the legs.
Draw four letter m's at the bottom of the legs to make the toes.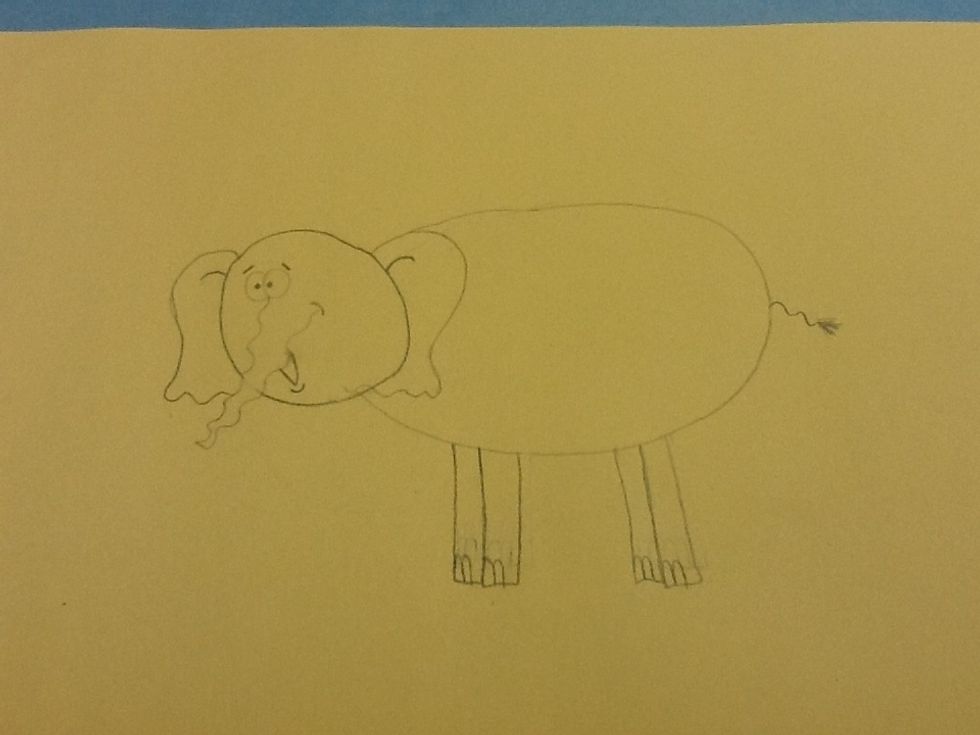 Then you draw a wavy line for the tail with short lines coming from it.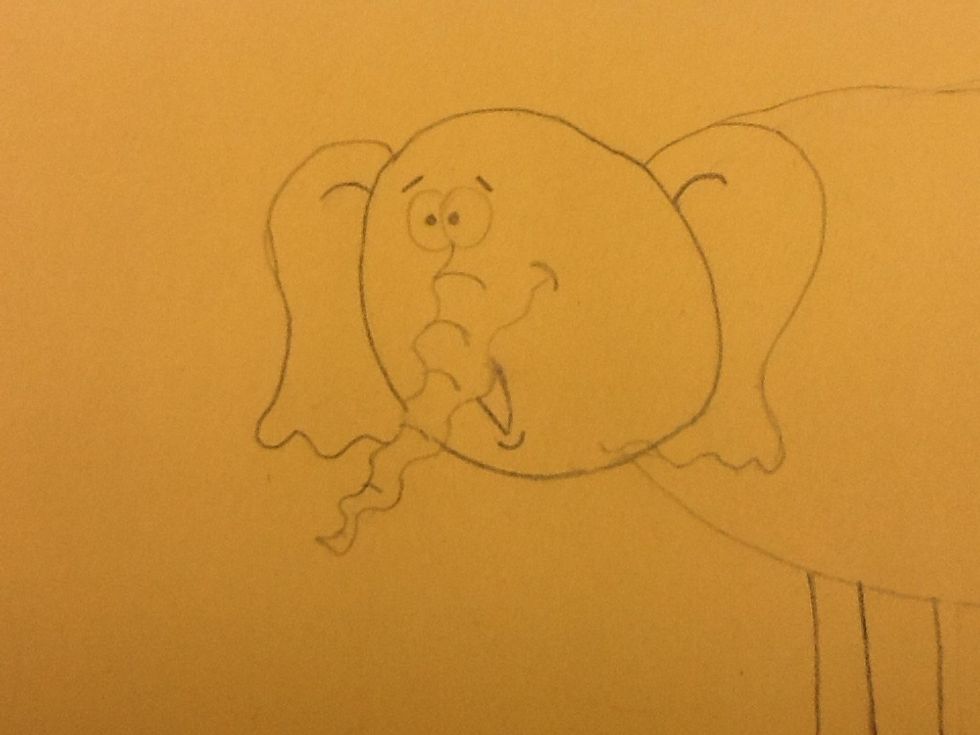 Draw some curved lines on the trunk to make it look wrinkly.
Also draw some curved lines where the knees are.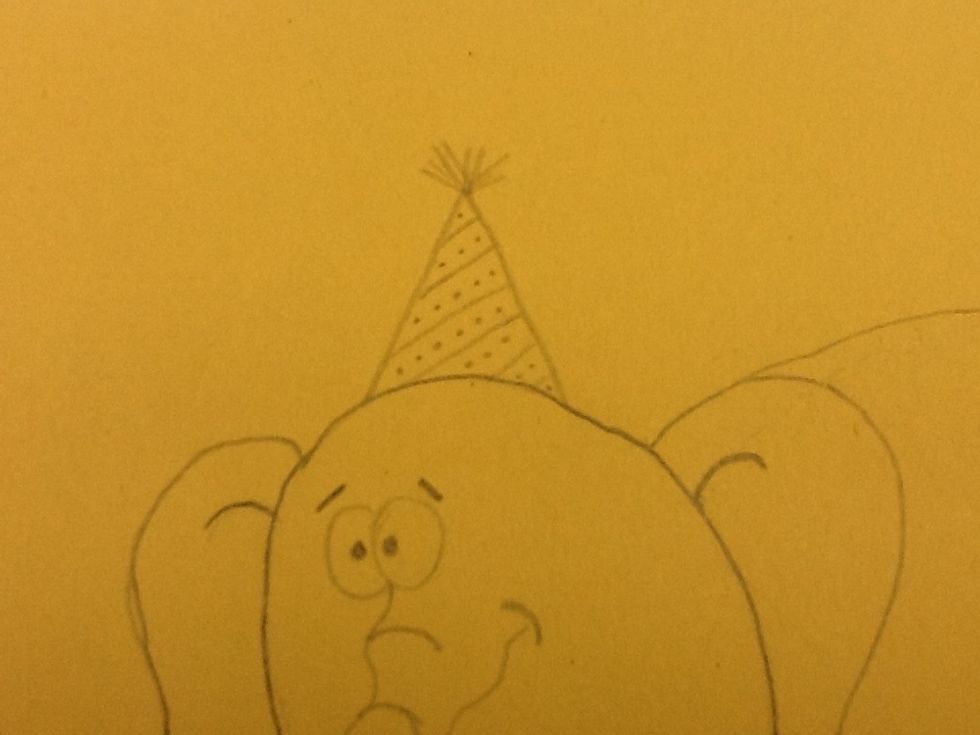 Then draw a triangle on the top of the elephants head for the party hat. Add whatever design to the hat.
Now you can add a background and color it in. Thanks for watching!
The creator of this guide has not included tools