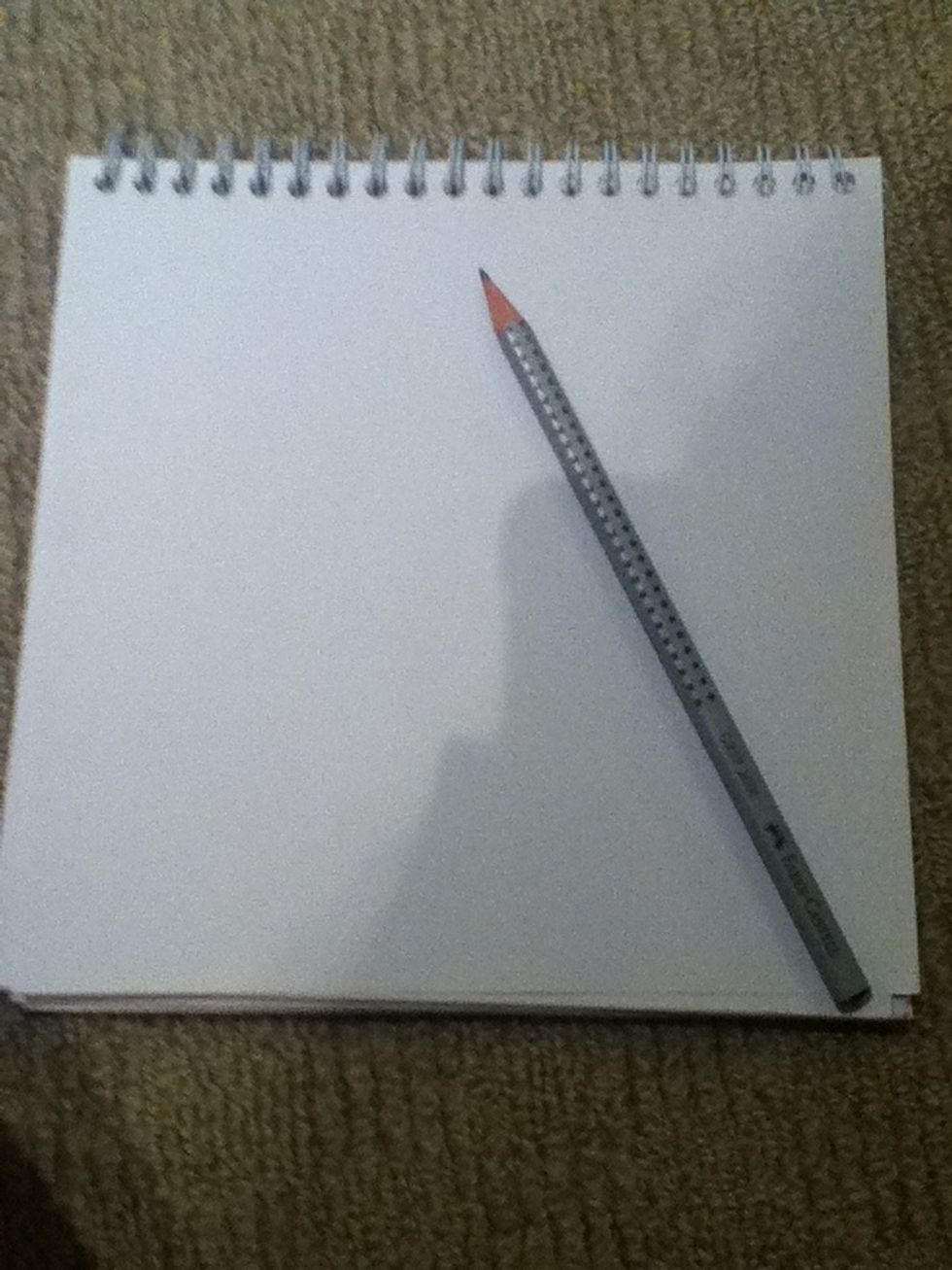 Here is my guide to drawing a very simple cartoon dog.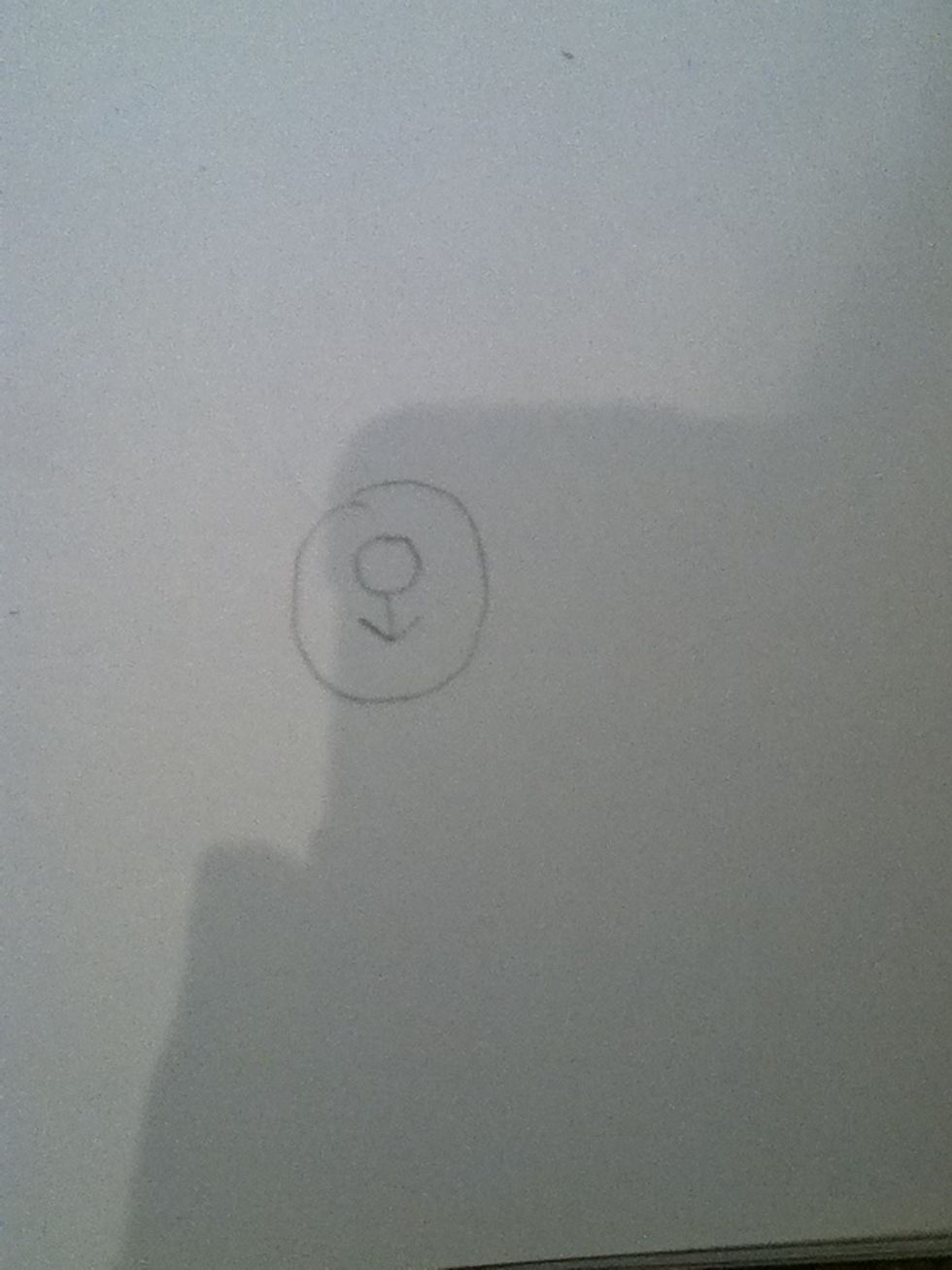 Start off with a circle ( this will be the snout) and draw a stick figure person without any legs in the middle.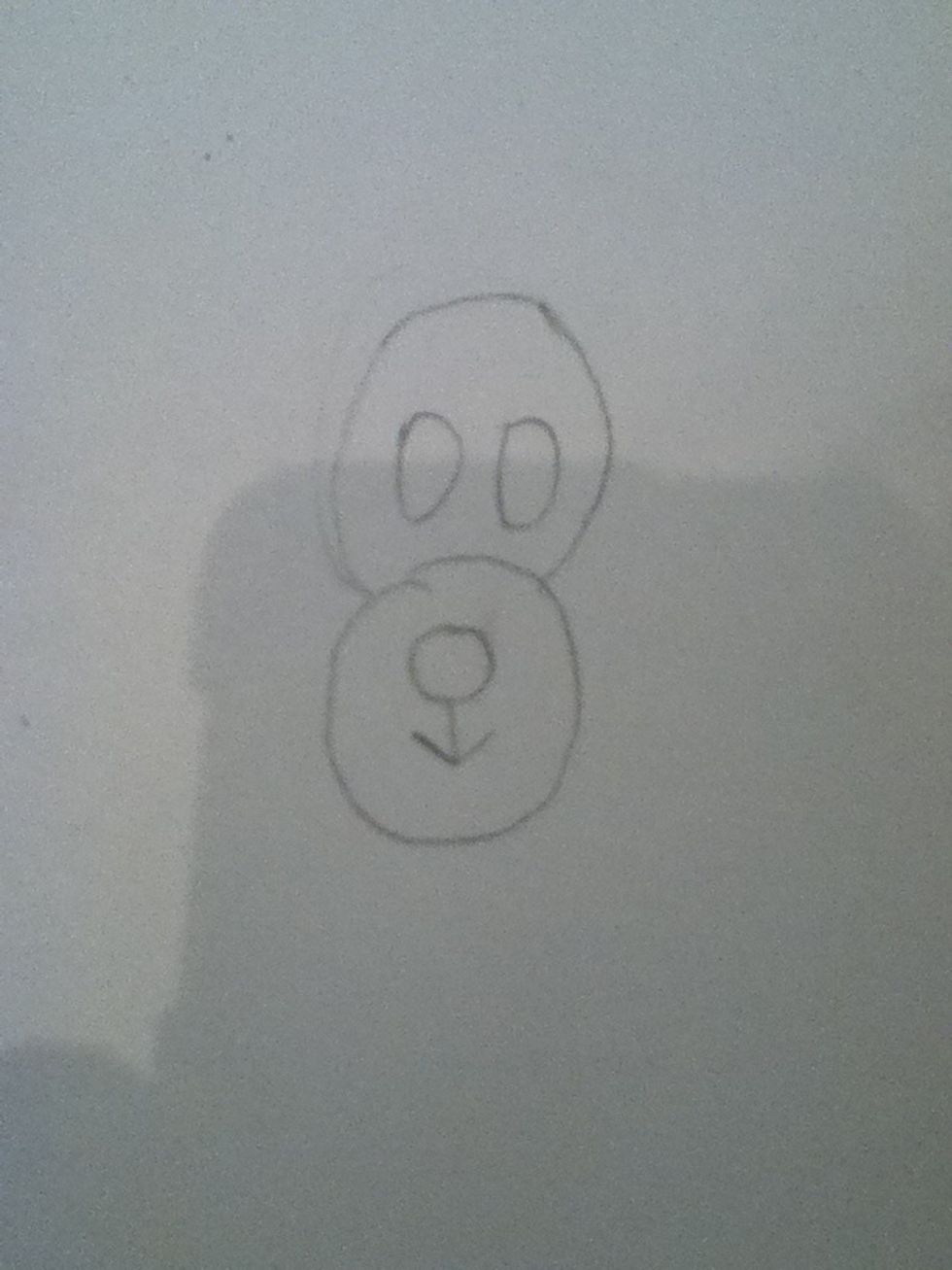 Add an oval on top of the snout and draw two smaller ovals side by side.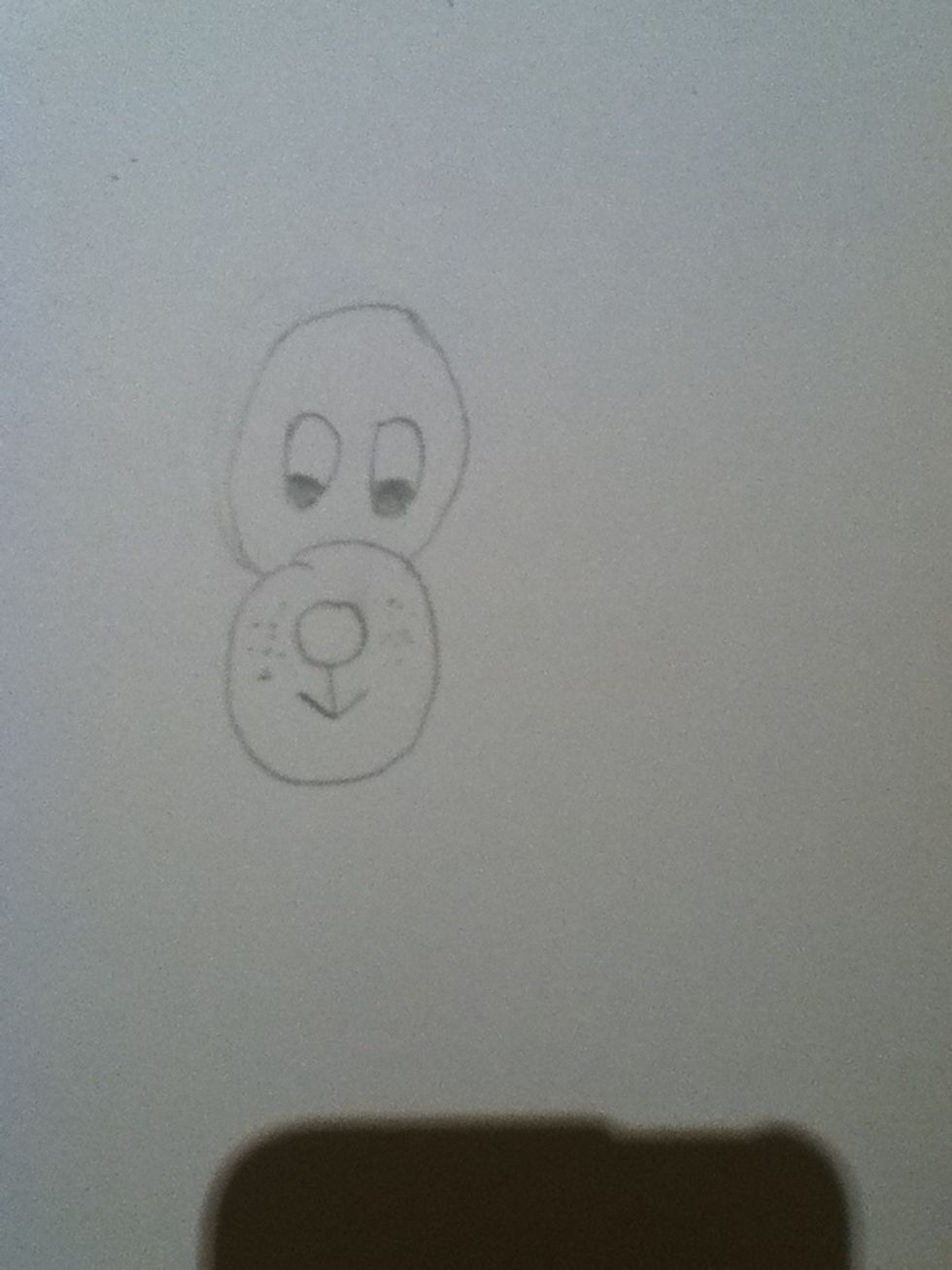 Colour in the bottom thirds if the small ovals, this makes the eyes. Then you can add some little dots next to the mouth to represent whiskers.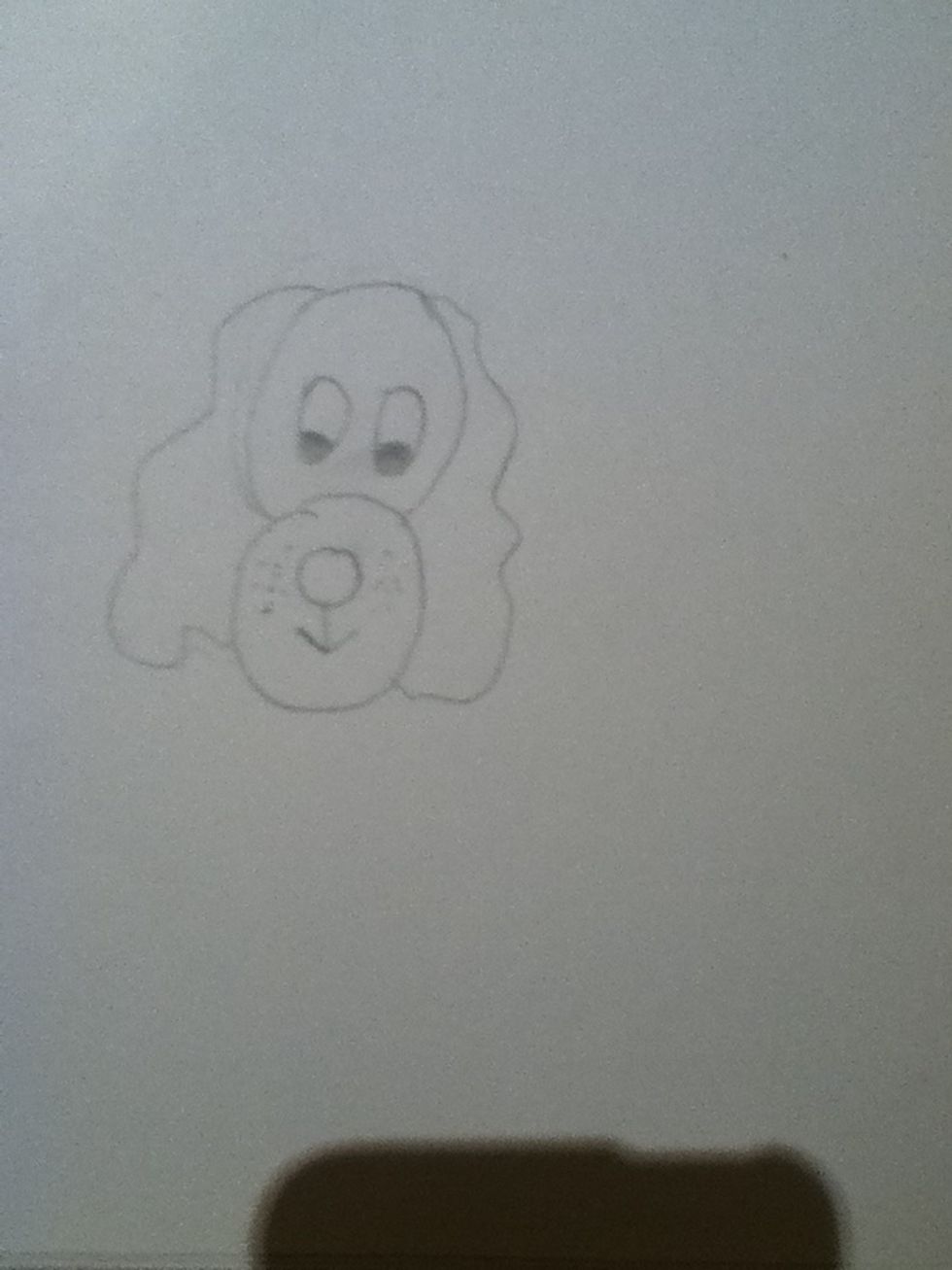 Next draw some wavy lines coming from the top of the head that meet at the chin, these are ears.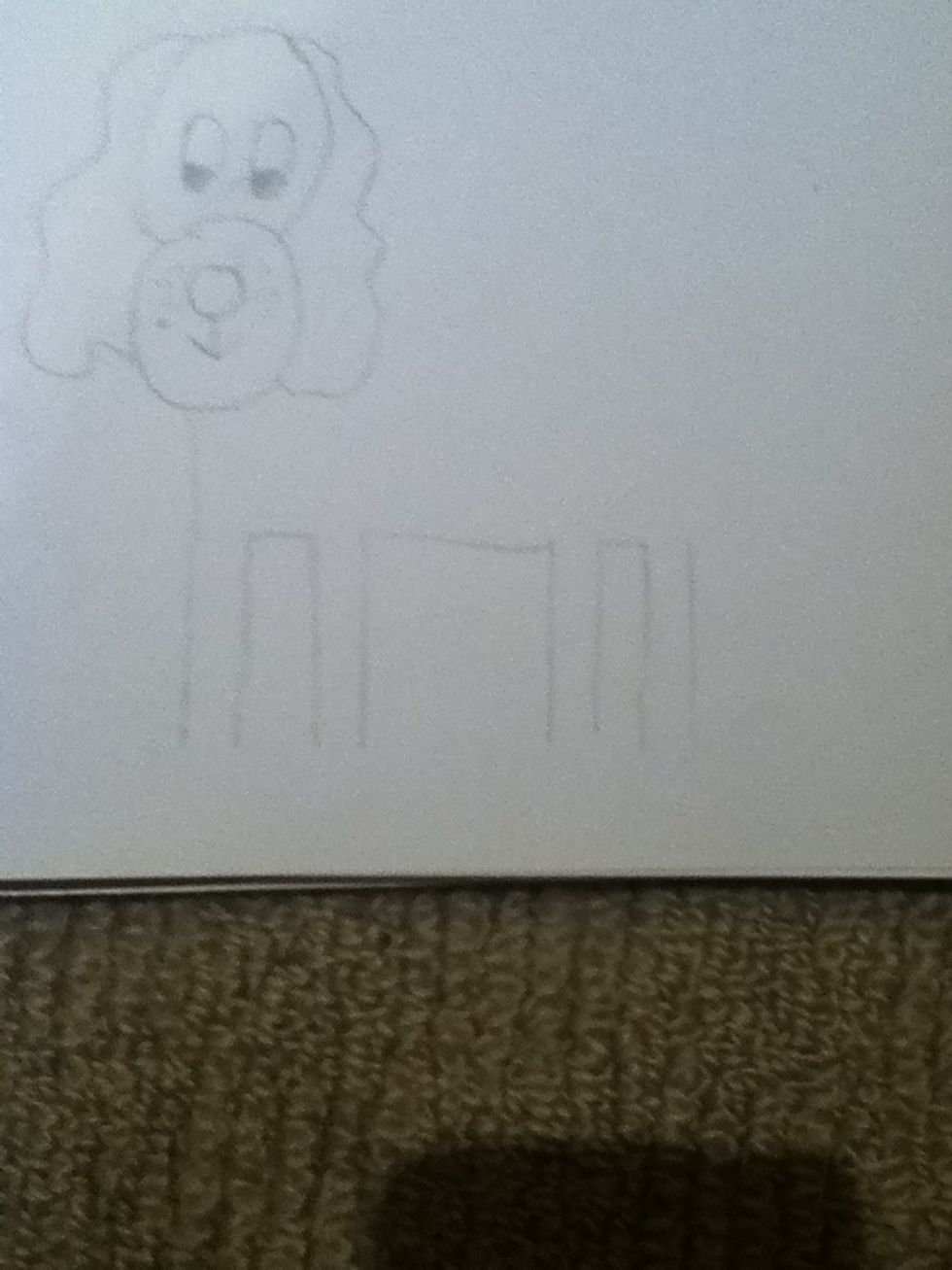 Now add lines to make legs.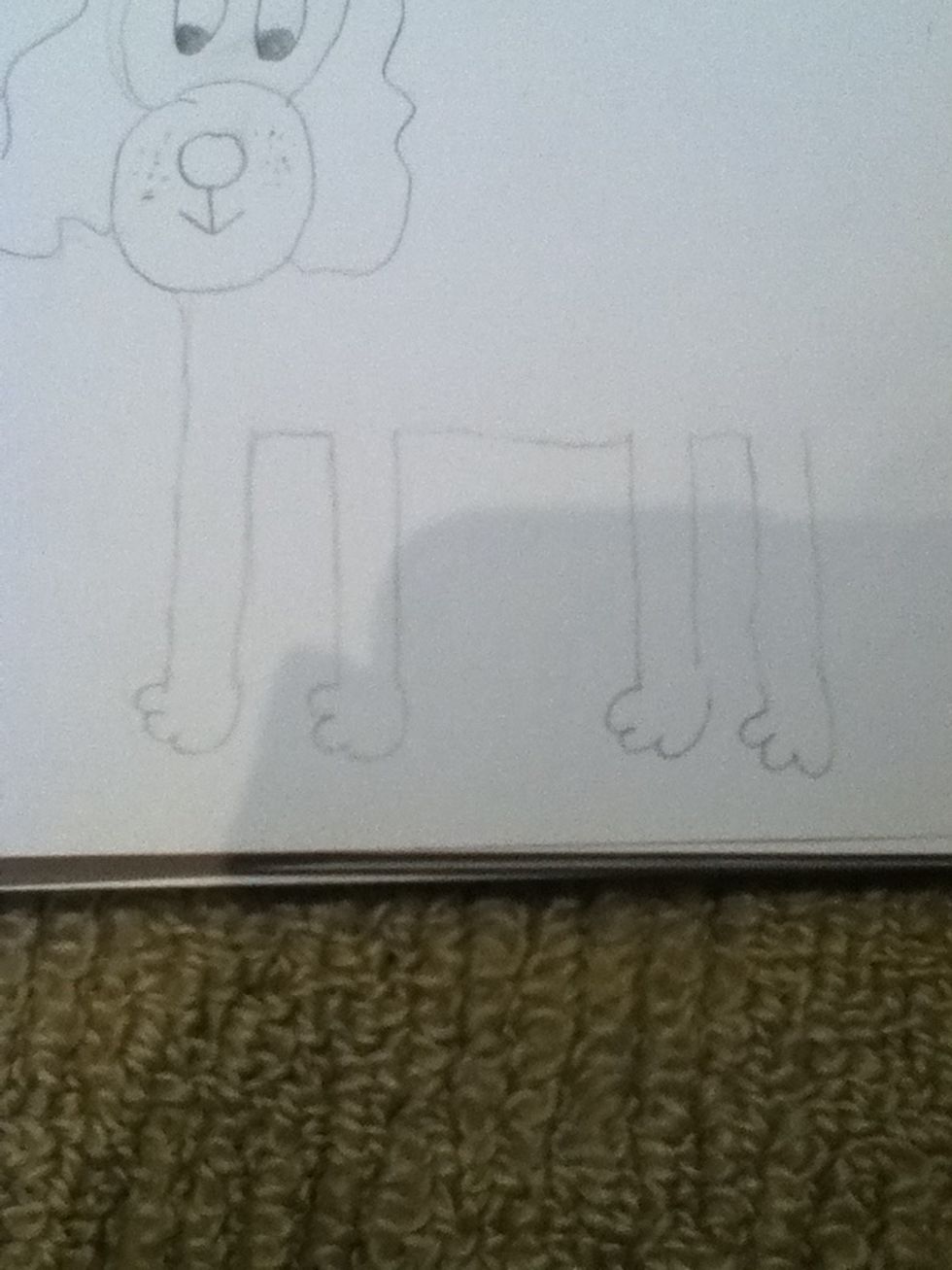 Now add paws like this.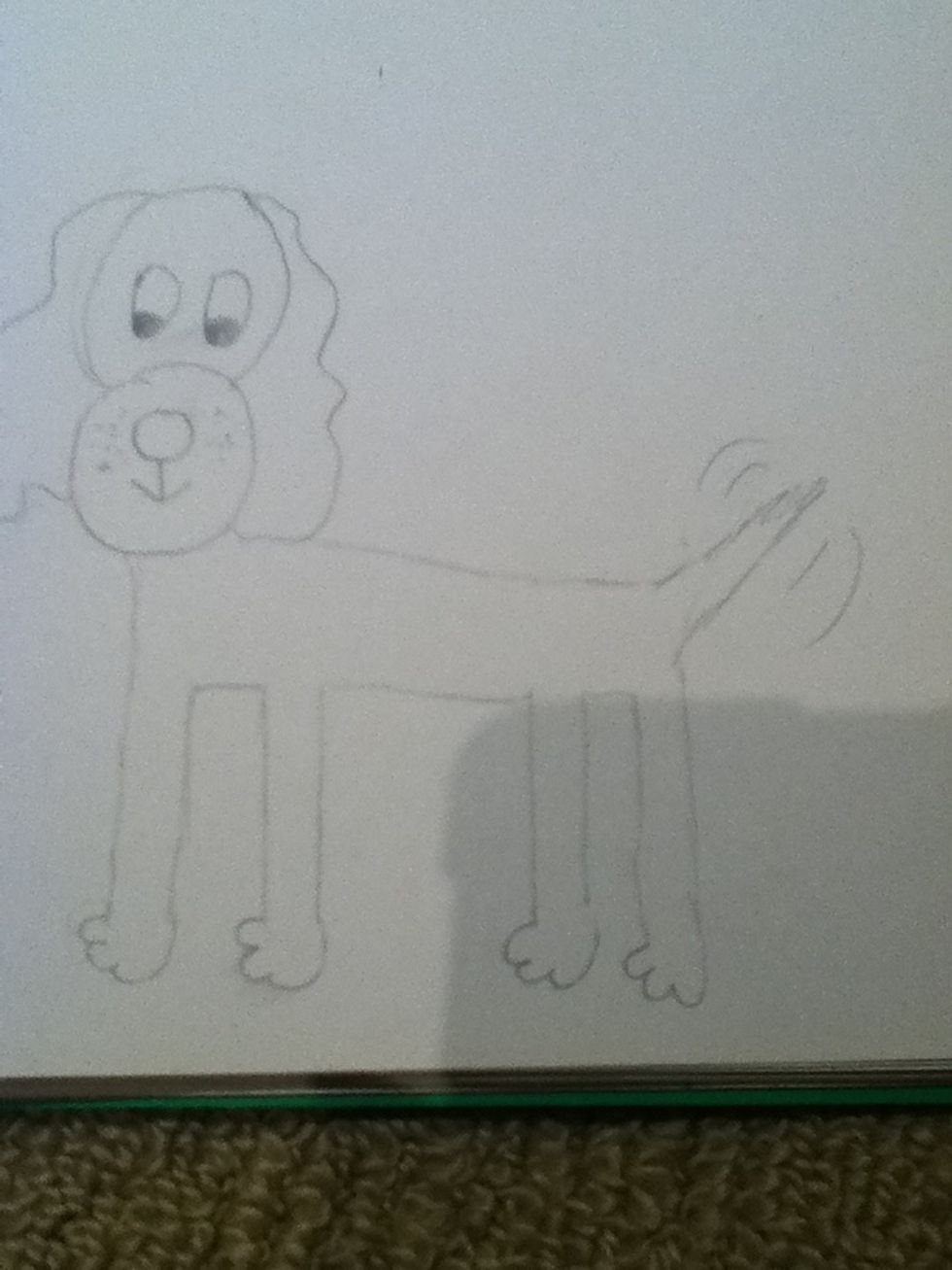 Now add the back and the tail. You can make the line jagged on the tail if you want it furry and you can add lines to make the tail wag.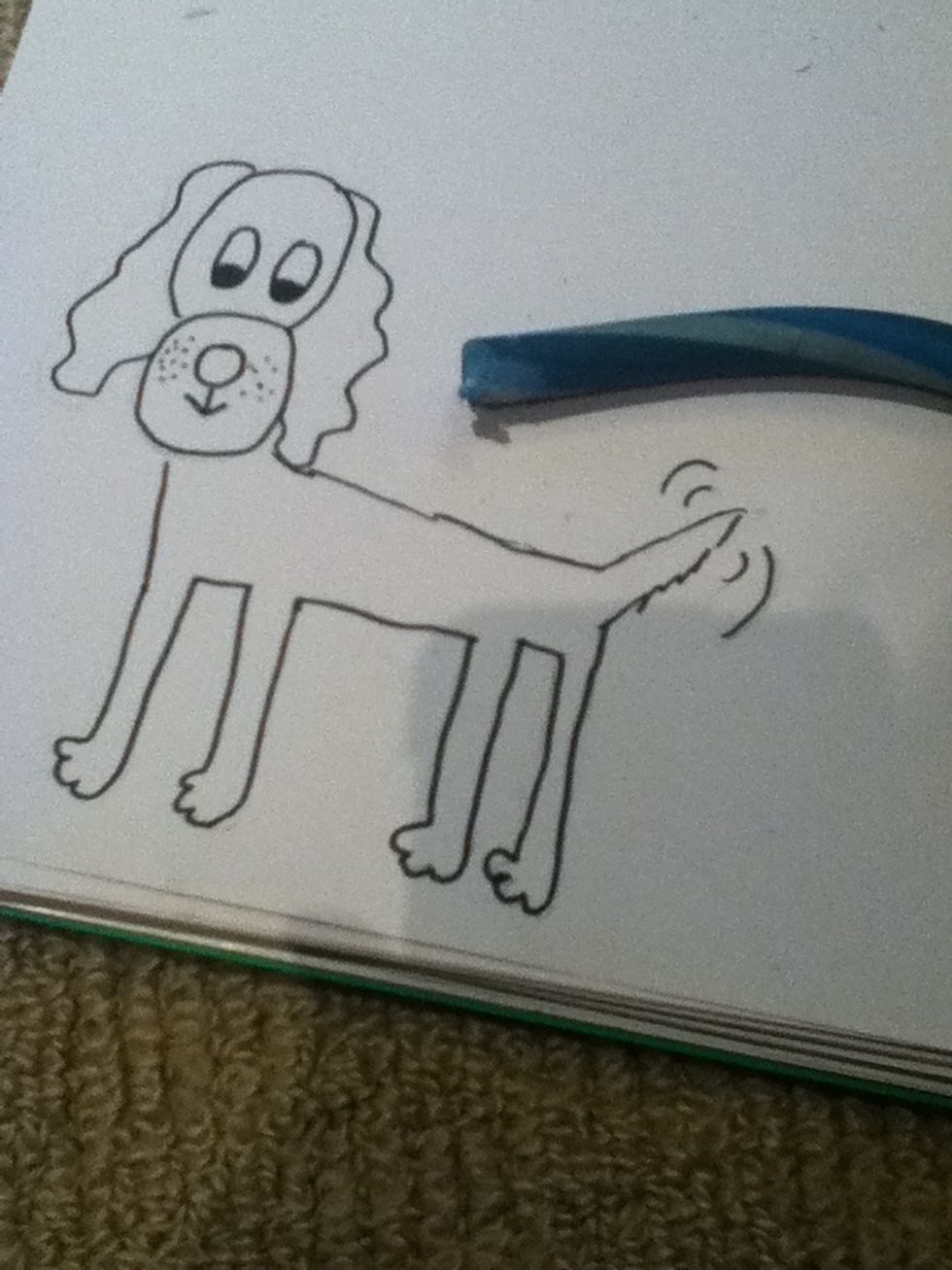 Now outline and rub out the pencil.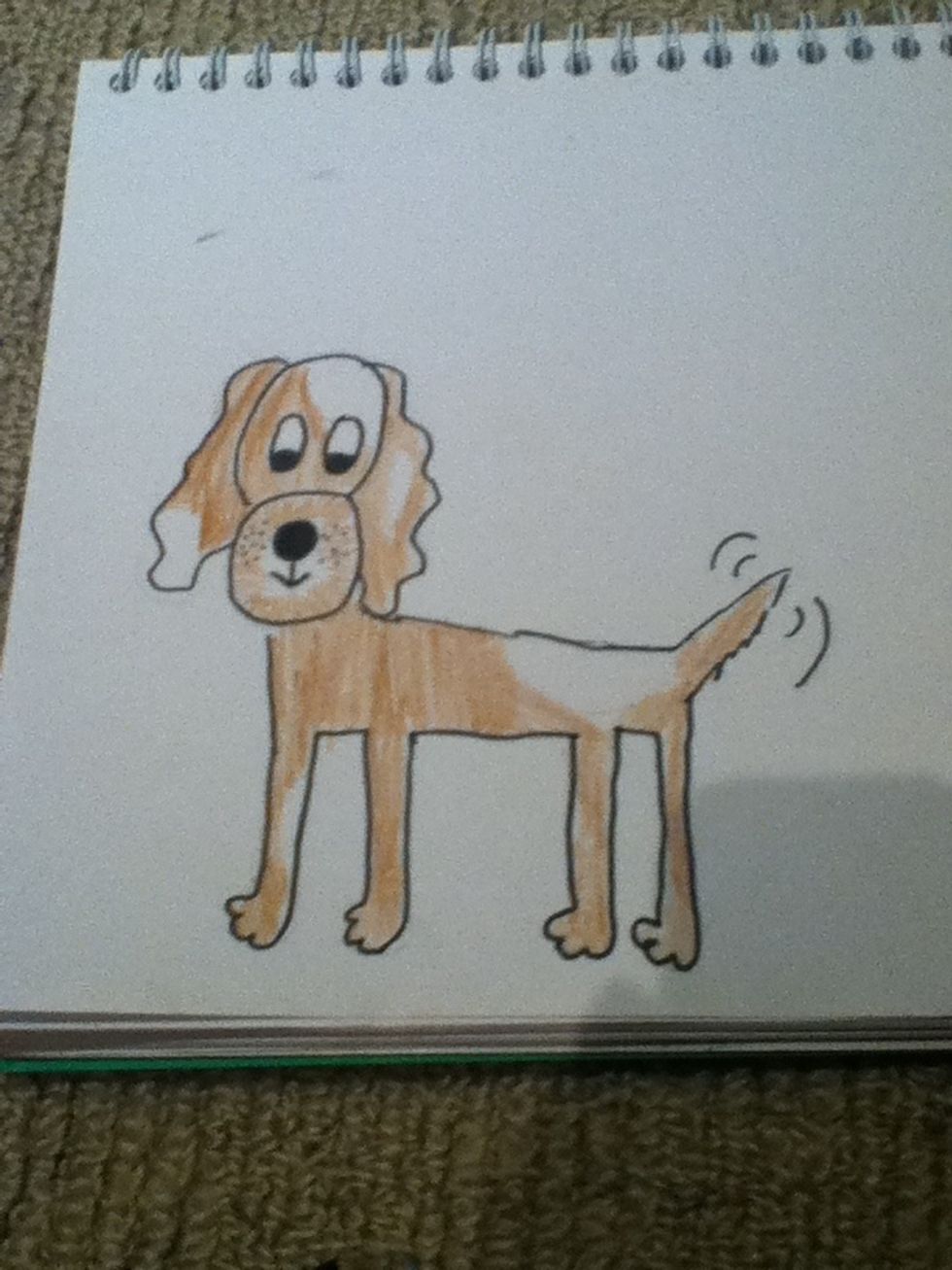 Colour in. You have now finished your cartoon dog!
Chloe S
Hi I'm Chloe! :) I love craft, dancing and being creative. ;):);):) Coming to you from the Ravenclaw common room!