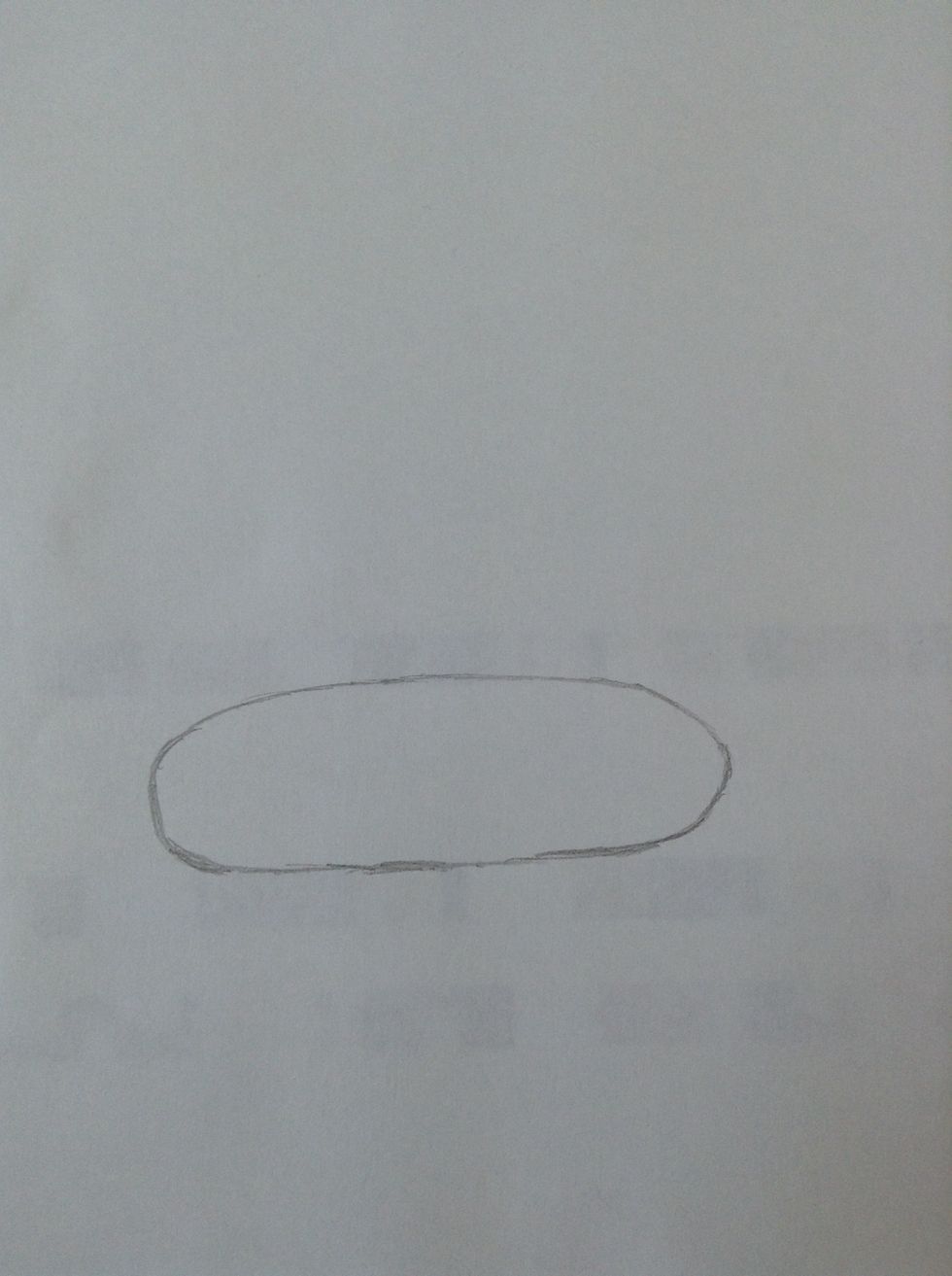 Draw a simple oval.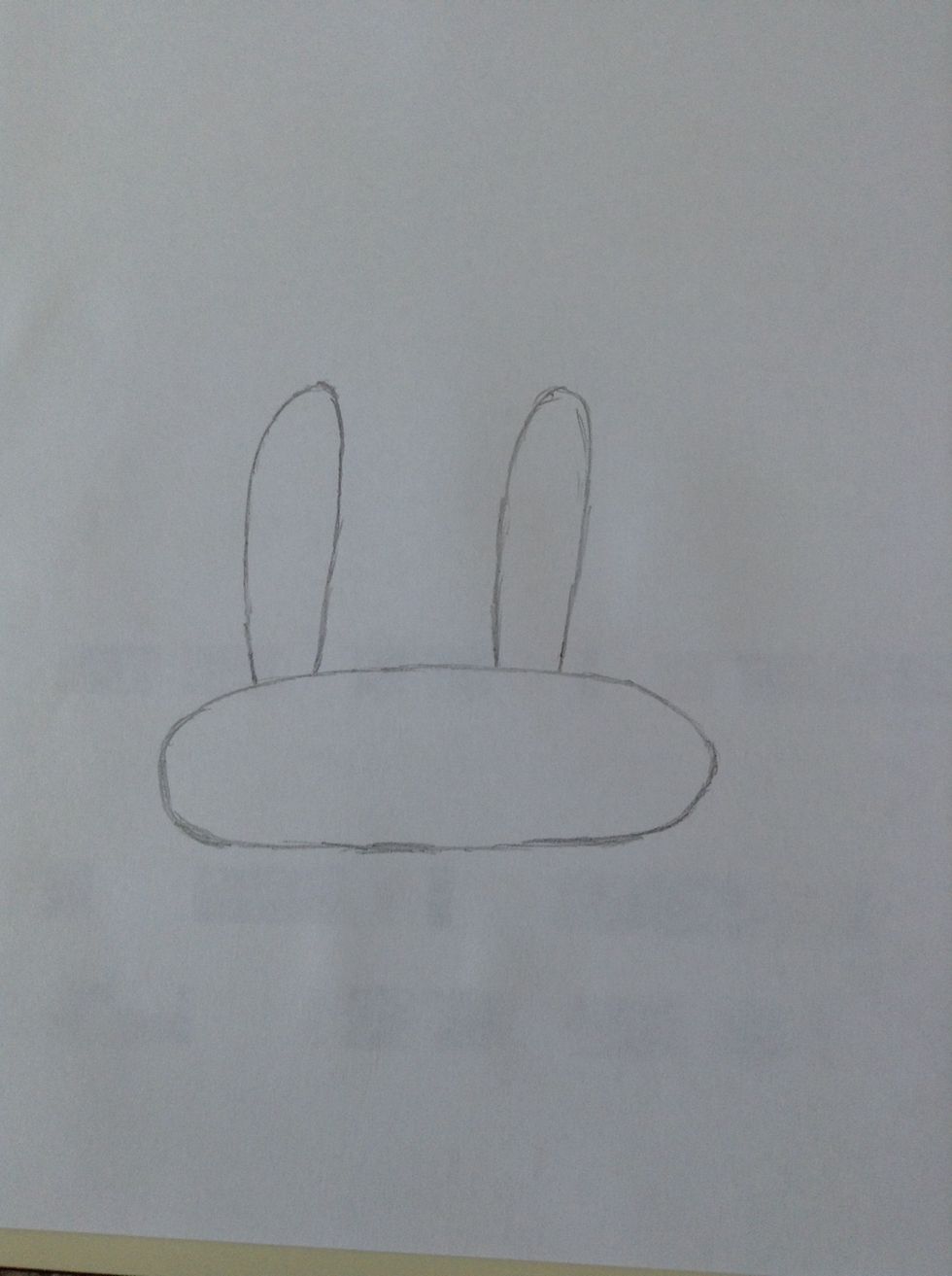 Add 2 equal sized ovals above.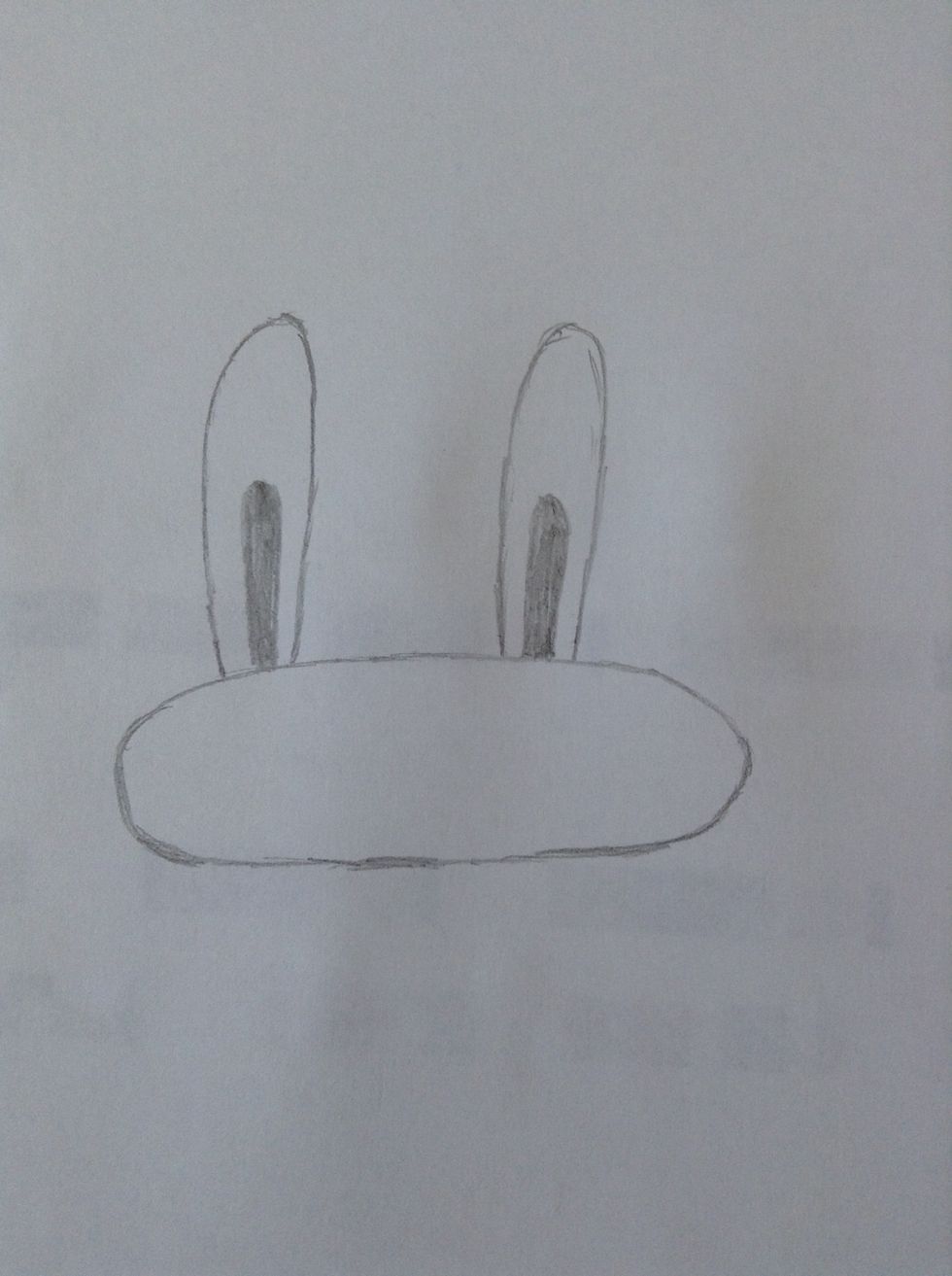 Add 2 smaller ovals as the bunnys pupils.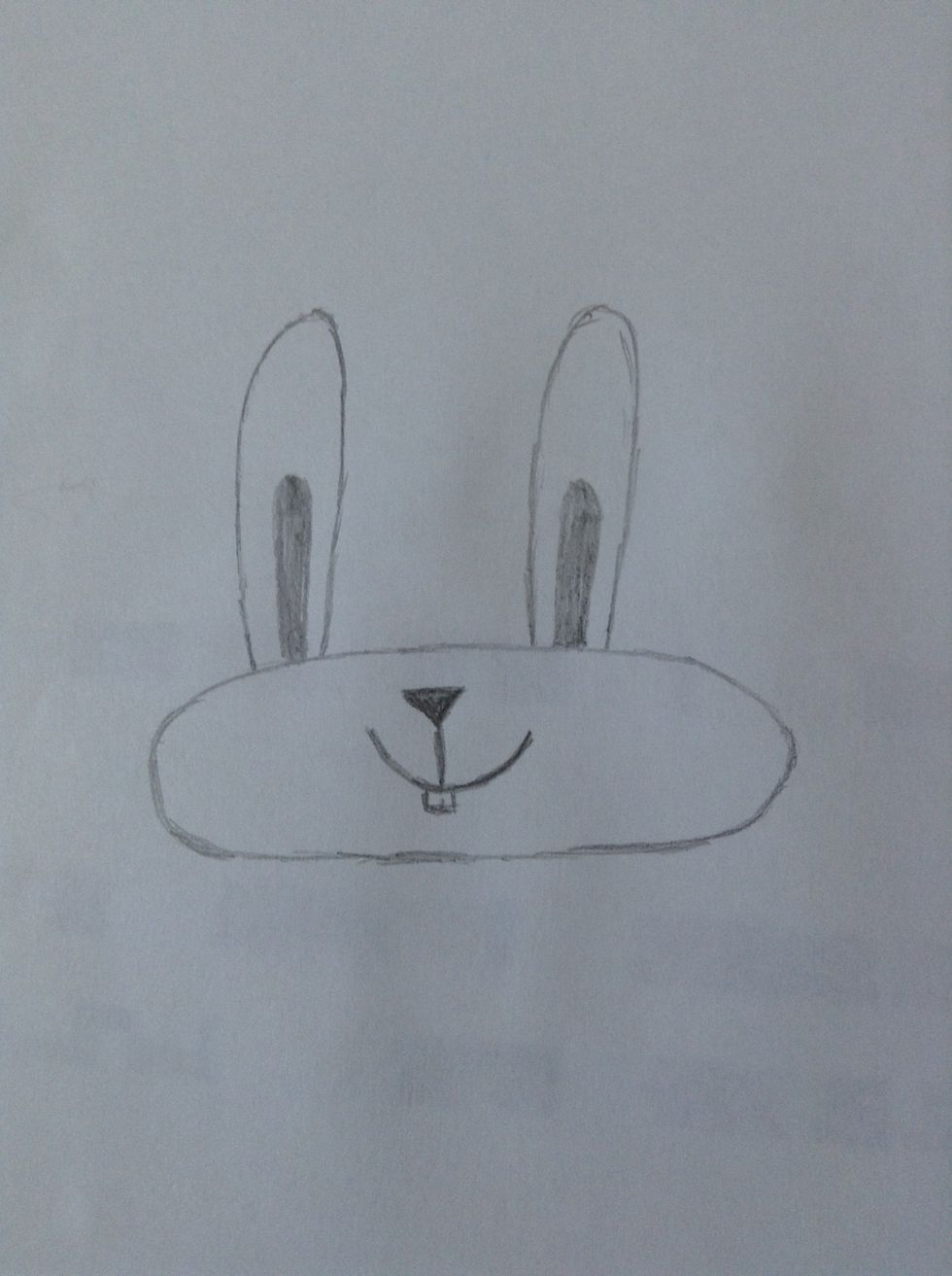 Add the nose, mouth and teeth. I recommend you make the nose triangular!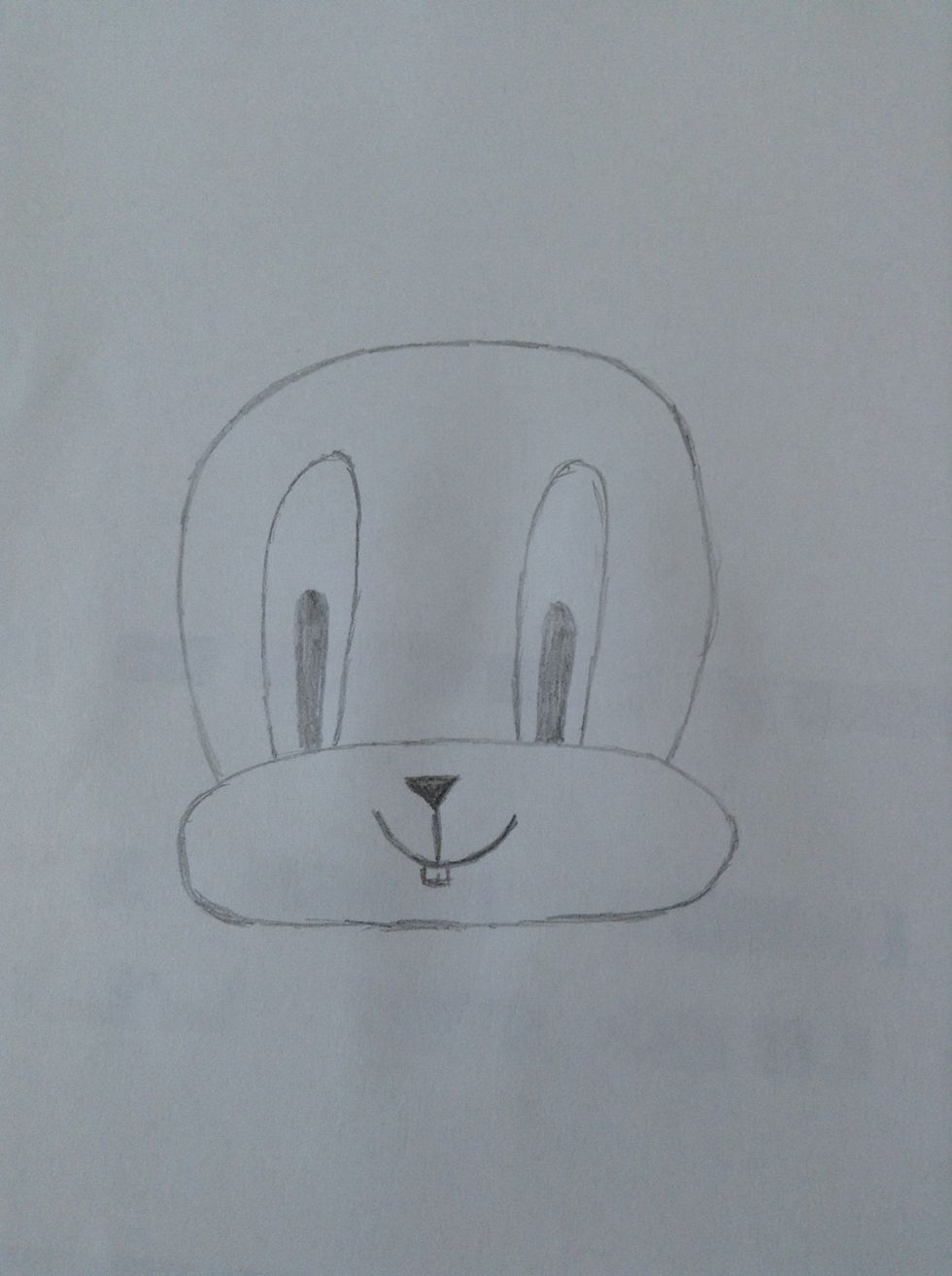 Add an arch for the structure of the head.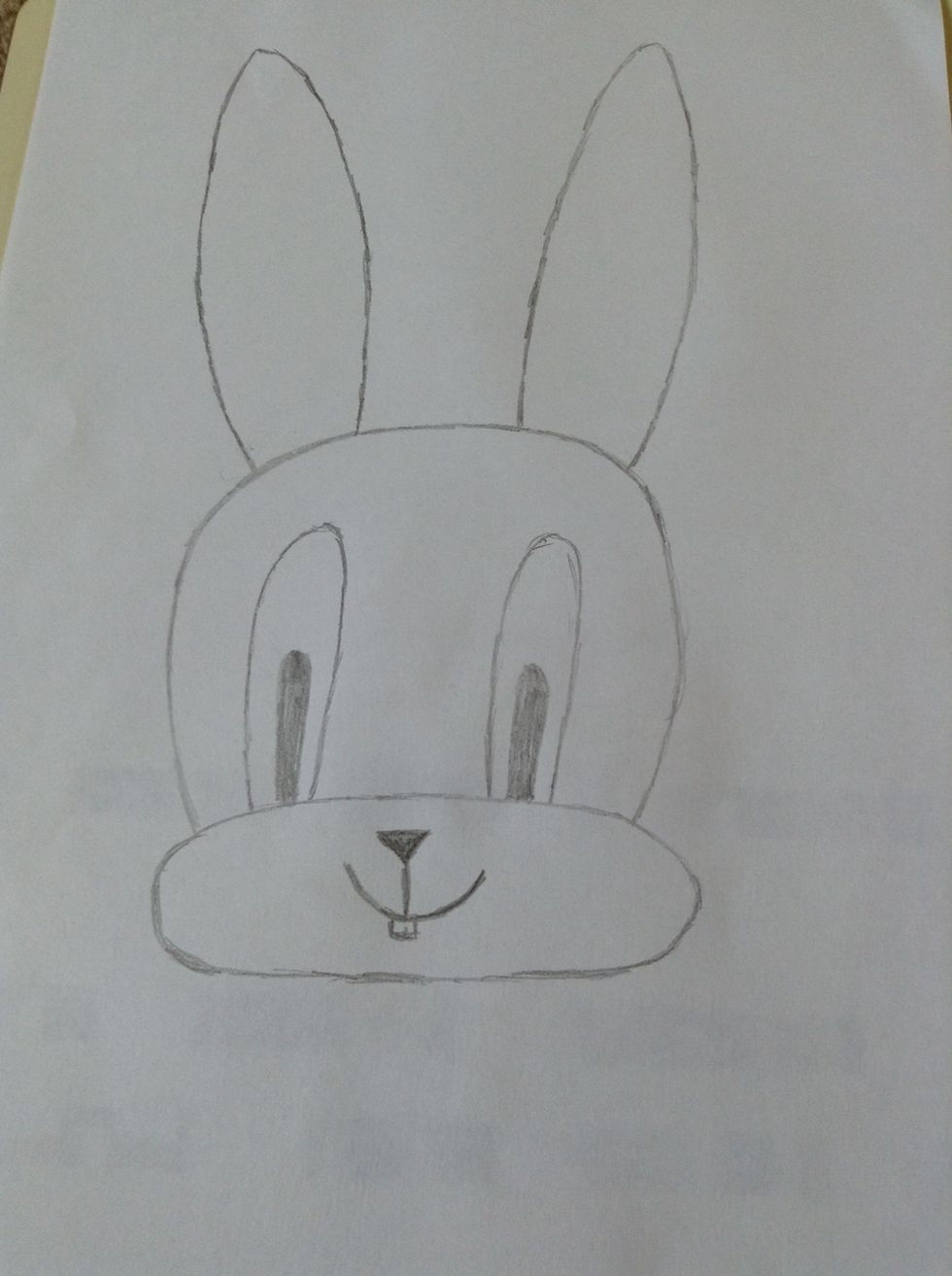 Add 2 more ovals for the ears!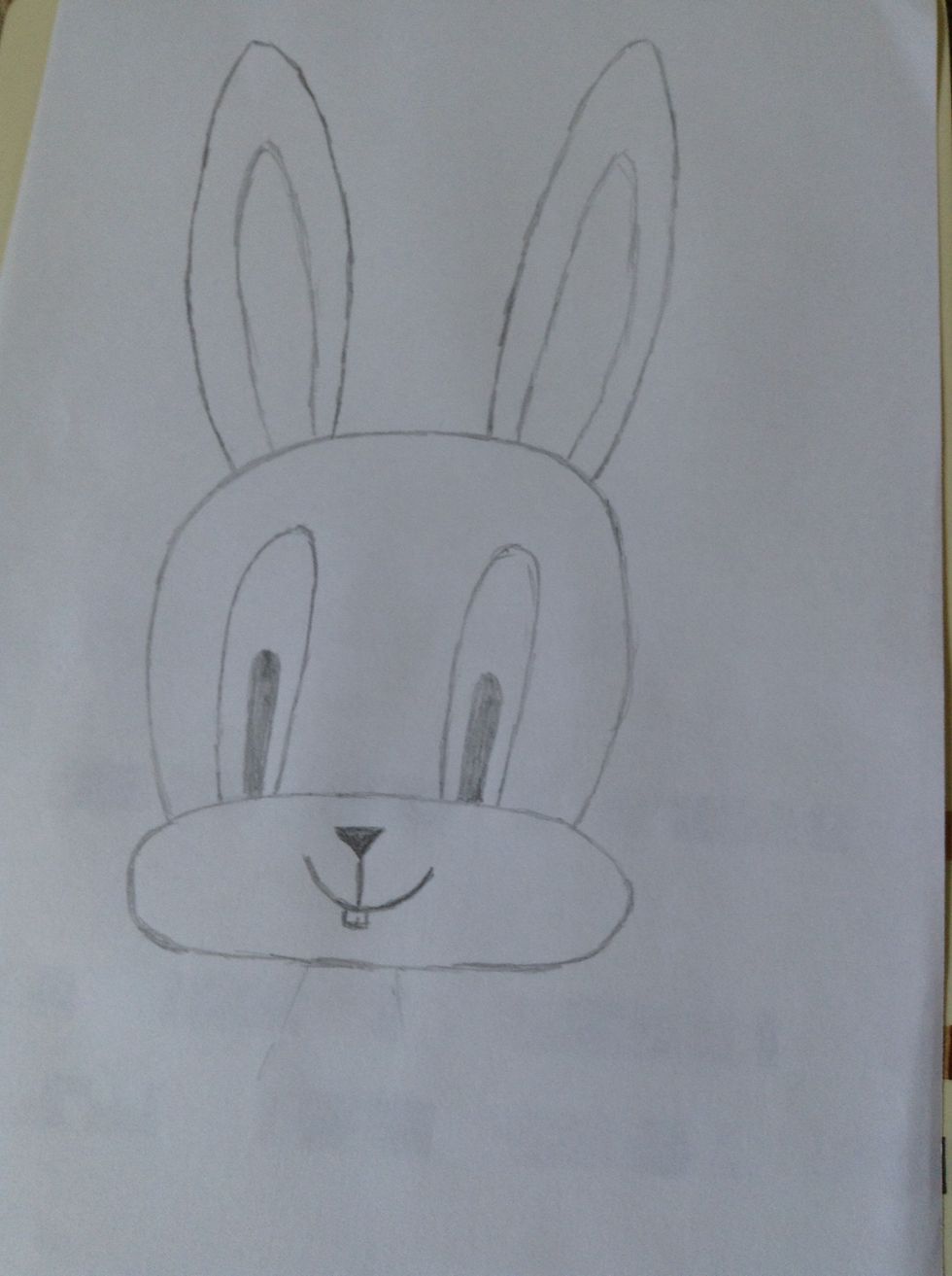 Add 2 smaller ovals in the ears to give the ears more shape.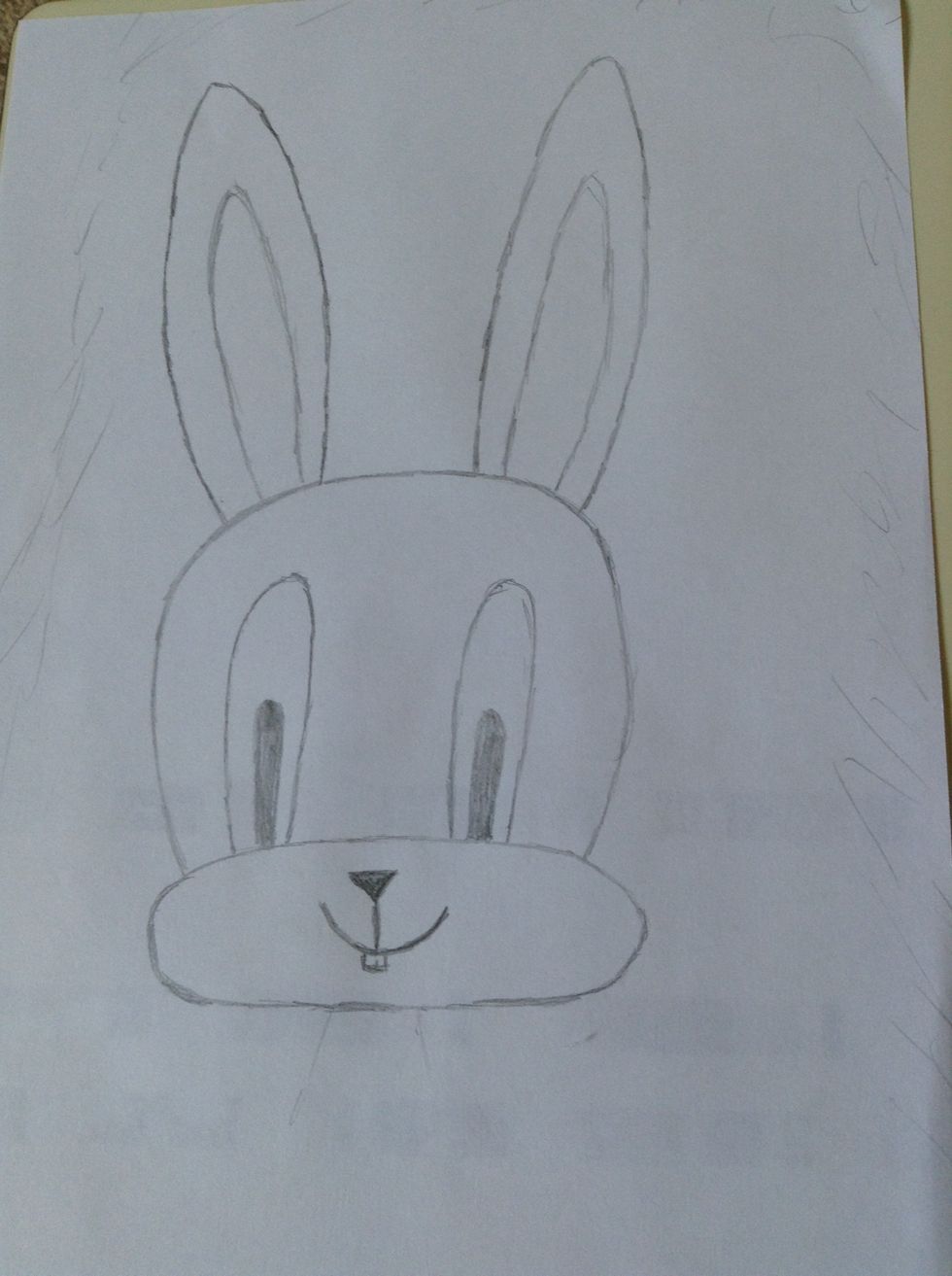 Add in whatever background you want, and colour it in!
The creator of this guide has not included tools